5 Best Takis Flavors (Ranked in 2023)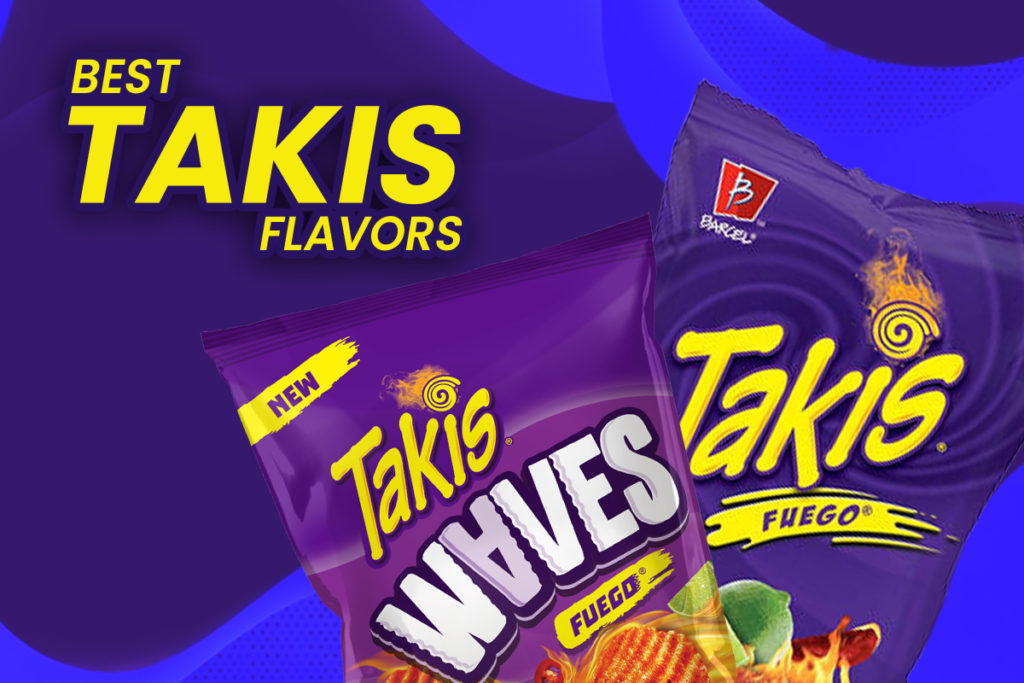 Are you curious about what are the best Takis flavors to try? We share a list of the top Takis flavors below.
Takis rolled tortilla chips have the perfect combination of sweet and spicy flavors. They come in a variety of colors, shapes, and sizes to suit every mood or desire. And Takis are a favorite of children and adults alike.
There are so many flavors to choose from that it might be difficult to settle on one. In this article, we'll talk about the most popular Takis flavors on the market today.
Best Takis Flavors Ranked
1. Fuego
Takis' signature flavor, Fuego, comes in brilliant red-hand-turning color. There's a good reason Fuego is the most popular flavor: it's the best! In short, it has the most well-rounded flavor profile in the Takis range, and for that, it's the winner.
When you first take a bite, you'll get a burst of lime flavor, followed quickly by a mouthful of deep-fried corn.
After the corn flavor fades, the Fuego Takis become unbearably hot, but that heat quickly dissipates.
There is a distinct tingle in your gut when you eat these, as the oil from the fried corn and chili mix together.
2. Nacho Xplosion Tortilla
Each crispy mouthful of Xplosion Tortilla Takis is filled with cheese and fiery nacho flavor.
The flavor is addictively crunchy, zesty, cheesy, and simply powerful in taste. The Takis Heat Meter registers it as moderate.
3. Guacamole
When you open a bag of Guacamole Takis, you're greeted with a great blast of jalapeño, making it the only flavor of Takis you could describe as "fresh."
When you smell it, you know you're in for something different from the regular spice and citrus attack found in other flavors.
There are distinct flavors of avocado and tomato in these Guacamole Takis. They're so close to guacamole that it's hard to tell the difference.
4. Nitro
Compared to the original Fuego taste, Nitro is much hotter. Plus, the lime flavor is noticeably more prominent in the Nitro version. Because of this, lime lovers will enjoy them more than those who aren't.
A tinge of smoke lingers at the end, making you feel like a fire has just been extinguished in your mouth; in the best way of course.
5. Wild
If you let Wild sit in your mouth for a little, you'll get a small kick from the spicy sauce.
The buttery smoothness seen in the wing sauce is missing, though. Although it lacks the delightful lime flavor of the original Fuego, it still packs a punch.
When it comes to fried corn snacks, this is an excellent option if you aren't a fan of citrus flavors.
Conclusion
Takis has many different flavors to choose from. We hope that the list above will help you in deciding which flavor of Takis to try next.
Print
5 Best Takis Flavors
Check out this list of the best Takis flavors to try!
Instructions
Pick your favorite flavor
Click on the link to visit Pinterest
Buy items from your local store or online
Enjoy and share on social media!
Keywords: Best Takis Flavors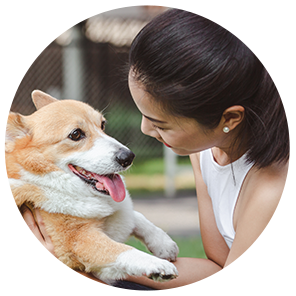 Hi, I'm Linda thanks for stopping by! We're so happy you're here. If you're a foodie and love to cook from home - you're in the right place..
LEARN MORE
Join the mailing list and receive our free newsletter!
Recipe Marker provides you with the best information about home cooking tips, recipes, ingredient substitutes and more. Check out our blog to see the latest articles.