5 Best White Wine Substitutes for Cooking (updated 2023)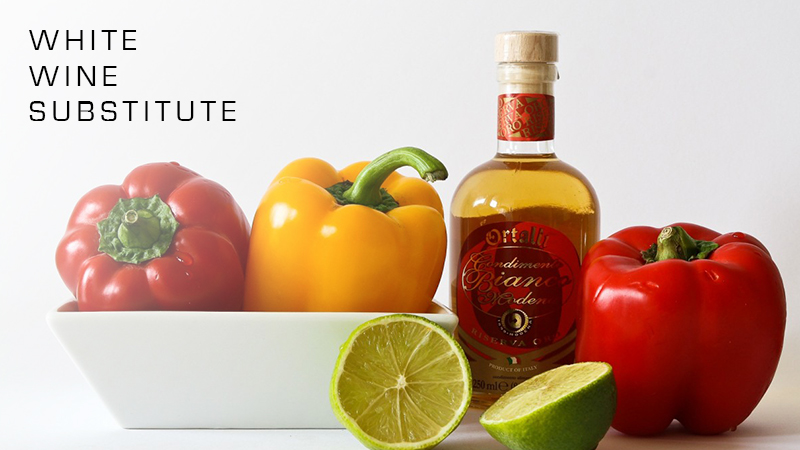 Are you missing white wine for your cooking recipe? Stick around as we will share some great substitutes for white wine you can use in your ingredient list.
Planning to serve something fruity and aromatic for dinner? For centuries, white wine has been used as an essential ingredient in transforming simple dishes into something truly spectacular.
From marinating to cooking to flavoring the finished dish, this alcoholic drink made from fermented grapes has proven itself to be among one of the most versatile sidekicks in the kitchen.
Chefs use white wines due to their acidity. With this feature, adding them to a dish will help release the ingredients' flavor molecules and dissolve their fats; thereby, adding more to the dish's flavor and enhancing its aroma.
However, not all occasions call for a bottle of this light, alcoholic drink. So, you've probably encountered situations where you're forced to look for alternatives to help you attain your desired flavor.
Best White Wine Substitutes
To guide you in such a dilemma, we have prepared a list of incredible white wine substitutes that will still make your cooking extraordinary.
1. White Wine Vinegar
As the name implies, white wine vinegar refers to a type of vinegar derived from white wine. Coming from this, it provides a worthy and effective substitute in case you've run out of a premium bottle of white wine to use in your cooking.
Given the vinegar's tangy and tart taste, it delivers nearly the same effect and flavor a normal bottle of white wine promises.
However, since white wine vinegar tends to offer a stronger flavor, it is best to use it sparingly.
For example, if the recipe calls for two tablespoons of white wine, use one tablespoon of white wine vinegar instead.
2. Grape Juice and Vinegar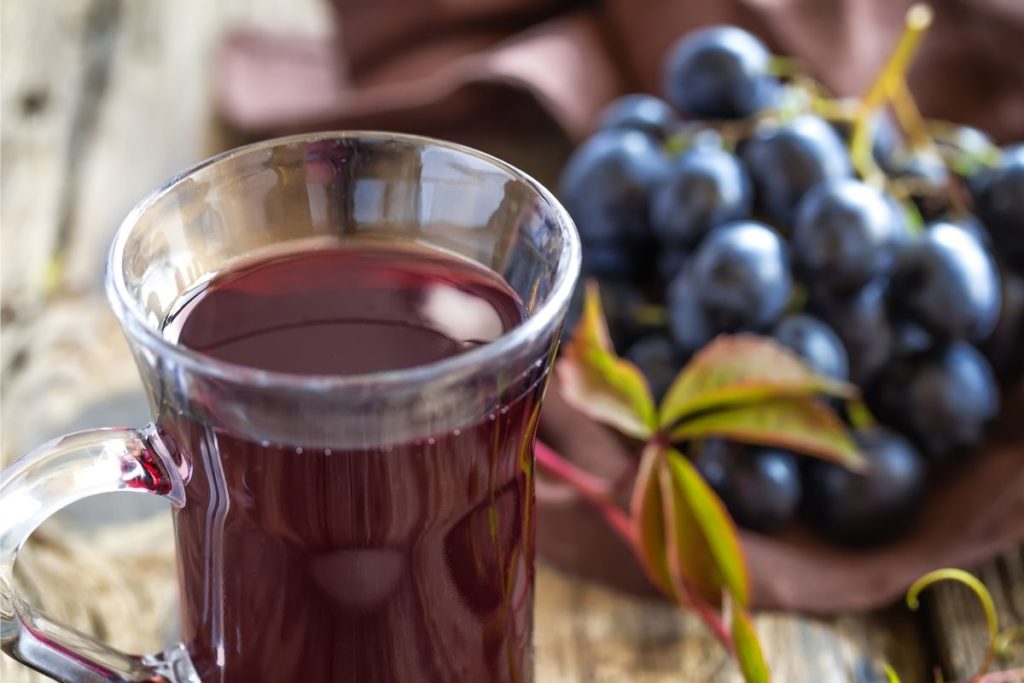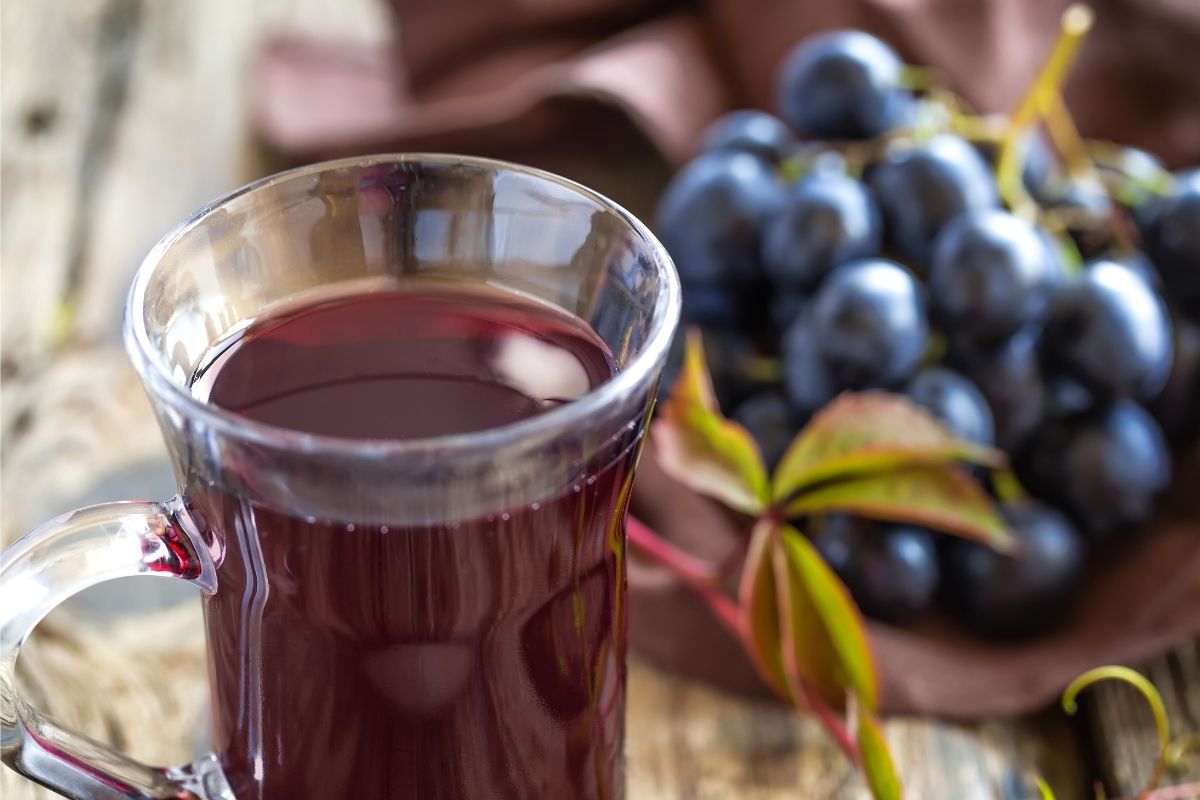 Dubbed by many to be the best white wine alternative, grape juice diluted in vinegar (preferably white wine vinegar) promises tremendous effects on the dish you're preparing.
To arrive at the perfect mixture, simply follow a 3:1 ratio. This means you'll need to mix three parts of white grape juice with one part of white wine vinegar.
This way, you can maintain a balanced taste between the two that is not too sour on the tongue.
3. Apple Juice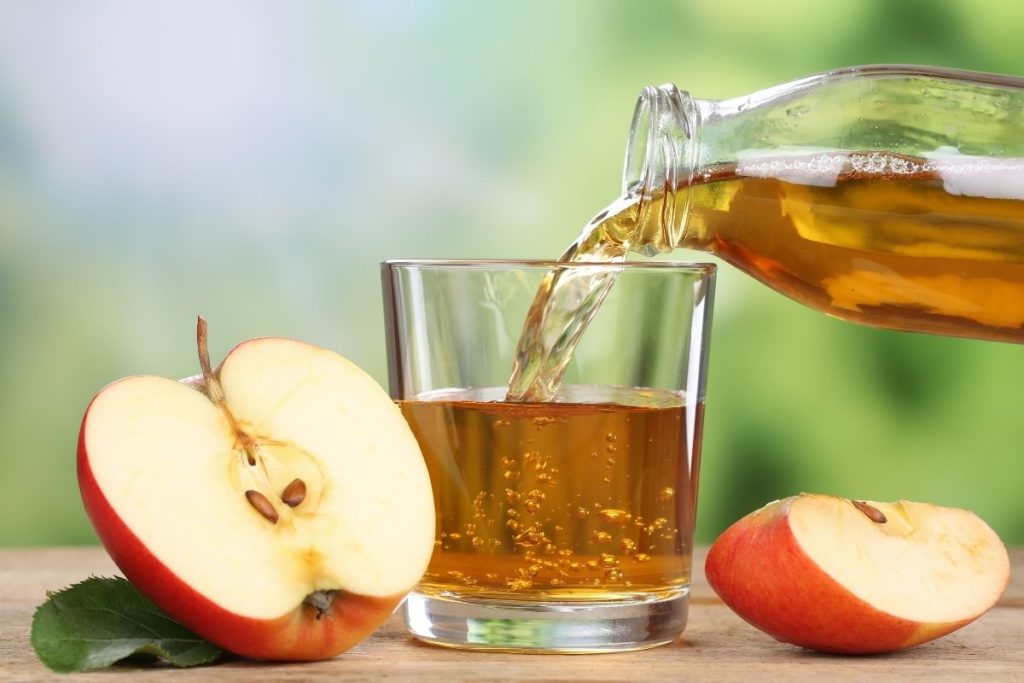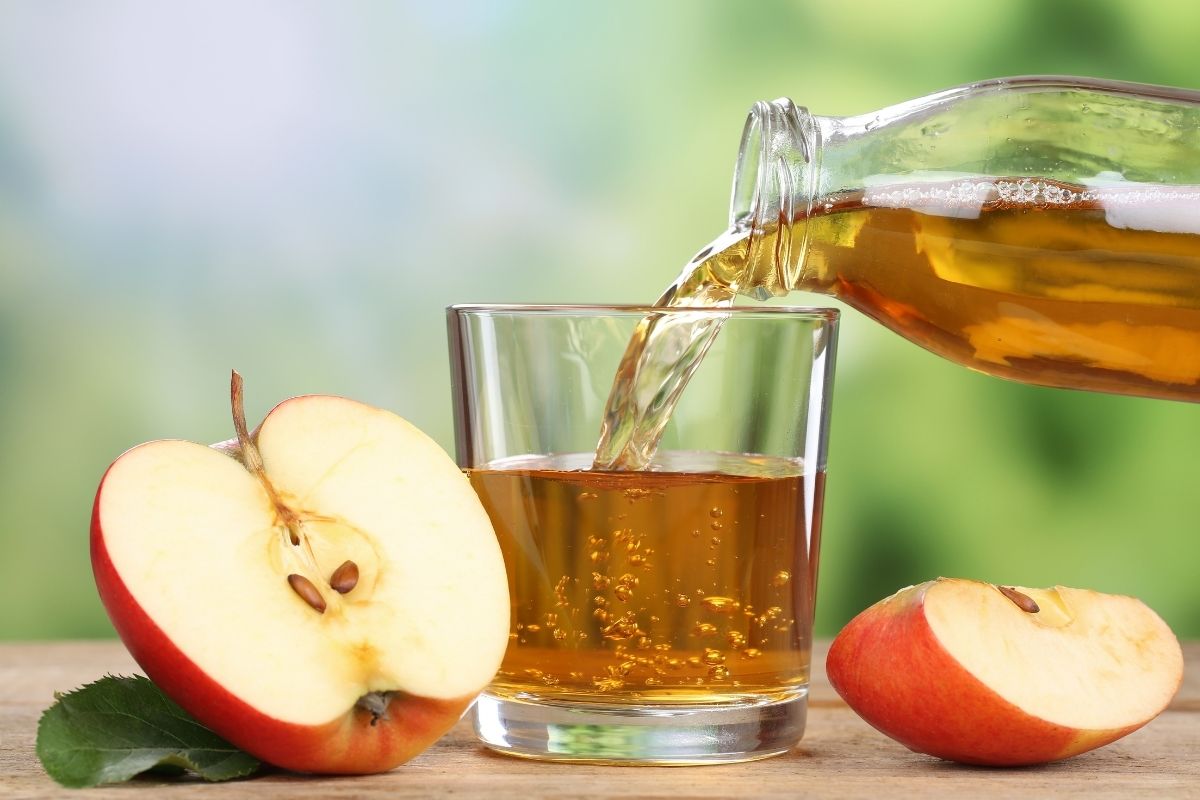 Another good substitute you should consider as a replacement for white wine is none other than the classic apple juice.
Given its undeniable sweet flavor, adding it to your dish will deliver a glitz of sweetness that is sure to tickle the tongue.
However, in order to maintain a degree of sweetness that is somewhat closer to wine, you can add a splash of vinegar or lemon juice to tone down the flavor a bit.
4. Chicken Broth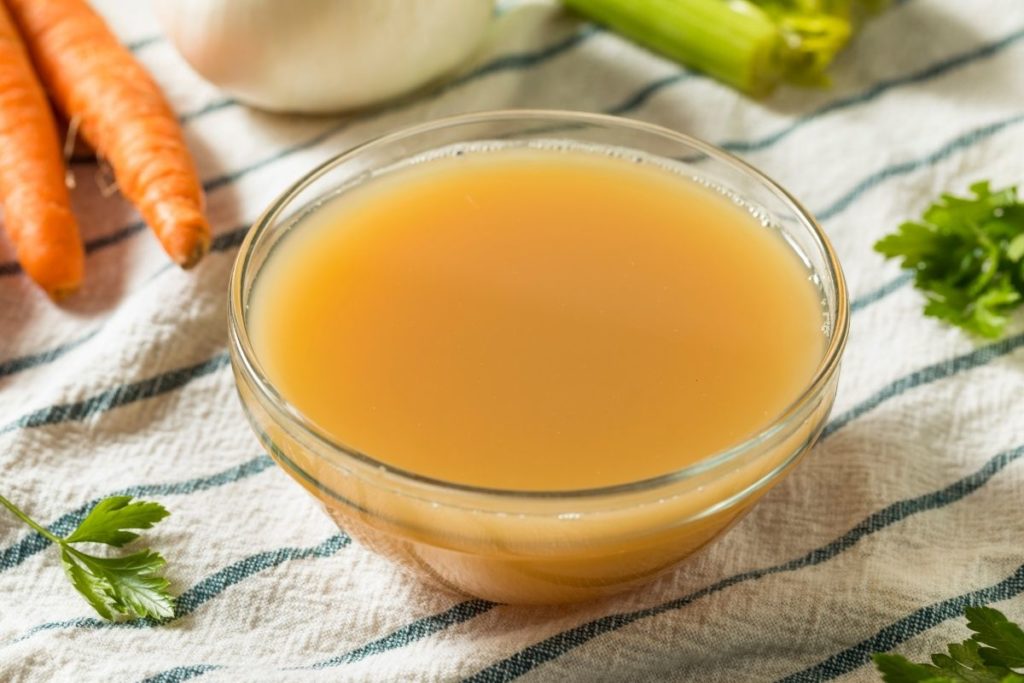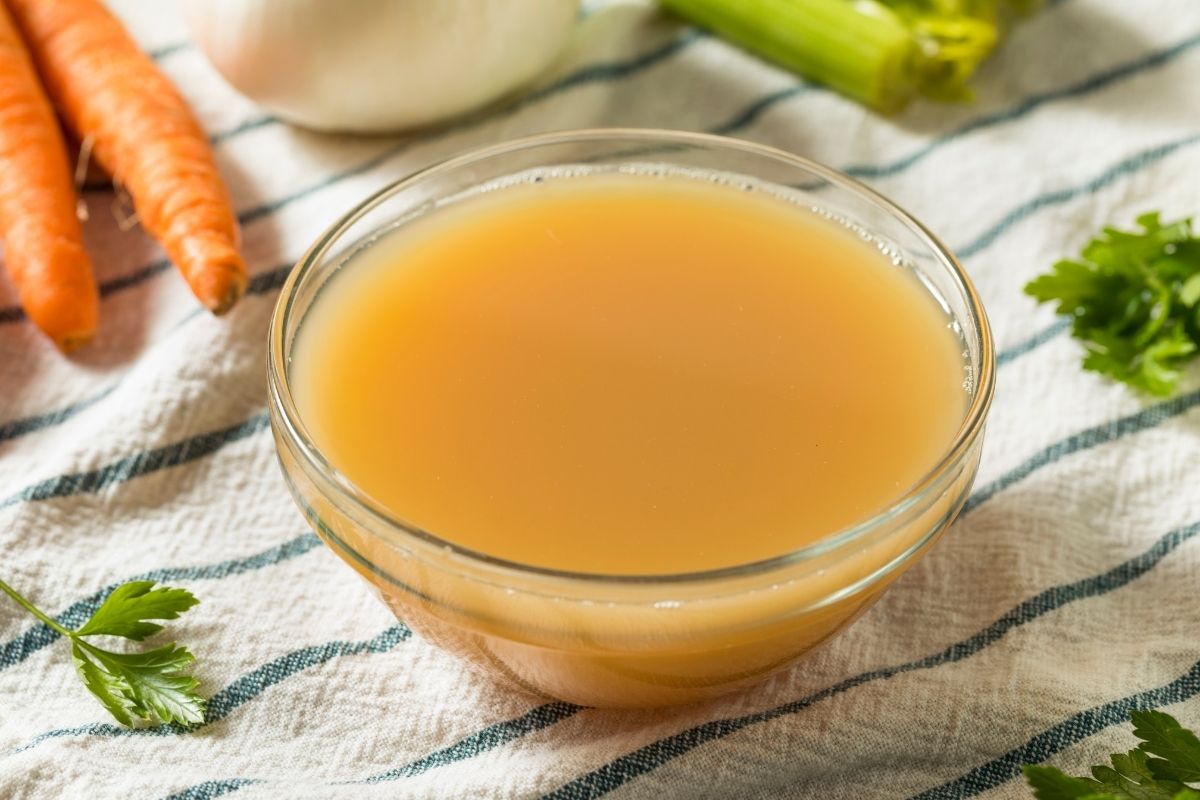 Since chicken broth is derived from the richest cuts of chicken mixed with powerful herbs and spices, it can also serve as a suitable substitute for white wine.
Although it is generally less acidic and milder in flavor, it promises to add more depth to any dish.
To come up with a taste that closely mimics that of a white wine, it is wise to simmer your ingredients in a low- or no-sodium broth to avoid making a bowl of soup or stew that is too salty.
5. Lemon Juice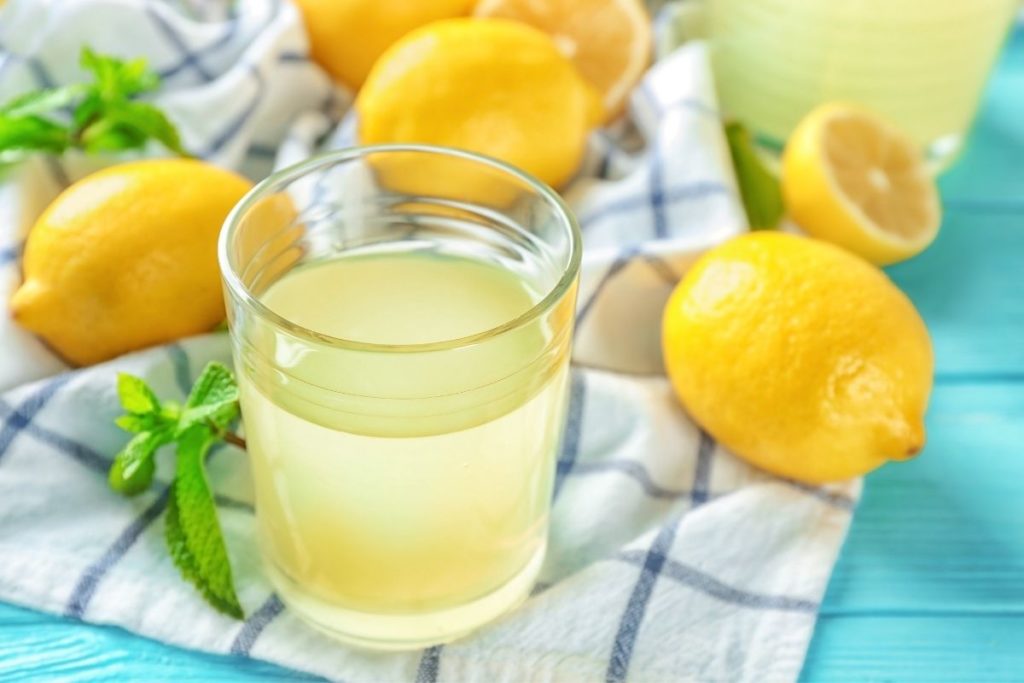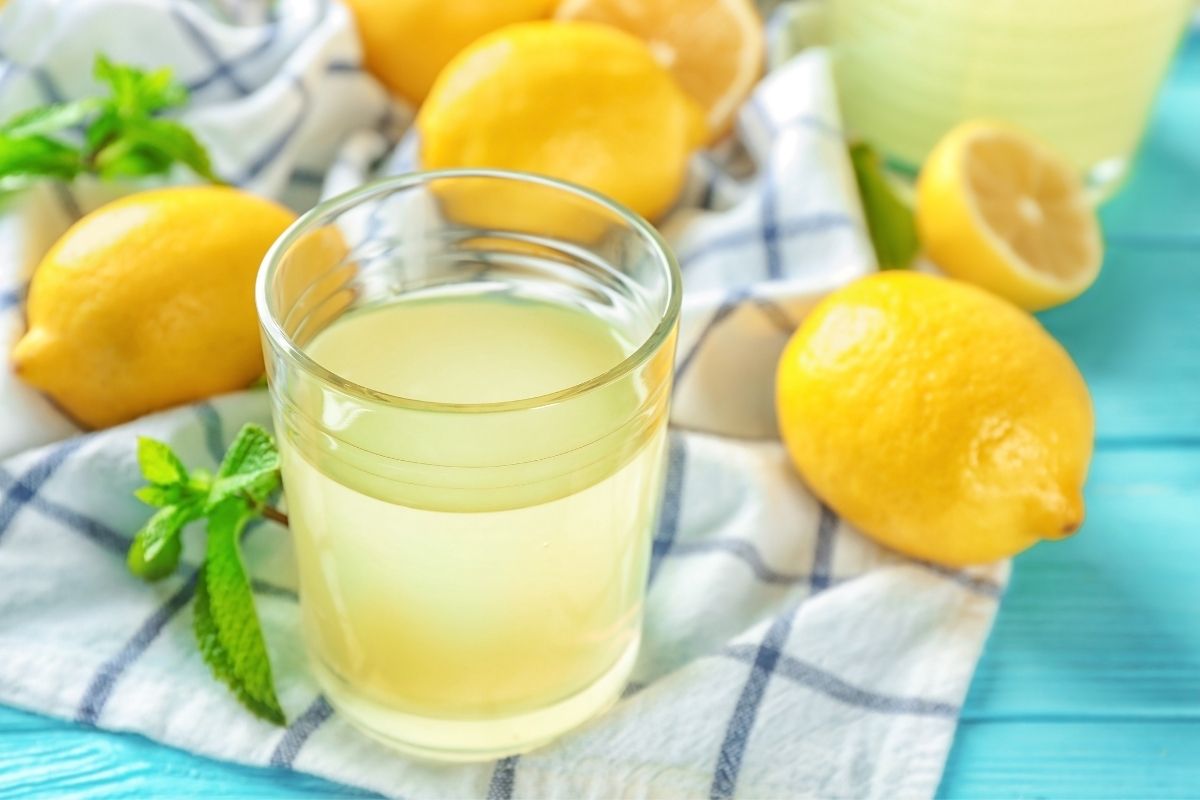 Another white wine substitute you can turn to in case of a kitchen emergency is none other than lemon juice. Since lemon promises a sour, tangy flavor, use it to add acidity, sugar, and flavor to a dish.
For better results, try diluting the lemon juice with an equal amount of water. This will help create a closer white-wine taste that is not too overpowering.
Conclusion
Surely, it is no secret that wines promise striking qualities that help improve the overall flavor of cooked dishes. If you ever find yourself without this remarkable liquid, try experimenting with these white wine substitutes.
They will surely make your cooking even more extraordinary.
Print
5 Best White Wine Substitutes
Check out these great substitutes for White Wine that have been shared on Pinterest.
Instructions
Click on each link above to view the pin.
Learn more about the ingredient.
Purchase the ingredient.
Add a substitute to your recipe =)
Keywords: Best White Wine Substitutes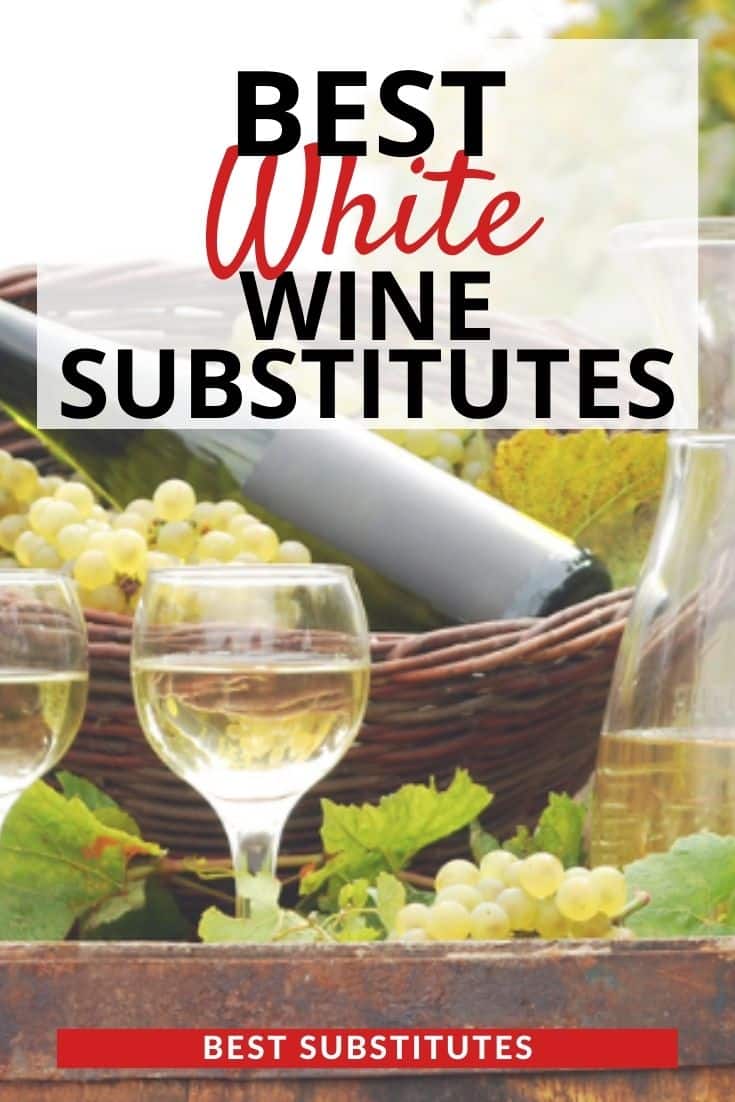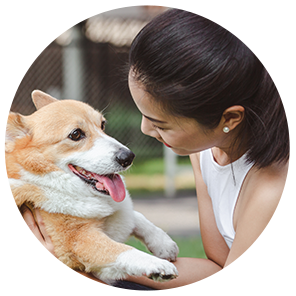 Hi, I'm Linda thanks for stopping by! We're so happy you're here. If you're a foodie and love to cook from home - you're in the right place..
LEARN MORE
Join the mailing list and receive our free newsletter!
Recipe Marker provides you with the best information about home cooking tips, recipes, ingredient substitutes and more. Check out our blog to see the latest articles.