Top 5 Best Dark Soy Sauce Substitutes for Cooking (updated 2023)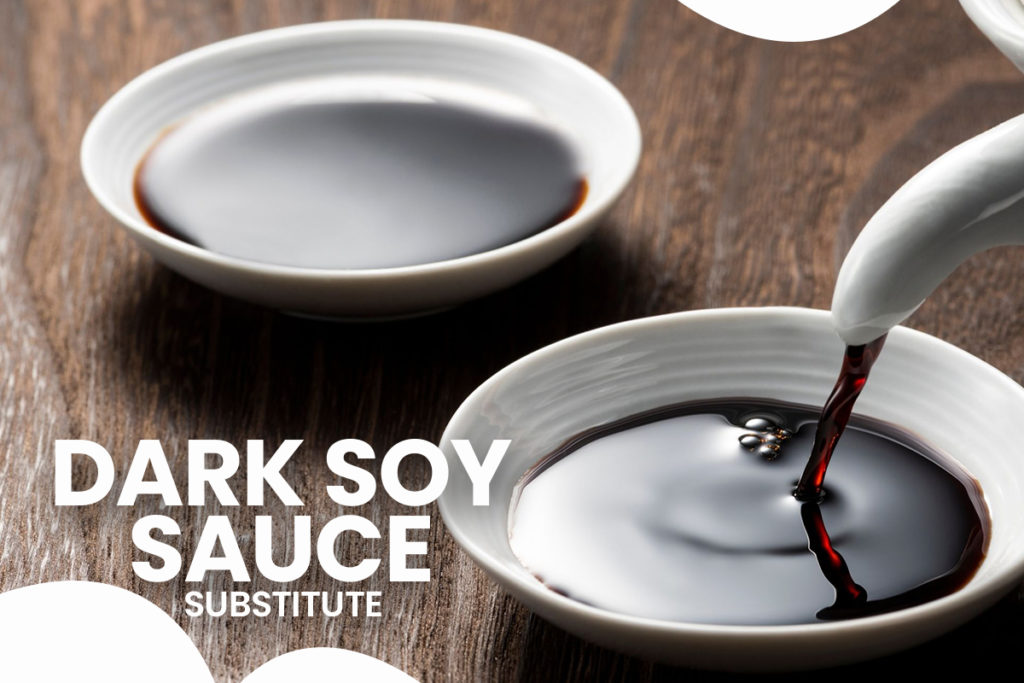 Are you looking for a great substitute for dark soy sauce? Stick around to see a list of the best dark soy sauce substitutes below.
Asian cuisine is known for its use of dark soy sauce. To enhance the color and umami flavor of savory meals like noodles and fried rice, use a darker, sweeter, and thicker soy sauce, such as dark soy sauce.
Soy sauce is a must-have in Asian cuisine. However, it's not used much in traditional American cuisines. In this article, we'll talk about the best dark soy sauce substitutes.
Best Dark Soy Sauce Substitutes
1. Coconut Aminos
Coconut aminos are often produced using sea salt and fermented coconuts. If you're worried that coconut aminos won't work as a good dark soy sauce alternative because of their coconut flavor, most coconut aminos on the market don't taste like coconuts at all.
Coconut aminos are a safe and healthy alternative to soy sauce for those who are allergic to soy or wheat.
You can use the same amount of dark soy sauce as coconut aminos. Coconut aminos can also help you reduce your salt intake.
2. Teriyaki Sauce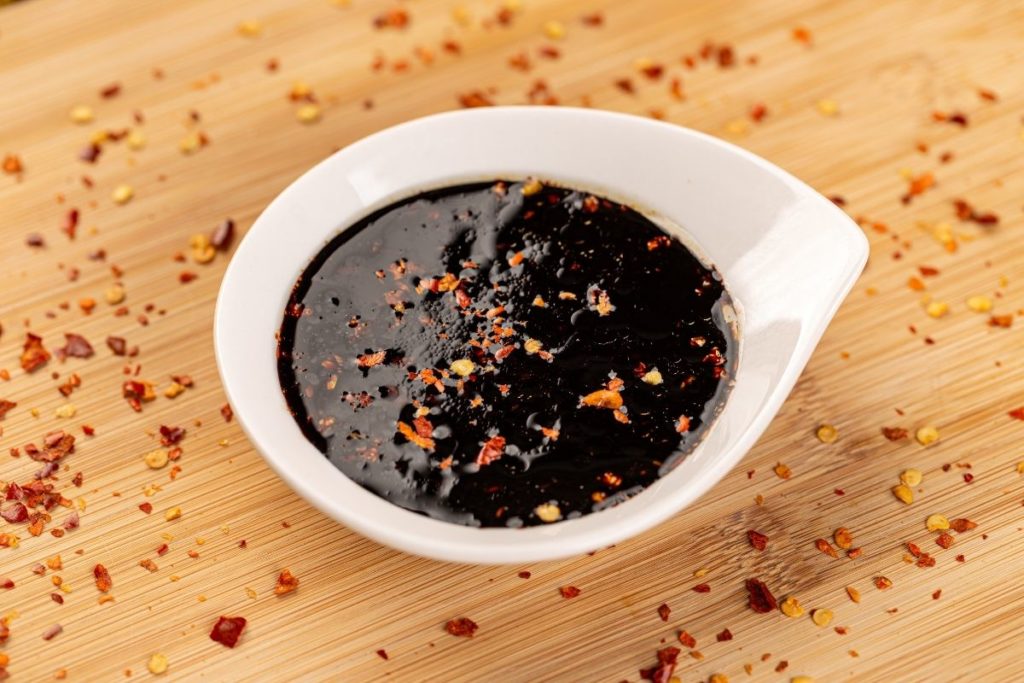 Teriyaki sauce has a glossy, deep color that is ideal for making a stir-fry. As a marinade or condiment, it has a salty, sweet flavor that is akin to dark soy.
However, teriyaki sauce incorporates ingredients like ginger and garlic in addition to soy sauce.
These ingredients can greatly enhance the flavors already in your recipe.
3. Worcestershire Sauce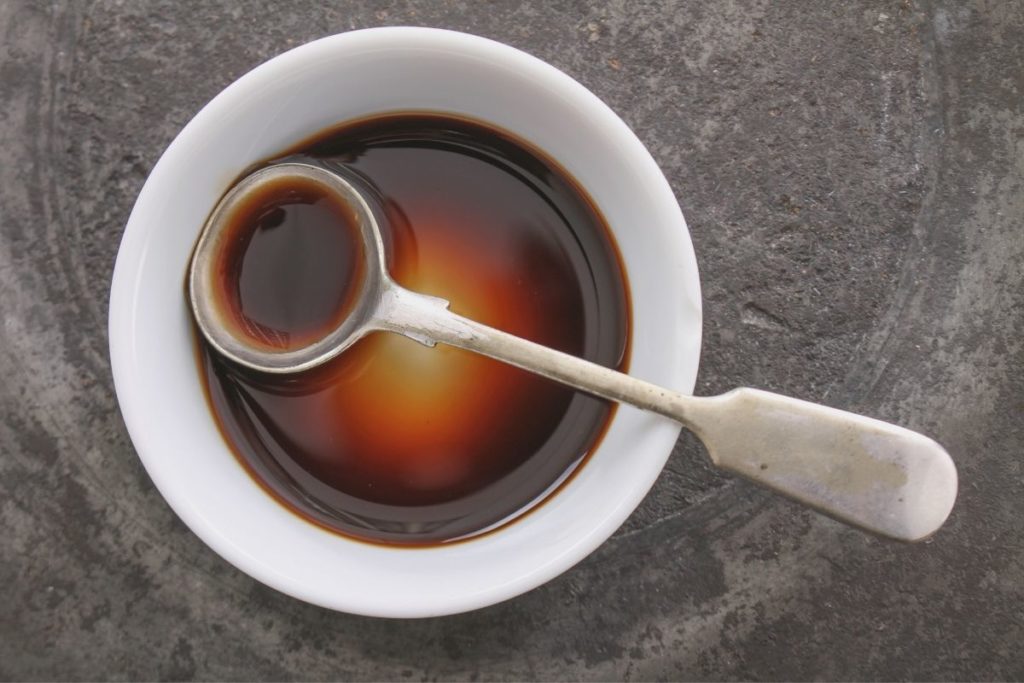 Worcestershire sauce may be a great substitute for dark soy sauce when you're looking for a sauce with a strong umami taste.
It may be used to enhance the umami flavor in burger patties, sauces, as well as marinades.
Additionally, you may use it to substitute it in a variety of Asian meals. Worcestershire sauce is also gluten-free, making it a great option for those with sensitivities.
4. Mushroom Soy Sauce
Mushroom soy sauce is made with mushrooms and dark soy sauce. This is one of the best alternatives when you're low on dark soy sauce.
The richness and depth of flavor in mushroom soy sauce mirror dark soy sauce. Most people wouldn't be able to tell the difference.
Mushrooms are a rich source of plant-based umami. Use it in the same proportions as dark soy sauce, and you're good to go.
5. Hoisin Sauce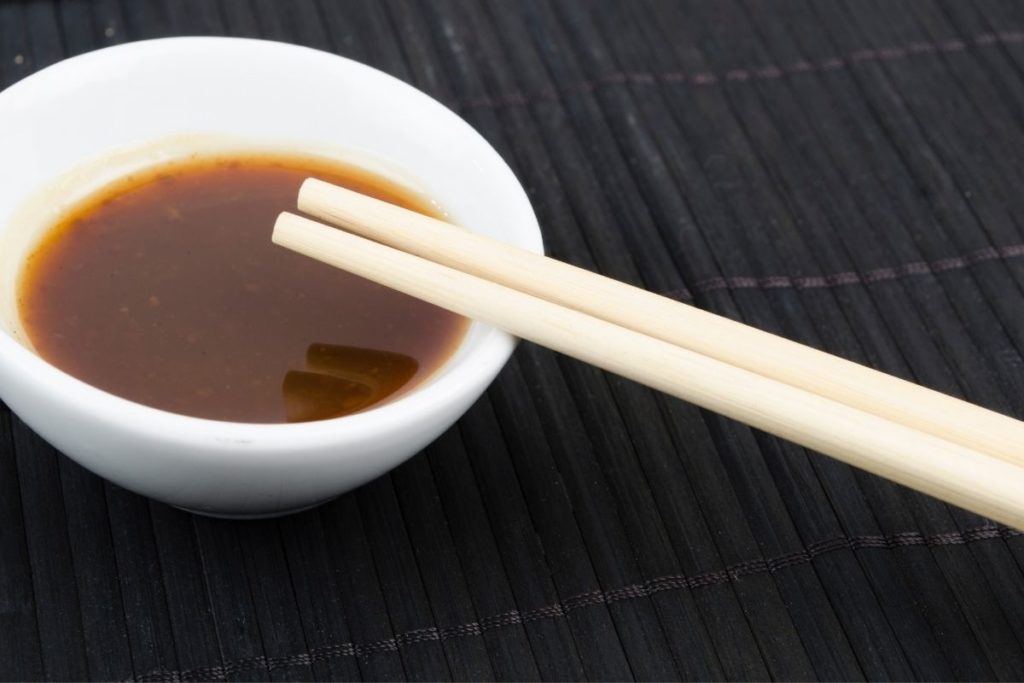 Hoisin Sauce is widely used in Asian cuisine. Whether it's used as a marinade, a sauce to dip, or laden over meat and vegetables.
The flavor profiles present in Hoisin sauce are vibrant, mildly sweet, and salty. Vegetables, beef, chicken, pork, and duck are all commonly served with hoisin sauce.
Hoisin is often described as having a sweet-and-salty taste profile, which is why it's a popular dark soy sauce alternative.
If you're looking for a thinner consistency like dark soy sauce, add water to thin out the sauce.
Summary
Dark soy sauce is sweeter than light soy sauce. Try one of the several dark soy sauce substitutes listed above to complete your dish while still savoring a rich, umami flavor.
Whether you're looking for gluten-free or plant-based options, there are many sauces that deliver the same delicious flavor profile as dark soy sauce.
Print
5 Best Dark Soy Sauce Substitutes
Check out these great substitutes for Dark Soy Sauce that have been shared on Pinterest.
Instructions
Click on each link above to view the pin.
Learn more about the ingredient.
Purchase the ingredient.
Add a substitute to your recipe =)
Keywords: Best Dark Soy Sauce Substitutes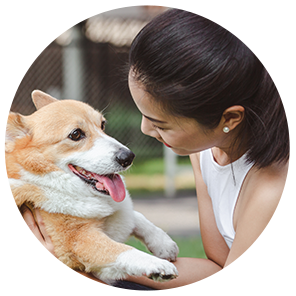 Hi, I'm Linda thanks for stopping by! We're so happy you're here. If you're a foodie and love to cook from home - you're in the right place..
LEARN MORE
Join the mailing list and receive our free newsletter!
Recipe Marker provides you with the best information about home cooking tips, recipes, ingredient substitutes and more. Check out our blog to see the latest articles.