7 Best Barley Substitutes for Cooking (Updated 2023)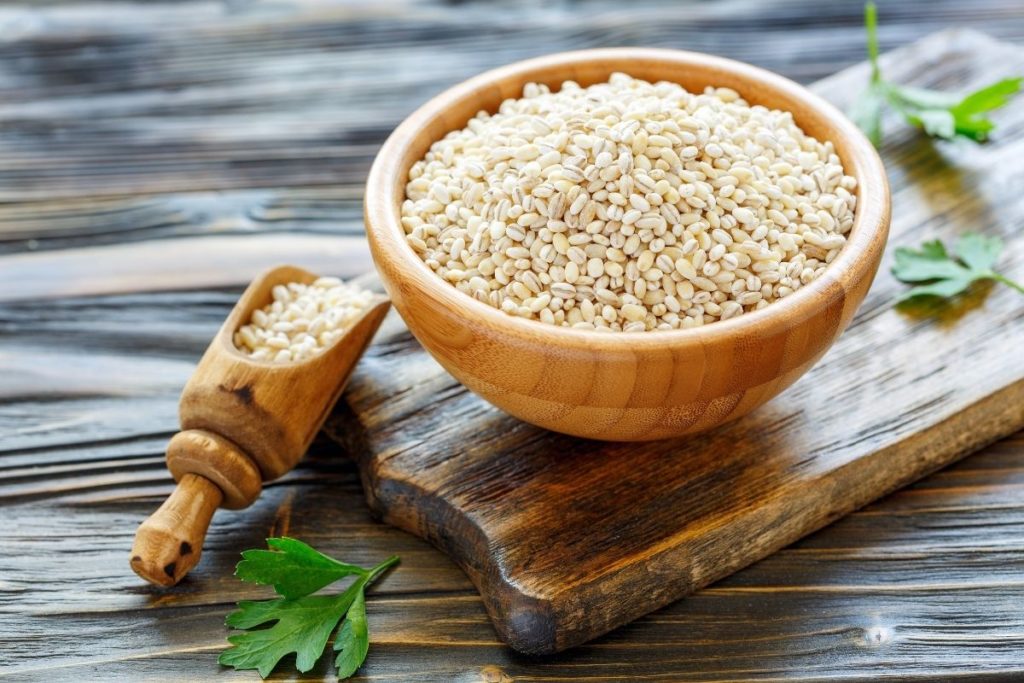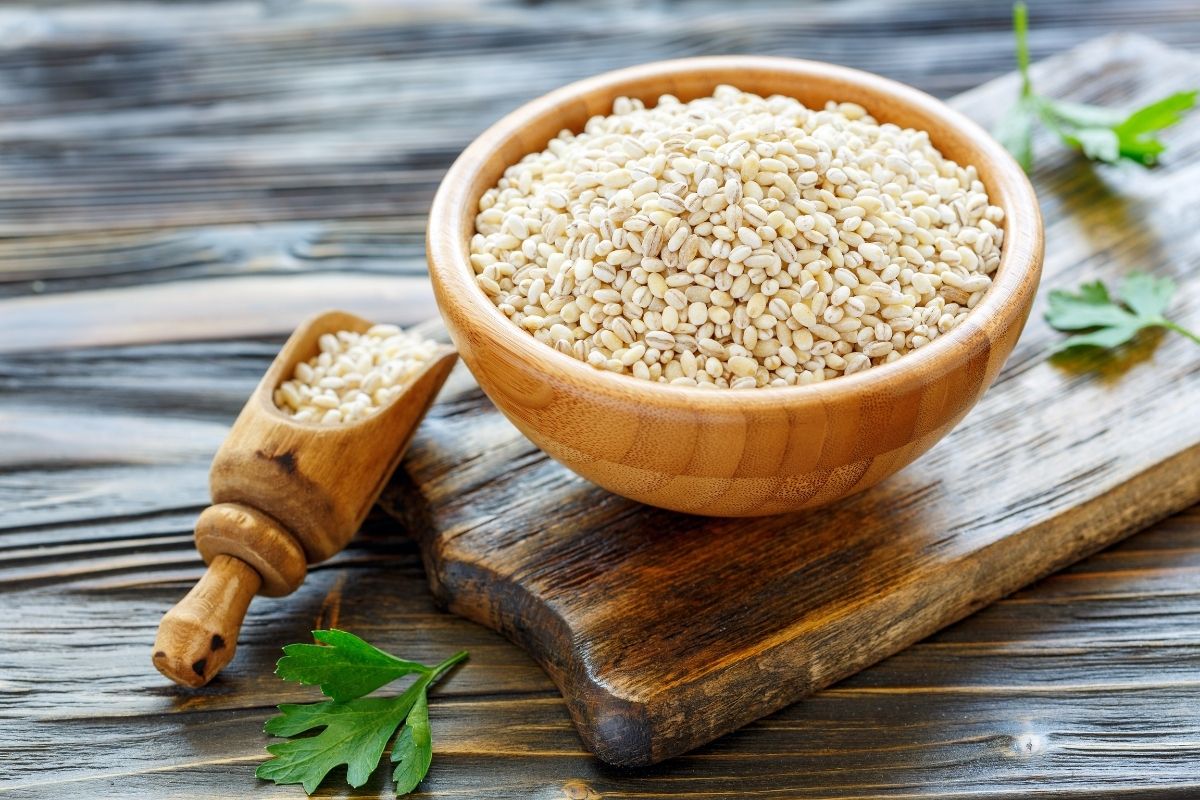 Are you looking for a good substitute for barley? We share a list of the best barley substitutes below.
You may dislike the flavor of barley or can only eat gluten-free food. There are many alternatives to barley you can use that are both tasty and gluten-free.
Barley is one of the world's oldest cultivated grains. A wide range of dishes uses it, such as soups and beef dishes. It is also readily available in supermarkets.
But, for whatever reason you need a barley substitute, read below for some options you can try.
Best Barley Substitutes
1. Farro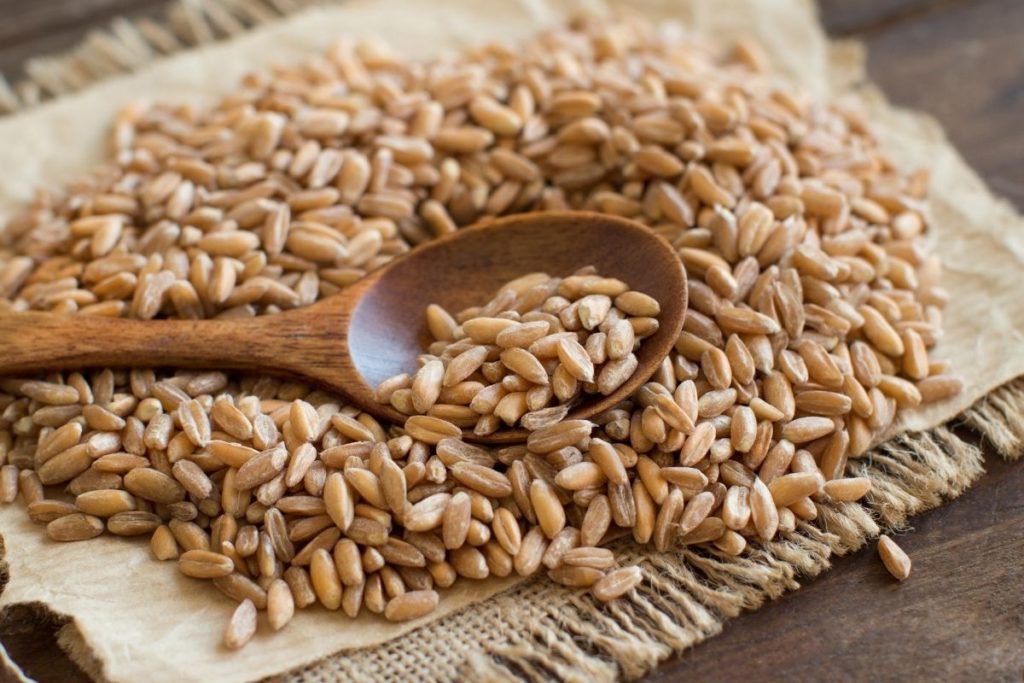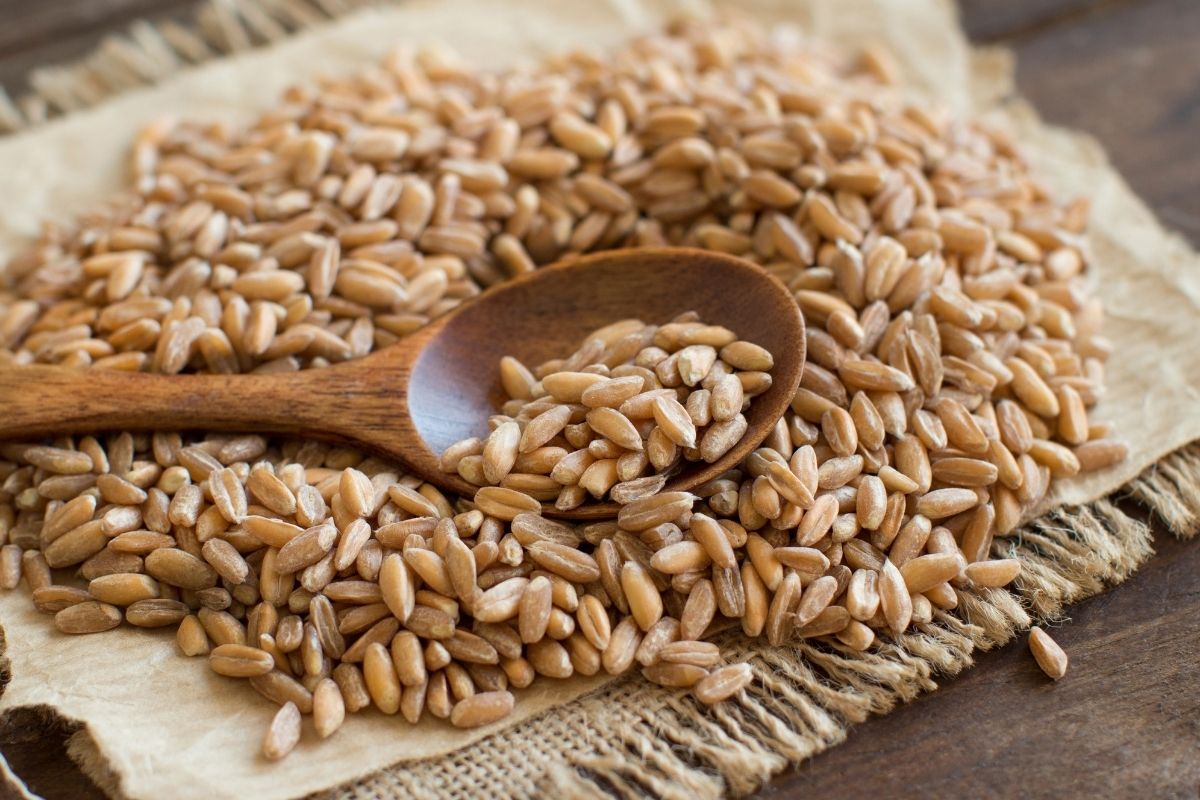 Farro is an ideal barley substitute. It has the same nutty flavor and chewy texture as barley so, you can use them interchangeably.
Farro works well as a barley substitute in salads, soups, protein bowls, and other side dishes. It is high in fiber and protein and contains more calories than quinoa. It also has more calcium.
Farro is a staple of the Mediterranean diet, which is widely regarded as one of the world's healthiest diets.
2. Quinoa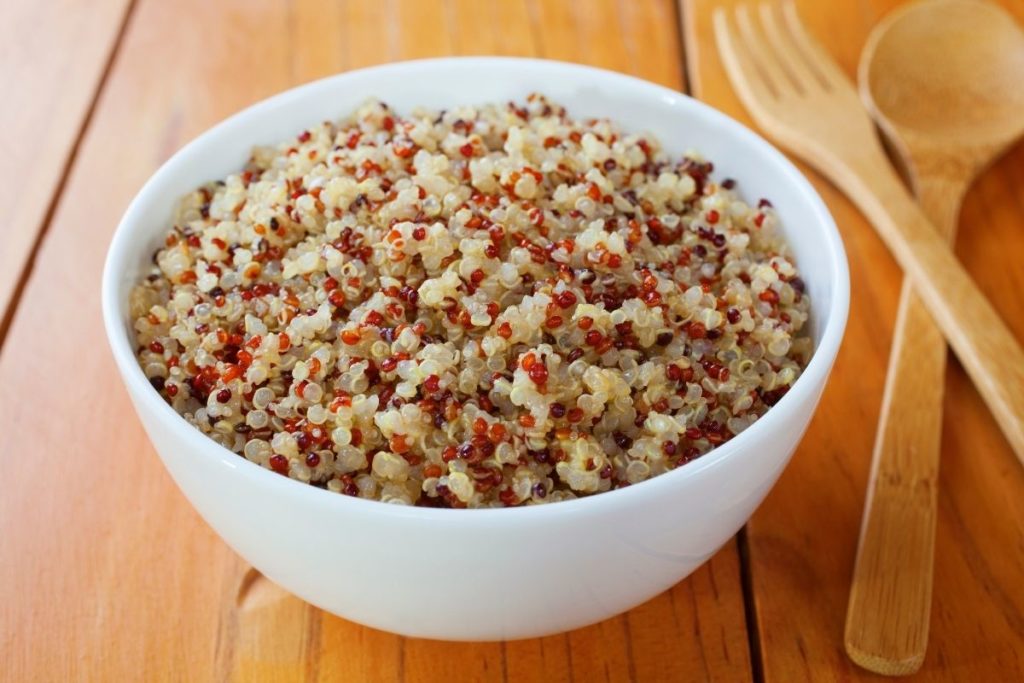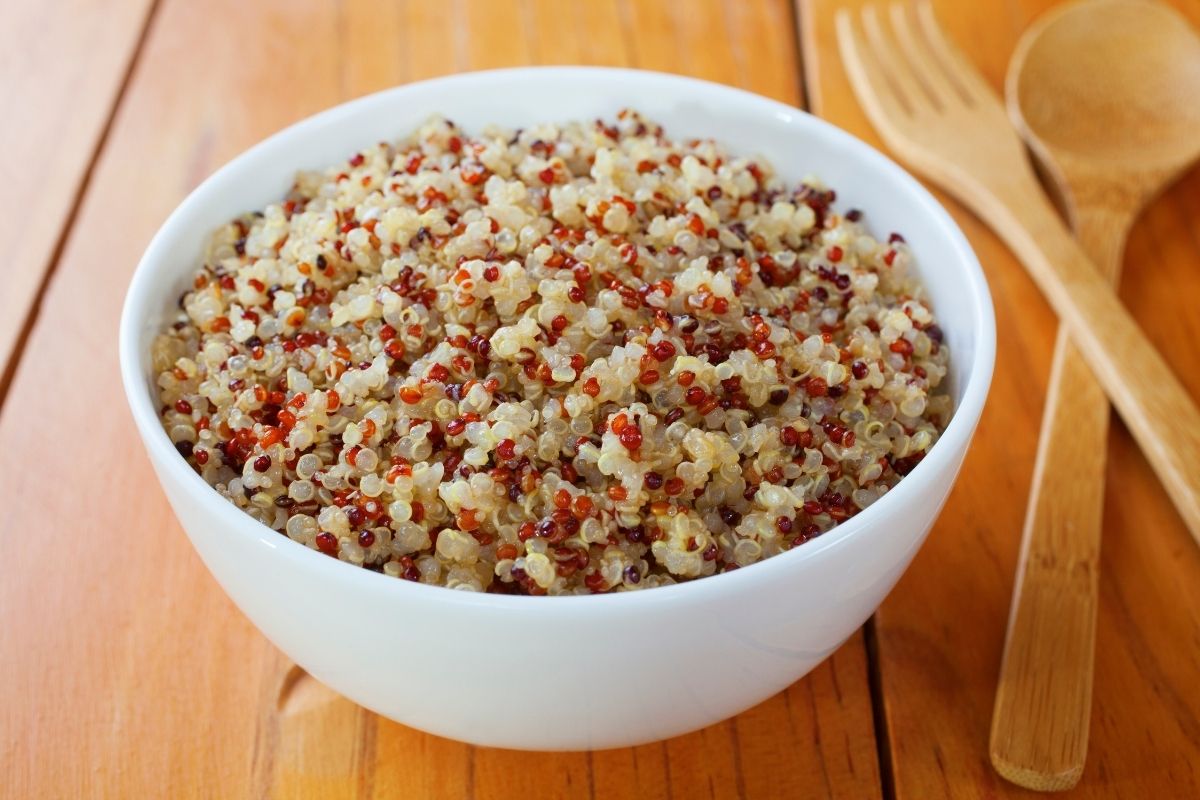 You can choose quinoa as a great gluten-free barley alternative. It offers a full protein supply if you cannot or do not want to consume meat.
This versatile grain can replace most other grains in all recipes. You may have also learned about quinoa from diets that use it to replace less nutritious white rice and pasta. Though, it calls for less broth or stock than other recipes, so adjust accordingly.
Just like barley, quinoa is a candidate in the race for the oldest grain. Ancient cultures, such as the Incas, considered it the mother of all grains, dating back thousands of years.
3. Buckwheat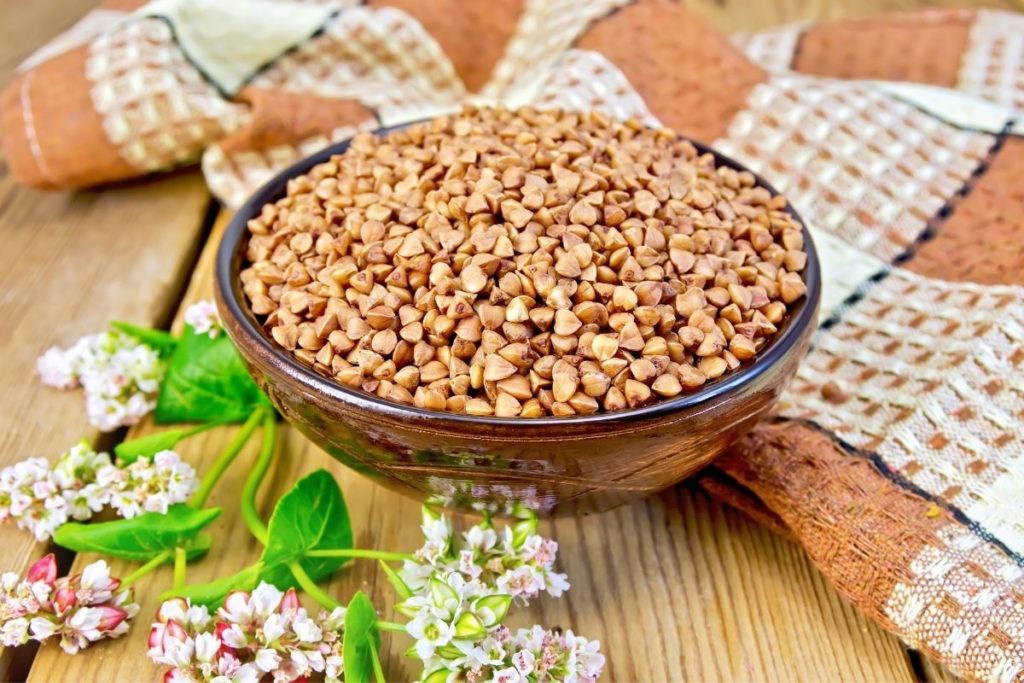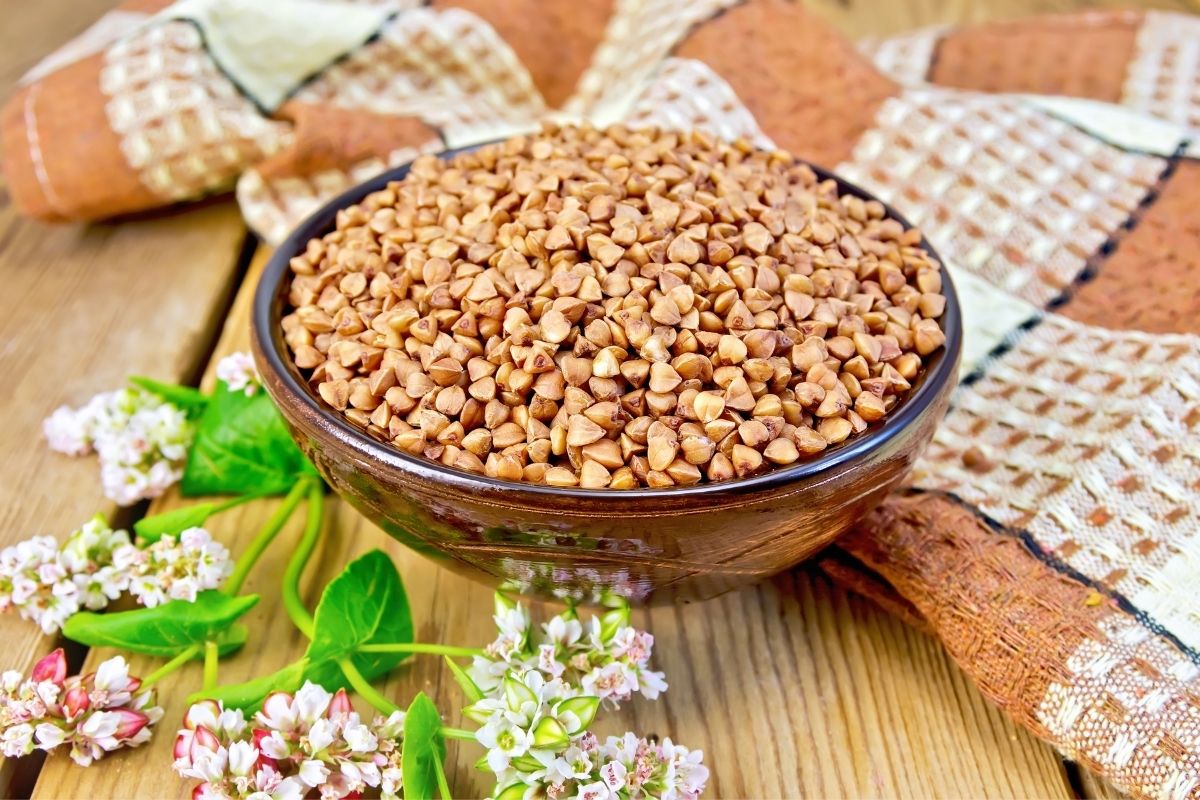 Buckwheat can also serve as a gluten-free replacement for barley. You can pound buckwheat groats into flour and use it to produce gluten-free noodles, crepes, pancakes, and other dishes. You'll often find it used in soba noodles.
It has a stronger flavor than other grains, with nutty and toasty hints. Buckwheat may be a savory alternative for those who consider barley quite tasteless.
Buckwheat is nutritious because of its low glycemic index. Fiber, protein, manganese, and magnesium are a few of the nutrients present in buckwheat.
4. Oats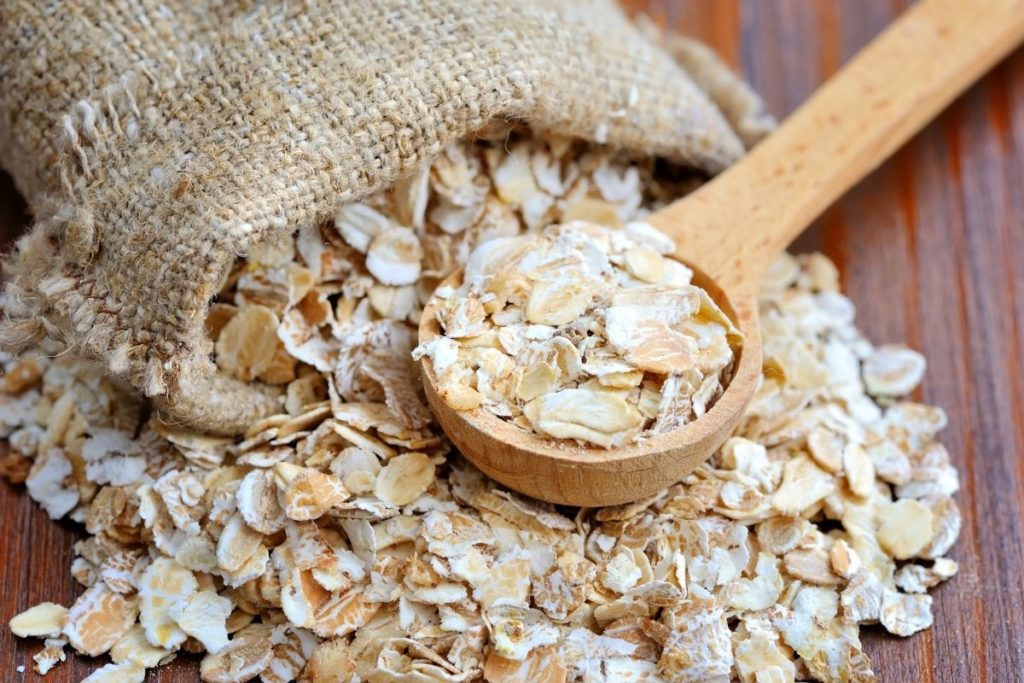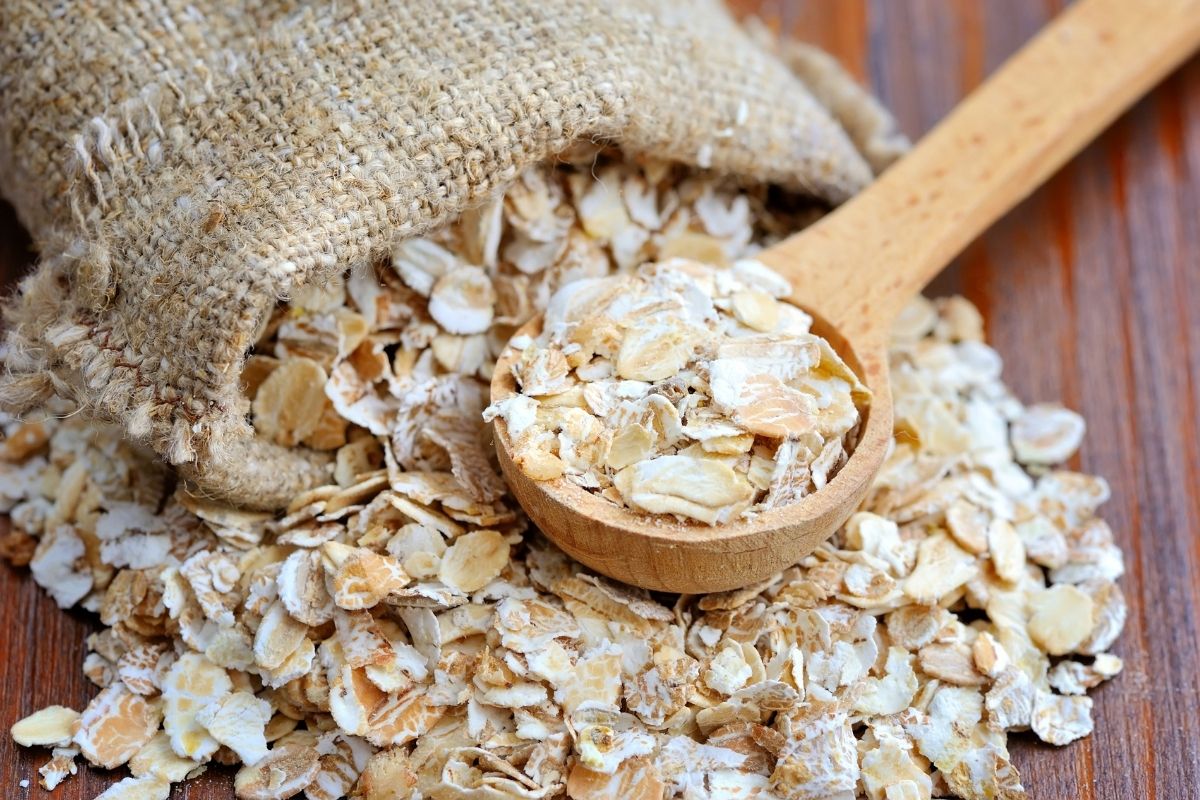 You can use oats in the same way you use barley. Oats are probably more versatile than barley, so you can let your recipe ideas flow with this grain.
Oats are gluten-free cereal grains you can use for several purposes. You can prepare them in a variety of ways, including cereals, soups, and baked goods. They are, in fact, a food staple.
Note that since oats are higher in fat, they do not have a long shelf life. So purchase them in smaller amounts to avoid wasting food.
5. Brown Rice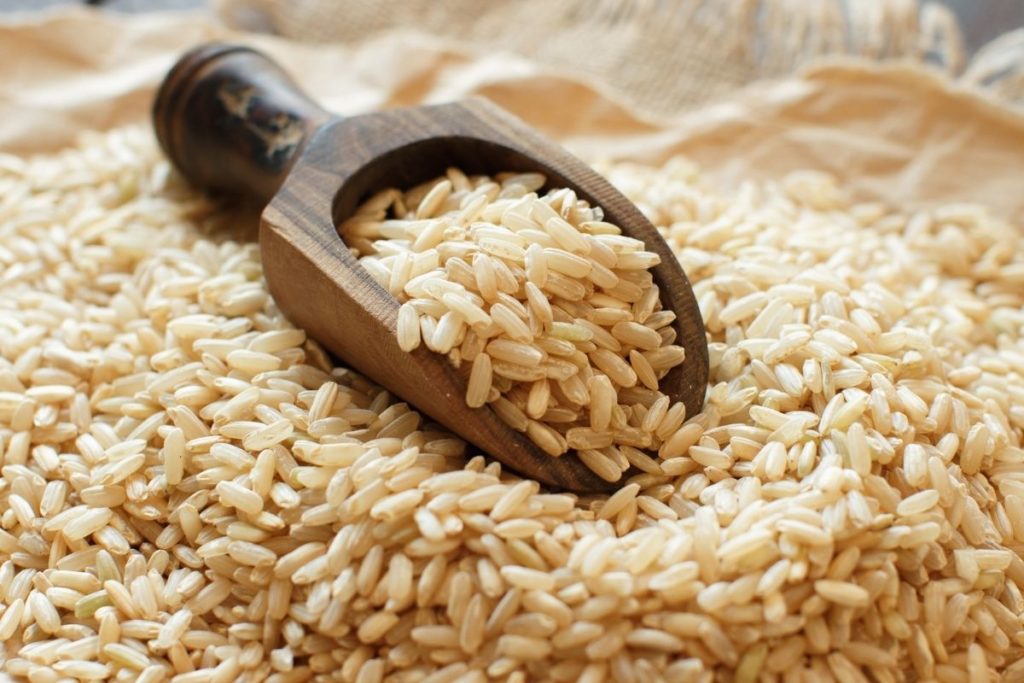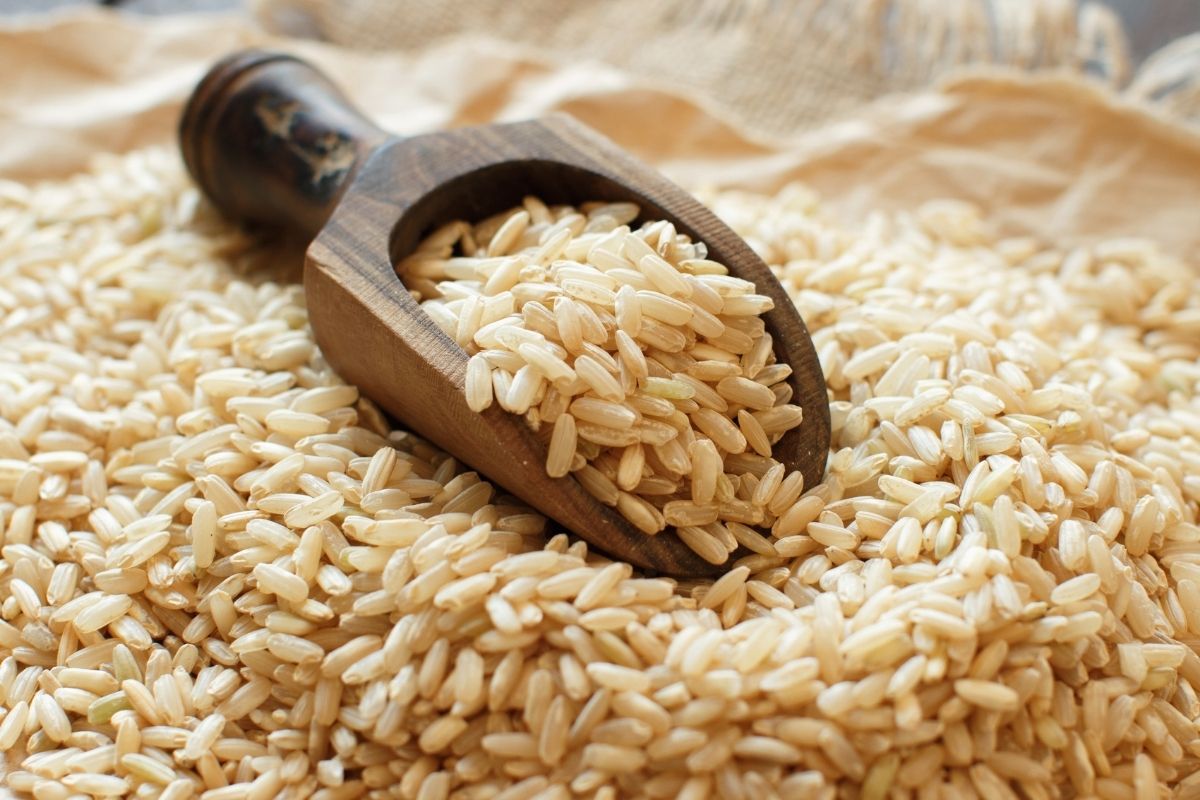 You can also try brown rice as a stand-in for barley and other whole grains. It is another gluten-free alternative to barley.
Brown rice is more nutritious than white rice because it has not been over-processed. It retains the bran layers, which hold most of the nutrients such as antioxidants, minerals, and vitamins.
If you are on a diet, brown rice's high fiber content will keep you feeling fuller longer. It will curb your appetite and allow you to consume fewer calories during the day.
6. Sorghum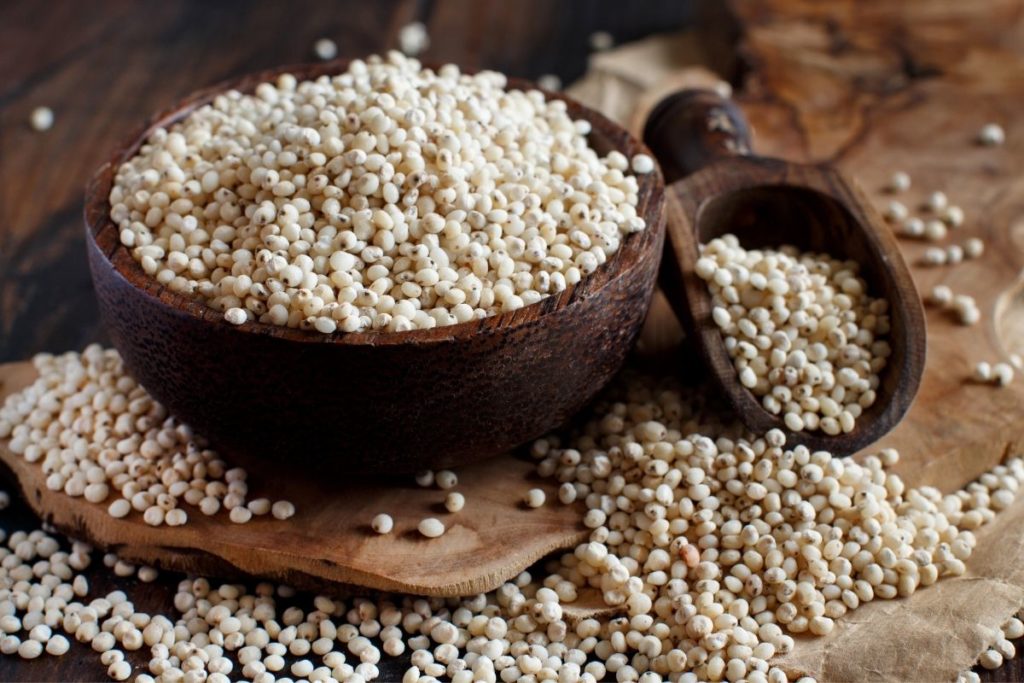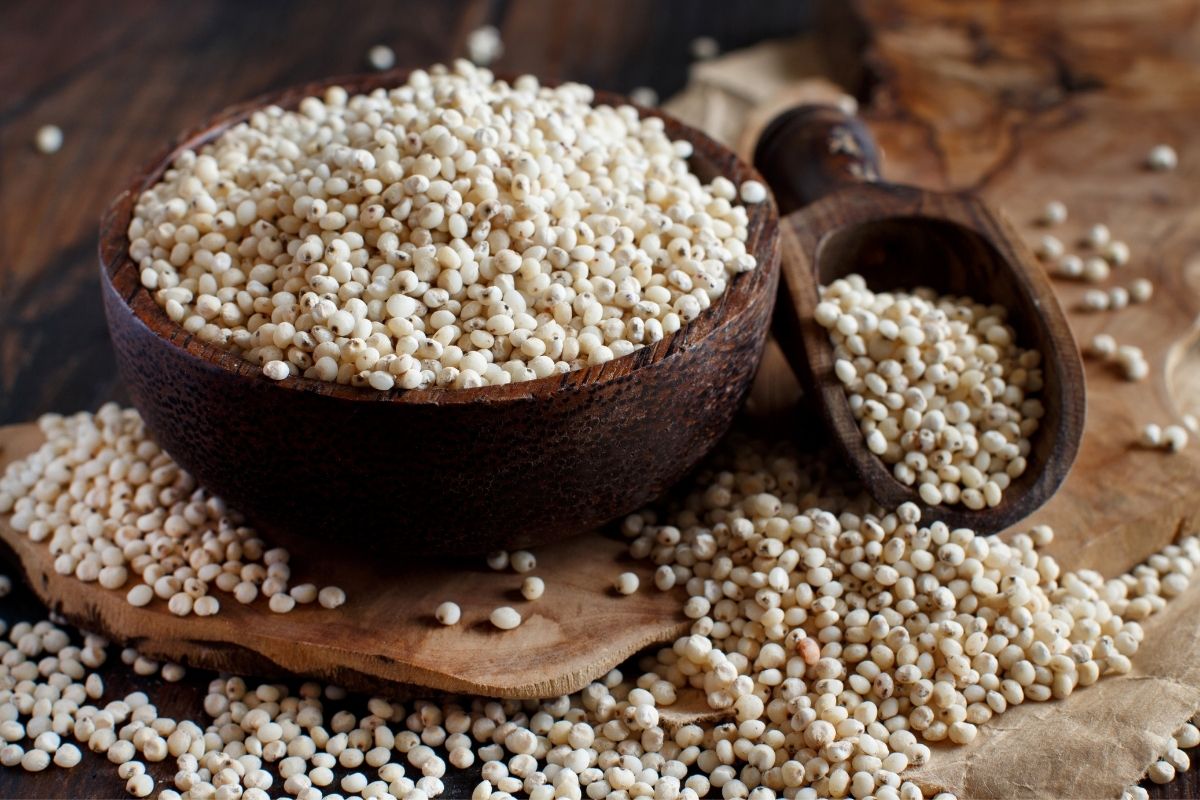 Sorghum can also act as a barley alternative for your healthy and gluten-free dishes. You can even use it as a substitute for flour and baking mixes.
You can cook it in the same way as rice. It has a delicious flavor and consistency when added to soups and other dishes.
Sorghum is healthy and energy-boosting food. It contains B vitamins, fiber, protein, magnesium, iron, and complex carbohydrates.
7. Millet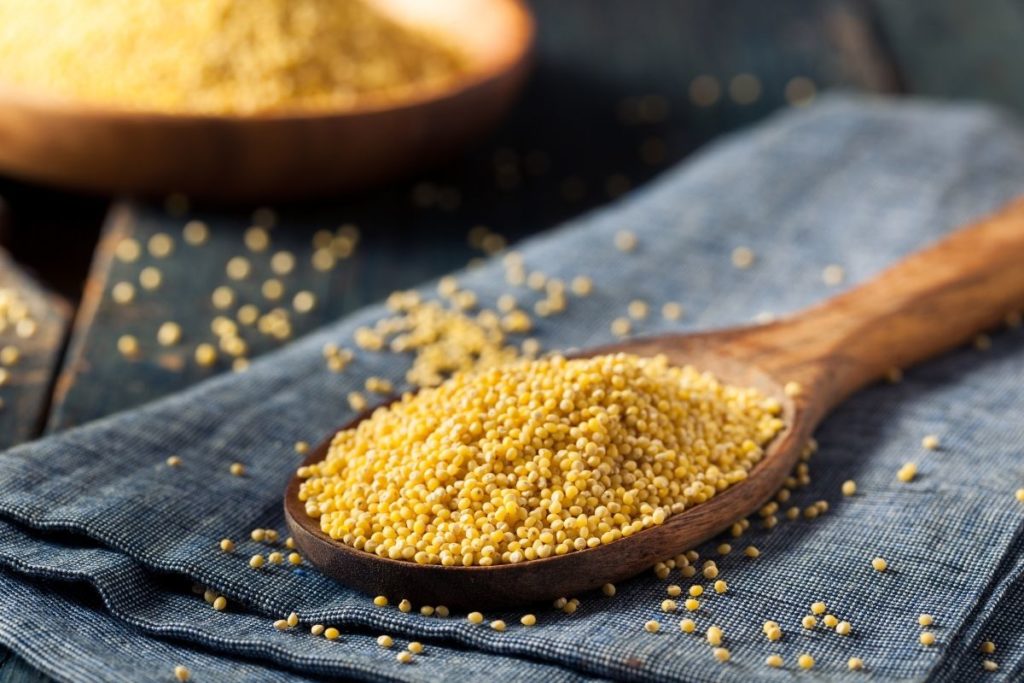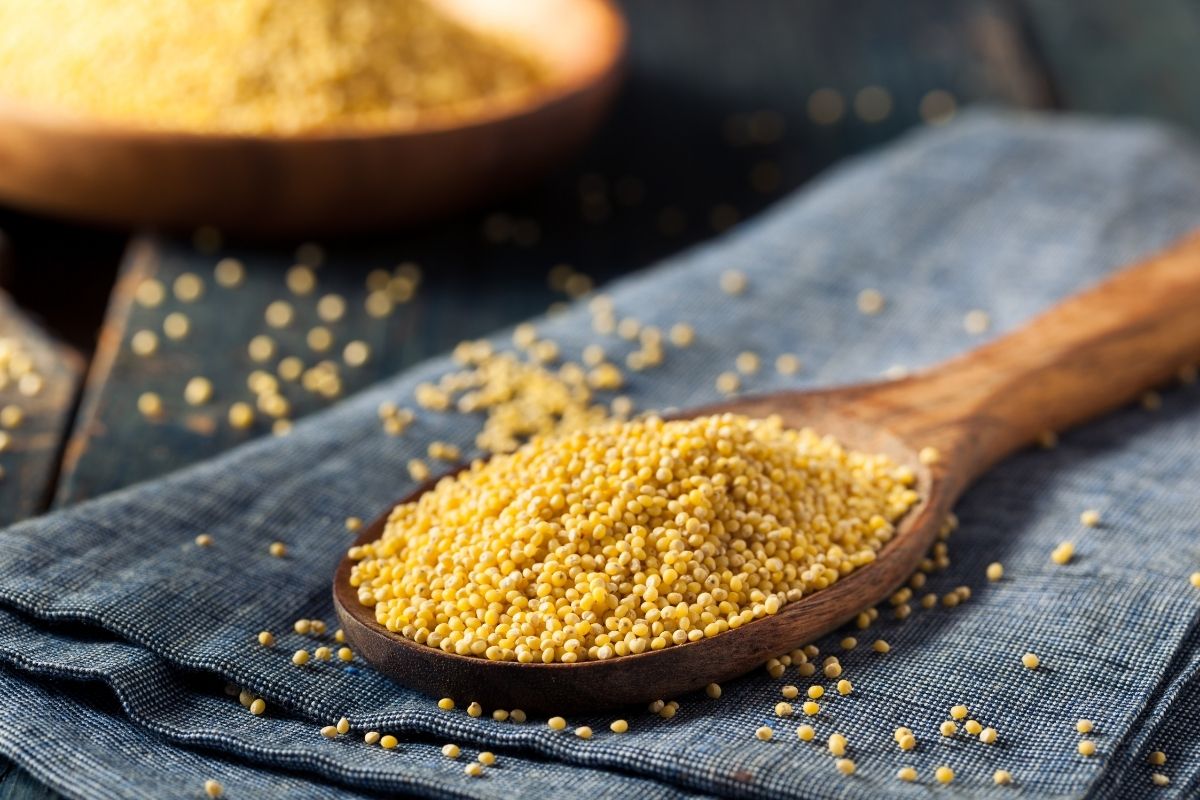 Millet has a nutty taste, just like barley. However, unlike barley, its texture resembles mashed potatoes instead of tasting chewy. If you dislike barley's texture, this is a perfect substitute for you.
These small corn kernel-like seeds are gluten-free and have a corn-like flavor. This sweet grain easily absorbs the taste of recipes. Additionally, millet contains a high amount of protein and minerals, as well as iron.
You can use millet in a wide range of recipes. It is a staple food in some cultures. Millet is one of the cheapest whole grains available.
In Conclusion
Several barley substitutes are available for you to choose from. They are even healthy and delicious at the same time so you can enjoy your dish.
Depending on what your recipe calls for, you can select from the above options that best fit your preferences.
Print
7 Best Barley Substitutes
Check out these great substitutes for Barley that have been shared on Pinterest.
Instructions
Click on each link above to view the pin.
Learn more about the ingredient.
Purchase the ingredient.
Add a substitute to your recipe =)
Keywords: Best Barley Substitutes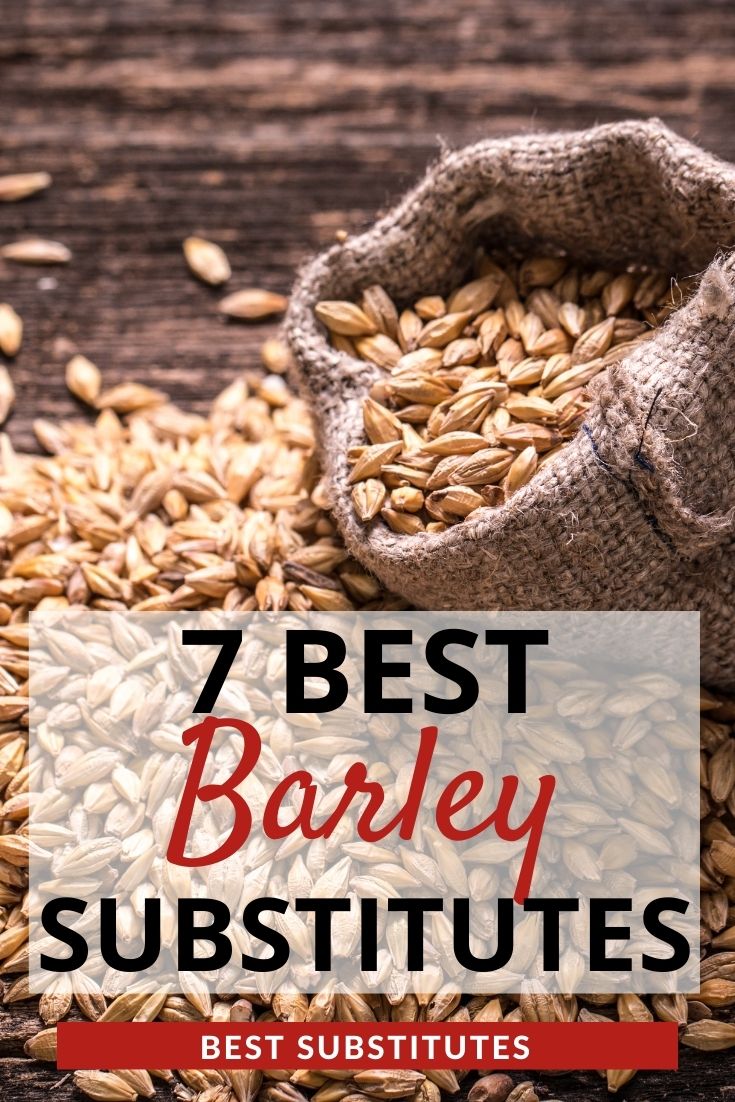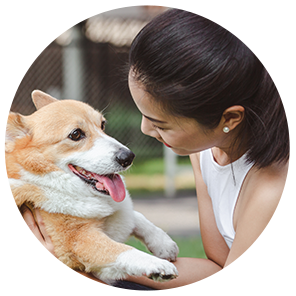 Hi, I'm Linda thanks for stopping by! We're so happy you're here. If you're a foodie and love to cook from home - you're in the right place..
LEARN MORE
Join the mailing list and receive our free newsletter!
Recipe Marker provides you with the best information about home cooking tips, recipes, ingredient substitutes and more. Check out our blog to see the latest articles.