4 Best Tarragon Substitutes for Cooking (Updated 2023)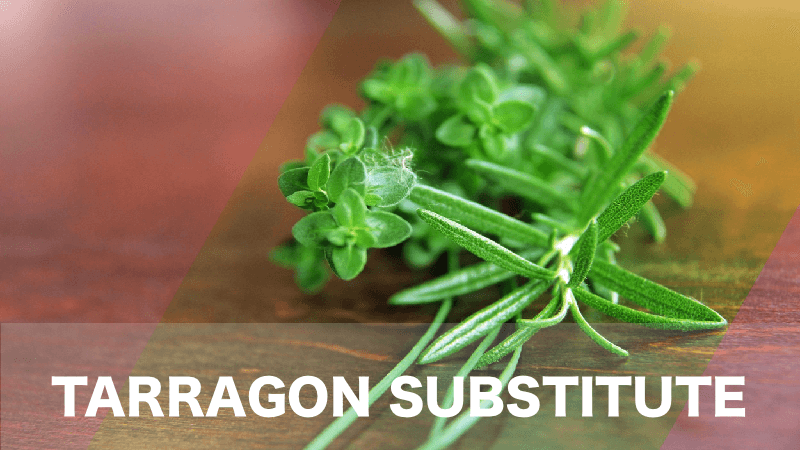 Imagine getting ready to cook your favorite meal and you notice that one of the ingredients you need is missing… like "tarragon". What can you substitute for tarragon you wonder?
This can really dampen your mood, especially if you have been craving this dish for some time. Because of this, you might feel compelled to go and buy supplies to replenish your pantry.
If what you are missing is tarragon, you are in luck because you can easily replace this herb with great alternatives that can give a similar taste and aroma. In fact, these substitutes can give a unique yet familiar twist to your favorite meal.
So, if you are looking for replacements, read on.
Best Tarragon Substitutes
If you want to whip up a meal with this herb but you find that you have run out, then you will be glad to know that you have a lot of options to consider as a replacement.
Here are some ingredients you can use to replace fresh and dried versions of this spice.
Keep in mind that fresh herbs tend to have a more delicate flavor and aroma, which means that you will need a substitute that has a lighter aroma and taste profile. Here are some alternatives you can use.
1. Anise Seeds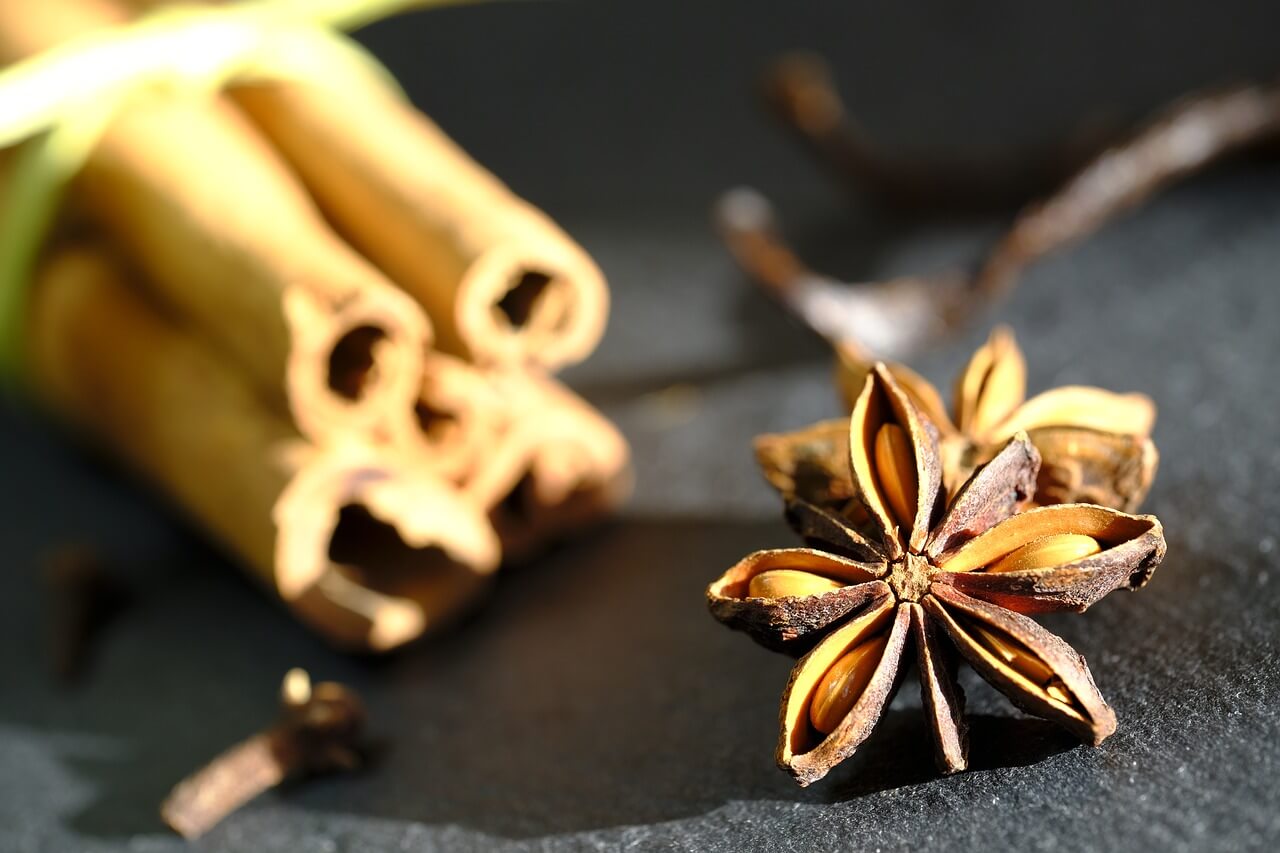 As mentioned, the aroma and flavor of tarragon are very reminiscent of anise. So, what better alternative to the herb than anise seeds?
This will help you replicate the well-known taste of tarragon which goes very well with chicken and salmon. So, if you choose to use anise, you will notice only a slight difference in taste and aroma.
2. Basil Leaves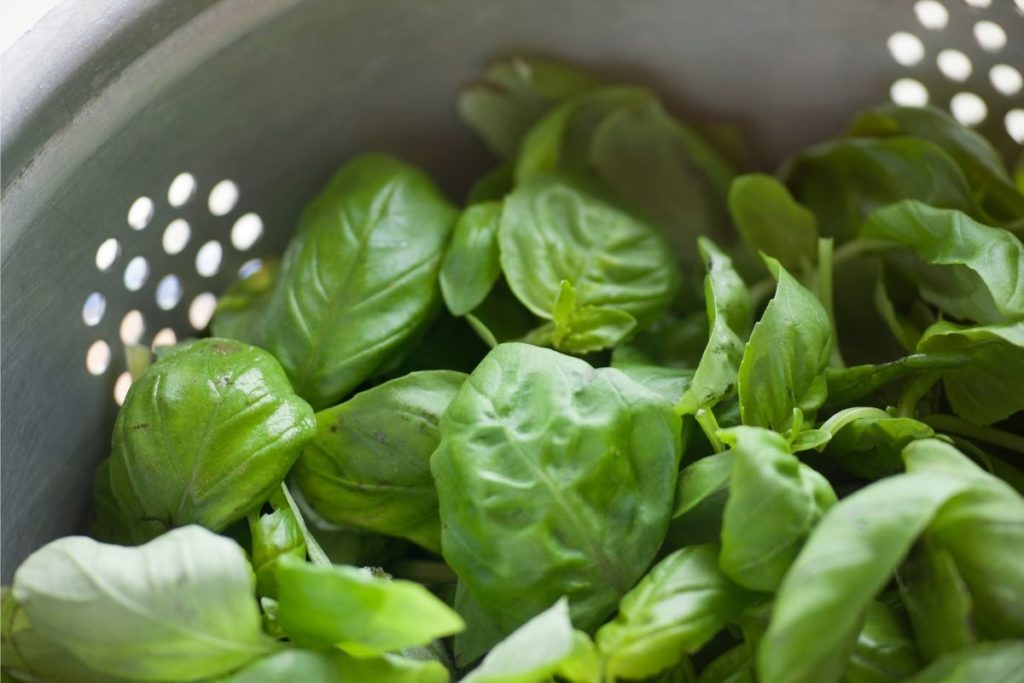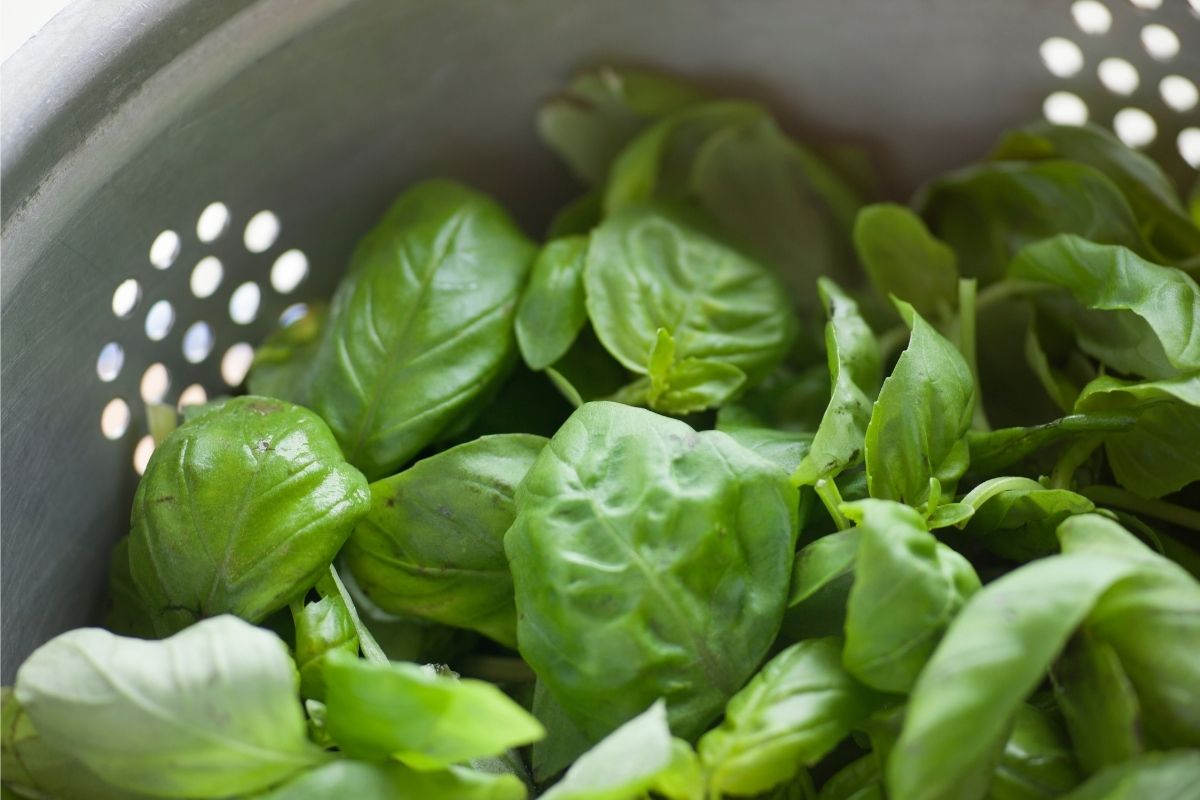 Basil is a staple in many cuisines, especially those that involve chicken and cheese. We mentioned above that tarragon has a bittersweet taste. Meanwhile, basil has a sweet and refreshing taste to it. This makes it a great substitute.
3. Chervil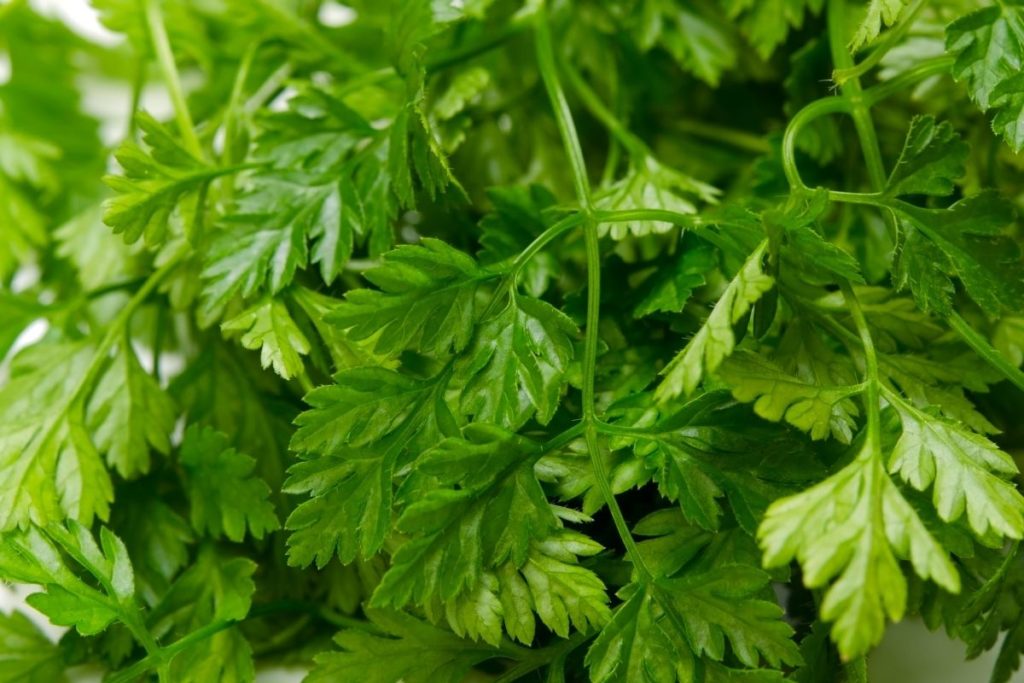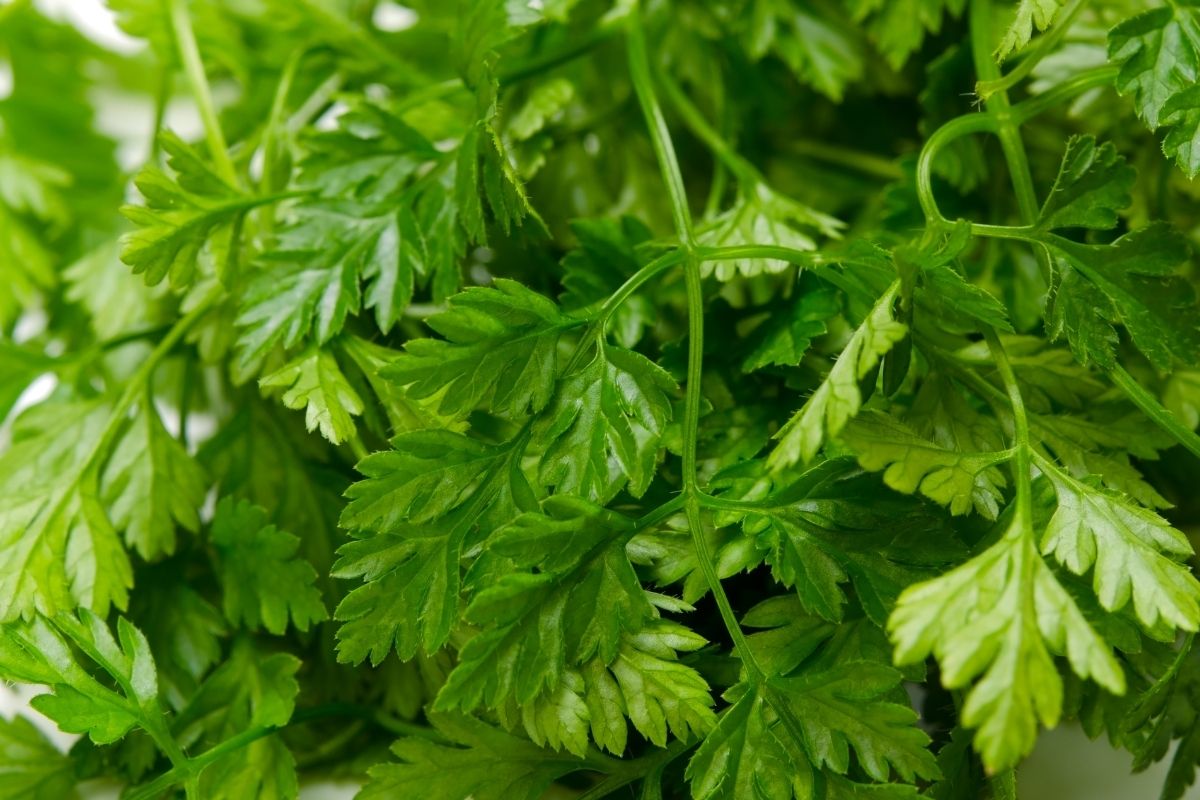 Often described as a combination of the strongest characteristics of tarragon and parsley, you can rest assured that this will work well with your dish. This has a very mild taste.
4. Fennel Seeds
This is another perfect substitute for the ingredient you are missing. Fennel seeds bear the same bittersweet flavor and aroma, making them perfect for your dish.
Dried:
When using dried alternatives, keep in mind that dried herbs have more concentrated flavors and aromas. With the bitter and sweet characteristics of tarragon, you can use many other dried herbs, such as:
Dill – is recognizable for its bitter taste, so take it easy when using this

Marjoram – has a sweet taste, which is sweeter than basil

Oregano – bitter flavor with minty notes
Tarragon Flavor Profile
Before we get to the cooking part, it is important to understand what exactly this spice tastes like. This herb from southern Russia and Western Asia is known to have a slightly bittersweet taste.
In fact, many people say that it has a similar profile to anise, fennel, and licorice while contributing a unique value of its own.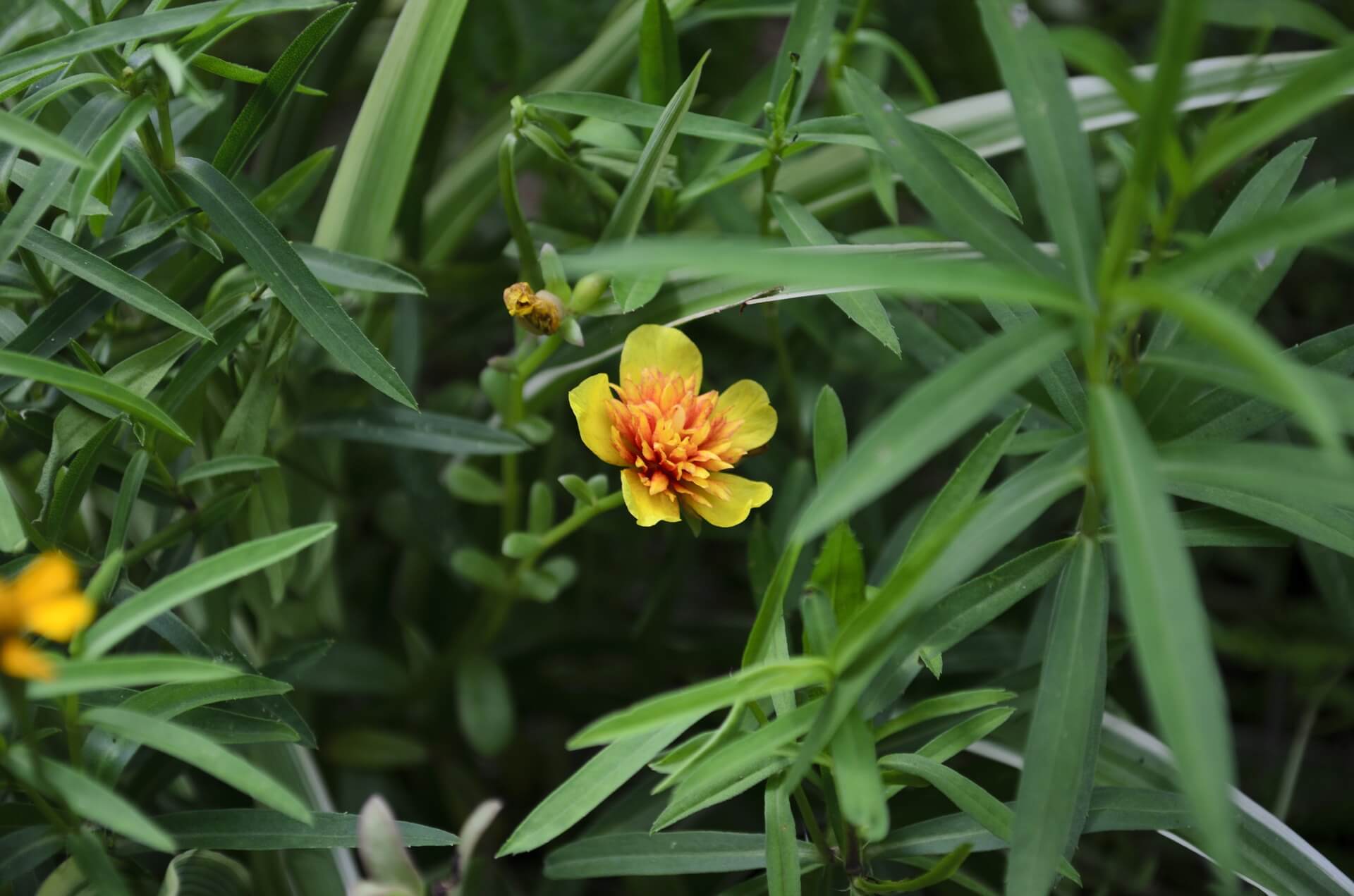 This herb can be overpowering if you happen to use too much. Because of this, experts advise that you use a little at a time and simply adjust the amount to suit your preferred outcome.
Health Benefits of Tarragon
Though tarragon is a relatively less popular herb, it still offers a ton of health benefits. For those of you who don't know, it is known for its high antioxidant content which edges out most herbs in the field.
This means that it gives you the help you need to fight against illnesses and other similar conditions. As a result, this type of herb helps keep your body in its best shape.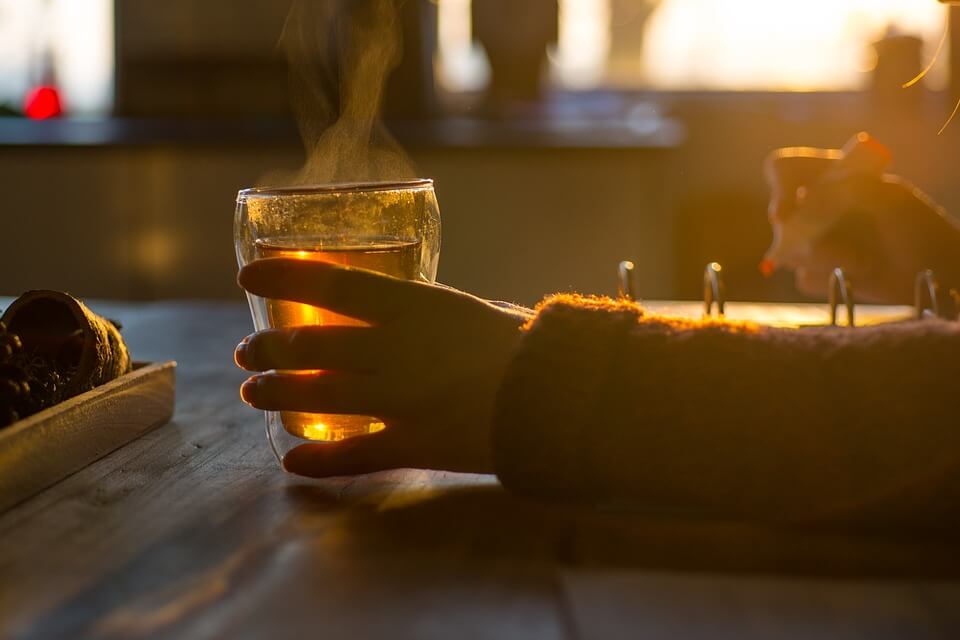 Apart from bearing antioxidant properties, this spice is also recognized for its ability to improve appetite. It also regulates blood sugar levels.
Due to its antiseptic properties, this herb can help alleviate tooth pain, as well as aid in better sleeping patterns.
Recipes That Call for Tarragon
One of the most basic and accessible ways you can incorporate this spice into your daily life is by drinking it. However weird it may sound, steeping its leaves directly allows you to get the full range of benefits and antioxidants to help you combat free radicals.
To try this tea, simply get a few sprigs and pour hot water over them. Wait for the tea to steep for around 2 to 3 minutes and you're done. This is the perfect start to your day as it perks up your appetite.
Roasted mustard tarragon chicken, tarragon, and lemon roast chicken and asparagus with tarragon sherry vinaigrette.
Wrapping Up
Now that you know what spices you can use to replace tarragon, you can go ahead and start preparing your meal even without this herb! Just pick a few fresh sprigs from your herb garden or bust out your dried substitutes and you will be good to go.
Print
4 Best Tarragon Substitutes
Check out these great substitutes for Tarragon that have been shared on Pinterest.
Instructions
Click on each link above to view the pin.
Learn more about the ingredient.
Purchase the ingredient.
Add a substitute to your recipe =)
Keywords: Best Tarragon Substitutes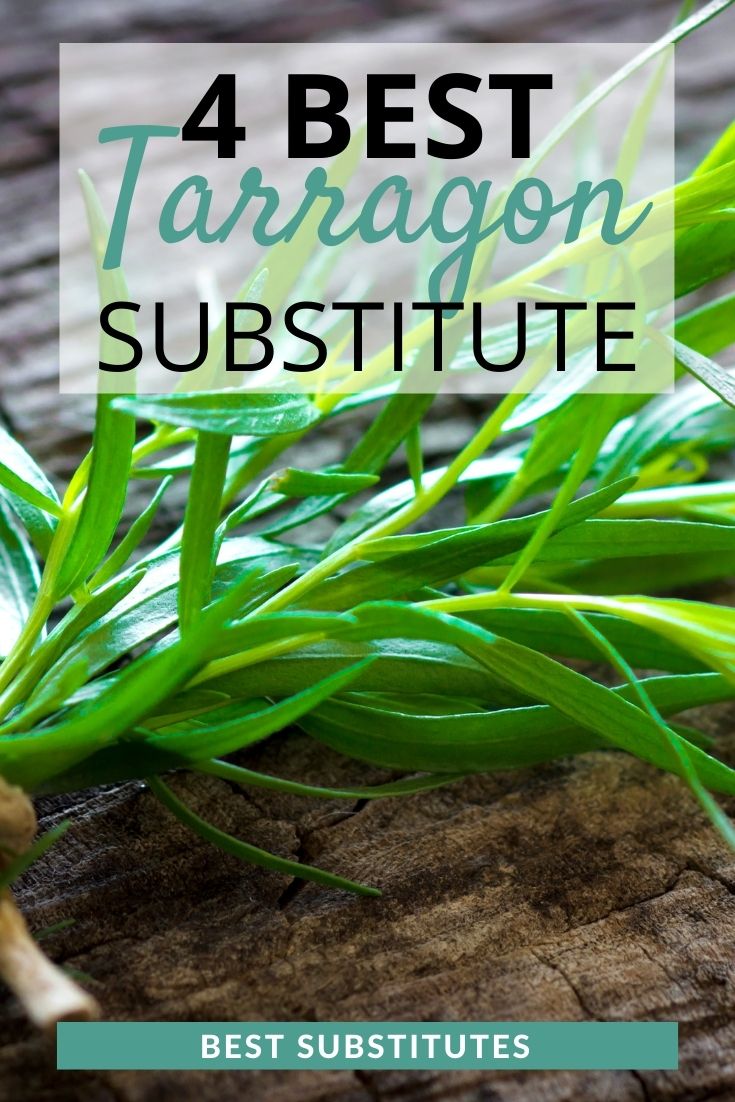 Hi, I'm Linda thanks for stopping by! We're so happy you're here. If you're a foodie and love to cook from home - you're in the right place..
LEARN MORE
Join the mailing list and receive our free newsletter!
Recipe Marker provides you with the best information about home cooking tips, recipes, ingredient substitutes and more. Check out our blog to see the latest articles.