4 Best Substitutes for Burrata Cheese (Updated 2023)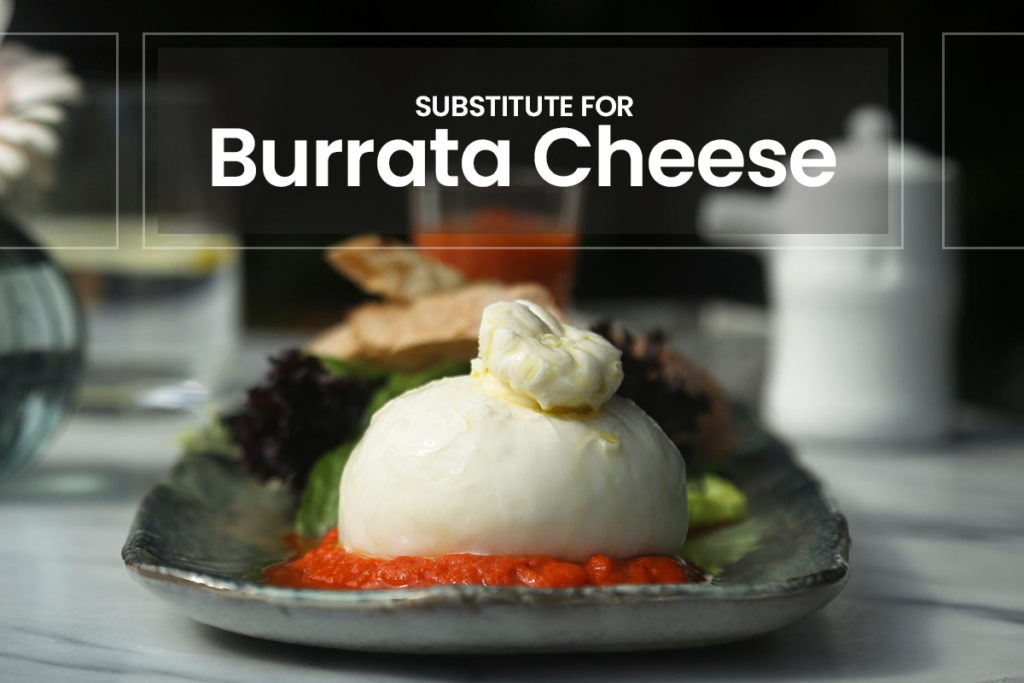 Are you looking for a good substitute for burrata cheese? Stick around as we share a list of the best alternatives you can use below.
But before we begin, let us explain what burrata cheese is just in case you didn't already know.
What is Burrata Cheese?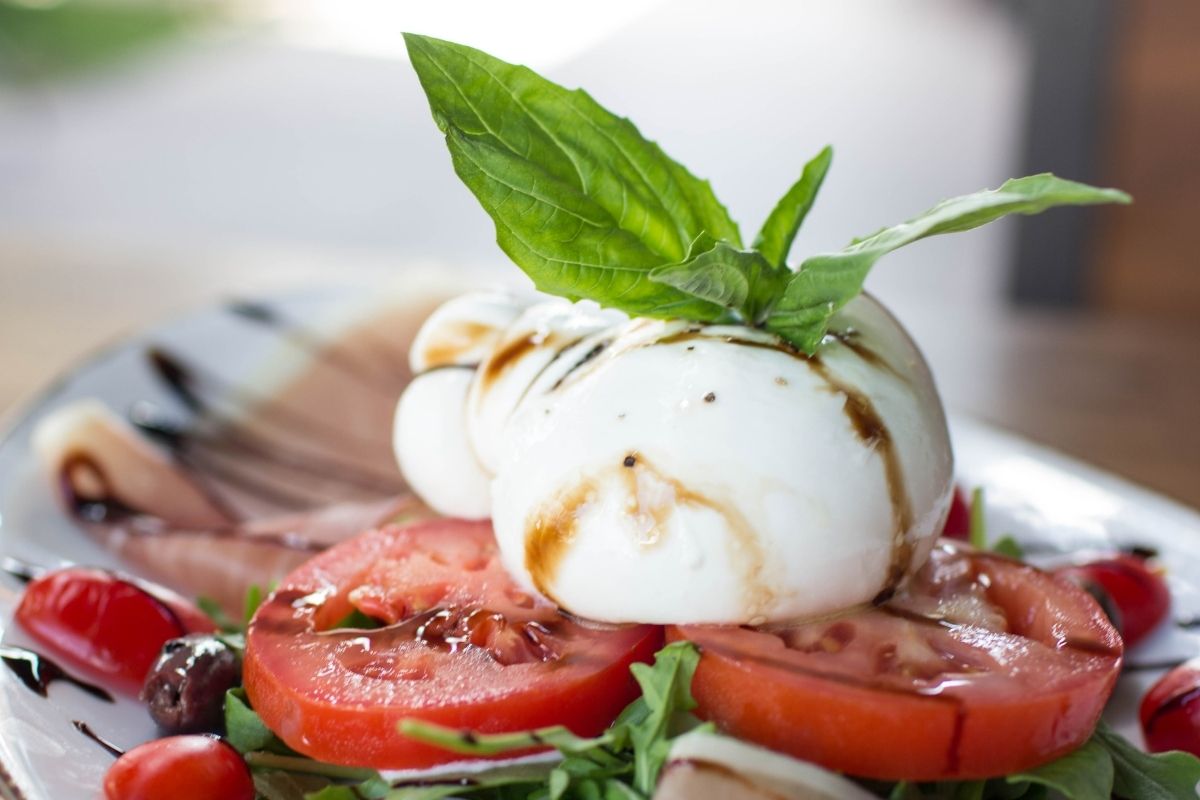 Many people make burrata, a cow-milk cheese from Italy, using buffalo milk, and many cuisines take advantage of its versatility.
When the cheese cracks apart, the interior coats with olive oil, black pepper, and salt and is typically served as a side dish with bread.
A creamy cheese like burrata has a mild tang, which you expect. But, regardless of how delicious this cheese can be, there are still individuals who don't want it or can't have it.
That's why we'll talk about the best substitutes for burrata cheese. Read on for more details.
Best Substitutes for Burrata Cheese
1. Mozzarella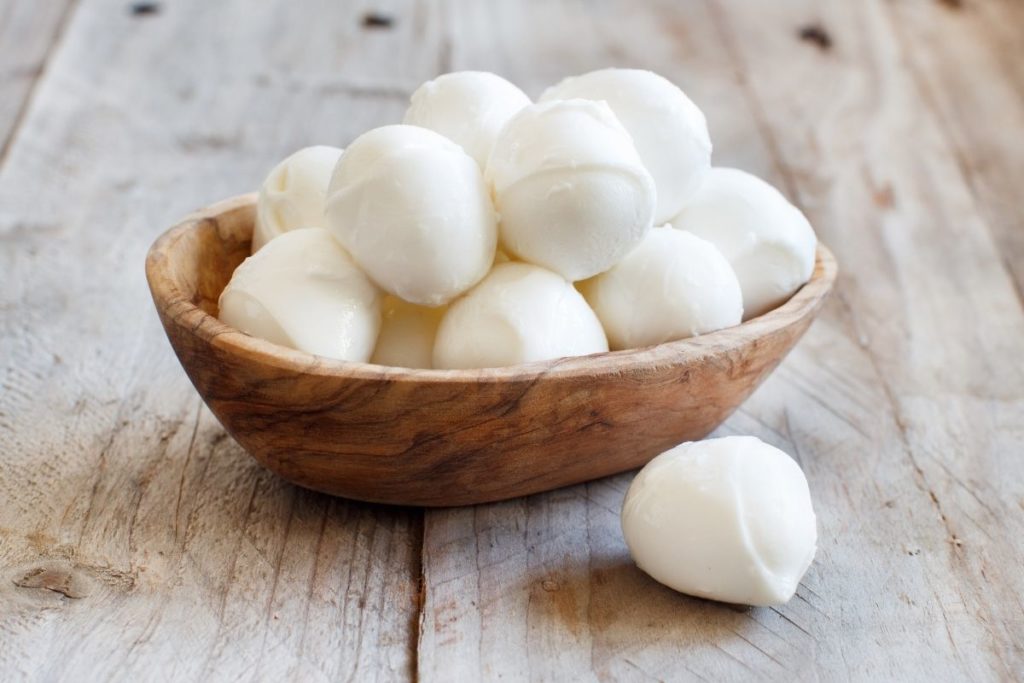 Mozzarella also comes from cow's milk and has a similar texture to burrata. It's an Italian cheese that dates back to the early 1900s and became popular ever since.
In the United States, mozzarella is the second most popular cheese.
It's crucial to know that you can purchase mozzarella fresh, low-moisture, or part-skim. For the best results, buy mozzarella prepared from low moisture or whole milk.
You can either bake or fry it, or just eat it right out of the refrigerator.
However, if fresh mozzarella is used as a replacement for burrata, it won't taste or feel the same if you substitute packaged mozzarella for burrata.
The cheese's density is the main distinction between burrata and mozzarella. When compared to other cheeses, mozzarella has a firmer texture and a more bouncy feel to it.
Since burrata has a soft center, it doesn't rebound as well as mozzarella. The firmness of mozzarella makes it perfect for Caprese or a topping on pizza.
Due to its popularity and texture, people consume mozzarella on its own or in a variety of meals.
2. Cream Cheese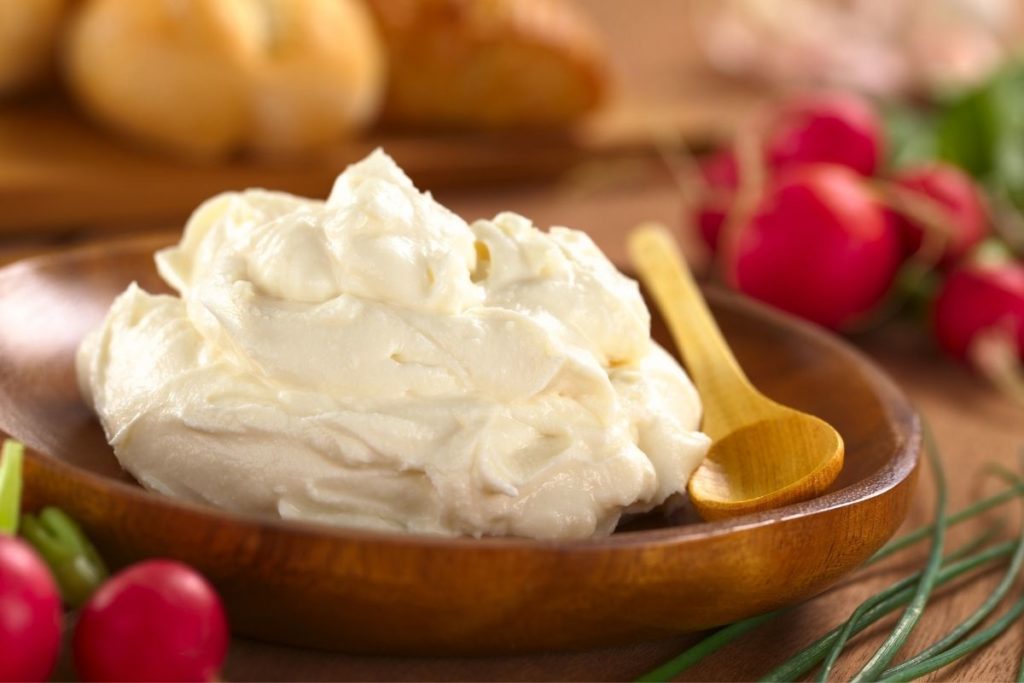 Cream cheese is a typical ingredient served with bagels and sold throughout the United States. It has a rich flavor and a silky texture because it's from cow's milk.
This cheese has high-fat content, which means it contains more fat than other soft cheeses. Cream cheese has a milder taste than most other cheeses.
Desserts like cheesecakes and French toast frequently include cream cheese as an ingredient, and many people find that fruit spreads also go nicely with their thick and creamy texture.
The Philadelphia brand of cream cheese is one of the most popular cream cheeses sold.
Due to its creamy texture and rich flavor, cream cheese is a staple in many families and would be an alternative to burrata cheese.
3. Cashew Cheese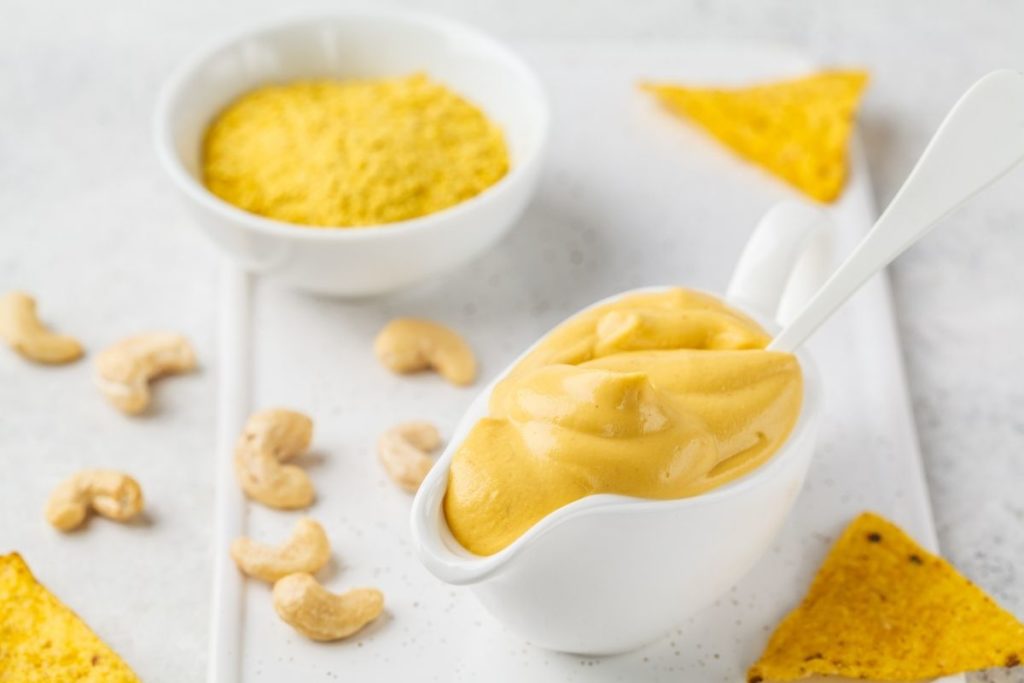 Cashew cheese can substitute for burrata cheese in recipes as a newer and more vegan-friendly option. Like its dairy cousin, cashew cheese prefers to stay soft.
If you want to eat cashew cheese, you'll need to make your own, but you can find a lot of recipes. Even though the procedure is lengthy, it's not difficult.
The tanginess of cashew cheese makes it an excellent vegan substitute for burrata cheese. It's common for aged cashew cheese to have the same "funk" or tang as burrata.
As a result, it's a great alternative to burrata in recipes.
4. Queso Fresco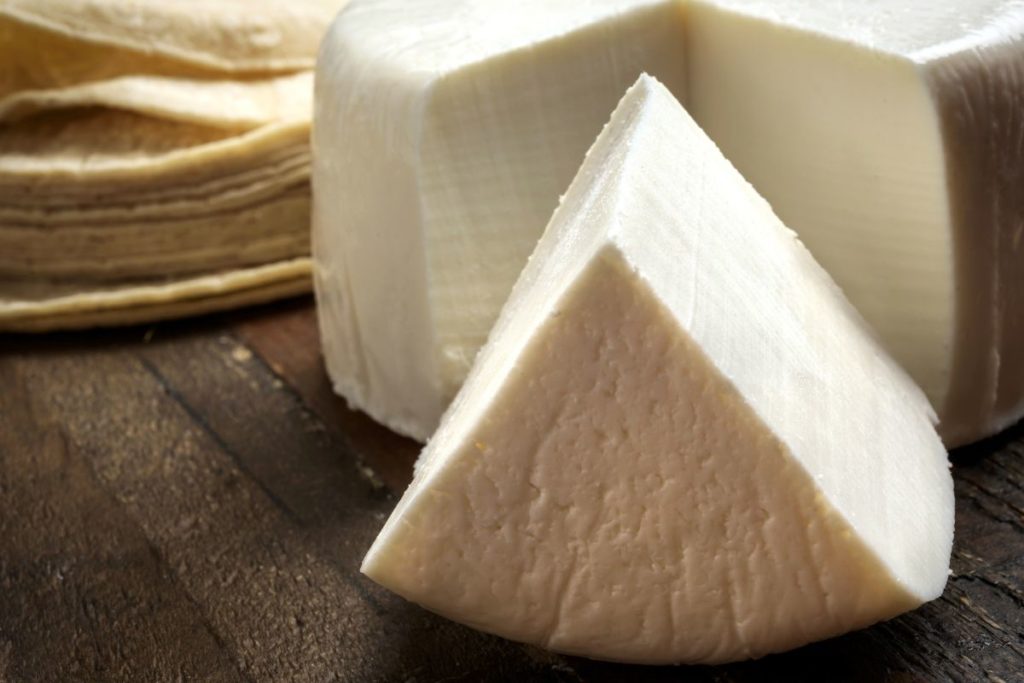 Queso fresco is a cheese made from matured cow's milk. It's easy to melt and doesn't get stringy. Many people sprinkle queso fresco cheese over different finished dishes.
Queso fresco cheese may age for up to six months, giving it a more pronounced taste.
As a result, you may need mild or aged queso fresco cheese, depending on your recipe's requirements.
Takeaway
We hope that the list of substitutes for burrata cheese helps you choose what alternative you'll try next when you don't have enough burrata cheese in your fridge.
Print
4 Best Substitutes for Burrata Cheese
Check out these great substitutes for Burrata Cheese that have been shared on Pinterest.
Instructions
Click on each link above to view the pin.
Learn more about the ingredient.
Purchase the ingredient.
Add a substitute to your recipe =)
Keywords: Best Substitutes for Burrata Cheese
Hi, I'm Linda thanks for stopping by! We're so happy you're here. If you're a foodie and love to cook from home - you're in the right place..
LEARN MORE
Join the mailing list and receive our free newsletter!
Recipe Marker provides you with the best information about home cooking tips, recipes, ingredient substitutes and more. Check out our blog to see the latest articles.