8 Best Alani Nu Energy Drink Flavors (2023)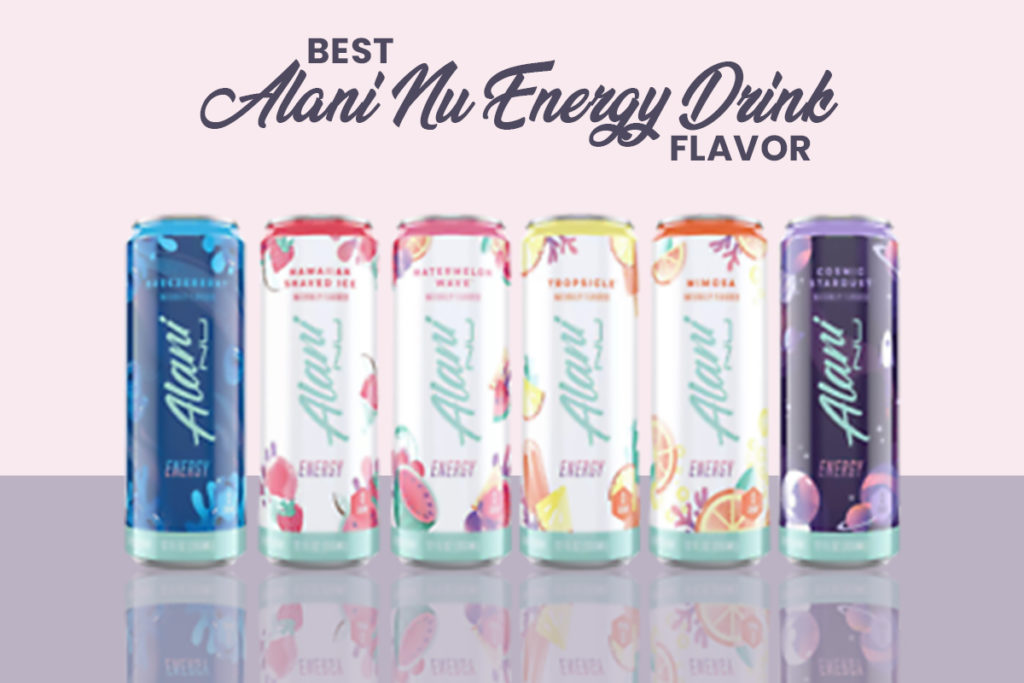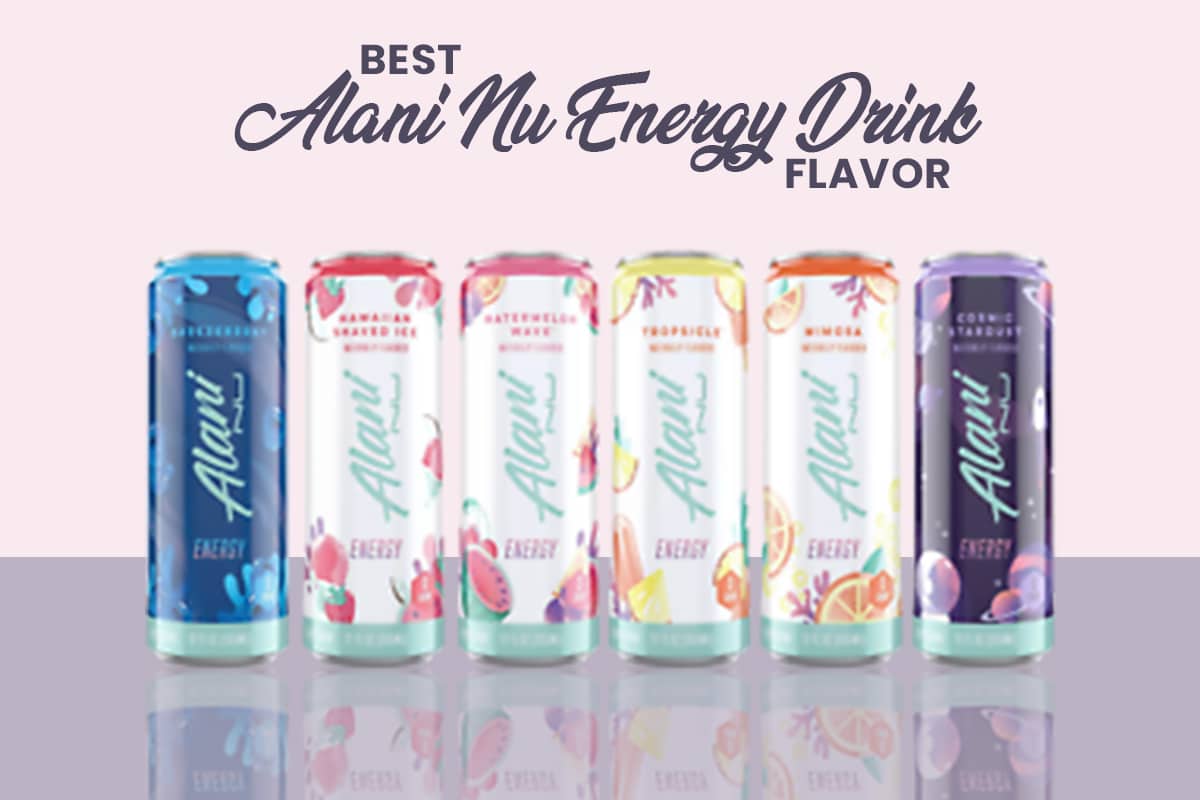 Alani Nu boasts a number of energy drinks on its roster and they all have different flavors. For those venturing into an energy drink phase, look no further. This article will let you in on some of the best Alani Nu Energy Drink Flavors.
Let's face it, not everyone can go about their day without that much-needed boost of energy. While other people are fine with drinking copious amounts of coffee to power them through, this may not be enough for others.
Thankfully, there are alternatives to coffee that still provide the same, if not more effective, means of powering up. One of these is energy drinks made by Alani Nu.
Alani Nu Energy Drink: What Is It?
From its name alone, Alani Nu energy drink is a type of drink that aims to provide a boost of power or energy to individuals who drink it. It contains 200 milligrams of caffeine to perk you right up.
On top of the caffeine, this drink also contains biotin and B vitamins and absolutely no sugar.
The best part? Each can is only 10 calories, making it a welcome addition to your lifestyle. You won't even have to sweat about your macros if you are using them for workout-related needs.
Best Alani Nu Energy Drink Flavors Ranked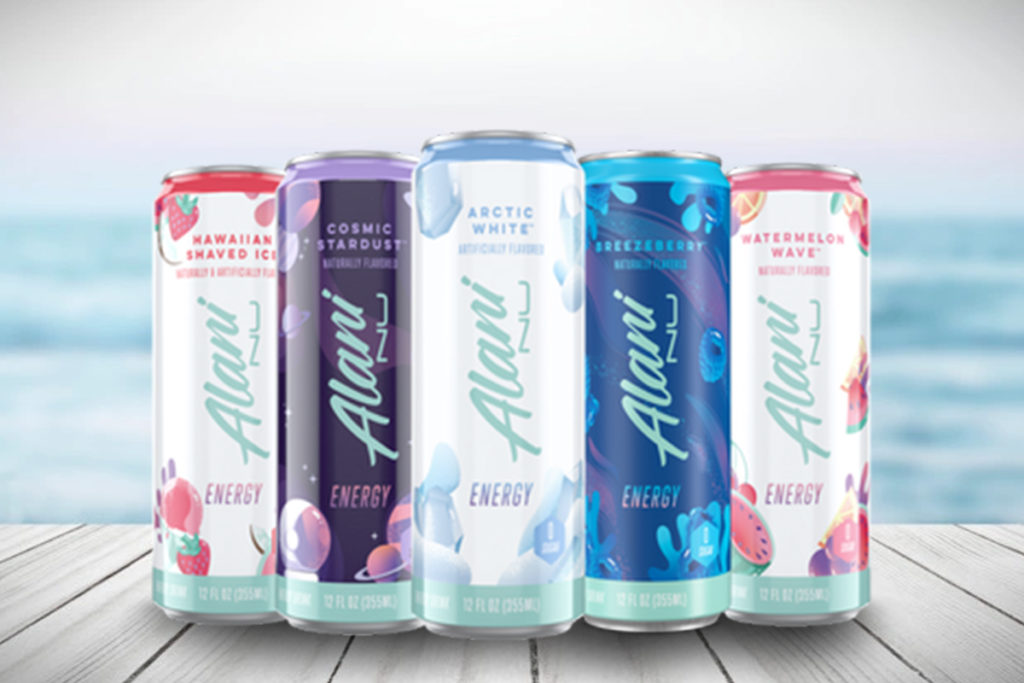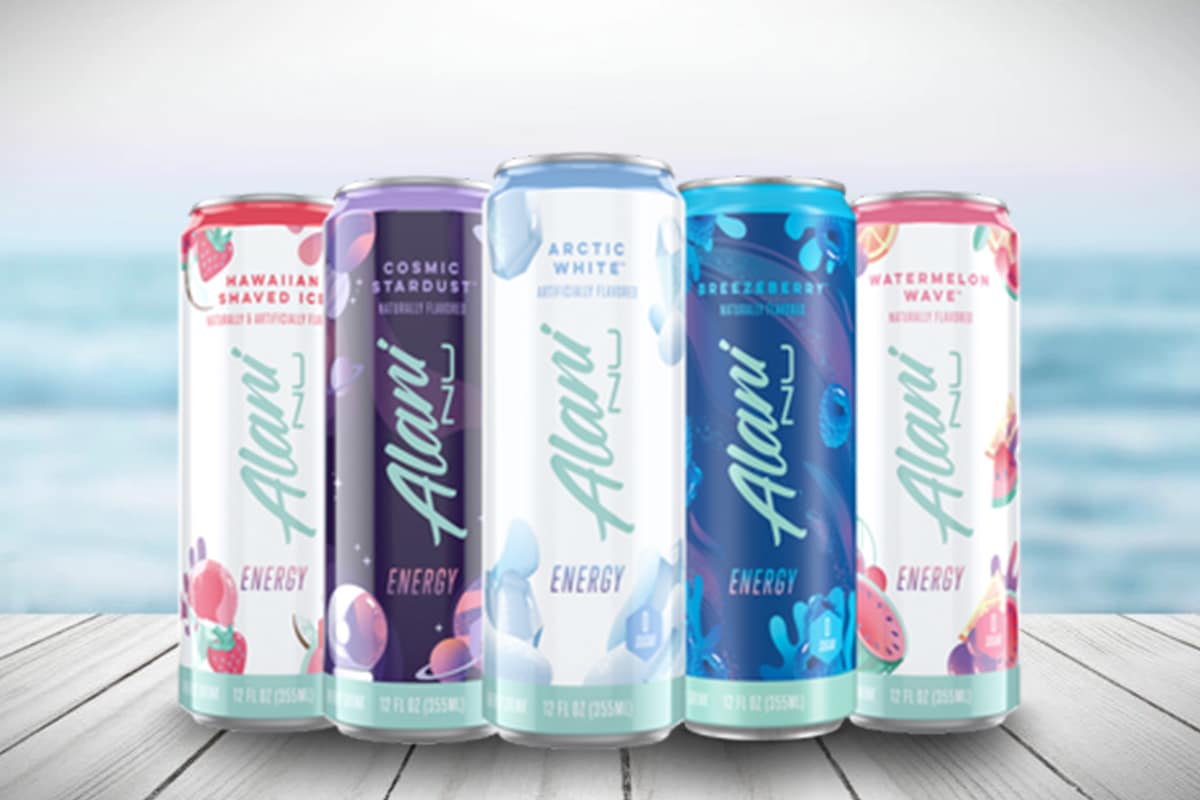 The Alani Nu energy drink line is both tropical and fruity. In fact, a sip can instantly transport you to the most picturesque beaches filled with fun and vibrant gatherings.
Plus, it helps that their packaging is also quite beautiful, making for a win-win situation.
1. Cosmic Stardust
Cosmic Stardust has a somewhat sweet and tart taste that gives you the best of both worlds. Some have described it as similar to Skittles, grape cotton candy, or even Starburst candy but in drink form, and they may be just about right.
Complemented with a fruit berry flavor profile, this is perfect for those experiencing a mid-day slump.
2. Hawaiian Shaved Ice
Hawaii is famous for its lush forests and tropical beaches, and this drink transports you to these places. A combination that tastes like strawberry and watermelon, you won't go wrong with this choice, especially when poured over ice.
In fact, the latter is encouraged, as this will be reminiscent of the Hawaiian shaved ice of your childhood.
Bear in mind that this is one of the sweeter flavors, but this can be a plus for those who have a sweet tooth.
3. Mimosa
Fans of the alcohol-laced brunch drink will be happy to know that this tastes just like a Mimosa, but of course without the alcohol.
With a prominent taste of sweet and tangy oranges, this makes for the perfect pick-me-up in the middle of the day or during your weekend errands.
4. Tropsicle
Another tropical-themed drink is none other than Tropsicle. Its name alone is enough to evoke happy memories of vacations at the beach with a drink in hand and rightly so since this Alani Nu energy drinks bears strong similarities to a pina colada.
With a strong pineapple taste and a hint of coconut, as well as just the right fizziness, Tropsicle is best for those who need something light and refreshing at the same time.
5. Watermelon Wave
Watermelon Wave is for those who love watermelon. One of Alani Nu's newer flavors, Watermelon Wave is reminiscent of a fruit punch made with watermelon and other red fruits.
It is laced with hints of citrus for the right tangy kick and a burst of freshness.
6. Arctic White
Those who appreciate clean and straightforward flavor profiles will appreciate the purity of Arctic White.
It bears a grapefruit-like Fresca flavor that's as refreshing as they come.
7. Breezeberry
Tart and berry-filled Breezeberry is perfect for those who like their energy drinks tangy and citrusy with just the right amount of sweetness.
It tastes similar to blue raspberry and other berry treats.
8. Cherry Slush
Last but certainly not least is Cherry Slush. Inspired by the taste of summer, this mouth-water flavor brings a juicy and tart taste unlike any other.
It also evokes feelings of drinking slushies during the hot months, a perfect way to cool down.
Best Selling Alani Nu Flavor
Although the Alani Nu energy drink lines bear similarities to one another, there are some flavors that stand out from the rest.
Because of this, we think it is safe to say that with 2,668 reviews on their website alone, Cosmic Stardust is perhaps the best flavor of them all.
If you like your drink on the sweet and tart side, Cosmic Stardust is one you should definitely check out.
Its complex flavor profile will do a number on your tastebuds—all in a good way, of course.
Coming in second is Mimosa. Its refreshing orange taste will leave you wanting more and more.
Conclusion
Alani Nu energy drinks may be relatively new on the market, but they sure are making waves with their tropical- and fruit-based flavors.
Be sure to check these out and see what suits you best.
Print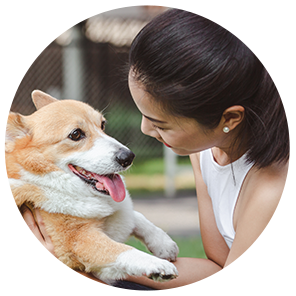 Hi, I'm Linda thanks for stopping by! We're so happy you're here. If you're a foodie and love to cook from home - you're in the right place..
LEARN MORE
Join the mailing list and receive our free newsletter!
Recipe Marker provides you with the best information about home cooking tips, recipes, ingredient substitutes and more. Check out our blog to see the latest articles.