6 Best Bacardi Flavors (Ranked in 2023)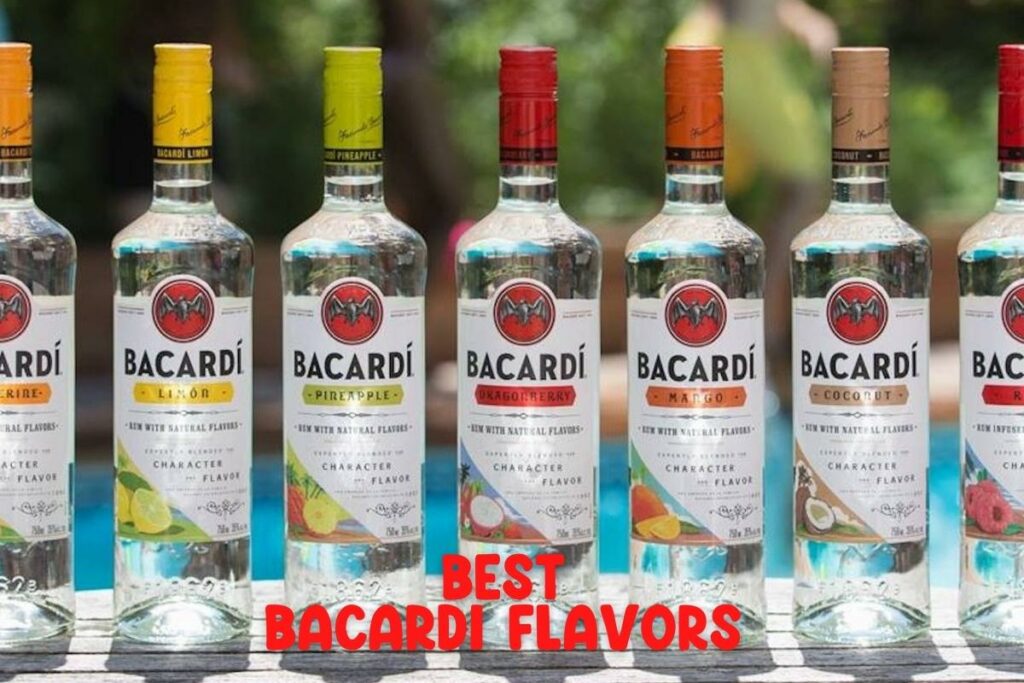 Bacardi is one of the most popular and easily accessible rums out there, especially as they are on the more affordable end. For starters, this is a great way to familiarize yourself with this spirit.
Want to know which ones are the best Bacardi flavors? Read on.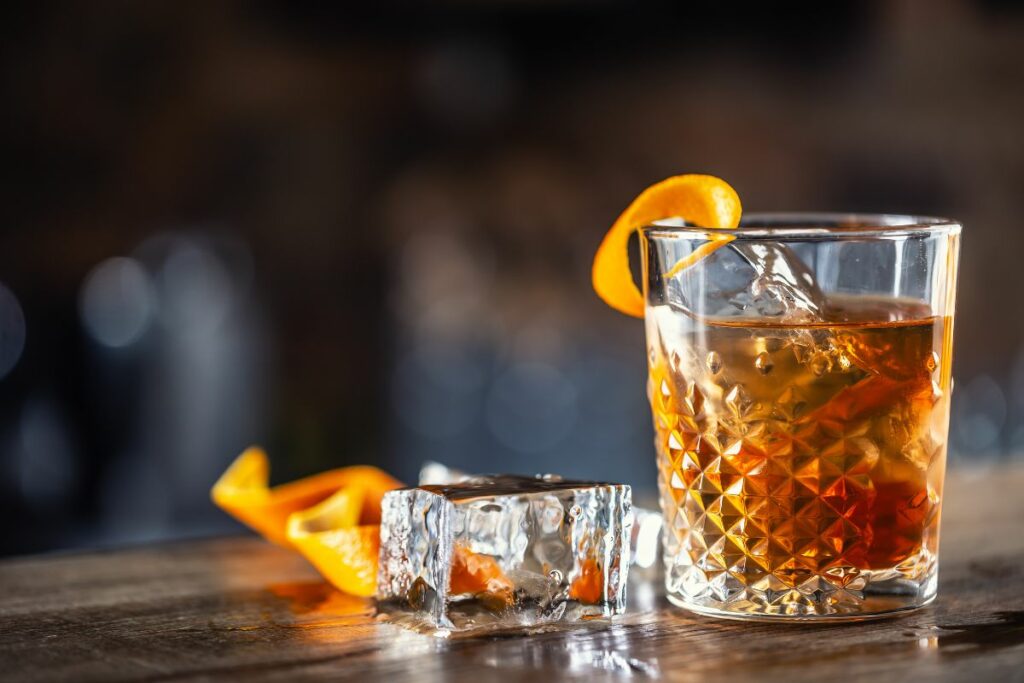 Best Bacardi Flavors Ranked
1. Bacardi Mojito
There is nothing better than having easy access to mojito when you need it. Bacardi Mojito makes it much easier to reach for this cocktail after a long day. No need to start from scratch. You just need to open the bottle and pour yourself a drink.
This pre-made cocktail mixes the company's own spirit with the signature mojito zest composed of minty, citrusy, and sweet elements. Just keep in mind that this is already mixed, which means that the combination may or may not suit your palate.
Regardless, this is a great choice if you plan to party with this cocktail without having to prepare everything.
2. Bacardi Mango
Bacardi rum is known for its powerful aroma and flavor that packs a punch. It can easily be mixed with different essences to elevate the experience. If you love the tropical taste of mangoes, then Bacardi Mango is the best for you.
This one gives a sweet and slightly spicy taste, while still retaining the juicy quality of the fruit. What makes this cocktail more exciting is that it comes with the citrusy flavor of oranges, giving it the perfect beach vibe.
This flavor is a good pick if you love sweet drinks. However, if you are not into saccharine spirits, then you should have another element to mix in like a sour or bitter one to temper the sweetness.
3. Bacardi Coconut

Some of the most popular drinks are made with coconut water. Just think of Pina Coladas, Coconut Mojitos, Coquitos, and Toasted Coconut Sours. There are lots of drinks you can make with rum and coconut, so why not grab some Bacardi Coconut?
This flavor captures that refreshing quality of coconuts, mixed with a potent rum flavor. With this in your pantry, you do not have to store separate stocks of coconut water and rum because you have them in one bottle.
On the plus side, this pre-mixed beverage gives a strong coconut flavor, so you can easily recreate your favorite coco-based drink. On the downside, the coco taste can be too much for some people. Make sure to have some mixers if you find the coconut flavor overpowering.
4. Bacardi Pineapple
Nothing screams tropical than a drink laced with pineapple and rum. If you long for memories of drinking cocktails on the beach then Bacardi Pineapple should be on your list. The delightful thing about this is that it also has a coconut flavor.
This is one of the most refreshing offerings from this brand. You can enjoy the sweet and rejuvenating flavor of coconut, which builds up to that of zesty pineapple, with a strong spiced rum finish.
One thing you will notice is that it is can have an overpowering sugary taste, so you might want to refrain from drinking it on the rocks. Your best bet is to blend it with other ingredients to make a drink.
5. Bacardi Spiced
Bacardi Spiced is a great choice if you are looking for some rum for mixing cocktails. It has the right level of spiciness with vanilla notes. You will also be delighted to find that it has a cinnamon and nutmeg taste, complete with some smokey flavor.
What you should remember is that this one is pretty light, so if you are looking for a potent choice, then this is not the best one. However, if you are into something that serves the right taste without too much strength, then you will love a bottle of this.
This one has the least proof out of all the items on the list, which typically comes with at least 40%. Bacardi Spiced is at 35%.
6. Bacardi Gran Reserva Diez
Now, if you want something darker and deeper, then this one is your best bet. It was aged for at least ten years in oak barrels, hence the name. This combined with the distillation process helped it develop a mature taste. It also has a smokey taste for that notable dark quality.
It gives off a fine aroma of roasted nuts, vanilla, and dried fruits. This one goes down smoothly, making it great for sipping spirits. Its taste is often described as caramelly with hints of vanilla, finished with oaky spice.
The Bottom Line
The spirits offered by Bacardi are definitely great for experienced and casual drinkers alike, especially as it comes with fun mixes and more mature ones. Now that you know the best Bacardi flavors, make sure to give them a try!
Print
6 Best Bacardi Flavors
Check out this list of the best Bacardi flavors to try!
Instructions
Pick your favorite flavor
Click on the link to visit Pinterest
Buy items from your local store or online
Enjoy and share on social media!
Nutrition
Serving Size:

1.5 oz

Calories:

100

Sugar:

3.5g

Sodium:

0.05 g

Fat:

0 g

Saturated Fat:

0 g

Carbohydrates:

3.5g

Fiber:

0 g

Protein:

0 g

Cholesterol:

0 g
Keywords: Best Bacardi Flavors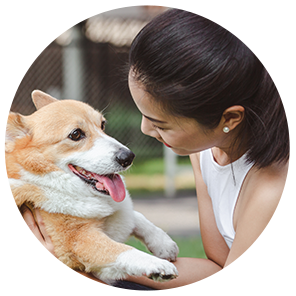 Hi, I'm Linda thanks for stopping by! We're so happy you're here. If you're a foodie and love to cook from home - you're in the right place..
LEARN MORE
Join the mailing list and receive our free newsletter!
Recipe Marker provides you with the best information about home cooking tips, recipes, ingredient substitutes and more. Check out our blog to see the latest articles.