9 Best Canned Coffee Drink Brands (Ranked in 2023)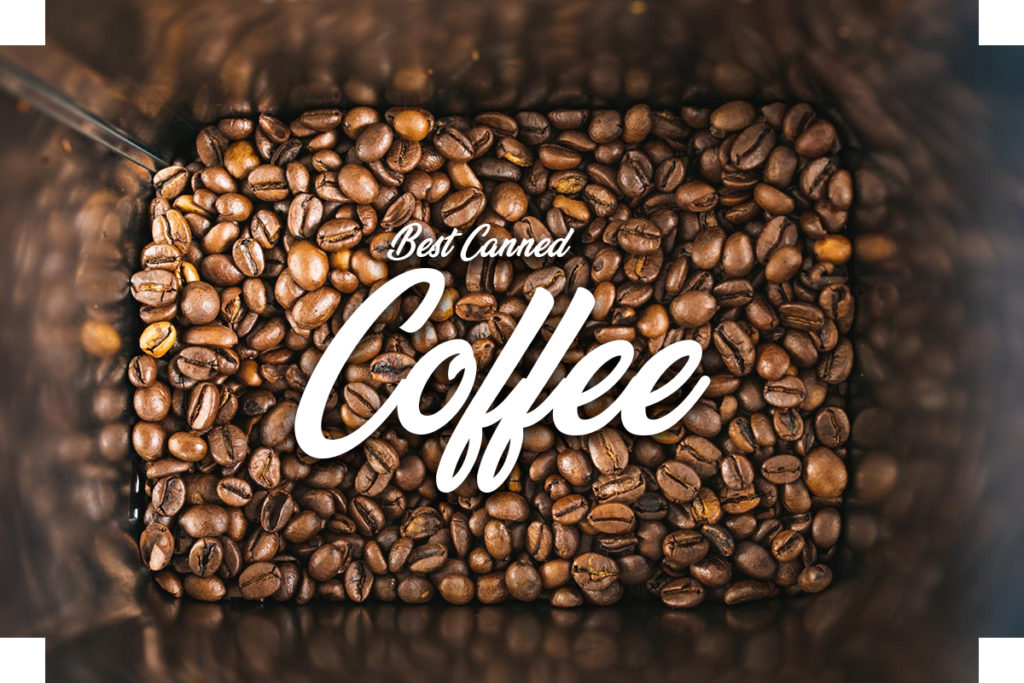 Are you looking for the best-canned coffee drinks to try? Check out our recommendations for the most popular canned coffee below.
Besides waking up early to brew a cup of coffee is tough. That's why many companies have begun manufacturing canned coffee so that people may take their beverages with them wherever they go.
Let's review the best-canned coffee available in the market today.
Best Canned Coffee Brands
1. High Brew Coffee Double Espresso

Canned High Brew Coffee Double Espresso is the ideal alternative for those who like espresso-style iced coffee.
Compared to a typical cup of coffee, they have much less acidity yet keep a smooth, strong flavor.
This double-shot espresso will give you an energy burst to power through the day.
2. Rise Brewing Co. Nitro Cold Brew
Rise Brewing Co. knows just what it takes to make the ideal can of bittersweet nitro-style coffee.
Nitro Cold Brew has become very popular over the years. The Nitro version of cold brew hits the right mix of creaminess, sweetness, and bitterness.
Because of Rise Brewing's water filtration and organic bean sourcing, each can contains some of the best cold-brew coffee available.
3. Black Stag Espresso With Cream
Black Stag Coffee's Espresso with Cream canned coffee is ideal for individuals who want their coffee rich, and creamy. With a strong and decadent attitude, it is the perfect way to begin a long day.
You won't have to worry about running out of coffee thanks to the 12 cans in each box.
4. Blue Bottle Coffee Cold Brew
Specialty coffee roaster Blue Bottle is well-known in the industry. Blue Bottle offers a New Orleans-style iced coffee in a can.
The milk carton-style container used to bottle the drink added to its allure. Cans of black coffee are now available from Blue Bottle.
There are three types of cold brew coffee from Single Origin: Bold, which is full-bodied and chocolaty; Bright, which is fruity; and the newest, which is a Colombian cold brew that tastes like nutty caramel.
5. UCC Hawaii Kona Blend Coffee
This coffee from Hawaii, which is well-known for its quality, may well convert you for good.
There are several reasons why the UCC Hawaii Kona Blend Coffee With Milk is exceptional.
It's not very sweet and it's not overly milky either.
6. Chameleon Canned Cold Brew Latte
Chameleon's bottled cold brew coffee is known for its distinct flavor. Eight flavor varieties are offered, including churro.
After hearing about their organic cold brew lattes, folks were eager to give them a taste.
It's hard to believe that such a little container can hold so much taste. With flavors including Maple, Dark Chocolate, and Cinnamon Dolce, you'll be able to find something to suit your taste buds.
7. Death Wish Coffee
Death Wish is the coffee for you if you crave a cup of coffee so powerful that your friends wonder how you manage to drink it.
Each 8 oz. can of this USDA-certified dark roast is packed with a whopping 300 mg of coffee, making it one of the most potent coffees on the market.
For comparison, a cup of coffee typically contains between 100 and 200 milligrams of caffeine.
Slightly Sweetened Black or Unsweetened Black are the two options you can pick from.
8. BOSS Coffee
Suntory, a Japanese bourbon-making company, uses a technique known as "flash brewing" to make this coffee, which involves brewing it at a high temperature and then swiftly chilling it.
Flash brewing produces a robust, smooth cup of coffee that provides 140 mg of caffeine without the addition of sugar.
You may choose from a variety of black, vanilla, and au lait flavors. This coffee can be served hot or cold, directly from the container.
9. La Colombe Colombian Cold Brew
There are several independent coffee shops that use La Colombe's beans. La Colombe, like Blue Bottle, is a well-known third-wave coffee roaster.
Colombia's Sierra Nevada de Santa Marta Mountains are the source of the brand's single-origin cold brew, which is light and refreshing, with floral aromas and touches of caramel and lemon.
Conclusion
We hope that the list of the best-canned coffee provided above can help you find out what brand to try next.
Print
9 Best Canned Coffee Drinks
Check out this list of the best Canned Coffee flavors to try!
Instructions
Pick your favorite flavor
Click on the link to visit Pinterest
Buy items from your local store or online
Enjoy and share on social media!
Keywords: Best Canned Coffee Drinks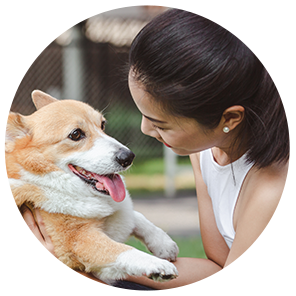 Hi, I'm Linda thanks for stopping by! We're so happy you're here. If you're a foodie and love to cook from home - you're in the right place..
LEARN MORE
Join the mailing list and receive our free newsletter!
Recipe Marker provides you with the best information about home cooking tips, recipes, ingredient substitutes and more. Check out our blog to see the latest articles.