5 Best Sides to Serve with Jambalaya (Updated 2023)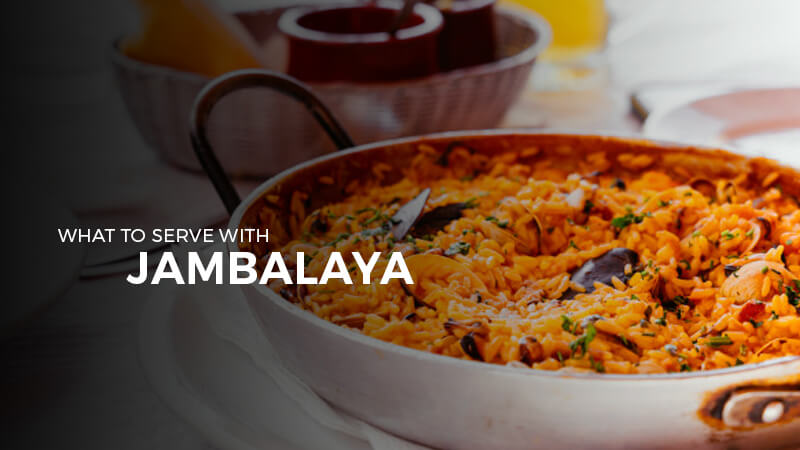 Are you trying to decide what to serve with jambalaya? We share a list of the best side dishes for jambalaya below.
When it comes to Louisiana cooking, no other dish is more famous and raved about by locals and tourists alike than Jambalaya. It is a colorful and vibrant dish that bursts of flavor with every spoonful.
Though this striking Louisiana staple can very well stand on its own as a meal in itself, certain side dishes can bring out its taste.
While its flavorful and all-inclusive nature may make it challenging to find a perfect pairing, don't give up too easily.
Below we have other New Orleans-approved side dishes that complement this tasty dish. Take a look at some of these.
What You Can Serve with Jambalaya
1. Salad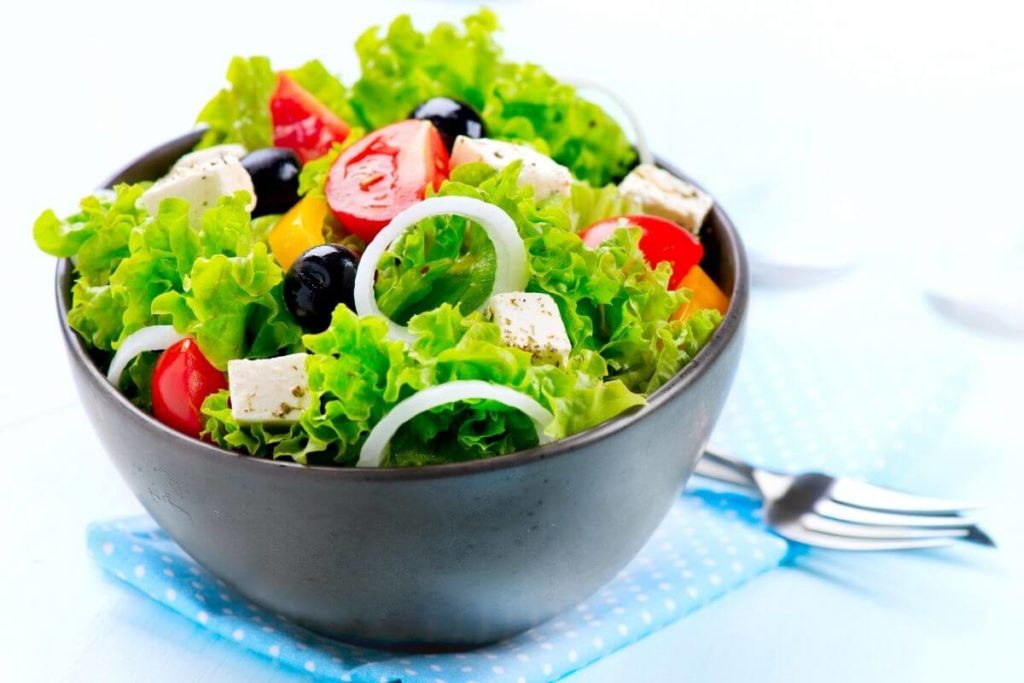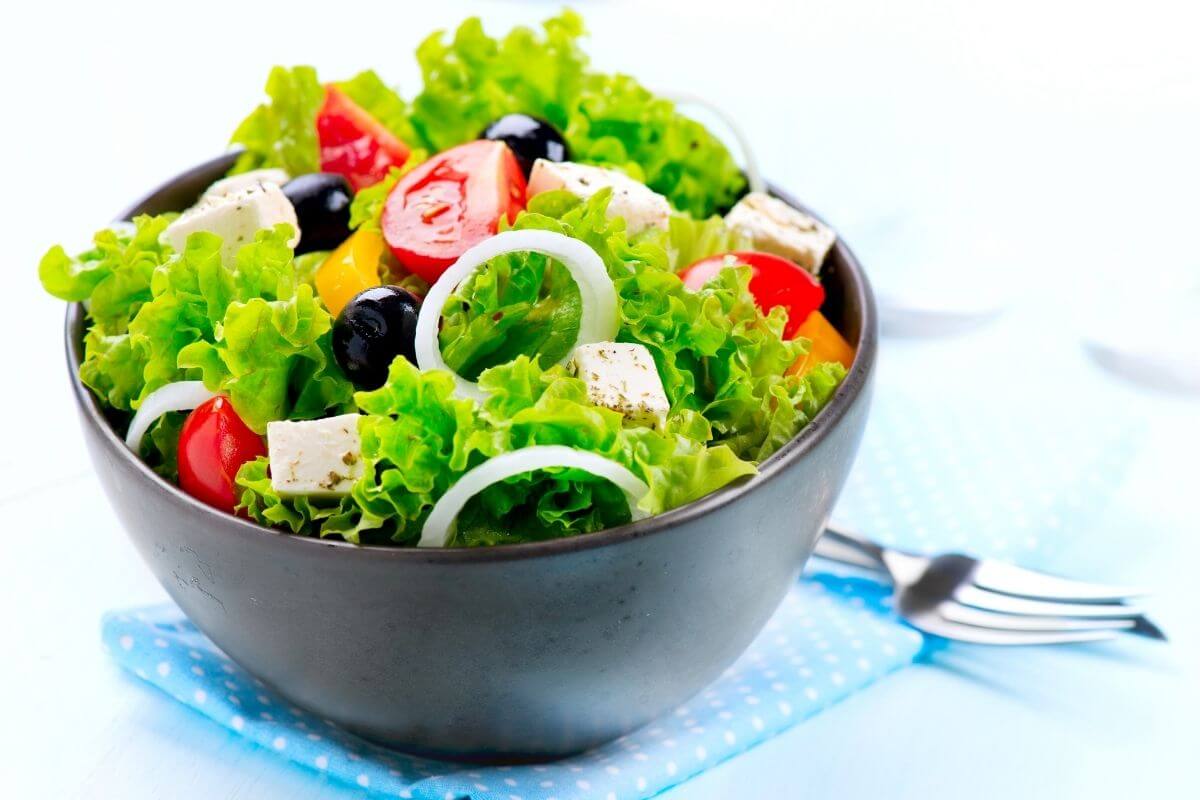 A simple side salad with vinaigrette will do well to cut the cloying dish thanks to its natural acidity. It would also provide you with a fresh and welcome respite from the medley of flavors you can find in jambalaya.
Although not a traditional Southern dish, a fresh salad consisting of your choice of vegetables will make a great and simple side dish.
A medley of cucumbers and tomatoes, as well as green bell peppers, onions, olives, and even feta cheese, ties your salad to jambalaya, especially with the similarities in ingredients.
2. Baguette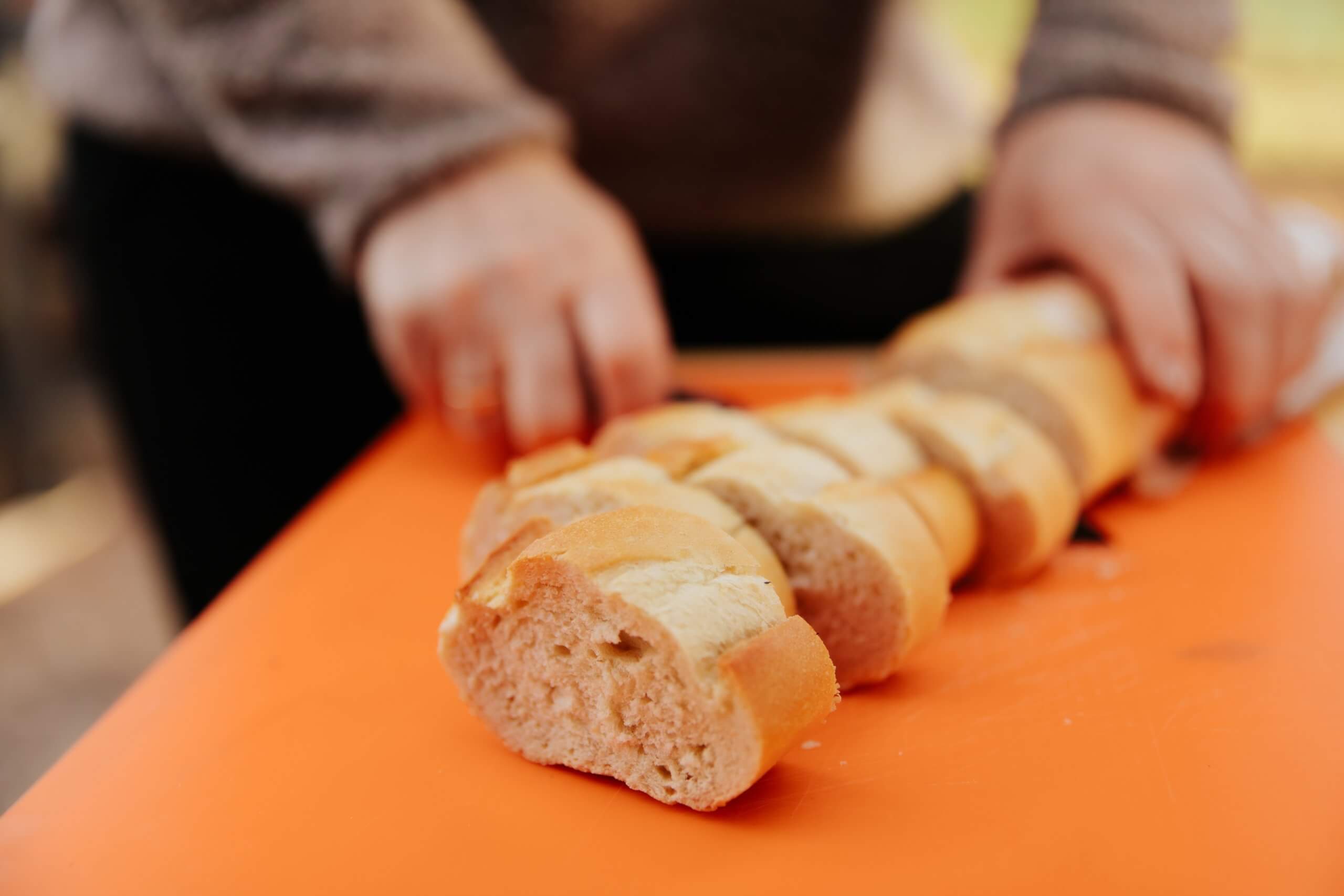 A hot French bread like a baguette will help you pay homage to that touch of French history.
Plus, it lends a crusty and buttery texture to an otherwise juicy and rich dish oozing with flavor.
This French bread is also known to mop up juices and sauces, making it one of the most perfect side dishes you can serve with this savory rice dish.
3. Cornbread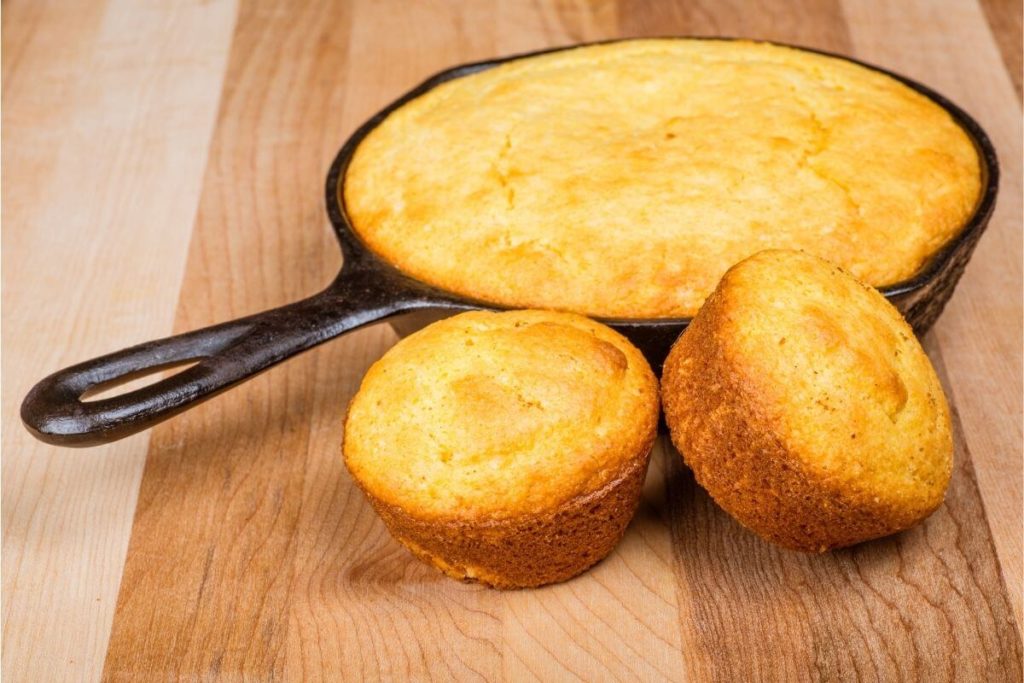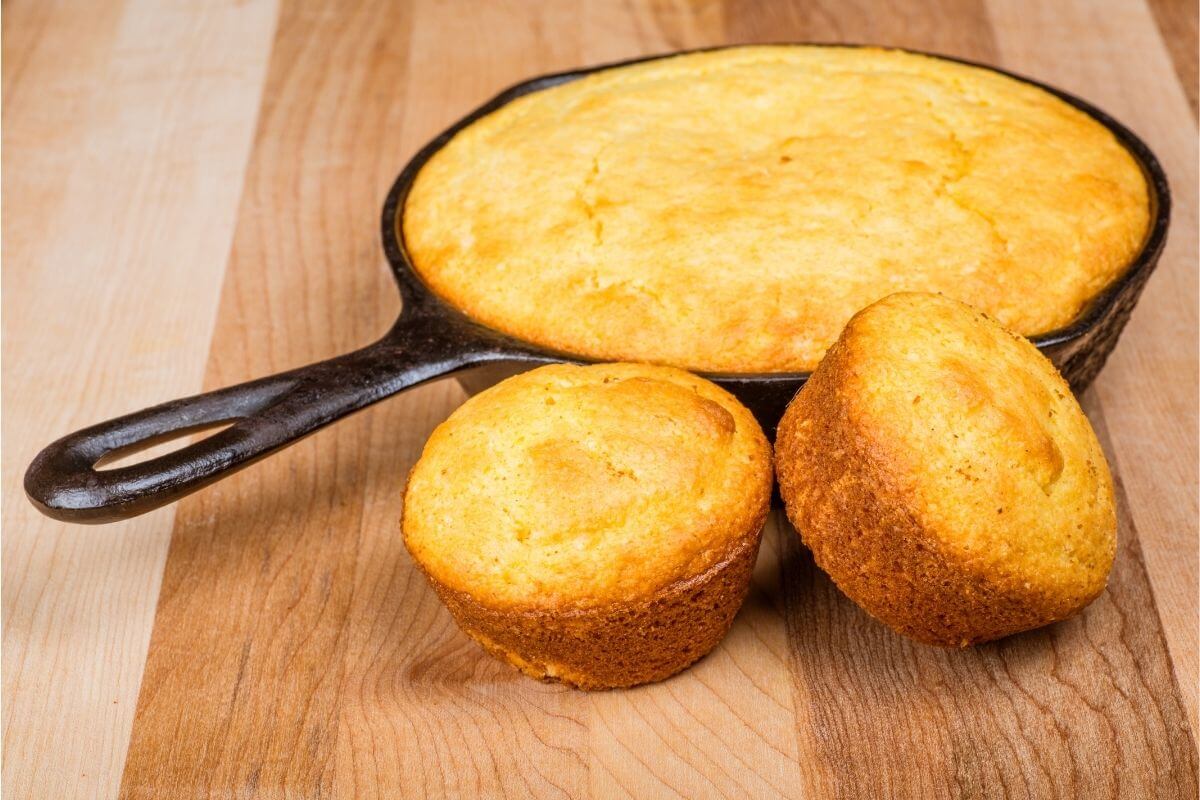 A quintessential pairing, of course, is none other than the famous southern-style cornbread that the state is known for. Cornbread is a type of bread that contains cornmeal.
What makes cornbread one of the go-to side dishes for jambalaya is that its subtle sweet taste isn't as overwhelming and flavorful.
Besides allowing you to sop up the remains of your dish, cornbread serves as a wonderful distraction for your tastebuds to take a break every so often.
4. Green Veggies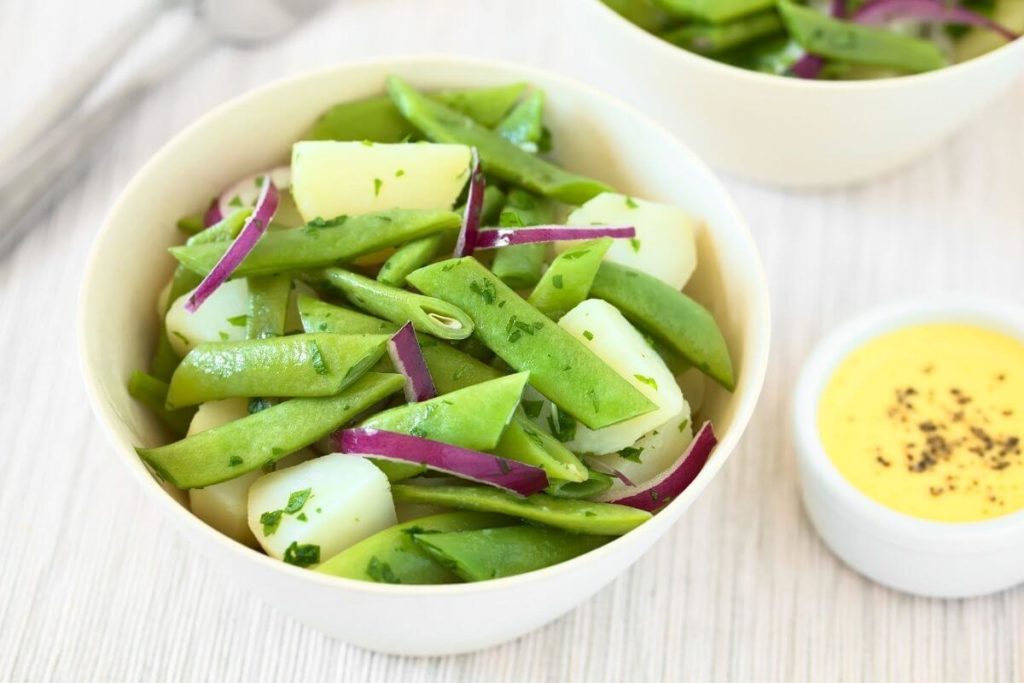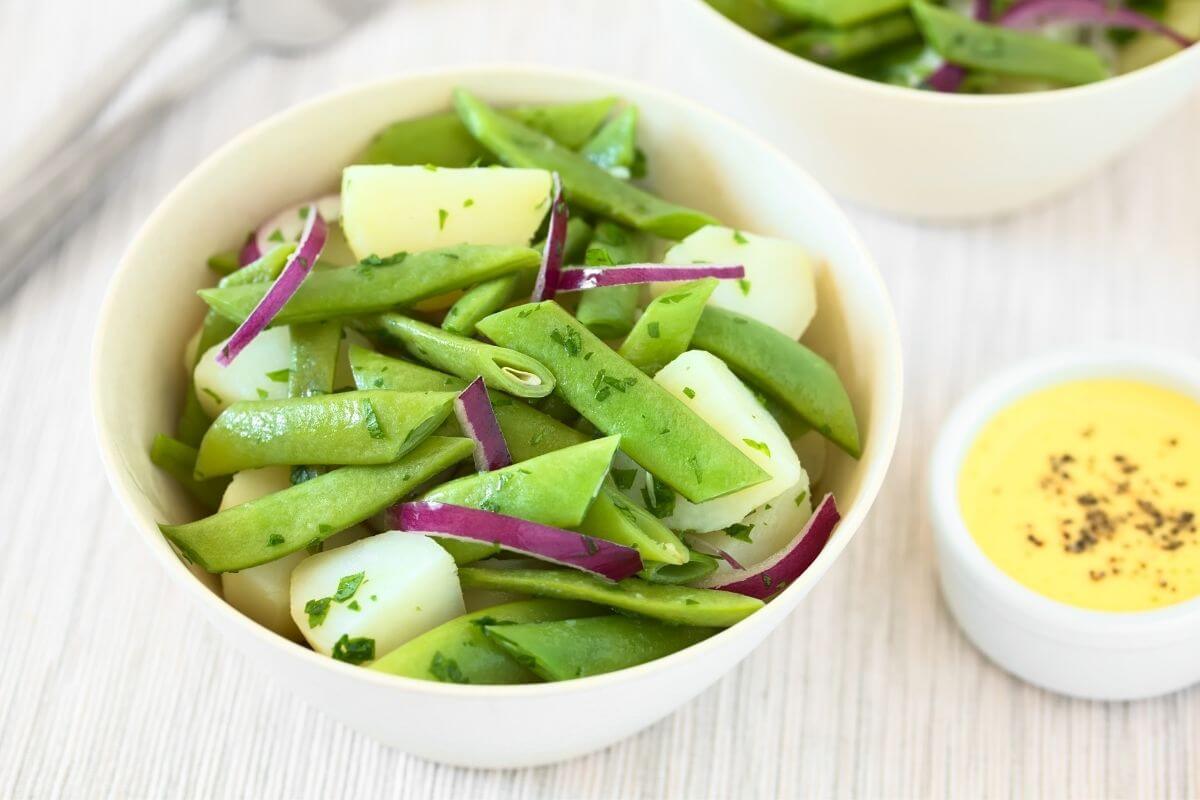 For a healthier and truly Southern side dish, you can opt for green vegetables to add a side of nutrition to an otherwise indulgent meal.
Sautéed chard, collard greens, or even Brussels sprouts have a simple and straightforward flavor and a wealth of nutritious benefits to offer.
You can sauté them in a medley of oil, onions, brown sugar, and vinegar. You can also opt for a serving of sautéed chopped okra cooked and flavored with bacon or sausage grease.
5. Corn on the Cob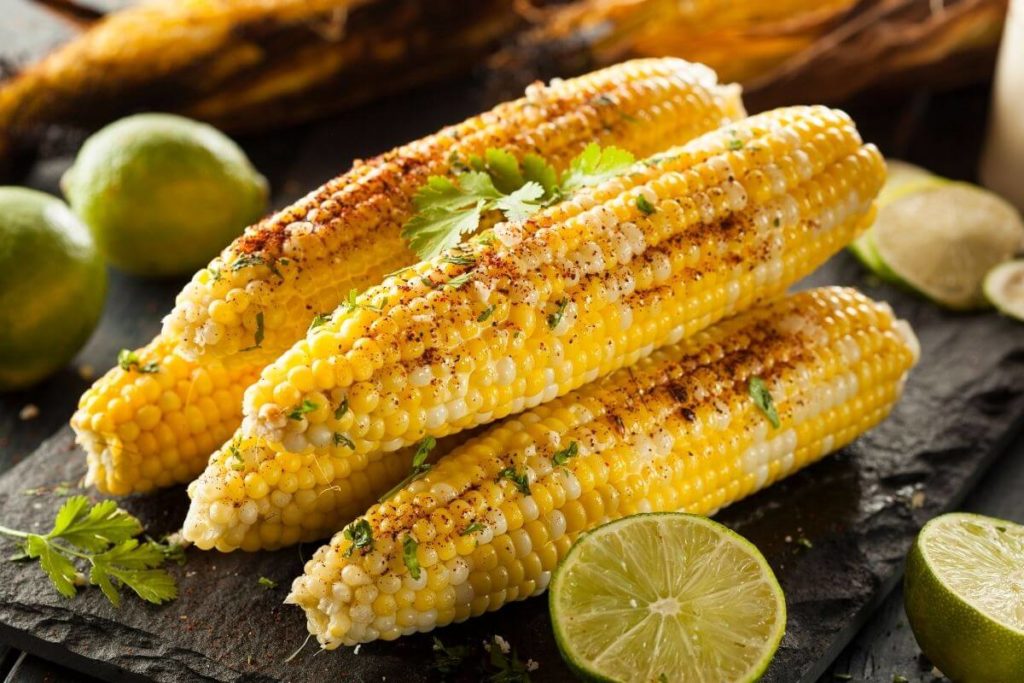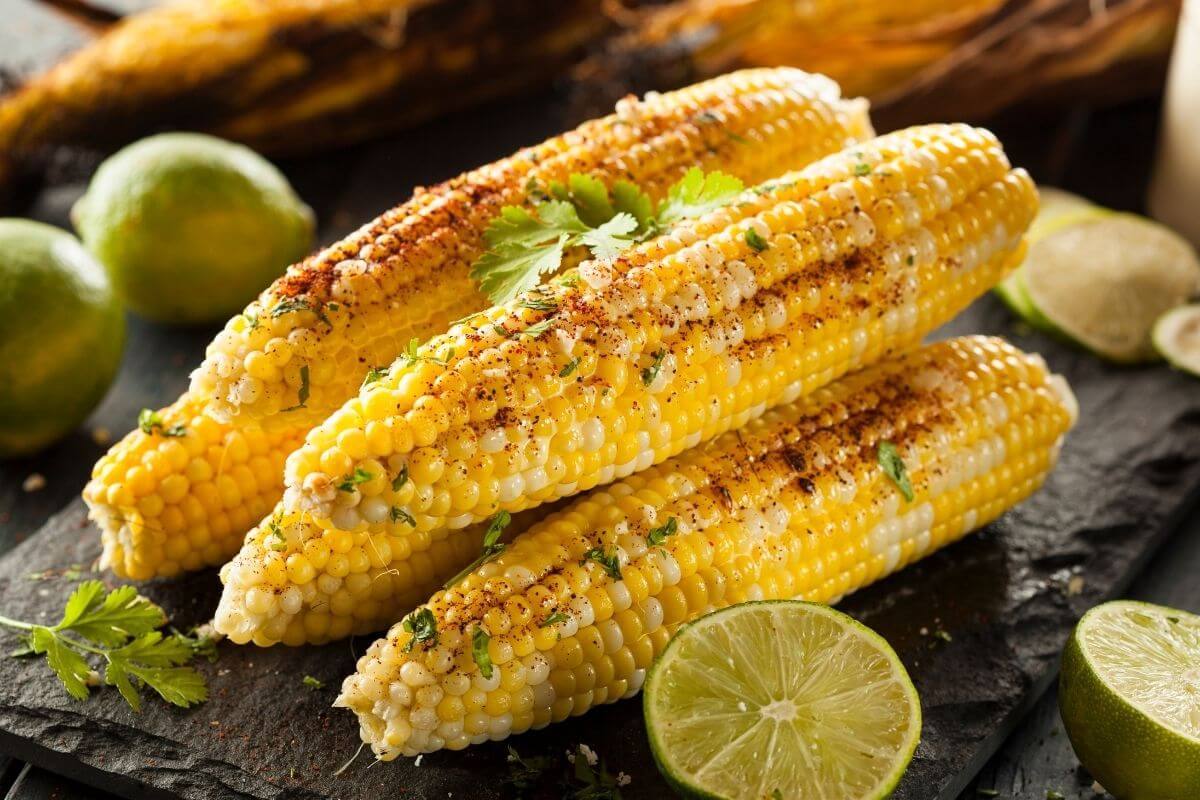 Corn on the cob is another beloved side dish. Besides its sweet and refreshing taste, this side dish is also a breeze to prepare. While you can boil them with spices, you can also grill them and let the smokey, sweet flavors shine through.
Pair your corn with a generous pat of butter and some Cajun seasoning for that extra bite.
What Is Jambalaya?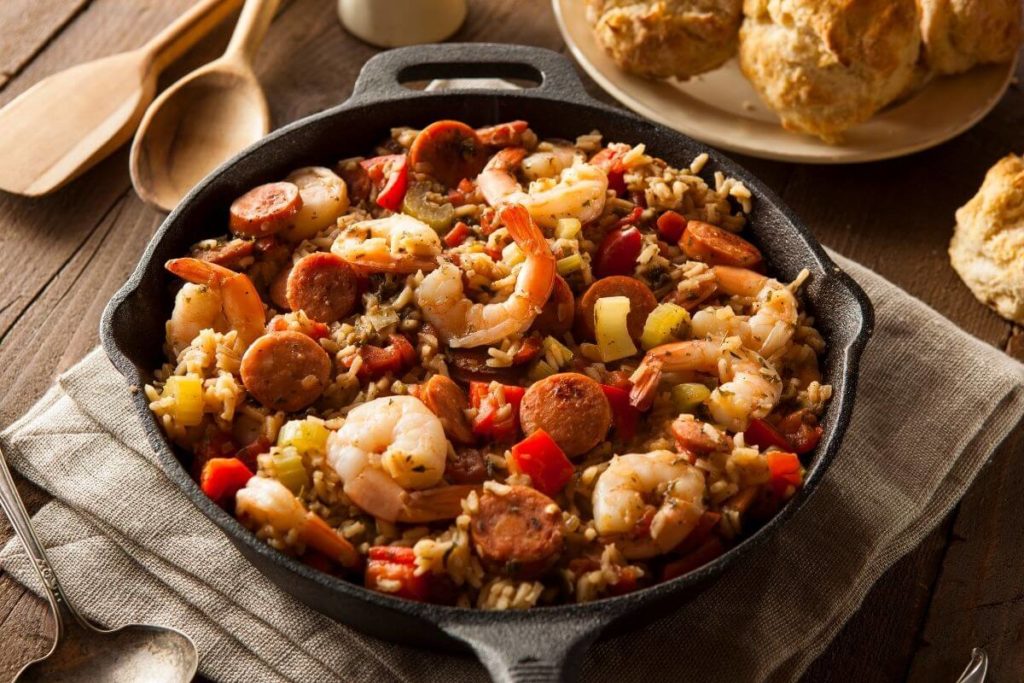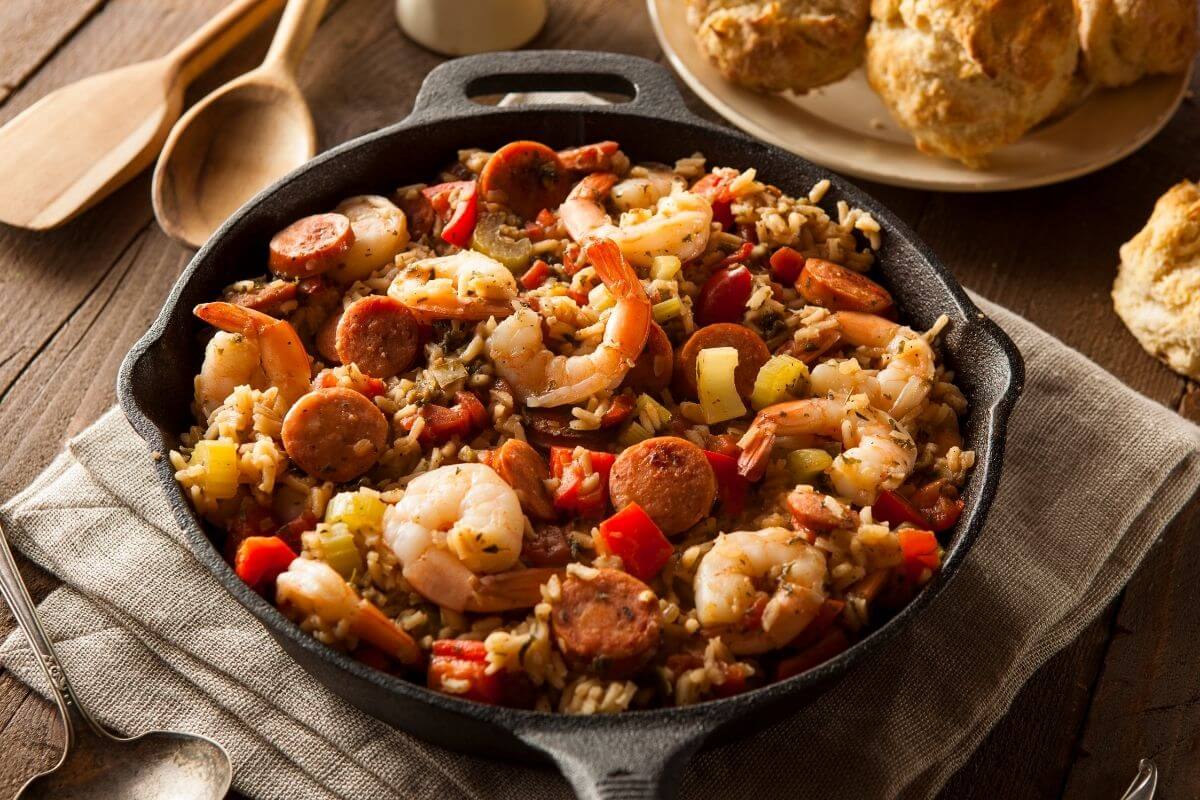 Jambalaya is a popular, savory rice dish often associated with the state of Louisiana, particularly its southern regions. Its history dates back to the 18th century with Spanish, French, and even Native American roots peppered throughout the recipe. It consists of rice, protein, vegetables, seasonings, and spices.
Jambalaya commonly contains pork sausage, such as andouille, and chicken. Diced ham or seafood, such as shrimp, crab, and crawfish, are also used in making jambalaya.
The secret, however, lies in the 'holy trinity' of mirepoix: namely diced onion, celery, and bell pepper, with the addition of cayenne pepper nowadays.
What sets the Creole creation apart from the Cajun version is the inclusion of tomatoes. In the bayou country, tomatoes don't usually appear in the recipe.
Jambalaya reportedly came about after Spanish colonizers in the southern part of Louisiana wanted to make paella. But, with traditional key ingredients lacking such as saffron, necessity truly became the mother of invention.
In many ways, jambalaya is a hodgepodge of cultures and flavors with roots in and around New Orleans. The Spanish recipe and adaptation, to the rice cultivation from the Senegalese slaves from West Africa, to the French mirepoix, sausage from Germans, and cayenne pepper from Native Americans, make the dish itself a melting pot of cultures.
The Bottom Line
If you want the best side dishes to go with your jambalaya, look no further than these Southern-style soul food options.
They will certainly transport you to memories of Mardi Gras revelries of the past.
Print
5 Best Jambalaya Sides
Check out these great Side Dish Recipes for Jambalaya that have been shared on Pinterest.
Instructions
Click on each link above to view the pin and recipe.
Obtain all the necessary ingredients to make the recipe.
Follow the steps to create your side dish.
Enjoy your delicious meal =)
Keywords: Best Jambalaya Sides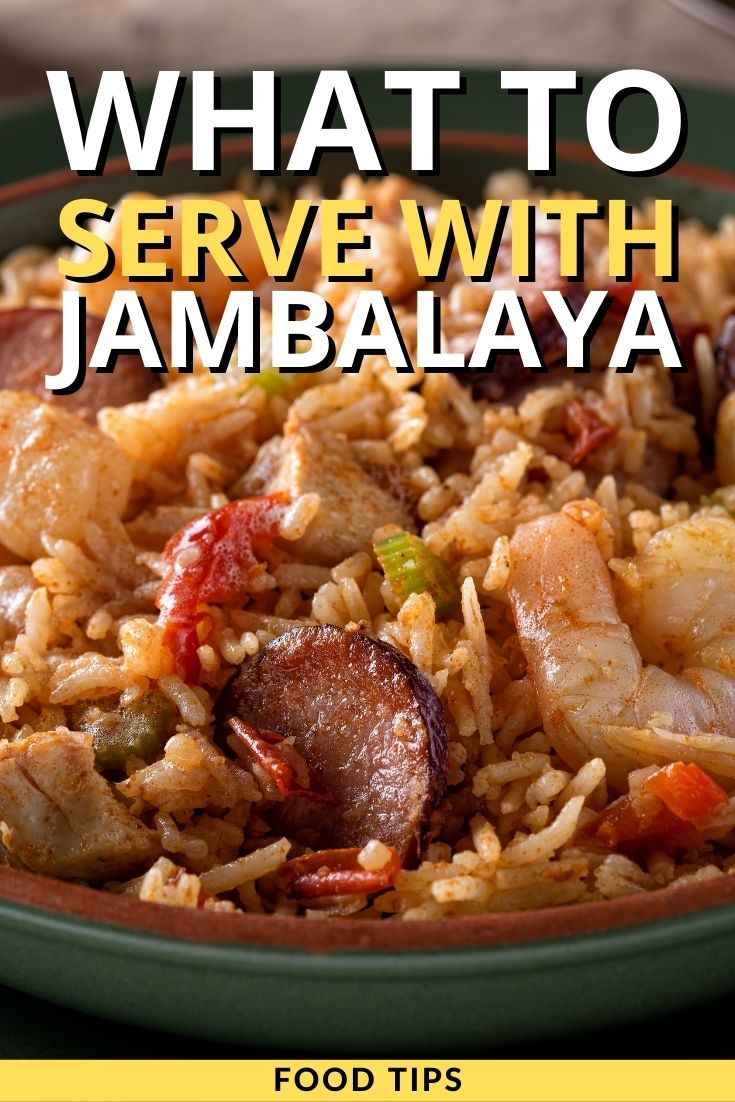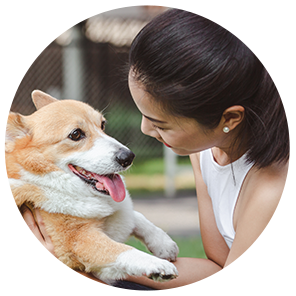 Hi, I'm Linda thanks for stopping by! We're so happy you're here. If you're a foodie and love to cook from home - you're in the right place..
LEARN MORE
Join the mailing list and receive our free newsletter!
Recipe Marker provides you with the best information about home cooking tips, recipes, ingredient substitutes and more. Check out our blog to see the latest articles.