9 Best Canned Corned Beef Hash (Updated 2023)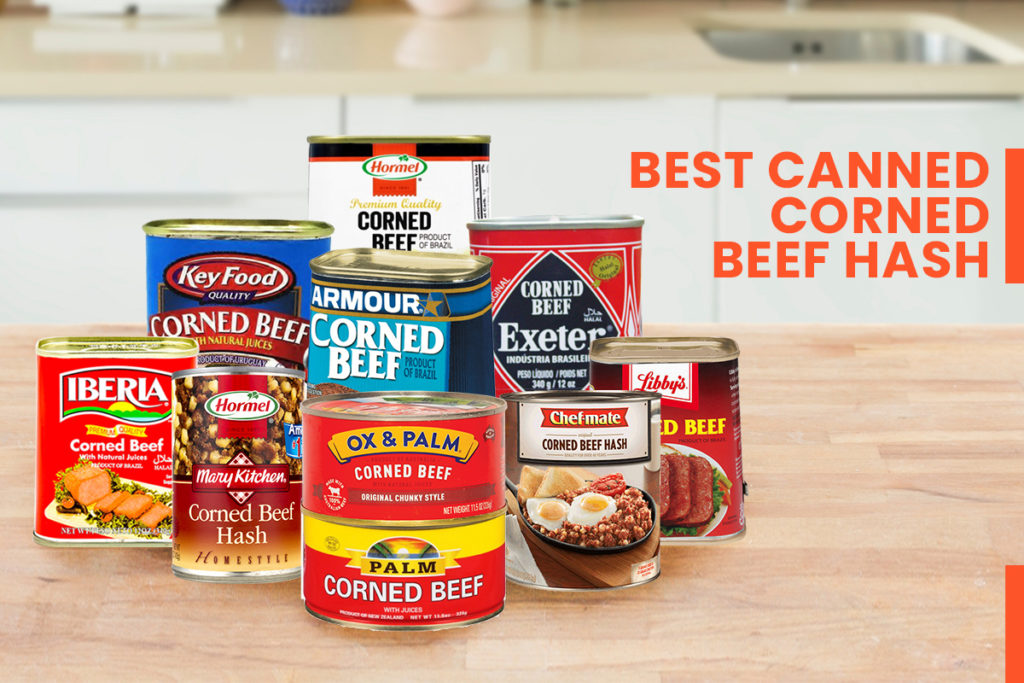 Listed in this article are some of the best canned corned beef hash options you can consider eating. Read on to learn more.
There are many canned corned beef options available in the market. You can get it from any grocery store or shop online.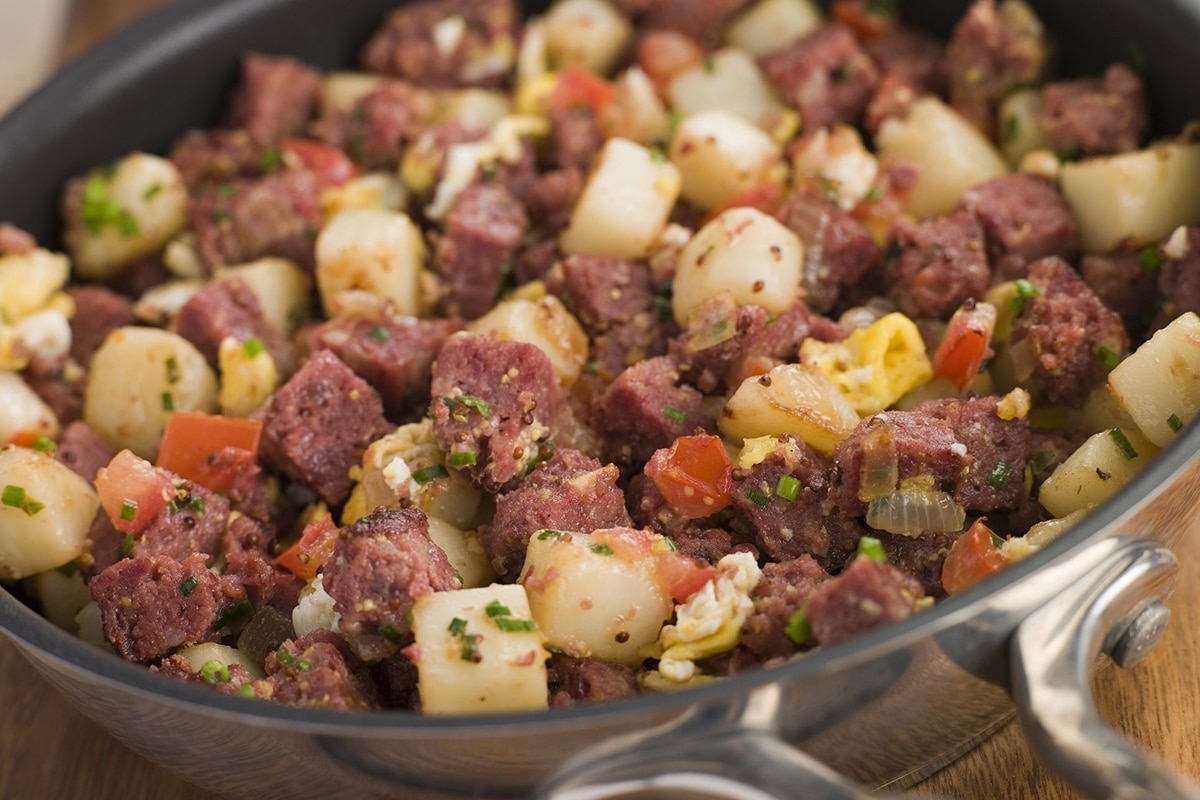 Canned food is convenient and inexpensive if you have little time to cook. Also, it is ideal when traveling or camping because it does not need to be refrigerated.
Best Canned Corned Beef Hash
1. Chef-Mate Corned Beef Hash
This corned beef hash contains just the finest ingredients, including premium corned beef and fresh potatoes. For over 40 years, the Chef-Mate brand has provided quality food, so it won't disappoint.
Also, this product is simple and convenient to prepare. Just heat and it's ready to serve. You can find easy-to-follow directions on the can.
2. Hormel Mary's Kitchen Corned Beef Hash
Check out Hormel Mary's Kitchen Corned Beef Hash, best-selling in the United States. With finely diced meat and potatoes packed with flavor and protein, this canned corned beef hash makes for a filling meal.
You can sear this canned corned beef in a skillet at home or while camping. Unlike some other brands, this hash will not come out drenched in fat when cooking.
With a can of this corned beef and some eggs, you've got yourself a classic old breakfast. Corned beef and eggs go together like a treat.
3. Iberia Corned Beef
Another decent and high-quality choice is Iberia Corned Beef. Iberia is a well-known canned food brand. This product contains premium protein-rich meat, seasoned well and preserved in its natural juices.
You can serve it warm or cold, and sliced or chopped into chunks. It could be greasy, so consider warming it up to melt the fat.
4. Libby's Corned Beef Hash
Get a ready-to-eat corned beef hash with Libby's. This is great for camping and cooking breakfast. You can decide to add this corned beef to your casseroles, scrambled eggs, sandwiches, or salads. This product is typically from Brazil.
5. Ox & Palm Corned Beef
How about Ox & Palm? This is an Australian brand of corned beef. It is one of the most popular brands since it contains more meat pieces with a rich flavor and spicy scent.
6. Exeter Canned Corned Beef
Try canned corned beef from Exeter Beef. It is a chunky corned beef type created from the highest quality beef. You will enjoy a delightful flavor since it does not have much fat or sodium.
This product comes from Brazil. And the pricing is where the real worth is. It is practical enough to use in several dishes, snacks, sandwiches, dips, or a delectable supper.
7. Armour Star Corned Beef
Have some Armour Star Canned Beef on your next meal. It contains seasoned and completely cooked beef. You can add it to several dishes, such as casseroles, sandwiches, and salads.
It is already tasty on its own. But, if you want a very salty dish, you might need to sprinkle extra salt on top of the slices. You can eat it straight from the can, cook it a bit, or grill it for extra flavor.
8. Palm Corned Beef
Do you want a top-class product? New Zealand's Palm Corned Beef is among the best. It also comes in a variety of flavors, including barbecue, although many people prefer the original version as it is very delicious.
Some corned beef is darker in color, while others are lighter. Some meats have thick jagged pieces, while others have plump pieces. Either way, it transforms rice and egg meals into delicious, savory delights.
9. Key Food Quality Corned Beef With Natural Juices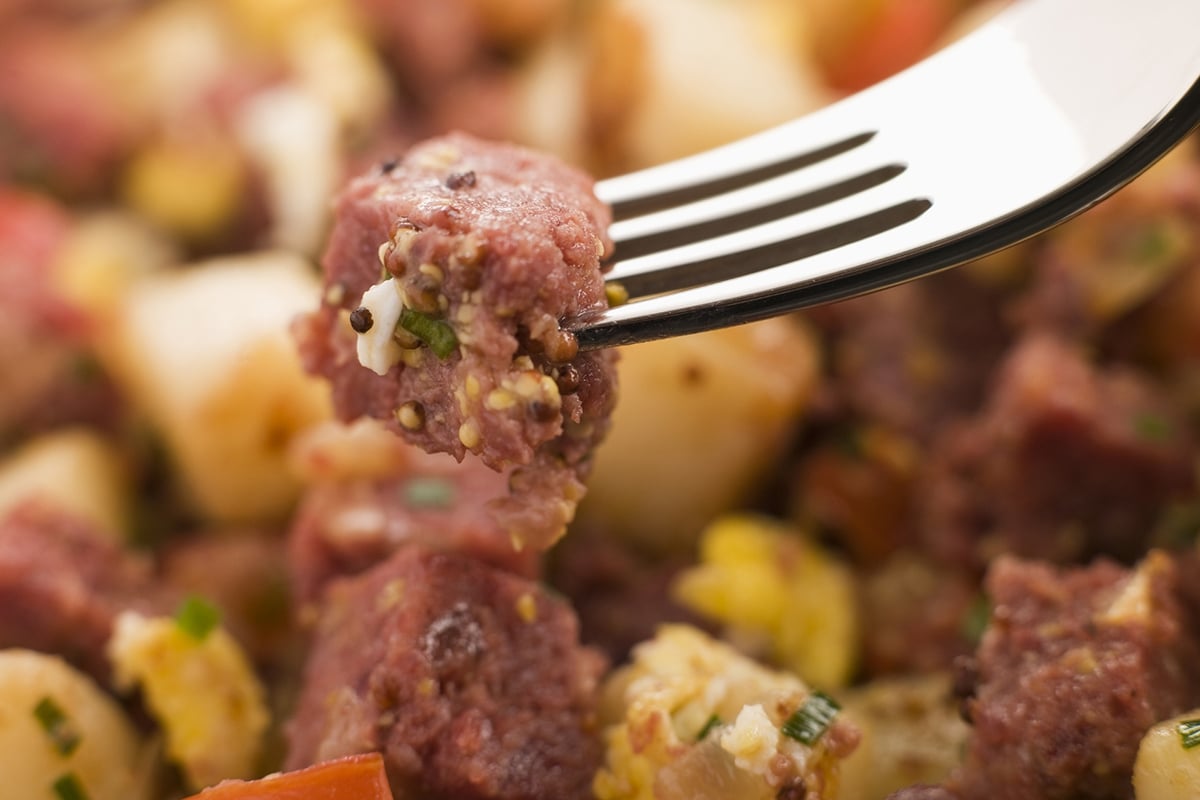 This canned corned beef can only be found in Key Food stores, but it is worth trying if you're able to get it. It is the leanest of the canned corned beef selections.
It has a dark, meaty, and juicy content, which is fantastic for your sumptuous meal.
In Conclusion
We've compiled a list of the best canned corned beef hash options available. You will discover the ideal canned corned beef if you explore a variety of brands.
It is up to you to try them all and pick the one you like best.
Print
9 Best Canned Corned Beef Hash
Check out this list of the best Canned Corned Beef Hash to try!
Instructions
Pick your favorite flavor
Click on the link to visit Pinterest
Buy items from your local store or online
Enjoy and share on social media!
Keywords: Best Canned Corned Beef Hash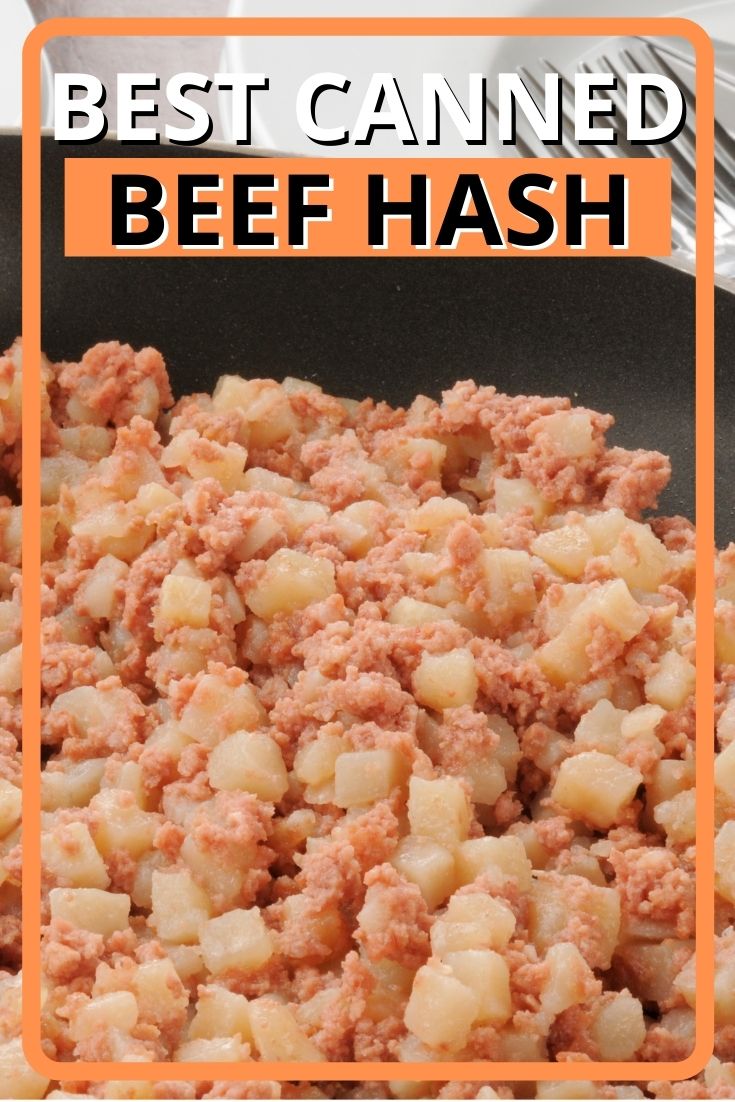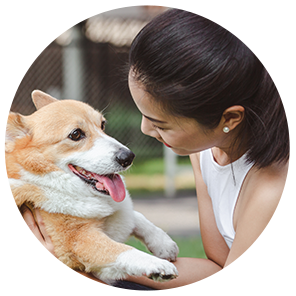 Hi, I'm Linda thanks for stopping by! We're so happy you're here. If you're a foodie and love to cook from home - you're in the right place..
LEARN MORE
Join the mailing list and receive our free newsletter!
Recipe Marker provides you with the best information about home cooking tips, recipes, ingredient substitutes and more. Check out our blog to see the latest articles.