3 Best Ways to Cook Canned Corn (Updated 2023)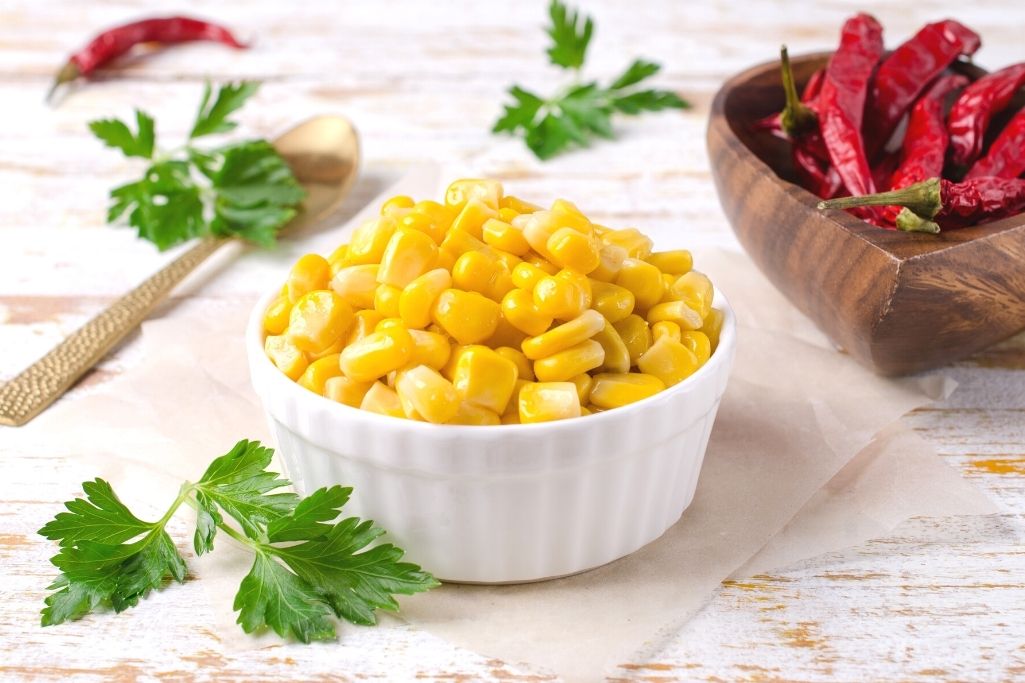 In this article, we will share 3 easy ways you can cook canned corn from the comfort of your home. Keep reading…
Cooking with canned corn doesn't need to be boring; there are several recipes to try at home, using accessible ingredients.
This food staple can be bought in supermarkets and is best consumed as an appetizer or side dish. But you can always try new recipes to spice up this pantry stock item.
Here's a guide on how to cook canned corn at home. These super-easy recipes are great if you're in a pinch for a quick veggie fix.
How to Cook Canned Corn
It is incredibly easy to cook canned corn because you don't need a lot of ingredients. Basic cooking requires only seasoning such as salt and pepper. Upon opening the can, use a strainer to get rid of the liquid.
Cook Canned Corn Using a Stove
The easiest way to cook canned corn is on the stove.
Simply boil it and strain it to collect the corn kernels.

S

eason using salt, and pepper, and add butter for a twist.

Once the butter is thoroughly melted, the corn is ready to serve.
Cook Canned Corn Using a Microwave
When using a microwave, simply wash the kernels with fresh water and drain carefully.

Use a glass container and add other ingredients like butter, chili flakes, salt, and pepper.

Heat the corn for about four minutes on high, and serve.
Cook Canned Corn Using an Oven
For this method, you need a baking sheet to roast the corn.

Drain the liquid content and arrange the kernels on the baking sheet.

Start roasting the corn for one to two minutes before adding salt, pepper, and butter. Serve and enjoy.
What Is Canned Corn?
Before we jump to the recipes, we need to know what canned corn is. Obviously, as the name implies, this ingredient is corn kernels stored in a can. Corn is a tasty and nutritious vegetable that can make dishes taste uniquely sweet. Whether frozen, fresh, or canned, it tastes amazing, not to mention its nutritional value.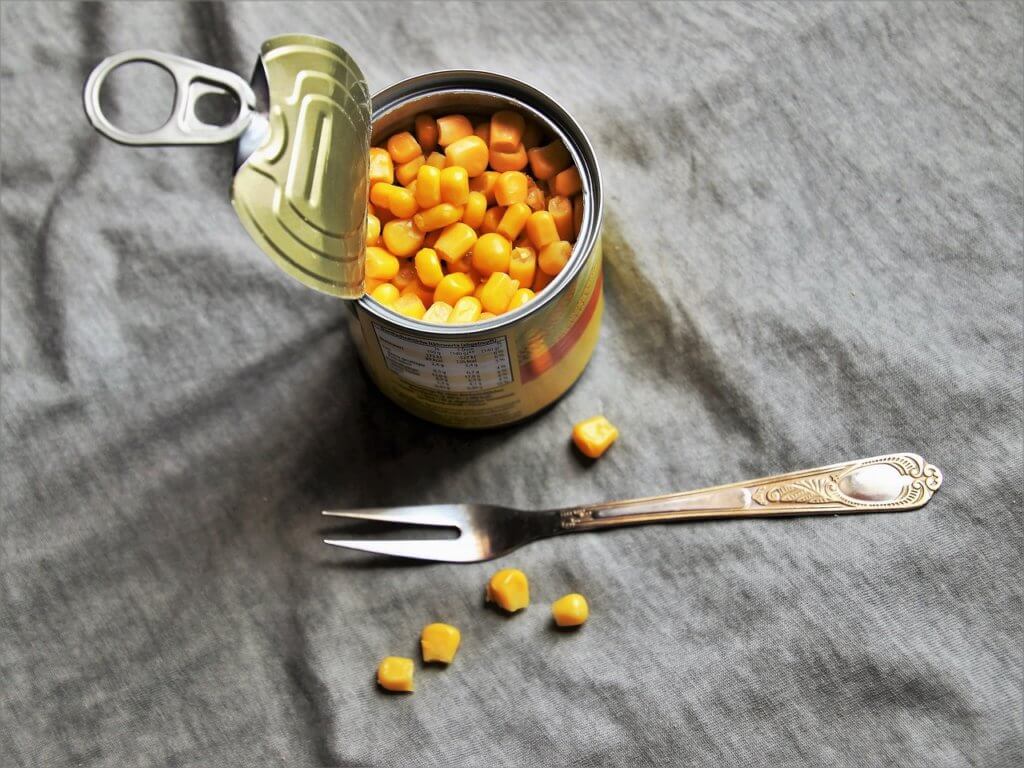 Some of the nutrients you can get from consuming corn include Vitamin C, Carbohydrates, Protein, and Fiber.
Vitamin C – One serving has 10 mg of vitamin C that helps boost your immune system and skin. It is essential for repairing tissues and promotes the enzyme production of neurotransmitters.

Carbohydrates – corn has approximately 22 grams of carbohydrates per serving. Carb-rich foods provide the body with energy and also promote muscle growth.

Fiber – Corn is a known source of fiber that helps aid digestive health. When consumed regularly, your body can get the recommended fiber intake of 25 to 38 grams each day.

Protein – 3/4 cup contains 2 grams of protein, effective for boosting the body

'

s immunity.
Aside from these major nutrients, food science professor Rui Hai Lu said that canned corn is also an excellent source of antioxidants that could bring more benefits than fresh corn. Antioxidants are needed to slow cell damage caused by free radicals. Additionally, it is also rich in potassium which helps regulate blood pressure.
Now that you know its nutritional value, let us now proceed with the easy and best-canned corn recipes to try at home.
Is Canned Corn Already Cooked?
You may ask if canned corn can be eaten raw, without cooking. The answer is yes, it is cooked enough for you to eat straight out of the can.
This is what most people do because the corn is fresh and clean. However, you can always try some recipes to fully enjoy corn.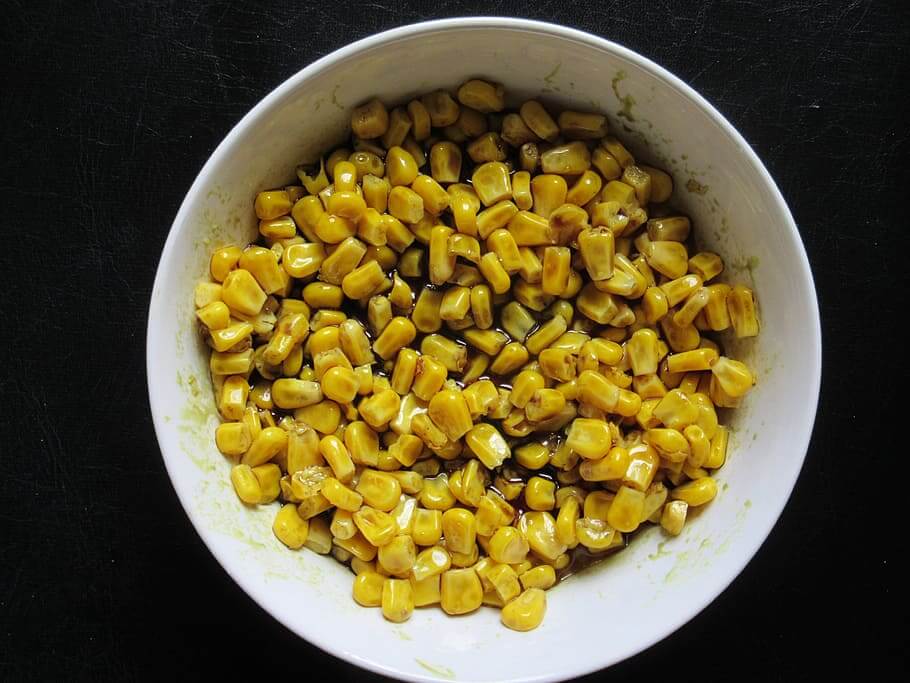 Best Canned Corn Recipes to Try
If you're used to making buttered corn, you can try other delicious recipes as well.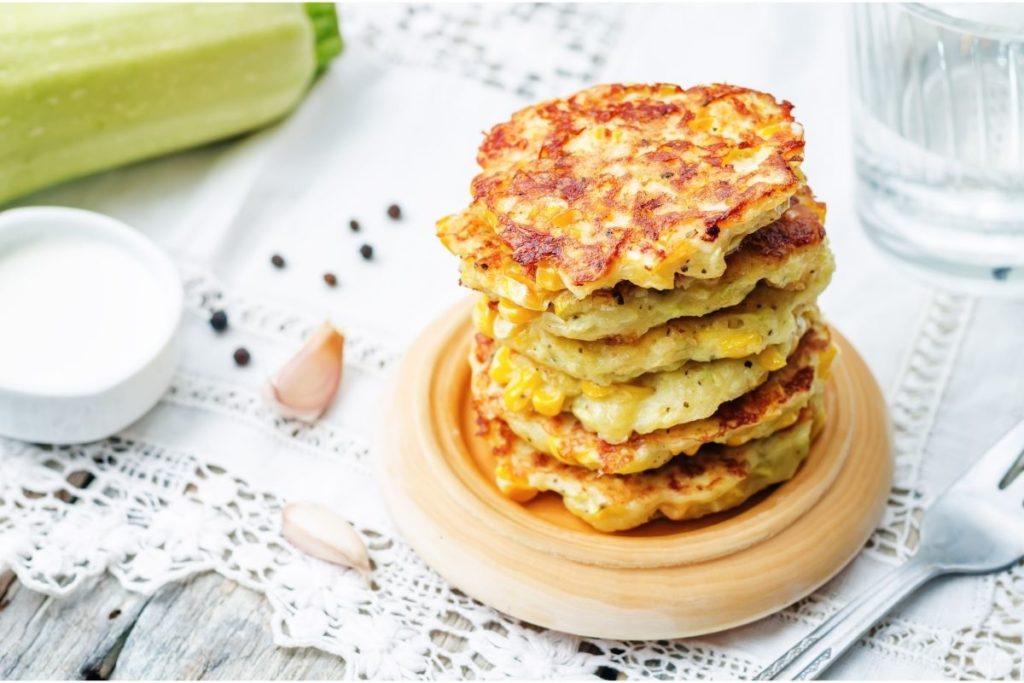 Corn Fritters
This recipe is best for breakfast for a highly nutritional meal. What you need are the following:
1/2 cup of flour

2 beaten eggs

1 tablespoon of baking powder

1 drained can of corn

Salt and pepper to taste
Simply mix all the ingredients and toss them into the pan for frying. To make the fritters extra crispy, you can add bread crumbs to the mixture. If this is too plain for your taste, add paprika or chipotle.
Baked Parmesan Creamed Corn
Want to turn your canned corn into something fancy? Try this Baked Parmesan Creamed Corn for a change.
Here's what you will need for this recipe:
2 cans of corn

1/4 cup flour

3 large eggs

1/2 tablespoon garlic powder

1/2 cup finely grated Parmesan cheese

4 tablespoons melted butter

Salt, sugar, and pepper to taste
Stir rinsed canned corn, eggs, flour, salt, pepper, and sugar in a large bowl. Pour the mixture into a baking dish and sprinkle parmesan cheese on top. Bake for 35 minutes and add a generous amount of grated Parmesan on top before serving.
Conclusion
It is incredibly easy to prepare and cook canned corn for consumption. We've only discussed a limited number of methods above, you can experiment with this nutritious ingredient to find your own favorites.
Make sure to try the recipes mentioned and serve fresh, delicious meals for your family.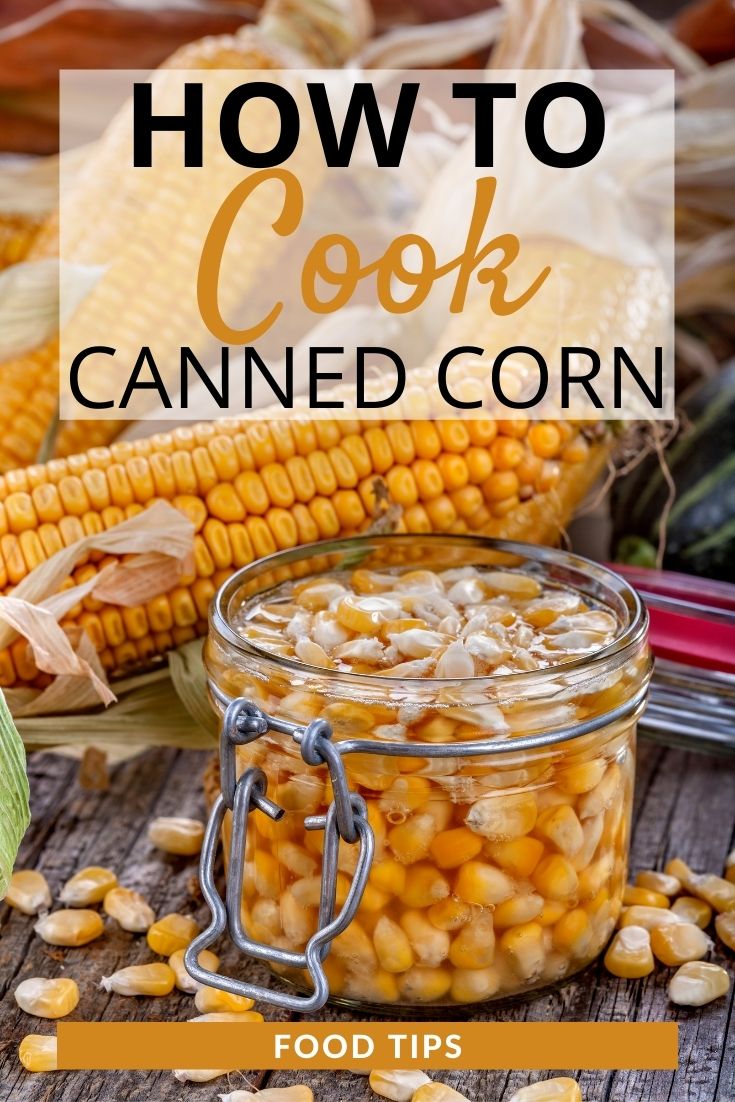 Print
How to Cook Canned Corn
Chilling with friends in the backyard for a weekend barbeque party just feels great! Along with meat and veggies, you can also grill canned corn conveniently. 
Read on to know how to cook canned corn on the grill. It's delicious and healthy, and everyone enjoys them.
Author:
Prep Time:

5 minutes

Cook Time:

5 minutes

Total Time:

10 minutes

Yield:

2

Category:

Cook

Method:

Grill

Cuisine:

Meal
Canned corn
Heavy-duty foil sheets
Tongs
Barbeque Grill
Instructions
Open the can, drain the liquid, and keep it aside.
Lay a heavy-duty foil sheet on a plate and place the corn in the center.
Place another foil sheet on top of the corn and seal the edges properly to make a foil packet.
Ready the charcoal or gas grill. Place the corn foil packet on the grates and cook for 5 minutes over direct heat.
Remove the foil packet using tongs.

 
Finally, serve the grilled canned corn with a dollop of butter, fresh herbs, and salt pepper seasoning!
Notes
If you grill the corn packet over indirect heat, it will cook slowly and require 10-15 minutes.
Keywords: How to Cook Canned Corn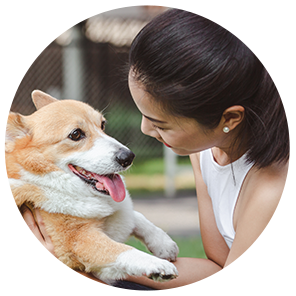 Hi, I'm Linda thanks for stopping by! We're so happy you're here. If you're a foodie and love to cook from home - you're in the right place..
LEARN MORE
Join the mailing list and receive our free newsletter!
Recipe Marker provides you with the best information about home cooking tips, recipes, ingredient substitutes and more. Check out our blog to see the latest articles.