Top 5 Best Cupcake Makers (Updated 2023)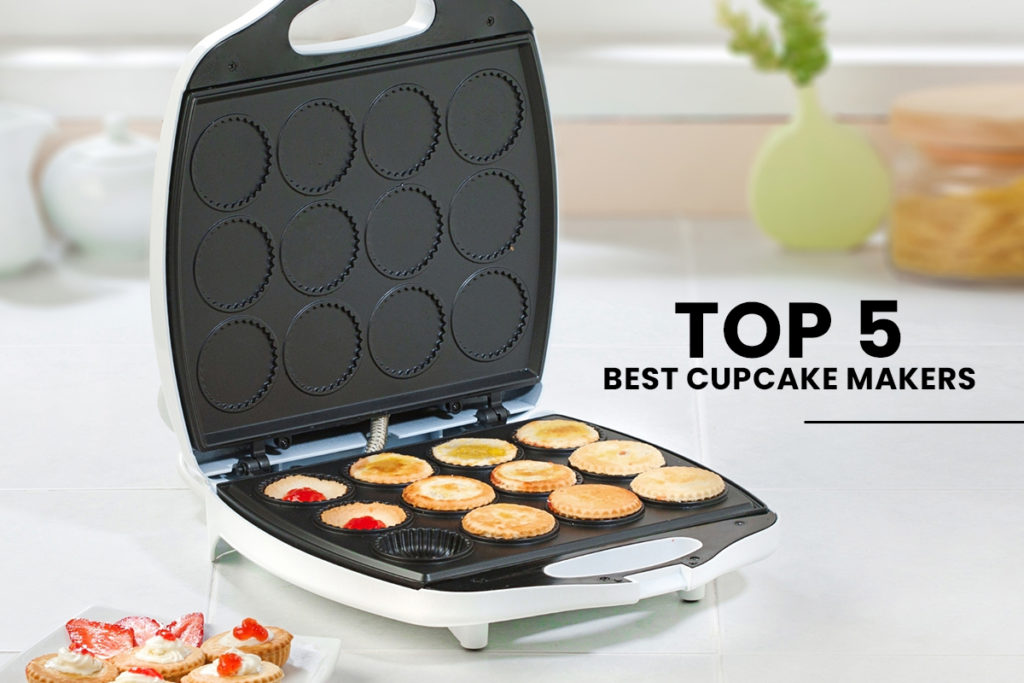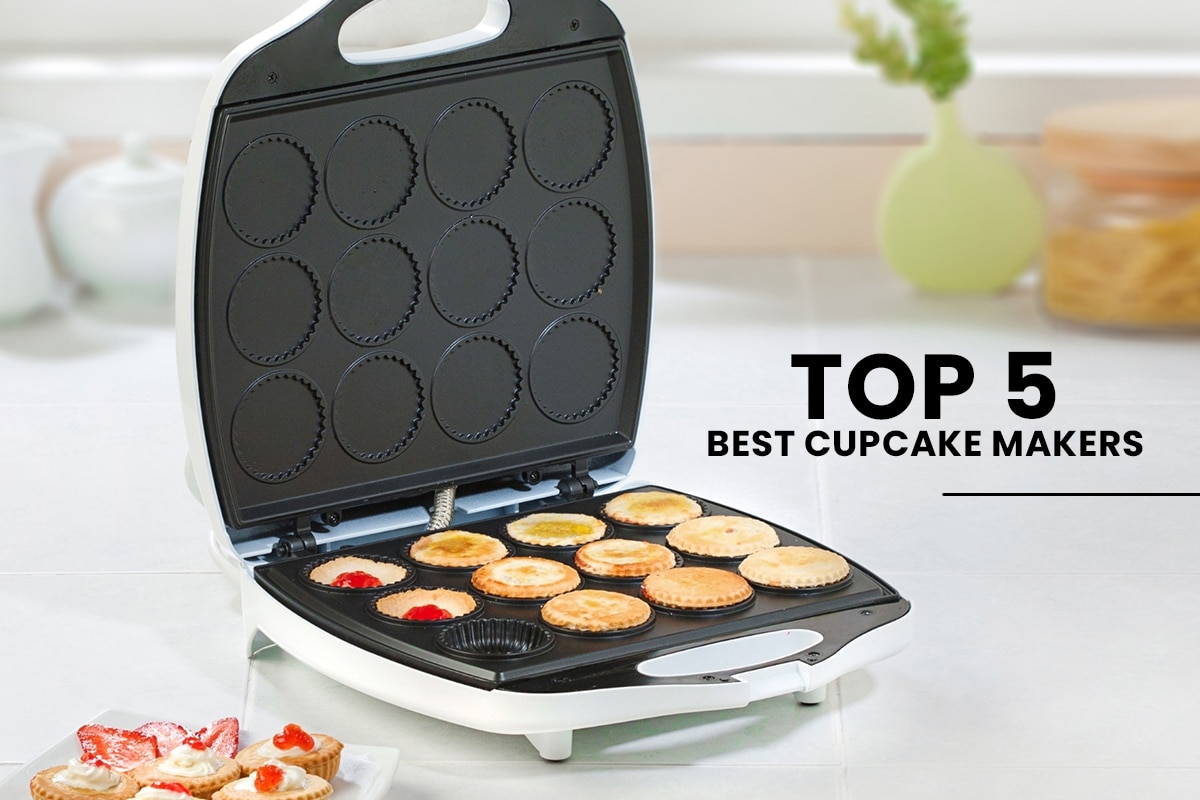 Check out this list of best cupcake makers to help you decide which one to get.
If you love baking cupcakes or you want to start making them, there are many ways to bake delicious cupcakes.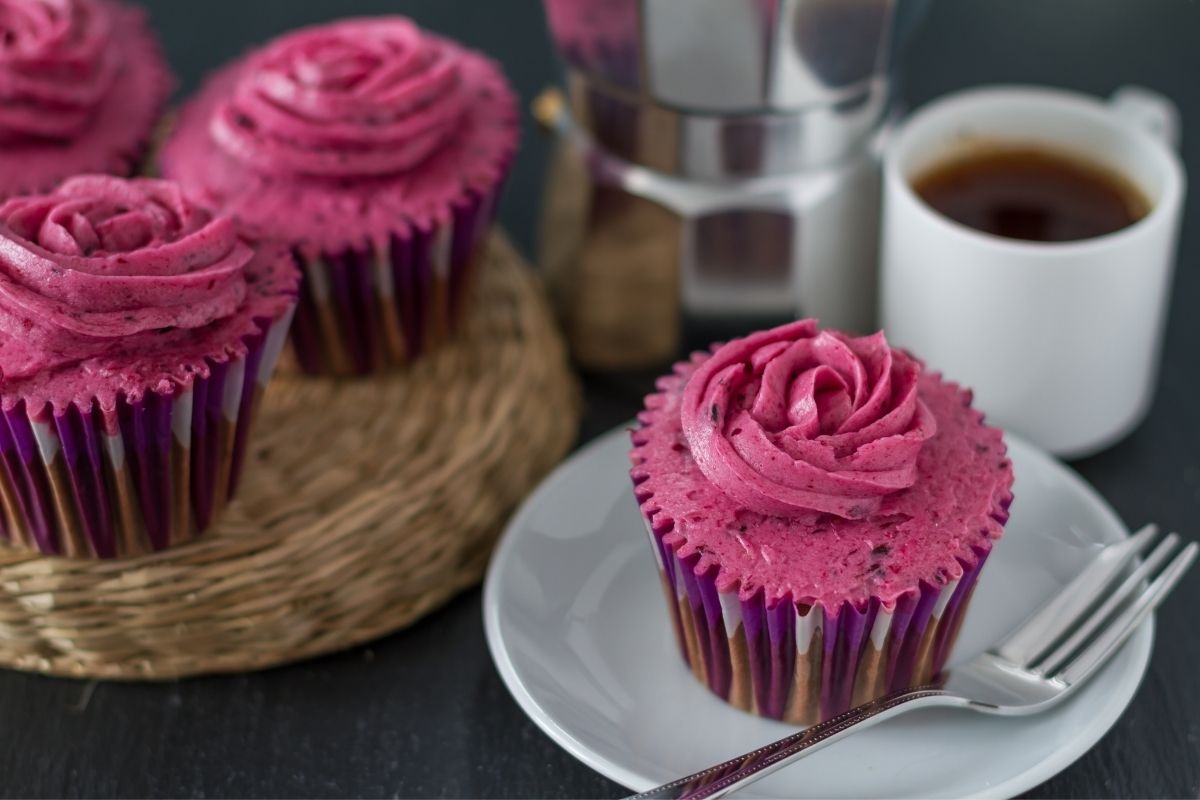 The simplest method is to use a machine specially designed to make cupcakes. There are various cupcake makers available on the market.
Selecting the best cupcake maker out of all the options requires examining the machine's features and quality.
List of Best Cupcake Makers
1. Betty Crocker BC-2930CRT Cupcake Maker
Betty Crocker is a famous cupcake maker that is simple and quick to use.
Simply start by pouring the batter into the plates and in just a few minutes you can have delicious cupcakes. Your cupcakes will surely bake evenly and come out easily with their flexible hinge.
Main Features
It has a big, high-domed lid that lets cupcakes rise while cooking.
And, it comes with a non-slip baking plate that allows cupcakes to slide off smoothly without breaking.
It also features indicator lights so you know when the power is on and when the cupcakes are ready.
The package includes a spatula and piping bag with different nozzles, all of which are useful for decorating your cupcakes.
Plus, you can enjoy new recipes from the free cookbook.
2. Brentwood TS-252 Mini Cupcake Maker
Brentwood's cupcake maker operates with 750 watts of power. It has a 7-cupcake tray that saves time and is energy efficient.
The cupcake maker comes with recipes so you can bake the perfect cupcakes.
Main Features
This cupcake maker has a non-stick material that covers the spaces of the cupcake and makes it easy for the cupcakes to slide off once baked.
Also, cleaning the plate is quick and easy because you do not have to scrub off stuck batter.
It also features a power indicator and a preheat light that makes the machine safe to use. When it detects overheating, the cupcake maker will also automatically turn off so that the cupcakes will not burn.
The Brentwood cupcake maker comes with convenient and cool-touch handles, making it a safe kitchen appliance. So, even though the maker is hot after baking, you can securely grip the handles and open them without fear.
3. Babycakes CC-12 Full-Size Cupcake Maker
Babycakes CC-12 cupcake maker has qualities fit for any baker, even an amateur. You can create warm and delectable cupcakes ready in only 5 to 8 minutes.
Enjoy eating cupcakes with family or friends, perfect for any occasion.
Main Features
Although Babycakes CC-12 is compact, its baking sheet has a large capacity. They designed it to bake 12 cupcakes at once.
It uses about 1200 watts, making it energy sufficient.
The cupcake maker has adhesive rubber stands that prevent slipping on countertops. Its handle is slip-resistant and sturdy.
Also, it has a power indicator and a light indicator that signals when the cupcakes are done.
The baking plates are non-stick. This makes cleaning easy and fast.
It even has a lid that latches, making it much more secure.
4. Holstein Housewares HF-09013T Full-Size Fun Cupcake Maker
The Holstein cupcake maker bakes 6 cupcakes in only a few minutes. This machine is easy to use.
After preparing the batter, simply pour it into the cupcake maker and allow them to cook.
In fact, this maker lets you choose to pour your batter directly into the spaces provided to create bare cupcakes, or you can opt to use designed liners.
Main Features
The cupcake maker has a light indicator signaling that it is on, preheated, and ready to cook.
It also has a non-stick coating, making it easy to clean and ensuring your cupcakes don't stick.
It also comes with silicone liners you can use to bake your cupcakes.
The upper housing of the machine is stainless steel. So, it prevents rust from ruining the baking tools.
Additionally, it has a safety lock that guarantees the maker is securely closed and in place when cooking.
It even has an upright storage feature that lets you save space in the kitchen.
5. Disney DMG-7 Minnie Mouse Cupcake Maker
This Disney Minnie Mouse cupcake maker can cook 4 mini cupcakes, each measuring 2 ¼ inches. The machine operates with 500 watts of energy.
The cupcake maker includes animal print liners with different patterns, which you can use to dress up your bare cupcakes.
It also comes with a silicone bow mold (in Minnie Mouse's bow design) that you can use to decorate your cupcakes.
Main Features
The baking plates are non-stick which makes it a breeze to bake cupcakes without worrying if they will stick to the cupcake maker. It also makes it easy to clean.
The maker has a light indicator so you know if the machine is on and if it is hot.
Conclusion
Using a cupcake maker lets you bake delicious cupcakes in a convenient, safe, and quick way.
There are many selections you can choose from. The list above should help you decide which one fits your preferences.
Hope you enjoyed our list of the best cupcake makers. Cheers!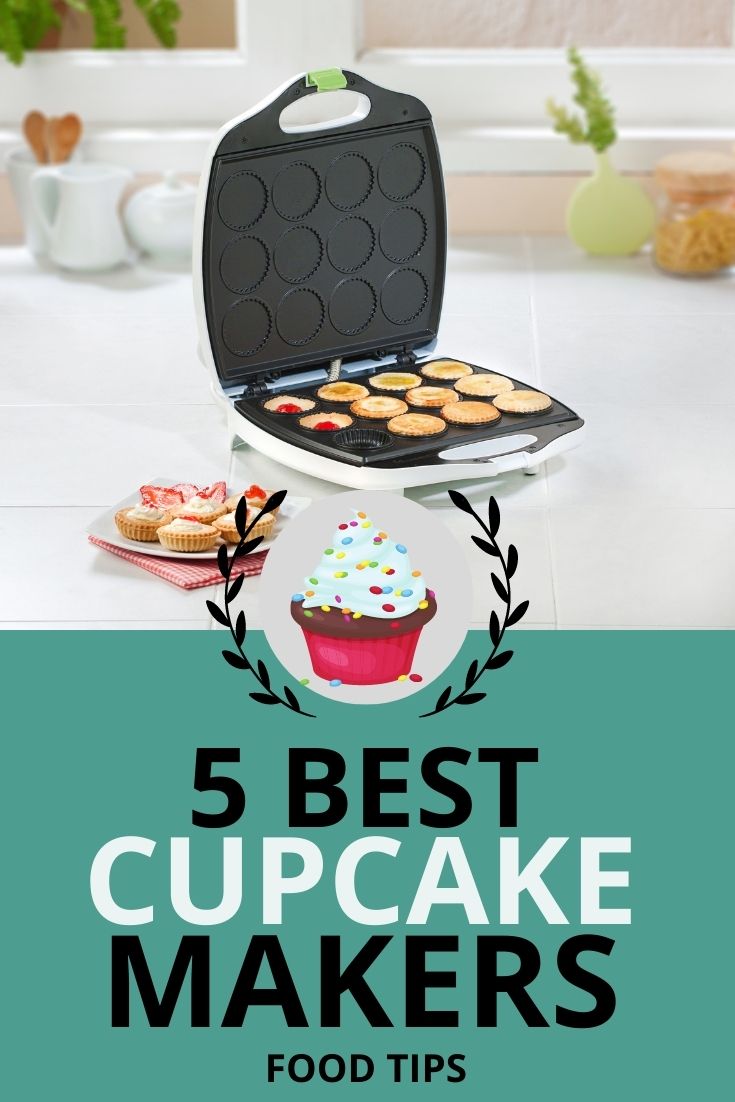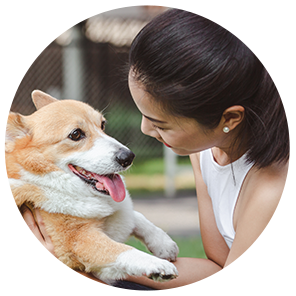 Hi, I'm Linda thanks for stopping by! We're so happy you're here. If you're a foodie and love to cook from home - you're in the right place..
LEARN MORE
Join the mailing list and receive our free newsletter!
Recipe Marker provides you with the best information about home cooking tips, recipes, ingredient substitutes and more. Check out our blog to see the latest articles.