10 Best Side Dishes for Short Ribs to Try in 2023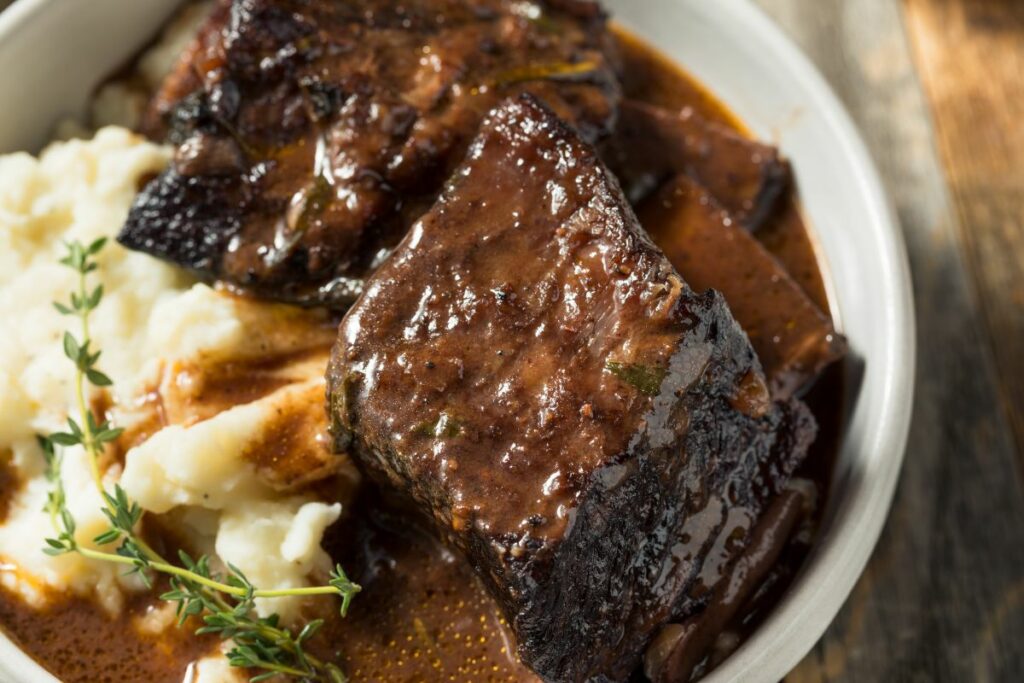 Are you wondering what goes well with short ribs? Stick around as we share a list of the most popular short ribs side dishes in this article.
As the name implies, short ribs are a condensed form of ribs. These long beef ribs are only a part of the entire animal's long beef ribs, which are often removed from the beef chuck.
Short ribs are no different from other meat dishes when it comes to side dishes. If you want a perfect supper, you'll need delectable side dishes to go with your short ribs.
The best side dishes for your short ribs are gathered here so you can be sure they'll go perfectly with them.
Best Side Dishes for Short Ribs
1. Mashed Potatoes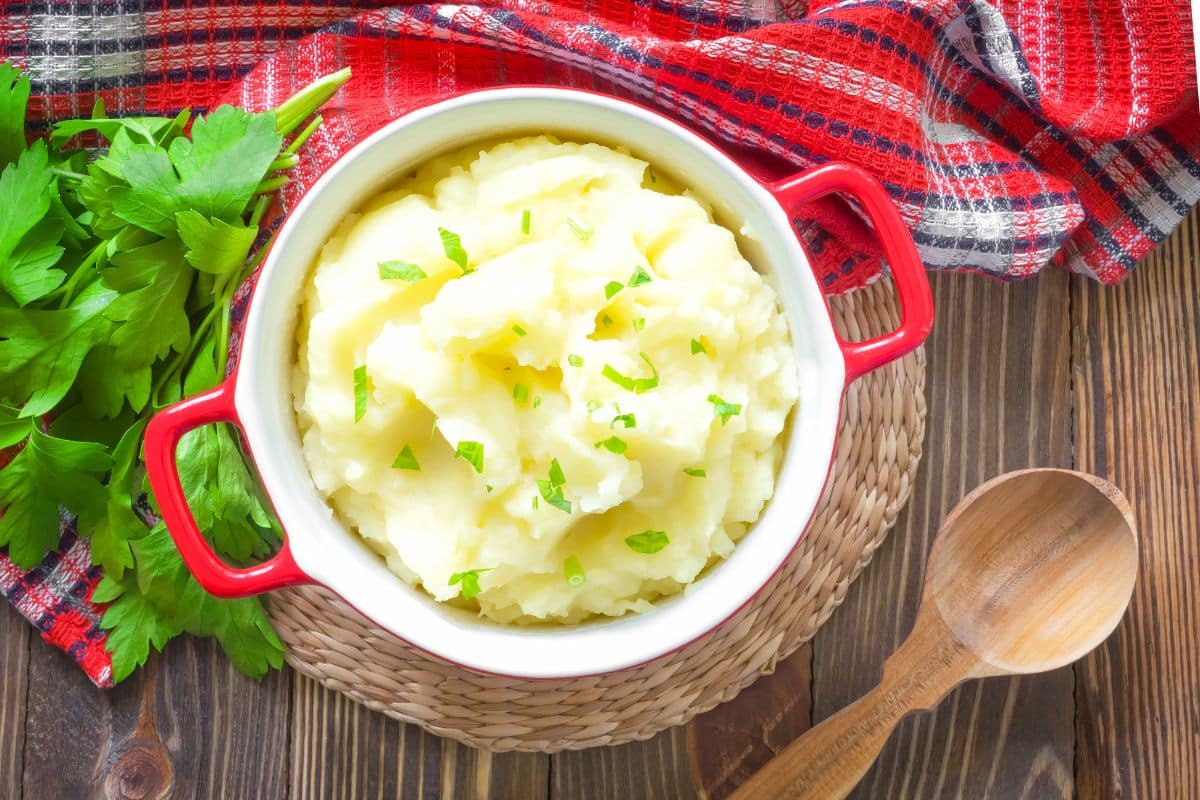 Mashed potatoes are a versatile side dish that pairs up with almost every dish.
Therefore, you can serve mashed potatoes alongside your short ribs unless you are limiting your carb intake, then it won't be a suitable choice.
To make the potatoes creamier, mix the boiling milk with some sour cream and add some butter.
The potatoes' garlic adds a wonderful aroma, and you may garnish it with some chopped parsley for more color.
Given how tasty, short ribs are, mashed potatoes serve as the ideal blank canvas on which to paint.
2. Carrots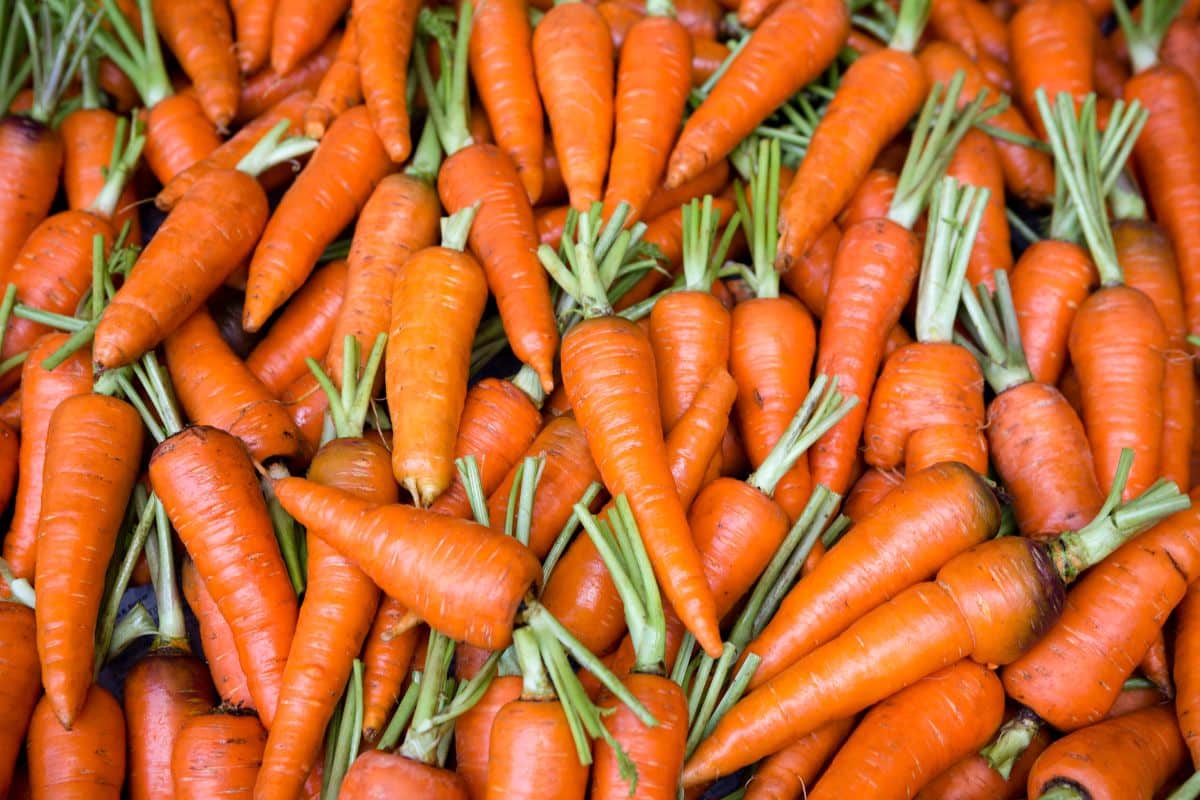 Why wouldn't anyone enjoy carrots? Due to their high nutritional value, carrots are fantastic for eye health. To keep it interesting, you can make carrots in various ways.
Prepare roasted carrots to go with the short ribs. This guarantees that you will still receive a crunch from your carrots while bringing out the best flavors.
Roasted carrots are pretty simple to cook; all you have to do is toss them into oil, season them evenly, and then bake them until tender.
For a colorful accent, cube or chop the carrots if you wish, and serve them with the short ribs.
3. Brussels Sprouts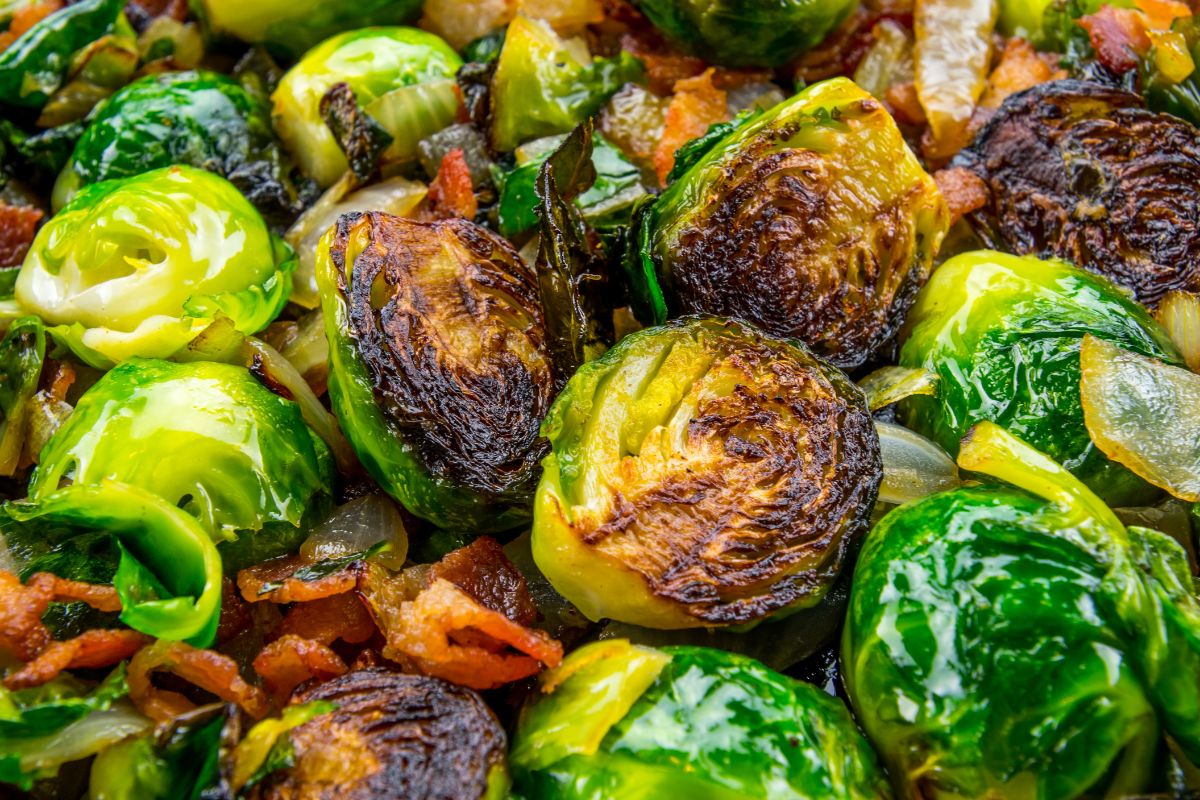 Veggies pair well with beef. Additionally, they are relatively simple to make.
When sauteed to perfection, brussels sprouts bring out a delicious aroma. Brussels sprouts make an excellent side dish for short ribs because of their crisp and delicate flavors.
The Brussels caramel-like sweetness does a terrific job of counteracting the short ribs' concentrated flavors.
4. Mushrooms Sautéed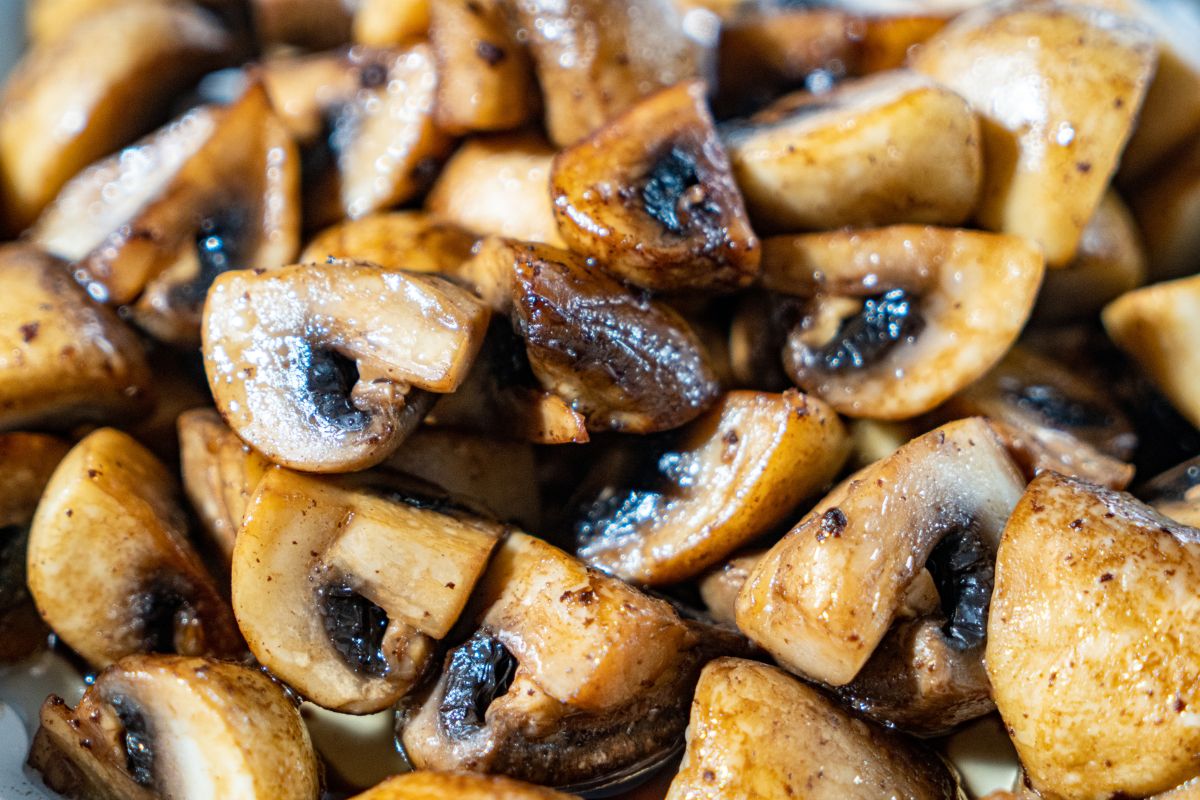 They are the best choice if you want to serve earthy and flavorful food with short ribs.
The flavors blend well together, and the dish comes together quickly as well.
Simply sauté the mushrooms in a combo of oil and butter to finish off your side dish!
5. Polenta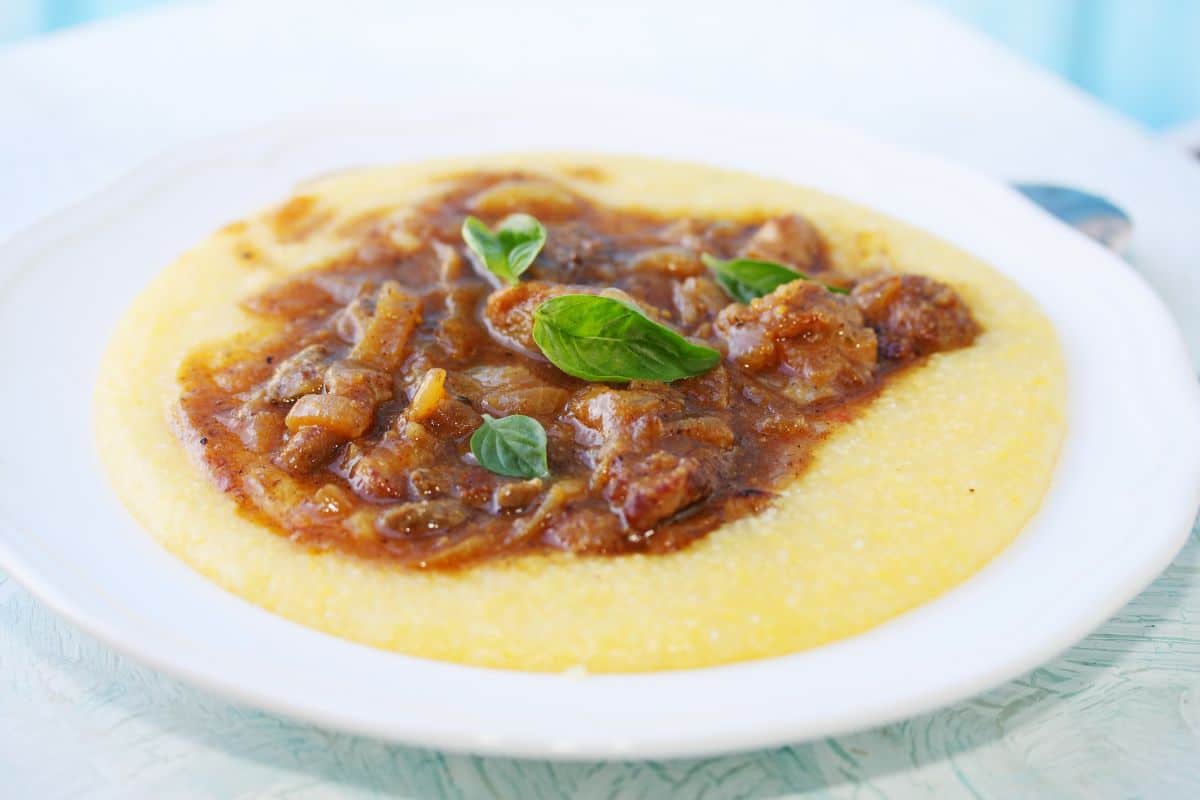 Italian polenta can be eaten like a porridge or allowed to be set up into a loaf that can be grilled, baked, or fried.
This is a dish prepared from cornmeal that tastes as good as it looks. The tastes are similar to buttery corn and are full of nutrition.
You can have this porridge whenever you choose, but pairing it with short ribs would turn it into a feast.
To make it more delicious, season it with spices or sauces. To make it tastier, you can add some veggies to the mixture.
6. Butternut Squash Risotto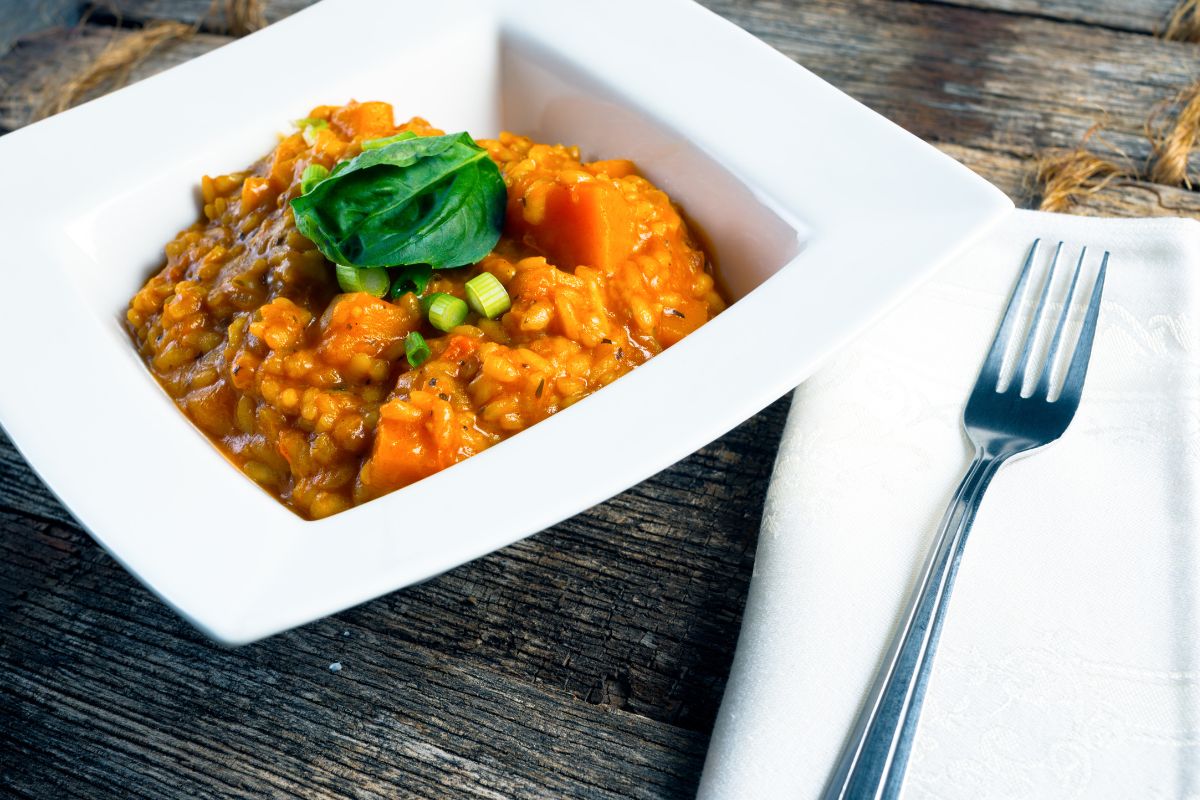 Short ribs' rich aromas pair up perfectly with the warm, buttery dish of butternut squash risotto. This side dish will transport you to your dreamland, and for sure, you won't be able to take your hand.
This delectable dish tastes much better with the addition of thyme in it. The thyme taste blends beautifully with the butternut flavor.
It has a silky, smooth texture with just the right amount of crunch from the pumpkin seeds to offer some intrigue.
If you want to serve your guests something novel and distinctive during the holiday season, think about feeding them this delectable dish made with butternut squash and topped with bacon crumbles or caramelized onions.
They would then be left wanting more. You can still enjoy this dish if you are vegetarian by simply replacing the beef stock and chicken in this recipe with vegetable broth.
7. Macaroni Salad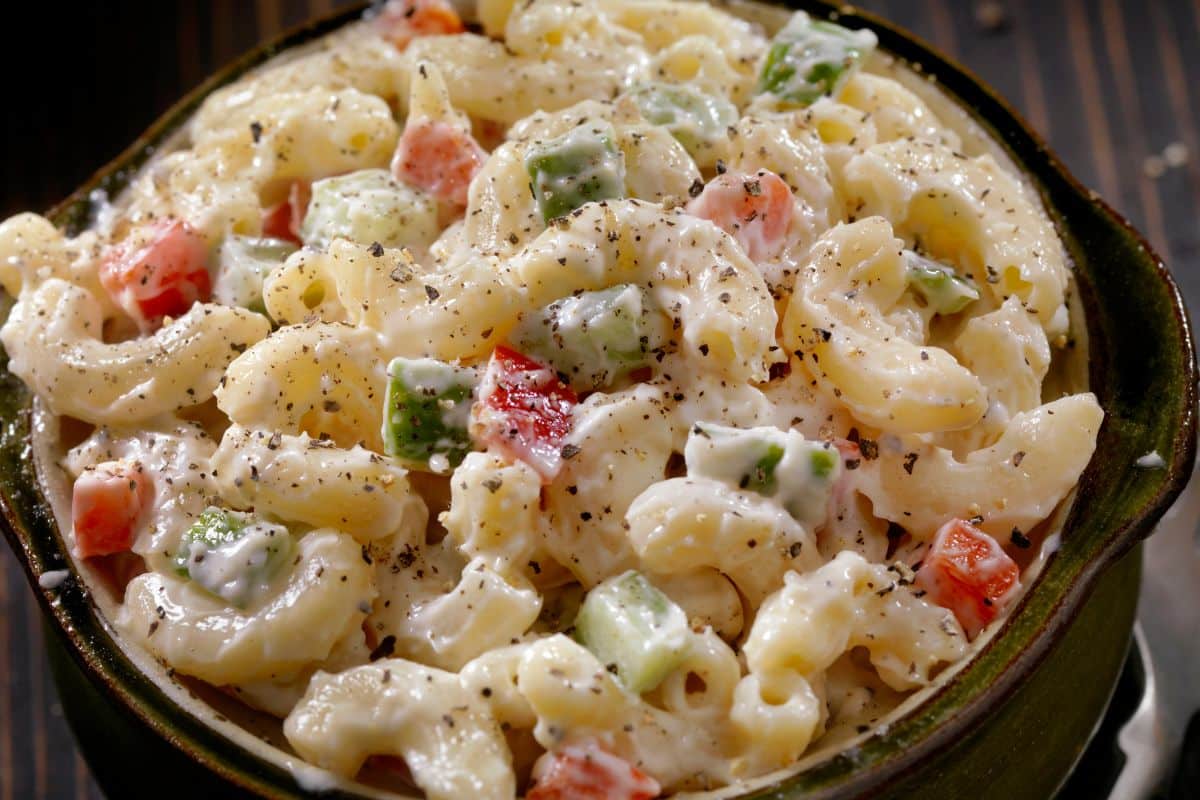 This type of macaroni, which is distinct from the typical Mac n' Cheese, can be just as addictive.
You may contend that this salad is more delicious than any other salad, and you might also be true.
One bowl of macaroni salad contains a variety of flavors. This meal is typically served cold and has mayonnaise-coated spaghetti.
Therefore, you must prepare this salad earlier if you plan to serve it at lunch. You can include veggies like red bell peppers, celery, etc.
This lovely macaroni salad is sure to win everyone over when served with short ribs.
8. Broccolini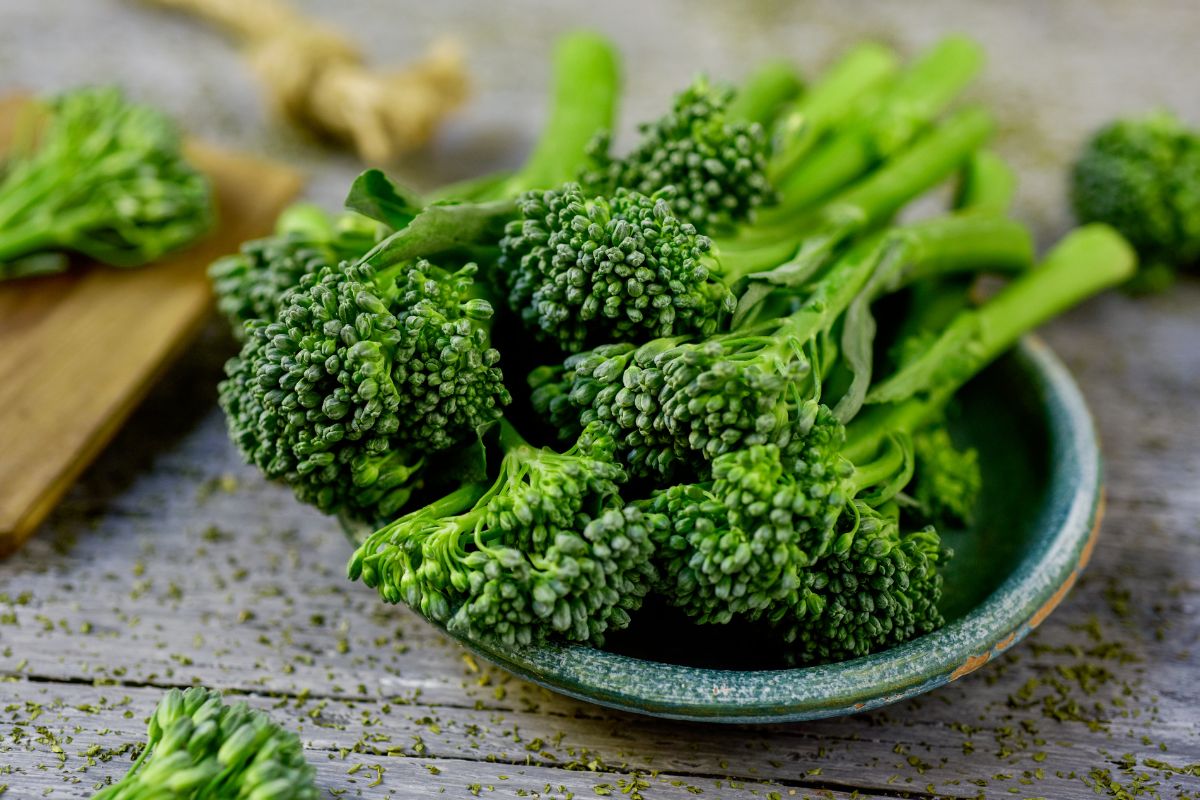 The broccoli we typically eat is slightly different from broccolini; that doesn't mean it lacks flavor rather, it has its own distinct taste.
You can prepare it quickly—it is a simple recipe. The broccolini only has to be tossed in a pan with some butter and garlic.
The smell of garlic in the broccolini is alluring. This vibrant meal can also be a nutritious accompaniment to your short ribs.
So, if you were unsure whether broccolini is a decent option for a side dish, now is the time to buy some right away.
9. Spaghetti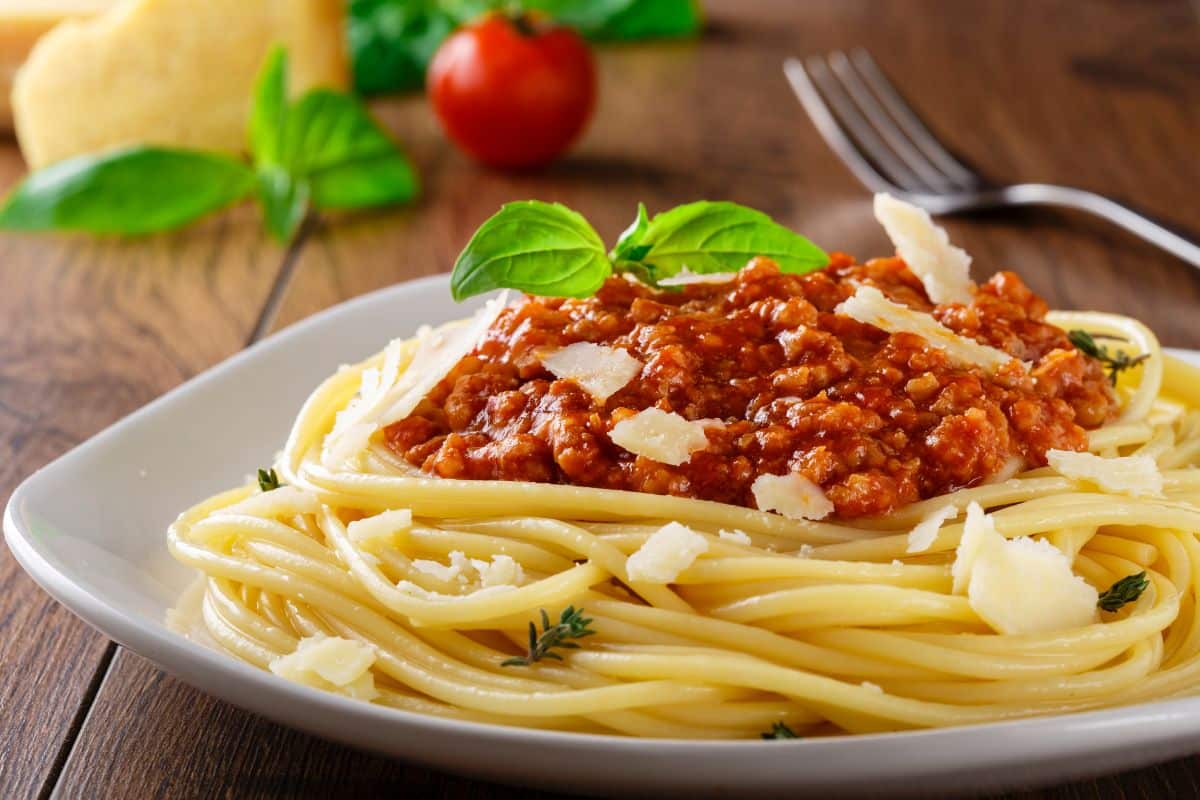 There is no need to introduce this side dish. It is one of the most popular foods, which pairs nicely with nearly anything.
It is a versatile dish because you can prepare it any way you like. You can prepare spaghetti with meat or tomato sauce, or you can add meatballs or keep it entirely vegetarian.
This spaghetti side dish will go perfectly with short ribs. To create that lovely aroma, add lots of garlic and finish with the garnishing of basil leaves.
10. Strawberry with Whipped Cream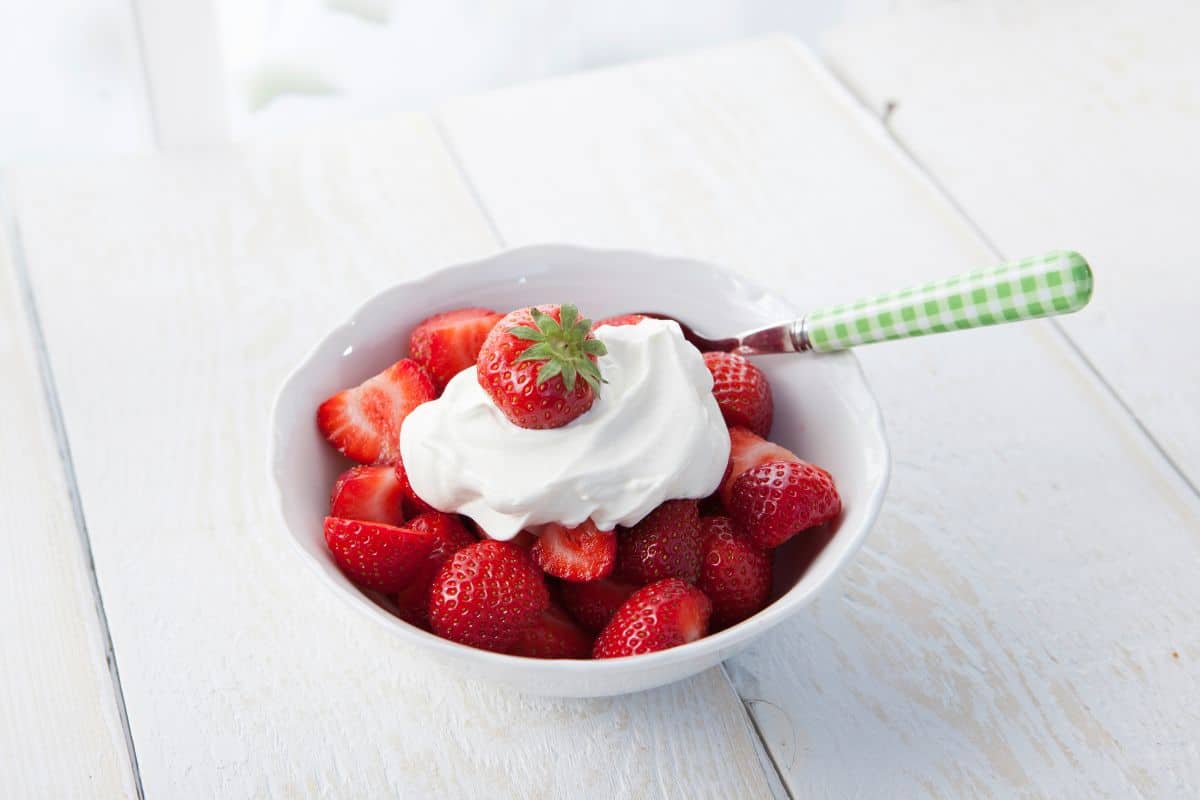 Since short ribs are a hearty entrée, you should follow it with something light and energizing. The solution is strawberries with whipped cream.
The whipped cream in this parfait has been infused with alcohol in addition to fresh berries, which makes it unique.
What's best? Making this dessert only takes a few minutes!
Final Words
Take a look at these possibilities if you're looking for a side dish to go with short ribs. They include both simple and hearty recipes that will fill your guests up after the main course.
Some of these are also suitable for vegetarians and vegans. The next time you cook short ribs at home, be sure to try some of these best side dishes.
Print
10 Best Side Dishes for Short Ribs
Check out these great Side Dish Recipes for Short Ribs that have been shared on Pinterest.
Author:
Prep Time:

5 minutes

Cook Time:

10 minutes

Total Time:

15 minutes

Yield:

1 serving

Category:

Sides

Method:

Cooking

Cuisine:

Side Dish
Instructions
Click on each link above to view the pin and recipe.
Obtain all the necessary ingredients to make the recipe.
Follow the steps to create your side dish.
Enjoy your delicious meal =)
Nutrition
Serving Size:

1 serving

Calories:

35

Sugar:

4 g

Sodium:

2280 mg

Fat:

0 g

Saturated Fat:

0 g

Unsaturated Fat:

0 g

Trans Fat:

0

Carbohydrates:

8 g

Fiber:

4 g

Protein:

3 g

Cholesterol:

0 mg
Keywords: Best Side Dishes for Short Ribs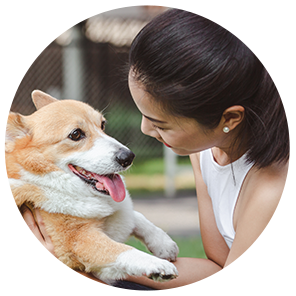 Hi, I'm Linda thanks for stopping by! We're so happy you're here. If you're a foodie and love to cook from home - you're in the right place..
LEARN MORE
Join the mailing list and receive our free newsletter!
Recipe Marker provides you with the best information about home cooking tips, recipes, ingredient substitutes and more. Check out our blog to see the latest articles.