5 Best Fanta Flavors Ranked (2023)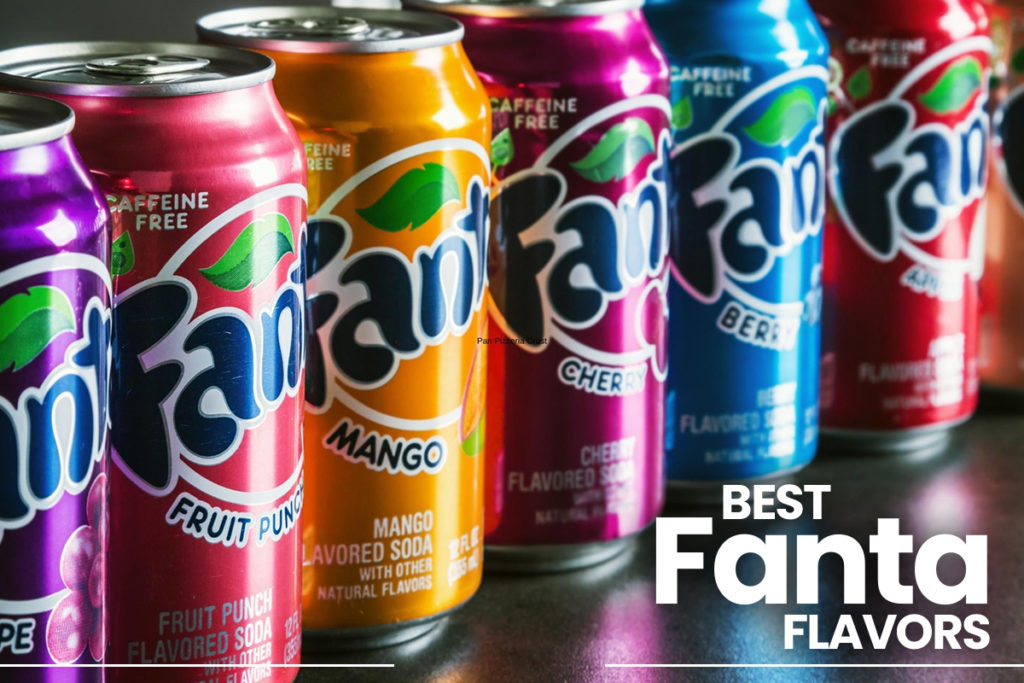 You can find a wide variety of soda brands on the market, from well-known names to lesser-known retail brands. However, if you're looking for a wide variety of flavors, Fanta may spring to mind.
Orange soda is the company's most well-known flavor, but there are nine more to choose from.
Let's find out what the best Fanta flavors are on the market.
Best Fanta Flavors Ranked
1. Orange
Orange soda has never tasted better than it does in Fanta Orange. It is, in fact, the greatest orange soda on the market, and the competition is not even close.
It has a little citrus flavor, but it's not overpowering. Rather, it's a touch more sugary and indulgent.
When you think about how much sugar this drink contains, you might be skeptical that it could be soothing, but it most surely is.
2. Piña Colada
The piña colada flavor of Fanta will pique your curiosity if you like something a little different. Pineapple and coconut combine in a piña colada, a tropical beverage that is served cold.
There is nothing better than sipping a refreshing drink among the palm trees on a hot summer day. Fanta's Piña Colada soda aims to achieve the same flavor profile.
When pineapple and coconut flavors combine, the result is a soda that is surprisingly mild for a flavored variety.
For those searching for something unique, this is a terrific option because it has a flavor unlike anything else on the market.
3. Strawberry
This special strawberry drink is quite sweet. However, in this instance, it is not necessarily a bad thing. This is because the strawberry taste and the additional sweetness work so nicely together.
Don't be fooled into thinking that the sweetness is excessive; instead, consider it as somewhat sweeter than the Fanta Orange you're used to drinking.
4. Grape
It's true that the Fanta Grape flavor is one of the greatest grape sodas available on the market. Just don't expect it to taste like genuine grapes, because it is not supposed to.
Instead, it is the normal "fake grape" taste that you will get in this drink—and this flavor is actually rather nice.
A deep, rich flavor akin to cola is present in the mix, with just a slight hint of fruitiness to make it more refreshing and enjoyable.
5. Fruit Punch
There is no excessive sweetness to Fanta Fruit Punch, which may distinguish it from other fruit punch drinks.
Although the fruit punch may not be for everyone, it may appeal to those who dislike intensely flavored beverages.
Conclusion
Fanta has provided us with a wide variety of flavorful and colorful soda flavors.
We hope that the list provided above helped you choose what Fanta flavor to try next.
Print
5 Best Fanta Flavors
Check out this list of the best Fanta flavors to try!
Instructions
Pick your favorite flavor
Click on the link to visit Pinterest
Buy items from your local store or online
Enjoy and share on social media!
Keywords: Best Fanta Flavors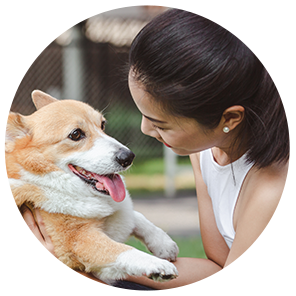 Hi, I'm Linda thanks for stopping by! We're so happy you're here. If you're a foodie and love to cook from home - you're in the right place..
LEARN MORE
Join the mailing list and receive our free newsletter!
Recipe Marker provides you with the best information about home cooking tips, recipes, ingredient substitutes and more. Check out our blog to see the latest articles.