4 Best Horseradish Substitutes (Updated 2023)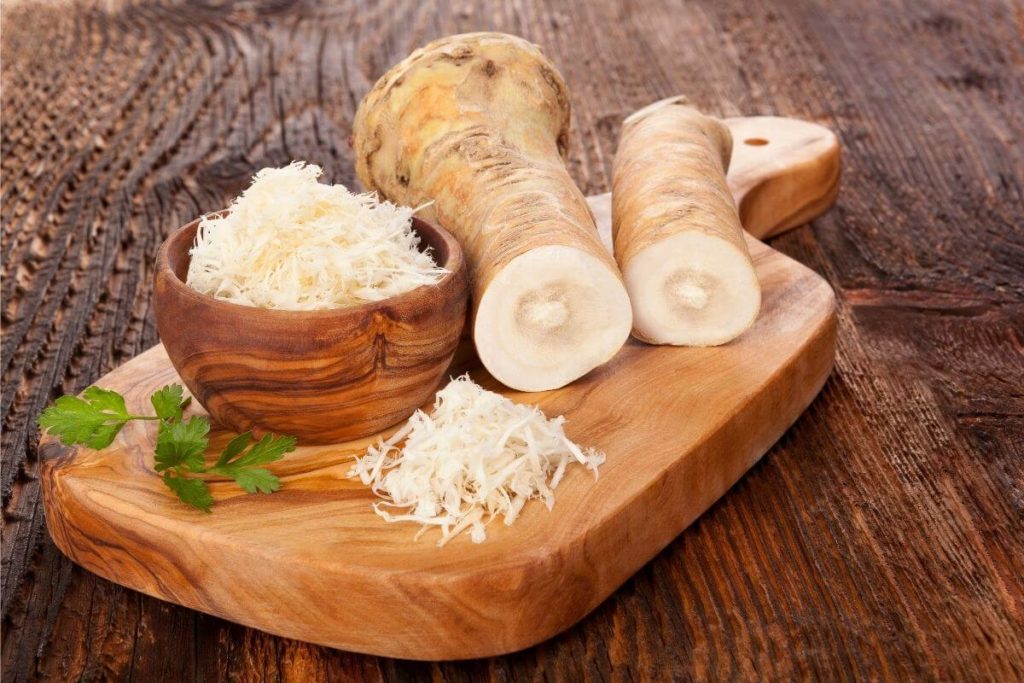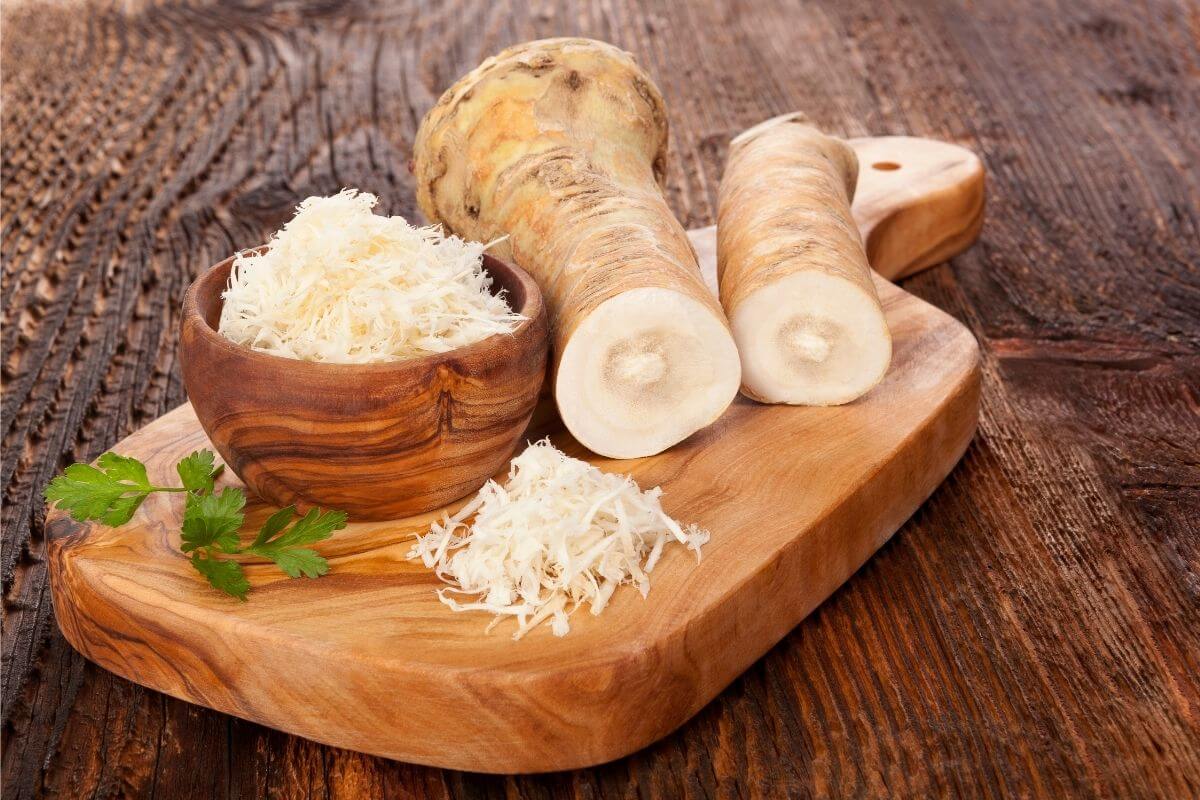 We've rounded up some of the best horseradish substitutes you can get your hands on today.
Horseradish, while commanding a relatively strong following, doesn't quite rank as a kitchen or pantry staple. It appears that more and more households take interest in this root ingredient, and with good reason.
Not only does it provide a cleansing and refreshing taste, albeit strong and pungent, but it also stimulates the appetite with its spicy yet addicting taste. Because of its increased demand, horseradish can become quite challenging to find during this time.
Don't fret, we share some great substitutes for horseradish that you can use below.
Best Horseradish Substitute
1. Mustard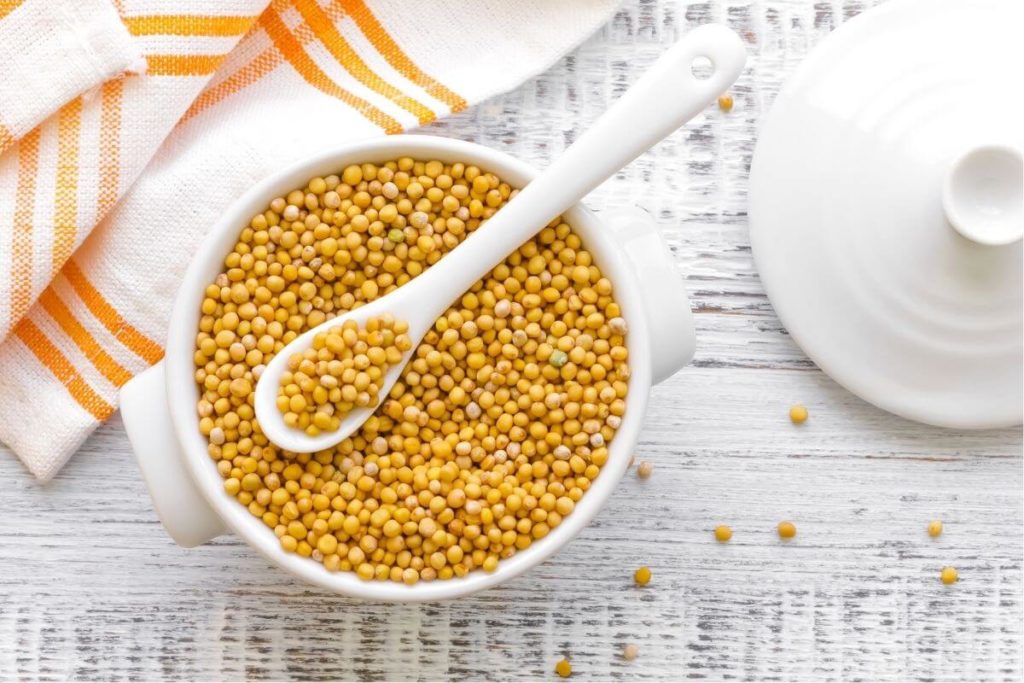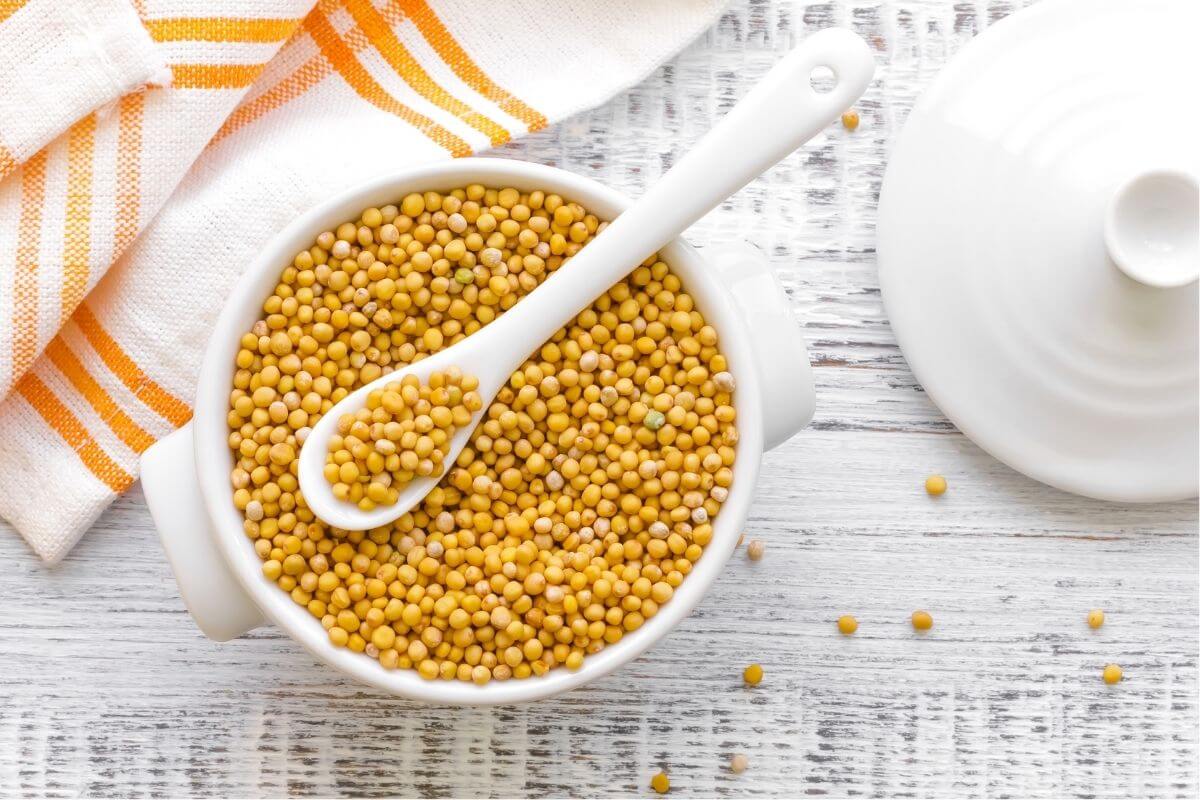 For those looking for a close alternative to horseradish and its freshly grated texture, look no further than mustard.
If you have mustard seeds you can use them as well by coarsely grounding them to bring out the flavor. Mustard makes a worthy substitute for horseradish because it has a similar pungency as its counterpart.
What's more, mustard also packs in the heat with its peppery flavor profile. Bear in mind that for a successful recipe, you should use a type of mustard similar to what your dish calls for.
For example, those that require horseradish sauce should use creamy dijon mustard instead. This helps mirror the consistency of the dish you want to recreate.
2. Wasabi Root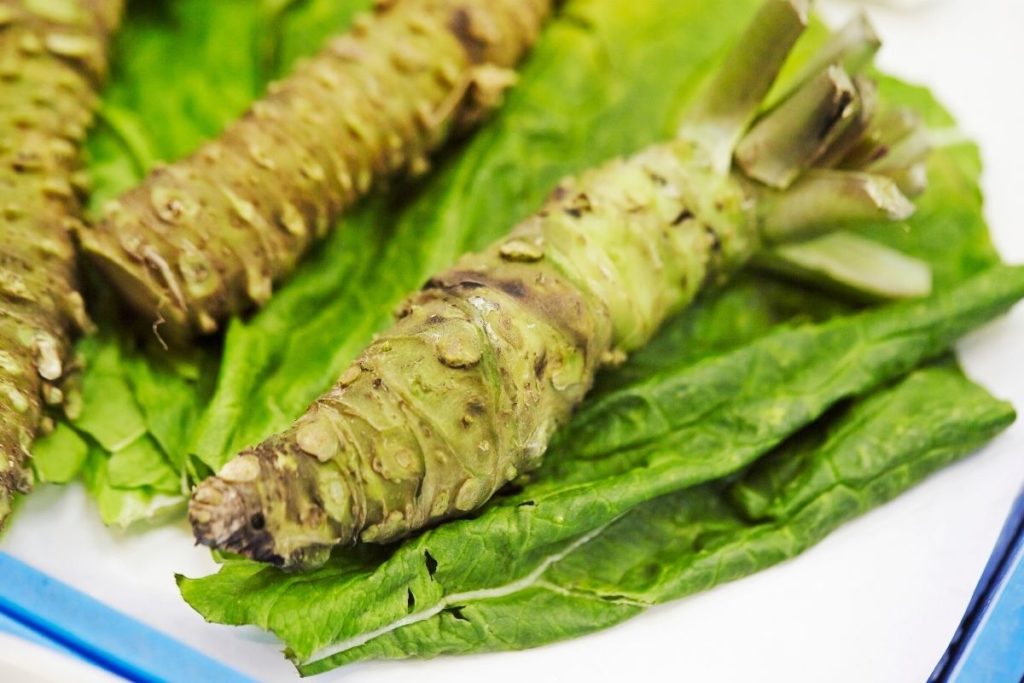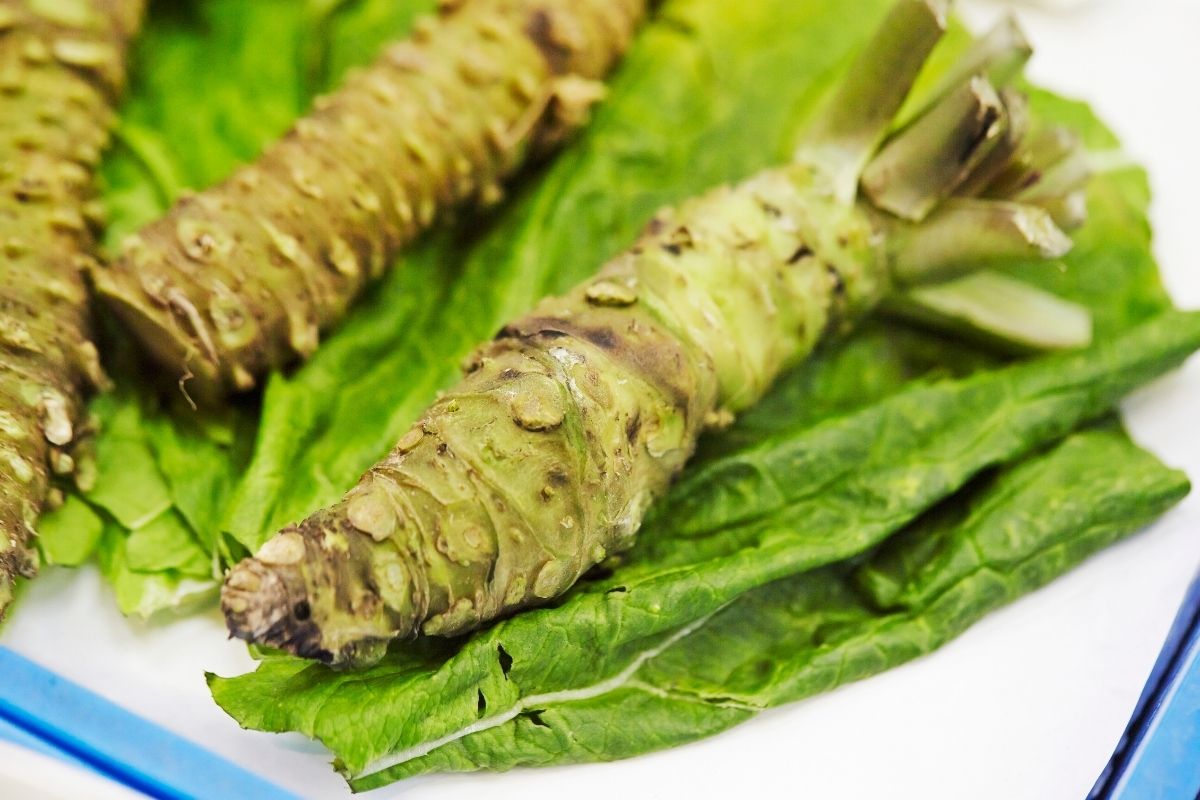 Another go-to option you should never rule out is Japanese wasabi root. Granted it's quite difficult and rare to find, but wasabi root has one of the closest flavor profiles to horseradish.
They both come from the same Brassicaceae family, which explains their similarities.
As you might know, wasabi bears such close similarities to horseradish that the latter is commonly used to create fake green wasabi paste served in lower-end restaurants and sushi joints.
Although having similar tastes, wasabi root typically has a slight and mild sweetness to it, alongside some floral notes.
3. Wasabi Paste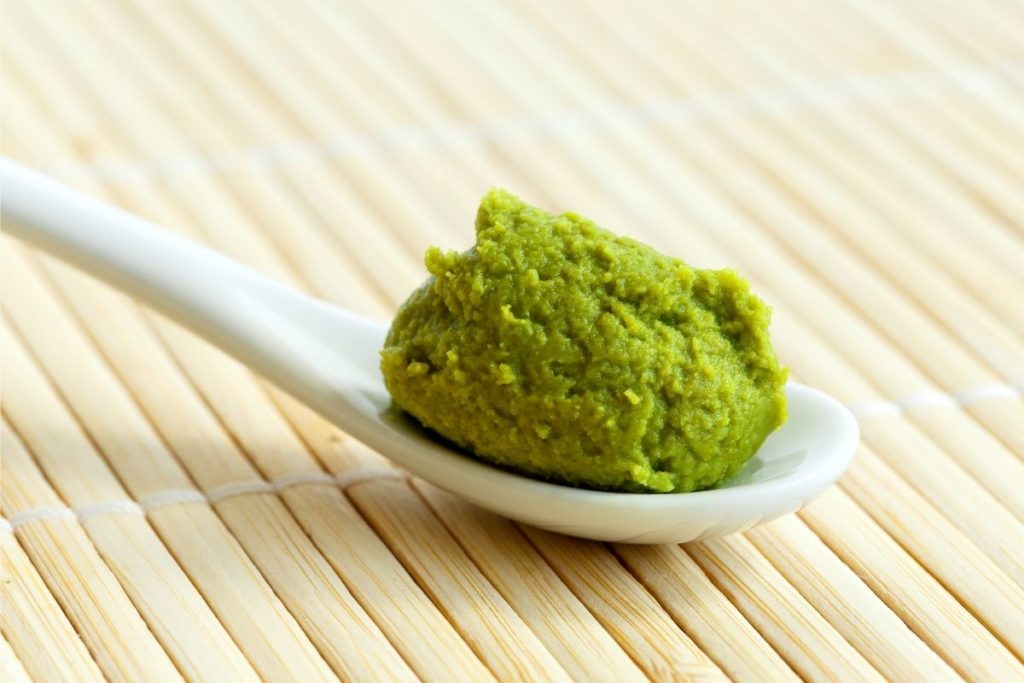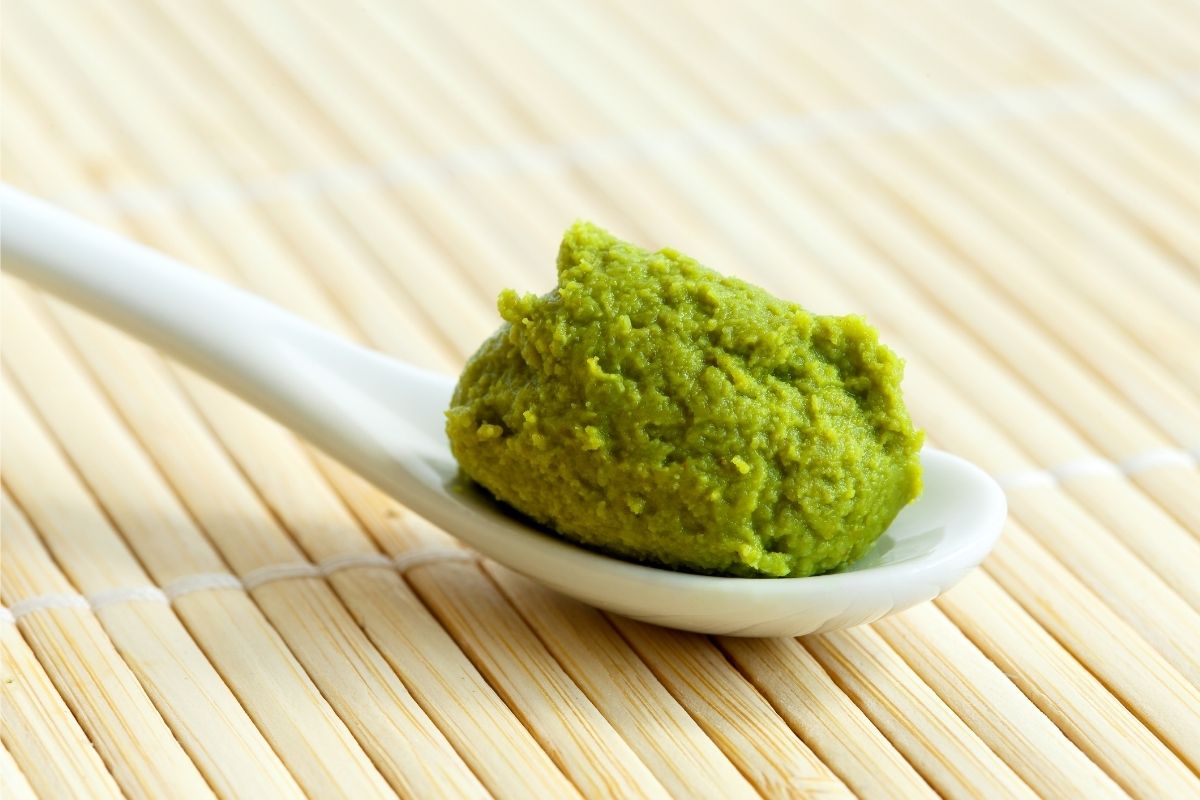 In the event that your search for Japanese wasabi root leads nowhere, you can always use ever-reliable wasabi paste.
Albeit not the real thing, this makes for a great substitute in a pinch.
However, since it is concentrated, start by using small amounts and working your way up from there.
4. Fresh Ginger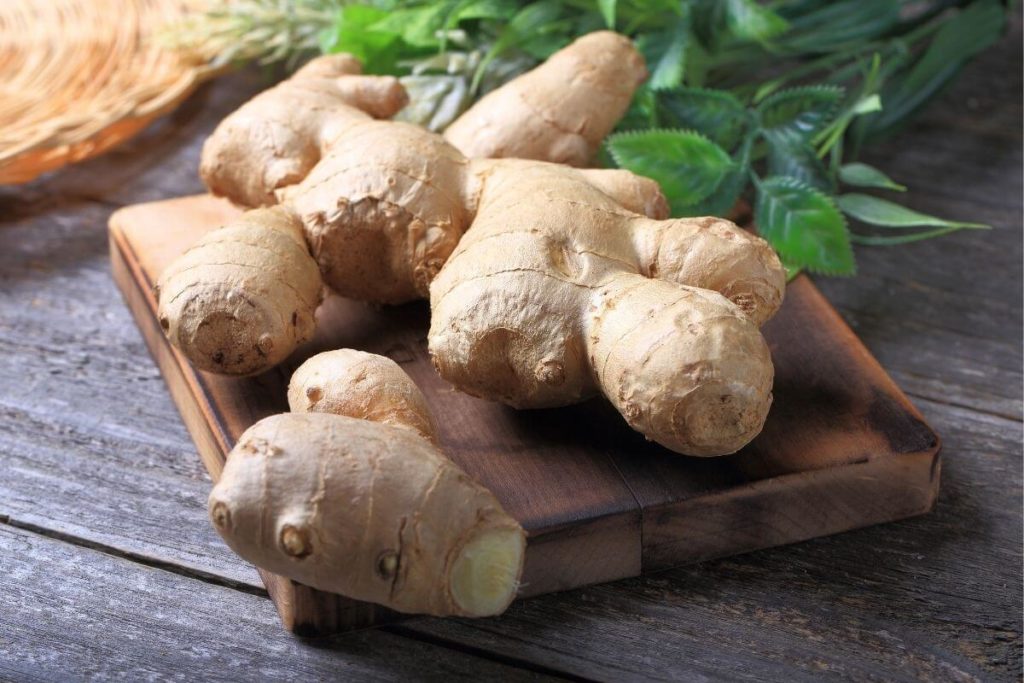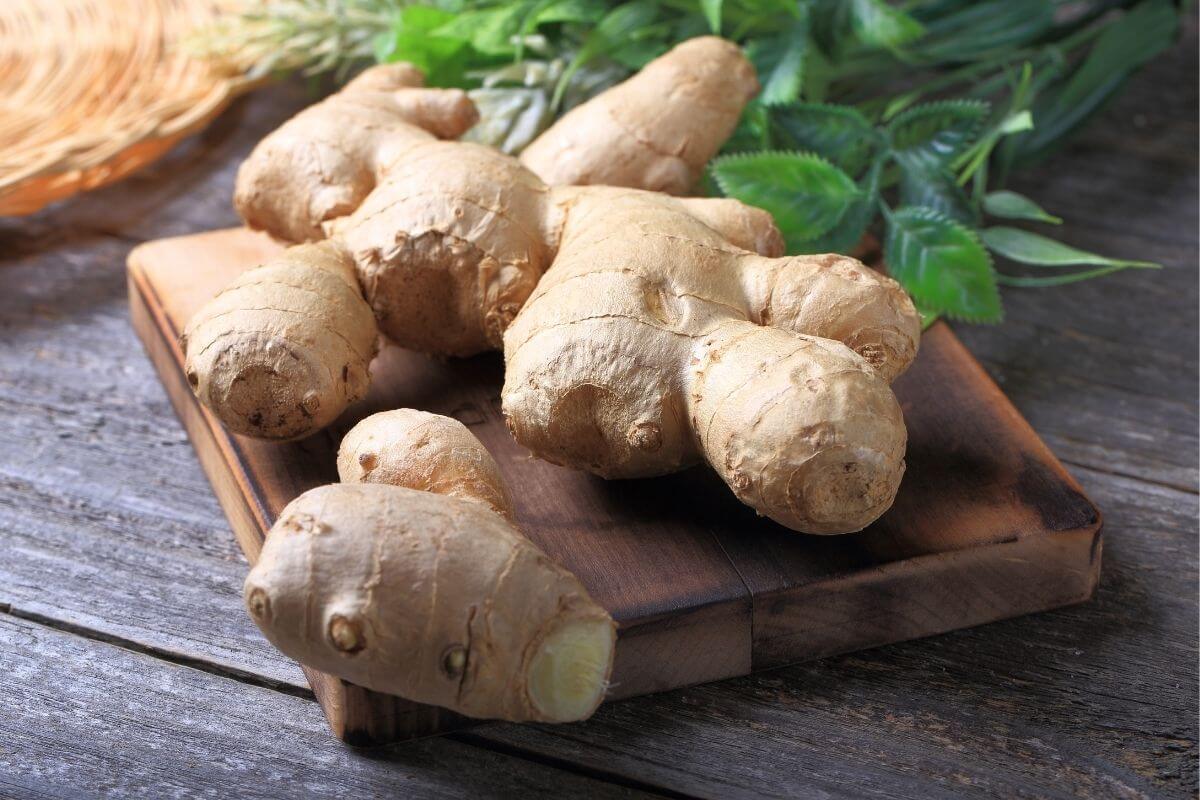 For those who don't want to sacrifice texture, ginger is a more accessible and somewhat sustainable option you can rely on.
Its fibers are similar to those of horseradish, making it a suitable alternative.
While ginger has some heat, its flavor profile is a cross between earthy, lemony, and peppery. As such, it isn't nearly as numbing or shocking as horseradish.
So, when using ginger as a substitute, you may need to use more than the recipe calls for.
What Is Horseradish?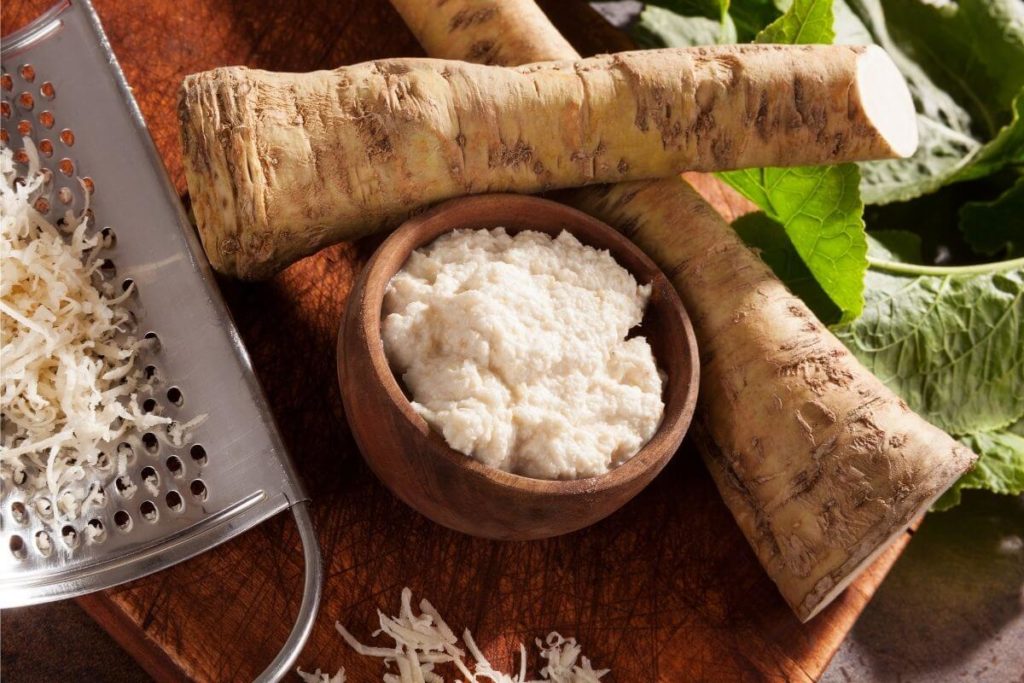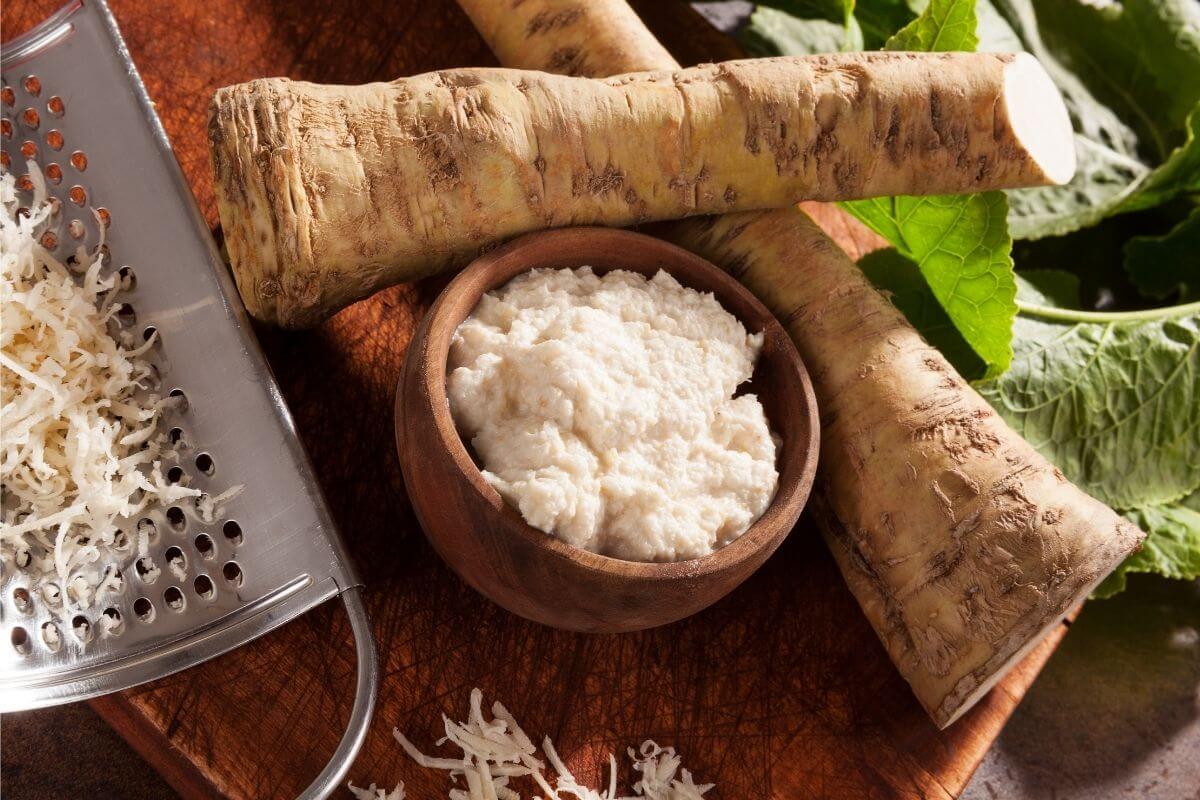 Horseradish is a type of root from a hardy plant hailing from the Brassicaceae or mustard family.
It is renowned for its pungent and fleshy root. Although relatively smooth with no odor when uprooted, horseradish's distinct smell lingers once you cut into it.
This root packs in the heat and pungency, giving those around it a whiff of nasal-clearing properties.
Its unique taste and complex flavor make it a great paste when used as a condiment or as a table relish. As mentioned, this root brings some heat and spiciness.
In fact, a small serving can bring anyone to tears. However, this sensation only lingers for a few moments, unlike that of spicy peppers which lasts for a longer time.
The peculiar thing is that this heat is only experienced in the nose and sinuses. Apart from its spiciness and heat, this root also bears hints of peppery notes.
It is normally added to vinegar, mayonnaise, and mustard. Often, green-tinted horseradish is used in place of real wasabi as the latter is hard to grow and expensive to buy.
The Bottom Line
Finding horseradish substitutes can be challenging. But, with these alternatives, you can easily mimic the flavors and textures that horseradish brings to the table.
Just be mindful of the amounts you're using and you're good to go.
Print
4 Best Horseradish Substitutes
Check out these great substitutes for Horseradish that have been shared on Pinterest.
Instructions
Click on each link above to view the pin.
Learn more about the ingredient.
Purchase the ingredient.
Add a substitute to your recipe =)
Keywords: Best Horseradish Substitutes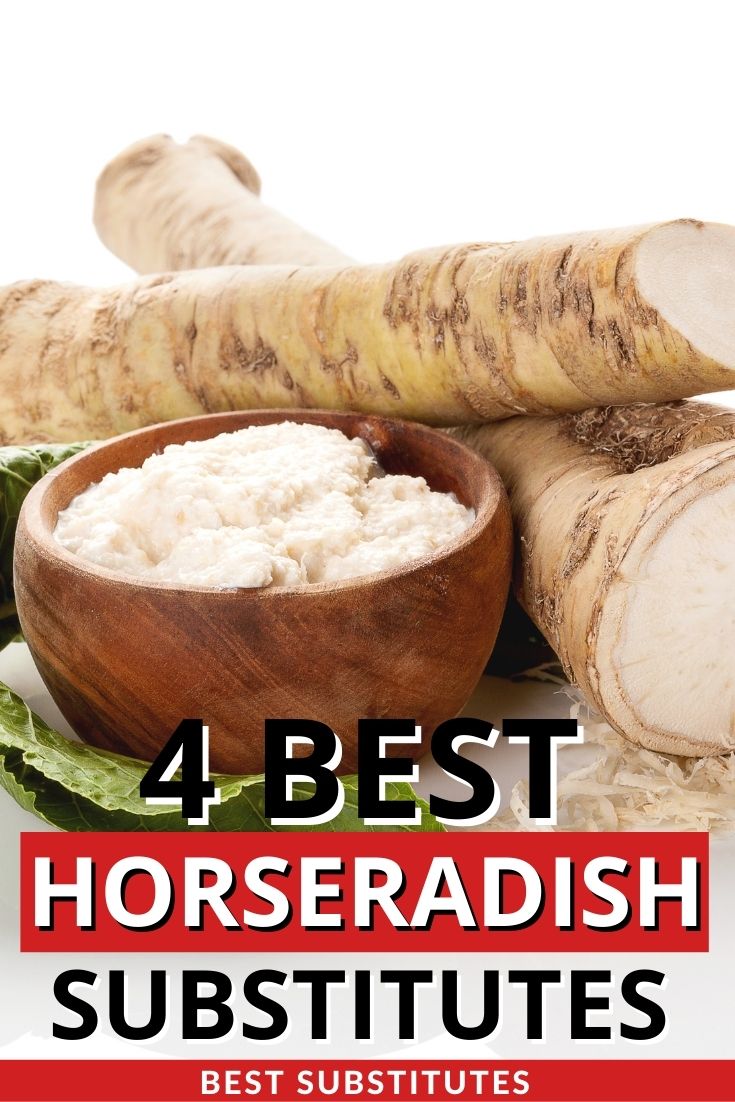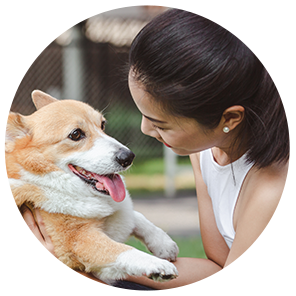 Hi, I'm Linda thanks for stopping by! We're so happy you're here. If you're a foodie and love to cook from home - you're in the right place..
LEARN MORE
Join the mailing list and receive our free newsletter!
Recipe Marker provides you with the best information about home cooking tips, recipes, ingredient substitutes and more. Check out our blog to see the latest articles.