5 Best Frozen Orange Chicken Brands (Updated 2023)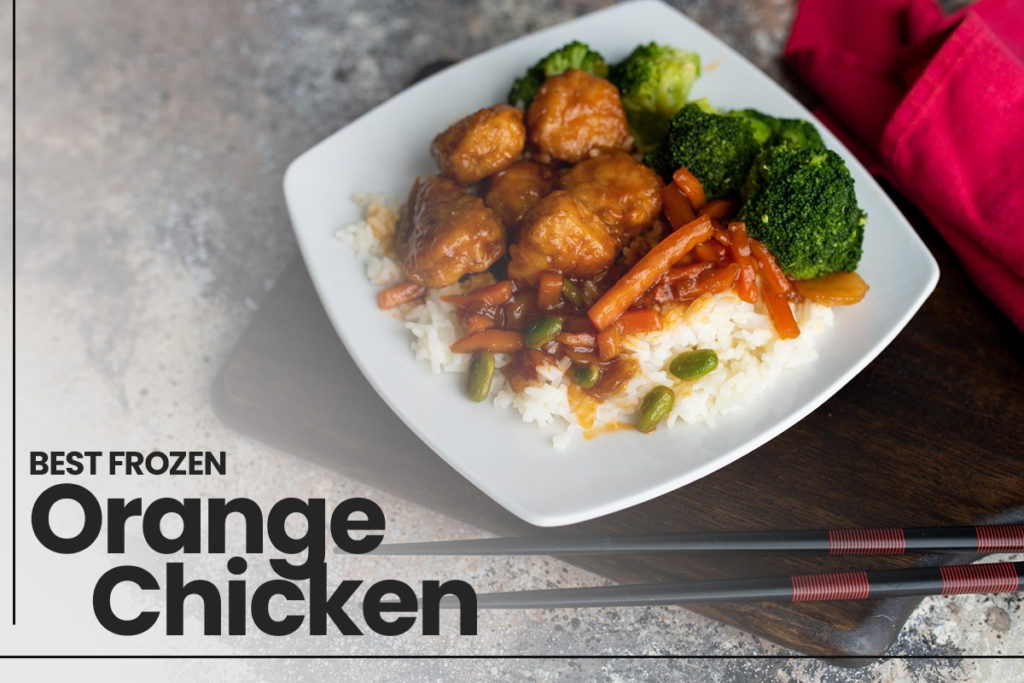 Are you looking for some good frozen orange chicken? Stick around as we the most popular frozen orange chicken brands you can buy at the market today.
But, just in case you're curious about the origins of orange chicken, let's learn about it first.
What is Orange Chicken?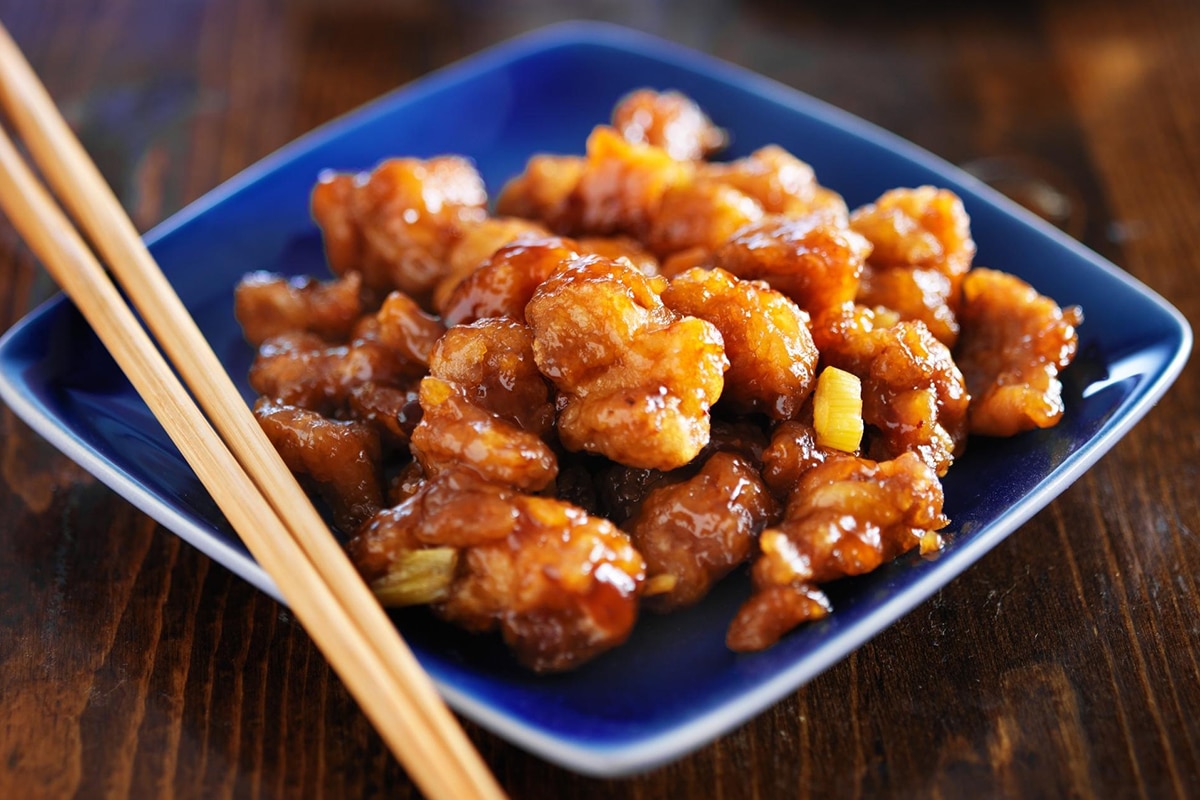 Orange Chicken is the quintessential Chinese-American food. It's arguably the most popular dish on any menu in a Chinese-American restaurant.
Invented by chef Andy Kho in 1987, he was executive chef of the world-renowned Panda Express.
Breaded and fried chicken pieces are tossed in a sweet and slightly spicy orange-flavored sauce. Typically, orange chicken is served over white rice.
But you don't have to order takeout to get restaurant-quality orange chicken. There are several brands that make exceptional frozen orange chicken.
Let's explore the brands that have the best frozen orange chicken.
Best Frozen Orange Chicken Brands
1. Yang's 5th Taste Mandarin Orange Chicken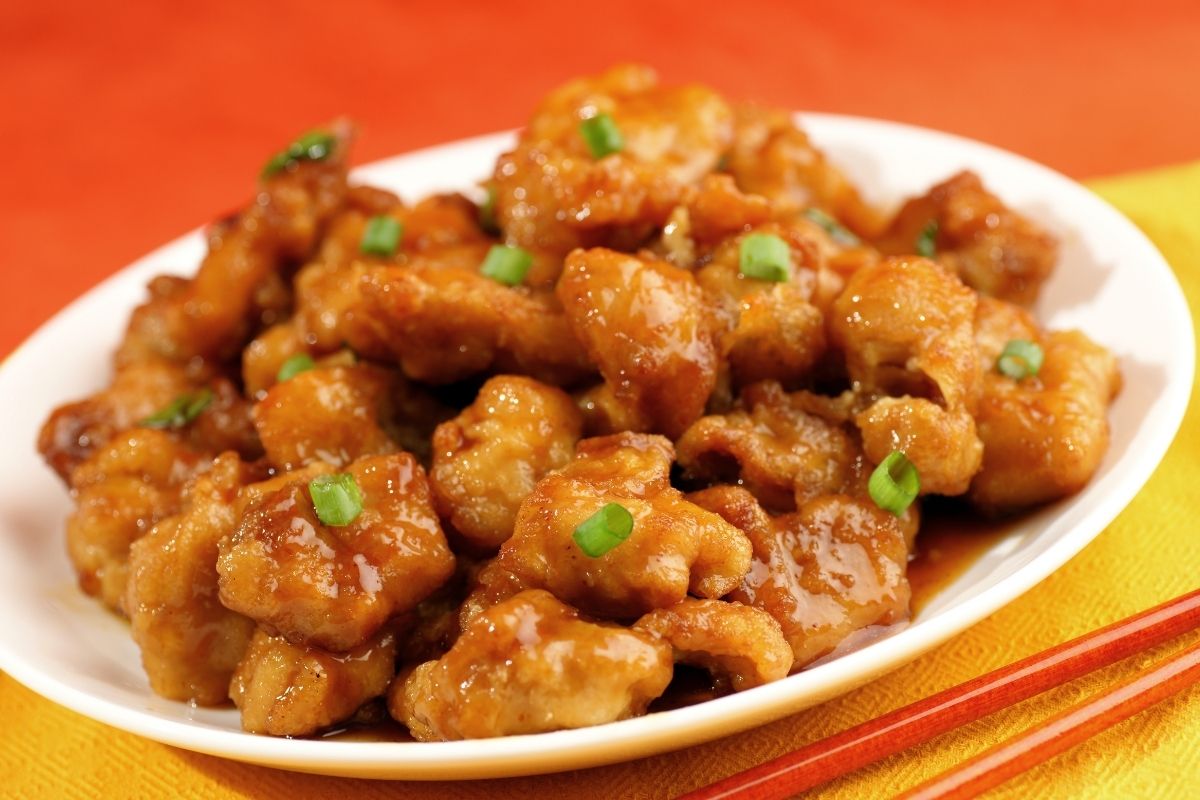 Yang's 5th Taste is a southern California company that's committed to making wholesome food using only natural ingredients.
The founder was a former fast-food Chinese restaurant owner who loved the cuisine and wanted a more authentic take on popular Chinese-American food.
Yang's mandarin orange chicken has a taste that adheres to what many people know and love when they think of orange chicken, but with a more authentic flavor.
You won't be able to resist going for seconds. The frozen pack is large enough to serve the whole family.
Add rice and steamed broccoli to make a complete and balanced meal.
2. Gardein Mandarin Orange Crispy Plant-Based Chicken
If you're vegan, you have to try the Gardein mandarin orange chick'n.
Vegetarians and vegans will love this brand because of its source of high protein.
This plant-based chick'n has thirteen grams of protein and only 260 calories per serving.
Each package comes with crispy plant-based chick'n and an orange sauce to toss in the chick'n. Delicious!
Dinner can be served in under ten minutes. Add mixed stir-fried vegetables for a complete and balanced meal.
3. Crazy Cuizine's Mandarin Orange Chicken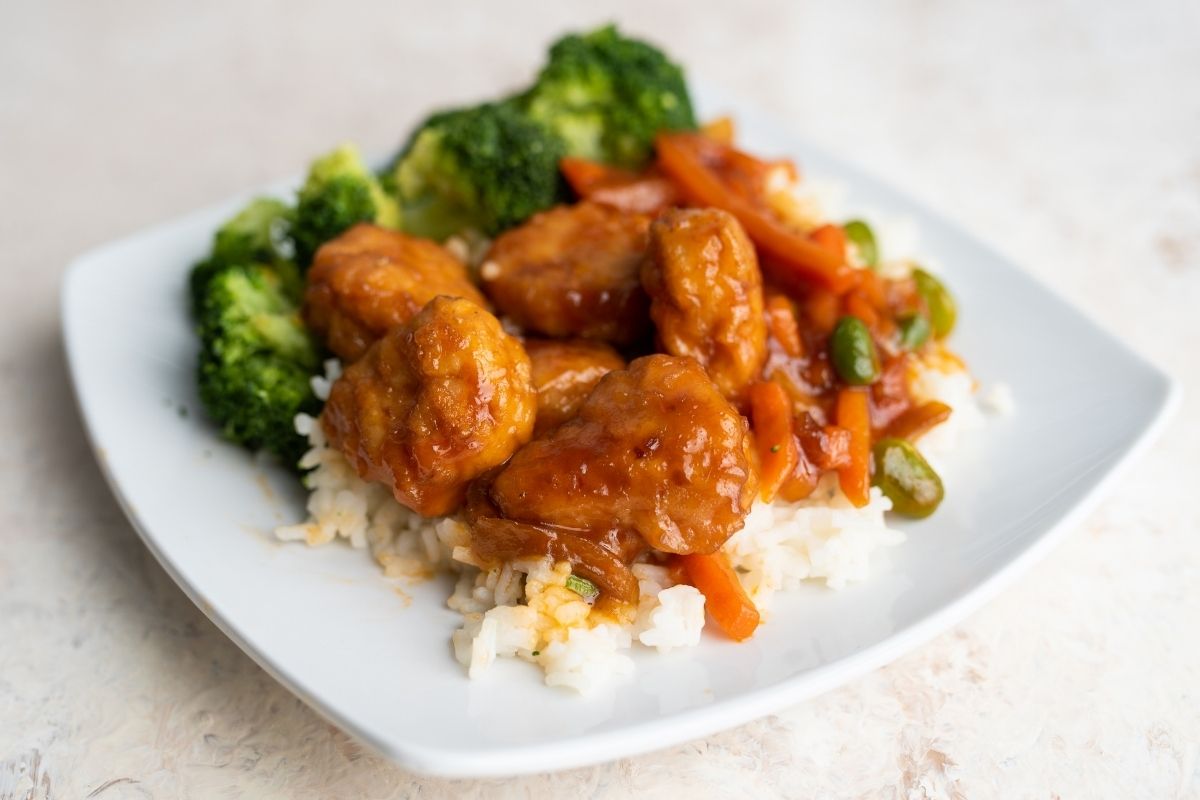 Want a dinner that's ready in under thirty minutes? Crazy Cuizine's frozen orange chicken is your ticket for a quick weeknight dinner. They include battered and fried juicy chicken breast pieces and orange sauce packets in the package.
Simply reheat the chicken in the microwave or oven then ladle and toss the orange sauce over the chicken. And you're ready to serve.
Crazy Cuizine perfects the classic Chinese American restaurant taste, without the hassle and wait time of takeout. This serving size is ideal for lunch or dinner for two.
4. Vegetarian Plus, Frozen, Vegan Orange Chicken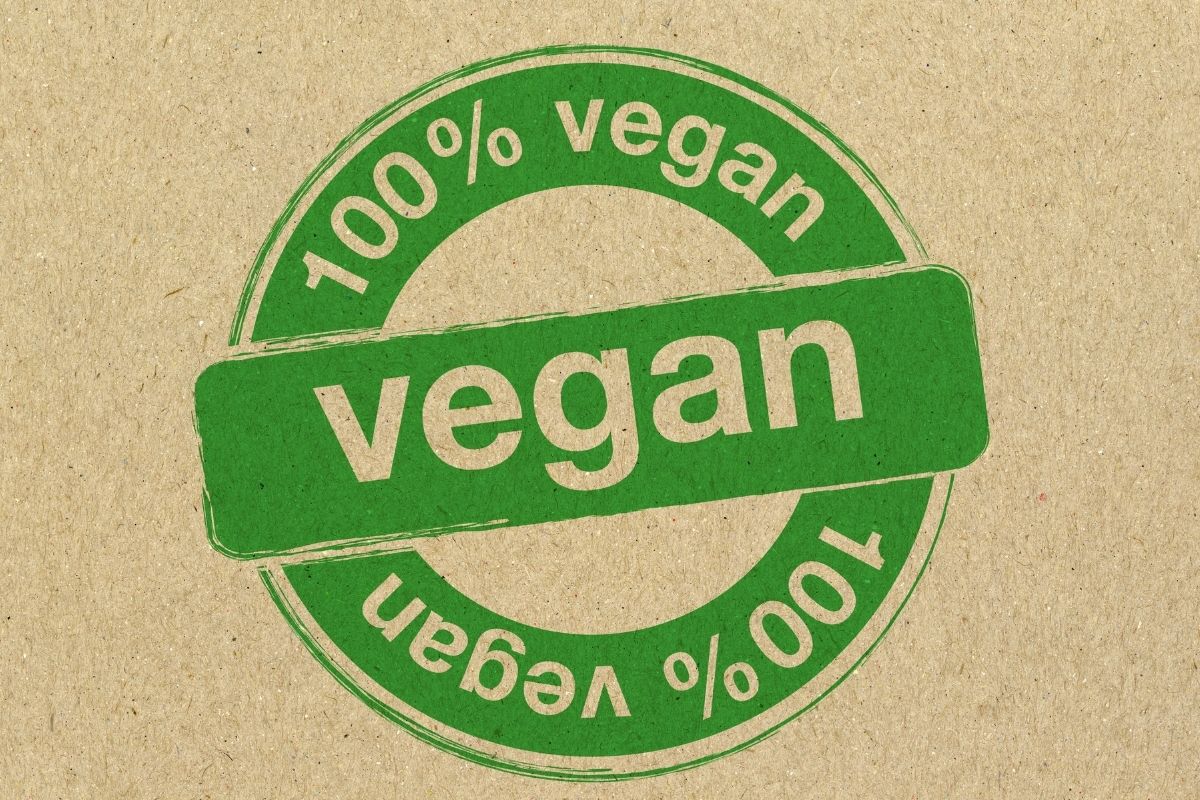 Vegetarians can enjoy this unique take on orange chicken. It's a must-have for vegans who wish to have a vegan version of popular takeout dishes.
The orange sauce is a unique blend of kumquat juice, orange juice, and orange peel. Kumquats bring more acidic and bright notes to the dish. The addition of orange peel gives the dish more orange essence, for those who like a forward orange flavor.
It only takes a few minutes in the microwave, or about ten minutes in the air fryer if you're looking for a faster alternative to the oven. Before you know it, it's ready to serve.
If you're looking for a high protein source that's low in fat, Vegetarian Plus has you covered!
5. Trader Ming's Mandarin Orange Chicken
Trader Ming's a line in the illustrious grocery store, Trader Joe's. Their mandarin orange chicken gets people's mouths watering.
These tasty morsels are one of the most popular items at Trader Joe's. this 22-ounce package of frozen orange chicken has competed for Customer Choice honors for numerous years. As a result, it should come as no surprise that this orange chicken is a crowd-pleaser.
A tangy-sweet mandarin sauce coats the juicy orange chicken. Bake and serve for an easy meal in under thirty minutes.
Conclusion
Chinese American cuisine is arguably the most popular in the nation. The unique combination of salty, sweet, and sour flavors has won the hearts of millions.
But, you shouldn't have to order takeout when you want orange chicken.
We have listed some of the best-frozen orange chicken available in the grocery store. Which one will you try?
Print
5 Best Frozen Orange Chicken
Check out this list of the best Frozen Orange Chicken flavors to try!
Instructions
Pick your favorite flavor
Click on the link to visit Pinterest
Buy items from your local store or online
Enjoy and share on social media!
Keywords: Best Frozen Orange Chicken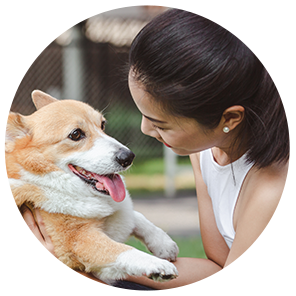 Hi, I'm Linda thanks for stopping by! We're so happy you're here. If you're a foodie and love to cook from home - you're in the right place..
LEARN MORE
Join the mailing list and receive our free newsletter!
Recipe Marker provides you with the best information about home cooking tips, recipes, ingredient substitutes and more. Check out our blog to see the latest articles.