10 Best Side Dishes for Orange Chicken (updated 2023)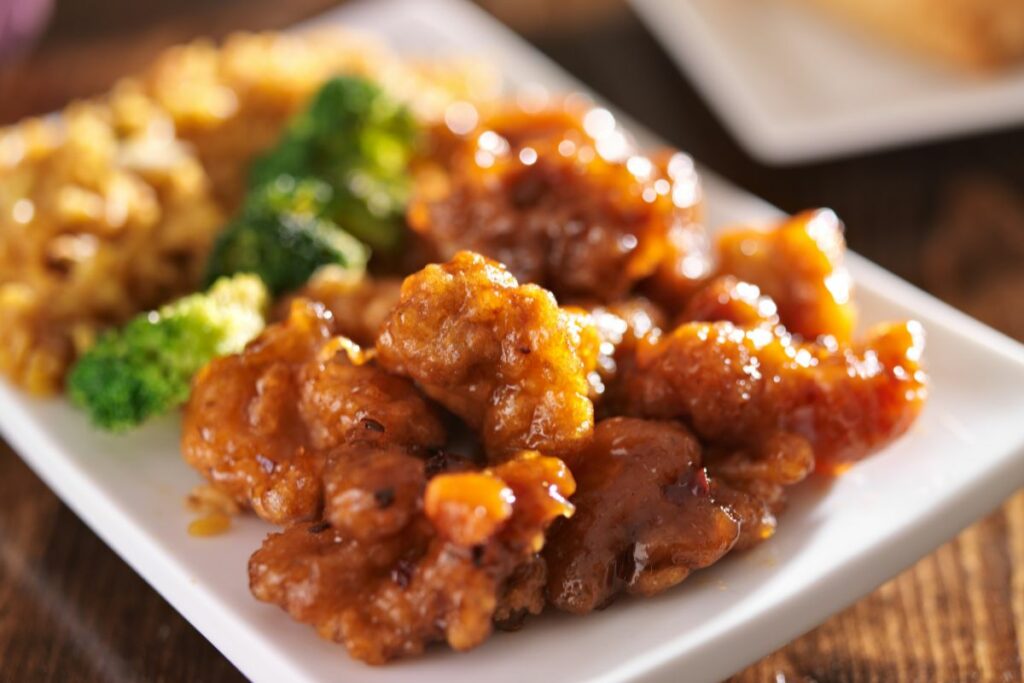 Are you wondering what goes well with orange chicken? Stick around as we share a list of the most popular orange chicken side dishes in this article.
A common dish served by many restaurants is the orange chicken, but if you are making orange chicken at your home or are even eating at a restaurant, you need to select an appropriate side dish that tastes great with your main course.
In addition to tasting fantastic, side dishes should be able to complement the flavor of orange chicken.
For this reason, we have compiled a list of the best side dishes for orange chicken. Let's have a look at these:
Best Side Dishes for Orange Chicken
1. Stir-Fried Rice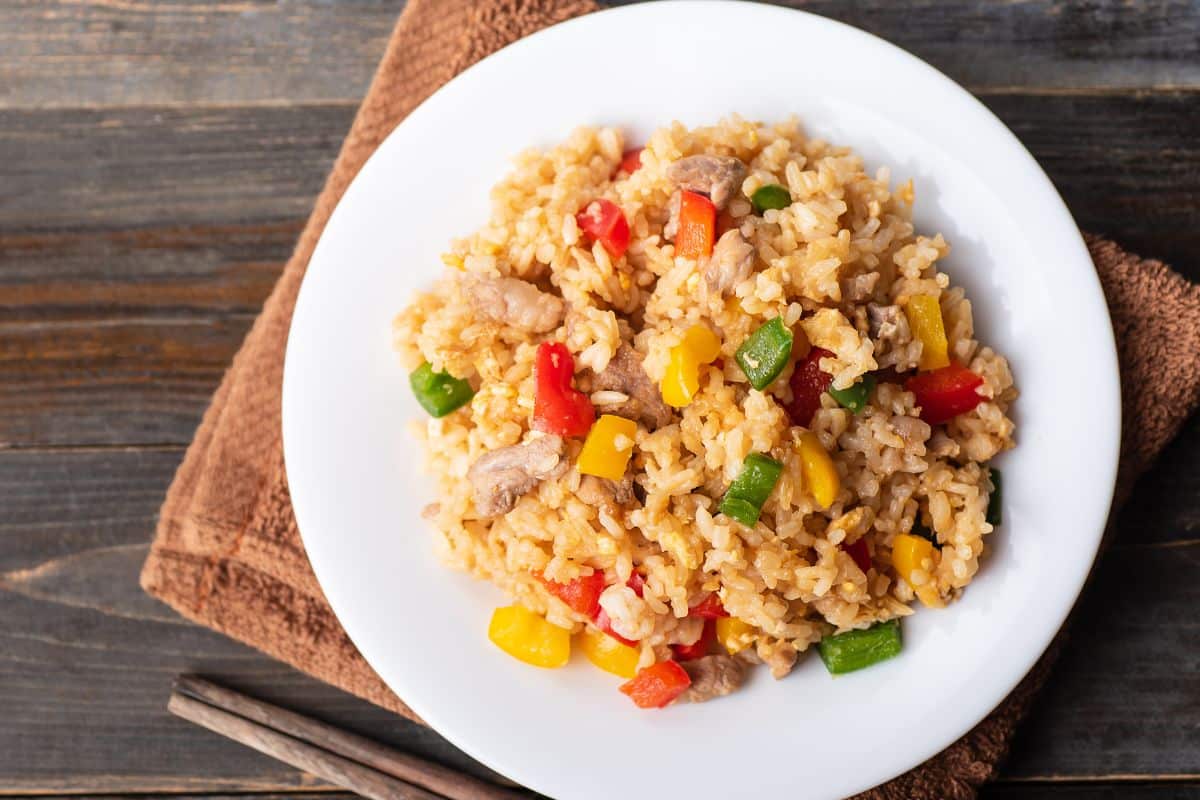 You need to have stir-fried rice on your dinner table if you are serving orange chicken as your entrée. Although there are many different ways to make this side, it is advised to keep things simple, so you don't make this side dish confused.
To start with this dish, first, you need to boil your basmati rice per the directions on the package, then let it drain.
Next, add a splash of vegetable oil to a frying pan and heat it over medium-high heat.
Choose your favorite chopped veggies, such as peppers, carrots, sweetcorn, spring onions, and peas, and stir-fry them in the pan until they are tender but still contain the crispiness.
For extra flavor, add a good few dashes of soy sauce to complete the dish. You can also include eggs in your rice if you want egg-fried rice with your orange chicken.
2. Egg Noodles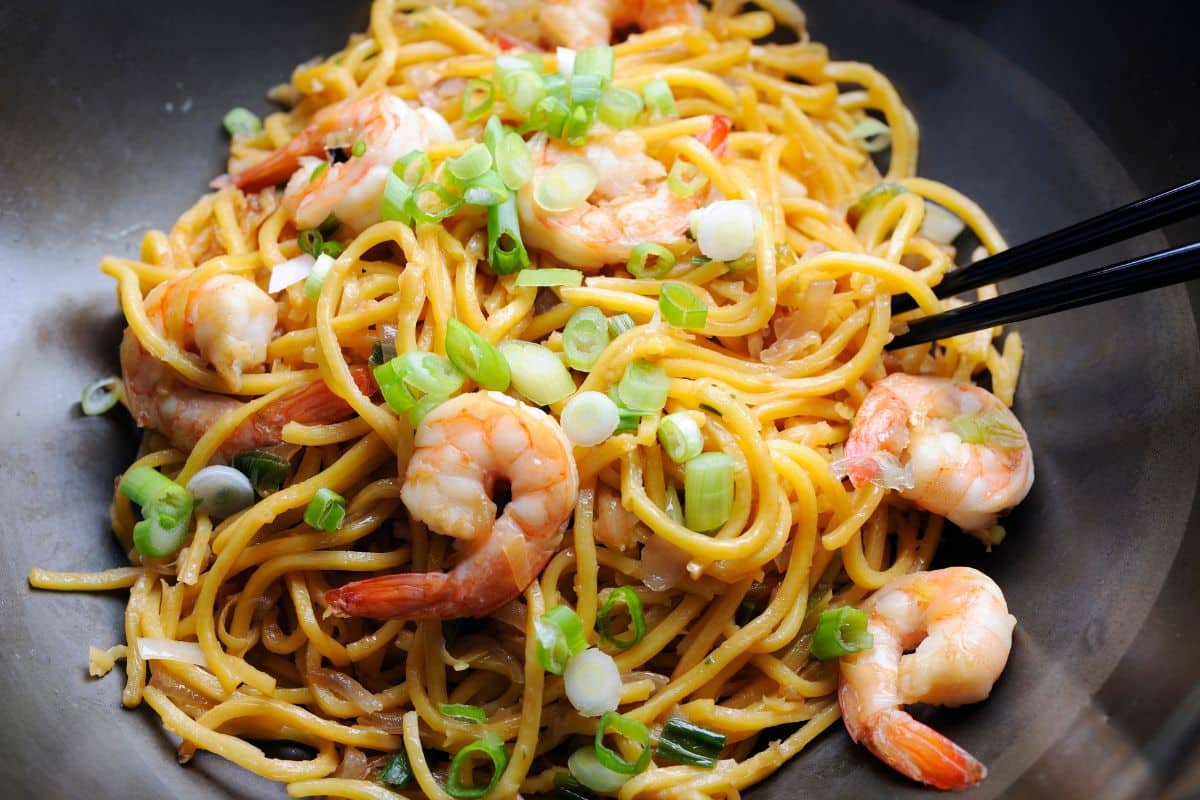 This option for a side dish to go with orange chicken will be perfect for you if you prefer noodles to rice.
You can enjoy the plain noodles as it is, or you can add your favorite veggies for more flavor.
Add some garlic and stir-fried red chili sauce when your noodles are finished cooking.
3. Soy Marinated Eggs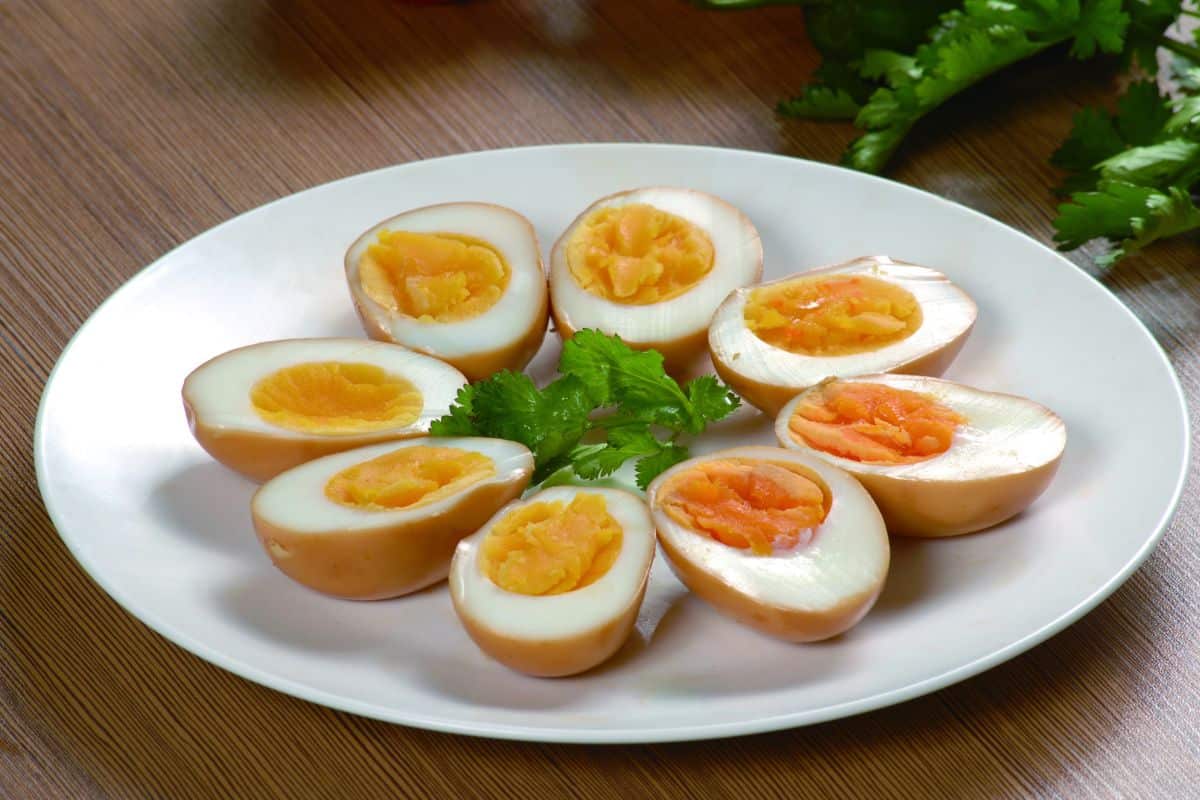 You need to have some conversation starters on the table when it comes to what to serve with orange chicken if you're cooking for friends and family and want to impress.
The soy sauce eggs certainly meet the criteria in this regard! They need some attention and time, but in the end, they will be worth the effort.
4. Cucumber Salad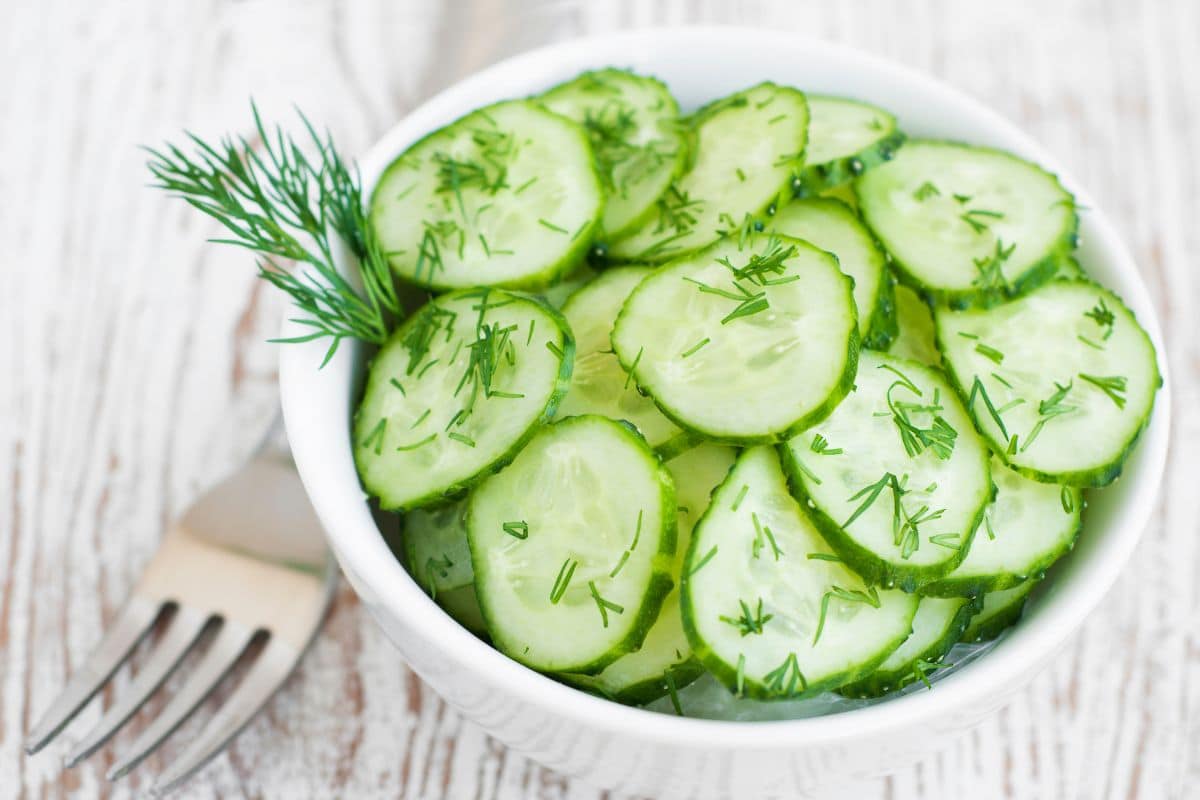 This side dish is so simple that it can be prepared in no time.
To prepare this, you just need to cut a cucumber into long, thin strips, add some white vinegar, some white and black sesame seeds for garnishing purposes, and some chopped red peppers.
Before serving, you should put your cucumber salad in the fridge for at least an hour to let that delicious, pickled flavor come through.
5. Cooked lettuce with garlic and oyster sauce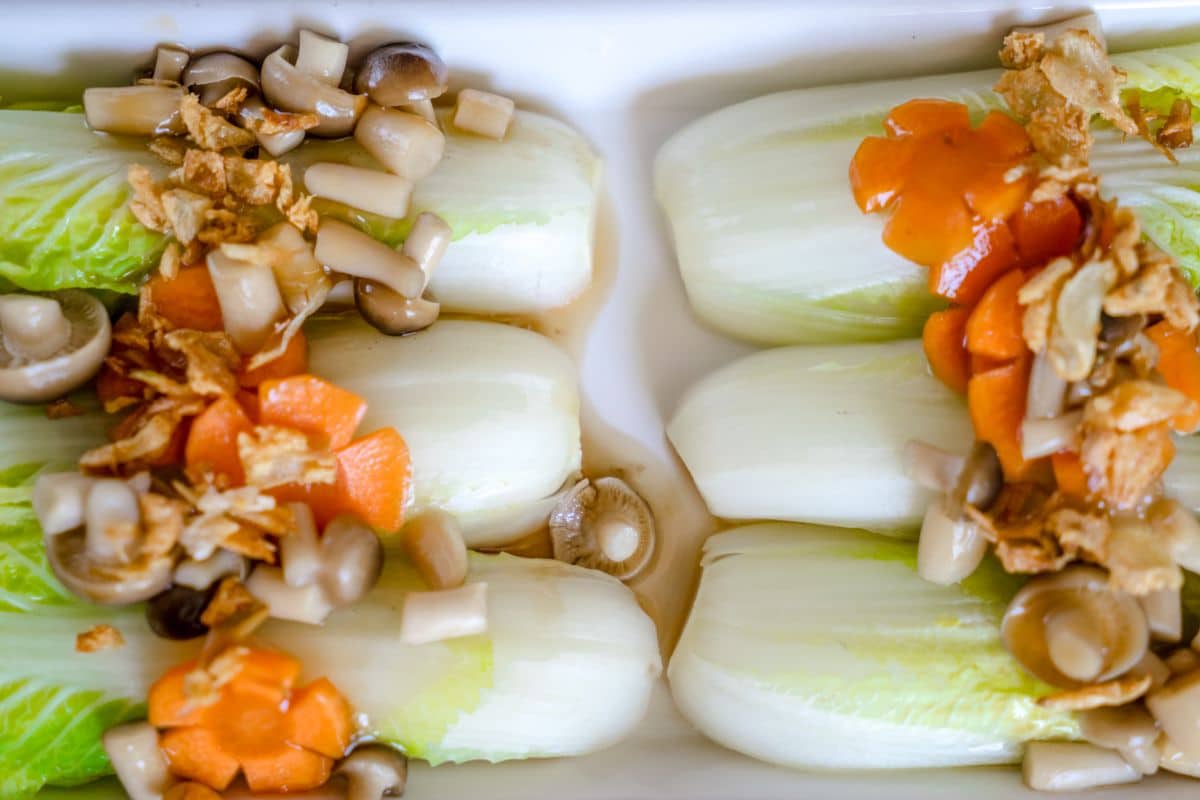 Cooked lettuce is commonly seen in Chinese cuisine, but today you'll get to serve it with your orange chicken. Around the time of the New Year celebrations, you'll usually see it listed as a good luck ingredient on menus and banquets.
This side dish requires very few ingredients which shows that the cooked lettuce with garlic and oyster sauce, an elegant side dish for orange chicken, can be prepared quickly and easily.
It has a wonderful salty, savory flavor that pairs perfectly with a slightly sweeter main dish.
6. Fried Wontons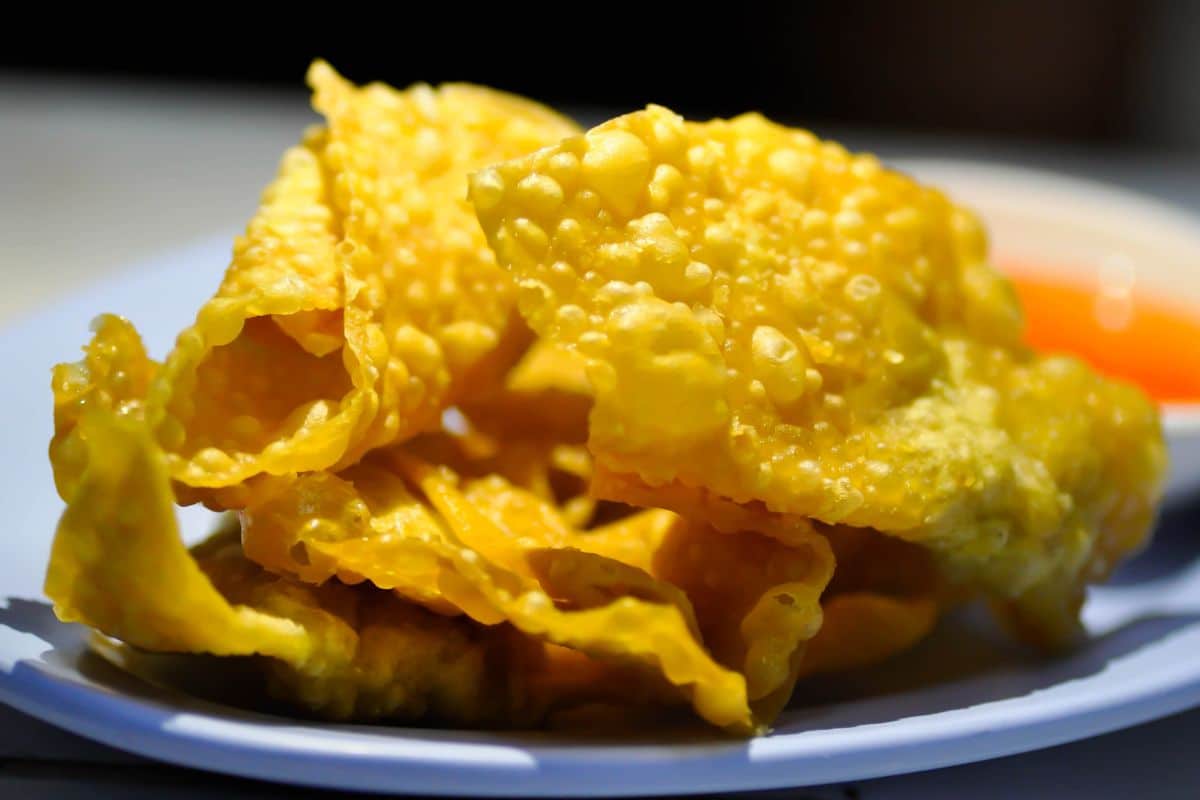 Fried Wontons are another side dish from Chinese cuisine, where they are trendy. They are usually served with a bowl of hot broth and some noodles for dipping.
You can make your own wontons if you want, but if you don't want to put that extra effort, you can always purchase ready-made wontons at your neighborhood grocery store or Asian market.
You should go for the fresh, raw wonton skins found in the supermarket's deli section rather than frozen wonton skins.
7. Roasted Vegetables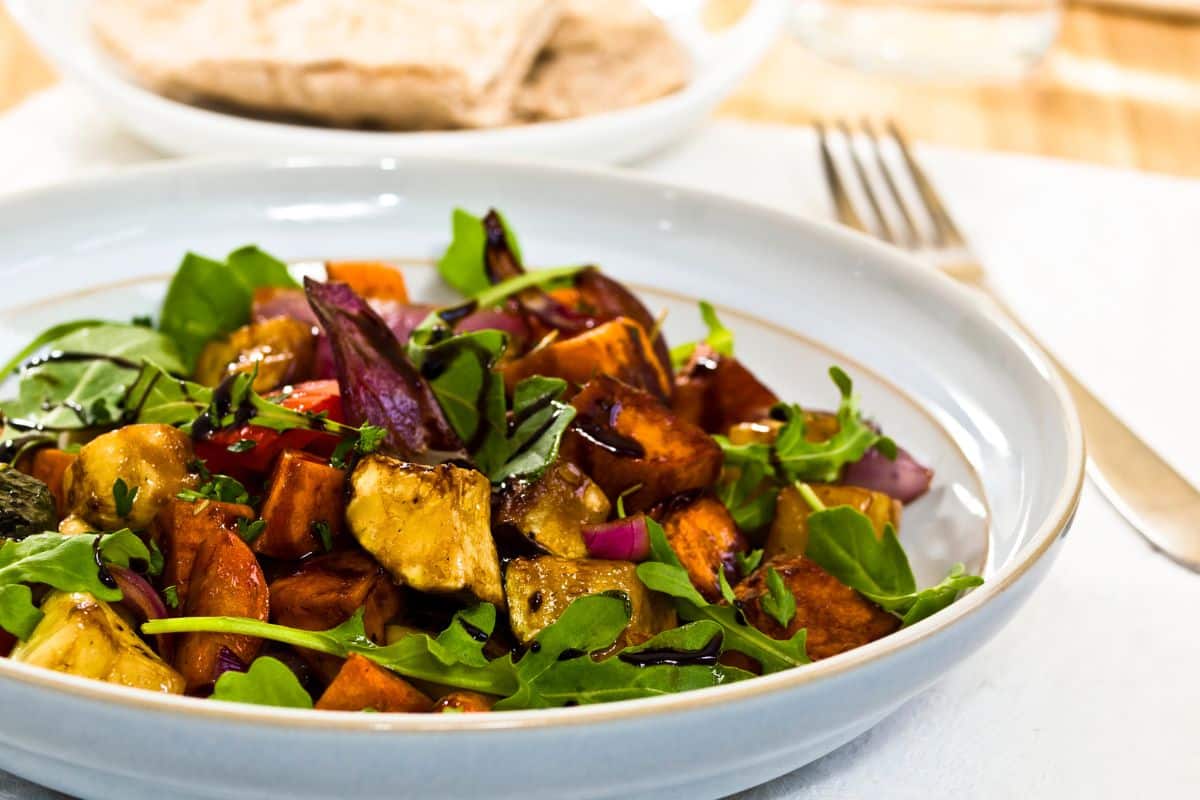 Orange chicken is often served with roasted vegetables as a side dish. Its robust flavor makes it appropriate for dinner parties.
Root vegetables like beets, carrots, and potatoes are typically cut into equal-sized pieces and placed in an oven-safe pan to be roasted.
After that, the flavoring of the vegetables needs to be done, which you can do by adding rosemary, salt, pepper, olive oil, and garlic powder.
The root vegetables' outer skin should ideally be removed with a vegetable peeler before cooking.
Although it may take some time and extra effort, it would probably be best if you do it.
8. Green Salad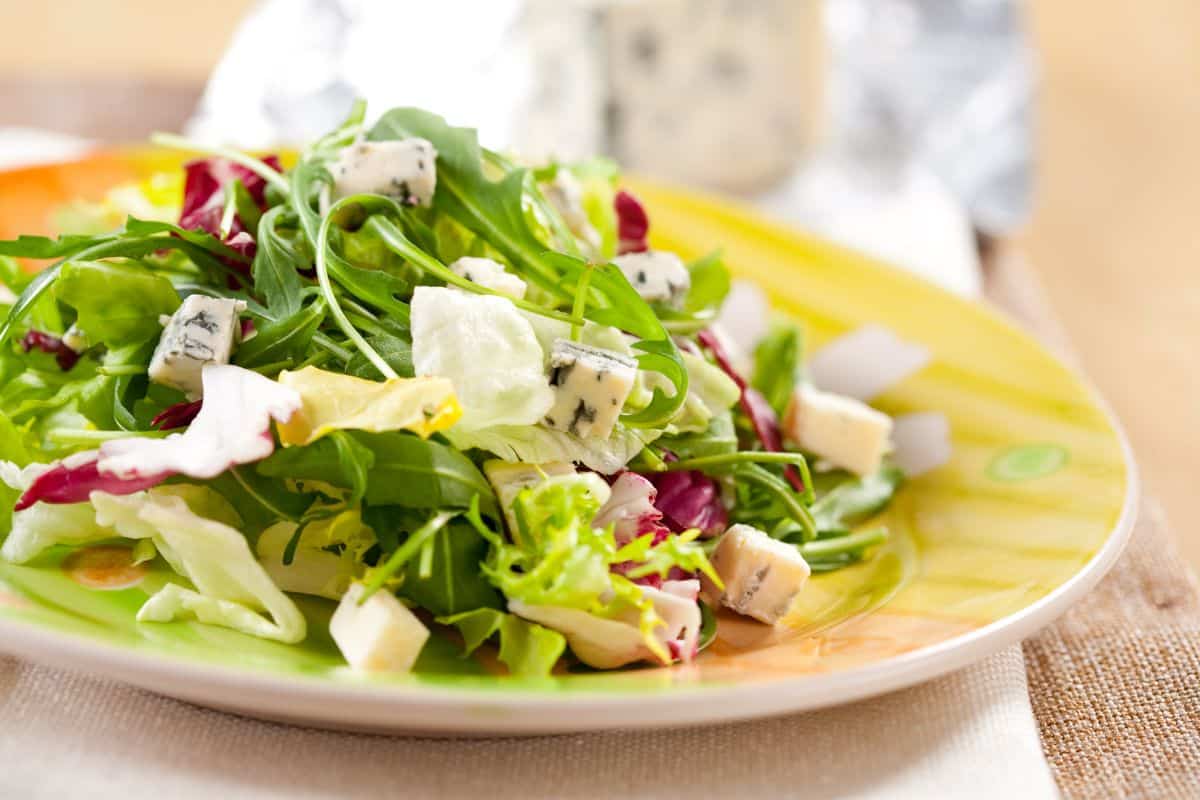 Another wholesome side dish to pair with orange chicken is a green salad. Because it has mild flavors, it is very light and complements your savory orange chicken.
The ingredients required to make the green salad are carrots, lettuce, cucumber, and tomatoes. These veggies will pair up well with the orange chicken.
Many restaurants add raisins or dried cranberries to their salads for a nice crunchy texture.
To make your salad more flavorful while remaining energizing and light on the stomach, you can add a little dressing.
9. Asian Zucchini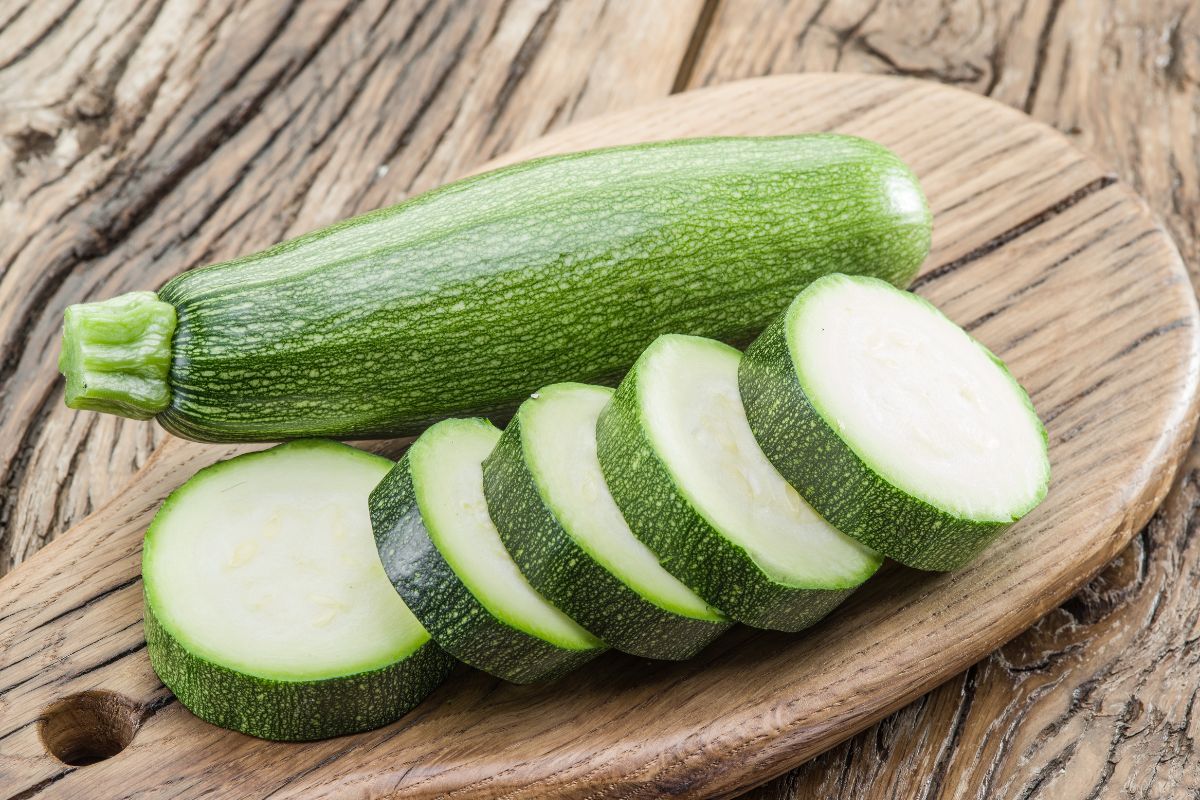 Try this side dish if you want something a little different from the typical side dish of broccoli or baby corn. It's also a little sweet and spicy, in addition to being colorful and healthy.
Zucchini is a versatile vegetable that allows you to mix things up and get creative in the kitchen.
Usually, carrots, bell peppers, and cucumbers are added as an addition to make this side dish, but you can choose vegetables of your liking.
10. Coleslaw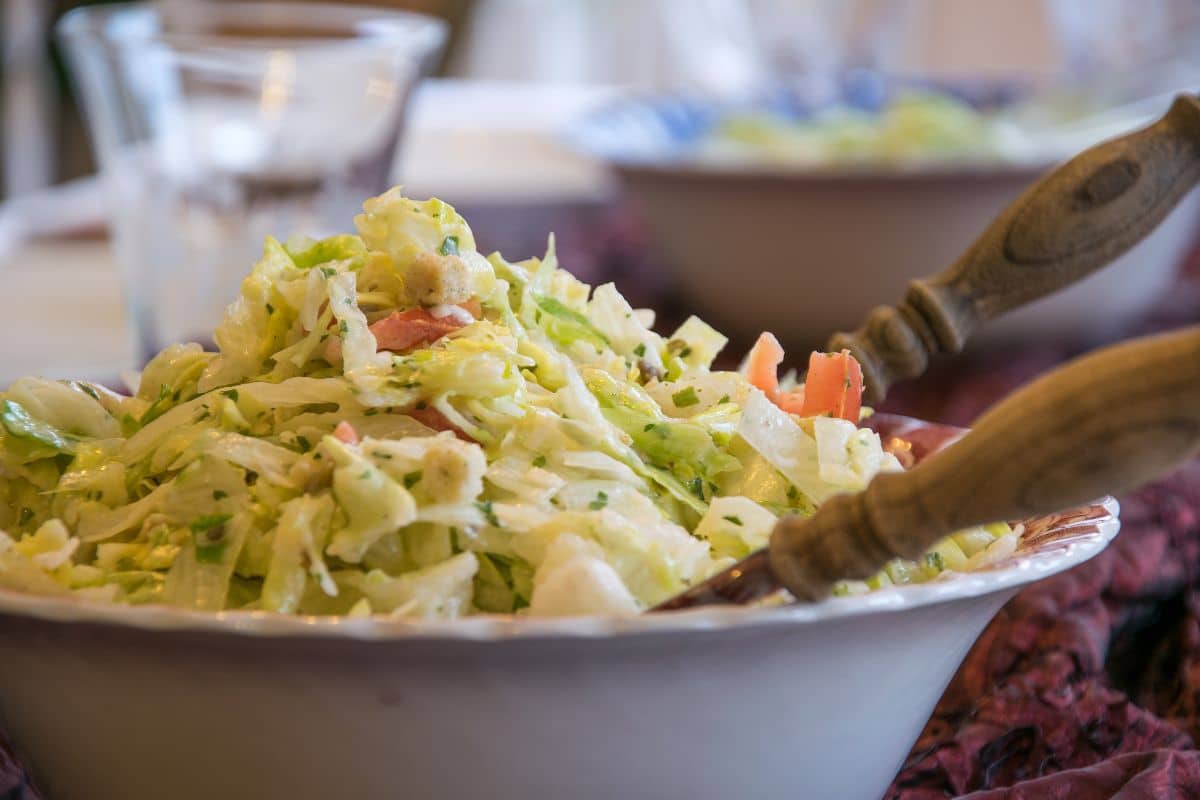 Coleslaw is a simple side dish that perfectly complements the flavors of the orange chicken.
This is a fantastic choice if you're looking for something healthy, colorful, and fresh. When preparing this dish, it's important to chop your vegetables as finely as possible as the dish's outcome is greatly affected.
They can be quickly chopped up with a mandolin, but a good knife will also work.
Final Words
Orange chicken is a tasty dish that goes well with a variety of sides. However, some foods work better than others at enhancing the flavors of this popular Chinese dish.
We hope this article diffuses any confusion you had about selecting the side dishes for the chicken because there's a lot of conflicting information on the internet.
Hopefully, you'll try these best sides for orange chicken and discover for yourself which side you prefer to go with your orange chicken.
Print
10 Best Side Dishes for Orange Chicken
Check out these great Side Dish Recipes for Orange Chicken that have been shared on Pinterest.
Author:
Prep Time:

5 minutes

Cook Time:

10 minutes

Total Time:

15 minutes

Yield:

1 serving

Category:

Sides

Method:

Cooking

Cuisine:

Side Dish
Instructions
Click on each link above to view the pin and recipe.
Obtain all the necessary ingredients to make the recipe.
Follow the steps to create your side dish.
Enjoy your delicious meal =)
Nutrition
Serving Size:

1 serving

Calories:

85

Sugar:

2 g

Sodium:

2202 mg

Fat:

6 g

Saturated Fat:

2 g

Unsaturated Fat:

0 g

Trans Fat:

0 g

Carbohydrates:

5 g

Fiber:

1 g

Protein:

2 g

Cholesterol:

5 mg
Keywords: Best Side Dishes for Orange Chicken
Hi, I'm Linda thanks for stopping by! We're so happy you're here. If you're a foodie and love to cook from home - you're in the right place..
LEARN MORE
Join the mailing list and receive our free newsletter!
Recipe Marker provides you with the best information about home cooking tips, recipes, ingredient substitutes and more. Check out our blog to see the latest articles.