6 Best LaCroix Sparkling Water Flavors (Updated 2023)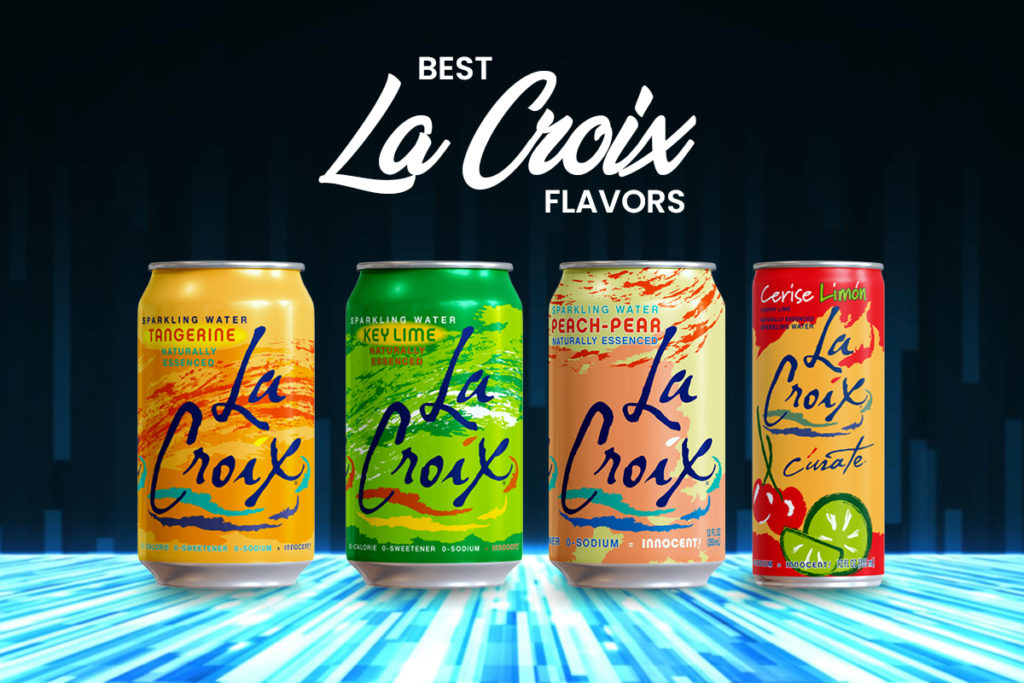 Looking for a great zero-calorie beverage? LaCroix is a popular drink that comes in a variety of flavors. Learn about the best LaCroix flavors in this article.
LaCroix, a Wisconsin-based sparkling water brand, has been making waves across the country. LaCroix effervescent drinks are vegan, gluten-free, and delicious!
Unlike foreign products, this water comes from the United States and has only a small environmental imprint.
Most people should drink eight 8-ounce glasses of water each day. Infusing your drinks with LaCroix Sparkling Water's fruity taste makes this simple and easy.
Best LaCroix Flavors Ranked
1. Peach-Pear
Anyone who likes the taste of pears will enjoy LaCroix Peach Pear sparkling water. This pear-flavored beverage is easy to grow addicted to.
Rich and full-bodied, this flavor is sure to please. Although it takes some getting used to, this is a flavor that will grow on you.
Peach and pear are a great match for this uncommon taste combination. The first time you drink it, you can taste the peach flavor.
Then the pear flavor becomes noticeable after a few more drinks. Many people use this flavor La Croix to some tequila or vodka for a refreshing spring or summer cocktail.
2. Tangerine
Adding tangerine to the array of sparkling water flavors from LaCroix was a terrific move for the company. Prior to its arrival, LaCroix also had an orange-flavored option.
If you try both, you'll notice the difference. It's hard to tell the difference between Tangerine LaCroix and the actual fruit.
This flavor is one of a kind, and you'll want more. For those who enjoy the taste of oranges, tangerine is an excellent choice.
It's also a good idea to give tangerine a shot if you like citrus flavors. Chilling it beforehand improves the taste.
3. Key Lime
People who love LaCroix's famous Lime flavor will like the new flavor's acidic and tangy taste.
But those who have had the misfortune of being trapped with a can of Coconut when the options in the cooler are all gone may be triggered by the silky and creamy finish.
4. Cherry Lime
Have you ever tried Luden's cough syrup or any medicine that tastes like cherry? If you love that cherry flavor, then this Cherry Lime option is for you!
As long as you have the familiar cherry to reassure you that everything will be OK, you won't have to worry about anything.
5. Berry
The Berry taste of LaCroix is a unique take on berry soda. This berry flavor isn't very popular, but that doesn't mean it doesn't taste good.
It has a peculiar flavor that makes it difficult to identify which berries it's representing. But berry lovers will surely enjoy this sparkling water.
6. Apricot
The flavor of LaCroix's Apricot comes from the fruit's natural essence oils. There are no calories, sugars, or sodium in this product.
The apricot taste is just enough to pique your interest, but not overwhelming. Imagine savoring a glass of fizzy water with the aroma of apricot in the air.
Takeaway
Sparkling water from LaCroix does not include sugar, calories, or preservatives. This is a big part of what makes it work. In addition, it's easy on the taste receptors.
The cans' vibrant colors give the impression that they were designed specifically for use on photo-sharing websites.
Try out the best LaCroix flavors today and let us know which are your favorite!
Print
6 Best LaCroix Flavors
Check out this list of the best LaCroix flavors to try!
Instructions
Pick your favorite flavor
Click on the link to visit Pinterest
Buy items from your local store or online
Enjoy and share on social media!
Keywords: Best LaCroix Flavors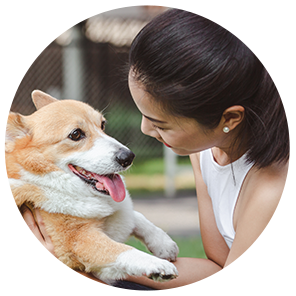 Hi, I'm Linda thanks for stopping by! We're so happy you're here. If you're a foodie and love to cook from home - you're in the right place..
LEARN MORE
Join the mailing list and receive our free newsletter!
Recipe Marker provides you with the best information about home cooking tips, recipes, ingredient substitutes and more. Check out our blog to see the latest articles.