5 Best Nothing Bundt Cake Flavors Ranked (2023)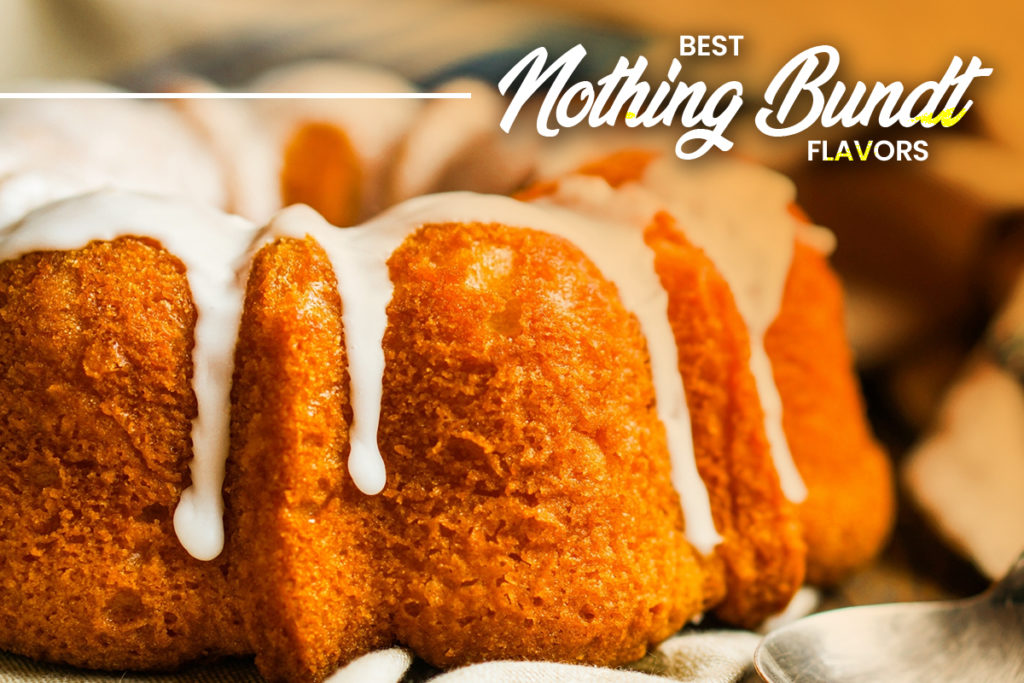 Are you trying to decide on what Nothing Bundt Cake to buy? We share a list of the best Nothing Bundt Cake flavors below.
Who doesn't love bundt cakes? These whimsical cakes are baked in a special bundt pan.
These pans can form anything from basic designs to stunning terraced sculptures. The Gugelhupf cake of Central Europe may have served as an inspiration for this dessert's creation in Europe.
Nothing Bundt Cakes is arguably one of the most popular commercial bundt cakes in the US. Let's learn more about the company first.
What Is Nothing Bundt Cakes?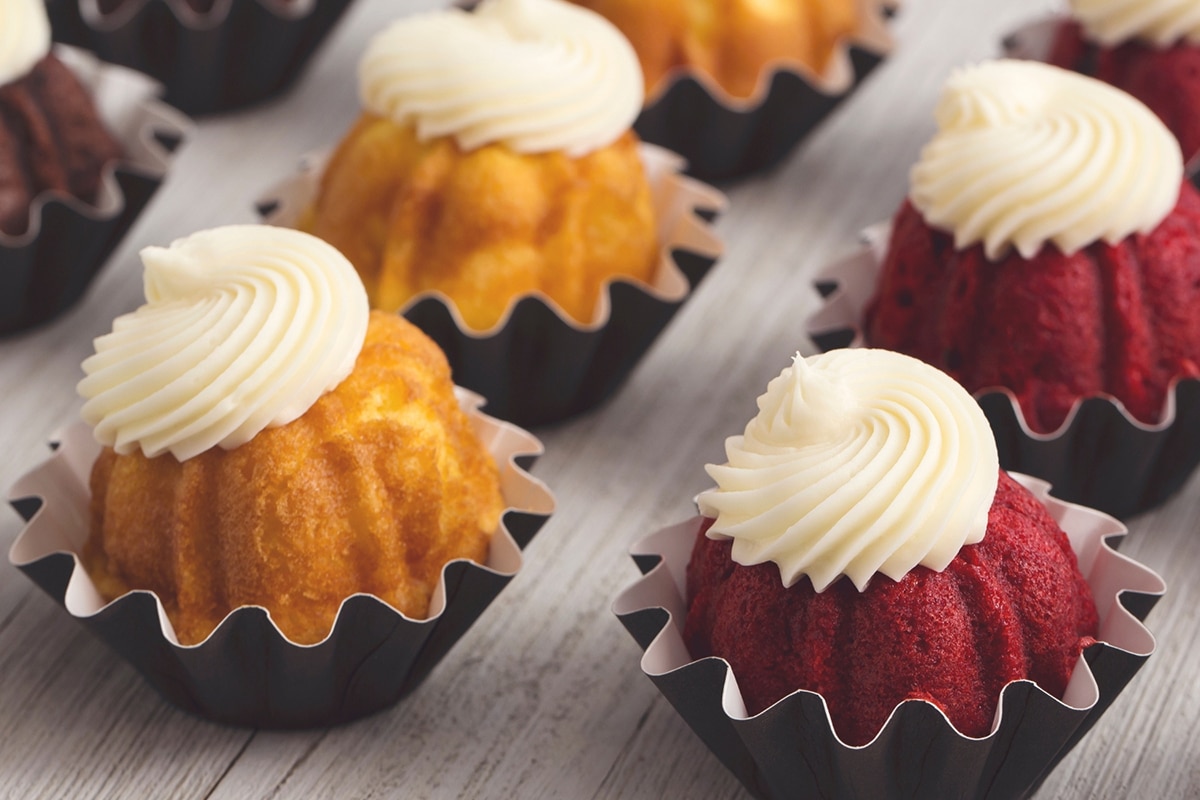 Debbie and Dena are known for their moist, delicate cakes. If you've never been, you may question which cakes are worth trying.
Dena Tripp and Debbie Shwetz, the brains of Nothing Bundt Cakes. They knew they were looking to serve sweet, delicate cakes and impart joy in the lives of others.
The friends began baking cakes in 1997. At first, they were baking cakes for friends and family.
Debbie and Dena had so much success with their friends and family, they wondered what it would be like to open their own bakery.
It didn't take them long to realize that their passion had the potential to become something bigger.
They knew that there was a need for gourmet, widely available cakes that didn't skimp on quality ingredients.
As their bakery took off rapidly, they expanded the franchise and opened multiple locations across the country.
Debbie and Dena are known for their moist, delicate cakes. If you've never been, you may question which cakes are worth trying.
With that said, you can be sure that when you eat a cake from Nothing Bundt Cakes. It'll be nothing short of perfection.
Best Nothing Bundt Cakes Flavors
1. Chocolate Chocolate Chip
This luscious Nothing Bundt Cake chocolate chocolate chip flavor will be a hit with chocolate lovers everywhere. This delicious and rich chocolate cake is sure to please.
For those who like a little relief from the chocolate, the cake has a cream cheese frosting.
The frosting balances the decadent chocolate and offers a little acidity. For a luscious, rich chocolate cake, this is an excellent choice.
2. Red Velvet
Nothing Bundt Cakes' classic red velvet cake is one of their most popular flavors.
The cream cheese frosting is a match made in heaven for this luscious cake. This red velvet cake has lots of rich chocolatey flavor.
You can find chocolate chips hidden in the nooks and crannies of each bite.
3. Pumpkin Spice
This seasonal flavor is only available in the fall. This pumpkin spice cake has warm spices like cinnamon, nutmeg, and clove.
With the addition of the cream cheese icing on top, this dish comes together perfectly.
For those of you who want to sample every pumpkin-flavored treat available in October, this cake is a must-try. You might just be back for more.
4. White Chocolate Raspberry
For those who love summer flavors, this is the perfect treat! How can you go wrong with white chocolate raspberry?!
It is a wonderful after-lunch pick-me-up. Those who have tried cakes from Nothing Bundt Cake know that it's irresistible.
They've added a raspberry swirl to the white chocolate cake that's to die for!
The acidic flavors of the raspberry complement the sweet and fluffy icing on top.
5. Strawberries and Cream
Strawberries and cream are one of our favorite limited-time releases.
Sweet strawberry pieces and white chocolate notes complement the berries well in this cake. This cake is reminiscent of a strawberry shortcake.
It's an ideal combination of rich white chocolate and luscious strawberries that results in a decadent but not too sweet dessert.
Serve this cake with some fresh sliced strawberries to accentuate the strawberry flavor.
Wrapping Up
These cakes are a must-try! They are quite moist with just the right amount of chew to them.
If you're looking for sweet fruity flavors, try the lemon raspberry and strawberries and cream!
Do you love trying new and seasonal flavors? Give the pumpkin spice a try! It's only available in October.
We hope our list of the best Nothing Bundt Cake flavors helped you decide what to try next when visiting your local Nothing Bundt Cakes location!
Print
5 Best Nothing Bundt Cake Flavors
Check out this list of the best Nothing Bundt Cake flavors to try!
Instructions
Pick your favorite flavor
Click on the link to visit Pinterest
Buy items from your local store or online
Enjoy and share on social media!
Keywords: Best Nothing Bundt Cake Flavors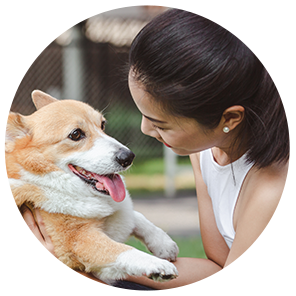 Hi, I'm Linda thanks for stopping by! We're so happy you're here. If you're a foodie and love to cook from home - you're in the right place..
LEARN MORE
Join the mailing list and receive our free newsletter!
Recipe Marker provides you with the best information about home cooking tips, recipes, ingredient substitutes and more. Check out our blog to see the latest articles.