5 Best Quest Chips Flavors Ranked (2023)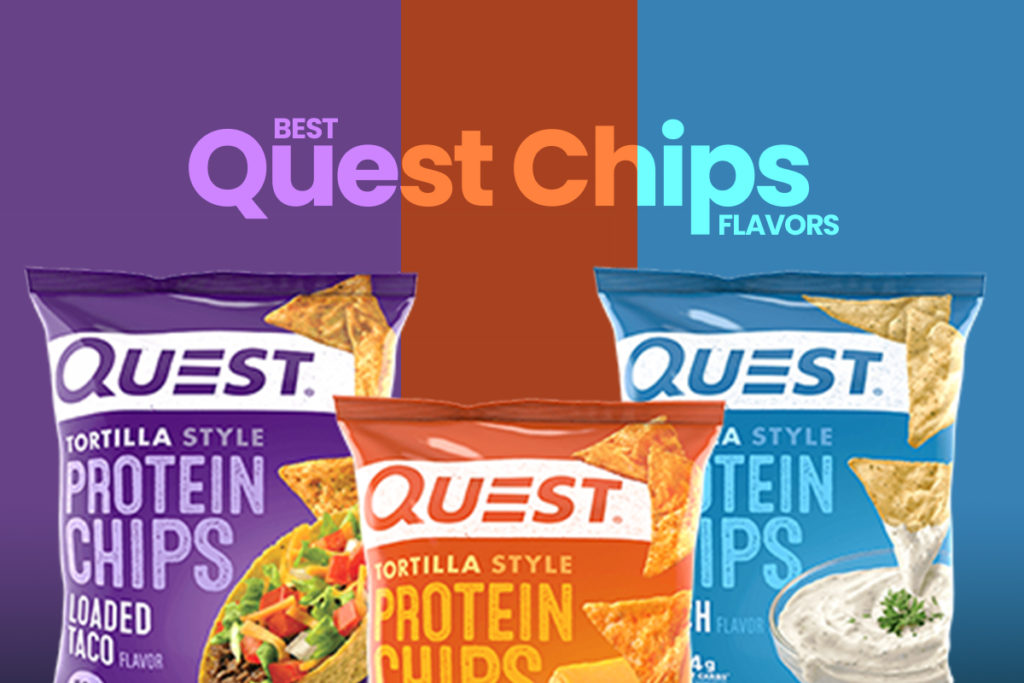 Quest Protein Chips are the only chips on the market that contain a protein blend. Milk protein isolate and whey protein isolate are the primary ingredients in this protein blend. Also, the chips contain cornstarch and sunflower oil.
Quest Protein Chips offers a wide variety of flavors, such as lime tortilla, cheddar, sour cream, barbeque, and more.
So, let's find out what Quest Protein Chips flavor you should try next. Read on for more details.
Best Quest Chips Flavors Ranked
1. Barbeque (BBQ) Flavor
The BBQ flavor of Quest Protein Chips is the closest to the flavor of its counterpart potato chips. It has a subtle sweetness to it, similar to how ordinary BBQ chips taste.
As one of their "new and better" flavors, if you've tried these in the past and were on the fence about them, give them another shot now that they have tweaked the formula.
2. Chili Lime Tortilla Style Protein Chips
You will find all the crispness and delightful flavors of typical tortilla chips in Quest's Chili Lime Tortilla Style Protein Chips, minus the bad stuff. In fact, each bag has 20 grams of protein and only 3 grams of net carbs.
These dairy-based proteins will supply your body with essential amino acids. And the flavor will leave you wanting even more!
3. Ranch Tortilla Style
If you're craving Cool Ranch Doritos, the Ranch Tortilla flavor will definitely satisfy your appetite. However, the flavor is a little softer.
As with the other flavors, Quest Ranch Tortilla Style Protein Chips include all nine of the body's necessary amino acids.
Using a baking process, this flavor delivers the delicious crunch you desire without the need for additional oils in your chip bag.
4. Cheddar & Sour Cream
The Cheddar & Sour Cream flavor gives you a whole new reason to smile every time you say cheese! Instead of empty carbohydrates, this fast-food classic gets a Quest makeover resulting in 19g of protein.
It also contains 3 grams of net carbs, 0 grams of sugar, 1 gram of dietary fiber, 130 calories, and 4 grams of fat.
5. Loaded Taco
It's like getting a whole Taco Bell taco in a bag with the Loaded Taco taste. They're perfect for tailgating and any other gathering when you want to limit carbs to a bare minimum while munching on something tasty.
The Quest Loaded Taco Tortilla Style Protein Chips are perfectly flavorful and do not contain any additional soy ingredients.
Final Words
Low-carb Quest Protein chips are high in protein and low in fat. In between meals, these protein chips are a wonderful snack option.
They can keep you from overindulging in sugary and salty foods while tasting indulgent on their own. We hope this list of flavors helps you decide which to try today.
Print
5 Best Quest Chips Flavors
Check out this list of the best Quest Chips flavors to try!
Instructions
Pick your favorite flavor
Click on the link to visit Pinterest
Buy items from your local store or online
Enjoy and share on social media!
Keywords: Best Quest Chips Flavors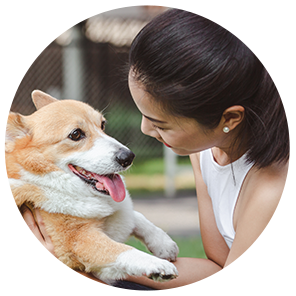 Hi, I'm Linda thanks for stopping by! We're so happy you're here. If you're a foodie and love to cook from home - you're in the right place..
LEARN MORE
Join the mailing list and receive our free newsletter!
Recipe Marker provides you with the best information about home cooking tips, recipes, ingredient substitutes and more. Check out our blog to see the latest articles.