9 Best Side Dishes for Chicken Casserole (updated 2023)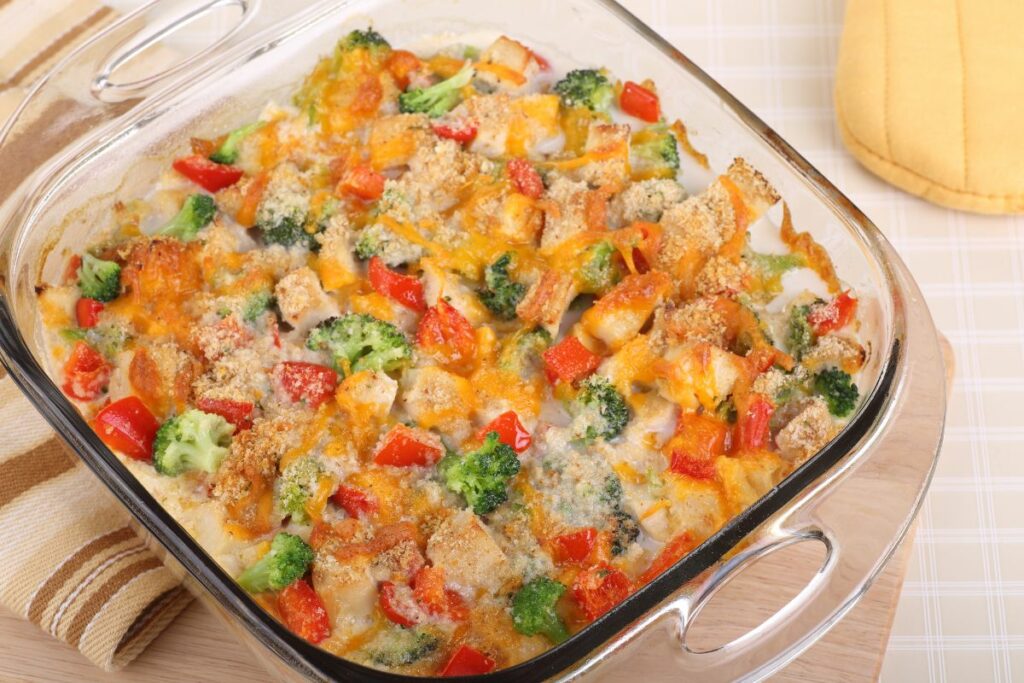 Are you wondering what goes well with a chicken casserole? Stick around as we share a list of the most popular chicken casserole side dishes in this article.
Chicken casserole is that one dish you can make and eat any time of day. This recipe is unique since you can add practically anything from your kitchen, including leftovers.
You can customize the ingredients in the chicken casserole to your preferences. This is because you may change the ingredients to your desire and still obtain delicate chicken that is bursting with flavor. The addition of a little side dish to your rich casserole can be beneficial. Y
You have come to the right place if you're pondering what to serve with a chicken casserole because you'll find the best sides for chicken casseroles right here.
Best Side Dishes for Chicken Casserole
1. Roasted Broccoli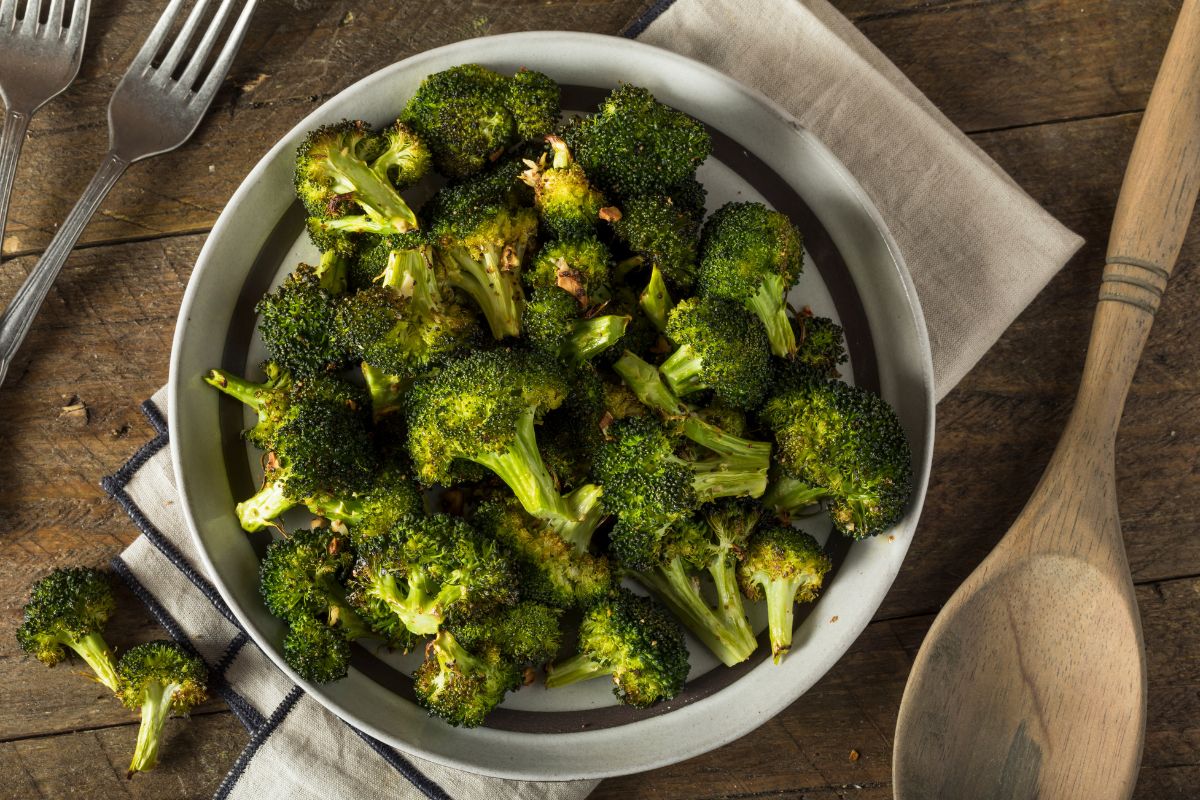 Let's begin this list with a really crispy and delicious item! This side dish is liked by everyone because, despite being delicious, its flavors don't compete with those of the chicken casserole.
In fact, the dish's wonderful texture contrast is enhanced by the broccoli's crunch. Broccoli can be made to taste delicious with minimal effort.
Actually, salt and pepper work just well, but if you roast it after seasoning it with pepper and some freshly squeezed lemon juice, it becomes a really delicious side dish.
You can add almonds as a topping for a nutty and extra crunchy taste.
2. Fruit salad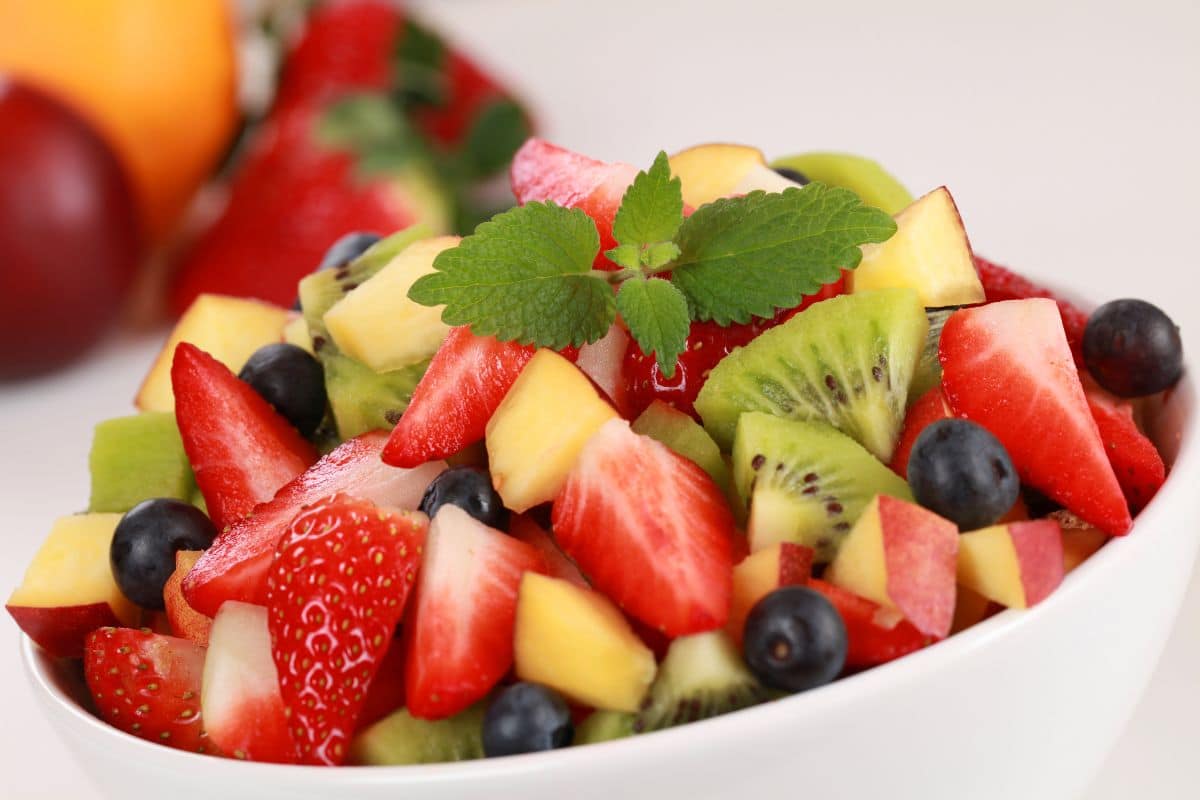 Fruit salad with a chicken casserole is always a hit, whether you serve it as a side dish or a dessert. You will adore the cool and sweet contrast it will add to the salty casserole.
Additionally, like vegetable salads, fruit salads are really simple to modify. For instance, you could choose a citrus fruit salad with pecans, yogurt, grapefruit, pineapples, and clementines.
Or how about a fruit salad with blueberries, mangoes, kiwis, grapes, pears, and bananas in a tropical setting? How energizing would this be!
3. Lemony Asparagus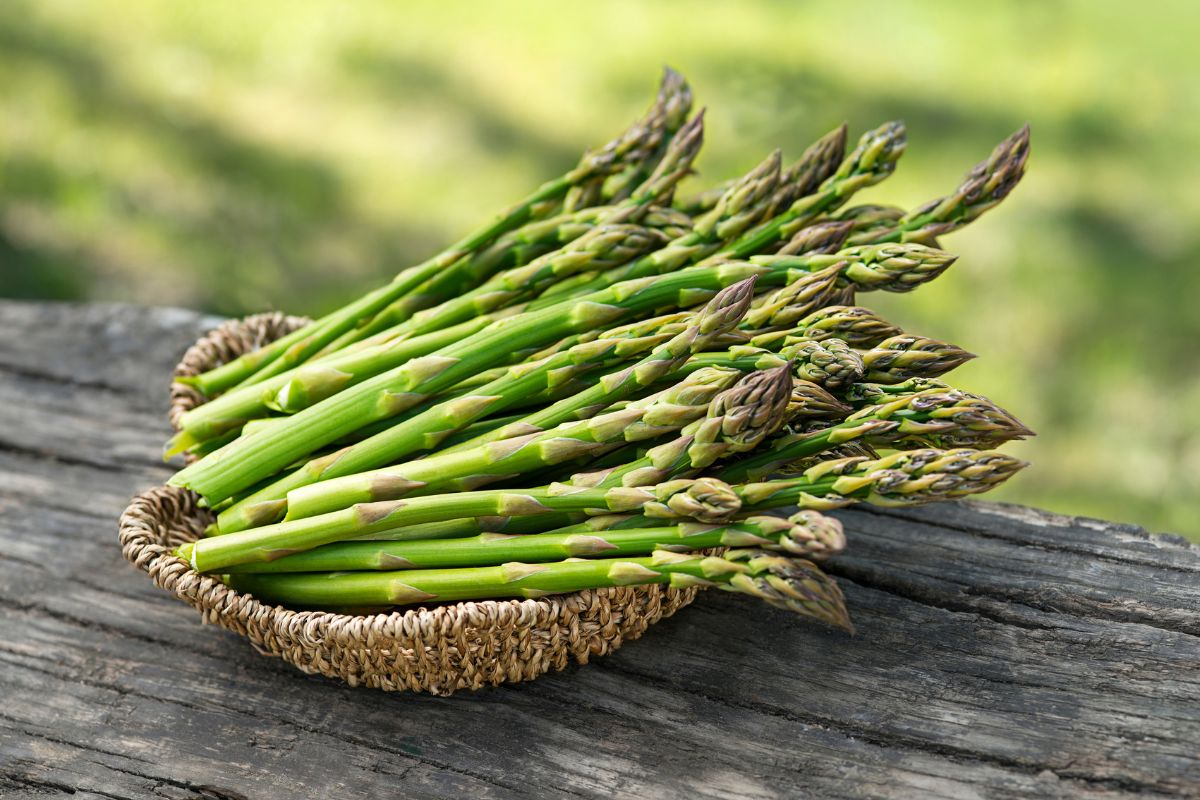 Another dish with lemon flavor that goes well with a chicken casserole is this one. Similar to broccoli, asparagus also gives your soft chicken a crisp contrast.
Asparagus is very simple to work with, despite being a little bit bitter. Simply add freshly squeezed lemon juice and some butter to make a delicious side dish.
For added taste, you can also sprinkle lemon zest strips and some almonds on top.
4. Rice Pilaf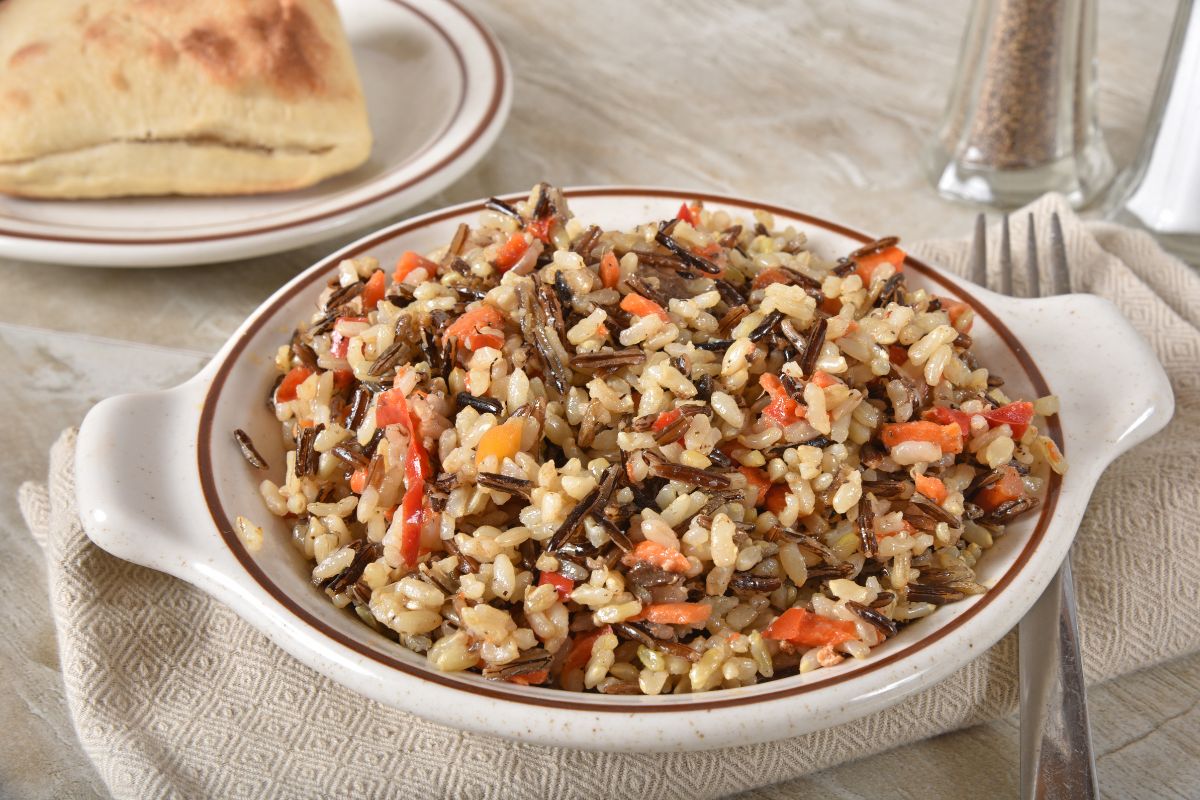 Serving rice pilaf alongside chicken casserole is a fantastic idea. For dinner parties, it's often served as a stand-alone meal with steamed vegetables, stir-fried beef, or fish.
Rice alone has a mild flavor that makes it compatible with both white and red meat. It's a fantastic meal to serve at a dinner party, along with the chicken casserole.
Naturally, rice pilaf is also quite simple to prepare. All you need to do is heat some water before adding the rice, seasonings, and veggies.
5. Salad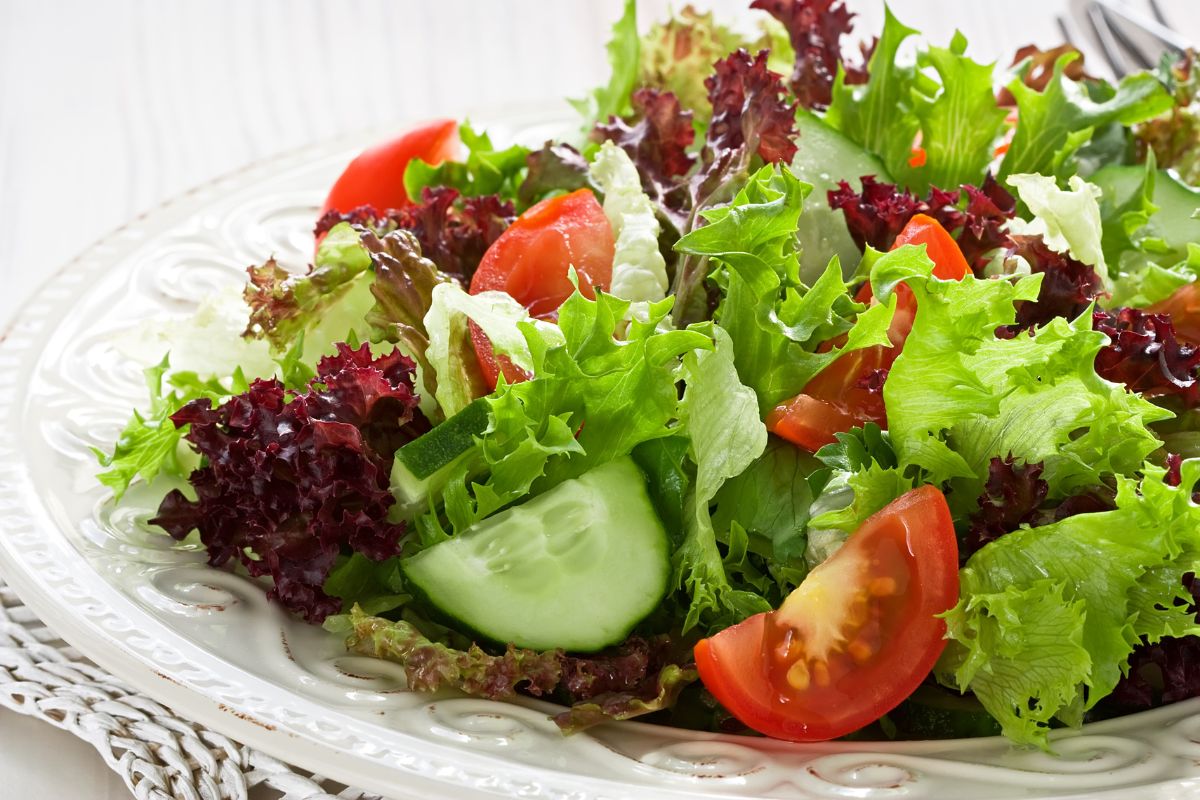 Yes, the chicken casserole contains some vegetables already. However, the more, the merrier when it comes to vegetables!
By serving it alongside a crisp salad, you can give your weighty entrée a light and colorful contrast. You would adore this side because there are so many different ways to make it!
6. Creamed Spinach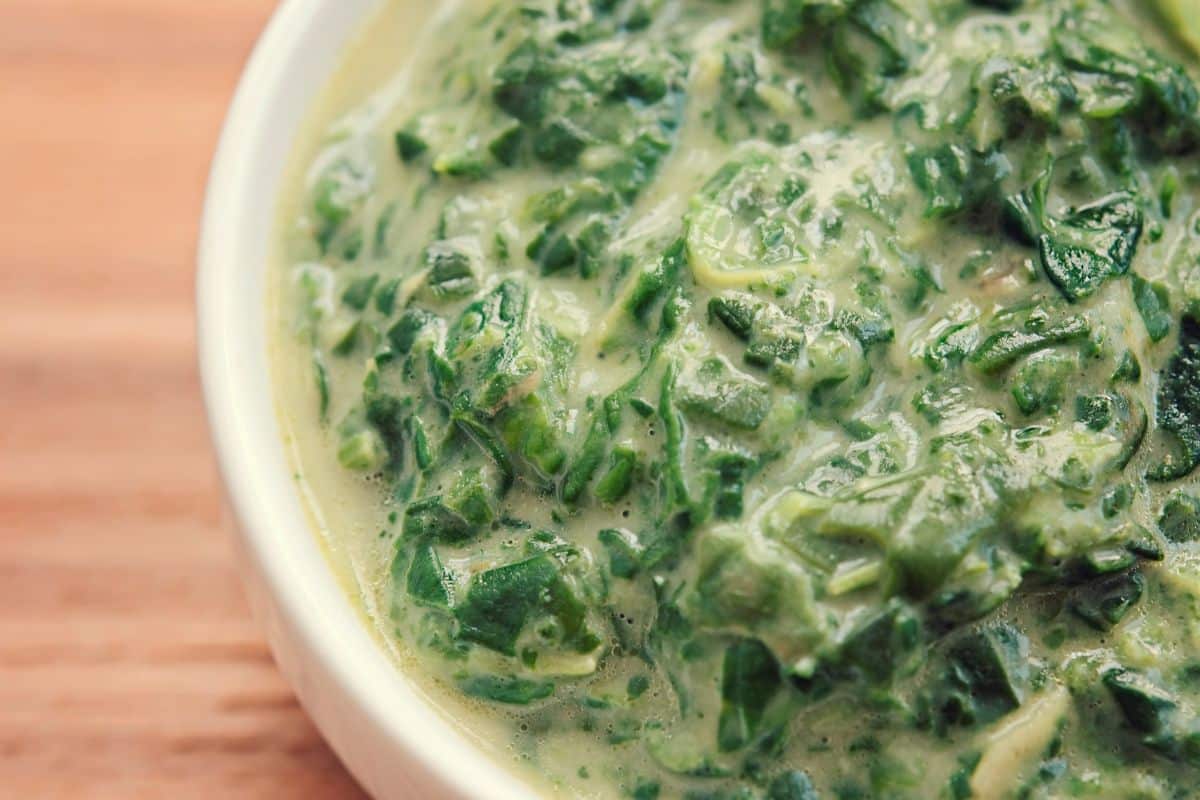 Another excellent addition to chicken casserole is creamed spinach since it gives the dish a nice creamy texture while letting the chicken taste come through.
The wonderful thing about creamed spinach is that, because it's such a flexible side dish, you can customize it to your preferences by adding various seasonings and ingredients. Additionally, creamed spinach tastes great on its own.
Typically, recipes with hog, beef, and wild game also include creamed spinach. Creamed spinach is often served alongside other foods like ham or turkey.
Of course, there is no reason why creamed spinach can't be served with the chicken casserole. You may easily prepare it prior because it tastes great, both hot and cold.
7. Corn on the cob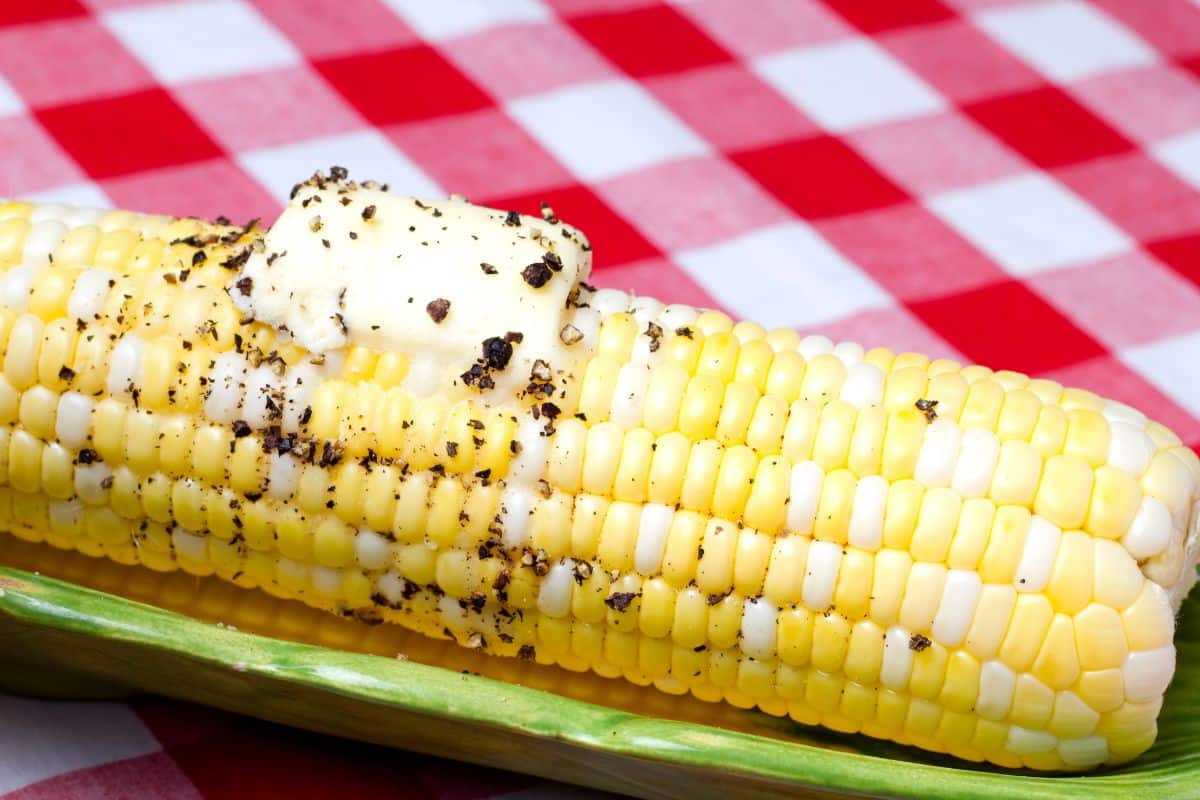 Corn on the cob with herbs and butter is another delicious side dish for the chicken casserole. A traditional side dish, corn on the cob, is usually served with rice and stir-fried meat.
Although you can serve it with other foods, it goes best with the chicken casserole because of its mild flavor. This side dish has the advantage of cooking concurrently with the casserole, allowing everyone to share in the dinner once it is finished.
Corn on the cob with herbs and butter is a fantastic side dish for the chicken casserole and is also good on its own.
Precooked corn on the cob is readily available in the market, so you only need to heat it up and add your own seasonings, such as seasoning salt or garlic and pepper, or butter for a creamy taste.
8. Glazed Carrots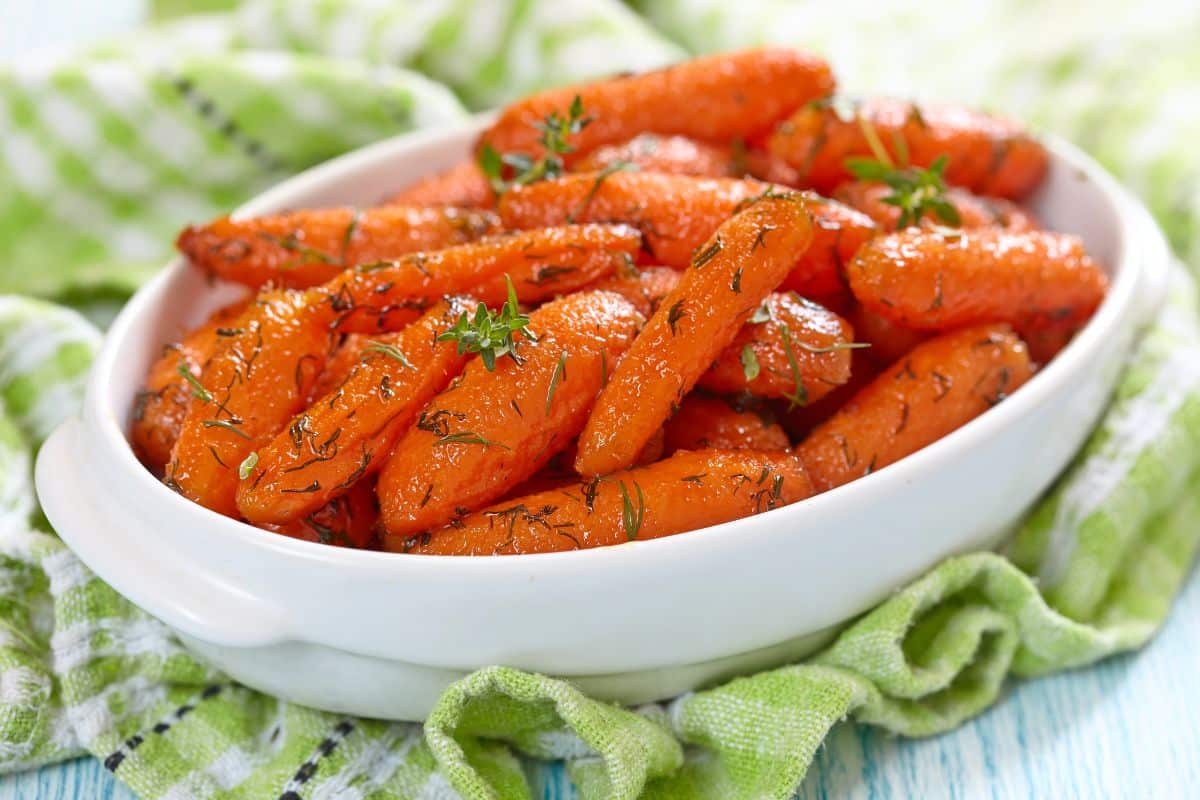 Another excellent side dish to go with a chicken casserole is glazed carrots. The combination of the savory flavors of the chicken casserole with the sweet honey-glazed carrots results in a beautiful flavor balance that is both mild and robust at the same time.
Making the carrots themselves is also fairly easy. They must first be cut into slices before being boiled in water until they are soft enough to consume.
After that, mix thoroughly before adding the honey and spices and turning off the heat. Even when the carrots are fully cooked, you can go one step further and gently broil them.
Be careful not to overcook the carrots if you do this to prevent them from getting too squishy.
9. Lemon-Sesame Green Beans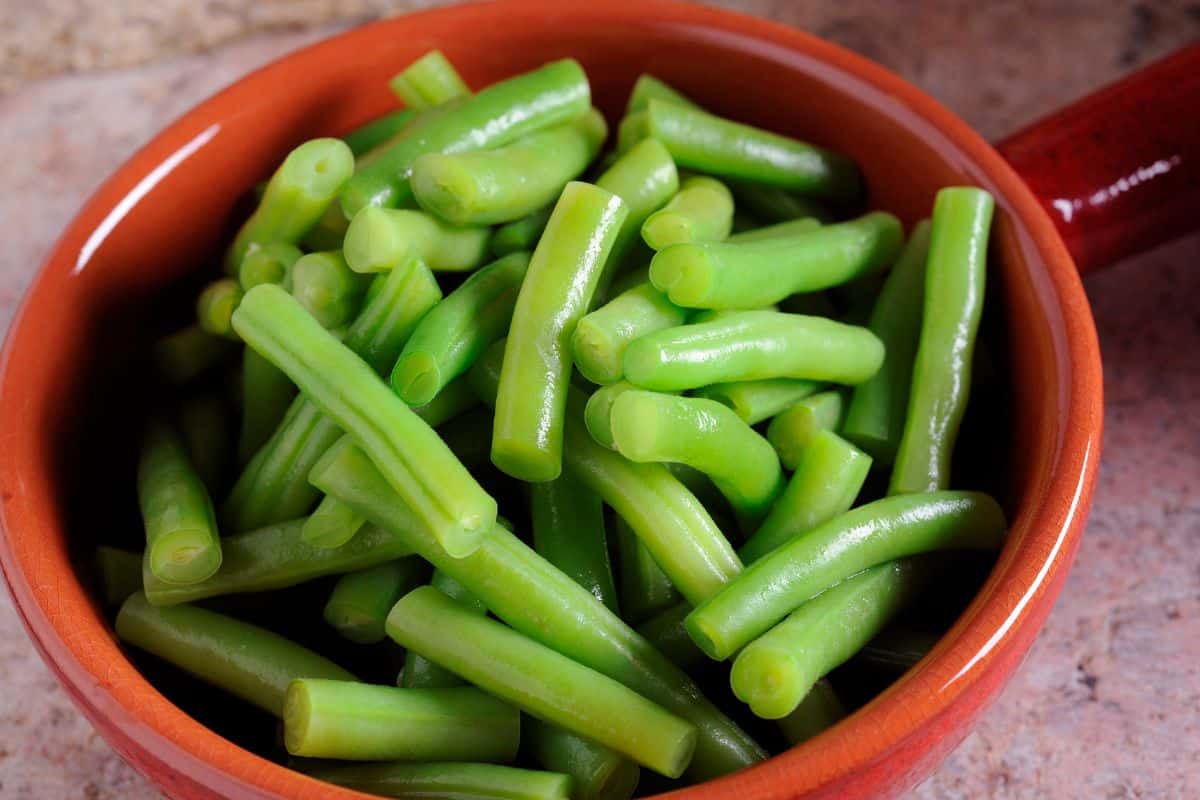 Various sides are mentioned here, with a lemon flavor because these chicken meals pair up nicely with the inclusion of lemon flavor.
In order to create a delicious side dish for a chicken casserole, you can flavor your green beans with lemon and sesame oil in addition to broccoli and asparagus.
Final Words
Are you eager to serve your chicken casserole with these best sides dishes? Why wait when the majority of the materials are readily available at home?
You won't have to worry about your health being compromised because all the dishes are balanced and healthy.
It doesn't matter whether you are self-conscious about your culinary abilities here. You've already read how simple it is to create them, so get to cooking.
Print
9 Best Side Dishes for Chicken Casserole
Check out these great Side Dish Recipes for Chicken Casserole that have been shared on Pinterest.
Author:
Prep Time:

5 minutes

Cook Time:

10 minutes

Total Time:

15 minutes

Yield:

1 serving

Category:

Sides

Method:

Cooking

Cuisine:

Side Dish
Instructions
Click on each link above to view the pin and recipe.
Obtain all the necessary ingredients to make the recipe.
Follow the steps to create your side dish.
Enjoy your delicious meal =)
Nutrition
Serving Size:

1 serving

Calories:

156

Sugar:

15.23 g

Sodium:

2048.35 mg

Fat:

7.6 g

Saturated Fat:

4.65 g

Unsaturated Fat:

0.45 g

Trans Fat:

0.30 g

Carbohydrates:

22.28 g

Fiber:

4.02 g

Protein:

1.42 g

Cholesterol:

19.24 mg
Keywords: Best Side Dishes for Chicken Casserole
Hi, I'm Linda thanks for stopping by! We're so happy you're here. If you're a foodie and love to cook from home - you're in the right place..
LEARN MORE
Join the mailing list and receive our free newsletter!
Recipe Marker provides you with the best information about home cooking tips, recipes, ingredient substitutes and more. Check out our blog to see the latest articles.