11 Best Side Dishes for French Toast (updated 2023)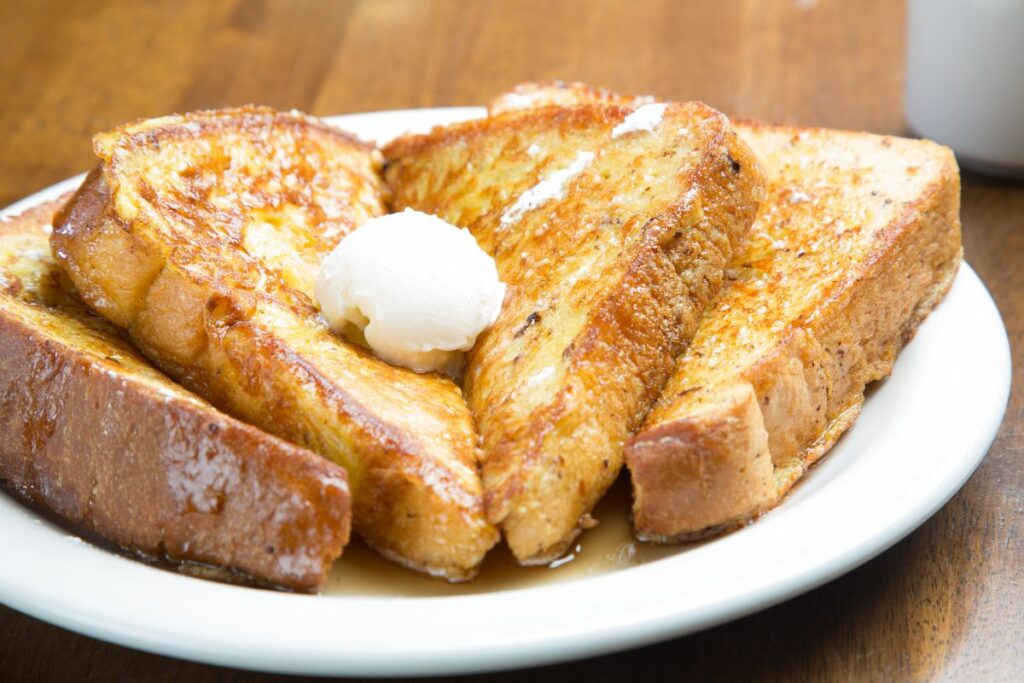 Are you wondering what goes well with french toast? Stick around as we share a list of the most popular french toast side dishes in this article.
French toast was actually created long before France was even a country, and now it's a popular dish at the breakfast table in many households. However, you may wonder what to serve along with the French toast.
Now, this is the subject we'll be addressing today, so you don't have to worry about whether to serve eggs or bacon. The most incredible side dishes that your entire family will adore are covered here.
So, the next time you serve French toast, try the following best side dishes for French toast:
Best Side Dishes for French Toast
1. Powdered Sugar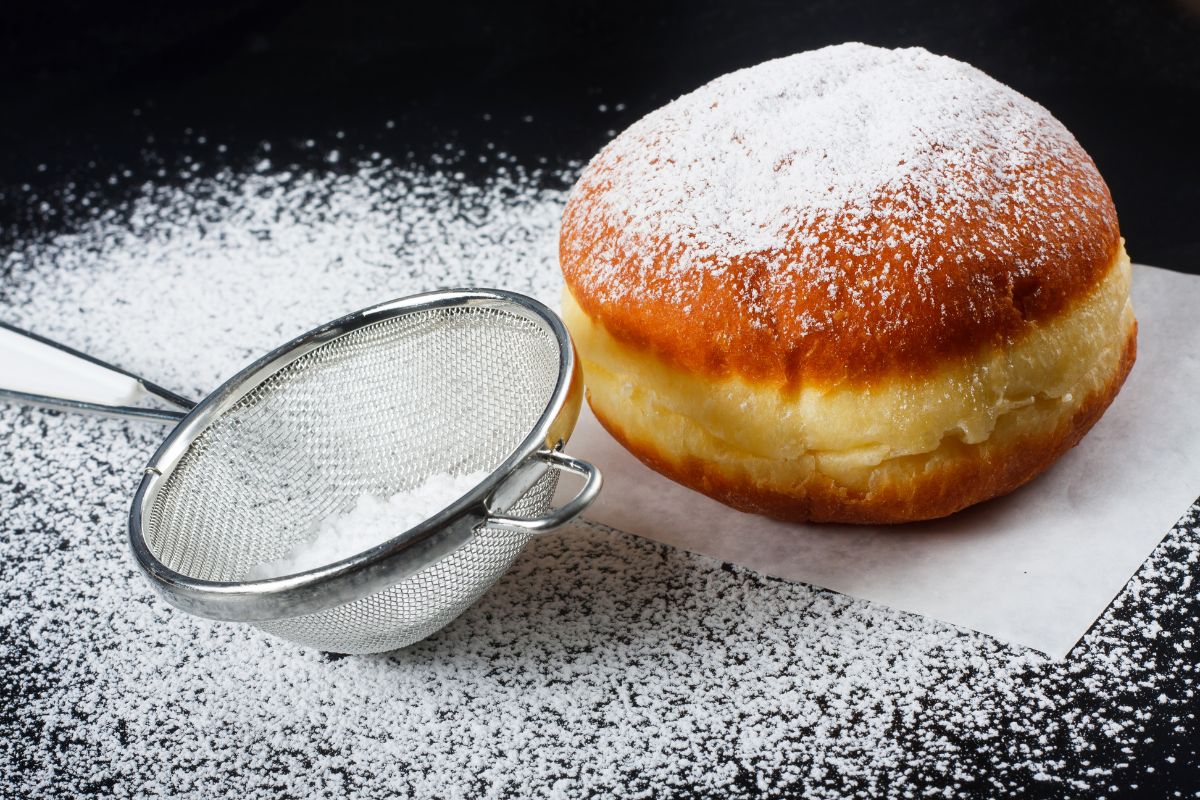 The easiest way a French toast can be made is by coating it with powdered sugar, which gives the dish the appearance that it came from a fancy restaurant.
Before adding powdered sugar, you can include some fruits, such as grapes, strawberries, etc., for a visually appealing masterpiece that will also taste amazing.
Making powdered sugar is simple because all you need is a blender, cornstarch, and some brown sugar. Dried fruit can help the powder taste better by being added to the mixture.
2. Syrup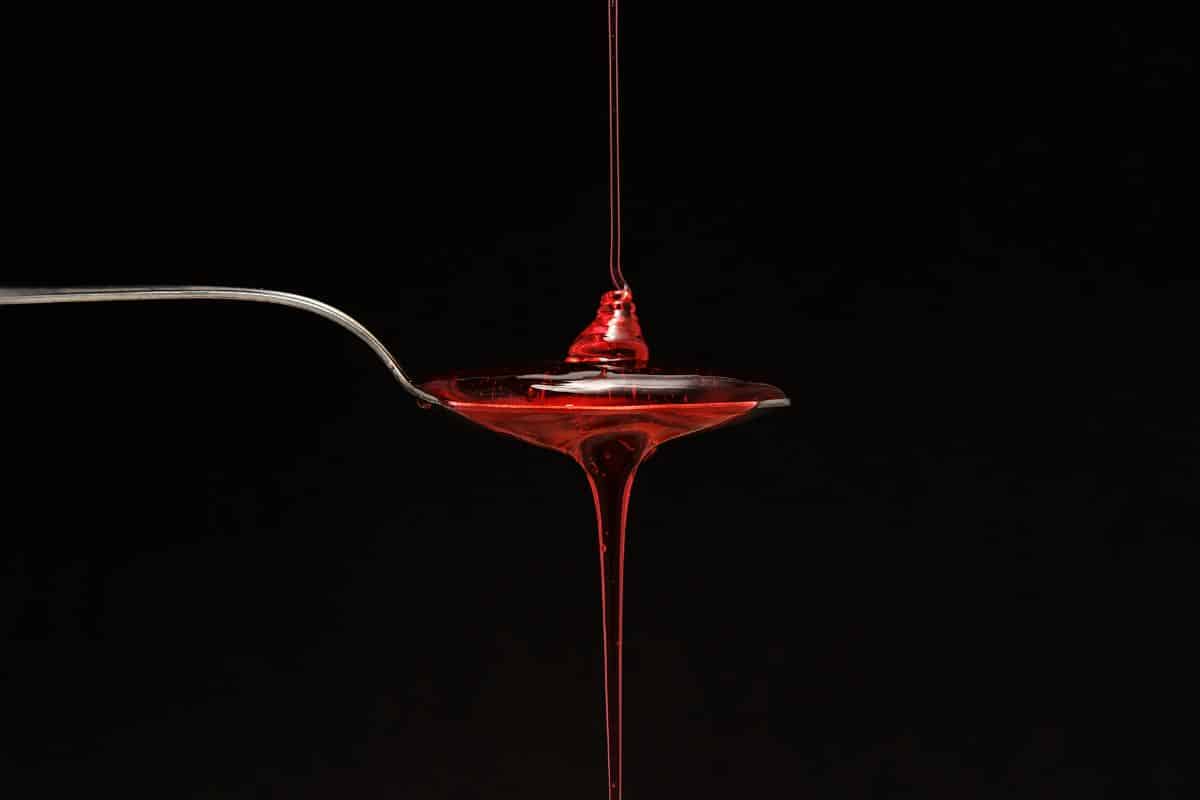 Because it has the power to take the dish's claim to fame, the syrup is the most frequent and well-liked topping for French toast.
The homemade pancake syrup is a must-try for your buttery French toast as it won't have any artificial coloring or preservatives.
You may test different syrups on your French toast, such as chocolate or buttermilk, to add a more exciting twist and discover the syrup you like.
3. Bacon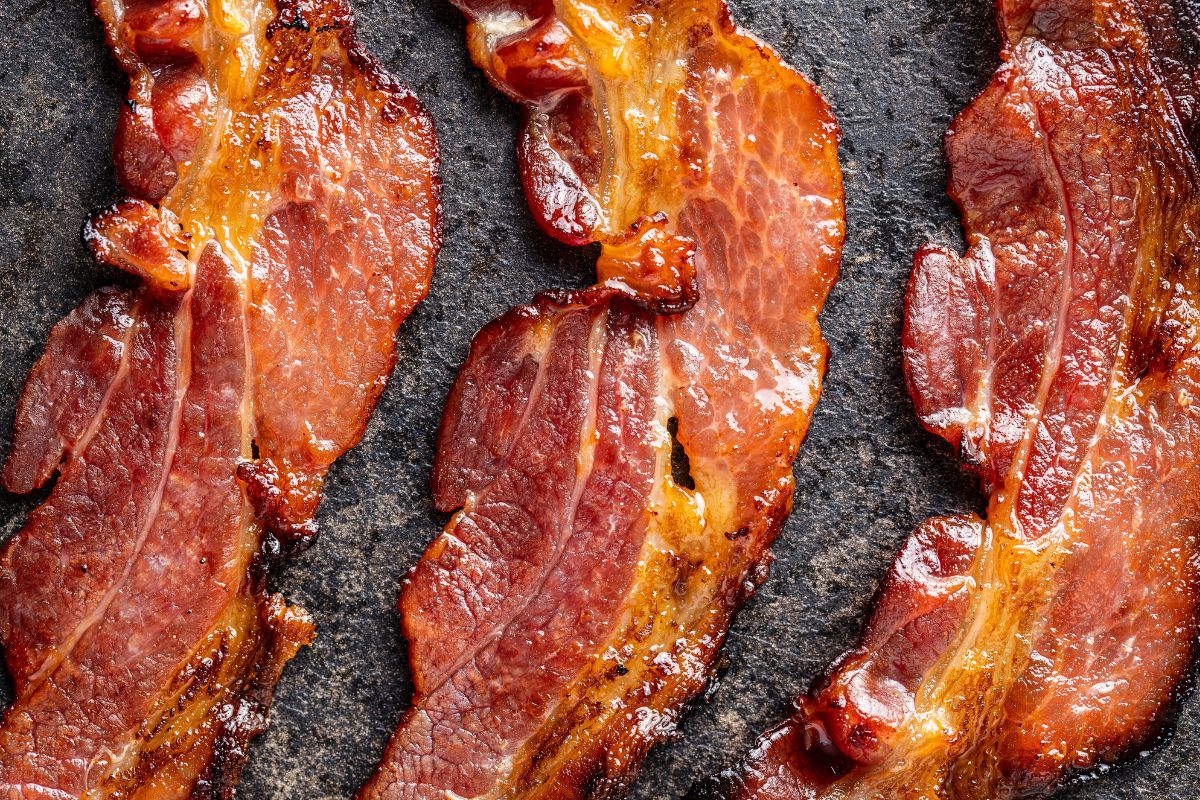 When deciding what to serve with French toast, this is the most popular option on everyone's mind. When combined with French toast, bacon can complete your savory breakfast, which is a pleasure in and of itself.
The added crunchiness is provided by the bacon, which is crisp and thin. When cooked chewy and thick, it can also provide a more satisfying sensation thanks to all the delicious flavors.
Your French toast will always be a filling supper that no one can resist when served with bacon.
4. Scrambled Eggs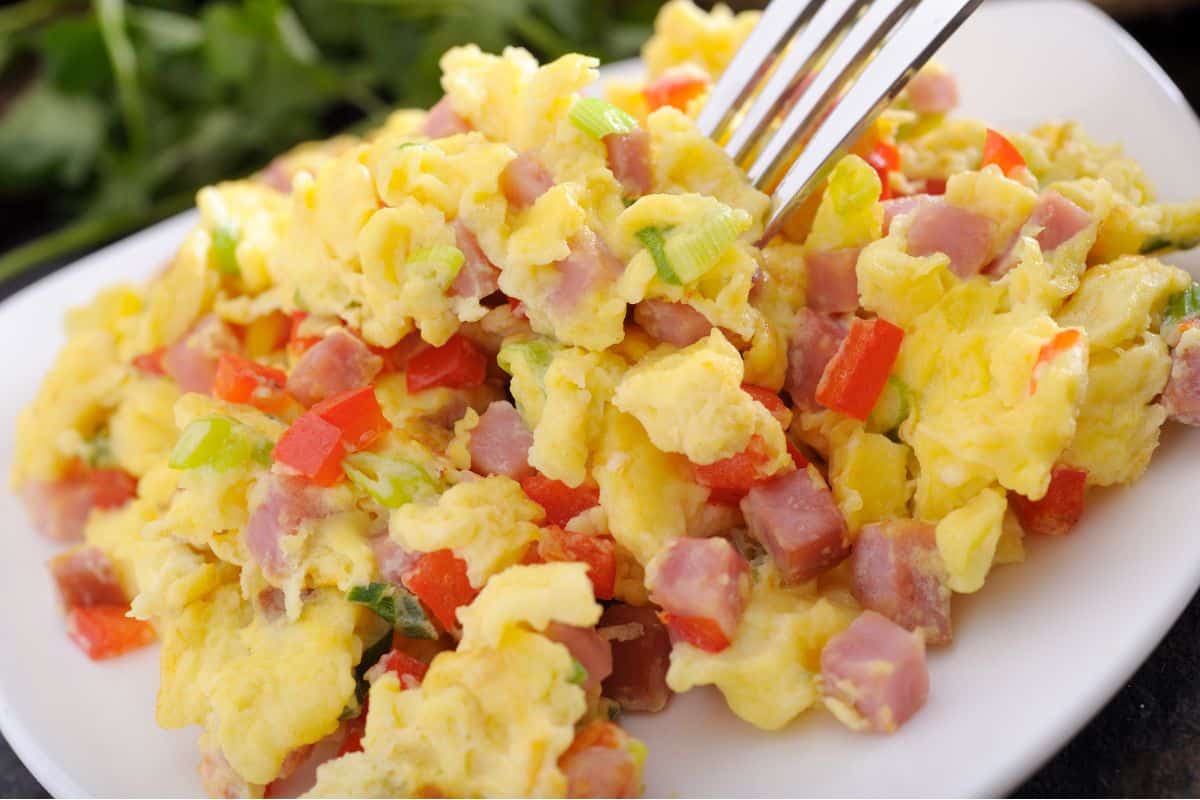 Another popular dish to serve along with your French toast is scrambled eggs. Both dishes complement each other in such a way that you can't serve French toast without putting these eggs on your breakfast table.
Everyone enjoys a hearty, fluffy portion of scrambled eggs with some cream whipped into them to make them even creamier.
You can add cheese and hot sauce for some exciting flavor that can give your scrambled eggs a savory, spicy flavor.
5. Caramelized Bananas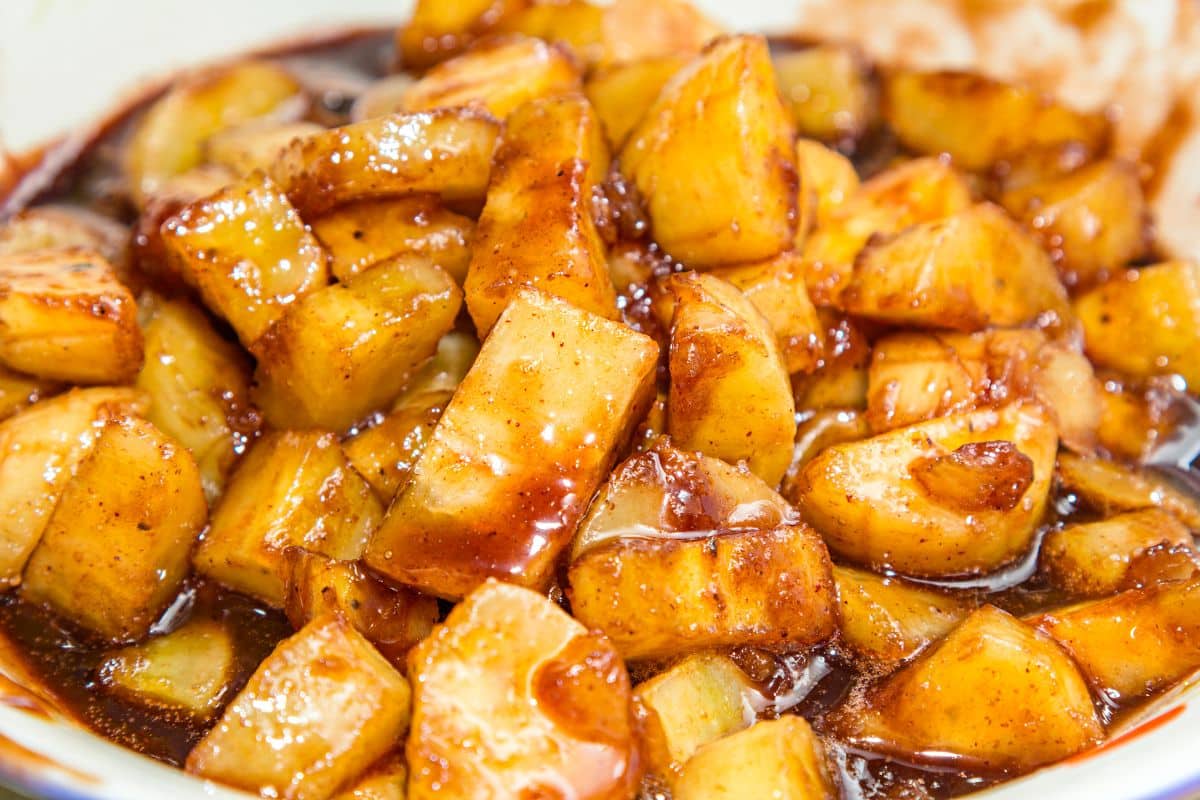 Adding this side dish to your freshly made French toast will give you a decadent treat that will make your morning more enjoyable.
Bananas that have been caramelized are sweet, soft, and flavorful, and they are also quite simple to cook.
This dish allows you to serve some of the bananas as a dessert by glazing them in brown sugar and then topping them with whipped cream.
6. Eggs Benedict With Hollandaise Sauce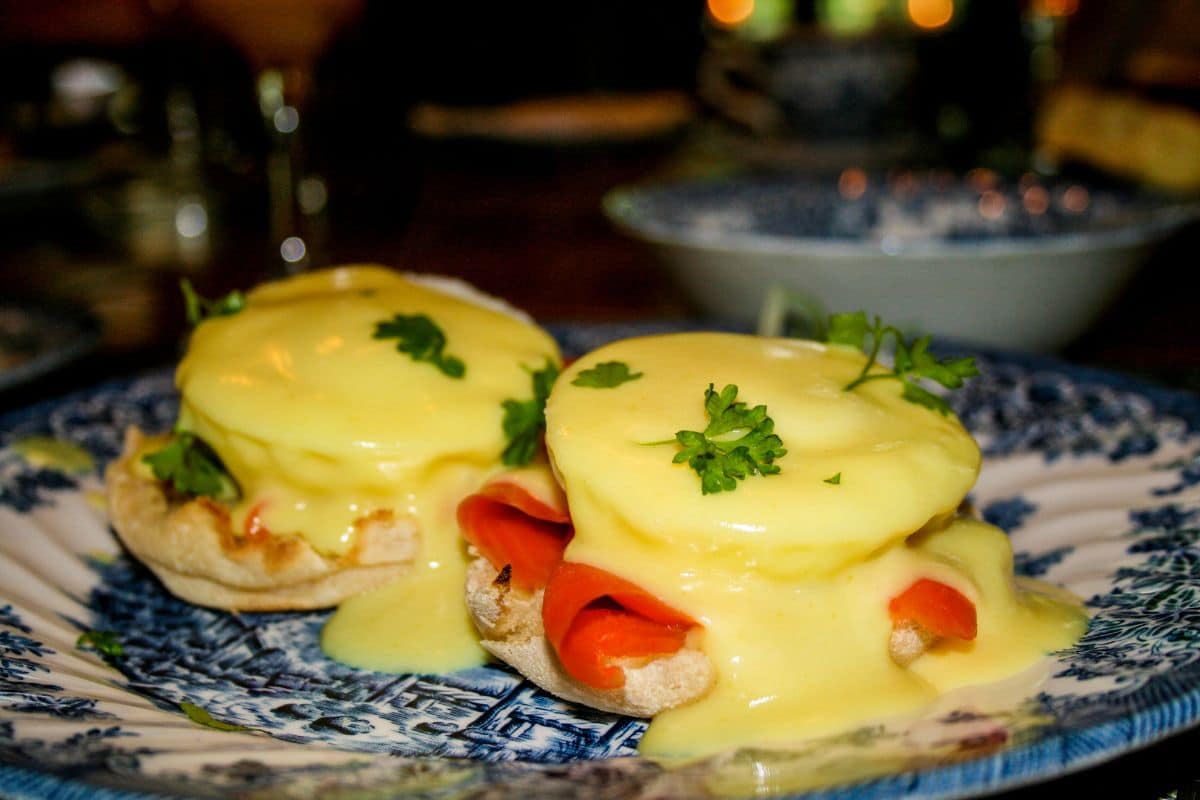 It's a well-known fact that Eggs Benedict is a hearty breakfast option when served with French toast.
All you need is two poached eggs, bacon, English muffins, hollandaise sauce, and cheese to make your eggs benedict.
You may have a full breakfast by serving your French toast with this fantastic side dish that has an exquisite taste.
This combination of ingredients creates a buttery, savory rice and a tasty experience that is full and reminds you of a traditional meal you'd like to eat with your loved ones.
7. Granola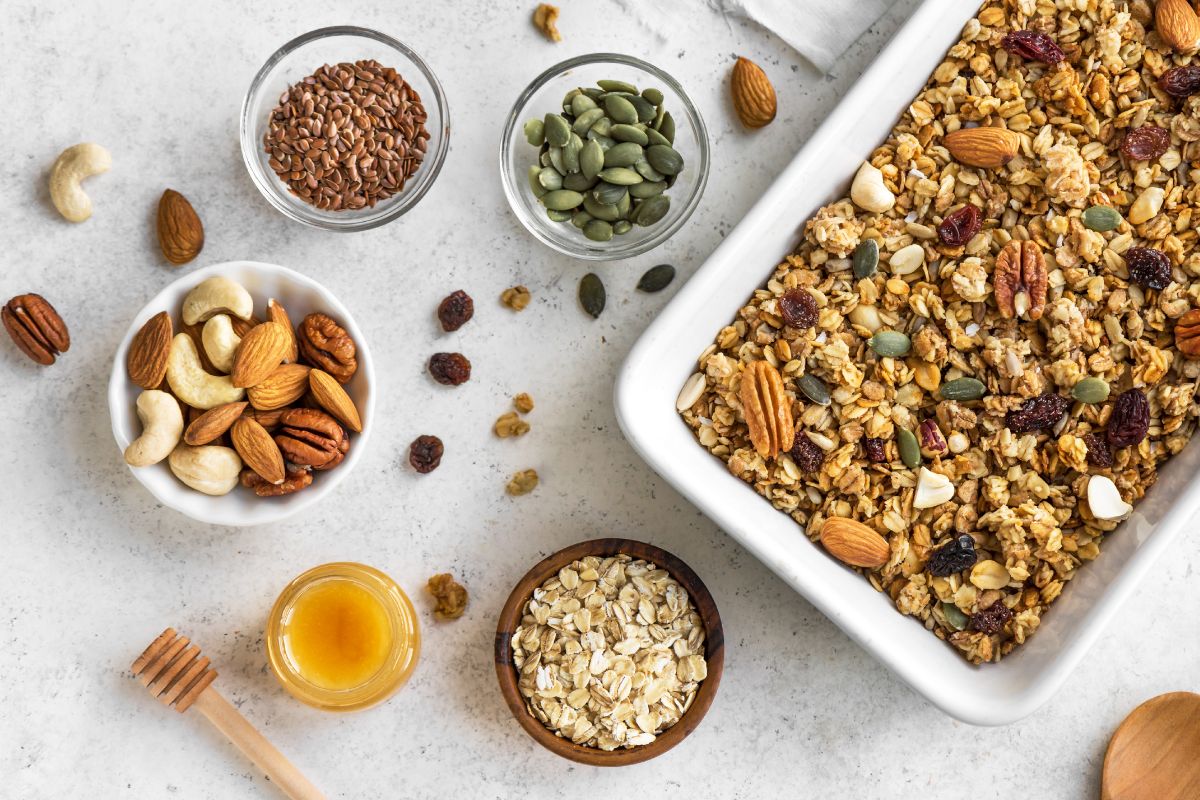 Adding more texture to the already great French toast, which is already quite creamy and buttery, can only improve it.
Another breakfast and snack item that can add texture to your French toast is granola.
It's flavorful and crispy, making it an excellent ally to bolster your French toast with.
8. Salmon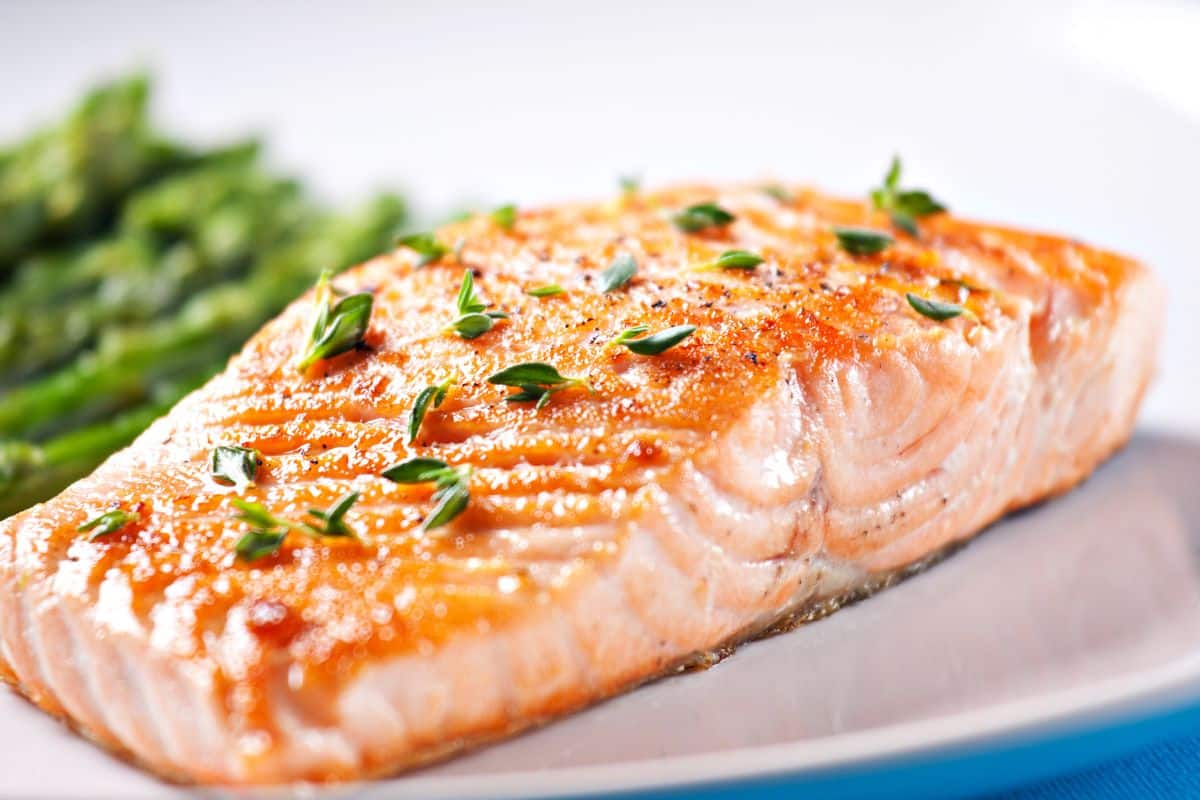 Consider serving smoked salmon alongside your savory French toast if you want a smoky and salty mixture to go with it. This smoked salmon has a varied flavor profile that is ideal for succulent salmon.
It is cured in salty-sweet brine with lots of spices. You should bake your toast in the oven to give it a more solid structure that can add crunch to each piece of French toast with Smoked Salmon.
To add even more flavors, you can also include a potato, some creamy cheese, and capers.
9. Peanut Butter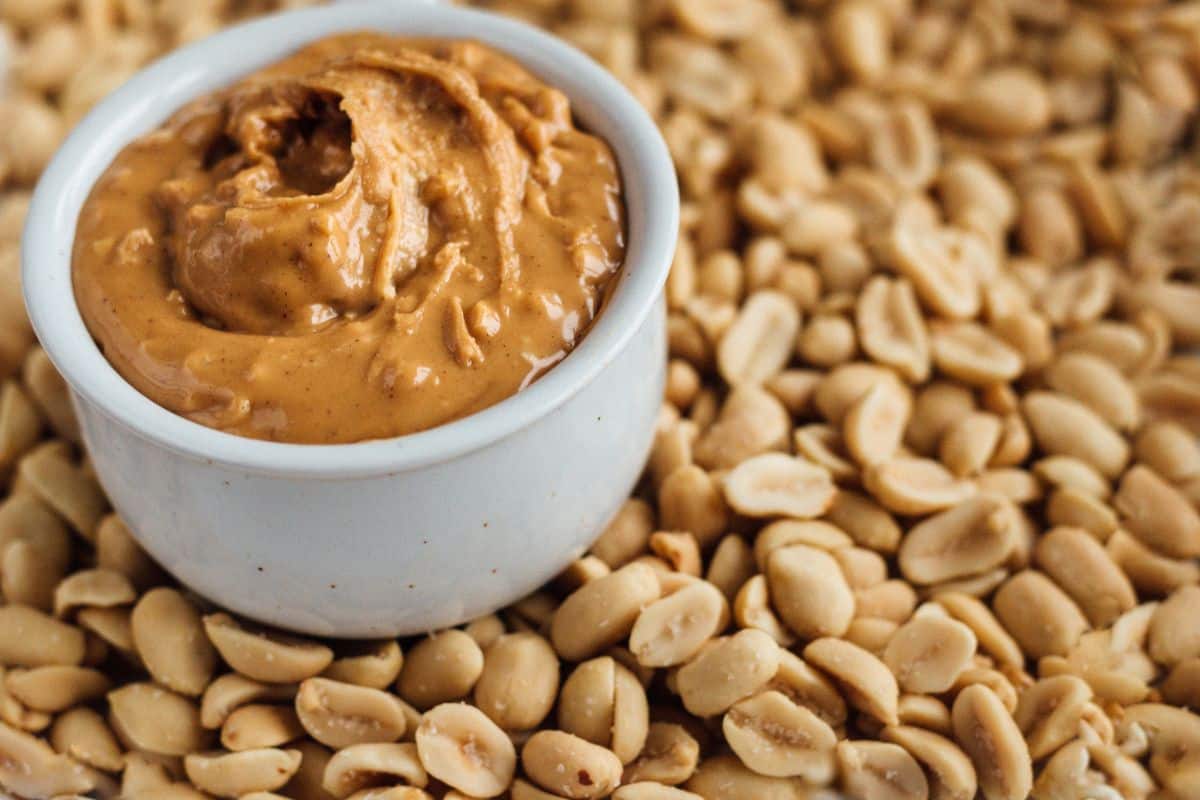 Peanut butter provides an original and unexpected flavor when served with French toast. Due to the mild savory, and salty characteristics of peanut butter, it is a fantastic topping for French toast.
Toast can be made into a sandwich with sliced bananas or drizzled with peanut butter icing. Another choice is to make French toast sticks, which are delicious when dipped in creamy peanut butter.
10. Link Sausage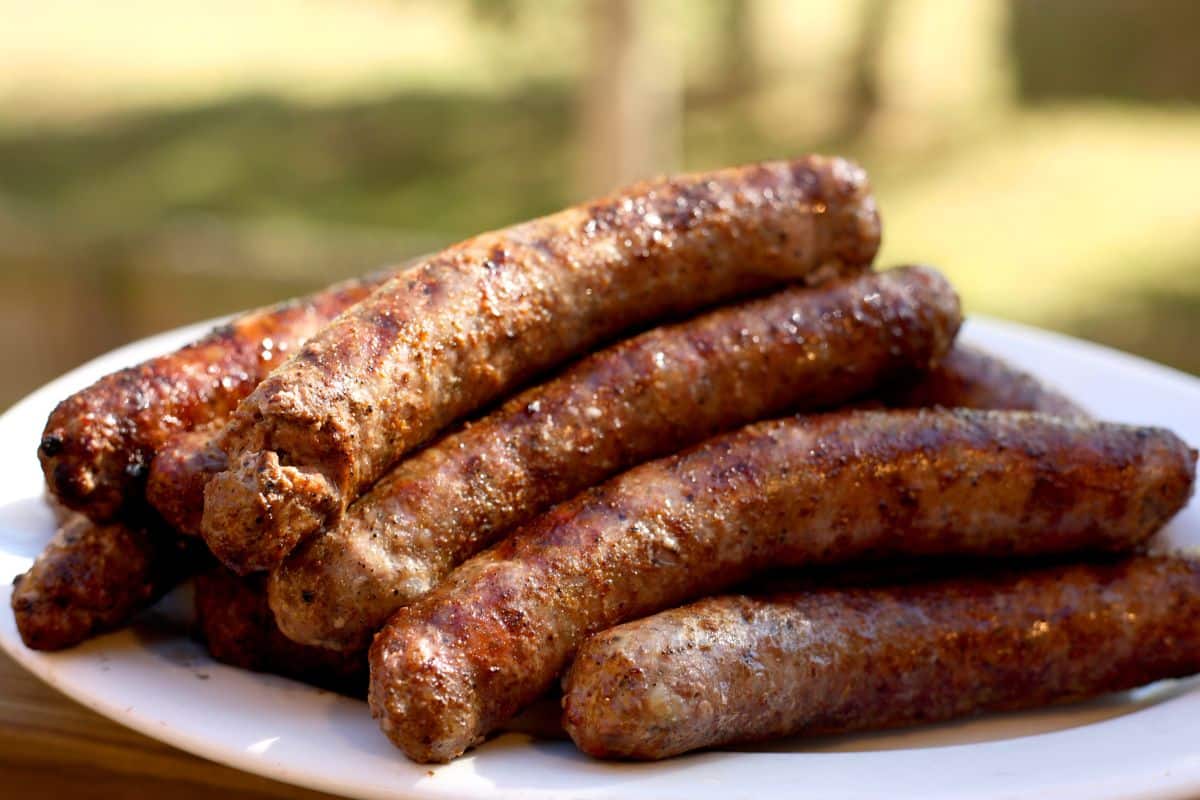 Pairing French toast with delectable and juicy link sausages is a savory combination that will keep you full for the rest of the day.
If you're cooking sausages, think about using an air fryer as it has its own health benefits, and be assured that you'll never again prepare sausages differently.
Link sausages that are air-fried are ideal and hands-free, making them simple to prepare.
11. Fruit Salad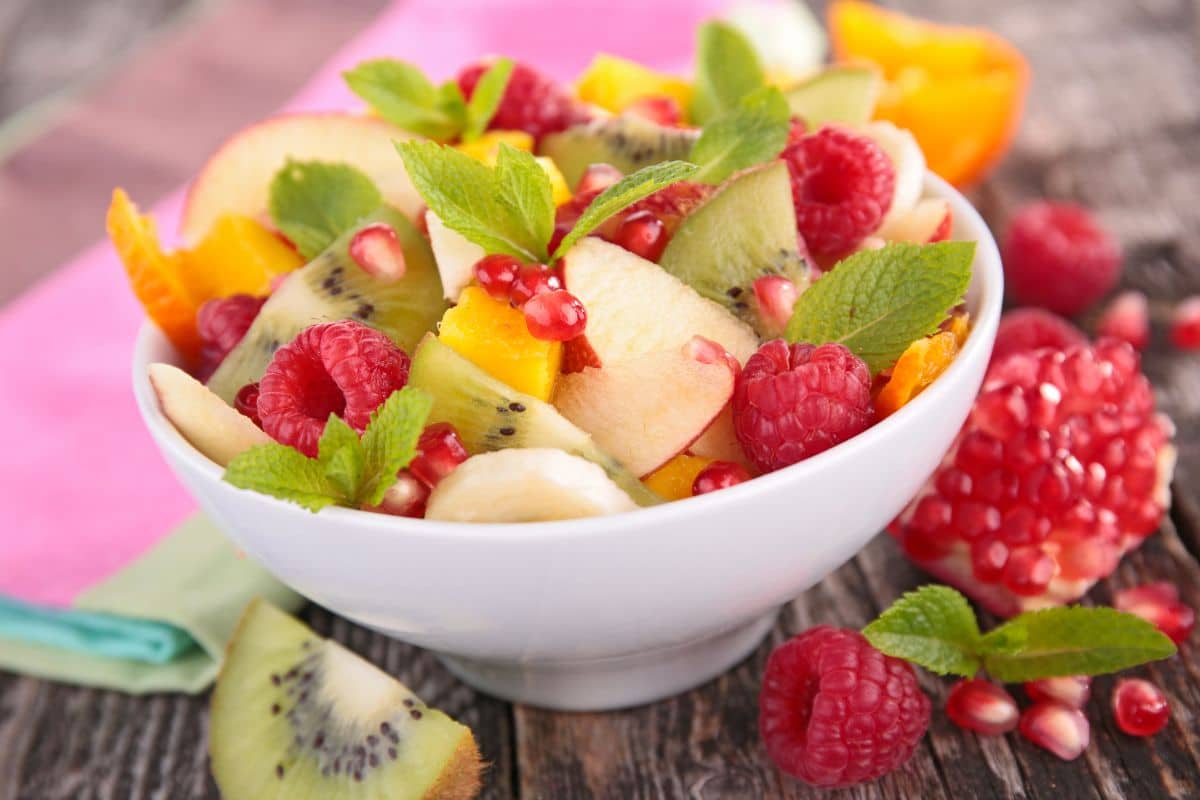 A simple breakfast meal that tastes amazing is a bowl of fresh fruit salad. Who doesn't like fruits anyways? Moreover, fruits are good for your health as they provide the required nutrients that your body needs every morning.
Pairing French toast with fresh fruit is a cool way to eat it. In addition, you can serve fresh fruit as a garnish on top of your French toast, such as lemon juice, berries, or melons.
Toast can be topped with a fruit mixture and whipped cream that has been drizzled with chocolate syrup to dress up your meal. This quick fruit salad dish can be prepared in just a few minutes.
Final Words
French toast is the ideal breakfast option if you're searching for something speedy and mouthwatering. It's incredibly easy to prepare, and the ingredients for the side dishes are equally available in every kitchen.
Make sure you try the dishes described above if you're seeking the best side dishes to go with your French toast.
Print
11 Best Side Dishes for French Toast
Check out these great Side Dish Recipes for French Toast that have been shared on Pinterest.
Author:
Prep Time:

5 minutes

Cook Time:

10 minutes

Total Time:

15 minutes

Yield:

1 serving

Category:

Sides

Method:

Cooking

Cuisine:

Side Dish
Instructions
Click on each link above to view the pin and recipe.
Obtain all the necessary ingredients to make the recipe.
Follow the steps to create your side dish.
Enjoy your delicious meal =)
Nutrition
Serving Size:

1 serving

Calories:

863

Sugar:

1.5 g

Sodium:

2296.9 mg

Fat:

65.5 g

Saturated Fat:

34.4 g

Unsaturated Fat:

0 g

Trans Fat:

0 g

Carbohydrates:

35.8 g

Fiber:

2.6 g

Protein:

37.5 g

Cholesterol:

0 mg
Keywords: Best Side Dishes for French Toast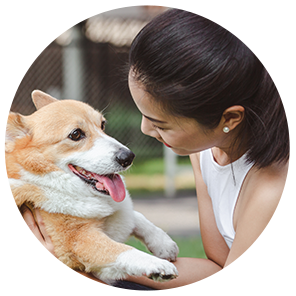 Hi, I'm Linda thanks for stopping by! We're so happy you're here. If you're a foodie and love to cook from home - you're in the right place..
LEARN MORE
Join the mailing list and receive our free newsletter!
Recipe Marker provides you with the best information about home cooking tips, recipes, ingredient substitutes and more. Check out our blog to see the latest articles.