What to Serve with Lobster Tails? 5 Best Side Dishes (updated 2023)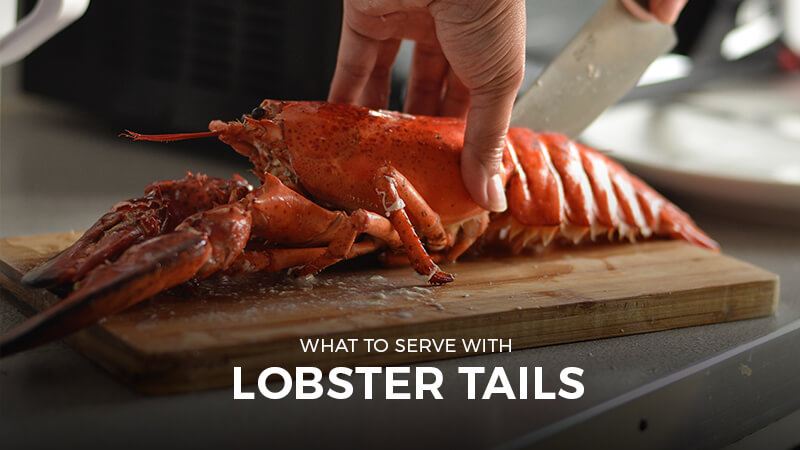 Need a great-tasting dish to serve with your lobster tail meal? Stick around as we share some of our favorite side dishes.
When it comes to indulgent, delectable, and downright decadent meals, nothing seems more fitting than lobster tails. While this crustacean may seem intimidating to eat with its somewhat bulky appearance, it is commonly consumed in some of the finest restaurants around the globe.
Besides their massive size, colorful shells, and succulent flesh, lobsters (and their tails) are highly sought after by people from all walks of life because of their fresh and succulent meat. Somewhat sweet and briny, the subtle hint of the sea combined with the natural juices of the lobster itself make for a blank canvas that goes well with many side dishes.
While lobster is best consumed on its own, a wide range of side dishes can help further enhance its naturally rich and sweet taste. To learn more about the sides and dishes you can pair with lobster tail, read on.
Lobster Tails – What Are They?
As mentioned, lobsters are crustaceans. They are one of the most commercially harvested marine animals helping generate a multi-billion-dollar industry today. Approximately 200,000 tons of lobster are caught per year around the globe, with American and European lobsters among the most common species.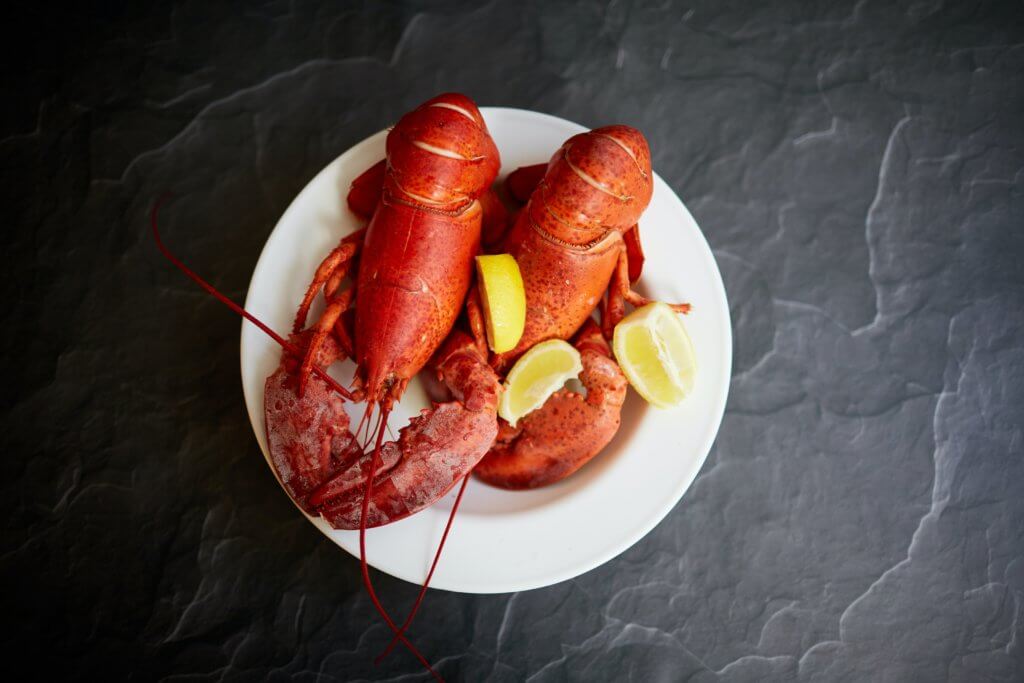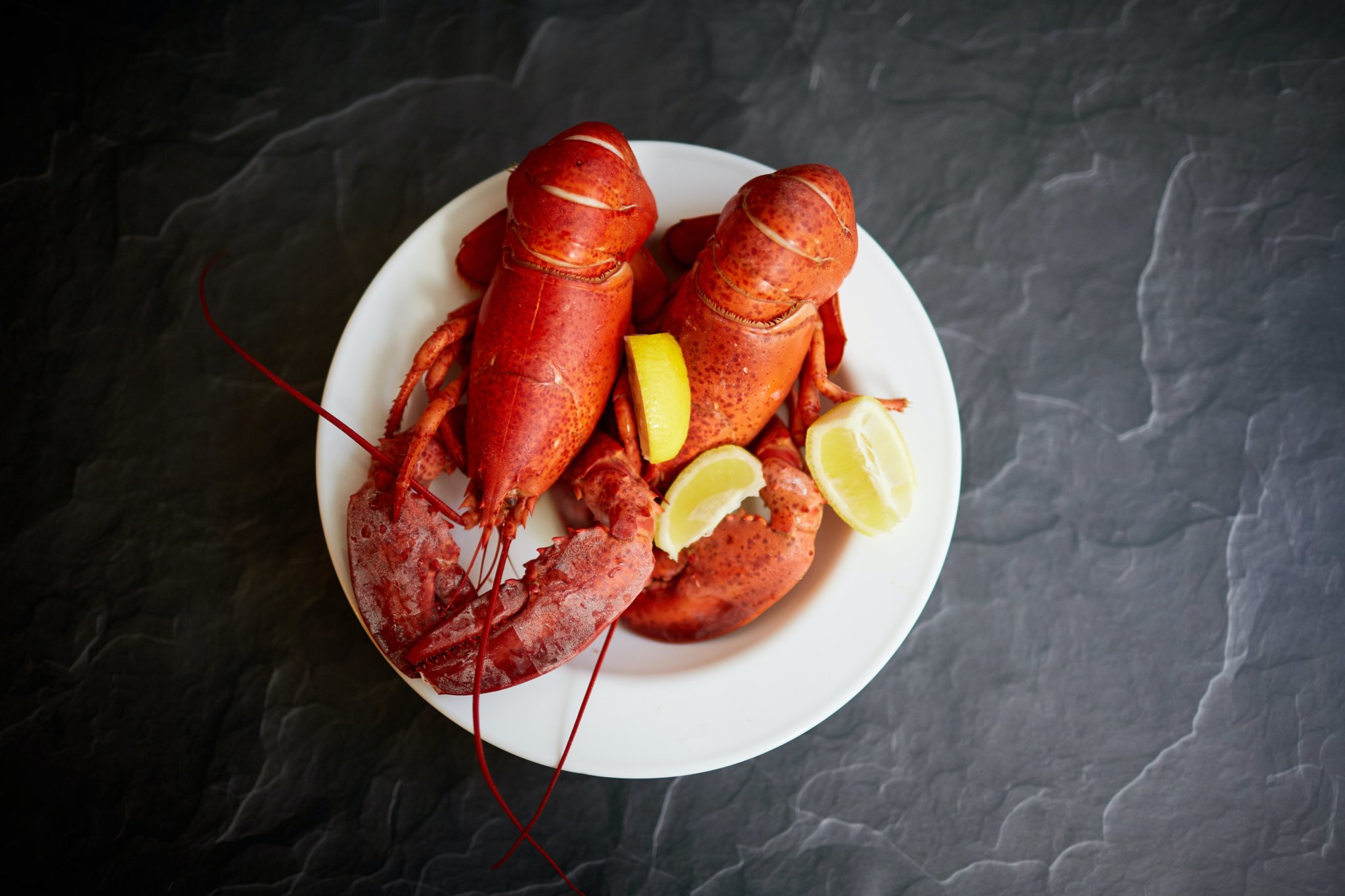 These crustaceans live in the northern part of the Atlantic Ocean. They have a segmented body and rigid covering, as well as five pairs of legs. Typically, one or two pairs of legs are converted into pincers.
Lobster tails are undoubtedly one of the best parts of the crustacean. The tails provide the best attributes of the lobster, such as a firmer meat texture and a much more flavorful taste.
Dishes to Serve with Lobster Tails
Fresh lobster tails are sweet and juicy on their own. However, the taste can be amplified with the right pairings. Take a look at some of these best sides.
1. Butter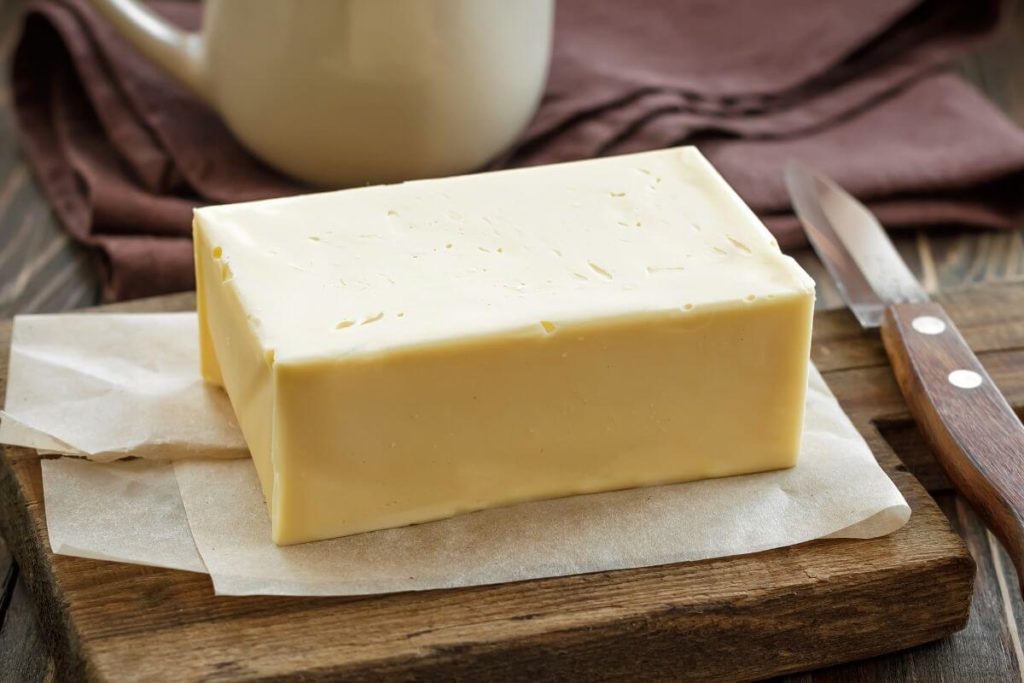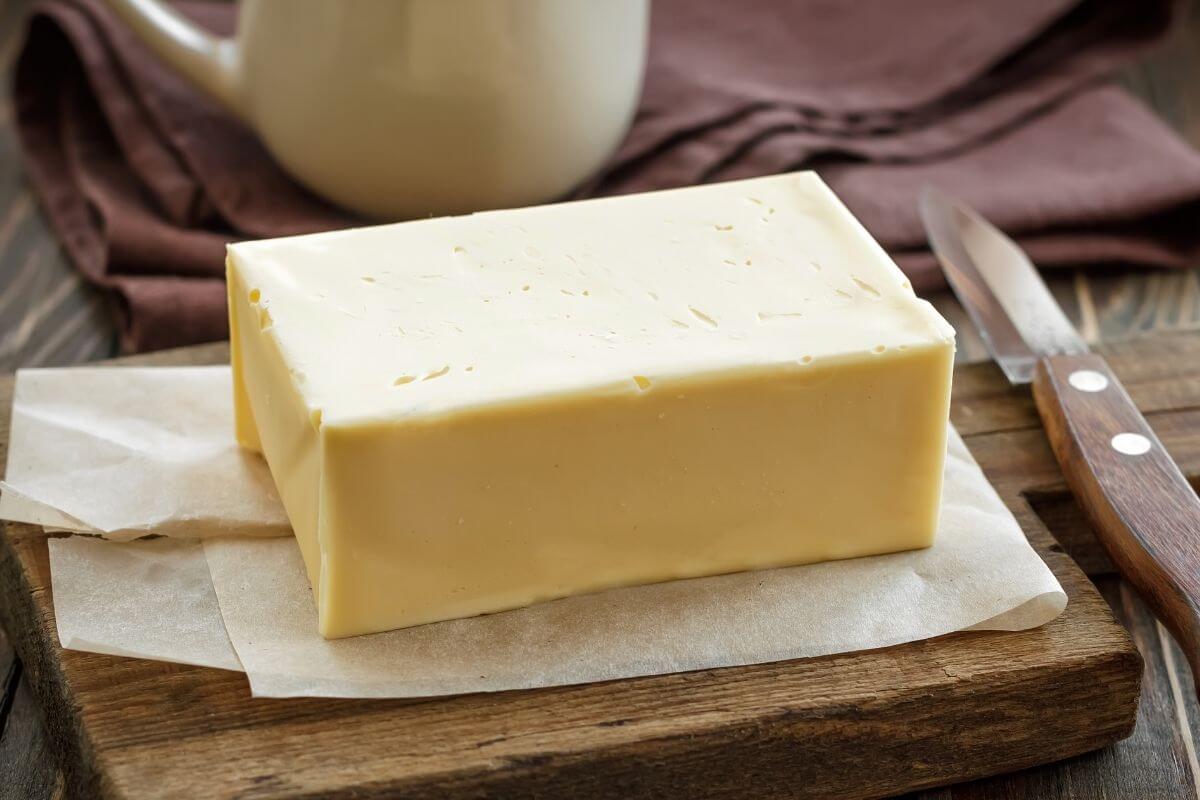 For a truly rich, indulgent, and decadent meal, look no further than the perennial crown favorite – butter. Melted butter's rich, fatty, and somewhat salty flavor is the best pairing to lobster's sweet and succulent flesh. Together, butter and lobster create a creamy mouthfeel.
Although melted or clarified butter works well alone with most seafood dishes, such as a steamed lobster tail in this case, you can also add more flavor by adding lemon juice and chopped parsley into the mix. This creates a tangy, earthy, yet buttery dish.
Alternatively, you can also throw in some chopped garlic and sauté in butter. The garlic adds depth and flavor that elevates the dish.
2. Light Vegetable Salad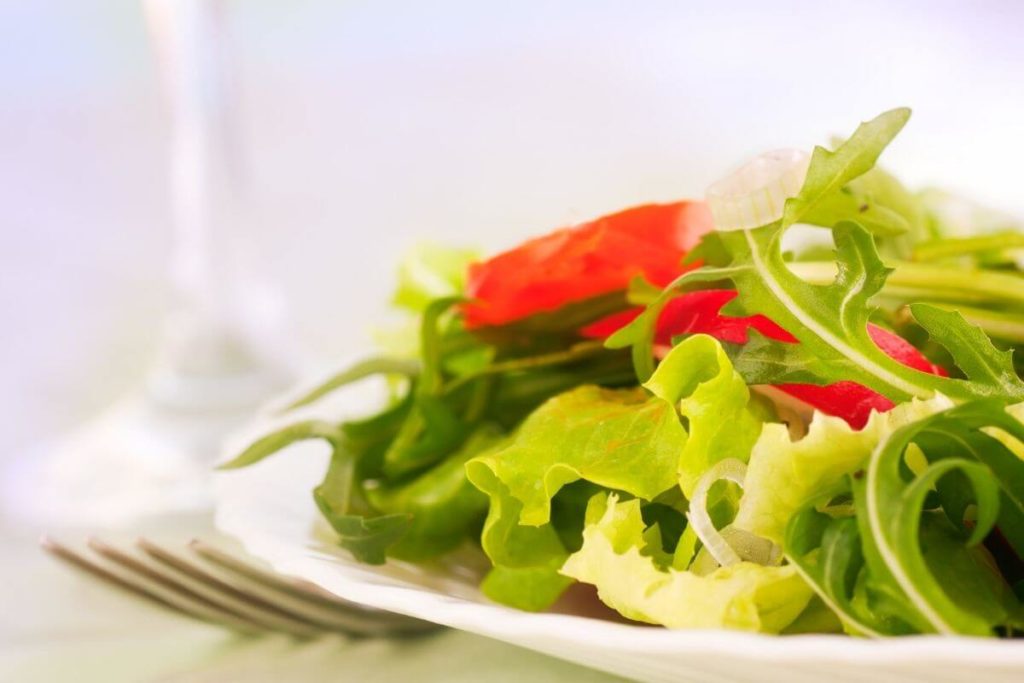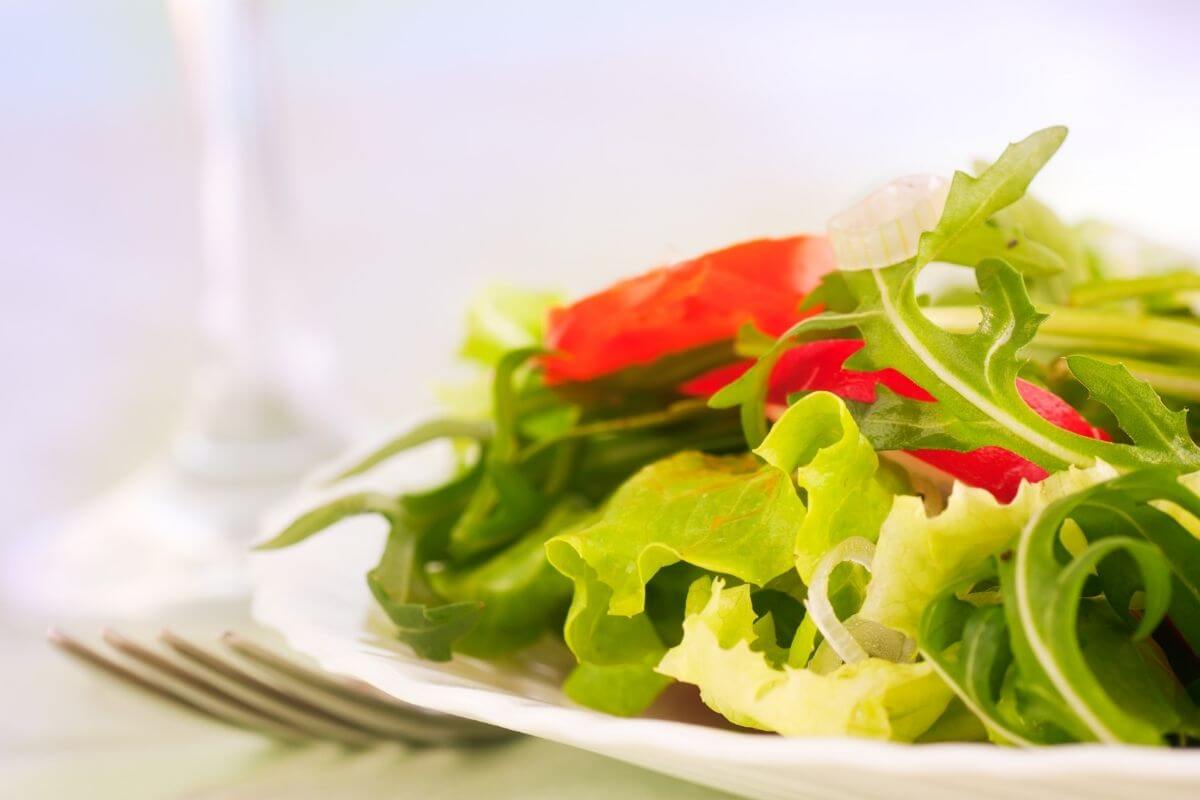 If you're trying to opt for a lighter and healthier approach to combat the rich and sweet taste of lobster, you can try a light vegetable salad. A simple mix of greens, such as a Caesar salad, will be the perfect accompaniment for lunch or dinner.
For a more citrusy and tangy taste, you can switch up your dressing and its components to something more refreshing, like a raspberry-based vinaigrette. This light vegetable salad adds some much-needed zing and serves to give your palate a cleanse when your meal becomes a little too decadent.
3. Mac and Cheese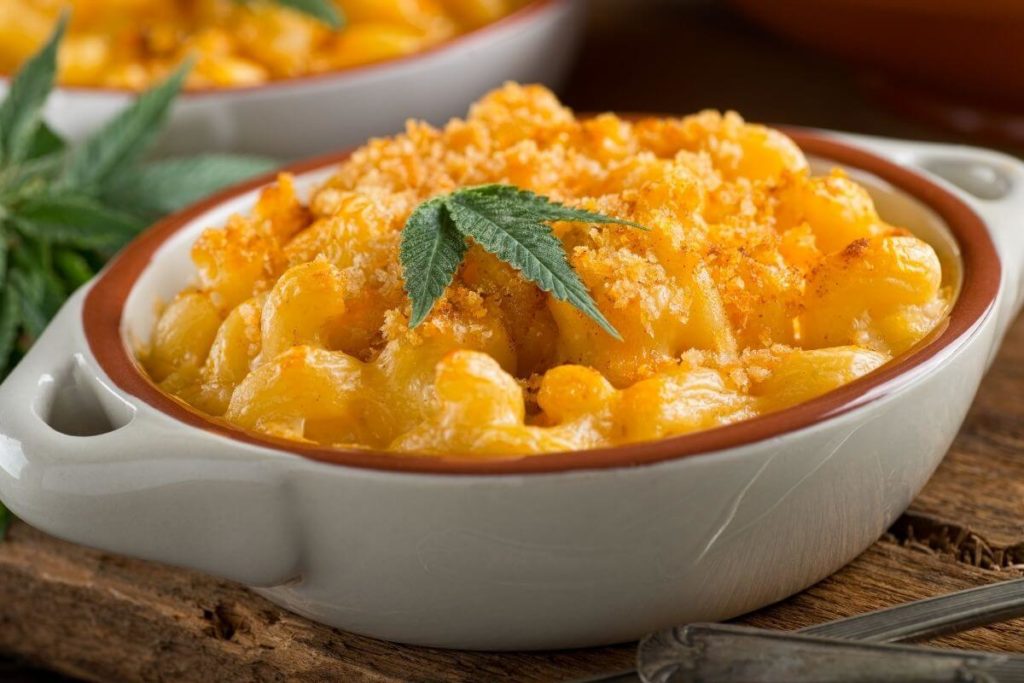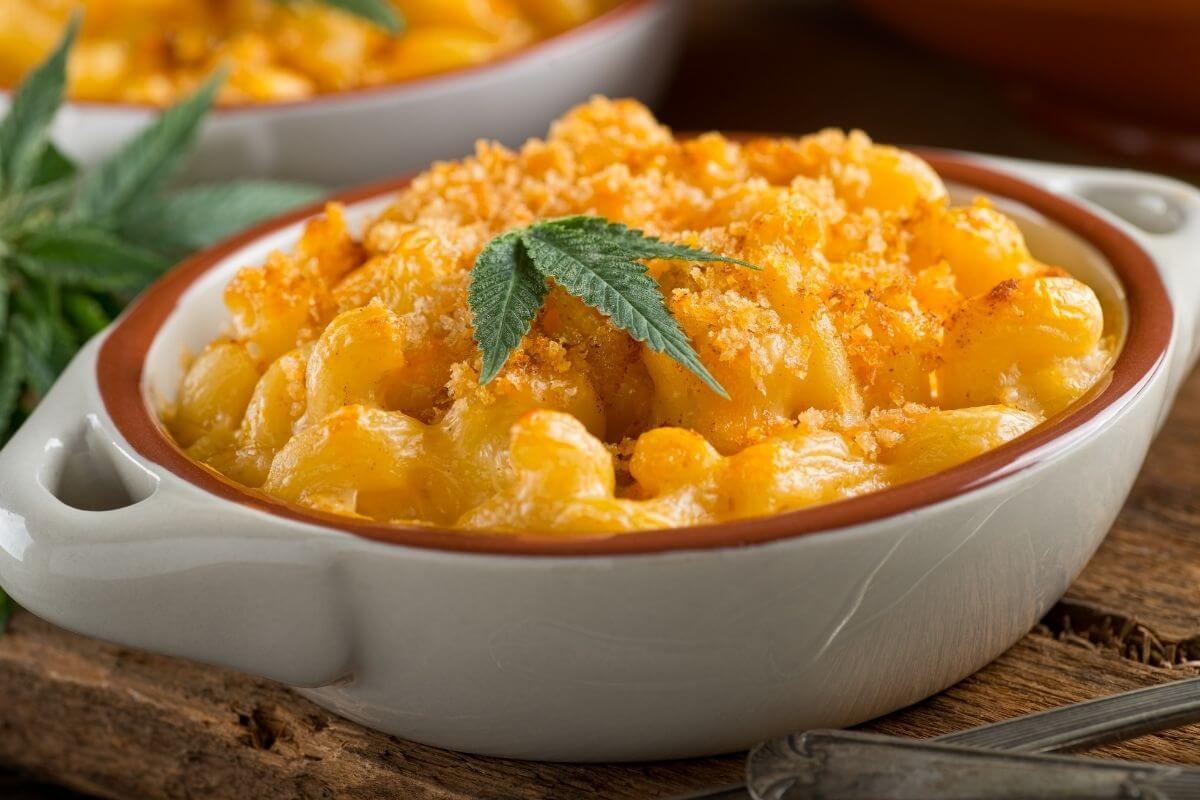 You might have heard of lobster mac and cheese, but trying these components separately actually allows you to enjoy what each dish has to offer. The ultra-rich and cheese-filled mac and cheese are the perfect, filling side dish to the otherwise delicate lobster.
Opt for a trio (or more) of cheeses to achieve different layers of flavor. Besides elevating the dish, the variety of cheeses in your macaroni will also lend some texture. Among the best you can use are Monterrey Jack, Mozzarella, and Gouda.
4. Cheesy Biscuits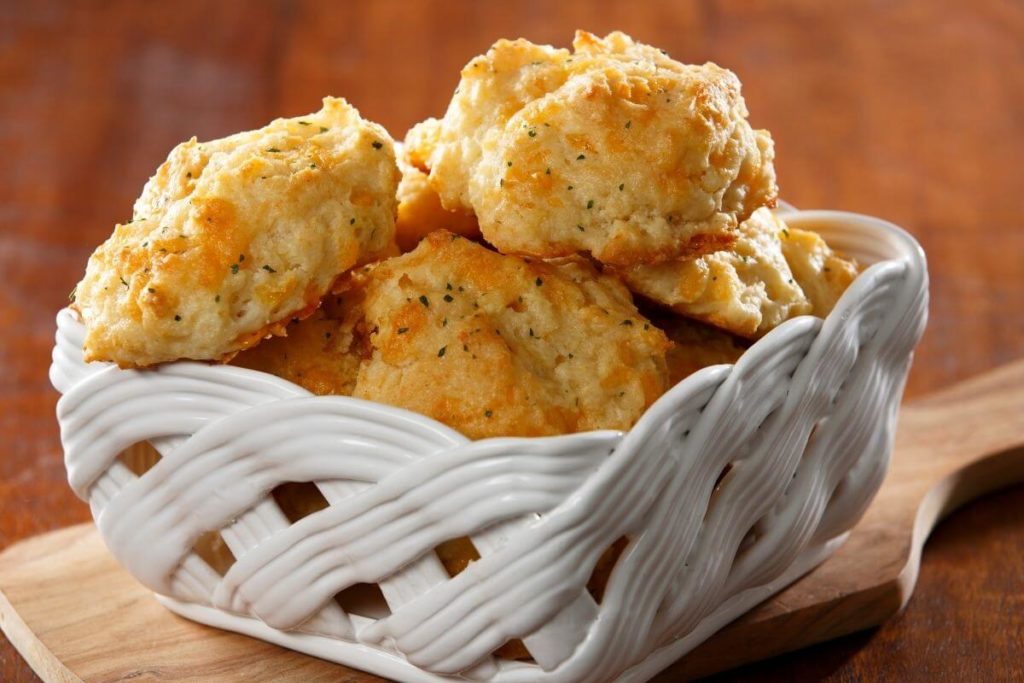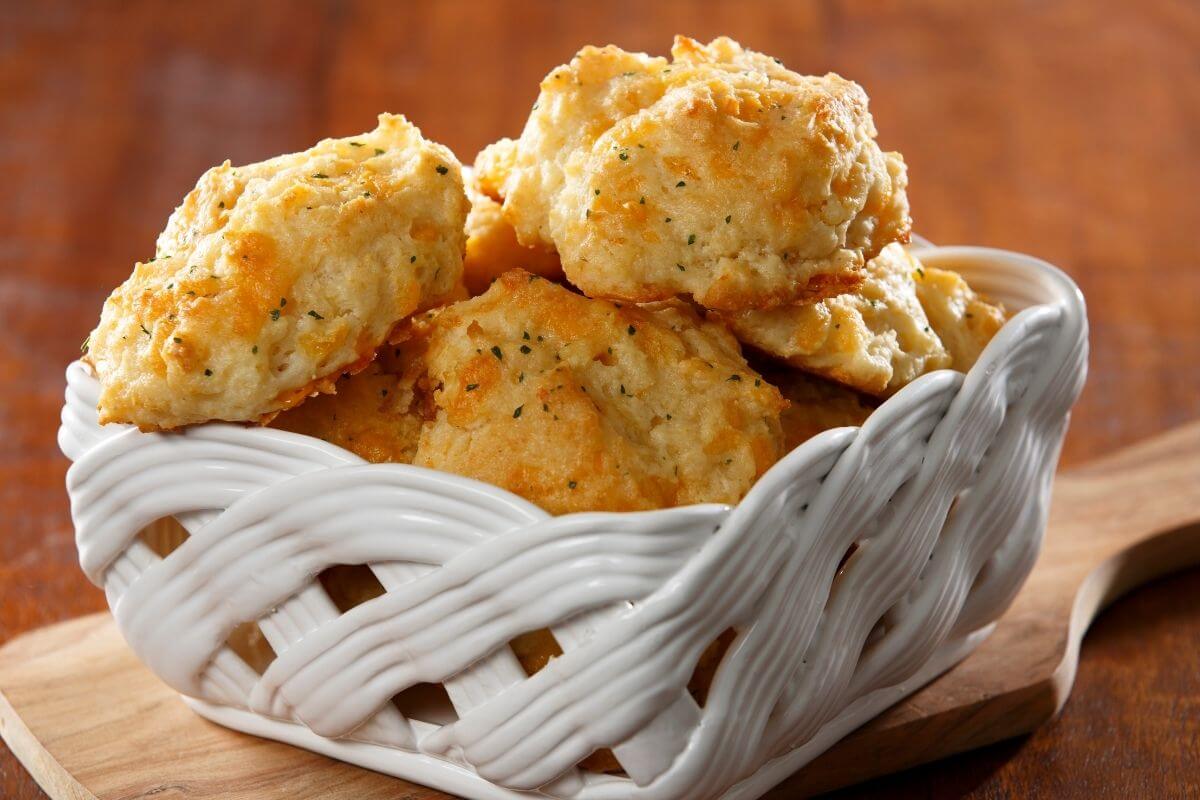 If you have been to Red Lobster, chances are you know that they serve their seafood dishes with the biscuits people come back for over and over again. To recreate this meal at home, you can also try to serve some freshly baked, fluffy, cheesy biscuits. The buttery and cheese-filled biscuit can sop up the sweet juices of the lobster while also filling you up.
If you're pressed for time, you can simply serve your lobster tails with some good quality crusty bread, such as sourdough, ciabatta, or even baguette. Toast them and serve with butter.
5. Steak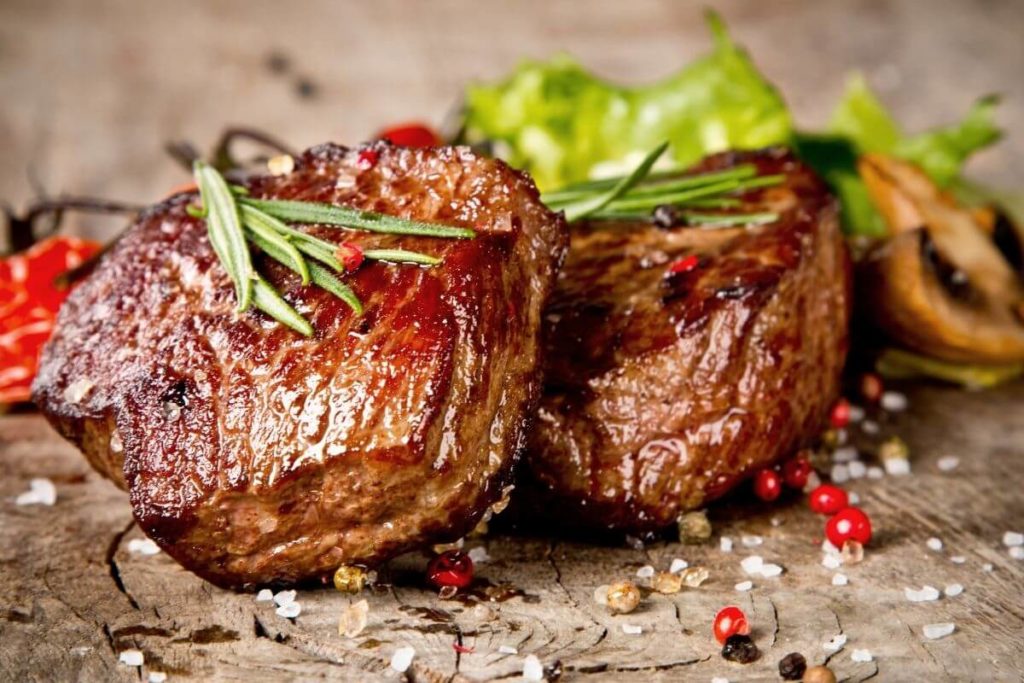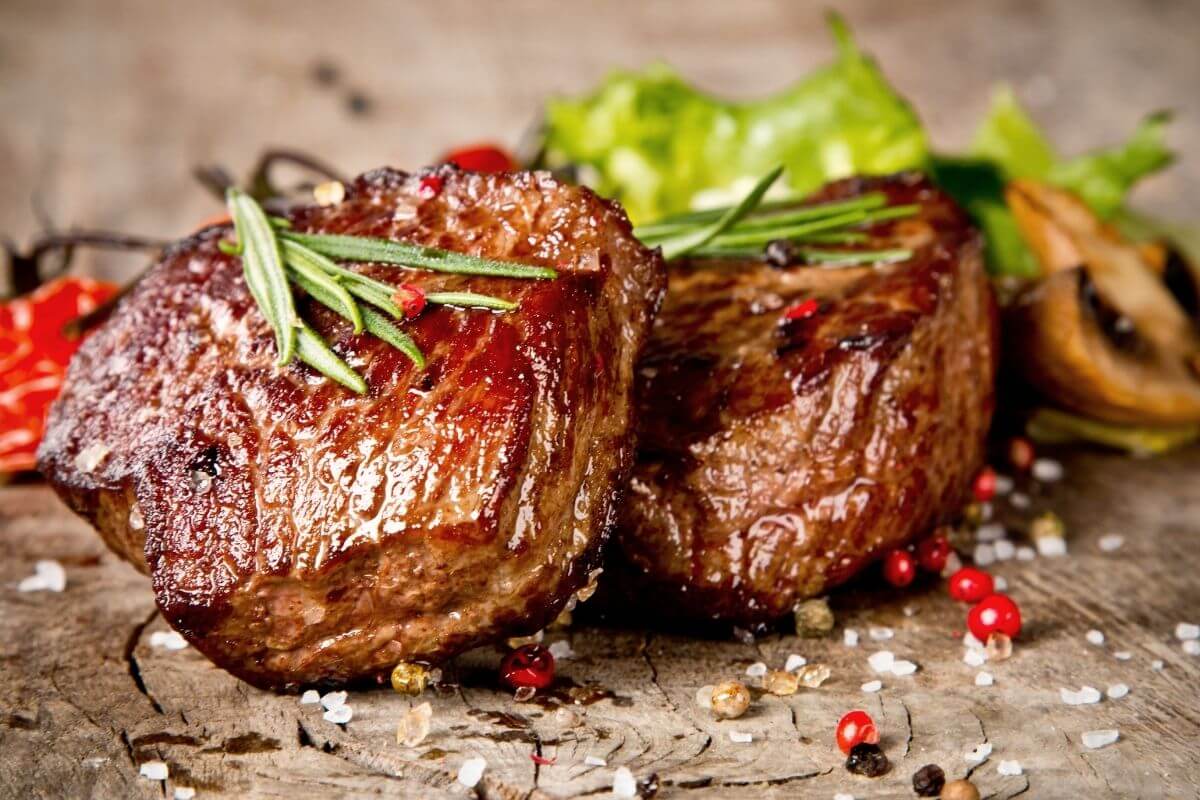 While steak isn't technically what you would call a side dish, it no doubt goes perfectly with lobster tails. As a matter of fact, the two are often served in restaurants and filed under surf and turf.
If you wish to get the best of both worlds, this combo is the way to go. The grilled and charred, buttery taste of steak serves as a great partner to the clean and fresh-tasting profile of lobster.
The Bottom Line
There are endless ways to serve lobster tails. With these great side-dish combinations, you can add some pizzazz to your meal and elevate your overall dining experience. Who knows, you might just be able to transport your guests to the shores of Maine.
Print
5 Best Lobster Tail Sides
Check out these great Side Dish Recipes for Lobster Tail that have been shared on Pinterest.
Instructions
Click on each link above to view the pin and recipe.
Obtain all the necessary ingredients to make the recipe.
Follow the steps to create your side dish.
Enjoy your delicious meal =)
Keywords: Best Lobster Tail Sides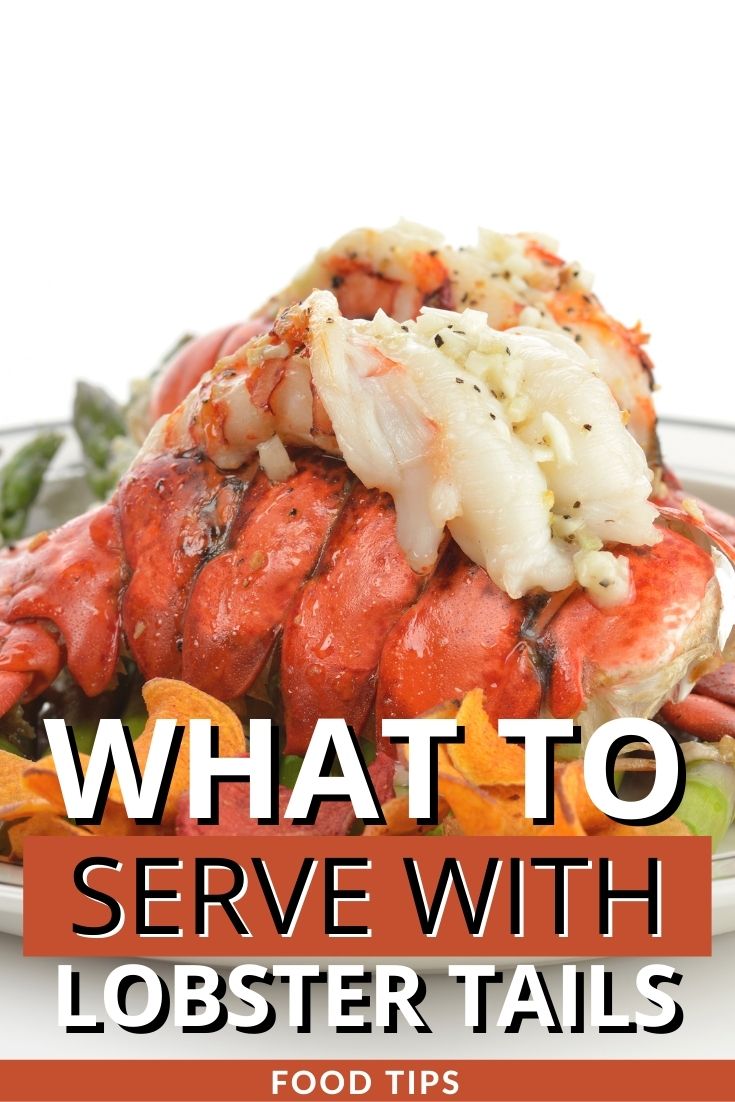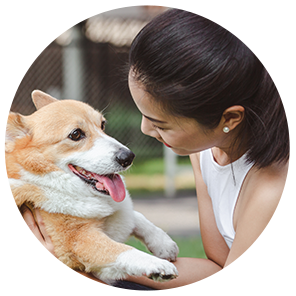 Hi, I'm Linda thanks for stopping by! We're so happy you're here. If you're a foodie and love to cook from home - you're in the right place..
LEARN MORE
Join the mailing list and receive our free newsletter!
Recipe Marker provides you with the best information about home cooking tips, recipes, ingredient substitutes and more. Check out our blog to see the latest articles.