8 Best Side Dishes for Lettuce Wraps (Updated 2023)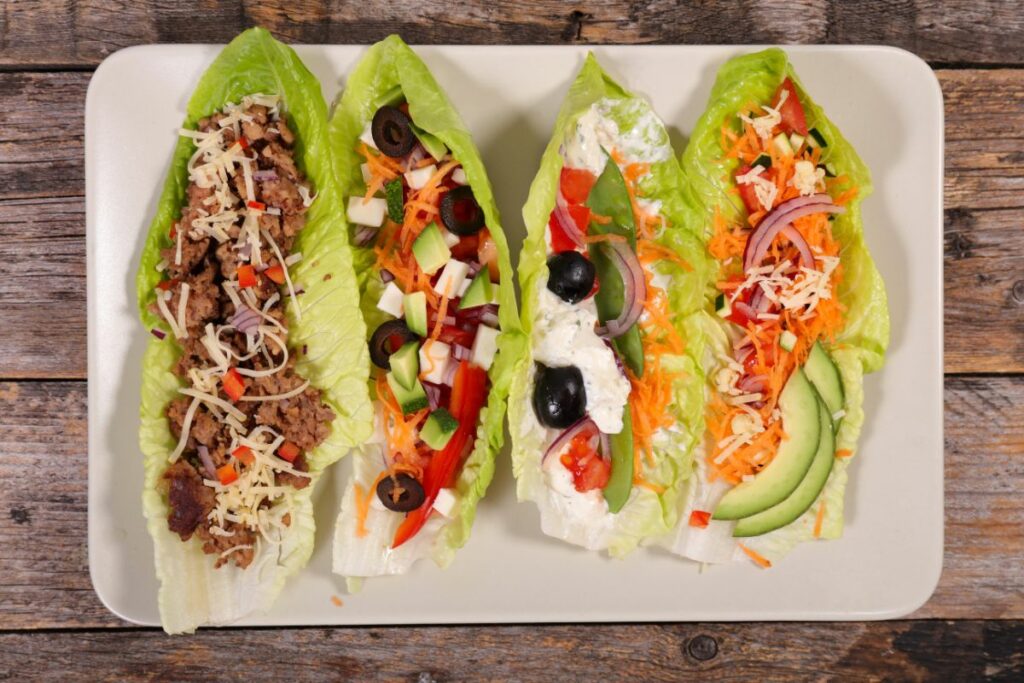 Are you wondering what goes well with lettuce wraps? Stick around as we share a list of the most popular lettuce wrap side dishes in this article.
Although the wraps have been adapted to many other cooking methods and cuisines, the lettuce wraps initially came from Chinese cuisine. Lettuce wraps are usually served as an appetizer in the states.
Although the taste of lettuce wraps can differ from region to region, it is always a fairly tangy combination of spices and seasonings. They are renowned for their versatility because you can make them in various forms and flavors.
Now, serving the wraps alone won't make your meal perfect unless you serve some side dishes along your lettuce wraps. Here's a list of some of the best dishes for lettuce wraps:
Best Side Dishes for Lettuce Wraps
1. Deviled Eggs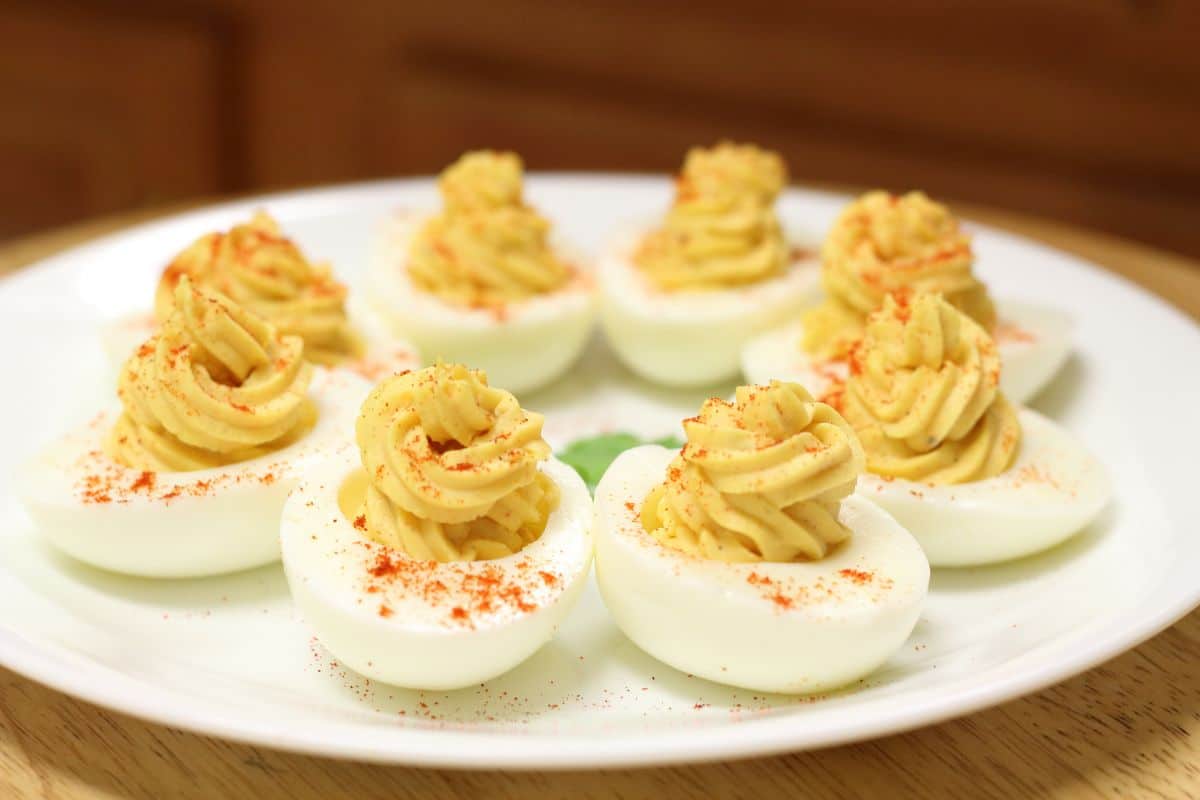 This side dish is very simple to make and can be served along with different dishes such as lettuce wraps in our case.
To prepare the deviled eggs, you need to boil some eggs and let them get to room temperature before you peel and cut them in half.
After that, remove the yolks of the eggs and mix some mustard powder, mayo, salt, and pepper in a bowl.
After mixing these ingredients all together, spoon the mixture into the half-cut eggs and finally garnish some chives on the top.
In the case of this side dish, a little bit of imagination helps a lot. Deviled eggs are a colorful addition to your meal that works well with lettuce wraps.
Since both of these dishes are light, you won't feel overly full after eating them.
2. Pickled Radishes and Carrots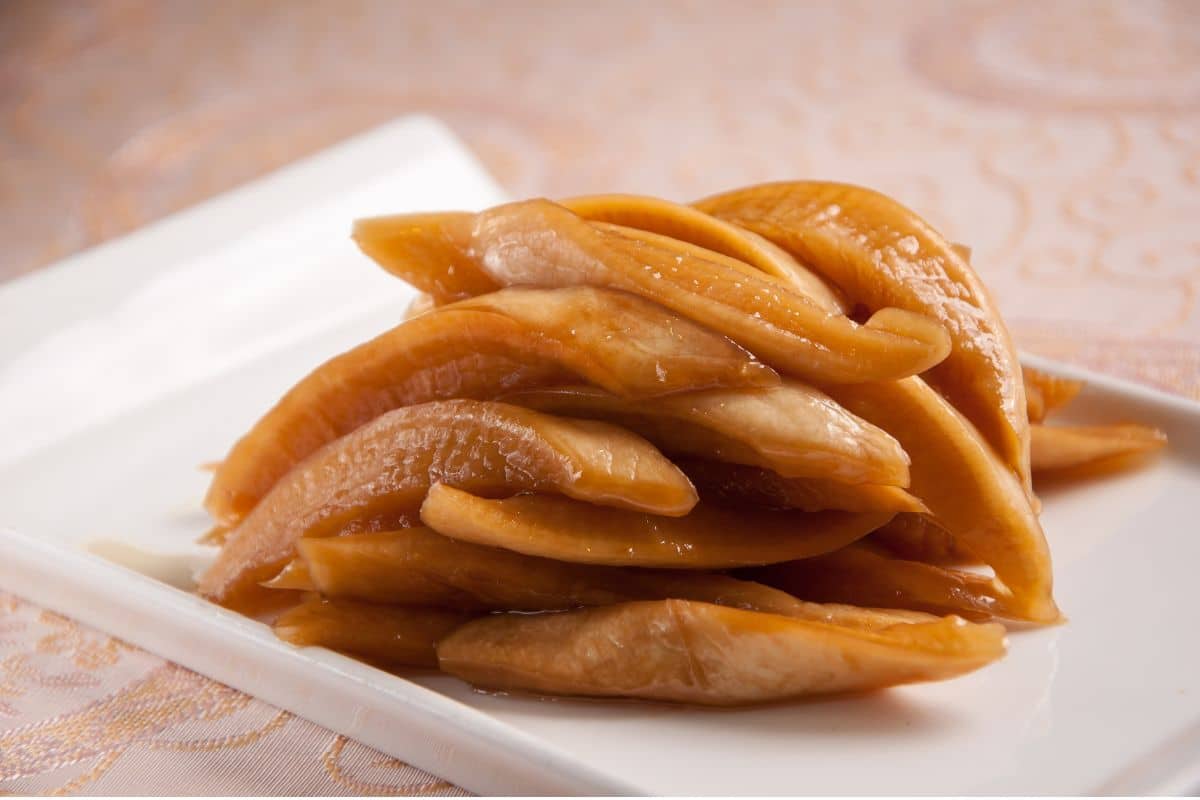 With these pickled radishes and carrots, your lettuce wraps will no longer taste the same. To start with this dish, you need to dip the radishes and carrots in a pickling solution for about an hour.
This technique is very helpful as it will make the veggies a bit tender bringing out just the flavorful tang you expect them to have.
You may use the leftover pickled radishes and carrots the next time you make the lettuce wraps because they can be easily stored in your refrigerator for a week.
3. Baked Beans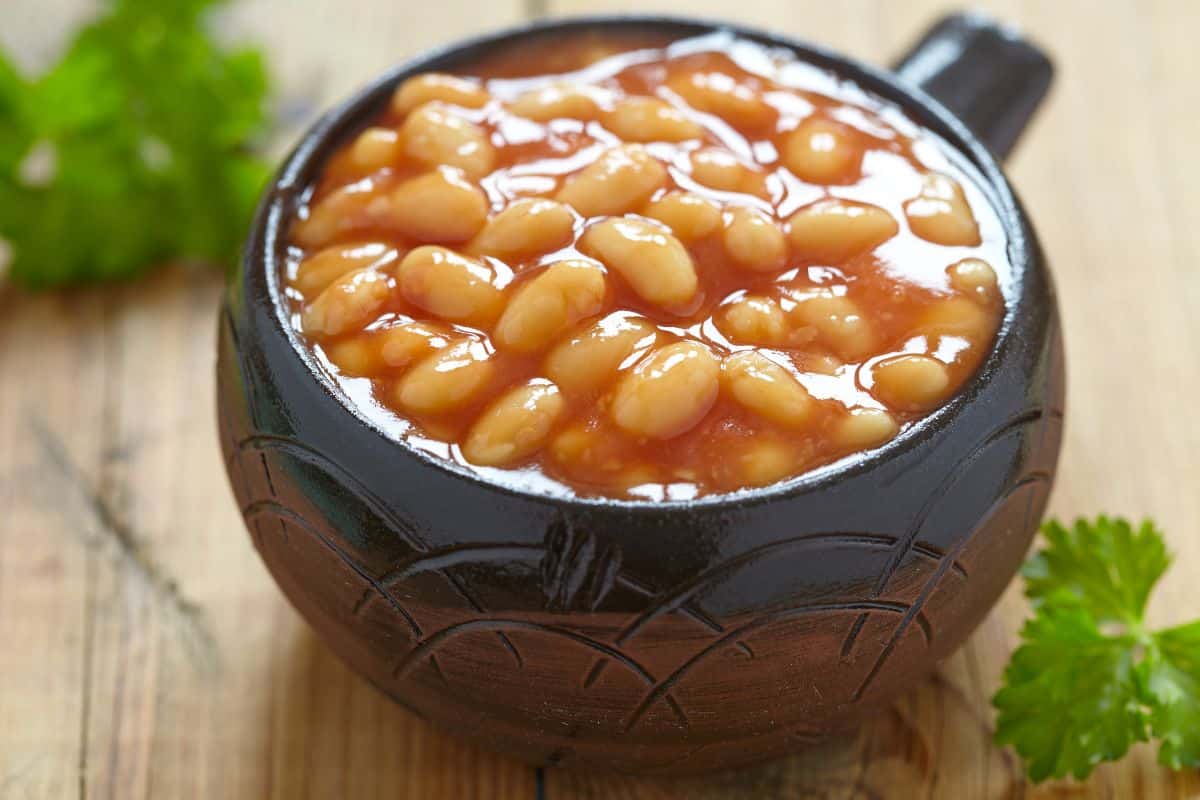 How can you enjoy the lettuce wraps without serving the baked beans along with them?
When it comes to beans, you can buy any brand of canned beans, but you need to take care of the seasoning you add to them.
If you are going for kidney beans, add some cumin and chili powder, but for the blacked beans, you need to add seasoning and some smoked paprika.
All of the beans should be added to a pot, where they should simmer for about an hour on medium heat or until the sauce has thickened.
4. Garlic Lemon Spinach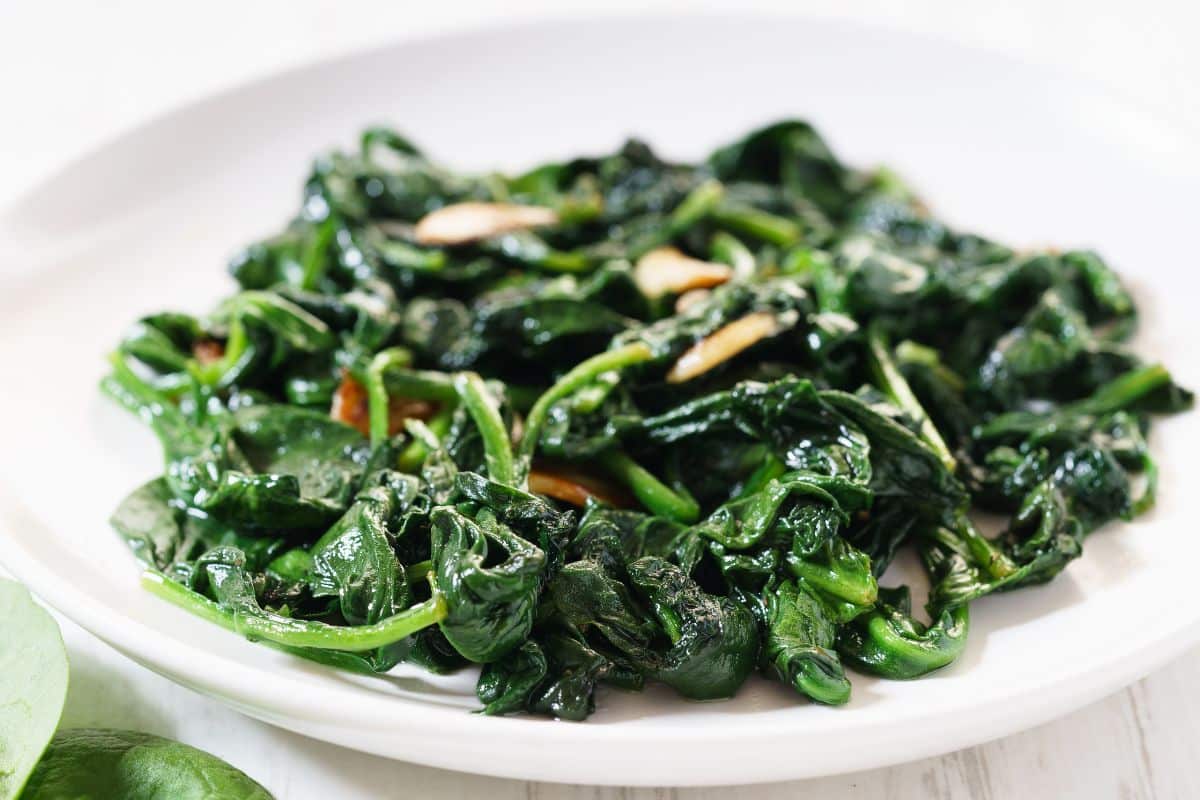 Garlic Lemon Spinach with lettuce wraps results in a delicious and nutritious side dish. They both work nicely together and complement one another extremely effectively.
The ideal method to add interest to your leafy greens is this method. Boil some salted water in a pot and add spinach leaves to it.
Let the leaves cook for about five minutes or until the color has lightened from its vivid green state.
After this step, sauté garlic cloves in a pan and then add your spinach to the pan after allowing it to cook for around 30 seconds.
To ensure that the seasoning covers the spinach equally, gently toss everything with tongs.
Half a lemon should be squeezed over the spinach, stirred, and cooked until the lemon juice has completely disappeared. It's that easy.
5. Grilled Corn on the Cob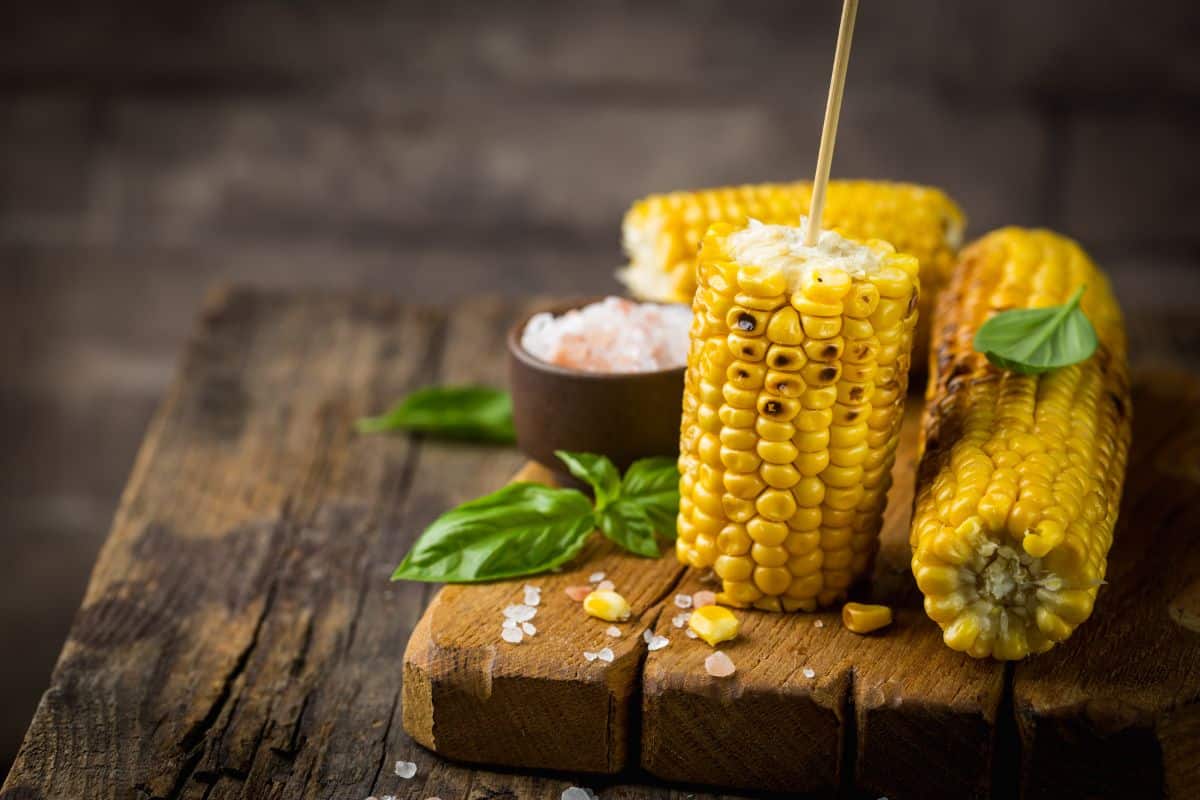 Mixing your summer BBQ to grill corn on the cob is a fantastic way. Simply peel the corn's husk back, remove all of the interior silk, and re-wrap it in the husk.
After that, grill it for 30 minutes, or until it's browned. After that, sprinkle them with salt and pepper and optionally brush them with butter.
The roasted corn on the cob goes well with lettuce wraps because it gives your dinner a little bit of diversity.
Additionally, it is a light side dish that won't leave you feeling stuffed after eating it.
6. Egg Rolls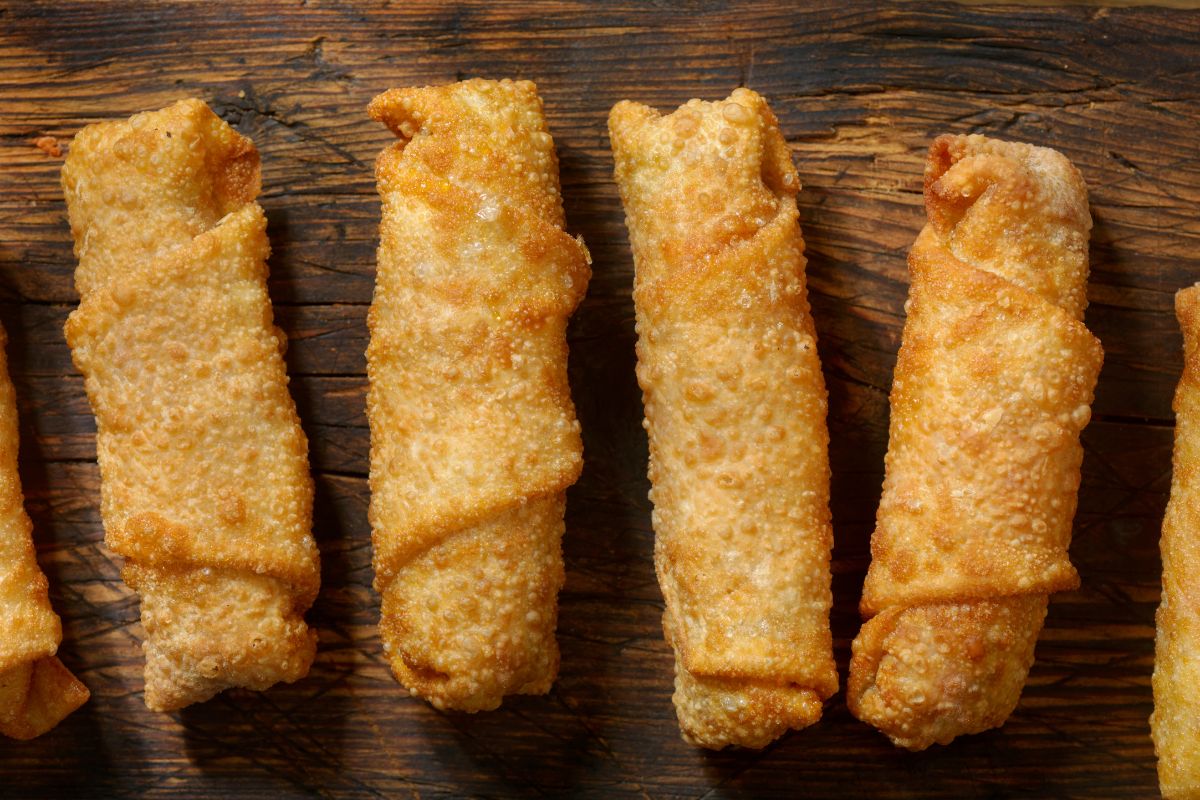 Serve these egg rolls alongside your lettuce wraps to enhance the flavor of your meal. The versatility of handmade egg rolls lets you load them whatever you choose.
A pig filling made in the Chinese way is a traditional option, or you might get inventive and stuff it with things like rice, steak, onions, etc.
Instead of deep-frying your handmade egg rolls, use an air fryer to give them a greater flavor.
7. Coleslaw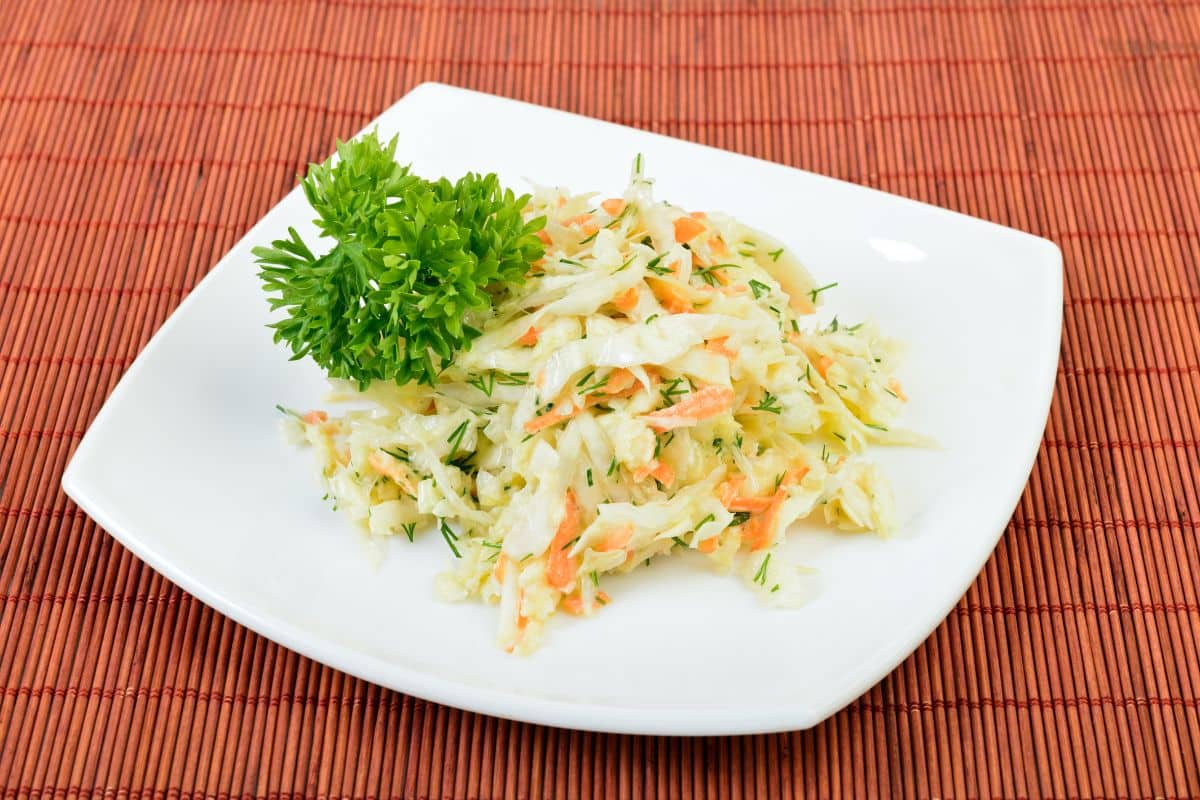 Coleslaw is a tasty, light side dish that pairs well with almost anything. It has a creamy, crunchy texture with a hint of spiciness.
To prepare coleslaw, you'll need mayo, shredded cabbage, salt, pepper, grated carrots, and apple cider vinegar. For added flavor, you can also add other seasonings like dill weed.
Coleslaw gives a crispness that your meal could be lacking otherwise, so it pairs well with lettuce wraps.
8. Creamy Mac n Cheese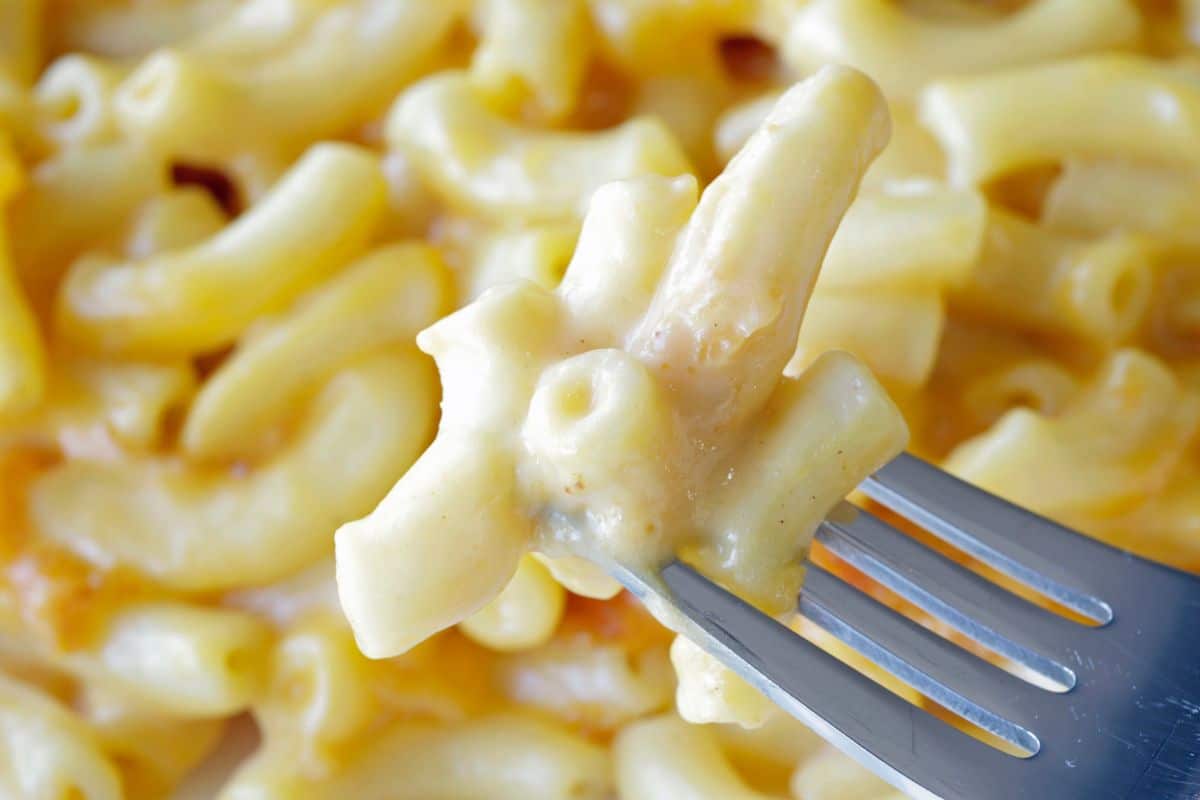 The creamy macaroni and cheese is everyone's favorite. It is a perfect side dish because it pairs well with lettuce wraps and will surely be a hit with everyone.
While boiling the noodles, add a pinch of salt to the water instead of following the directions on the box.
Add a half-cup of milk and two tablespoons of butter with your cheese sauce while you're adding it to your macaroni noodles. This gives the meal an incredible creaminess.
Because they both complement each other so nicely, this side dish pairs beautifully with lettuce wraps.
The lettuce wraps provide something light and energizing, while the creamy macaroni and cheese satisfy your craving for comfort food.
Final Words
To sum up, Lettuce wraps are an appetizer that is ideal for summer barbecues, but they need the help of other dishes to make it a perfect dinner.
The fun fact about the lettuce wraps is that they go well with a wide variety of side dishes and are light and refreshing.
Use some of these best side dishes explored in this article to help you decide what to serve with lettuce wraps.
Print
8 Best Side Dishes for Lettuce Wraps
Check out these great Side Dish Recipes for Lettuce Wraps that have been shared on Pinterest.
Author:
Prep Time:

5 minutes

Cook Time:

10 minutes

Total Time:

15 minutes

Yield:

1 serving

Category:

Sides

Method:

Cooking

Cuisine:

Side Dish
Instructions
Click on each link above to view the pin and recipe.
Obtain all the necessary ingredients to make the recipe.
Follow the steps to create your side dish.
Enjoy your delicious meal =)
Nutrition
Serving Size:

1 serving

Calories:

325

Sodium:

1931 mg

Fat:

11g

Saturated Fat:

7 g

Unsaturated Fat:

0 g

Trans Fat:

0 g

Carbohydrates:

38 g

Fiber:

1 g

Protein:

17 g

Cholesterol:

33 mg
Keywords: Best Side Dishes for Lettuce Wraps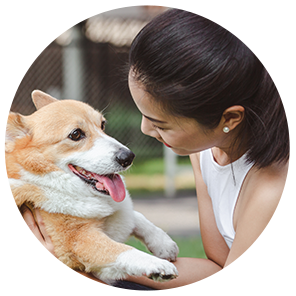 Hi, I'm Linda thanks for stopping by! We're so happy you're here. If you're a foodie and love to cook from home - you're in the right place..
LEARN MORE
Join the mailing list and receive our free newsletter!
Recipe Marker provides you with the best information about home cooking tips, recipes, ingredient substitutes and more. Check out our blog to see the latest articles.