What Does Asparagus Taste Like? (Updated 2023)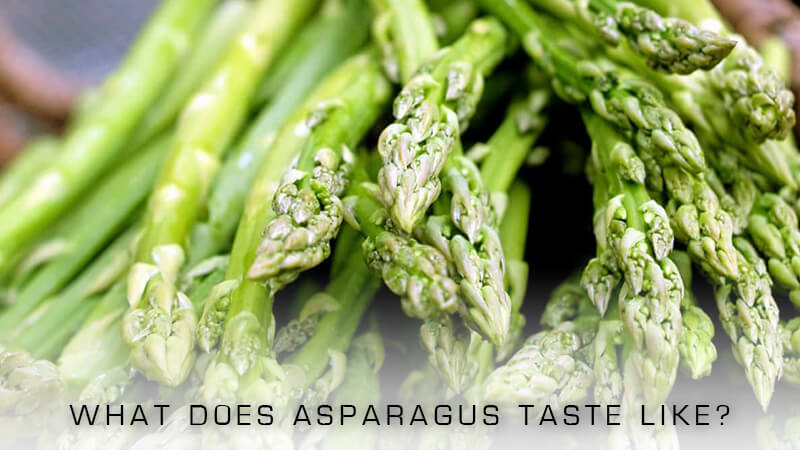 Are you curious about what asparagus taste like? In this article, we will share some information to help you.
It's almost dinner time and you might be racking your brain to find perfect companions for your main dishes. Whether it's a tender, juicy medium-rare steak, a rack of lamb, or even baked salmon, there is one thing that comes to mind – asparagus.
Many individuals shy away from eating asparagus primarily because they are unfamiliar with its taste. After all, most people tend to associate green things (vegetables) with the taste of dirt and leaves, something which is normally unpalatable.
If you have been thinking about using this particular ingredient for hosting your friends and family come the holiday season, you are in for a treat. This article will let you in on how it tastes and what it pairs well with.
Ready to know more about this vegetable? Read on.
What is Asparagus?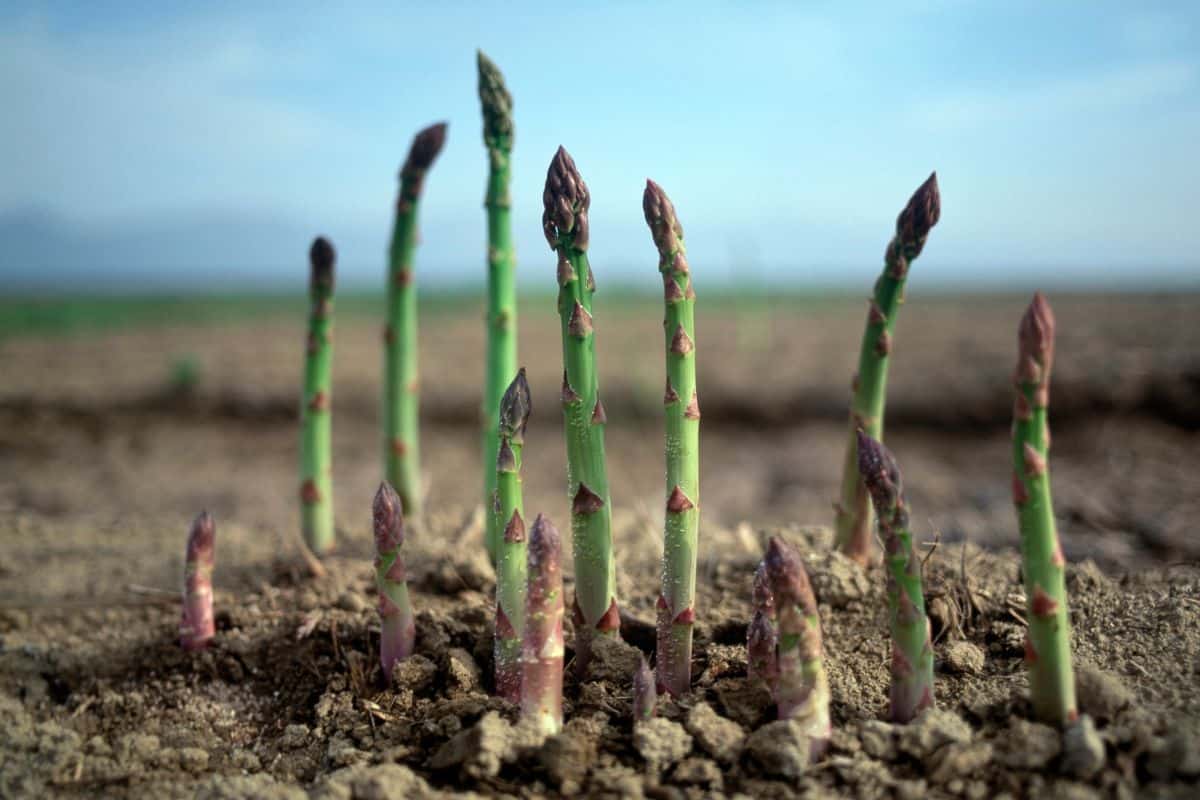 If you look closely at this type of vegetable, you can see that its buds look a lot like flowers. You are right; this vegetable comes from the lily family.
Its scientific name is Asparagus officinalis.
From the flowering species, some variants from this family (Asparagaceae) are usually used for ornamental purposes. Some are also used for flower arrangements and even gardening.
Asparagus does not require planting year after year as you only harvest its spears. In most cases, this vegetable can grow in most parts of the world.
While the green variety is the most common among this family, there are other kinds that you may have seen at farmer's markets or in restaurants. These include white and purple types.
What Does Asparagus Taste Like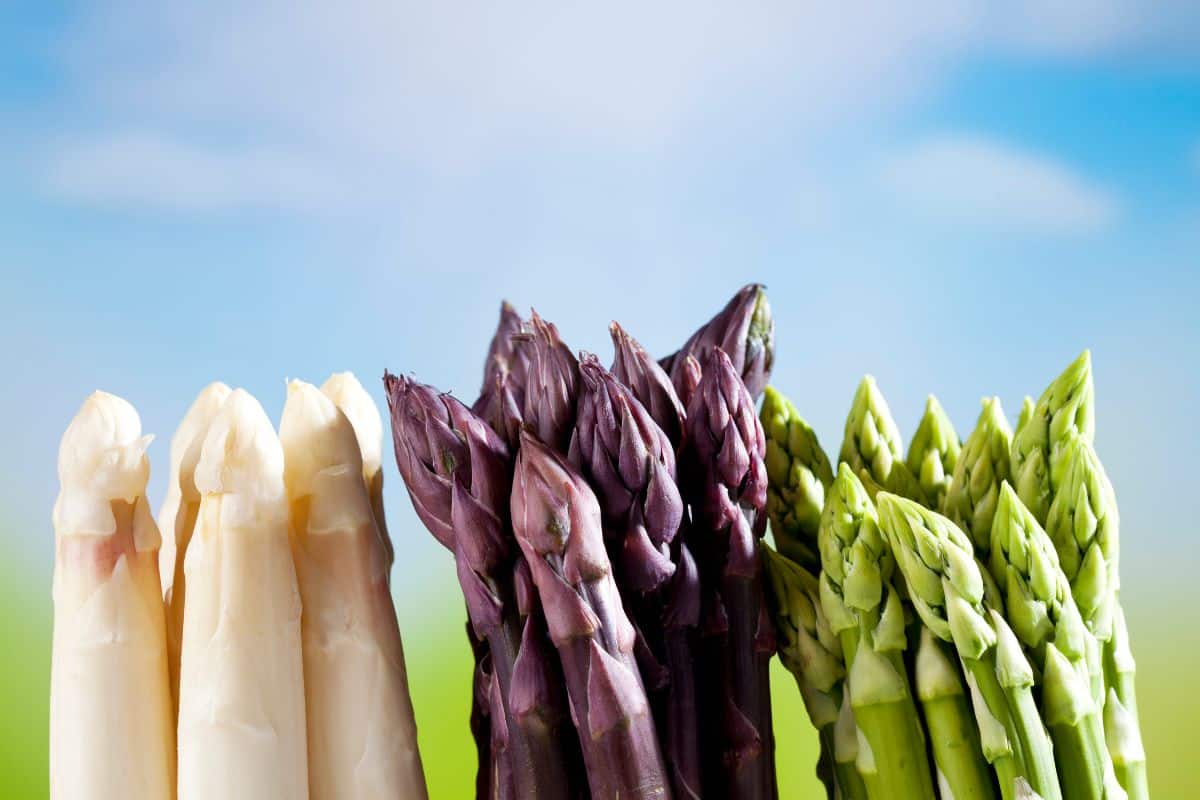 Size and texture are not the only factors that determine the taste of asparagus. Its color will also determine its general flavor.
Most individuals also consider the time of harvest, as well as the location it was planted and harvested and the climate and weather in the location.
The most common type of asparagus is green-colored. Its taste is often likened to that of broccoli. This is earthy, akin to a grass flavor, and has a tinge of bitterness. The green kind also has a similar flavor profile to green beans.
On the other hand, purple asparagus is much sweeter. Its taste is similar to a cross of almonds, artichokes, and barley.
The white kind, while it may appear bland due to its color, is milder and has a more delicate flavor profile. The sweet, subtle taste of the white variety may be a result of the way it is grown, ridding itself of the earthy, grassy taste it's normally associated with. Mostly grown and imported from France and in other parts of Europe, this type has been reported to be grown underground.
As a result, chlorophyll, the compound responsible for making plants green, does not inhibit the vegetables, thus the white color. Because of the tedious process that comes with growing this kind of asparagus, it has a higher price tag.
Depending on the manner of cooking, this vegetable can absorb and take on other flavors. Garlic, onion, and lemon are some aromatics that tend to change the overall taste of asparagus.
The Texture of Asparagus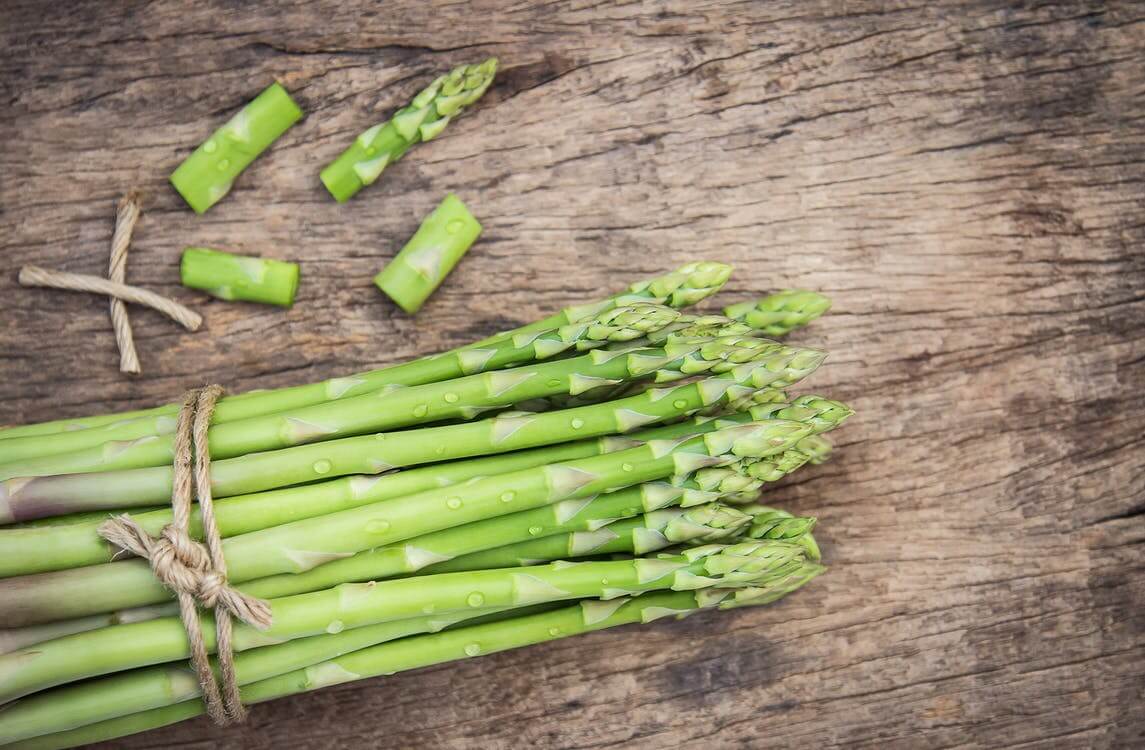 The outside of this vegetable generally has a smooth profile, except for the spears. Asparagus spears are scaly.
Bear in mind that the manner of cooking or serving these greatly affects the taste and overall texture of the asparagus.
Thinner or skinnier pieces are crunchier, however, these are also easier to overcook. Meanwhile, medium and bigger-sized options are less crunchy and much meatier and fibrous.
Benefits of Eating Asparagus
Some benefits of eating this kind of vegetable are the following:
Great Source of Antioxidants – Can protect against aging, and inflammation, and prevent cancer.
Improve Digestion – Because of its fiber-rich content, asparagus can help improve digestive health and even aid in weight loss.
Lower Blood Pressure – Despite being known to alter the smell of our pee, this vegetable is known to lower blood pressure thanks to its high asparagine content. This allows the body to release salt, fluid, and other similar substances.
Cooking Asparagus Creatively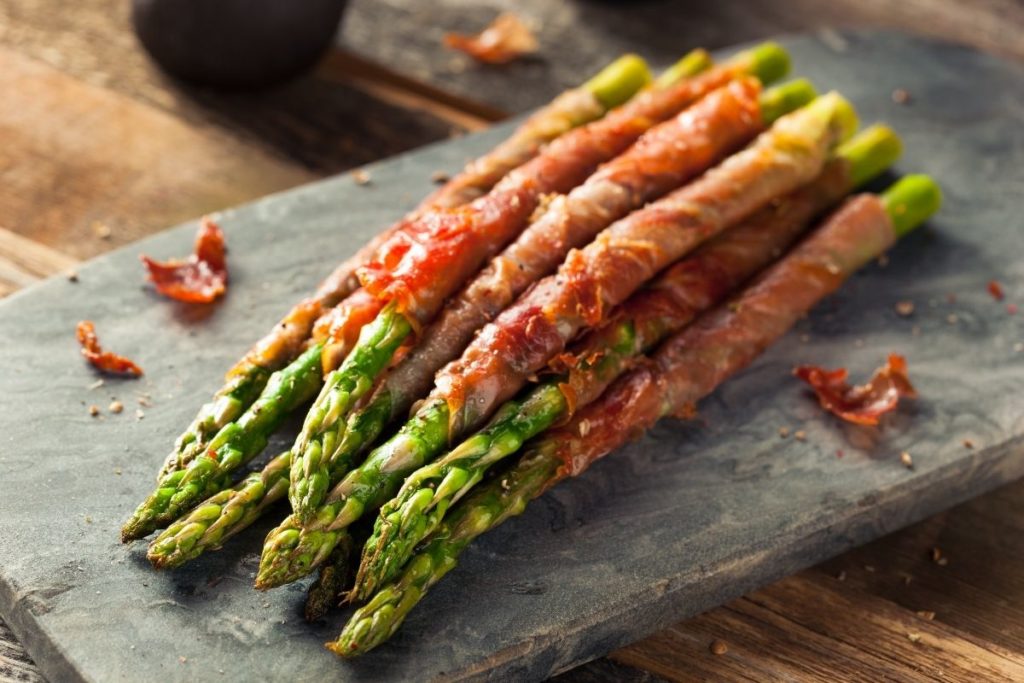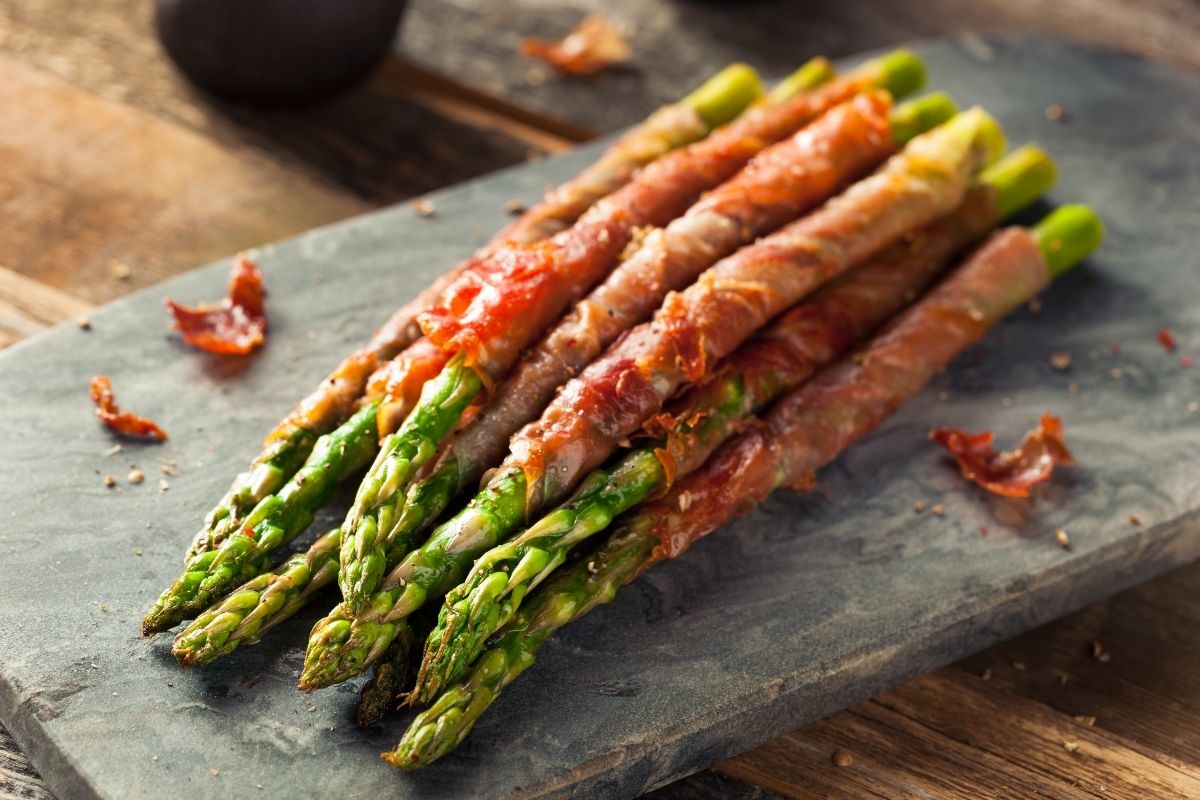 Steam asparagus and serve with baked salmon
Bake or roast asparagus in the oven with olive oil, salt, and pepper and serve with a juicy steak
Stir-fry with garlic, onions, and oyster sauce
Eat it raw with your favorite dip

The Bottom Line
Now that you know what asparagus tastes like, you might be more willing to try this vegetable out with different food combinations.
Not only does it have a lot of benefits, but it also makes for an easy, breezy meal you can serve with virtually anything. From grilled dishes to stir-fried ones, learning how to cook and eat asparagus will surely be delightful. We hope you enjoyed our explanation of what asparagus taste like.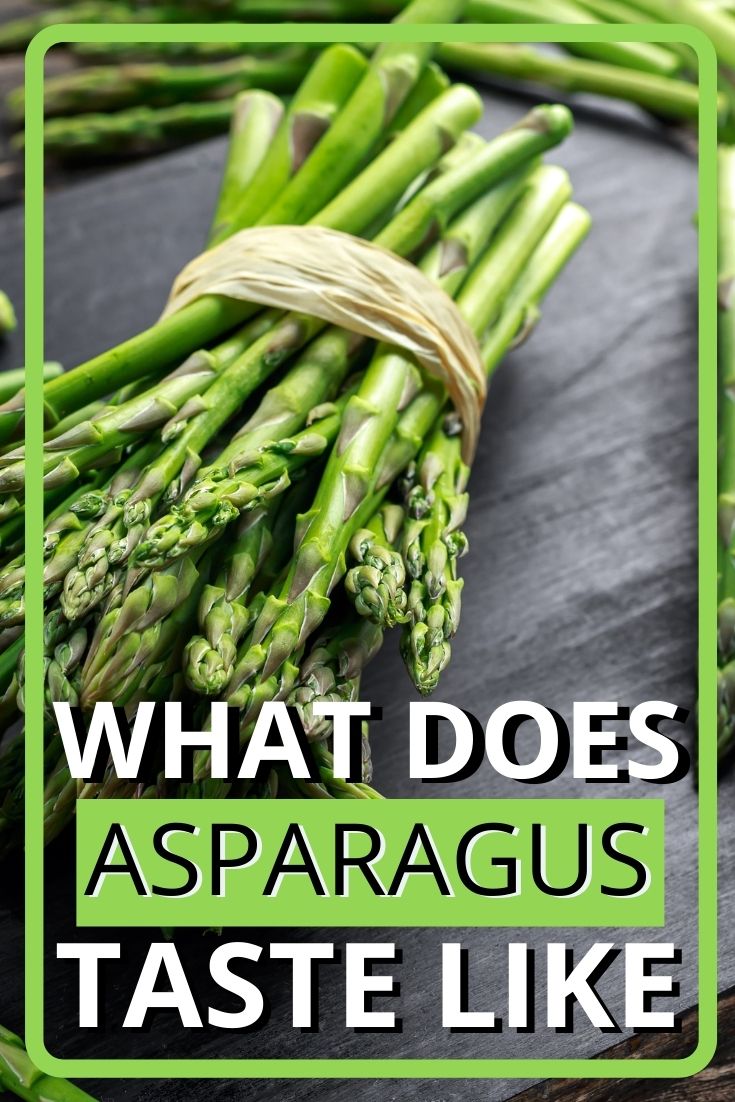 Print
5 Easy Asparagus Recipes
Check out these great Asparagus Recipes that have been shared on Pinterest.
Instructions
Click on each link above to view the pin and recipe.
Obtain all the necessary ingredients to make the recipe.
Follow the steps to create your dish.
Enjoy your delicious meal =)
Keywords: Easy Asparagus Recipes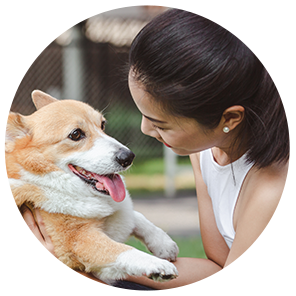 Hi, I'm Linda thanks for stopping by! We're so happy you're here. If you're a foodie and love to cook from home - you're in the right place..
LEARN MORE
Join the mailing list and receive our free newsletter!
Recipe Marker provides you with the best information about home cooking tips, recipes, ingredient substitutes and more. Check out our blog to see the latest articles.