12 Best Sides for Chicken Parmesan (Updated 2023)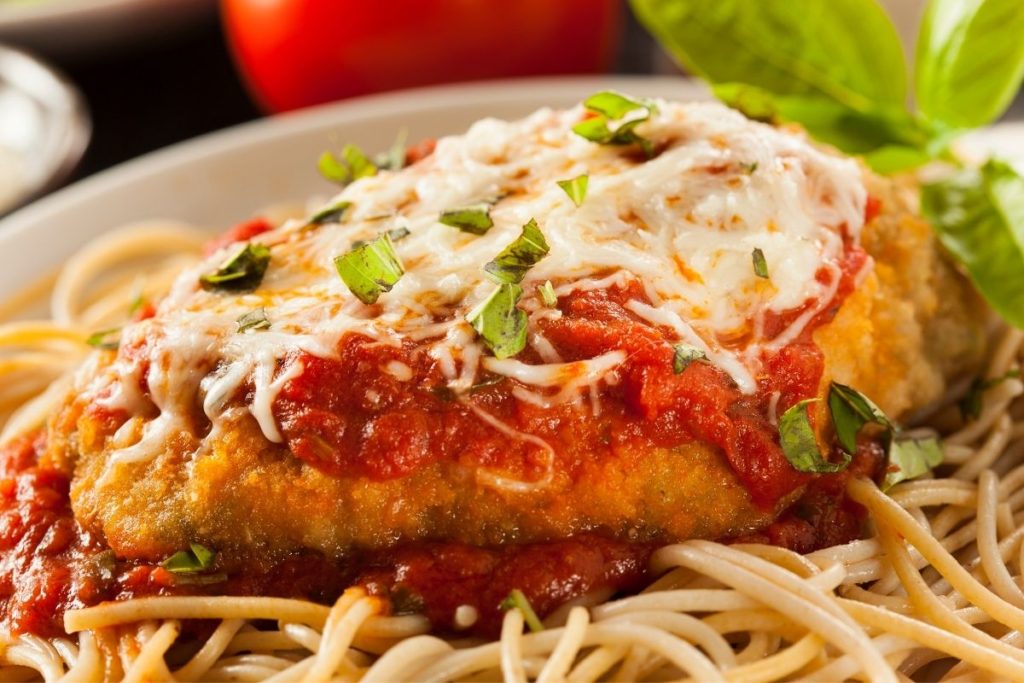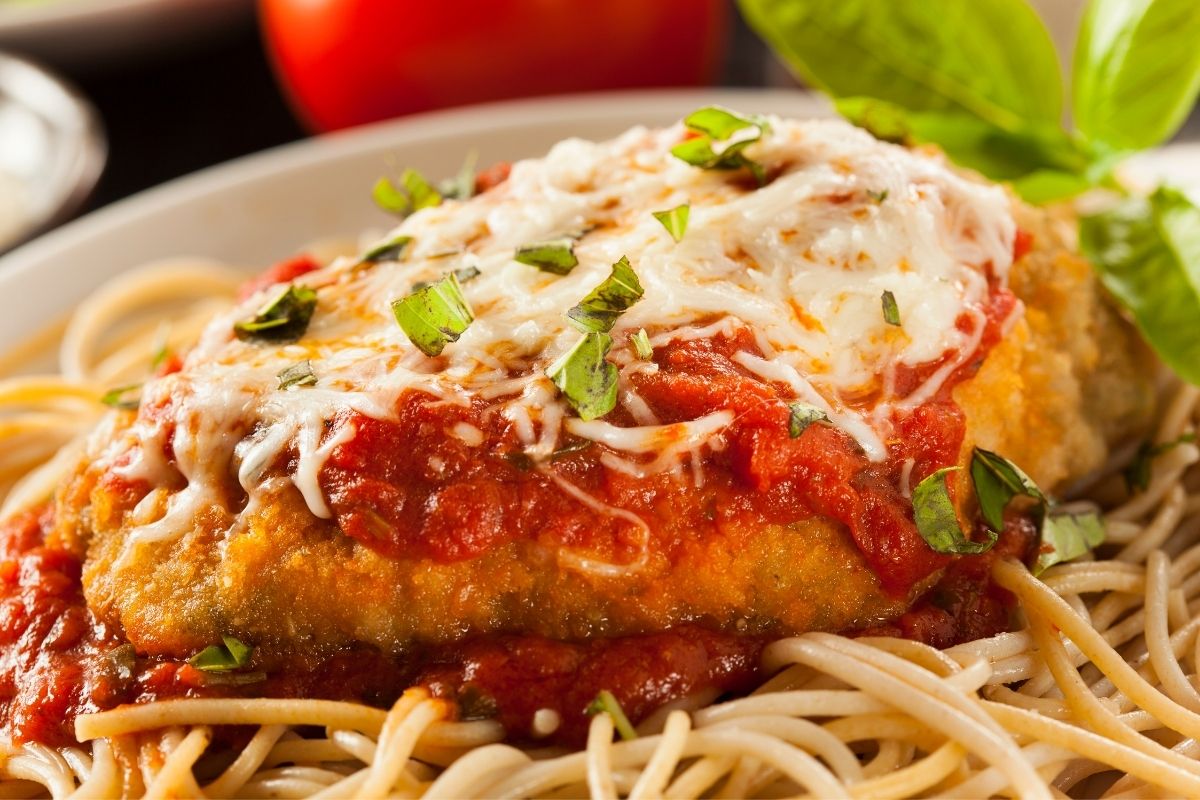 Chicken Parmesan is a delicious Italian dish that combines a variety of flavors and textures. But, it is much more satisfying if you serve it with tasty sides that complement the meal.
We've compiled a collection of different sides for chicken parmesan. The options are nutritious and simple to prepare or purchase. Look over the details below and select the ones that best fit your preferences.
Best Side Dishes to Serve with Chicken Parmesan
1. Vegetable Noodles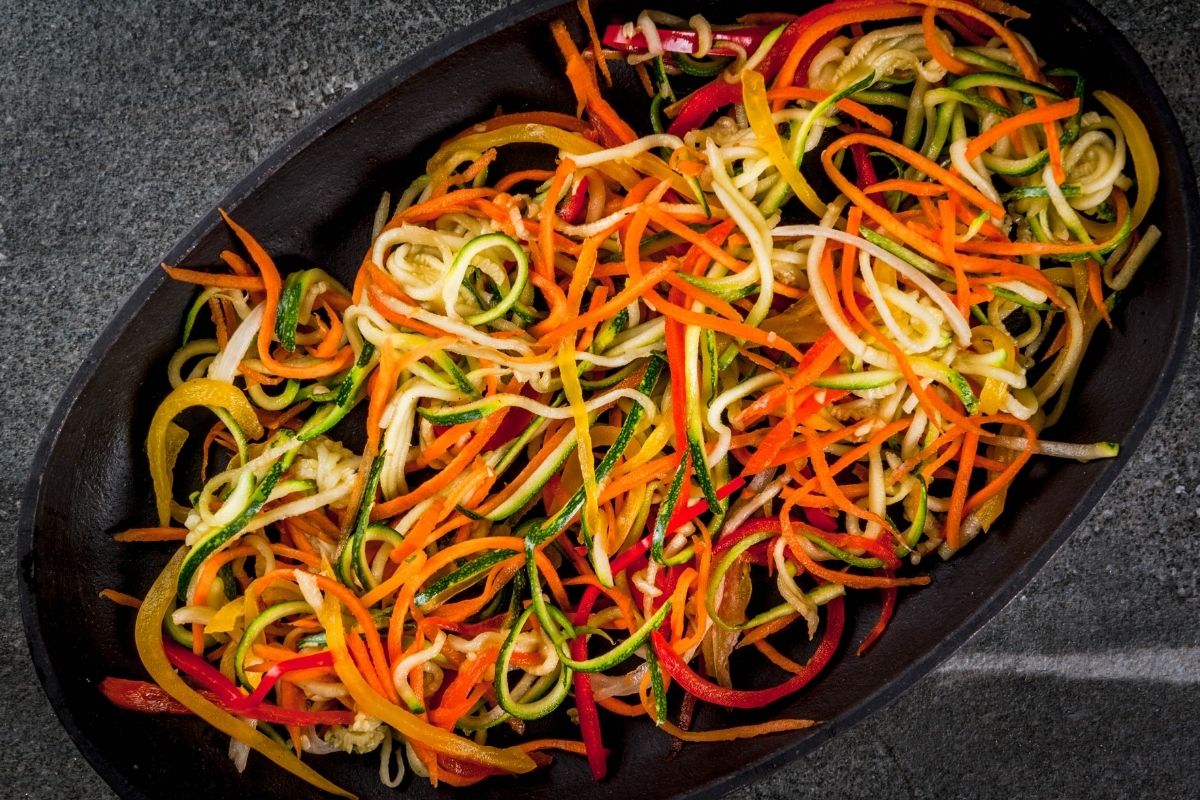 Do you want a low-carb option, but still want spaghetti-style? Vegetable noodles are a fantastic alternative.
You can choose to serve your chicken parmesan with zucchini noodles, or maybe spaghetti squash. Make your vegetable noodle or simply buy them frozen at the supermarket.
2. Pasta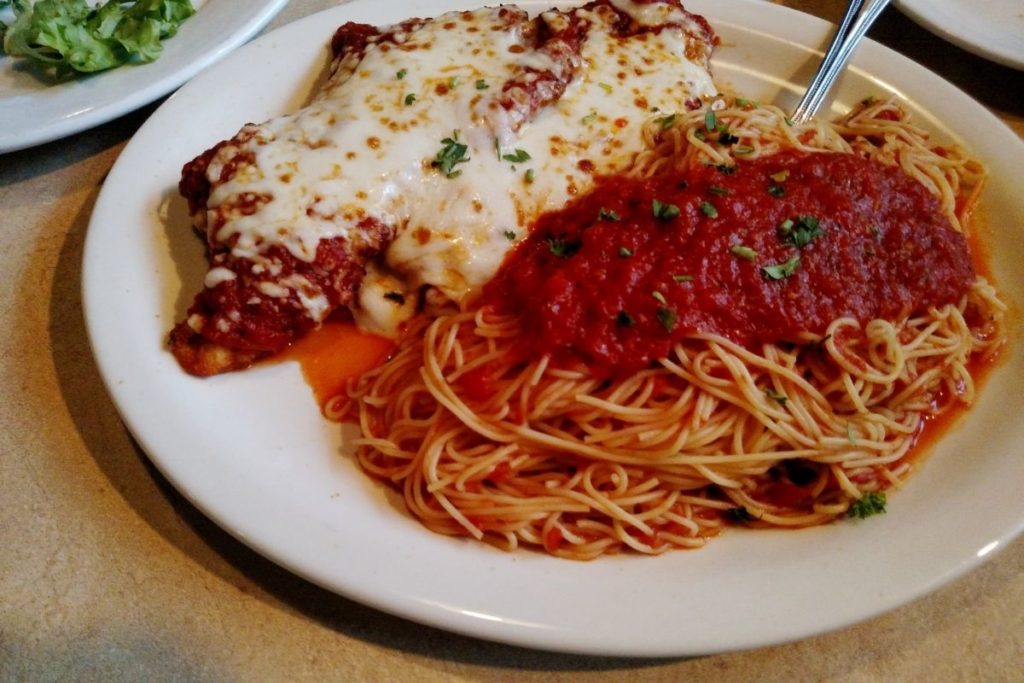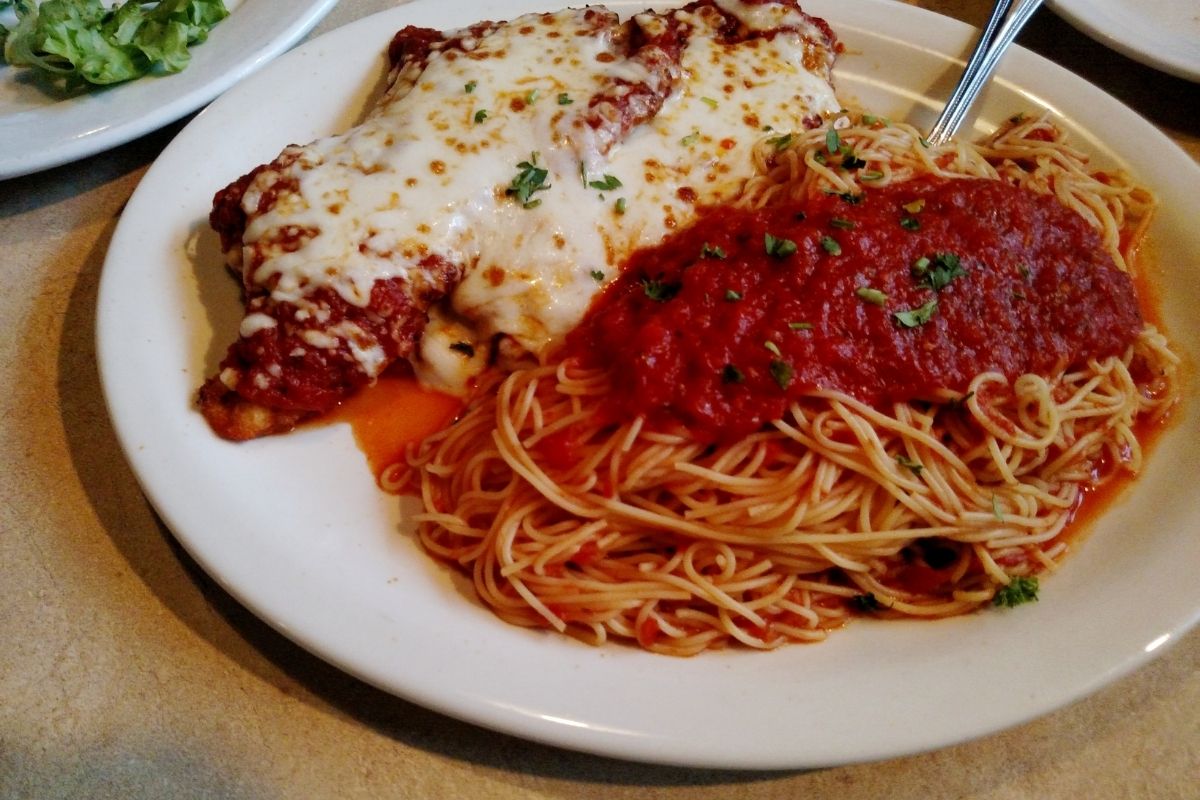 The most common side to serve chicken parmesan is pasta with marinara sauce. You can choose from regular spaghetti, tortellini, orzo, penne, or any other pasta that suits your liking.
3. Caesar Salad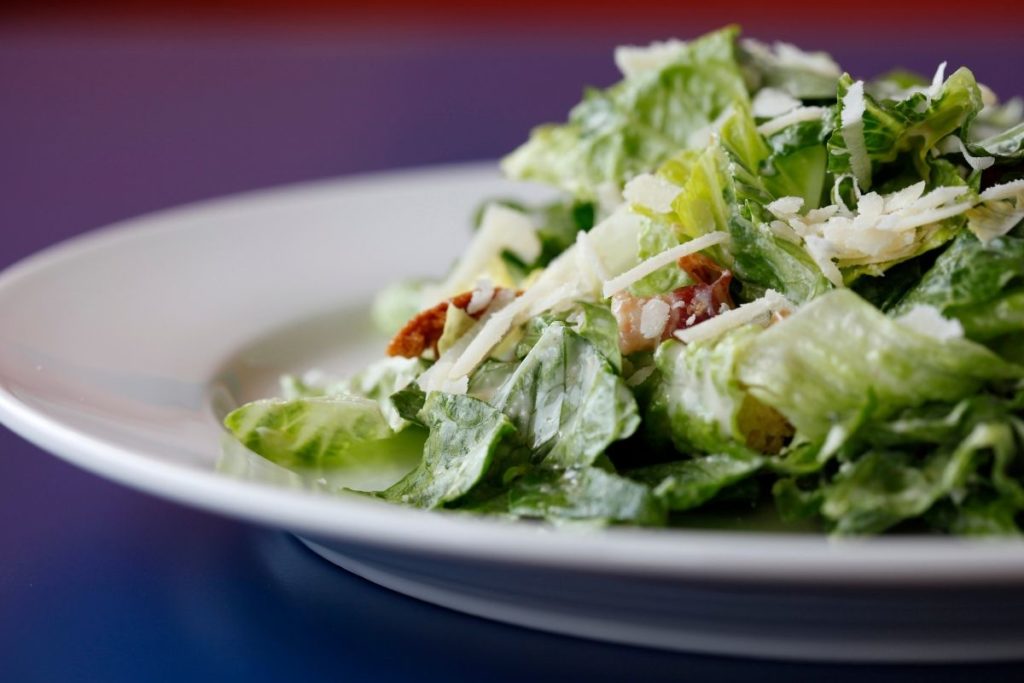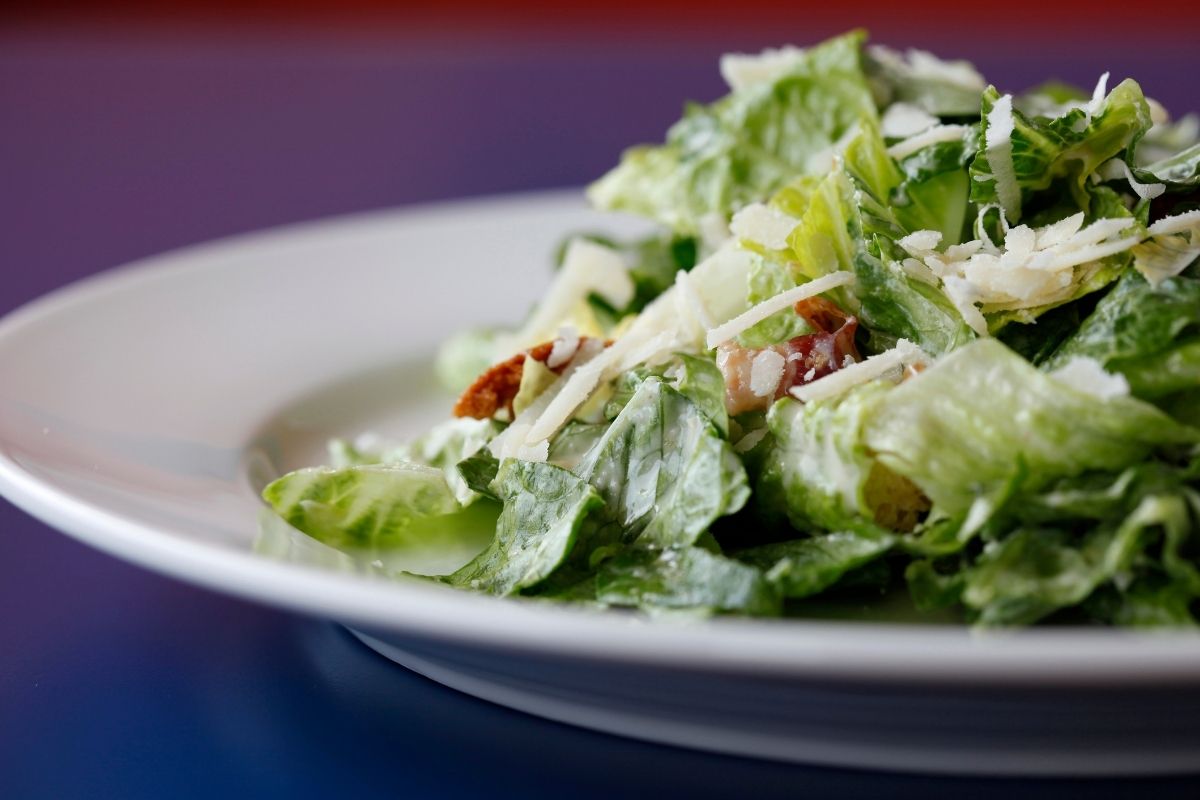 If you are searching for a healthy side for your meal, then a salad is the go-to option! Try a classic Caesar salad; it is ideal since the creamy dressing adds tangy flavor to the whole dish.
Enjoy the crisp romaine lettuce that matches up to the chicken parmesan's heaviness, while the crunchy croutons provide another layer of texture.
4. Broccoli Salad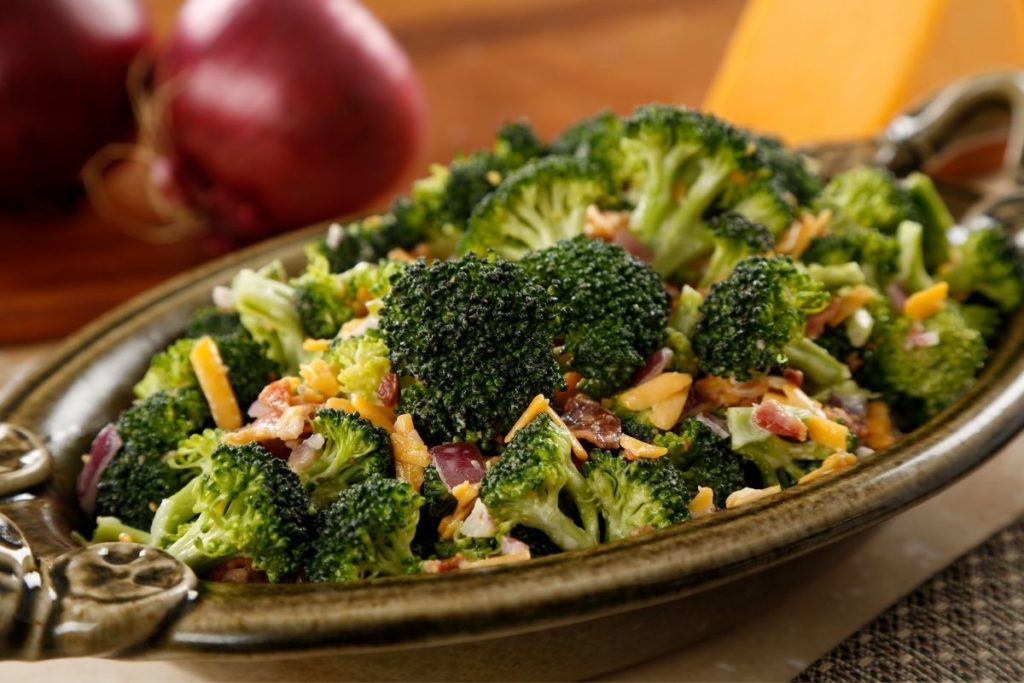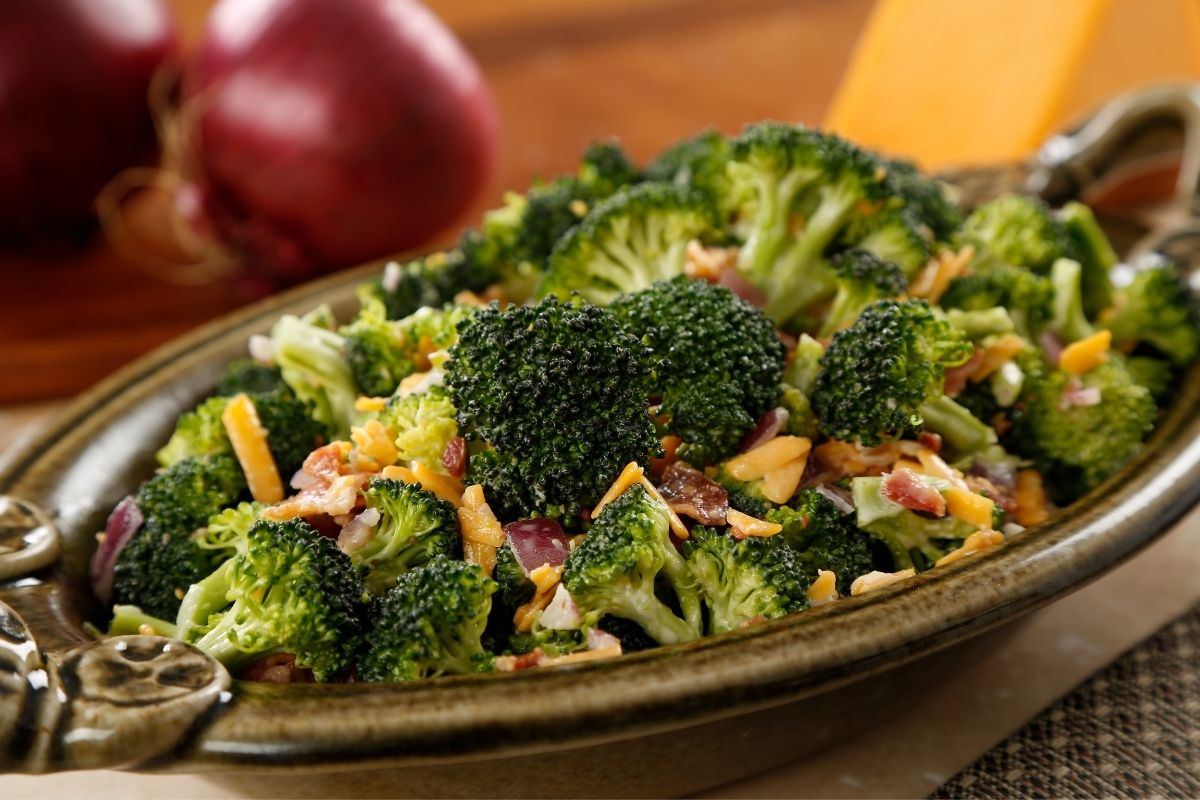 Broccoli is also delectable in salads. Broccoli salad has a tangy dressing that contrasts nicely with the richness of chicken parmesan. This side dish is quick and easy to prepare.
Blanched broccoli florets and stems, sliced red onions, almonds, and currants are added to the salad. The dressing is made of lemon juice, mayonnaise, vinegar, salt, pepper, and sugar.
5. Blanched Cauliflower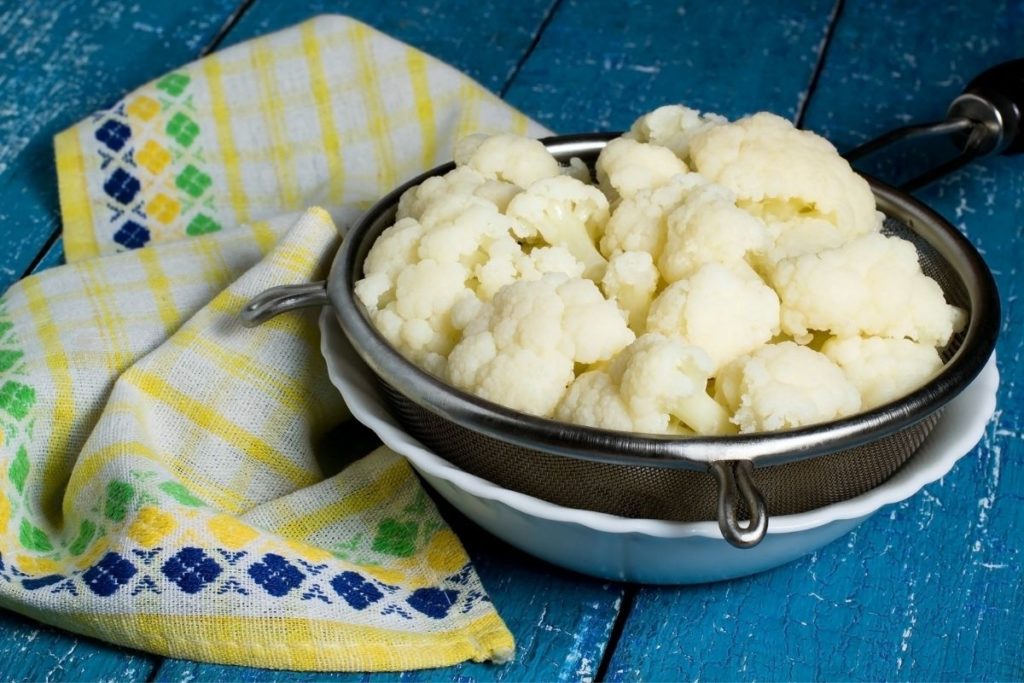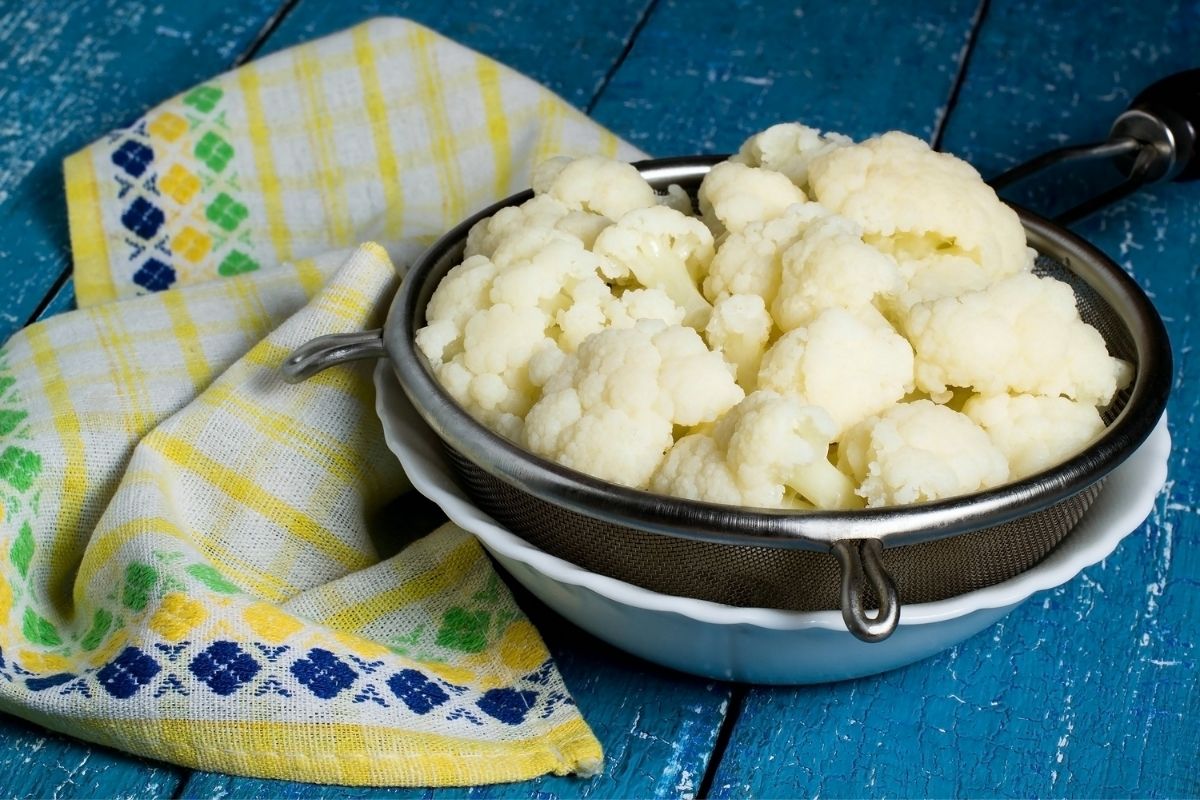 Cauliflower is a versatile ingredient you can use in a variety of recipes. It is a brilliant choice to incorporate extra veggies into your diet. This side dish has a subtle taste, so it highlights the chicken parmesan's wonderful tastes.
Cauliflower can be blanched in chicken stock. Since its color will not change when cooked, you need to check it for doneness. It should be fork-tender, but make sure not to overcook because it produces a foul odor.
6. Roasted Brussels Sprouts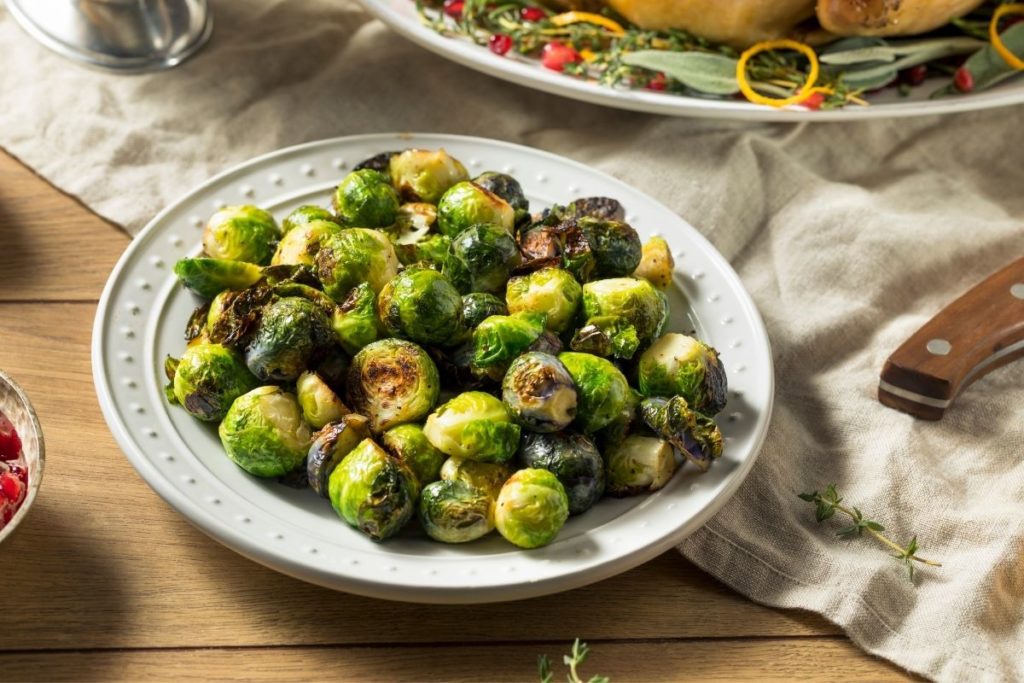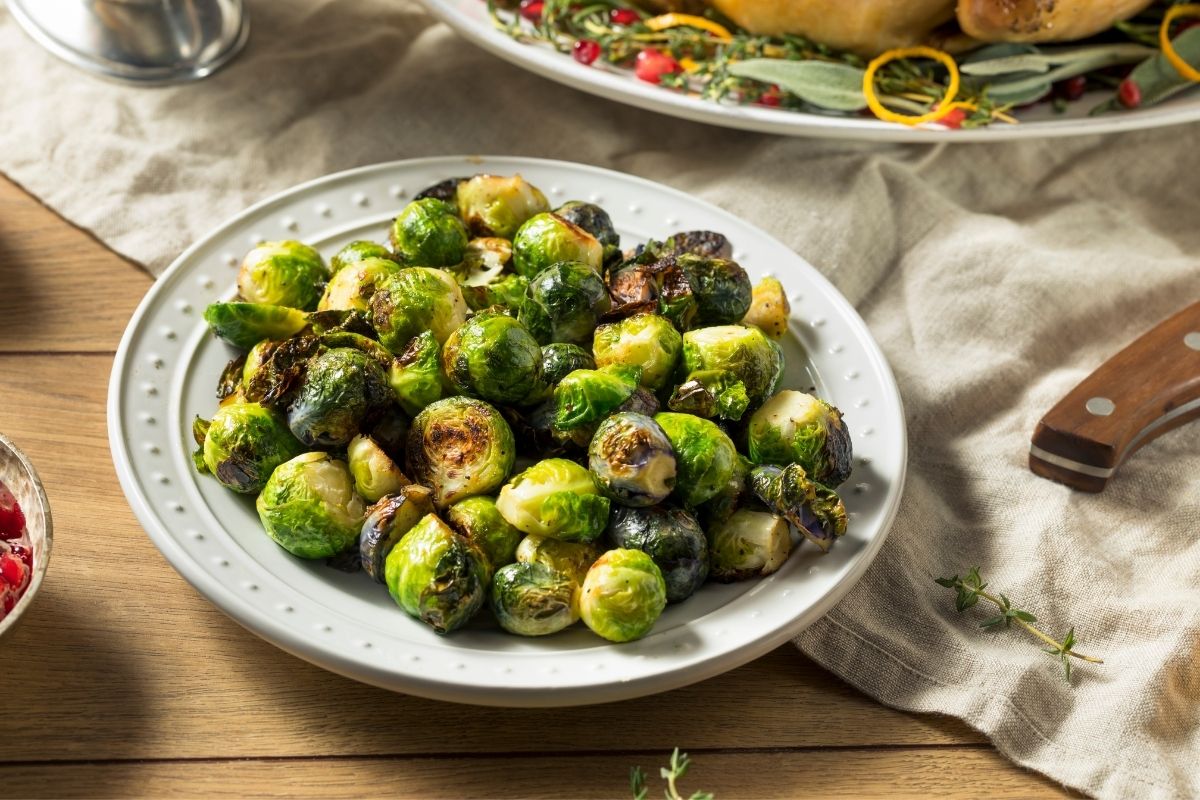 Roasted Brussels sprouts are a delicious vegetable side dish to serve with chicken parmesan. You will appreciate the creamy, crispy, and nutty goodness as the sprouts caramelize nicely when roasted to perfection, giving them a sweet touch.
7. Roasted Broccoli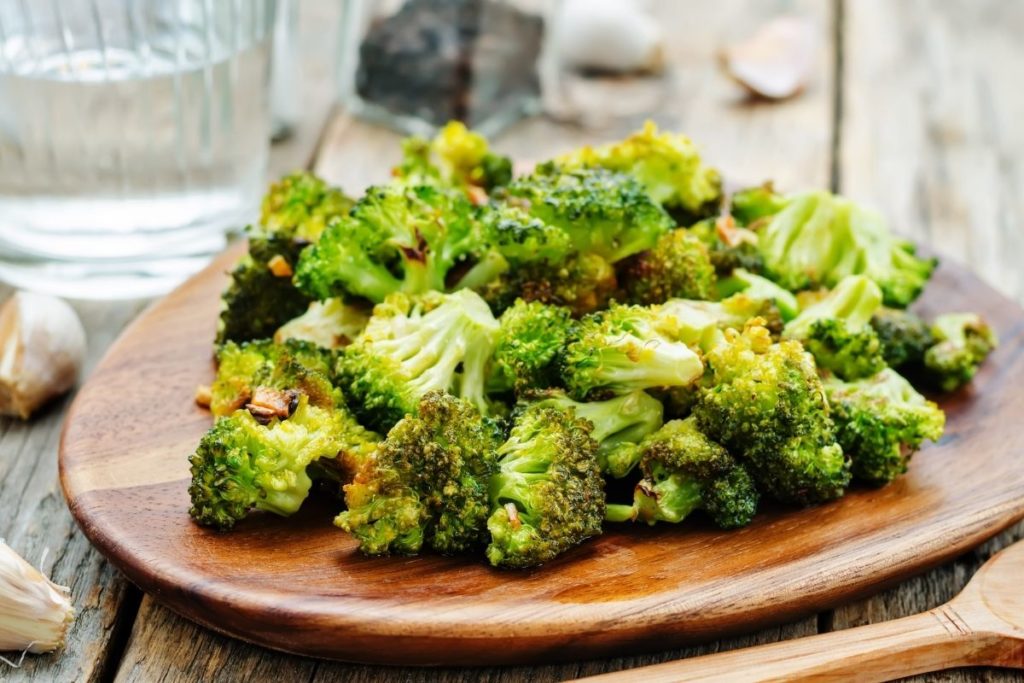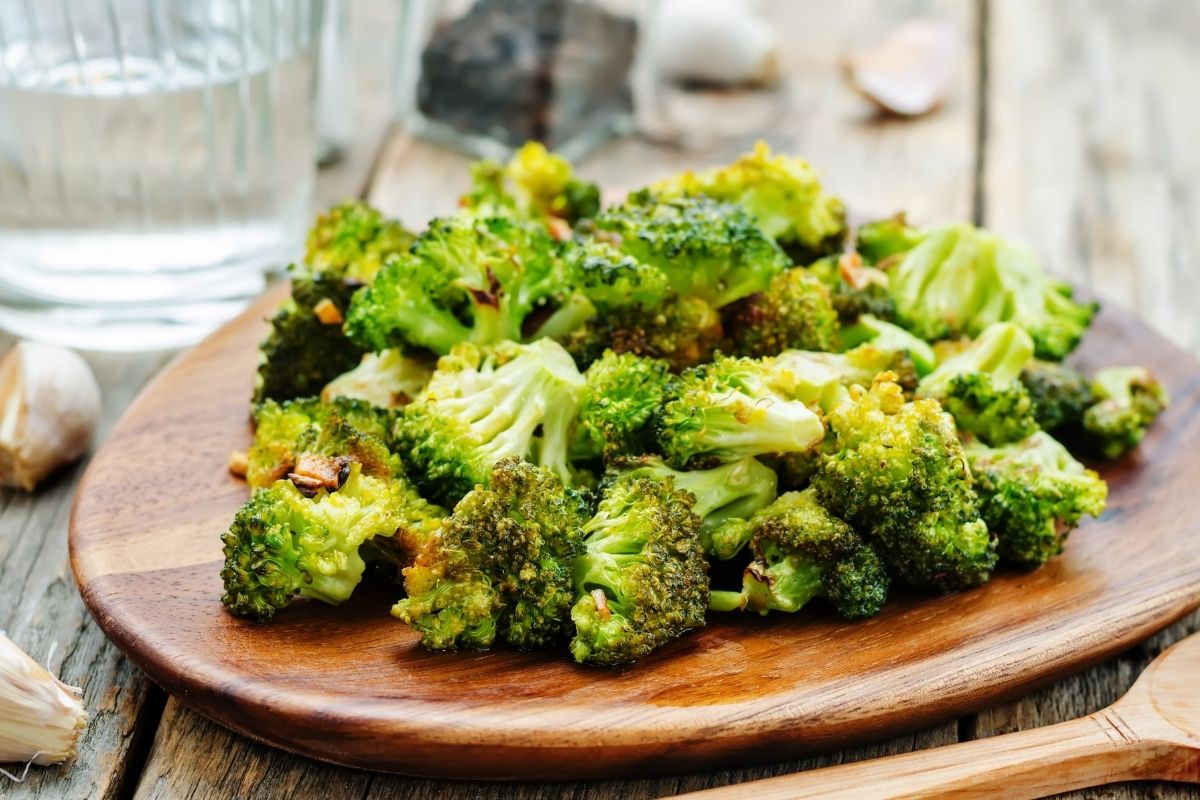 How about another broccoli side? Chicken parmesan pairs well with broccoli, and this time, roasted.
To prepare this side dish, simply coat the broccoli with olive oil, salt, and pepper. Then, preheat the oven to 450 degrees Fahrenheit and bake for 12-15 minutes.
8. Bread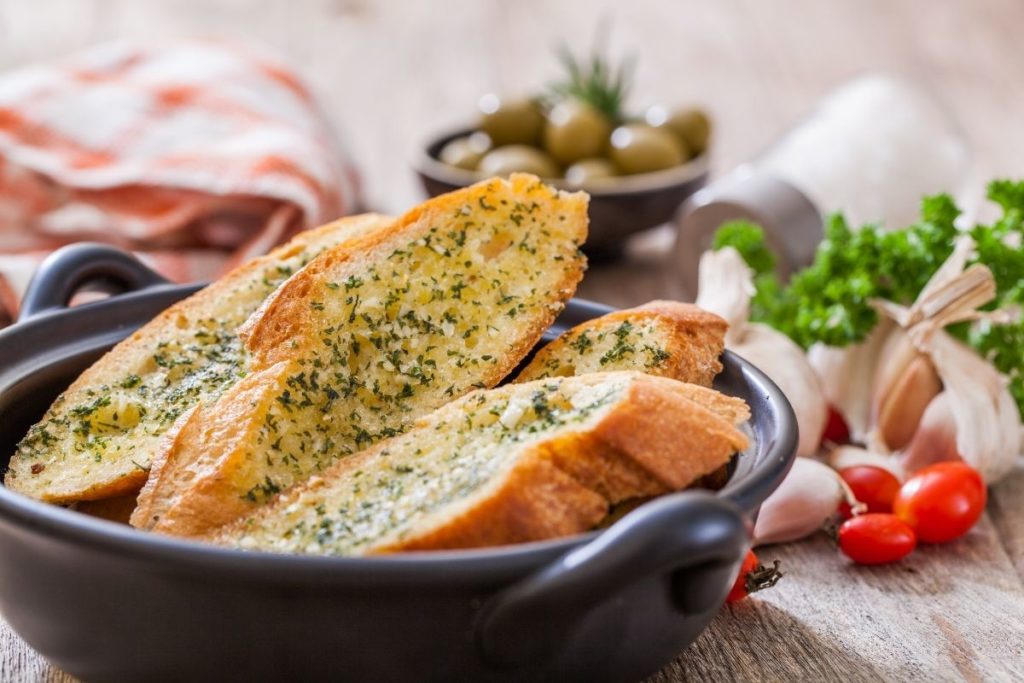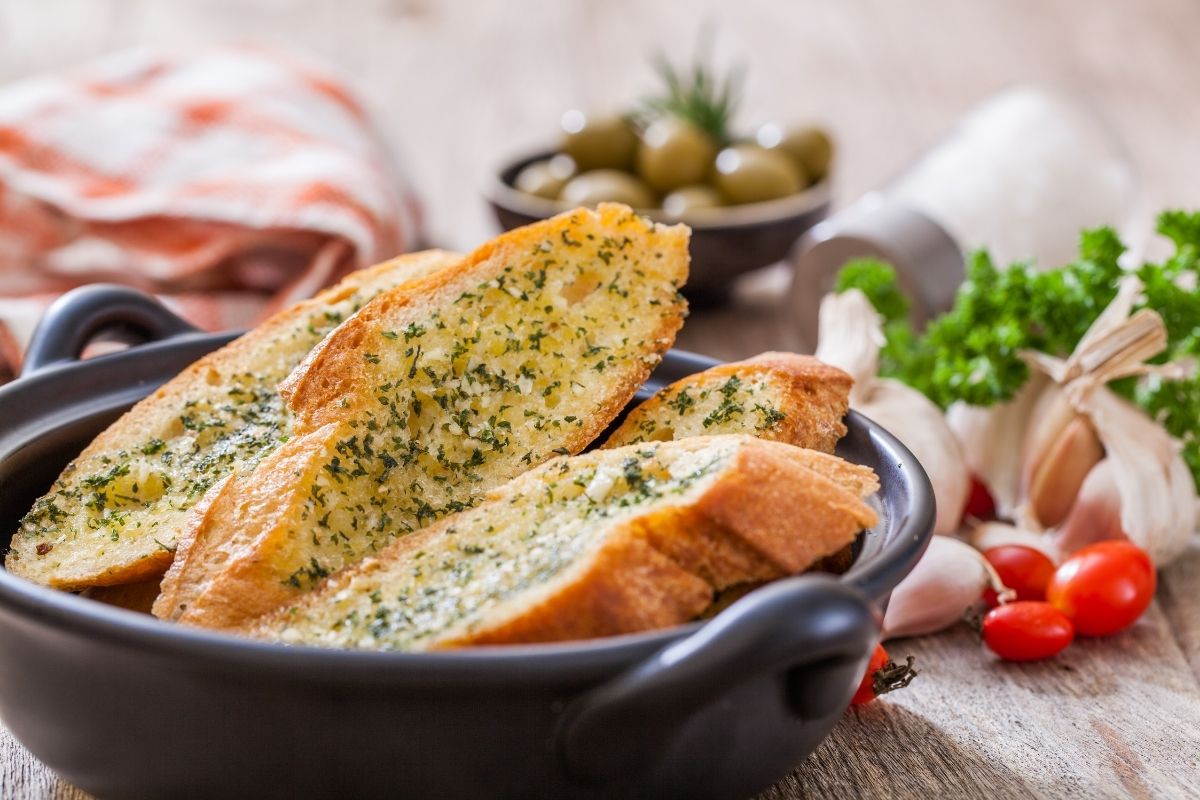 Bread and Italian cuisine are perfect pairings. Serve your chicken parmesan with garlic bread breadsticks as a side dish. Pick fresh, crisp bakery bread to add a touch of class to your meal.
Moreover, why not serve it with a side of marinara sauce to dip your bread in? You may also use olive oil and spices as a bread dipping sauce.
9. Waffles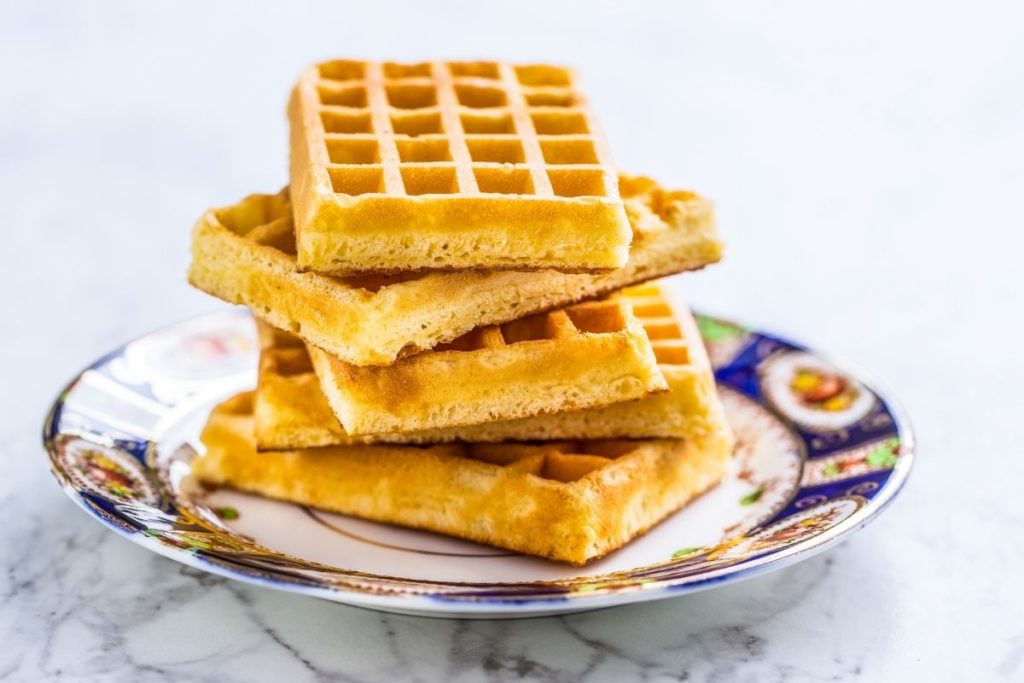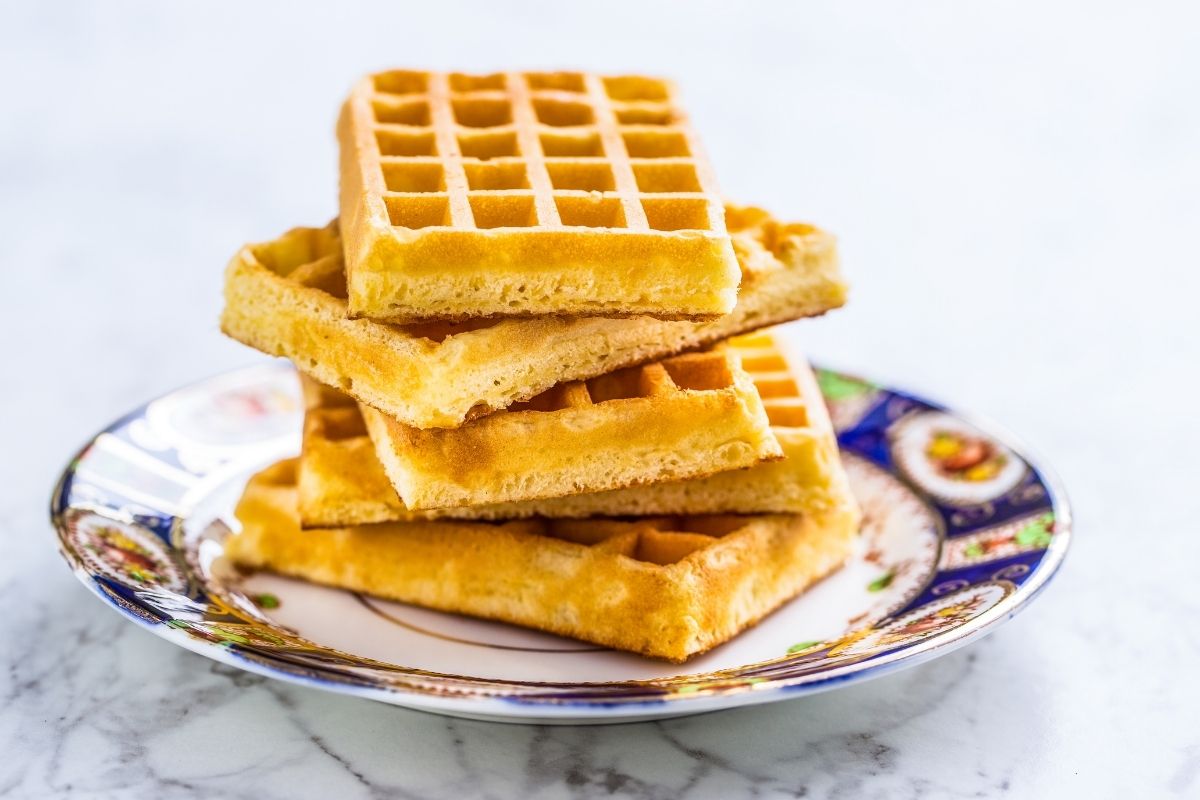 Waffles are a popular breakfast item. Plus, you can add savory seasonings to the batter when you make your own. Try adding minced fresh herbs or garlic to your batter.
When it comes to serving, there are a few plating styles you can do. For example, you can place the Chicken Parmesan on top of the waffle.
10. Brown Rice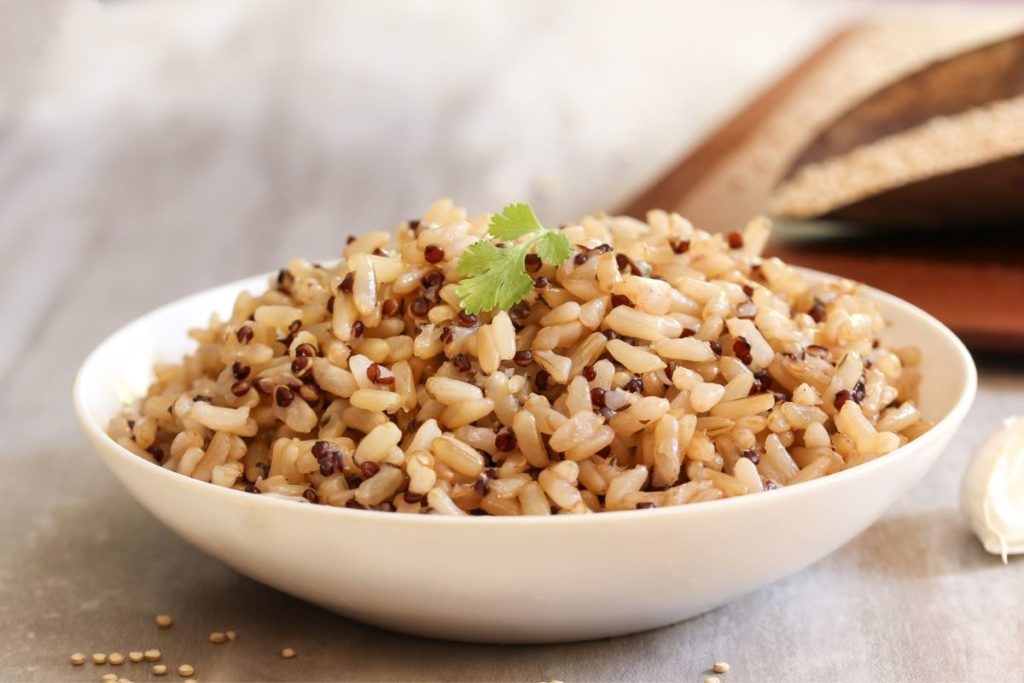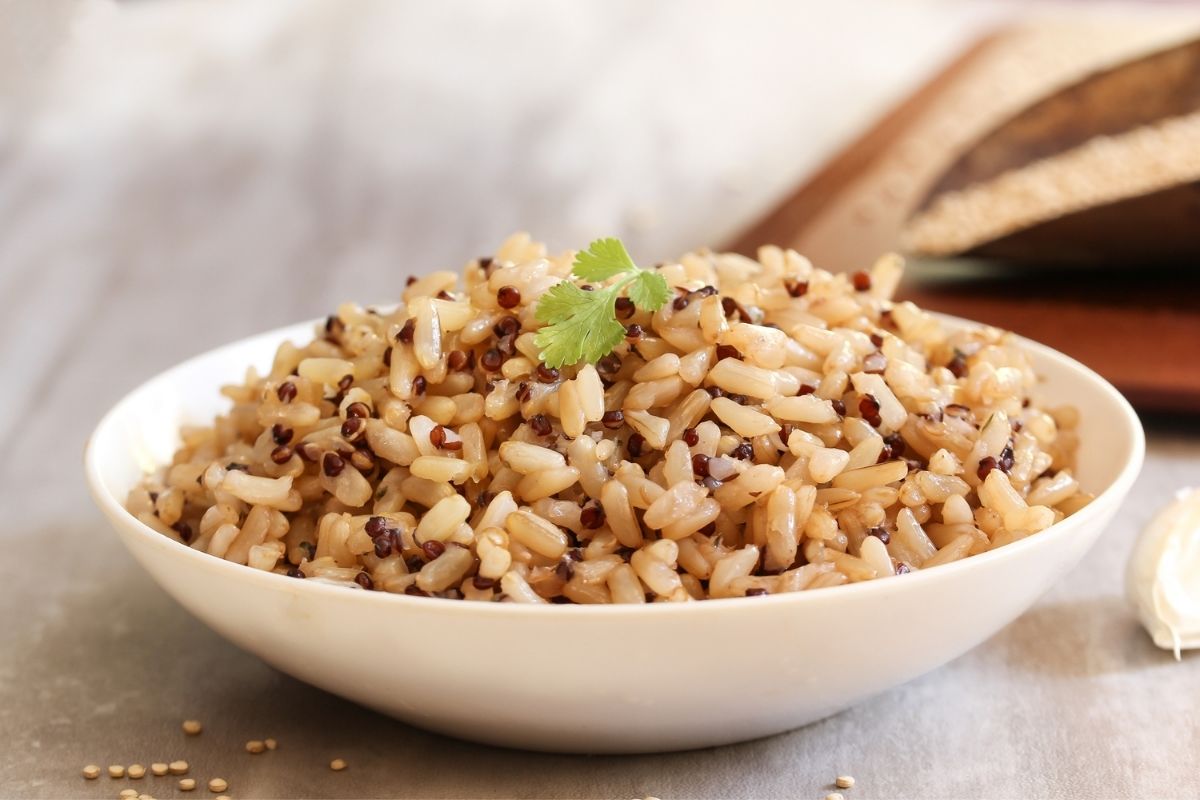 Brown rice is a nutritious food with a light nutty taste and chewy texture that can also give your chicken parmesan great depth.
You can serve your chicken parmesan with a cup of steamed brown rice. Add mushrooms to take it to the next level. Mushrooms offer a delightful earthy taste that complements brown rice. This combo creates a filling side dish for chicken parmesan.
11. Mashed Potatoes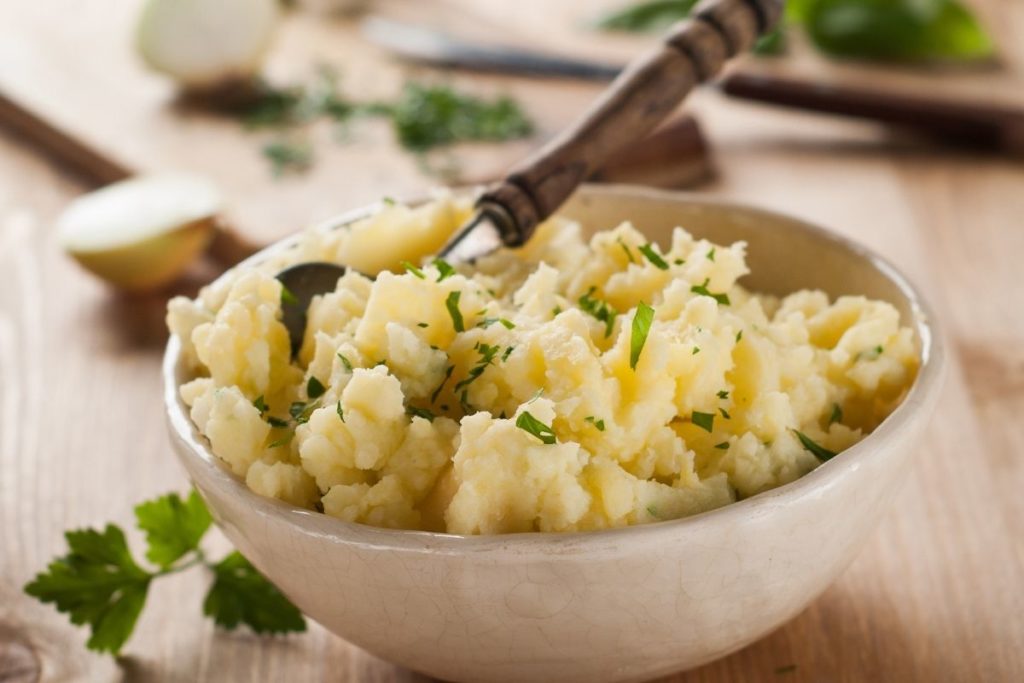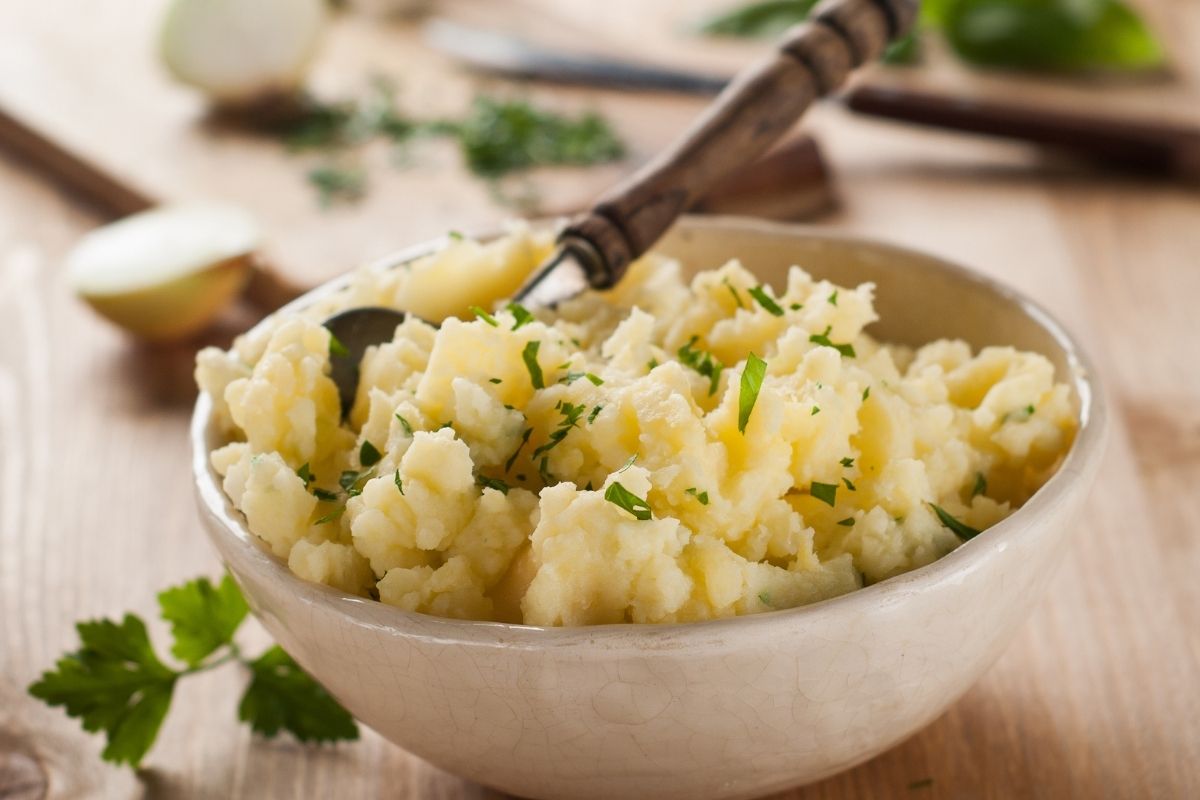 Mashed potatoes make a rich side dish that pairs well with the chicken parmesan. Consider it an Italian take on the classic fried chicken and mashed potatoes menu.
Since chicken parmesan with mashed potatoes is a filling meal, you may add a salad or steamed veggies to balance it out.
12. Quinoa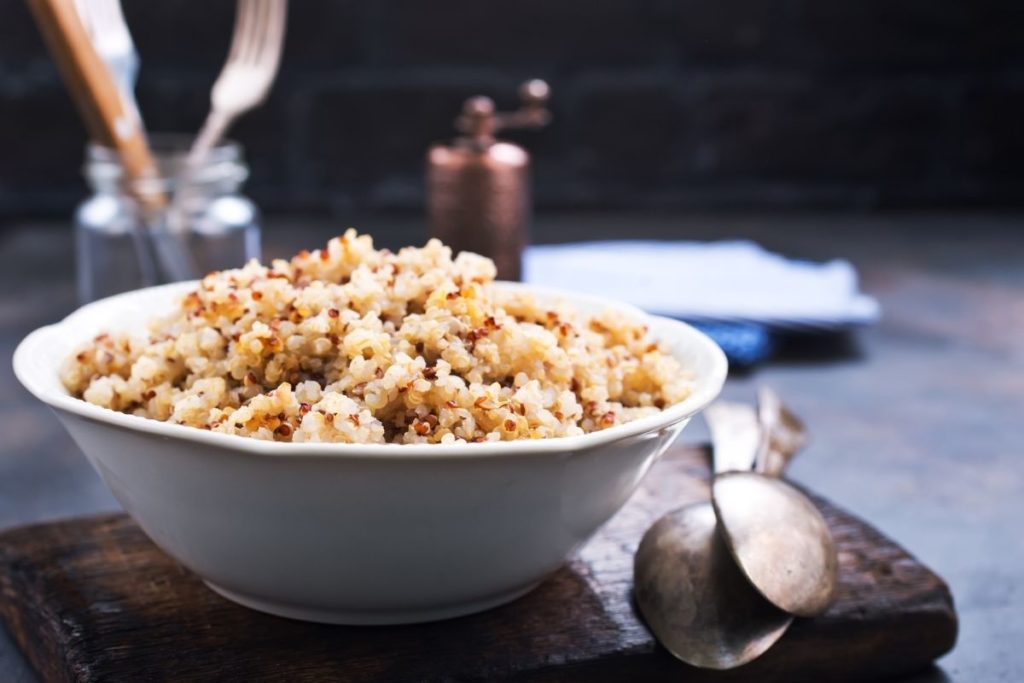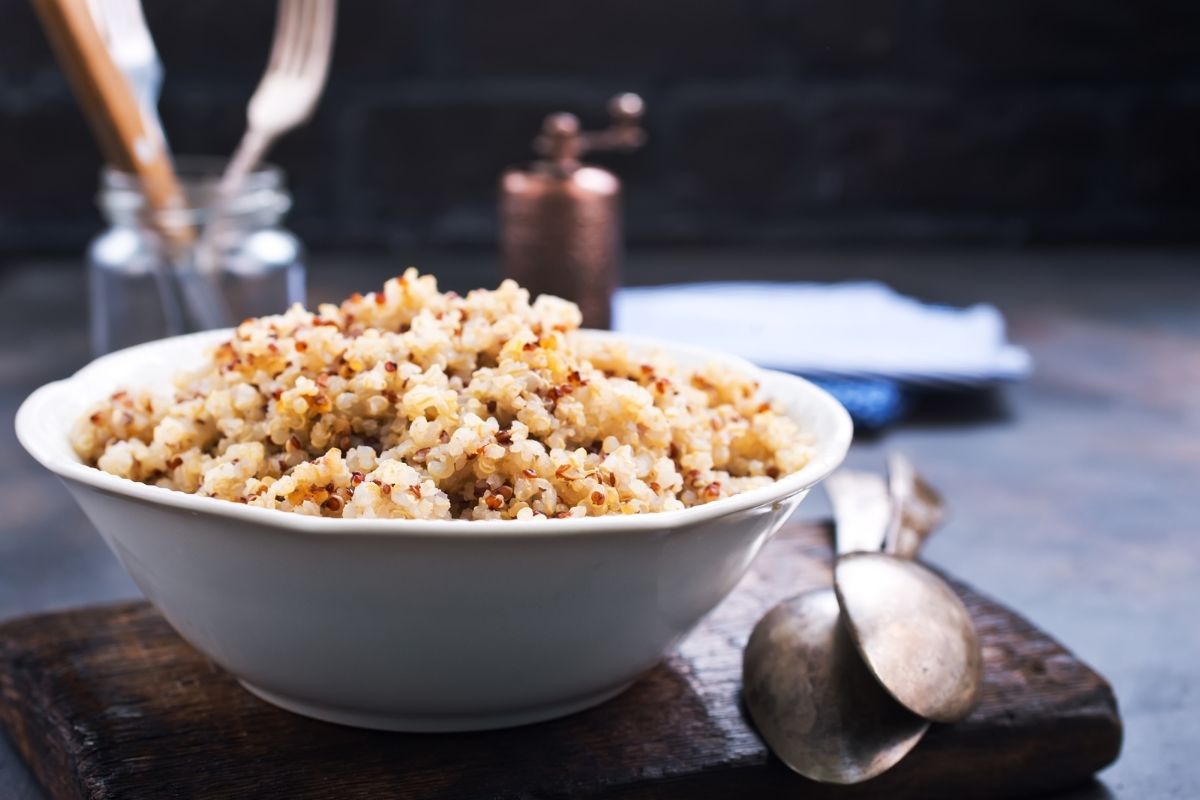 Quinoa is an extremely healthy and satisfying superfood. It is a great substitute for brown rice because it is similarly hearty while being more nutritious.
Get the crisp texture and nutty taste of quinoa as you eat it along with chicken parmesan. Quinoa may be served with your chicken parm as is, or it can be turned into a salad.
Simply combine cucumbers, spinach, onions, and tomatoes, with lime juice, honey, olive oil, and ginger sauce.
The Bottom Line
You've now learned what to serve with chicken parmesan using a variety of side dishes. Whether you prefer classic pasta, salads, vegetables, or bread, this article has provided you with plenty of interesting options to consider.
Print
12 Best Side Dishes for Chicken Parmesan
Check out these great Side Dish Recipes for Chicken Alfredo that have been shared on Pinterest.
Instructions
Click on each link above to view the pin and recipe.
Obtain all the necessary ingredients to make the recipe.
Follow the steps to create your side dish.
Enjoy your delicious meal =)
Keywords: Side Dishes for Chicken Parmesan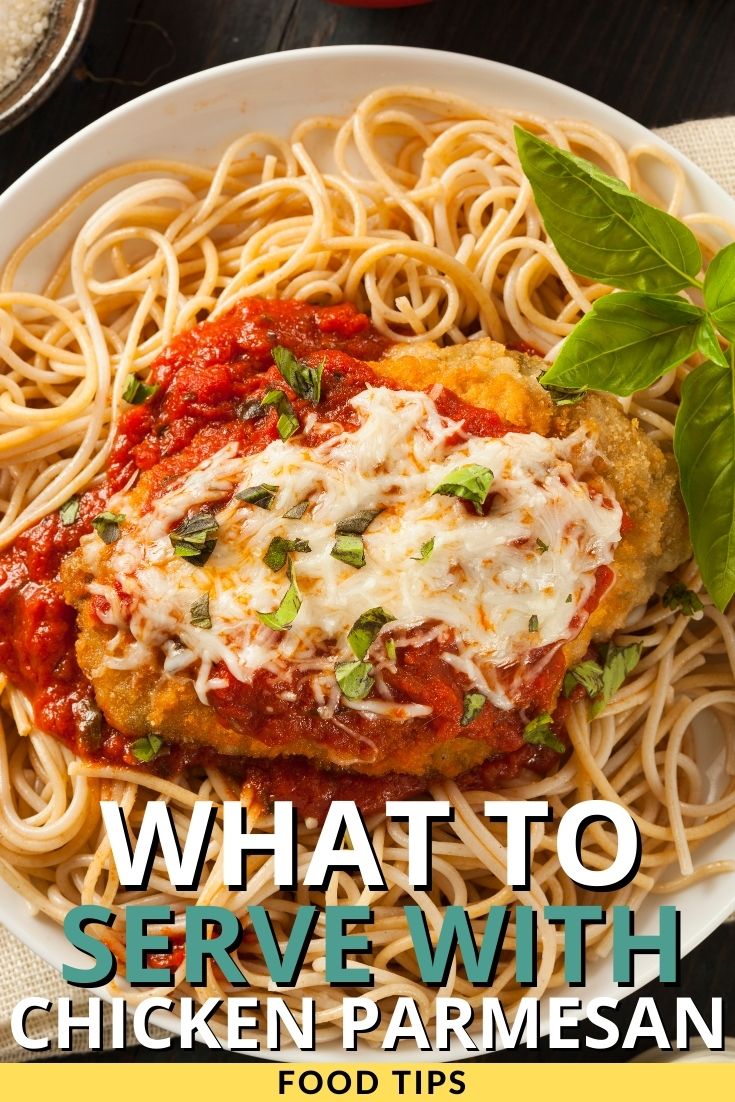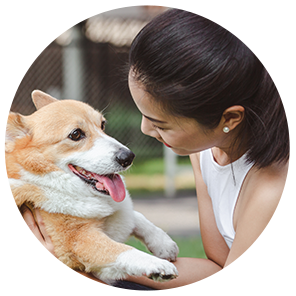 Hi, I'm Linda thanks for stopping by! We're so happy you're here. If you're a foodie and love to cook from home - you're in the right place..
LEARN MORE
Join the mailing list and receive our free newsletter!
Recipe Marker provides you with the best information about home cooking tips, recipes, ingredient substitutes and more. Check out our blog to see the latest articles.