Top 10 Best Sides for Fajitas to try in 2023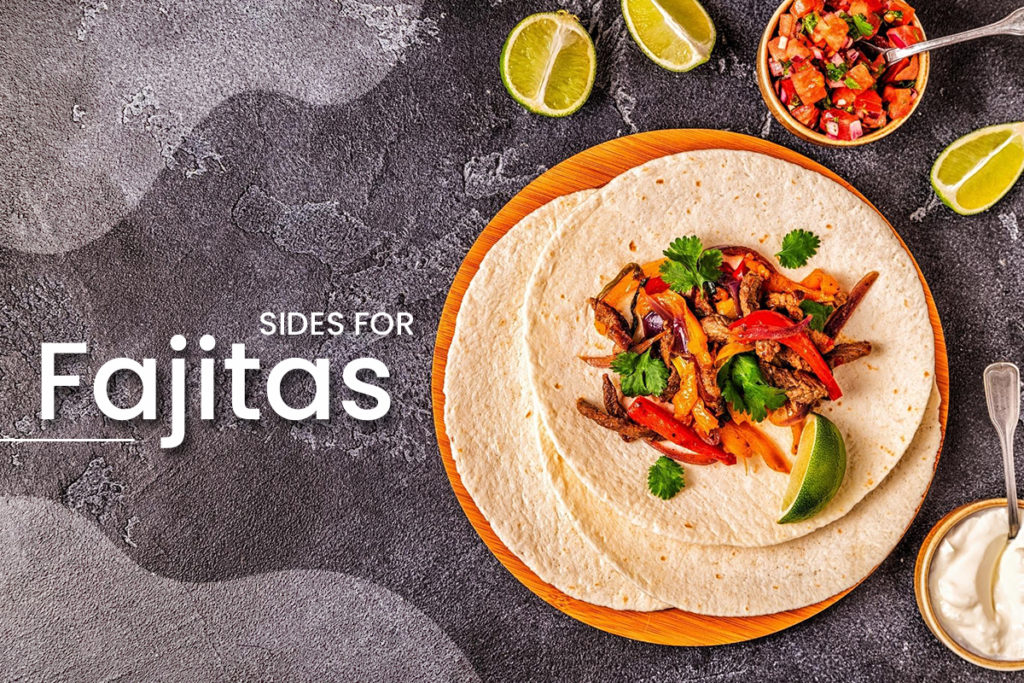 Are you trying to decide what side to serve with fajitas? Stick around as we share a list of the best sides for fajitas in this article.
Just in case you're not sure what fajitas are we will share a quick description of what it is below.
What are Fajitas?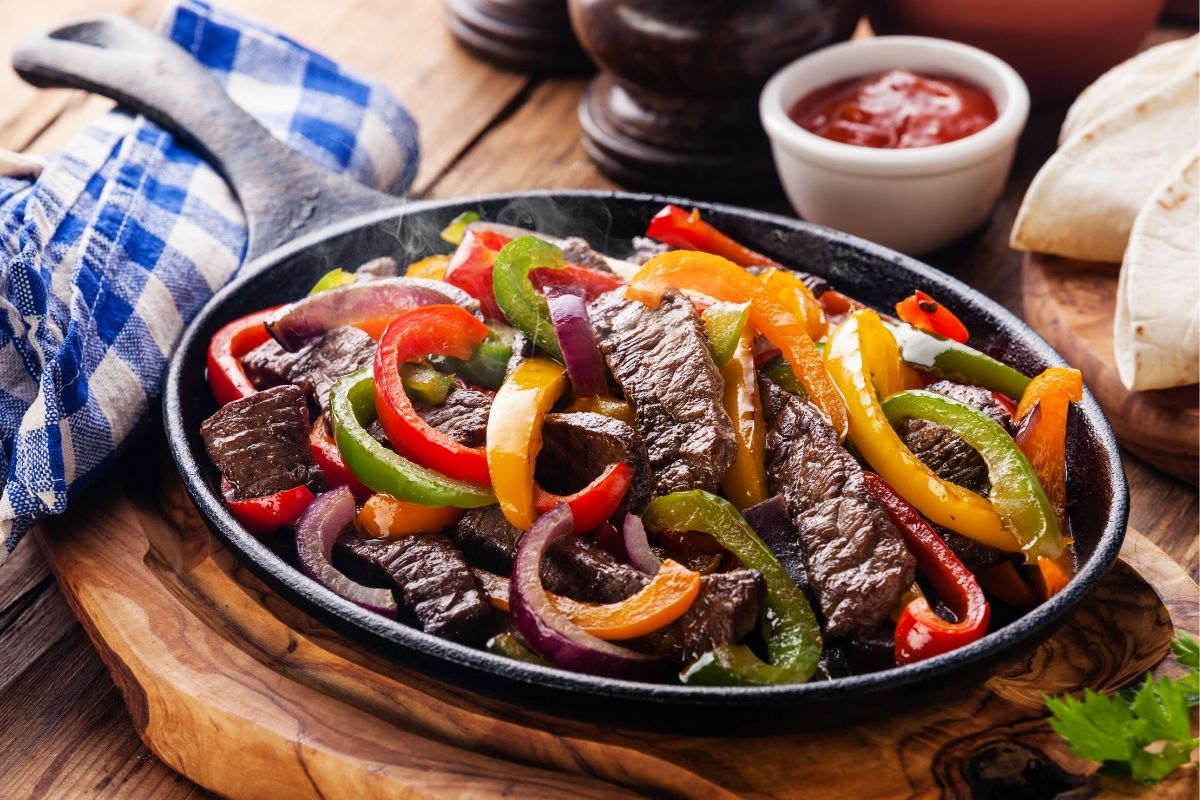 Mexican cuisine has unique flavors that hit all areas of the palate. Are fajitas and tacos the same thing?
Not quite, fajitas refer to the method in which the meat is cooked, which is typically grilled. Whereas a taco refers to how the meat is served.
It's hard to go wrong with this delicious combination of grilled meat, peppers, caramelized onions, vegetables, and spices.
While fajitas can be considered a meal on their own, there are side dishes that complement fajitas well and are sure to fill your belly.
Let's review our favorite sides of fajitas.
Best Sides for Fajitas
1. Guacamole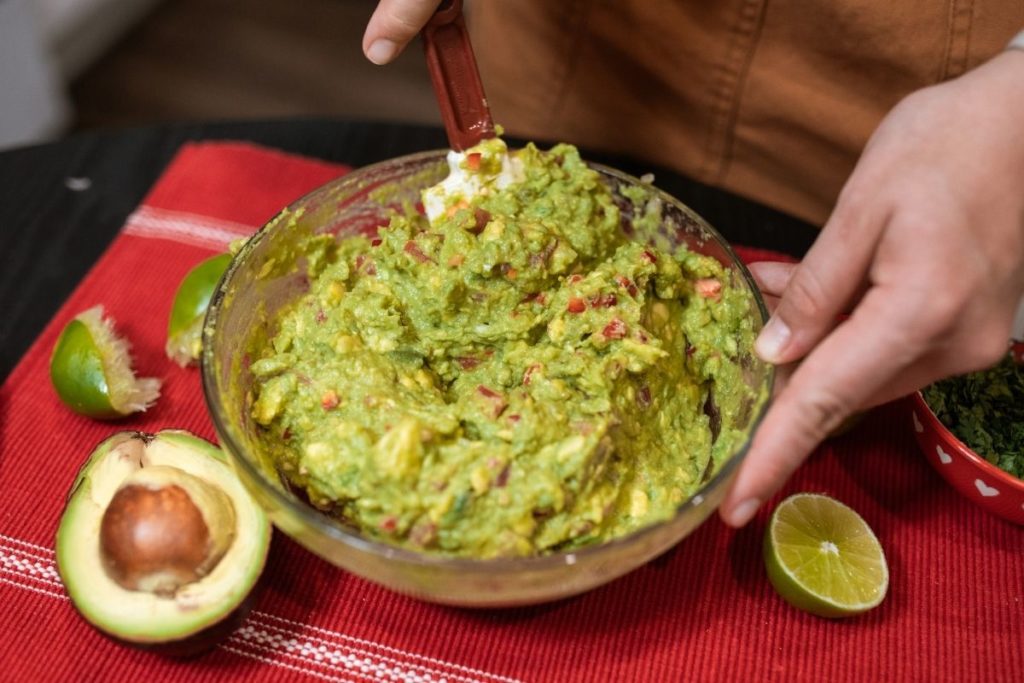 A crowd-pleaser and a favorite among many, guacamole! This is a must-have for every fajita.
We recommend whipping this up at home rather than buying it at the local grocery store. The work required to make the guacamole has a big payoff!
The first step is ensuring your avocados are fully ripe. Good guacamole starts with a good avocado.
A tell-tell sign that the avocados are perfect is when they are supple, but not squishy.
Add lime juice, red onion, cilantro, and fresh chili, and then mash with a fork until the mixture is smooth.
Fajitas go great with this creamy, nutritious side dish because it provides relief from the grilled meat.
Dip it or spread it on your tortilla. Either way, you can't go wrong with guac!
2. Tortilla Wraps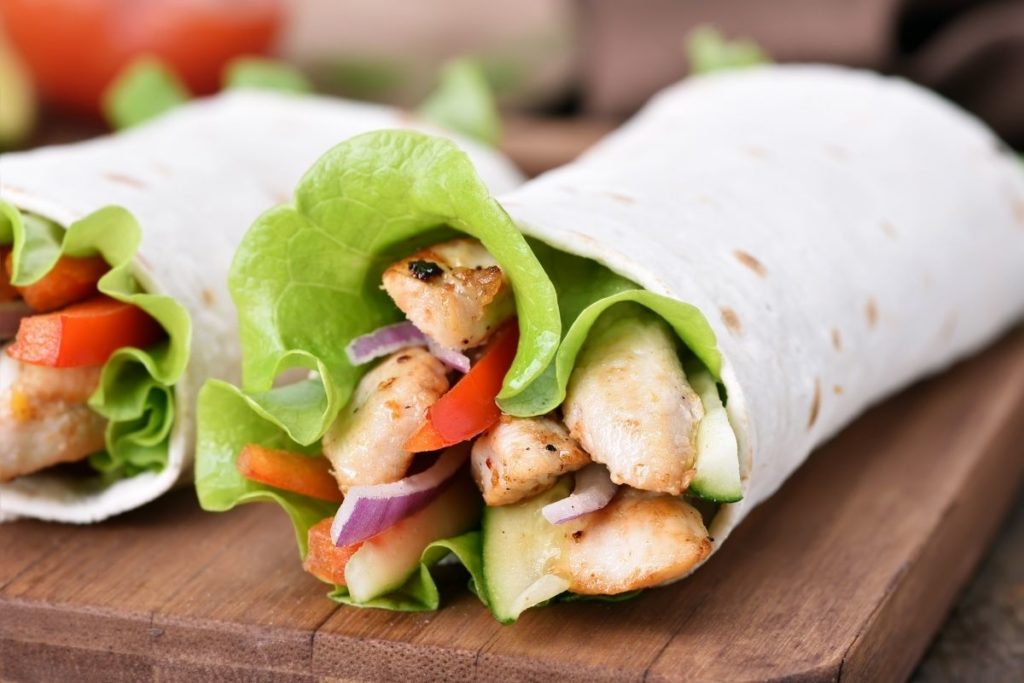 Try preparing your own tortilla wraps instead of buying them if you want to wow your dinner guests.
It's a lot simpler than you think, and the ingredients are readily available. Use all-purpose flour, lard, water, salt, and baking powder.
You'll need a tortilla press for perfectly round tortillas, or a rolling pin.
Making a wrap out of these fresh tortillas is great because you have full control over the ingredients you put in your food.
Add additional veggies like lettuce and English cucumber for crunch and freshness.
This is sure to be a hit for the whole family.
3. Refried Beans
Refried beans are just beans that have been cooked again until they're creamy.
This necessary, protein-rich side dish is naturally gluten-free, pleasantly satisfying, and simple to prepare as a vegetarian or vegan option.
Prepare a batch of restaurant-style refried beans to use as a base for all of your meals.
Refried beans utilize affordable pantry items and are ready in a quarter of the time if you use an instant pot.
4. Garden Salad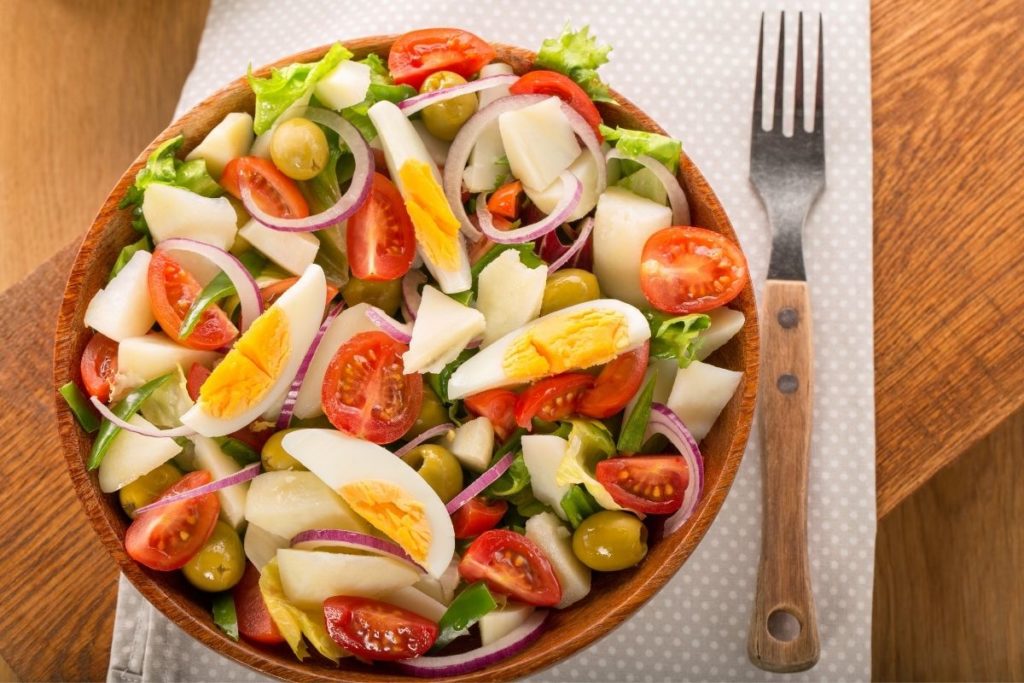 Try adding a garden salad as a side to your fajitas. A fresh salad can balance the flavors of grilled chicken or beef and provide a way to include more vegetables in your diet.
Salads don't have to be boring! Add tomatoes and cheese, such as cotija or queso fresco for a fresh and tangy bite.
Grilled corn in your salad can add a touch of sweetness and a smoky bite.
There are so many possibilities we recommend getting creative with your salad for a fun and nutritious bite.
5. Corn on the Cob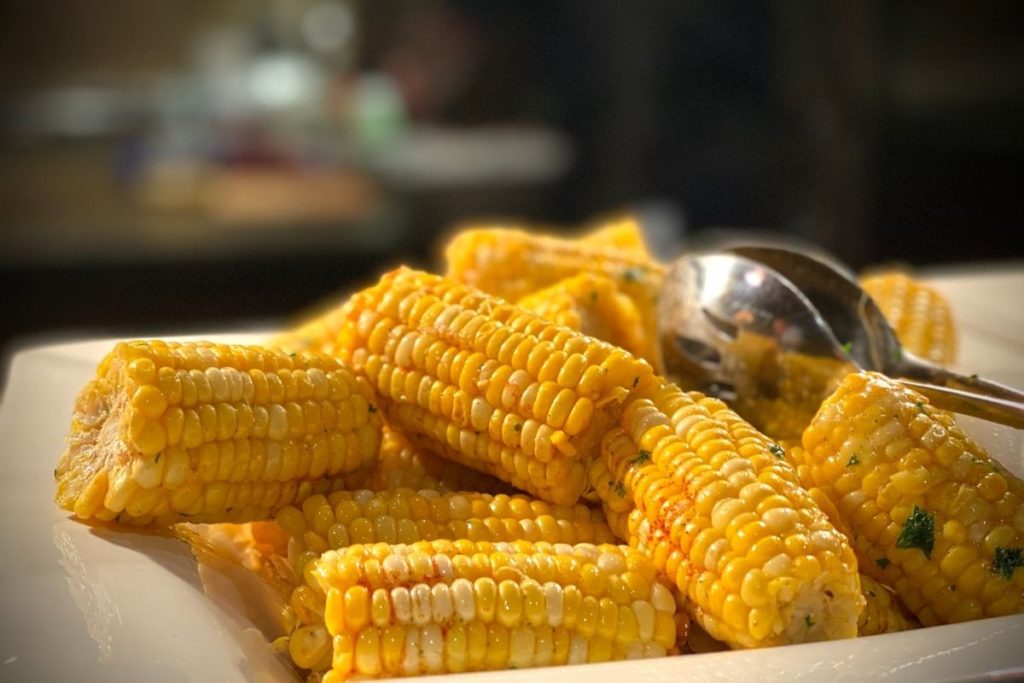 Fajitas and grilled corn on the cob are a classic Mexican pairing, and grilled corn on the cob is an excellent accompaniment.
For those who like to get down and dirty with their hands, this side is perfect.
We recommend rubbing down your corn with butter, garlic salt, and Trader Joe's Everything but the elote seasoning. So delicious!
Trader Joe's Everything but the elote seasoning is a unique blend of herbs and spices that emulates the Mexican street food, elotes.
The ingredients used on the elote vary from region to region.
Consistently, you can find mayo, cotija, or parmesan cheese, chili powder, and lime juice on the corn.
This is a perfect summer side dish.
6. Mexican Paletas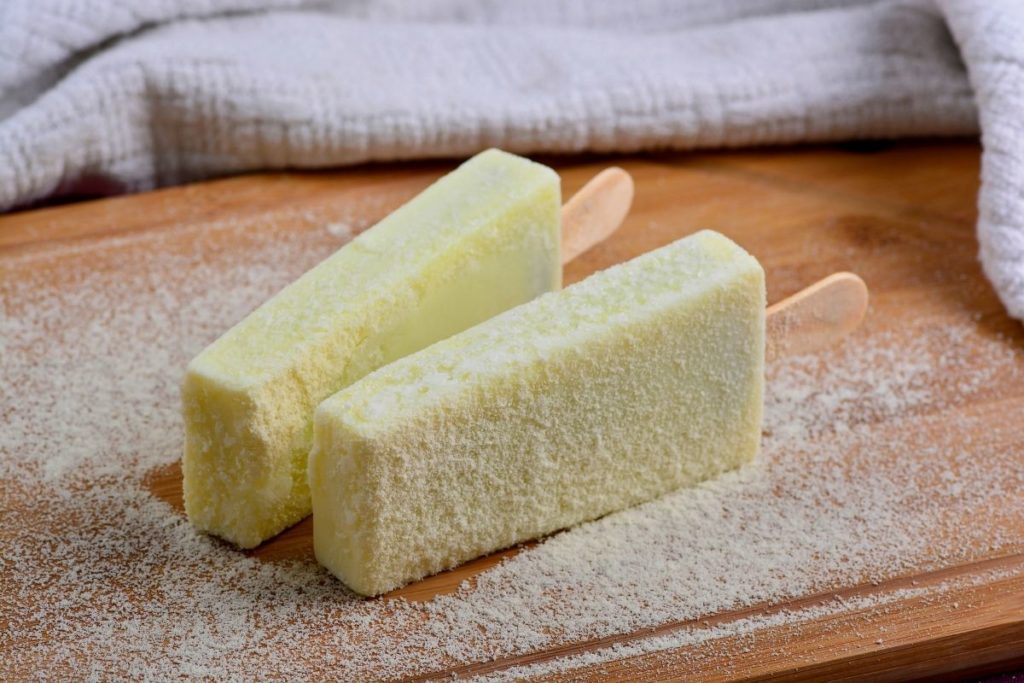 You can't go wrong with these amazingly tasty frozen fruit pops. They are the perfect barbeque treat.
Who said that all sides had to be savory?
Fresh fruit of choice, lime juice, sugar, water, and a popsicle mold is all you need to whip up a batch of these refreshing treats in no time.
Tropical fruits like pineapple, mango, and coconut are sure to be hit.
7. Churros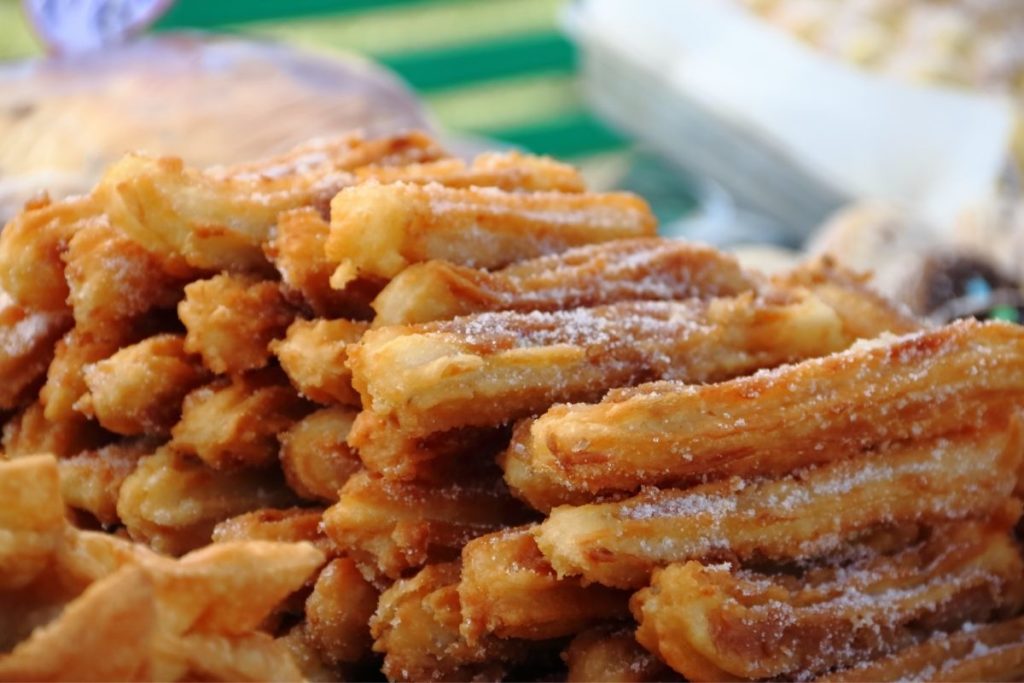 Churros are a deep-fried delight and a favorite among children and adults.
These delicious doughnut-like treats are made with a simple batter that is piped into hot oil and fried until golden brown and crispy.
For a Mexican-inspired dessert, sprinkle them with cinnamon sugar or dunk them in melted chocolate. You won't be able to resist getting seconds!
8. Taquitos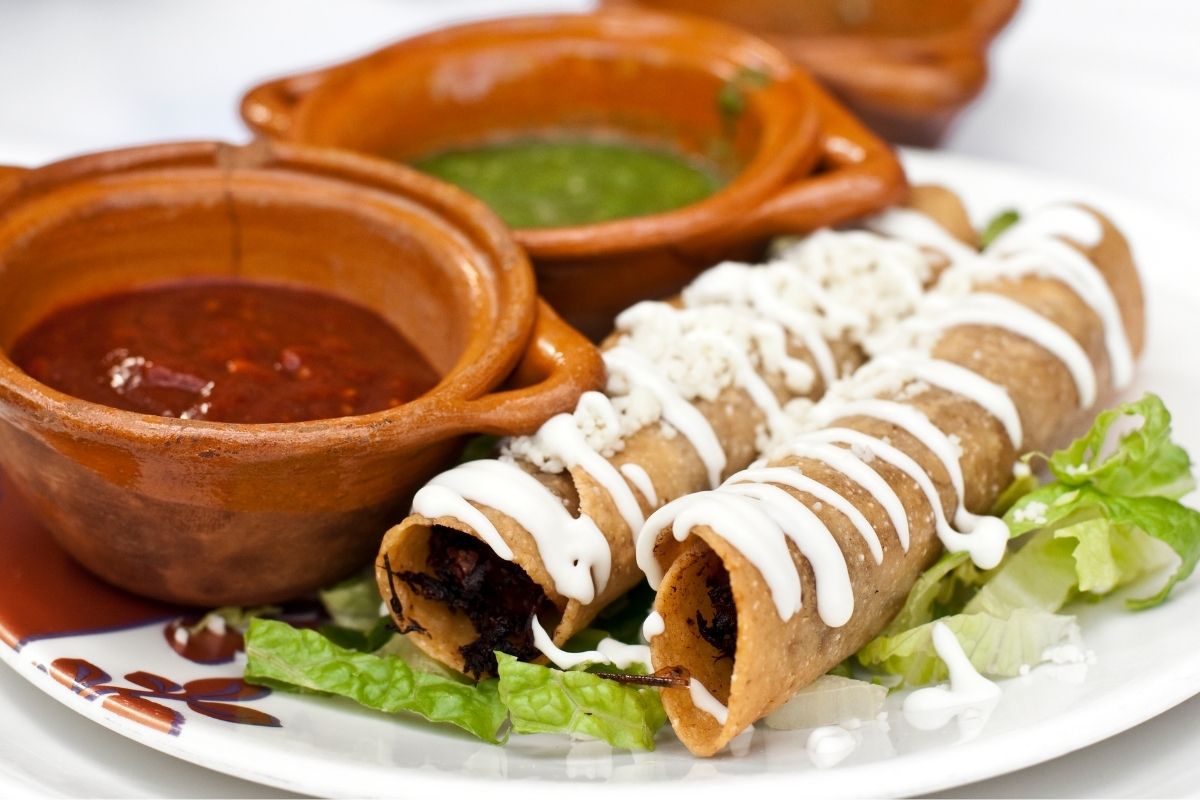 If you're serving fajitas for dinner, start with a small batch of chicken taquitos as an appetizer.
Crispy, deep-fried corn tortillas filled with a delicious chipotle chicken and cheese mixture are sure to please your tastebuds.
Make a big batch ahead of time and store it in the freezer for taco Tuesdays with the family or for tailgate parties.
9. Bottled Mexican Hot Sauce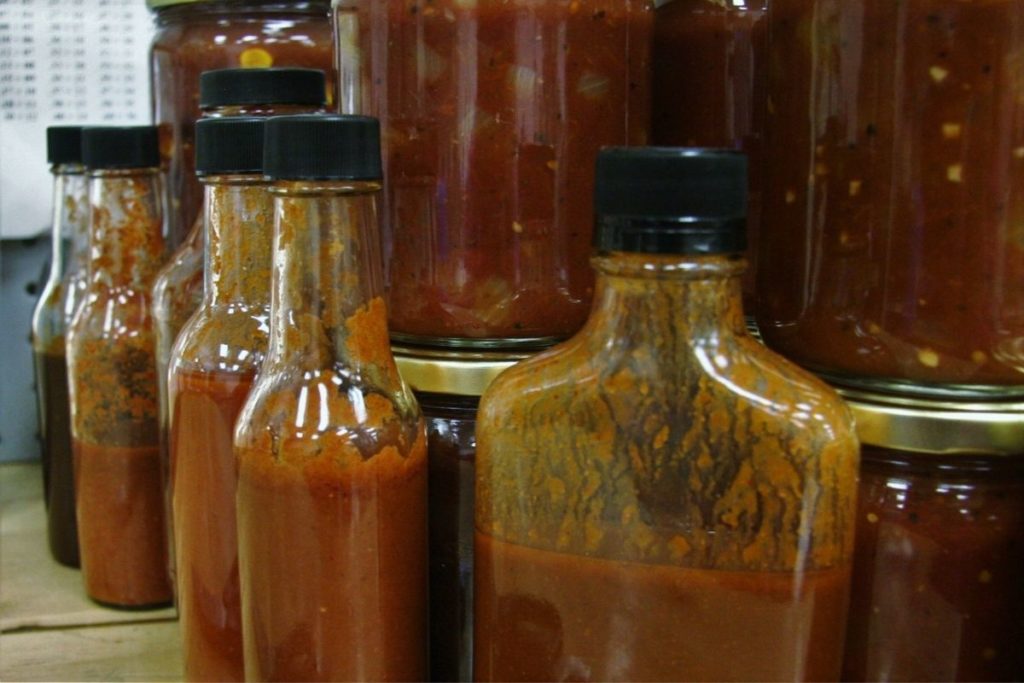 Mexican hot sauce or salsa might be the spicy pairing that you're looking for.
There are so many choices, like green salsa, which tend to be on the milder side. Or red spicy sauce.
Hot sauce is used to top fried eggs, fish tacos, and even soups.
Whether you decide to dip it or spread it within your fajita, this spicy condiment can add another layer of flavor to your dish.
10. Pico de Gallo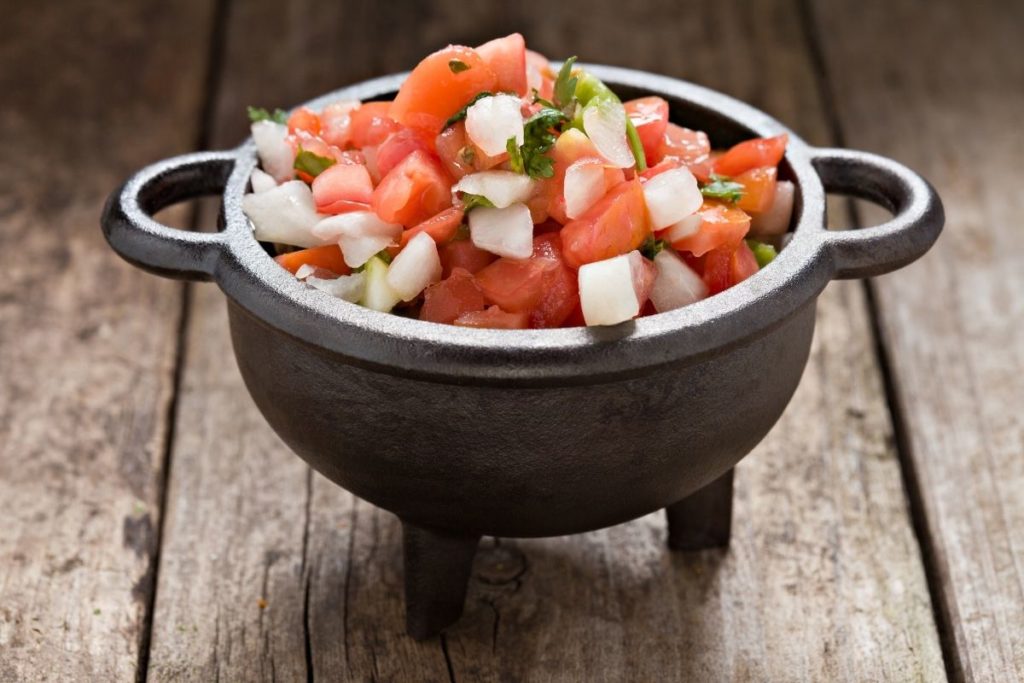 Pico de gallo is a fresh, chunky salsa that is popular in many Latin American countries. Pico de gallo is a quick and easy way to add color and texture to Mexican and Tex-Mex dishes.
Bold flavors like raw onion and cilantro give the salsa brightness and a kick. Tomato lovers will go wild for this side dish.
This is perfect for summer days because there is no cooking involved. Chop the vegetables and mix the vegetables, then eat!
Conclusion
It's no surprise that fajitas are one of the most popular Mexican-inspired recipes. A warm tortilla wrap filled with chicken or beef, mushrooms, crisp peppers, onions, and a combination of spices is always a delightful and filling lunch.
They're not only simple to create but also full of rich flavors. Try a couple of the side dishes listed. We're sure that you won't be disappointed.
Print
10 Best Sides for Fajitas
Check out these great Side Dish Recipes for Fajitas that have been shared on Pinterest.
Instructions
Click on each link above to view the pin and recipe.
Obtain all the necessary ingredients to make the recipe.
Follow the steps to create your side dish.
Enjoy your delicious meal =)
Keywords: Best Sides for Fajitas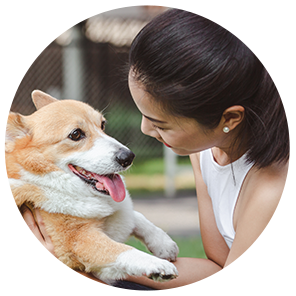 Hi, I'm Linda thanks for stopping by! We're so happy you're here. If you're a foodie and love to cook from home - you're in the right place..
LEARN MORE
Join the mailing list and receive our free newsletter!
Recipe Marker provides you with the best information about home cooking tips, recipes, ingredient substitutes and more. Check out our blog to see the latest articles.