10 Best Sides Dishes to Serve with Grilled Shrimp (updated 2023)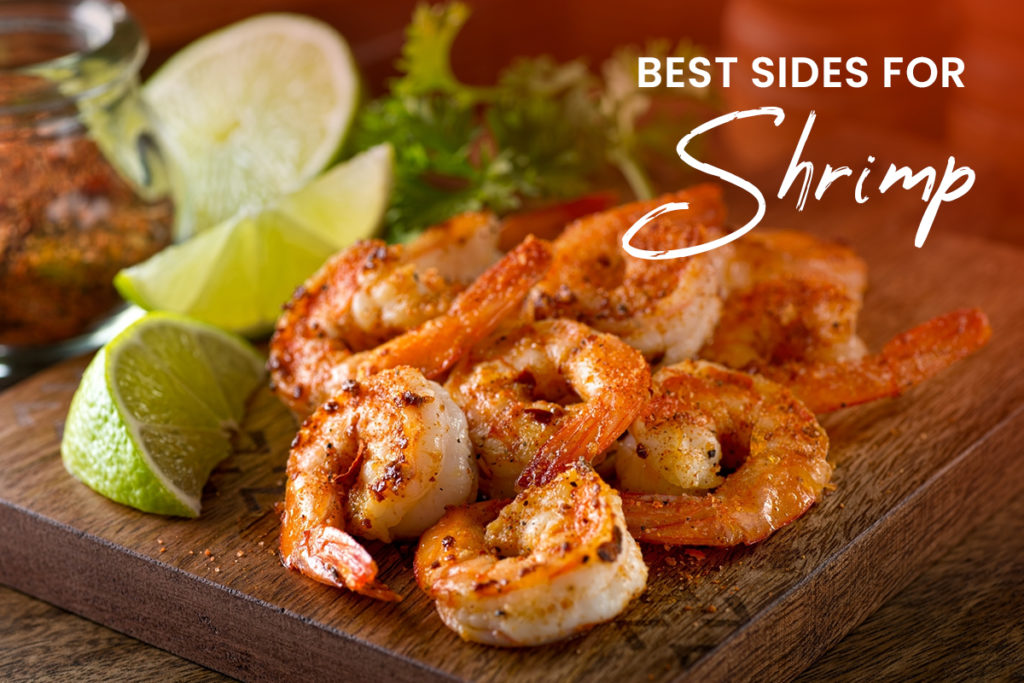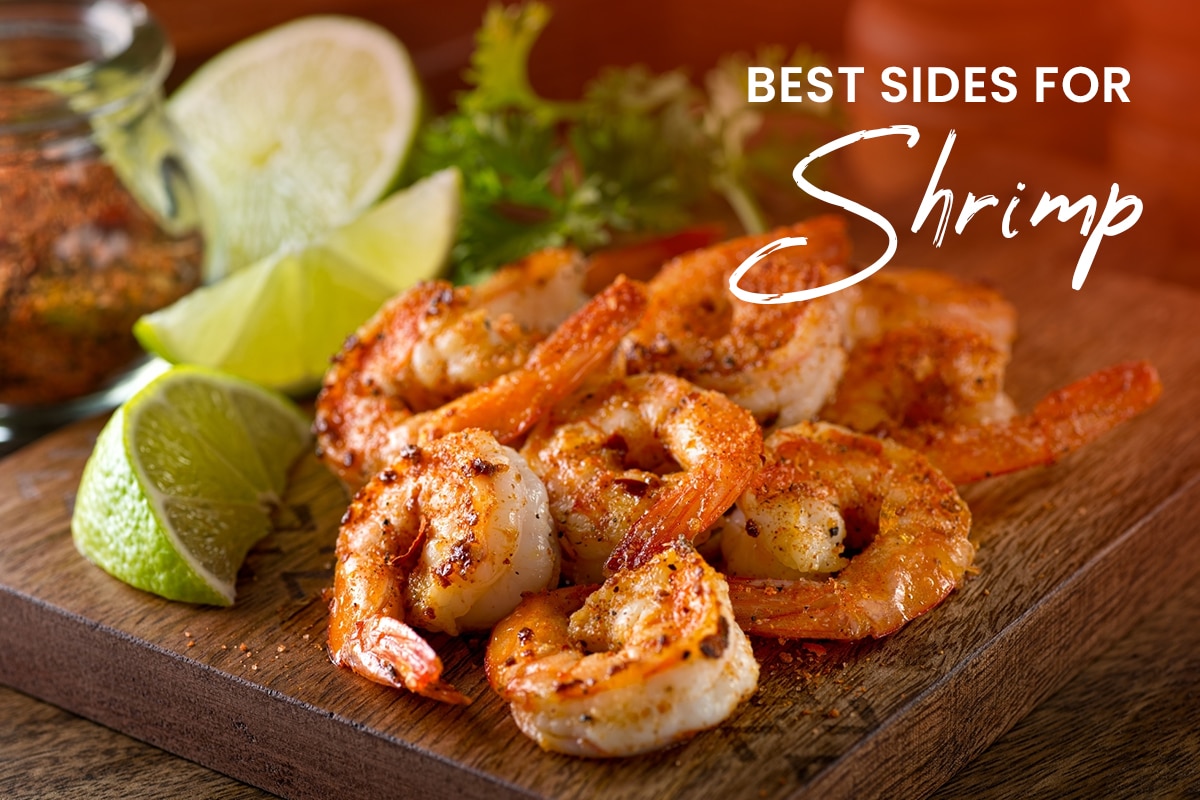 Are you wondering what side goes well with grilled shrimp? Stick around as we share our top 10 best side dishes for grilled shrimp.
You can prepare shrimp in a thousand different ways. In fact, cooking shrimp in a range of ways is one of the best ways to enjoy this delicious seafood.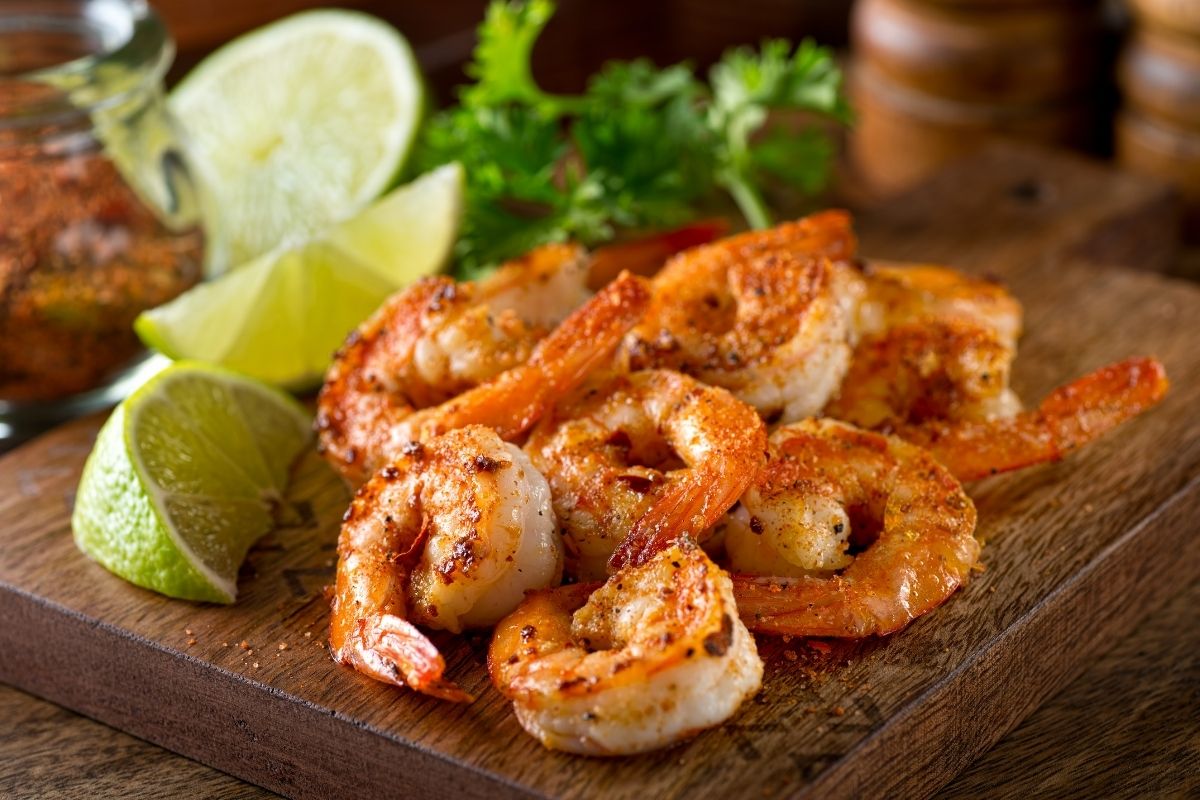 Nevertheless, the quality of your meal still depends on the sides you serve with it. Let's find out what the best sides to pair with shrimp are.
10 Best Sides for Grilled Shrimp
1. Greek Veggie Salad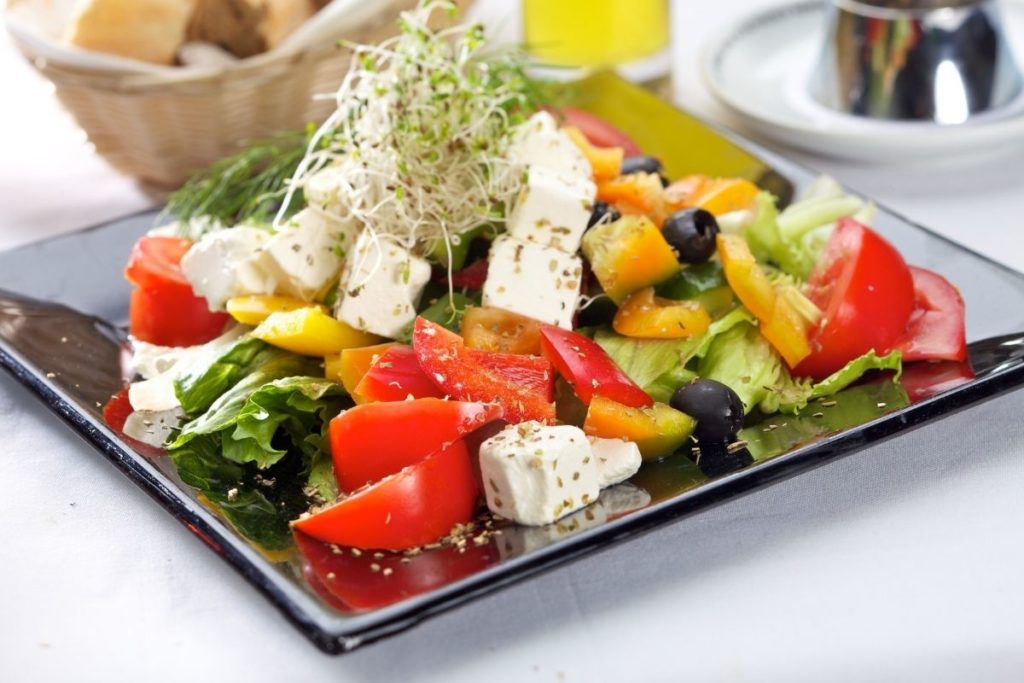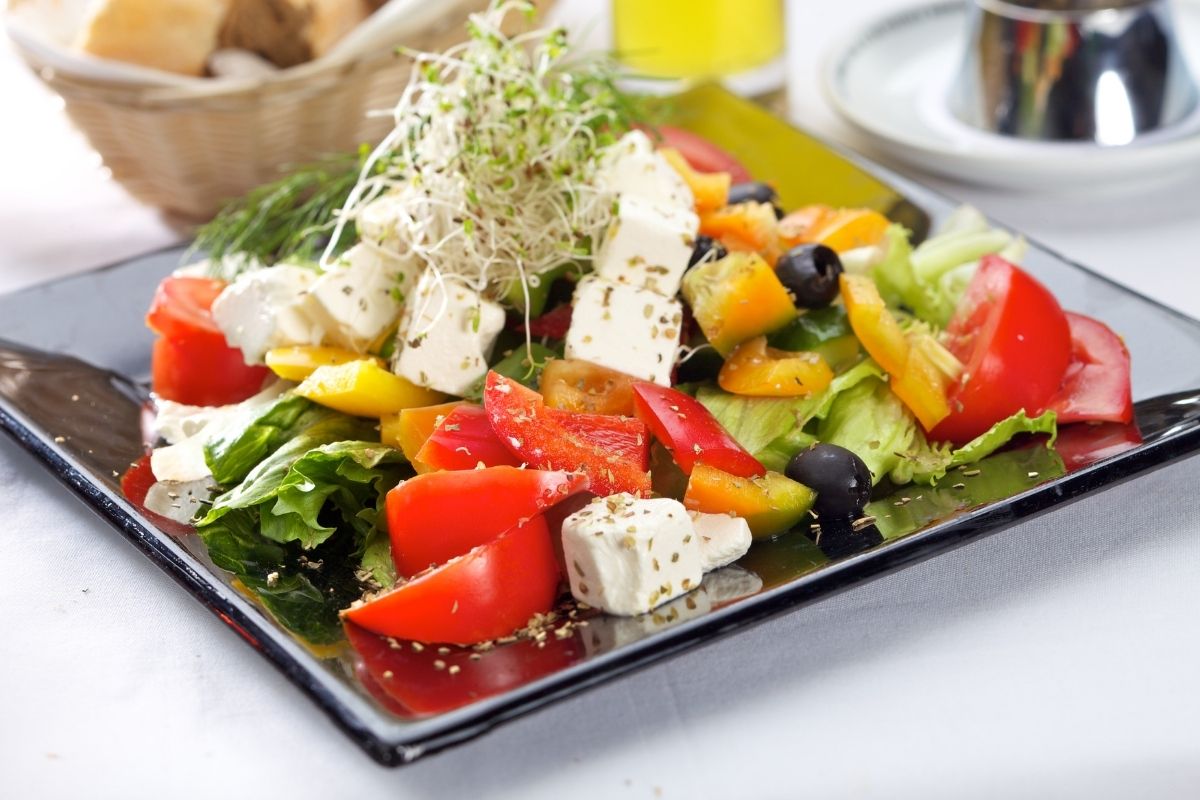 Adding a Greek-inspired vegetable salad to your shrimp meal will give it a special touch. If you're serving shrimp with a creamy sauce or a cheesy pasta dish, this veggie mix is a welcome change of pace.
Light vegetable salads serve as a healthy complement to heavy entrees. With the Kalamata olives and cucumber, this dish could stand in for a dinner on its own.
And the feta cheese is a must-have. Plus, the seasonings in this salad elevate it to another level.
Garlic and oregano are traditional ingredients, but try adding Dijon mustard and mint leaves to give it a special twist.
Make a wonderful shrimp salad by tossing in some prepared tiny shrimp to this salad. Frozen shrimp works perfectly in this recipe.
2. Coleslaw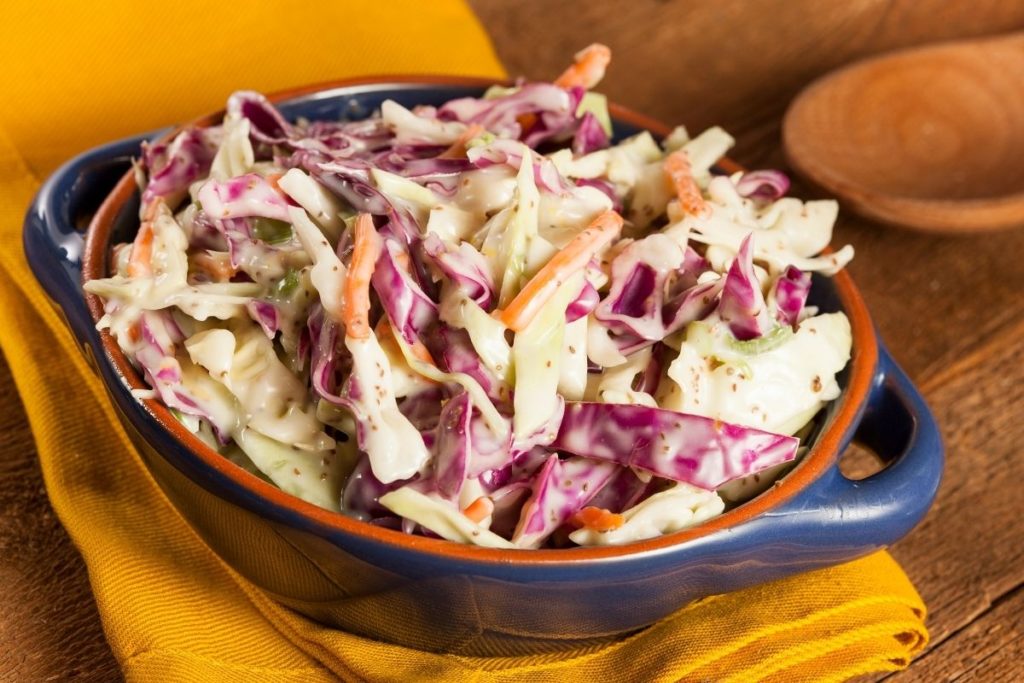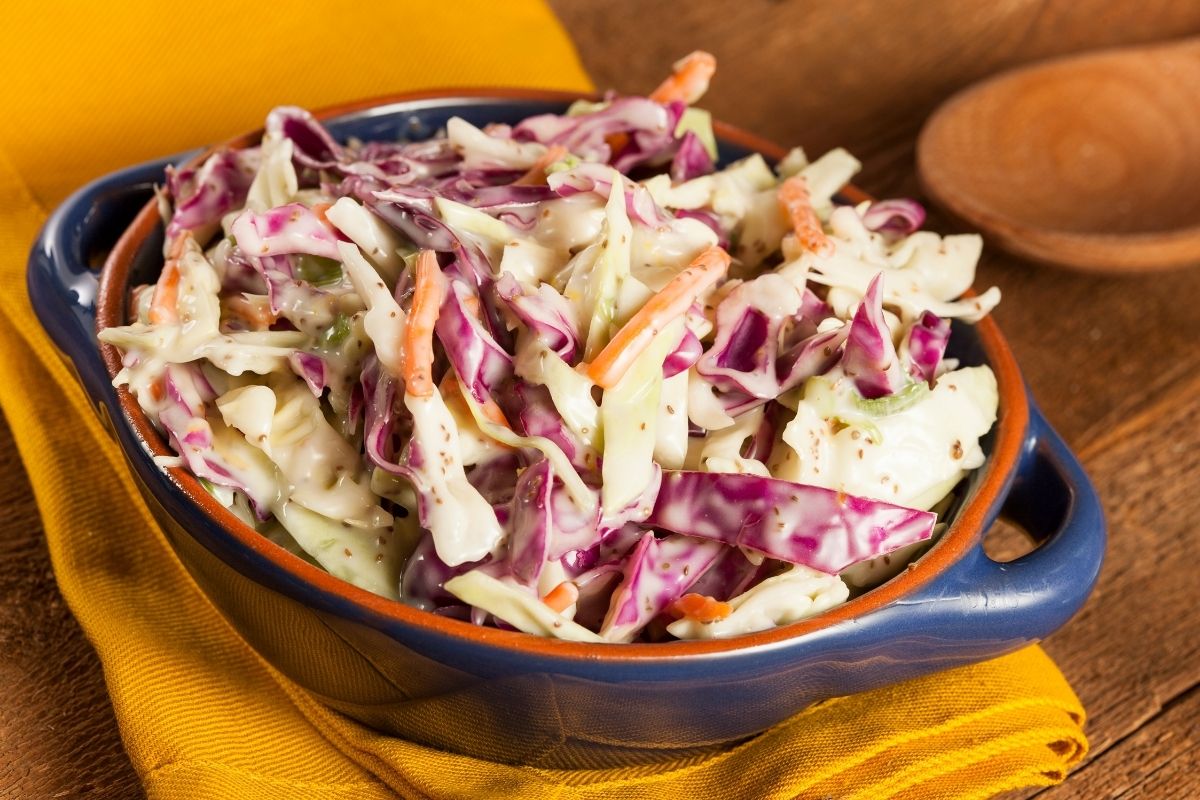 A tangy and light coleslaw elevates simple shrimp tacos to new heights. Easy to throw together, layering sautéed or grilled shrimp in tortillas with avocados, tomatoes, sauce, and other taco toppers, makes this perfect for busy weeknights.
Serve them during outdoor summer gatherings or as a quick weeknight meal any time of the year.
3. Parmesan Asparagus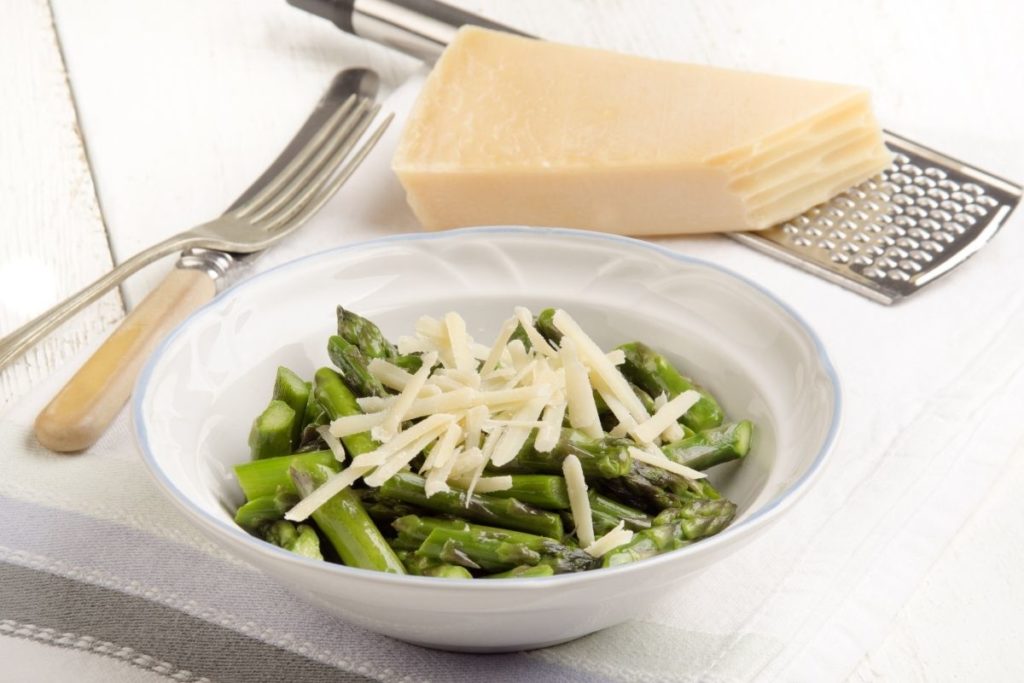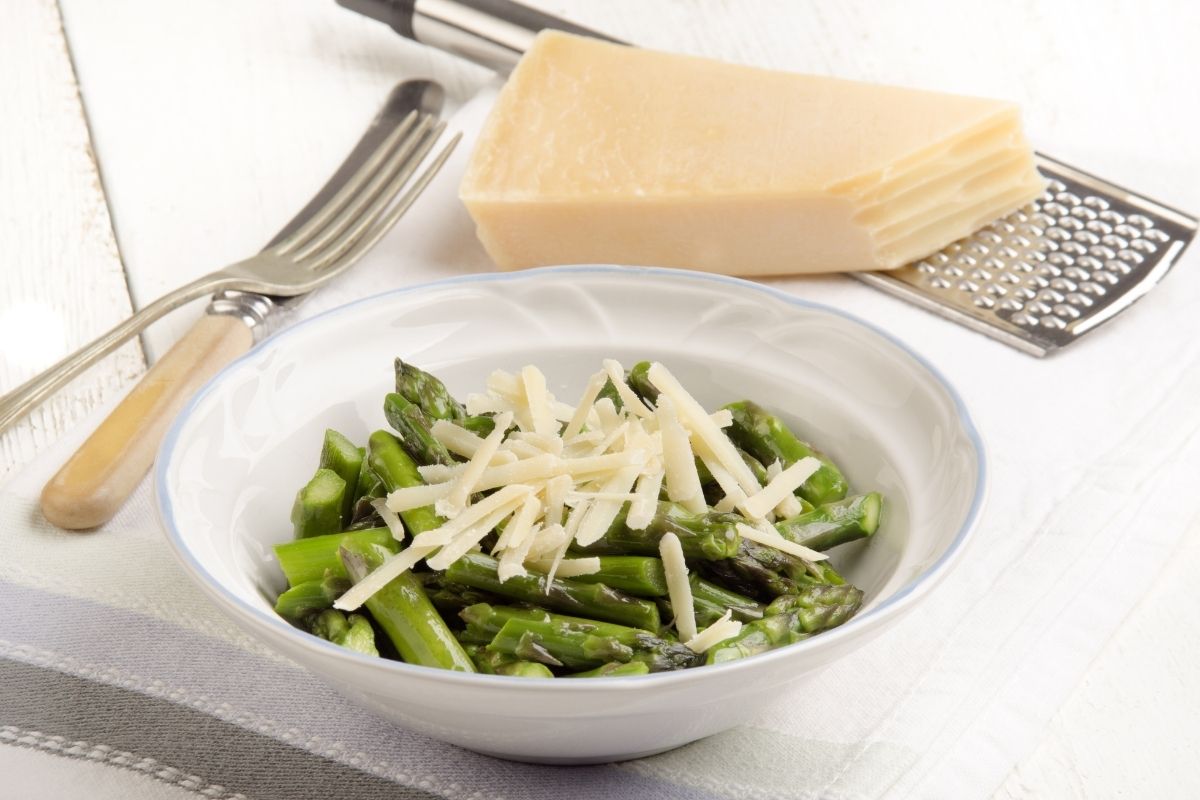 Are you wondering what vegetables are good with shrimp? Try serving your shrimp meal with asparagus.
There are several ways to prepare asparagus, but roasting it in the oven is one of our favorites. Sea salt, garlic, Parmesan, and olive oil are all excellent additions to fresh asparagus.
This side dish makes for a fast meal since you can prepare it in as little as eight minutes. Then you can roast your shrimp once the asparagus is ready.
4. Tostones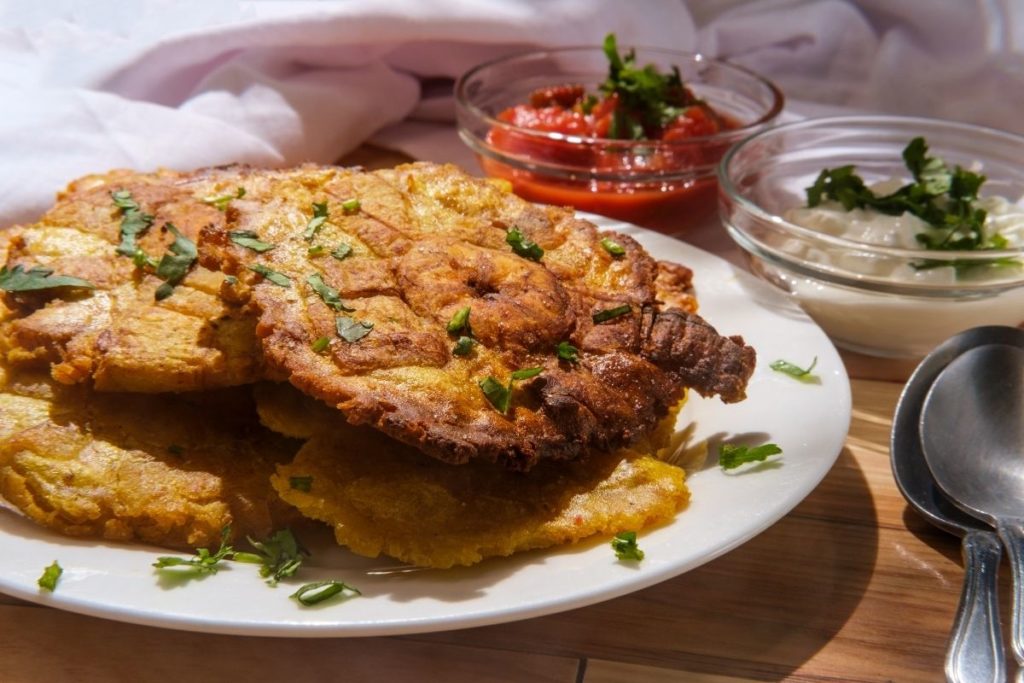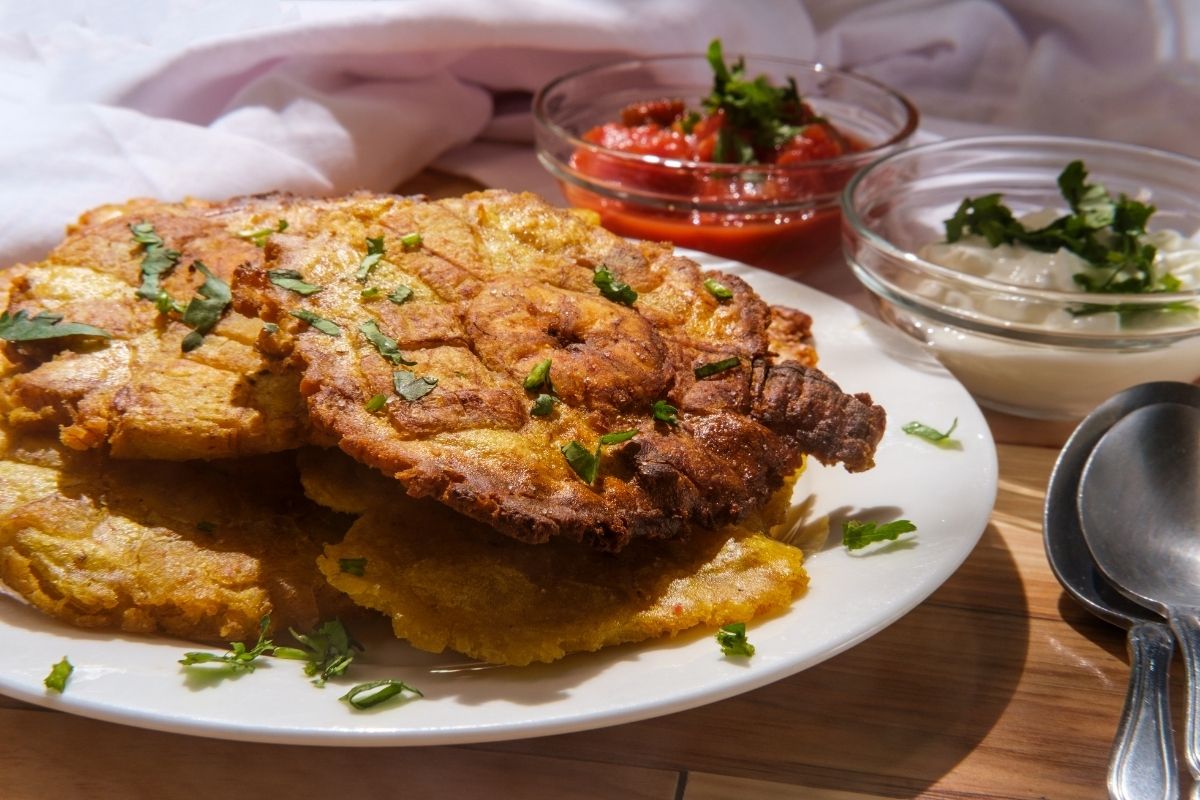 Serve shrimp salad with twice-fried tostones as an appetizing lunch or light supper. This dish serves as a good introduction to plantains for home cooks who have never cooked with them before.
As a dipping medium for ceviche, it's an excellent substitute for store-bought tortilla chips.
5. Almond Rice Pilaf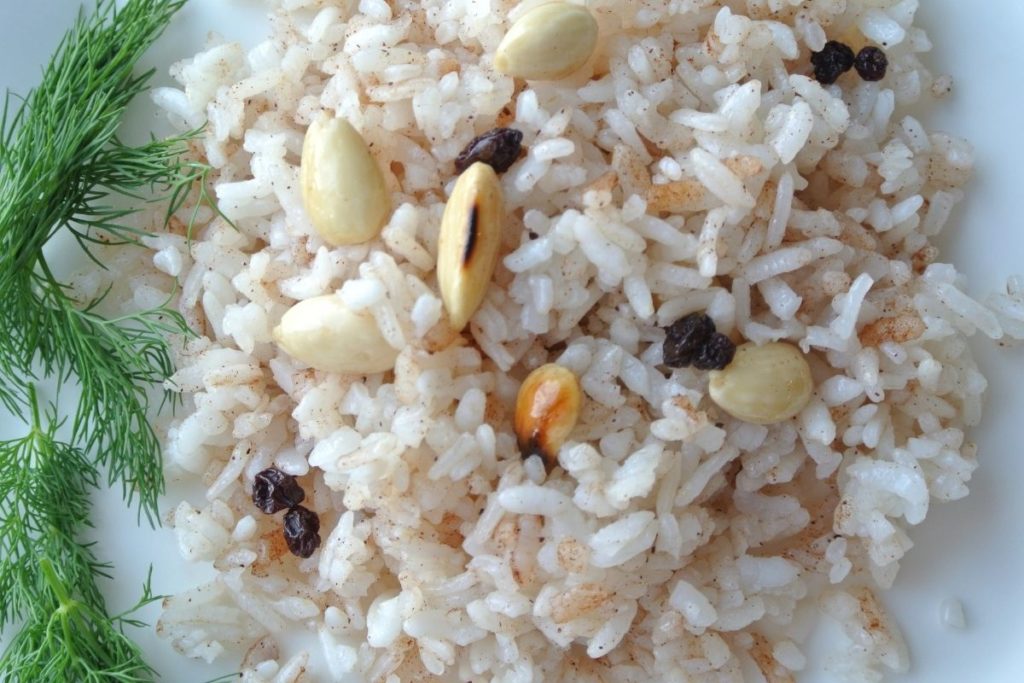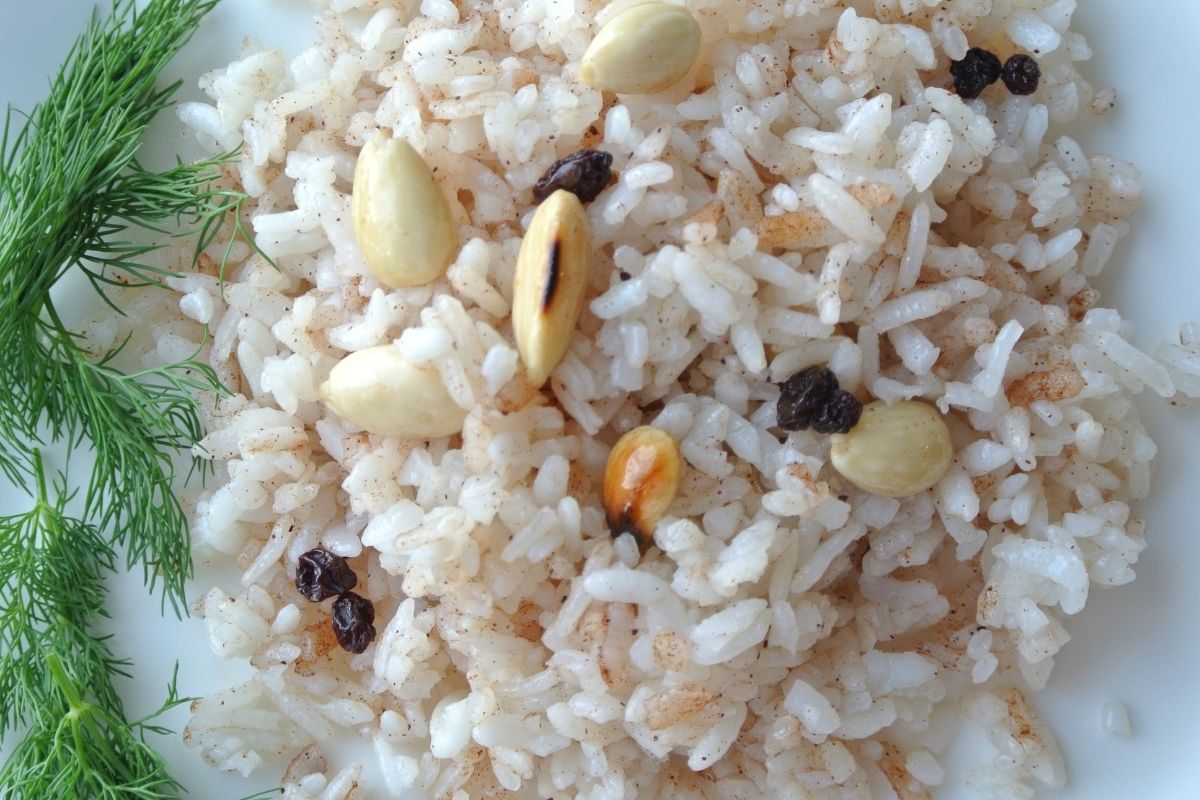 Top a serving of nutty rice pilaf with crispy, delicate popcorn shrimp dusted with flour and seasoned with salt and pepper. You'll only need 20 minutes to prepare this flavorful, toasted almond rice dish.
This is a great rice dish to serve with grilled shrimp.
6. Spinach Orzo Salad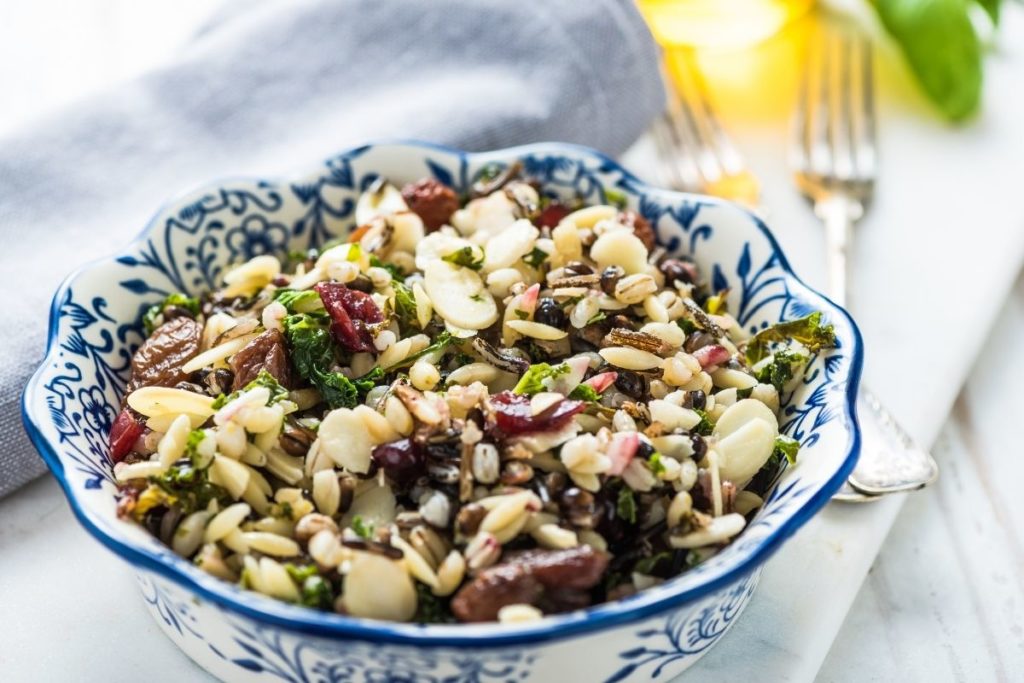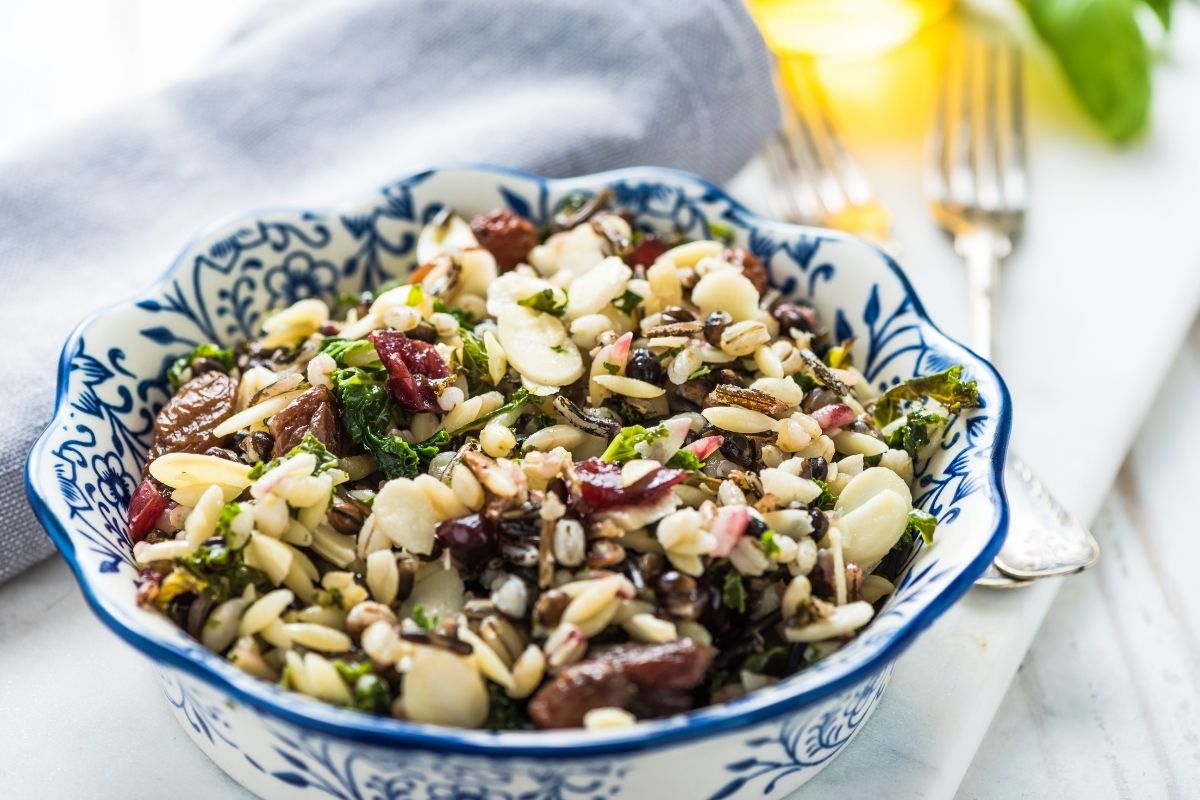 Orzo salad is a great pasta salad substitute thanks to the bright, buttery taste of artichoke hearts and lemon, the vibrant green color of spinach, and the creamy texture of fontina and Parmesan cheeses.
With shrimp scampi on top, it's a show-stopping dish for guests that won't break the bank.
7. Pesto Zoodles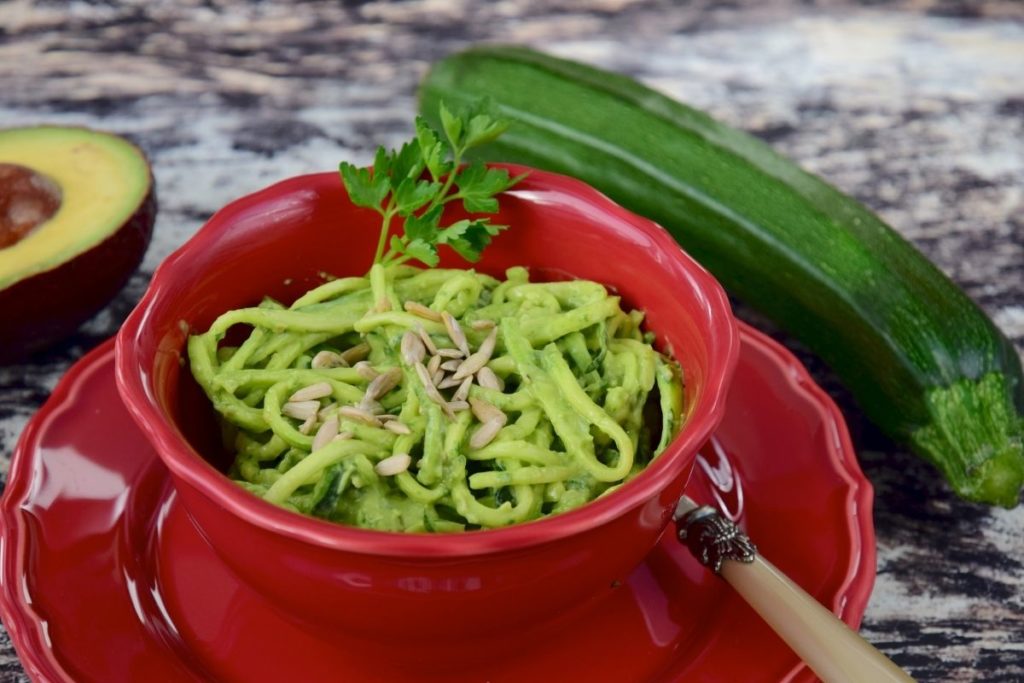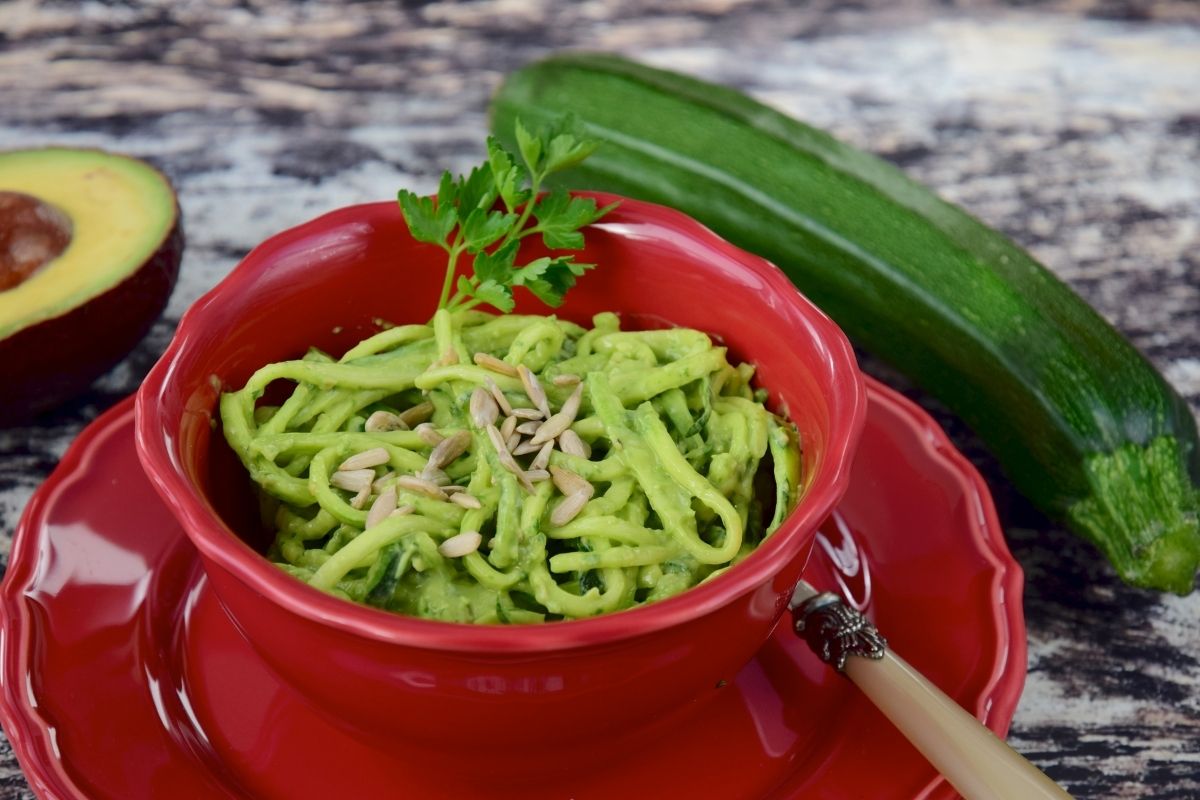 You can serve grilled shrimp with zucchini noodles as a healthy side dish if you are monitoring your carb intake.
Zucchini strands, dubbed "zoodles," are prepared in the same way as spaghetti. You can serve them with just about any sauce you can think of.
8. Coconut Rice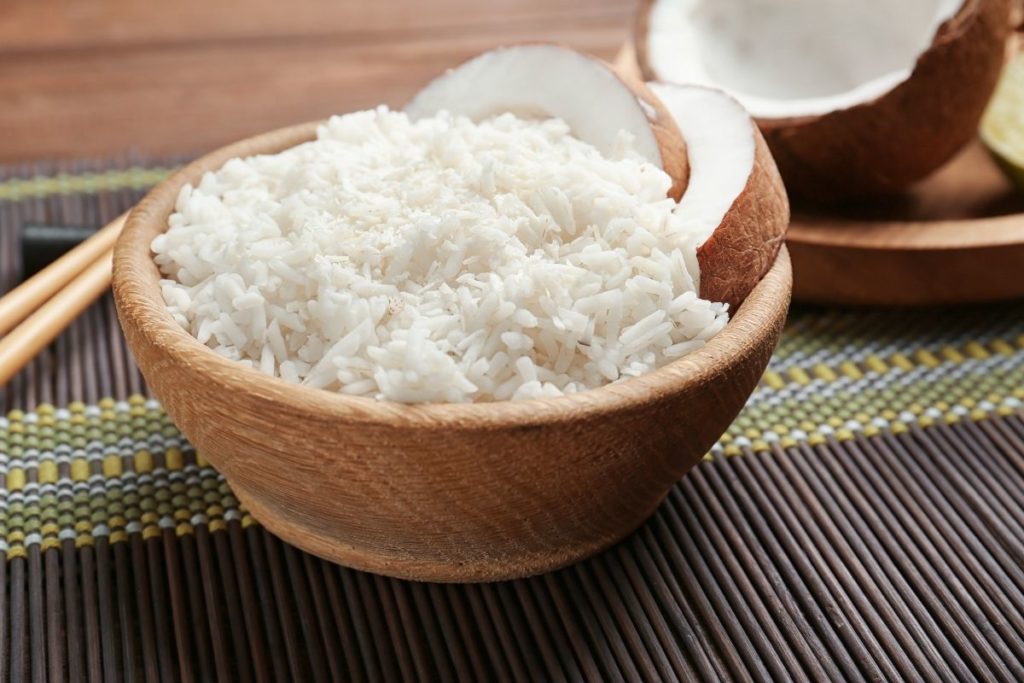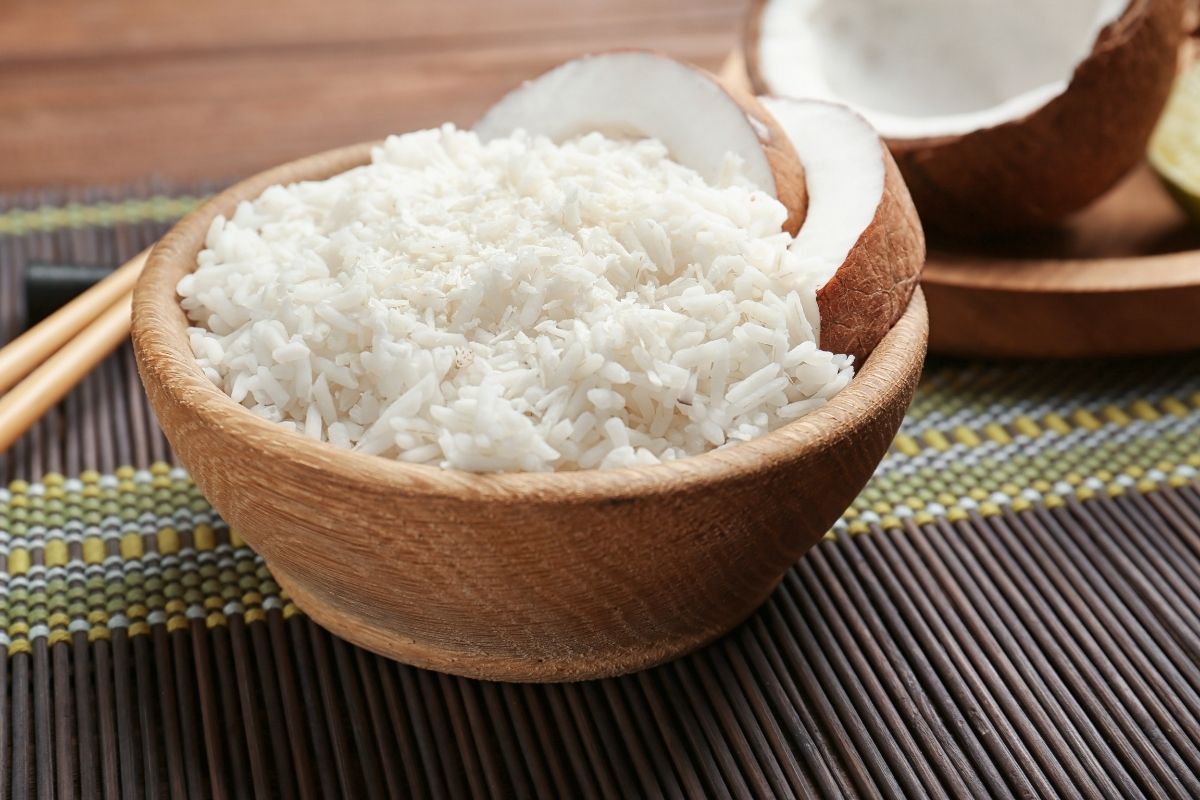 Coconut is a common and delicious element in South Asian and Thai cuisine. Keep a few cans of coconut milk on hand for these delectable dishes.
While plain white rice works well with almost every dish, you can elevate your shrimp dinner by serving it with coconut milk and chicken broth-infused jasmine rice or basmati rice.
9. Macaroni Salad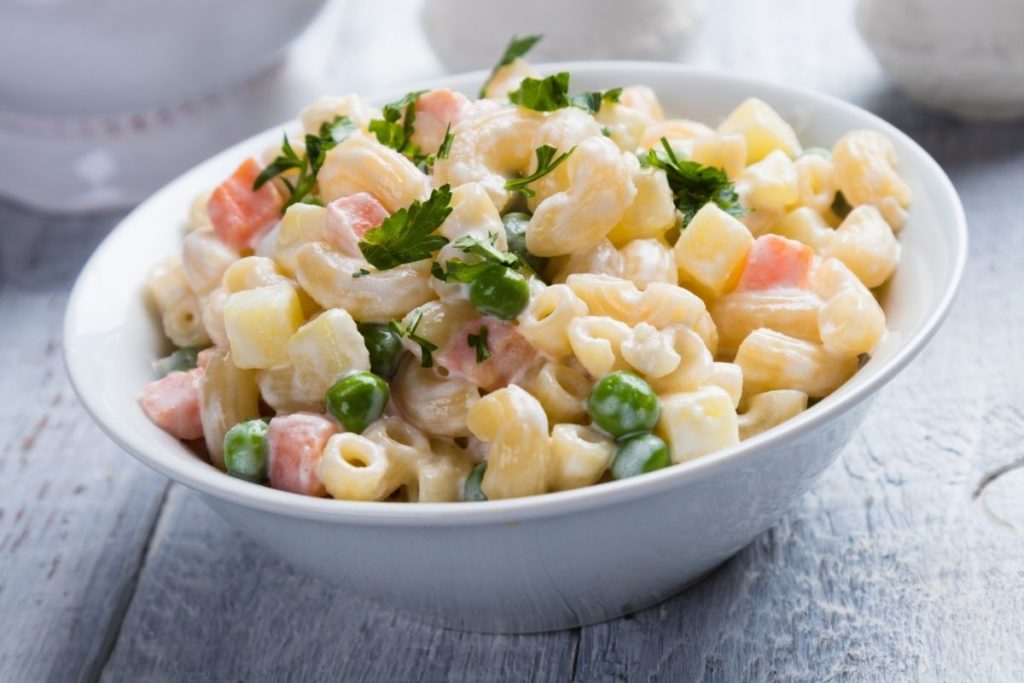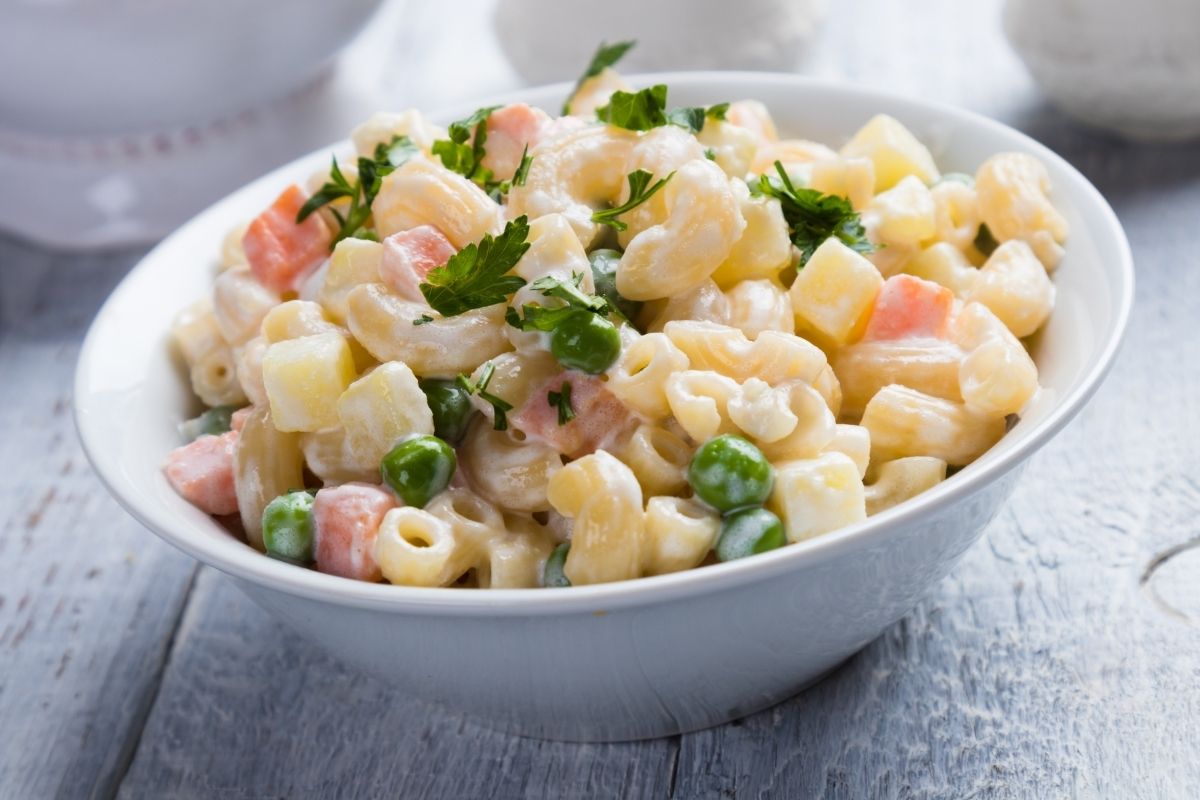 Make a fast and delectable macaroni salad for a traditional noodle salad that goes great with seafood. Red pepper, celery, and onion are among the ingredients called for in this dish.
Even picky eaters will like the creamy mayo-based dressing on the salad. This macaroni salad would taste great with chopped hard-boiled eggs. You can also add some shredded cheddar cheese as an alternative.
Plus, you can make macaroni salad up to two days ahead of time.
10. Foolproof Risotto Milanese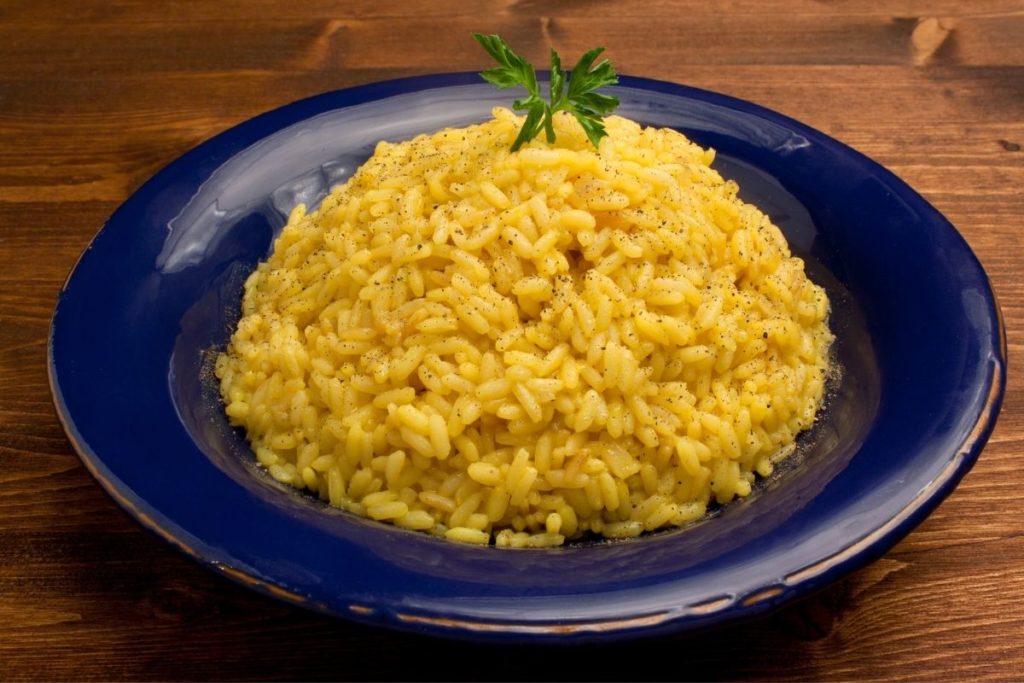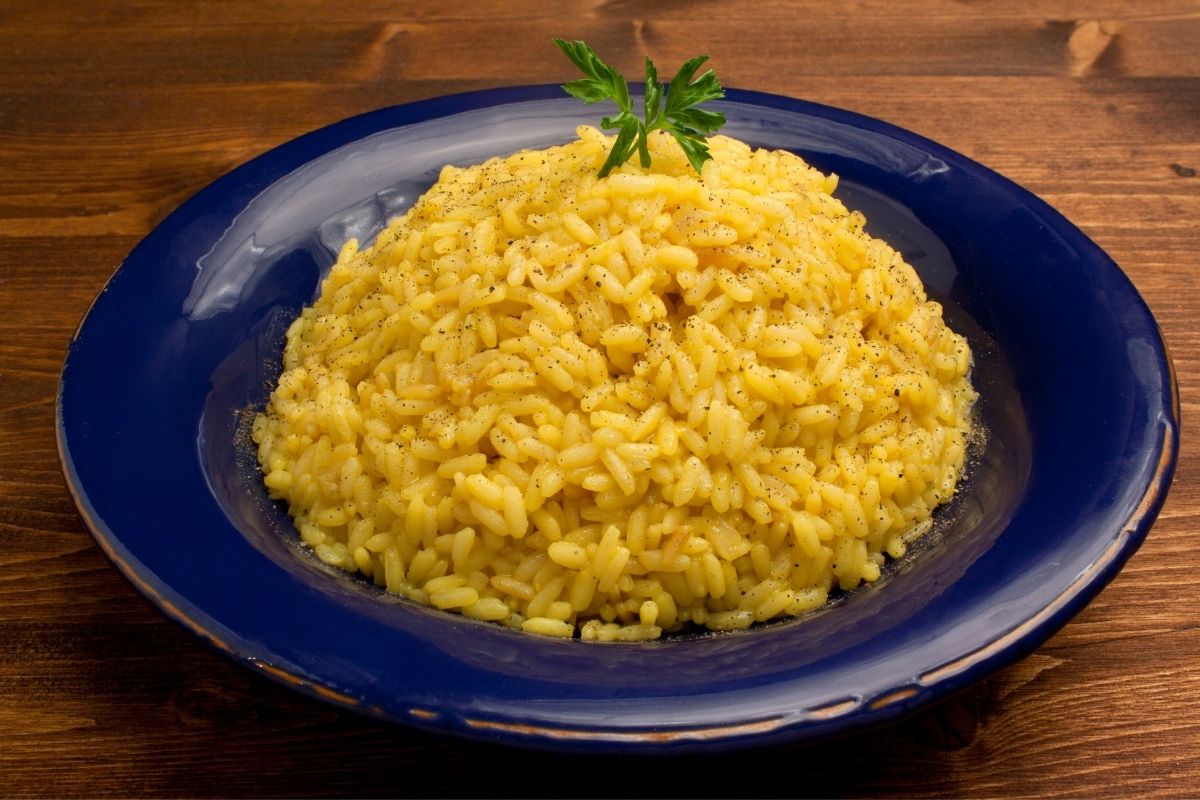 A risotto made in the style of Italy, Milanese is rich and decadent. This simple risotto recipe rewards continuous stirring with creamy, cheesy rice that stands up to versions from restaurants.
Serve it with grilled or sautéed shrimp as a go-to meal for dinner parties.
Takeaway
Shrimp may be prepared in a plethora of delicious ways. But choosing the best side dish can make the entire meal memorable.
We hope the list of the best sides provided above can help you choose the best complement to your shrimp meal.
Print
10 Best Grilled Shrimp Side Dishes
Check out these great Side Dish Recipes for Grilled Shrimp that have been shared on Pinterest.
Instructions
Click on each link above to view the pin and recipe.
Obtain all the necessary ingredients to make the recipe.
Follow the steps to create your side dish.
Enjoy your delicious meal =)
Keywords: Best Grilled Shrimp Side Dishes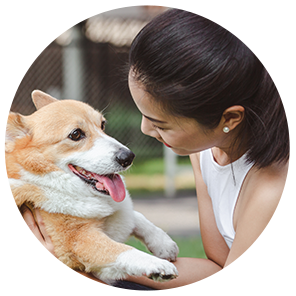 Hi, I'm Linda thanks for stopping by! We're so happy you're here. If you're a foodie and love to cook from home - you're in the right place..
LEARN MORE
Join the mailing list and receive our free newsletter!
Recipe Marker provides you with the best information about home cooking tips, recipes, ingredient substitutes and more. Check out our blog to see the latest articles.