What To Serve With Wagyu Beef: 7 Best Side Dishes (updated 2023)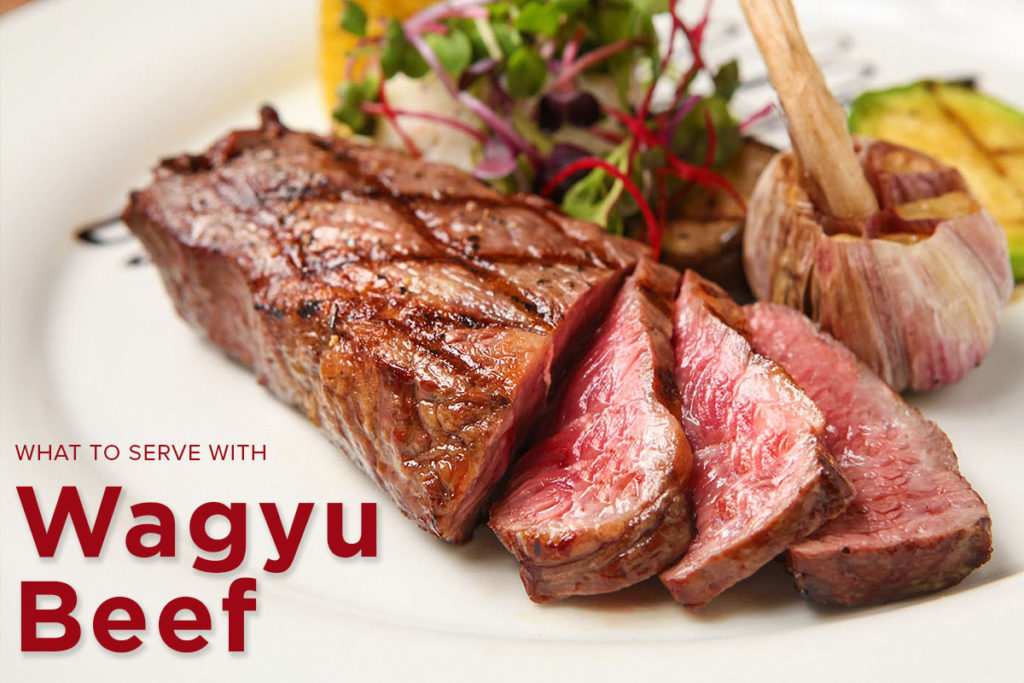 Wagyu beef is transcendentally soft, fatty, and savory. Several foods and drinks can enhance the flavor of this beef meal, which has already been lauded for its deliciousness.
Let's find out what are the best side dishes to serve with Wagyu beef.
What To Serve With Wagyu Beef
1. Mashed Potatoes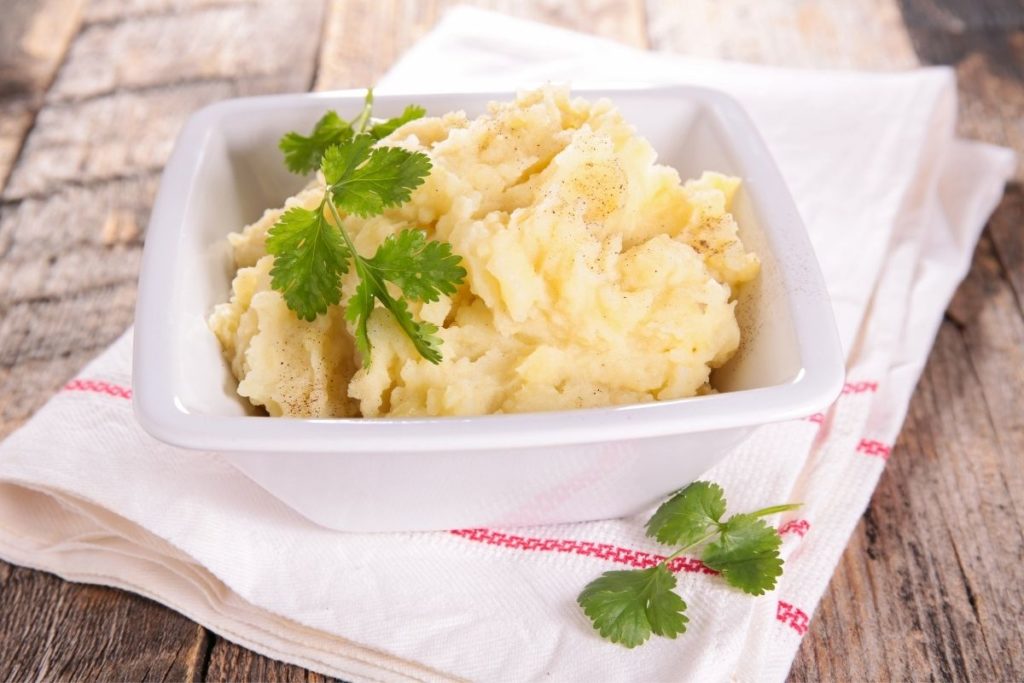 Potatoes are the most common and varied sides to serve with Wagyu beef. Add butter and salt for a delicious complement to Wagyu's savory flavor.
2. Green Beans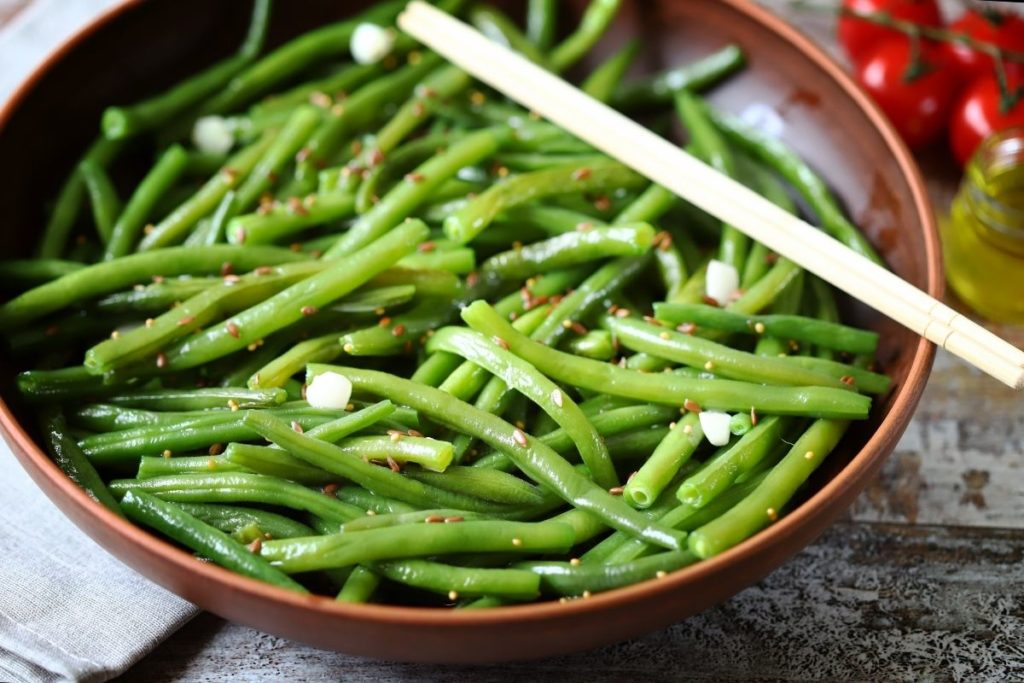 Green beans sautéed in butter with shallots provide a colorful addition to any dinner. Toss your beans with a mixture of butter, shallots, sugar, and vinegar heated over medium heat.
This delectable recipe elevates your supper to the gourmet level while being incredibly simple and quick to prepare.
3. Red Cabbage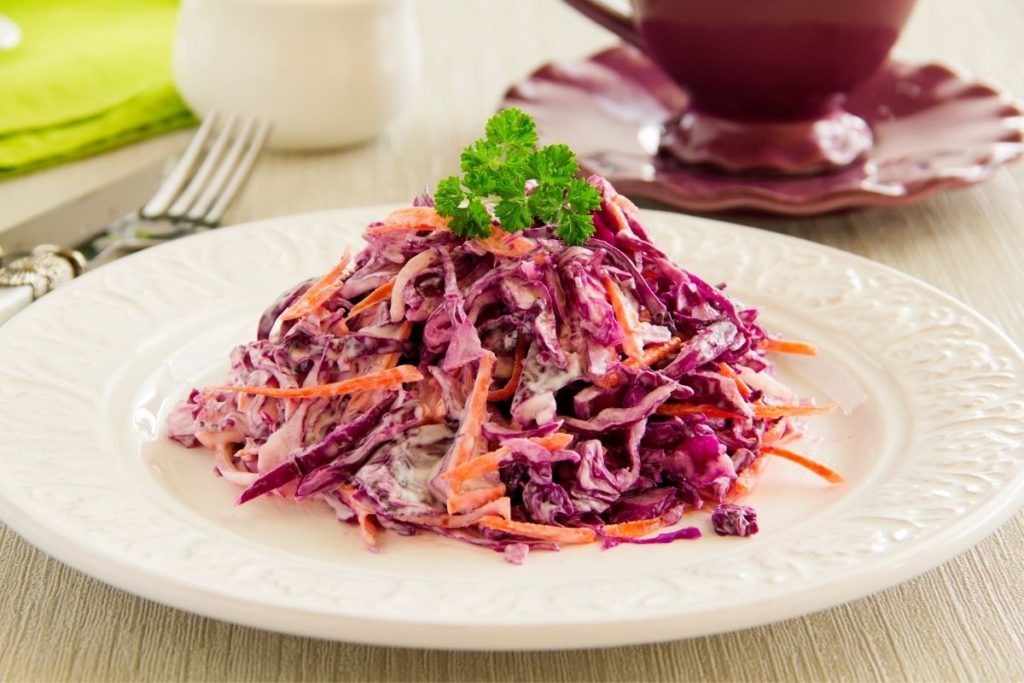 Red cabbage and fennel slaw, a little gourmet twist on a basic slaw, is a refreshing, acidic, and chilly side dish.
To make a meal that will brighten up any plate, combine carrots, cabbage, fennel, shallots, and mayonnaise.
You can create this salad in just a few minutes, and it works perfectly with Wagyu.
4. Sweet Potato Fries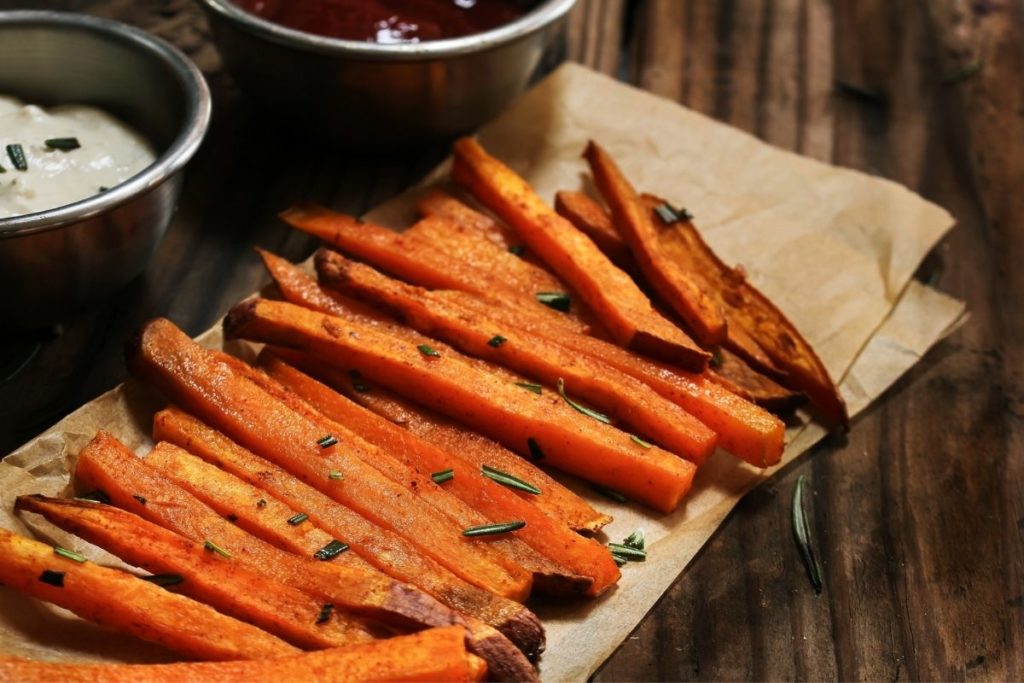 Baked sweet potato fries are a delicious and nutritious alternative to standard French fries. Their low fat and high vitamin content make them a healthy choice, and they're tasty!
Sweet potato fries, served with a sprinkle of salt and pepper, provide a lot of flavor to your meal with little effort.
Make them more gourmet by sprinkling on some dried cumin and paprika for a flavorful kick.
5. Bread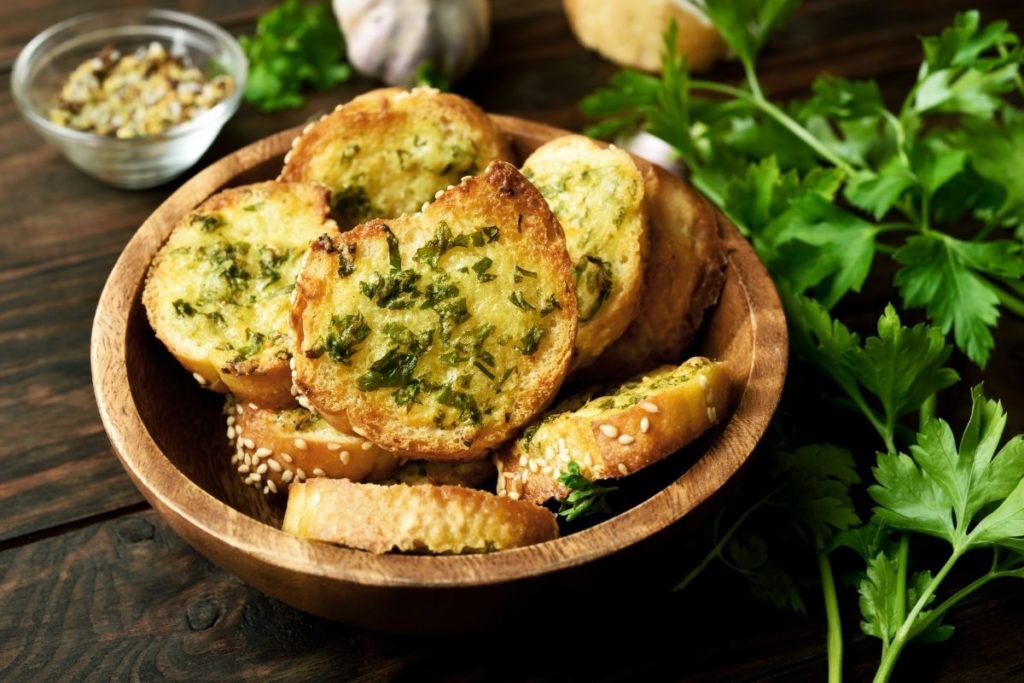 A Wagyu dinner isn't complete without some delicious bread. You can't go wrong with either soft dinner rolls bathed in butter or perfectly toasted garlic bread.
You can also make an Italian loaf or French baguette to serve with your meal. Serve with some delicious garlic butter on the table for a delightful and filling dinner.
6. Arugula Salad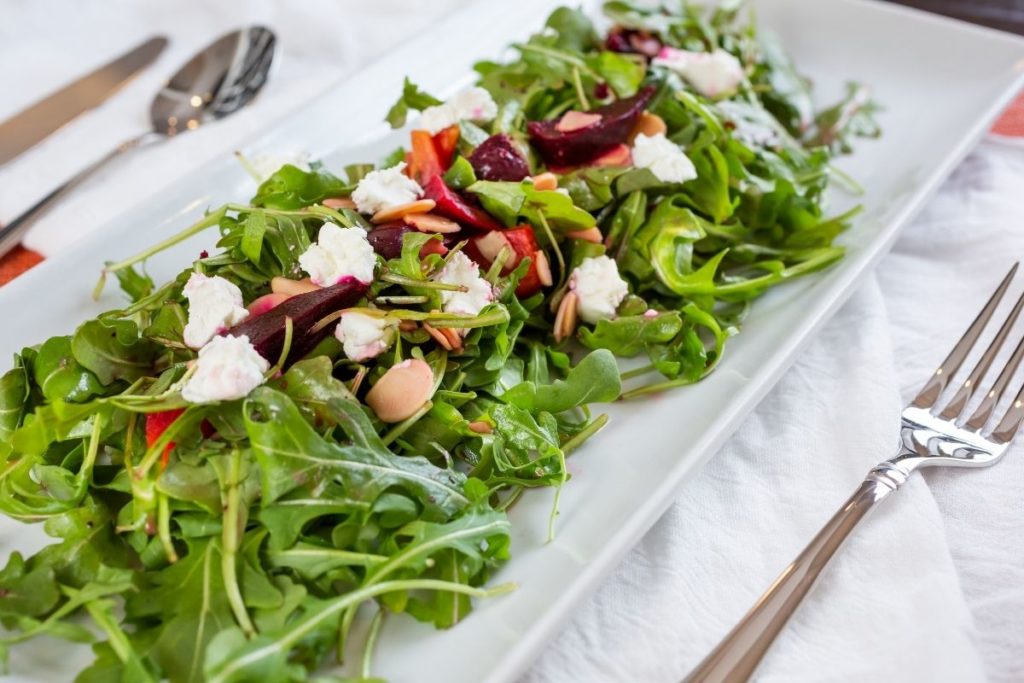 This dish only uses six ingredients: olive oil, lemon juice, honey, plain salt and pepper, and arugula. Even better, you probably already have all these ingredients in your kitchen.
Let your imagination go wild with other ingredients like parmesan cheese, walnuts, blueberries, and lemon zest if you want to experiment.
7. Cinnamon Honey Mashed Carrots
Make mashed carrots instead of a standard side dish when presenting your Wagyu steak. Honey, black pepper, salt, butter, and lemon juice are used to season the carrots. And a delicious, gluten-free side dish is the outcome!
After steaming and mashing the carrots, simply mix them with your other ingredients and enjoy.
Takeaway
Remember that your Wagyu beef is always the star of the show, no matter how amazing your dinner combinations appear.
To enhance the flavor of your steak dinner, choose sides that aren't too overpowering. We hope the ideas we compiled here can help you find the best sides to serve with your Wagyu beef.
Print
7 Best Wagyu Beef Side Dishes
Check out these great Side Dish Recipes for Wagyu Beef that have been shared on Pinterest.
Instructions
Click on each link above to view the pin and recipe.
Obtain all the necessary ingredients to make the recipe.
Follow the steps to create your side dish.
Enjoy your delicious meal =)
Keywords: Best Wagyu Beef Side Dishes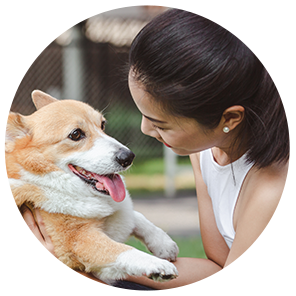 Hi, I'm Linda thanks for stopping by! We're so happy you're here. If you're a foodie and love to cook from home - you're in the right place..
LEARN MORE
Join the mailing list and receive our free newsletter!
Recipe Marker provides you with the best information about home cooking tips, recipes, ingredient substitutes and more. Check out our blog to see the latest articles.