8 Best Synergy Kombucha Flavors (Ranked in 2023)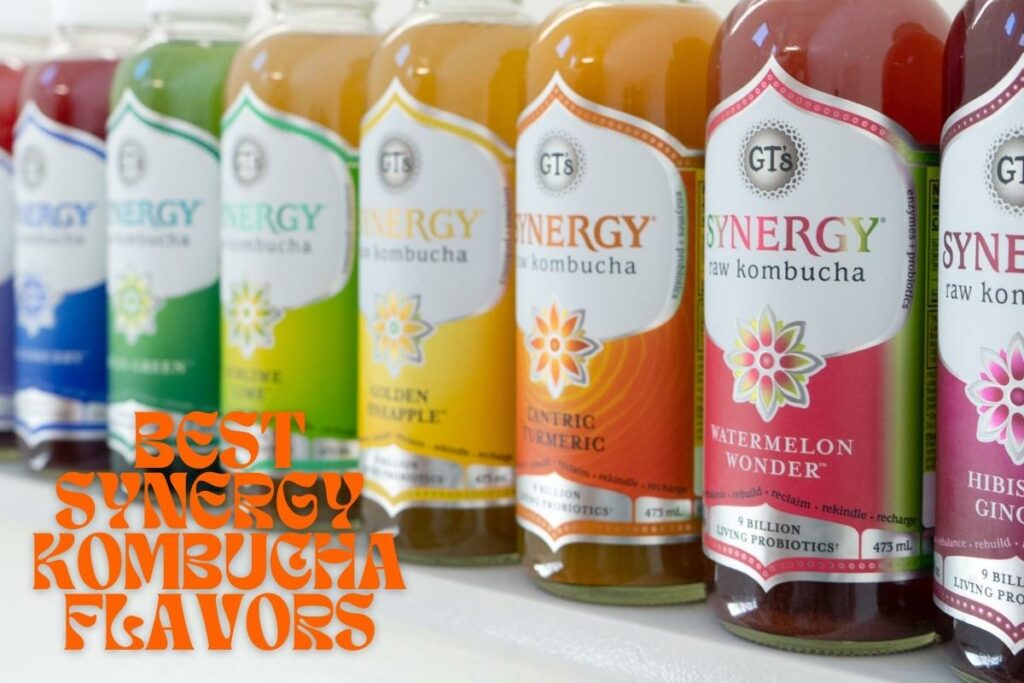 Kombucha is said to be one of the healthiest drinks out there. A fermented drink, claims to help your body digest food better and boost your energy, among others.
The Synergy line of GT is one of the most popular variants out there. Get to know the best Synergy kombucha flavors.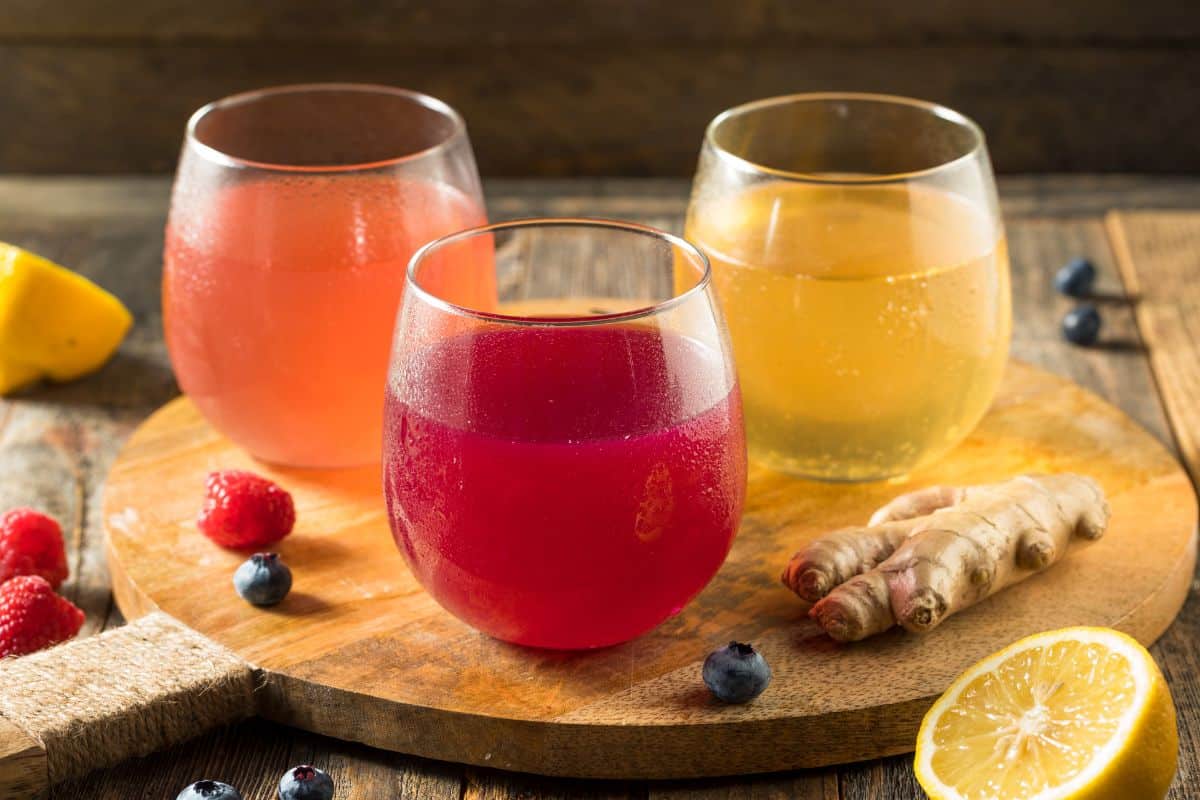 Best Synergy Kombucha Flavors
1. Trilogy
The Trilogy flavor from the Synergy line is perhaps the brand's most popular flavor.
This is the perfect gateway kombucha flavor for beginners who are just starting on their health journey because it's light, fruity, and tangy all at the same time.
Made with a blend of raspberry, ginger, and lemon, this flavor is aptly named as such after this combination of flavors.
The tart and sweet flavors of raspberry and lemon lend some brightness to the kombucha, while the ginger adds a slight hint of heat and even a peppery flavor that balances out the drink.
2. Mystic Mango
One of the best Synergy kombucha flavors is Mystic Mango. Think of fresh mango puree in fermented tea drink form.
This gives off just the right amount of sweetness that's definitely intoxicating, especially with the luscious and silky texture it imparts.
The sweetness of the mangoes goes perfectly with the acidity of the kombucha, tempering the earthiness and tang that comes from the fermentation.
As a matter of fact, this is mango overload, so this is ideal for those who just want to lean in their kombucha start.
3. Euphoria
Euphoria might just be what you experience when you drink this Synergy variant. A take on the popular Master Cleanse drink that's made of cayenne and lemonade but a much better version, this comes with a generous bite of ginger that gives some heat.
You'll get more than just heat since the cayenne gives you a kick of earthiness in it as well, with some fruit notes peeking through.
A splash of pomegranate juice rounds all of this out, lending some tartness and sweetness to the drink and making this quite refreshing.
4. Gingerberry
As you might have noticed, the gingerberry flavor comes from combining two flavors: namely ginger and blueberry juice.
The blueberry juice is a welcome addition as it brings some brightness and tanginess, as well as sweetness to the whole thing, making the ginger quite mild.
While the ginger seems milder, this isn't to say that it's totally gone. There's some kick of spice and the thing you'll love about this is that the ginger flavor actually tastes great as it gives off some earthiness.
Even newbies to kombucha will appreciate how good this drink is, making it the right choice for the hot summer months ahead.
5. Cosmic Cranberry
If you love cranberry juice, this Synergy kombucha flavor is a step in the right direction.
It has the perfect balance between sweet and tart and tastes just like real fruit instead of the artificial notes you would usually get from others in the market.
The cranberry flavor likewise pairs well with the fermented tea, with the latter giving off earthy and bitter notes that balance each element here out.
6. Divine Grape
One of our top favorites is the Divine Grape flavor from the Synergy line. This gives a nostalgic approach to the drink and instead, gives a grape soda or grape juice vibe, bringing us right back into our childhoods and that's because it's made with a potent concord grape juice.
Divine Grape is sweet and refreshing thanks to its bright and tangy taste. This is delicious and imparts bold flavors that you'll want to have over and over.
7. Passionberry Bliss
Passionberry Bliss is sure to transport you to a nirvana of sorts with its tart-tasting notes. Made with passionfruit puree and blackberry juice, this lends the drink a tart and sour taste.
However, there seems to be something tropical about this particular flavor. There's a decadence and richness to it that reads almost like mango and this may be due to the passionfruit that went into it.
8. Guava Goddess
This Synergy flavor reads just like the tropical vacation you have been looking for. Made with guava puree that tastes a cross between strawberry and pear, this imparts a strong ripe scent and taste that's just downright delicious.
There's a floral taste to it as well, even enhancing the aroma of this kombucha drink.
There are also bitter and earthy notes that come from guava and this pairs well with the acidity and tanginess of the tea base of the kombucha.
The Takeaway
Those who want to jumpstart their health and wellness journey will no doubt benefit by learning the best Synergy kombucha flavors.
With these options at your fingertips, you'll know why this is a popular health drink that's widely loved by people.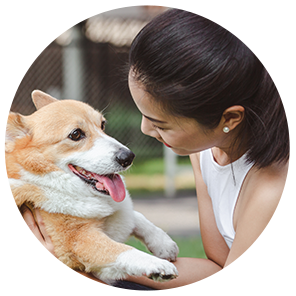 Hi, I'm Linda thanks for stopping by! We're so happy you're here. If you're a foodie and love to cook from home - you're in the right place..
LEARN MORE
Join the mailing list and receive our free newsletter!
Recipe Marker provides you with the best information about home cooking tips, recipes, ingredient substitutes and more. Check out our blog to see the latest articles.