8 Best Talenti Flavors (Ranked in 2023)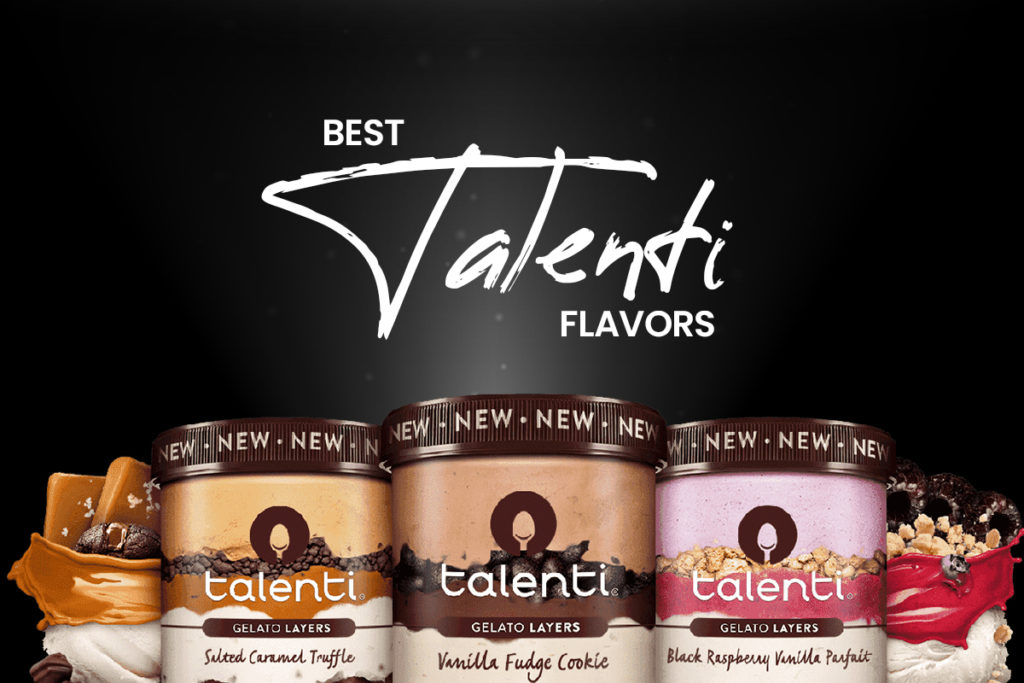 Are you curious about what are the best Talenti flavors? Stick around as we share a list of the most popular Talenti flavors below.
When it comes to cold desserts, the first thing that may come to mind is ice cream.
Ice cream, regardless of its brand, always has something new to offer–from basic to out-of-this-world flavors.
Talenti is a U.S.-based ice cream company that offers gluten-free, vegetarian-friendly, and fat-free ice cream flavors.
But what is Talenti, what are the flavors they offer, and what are the best ones? Let's find out here.
What is Talenti?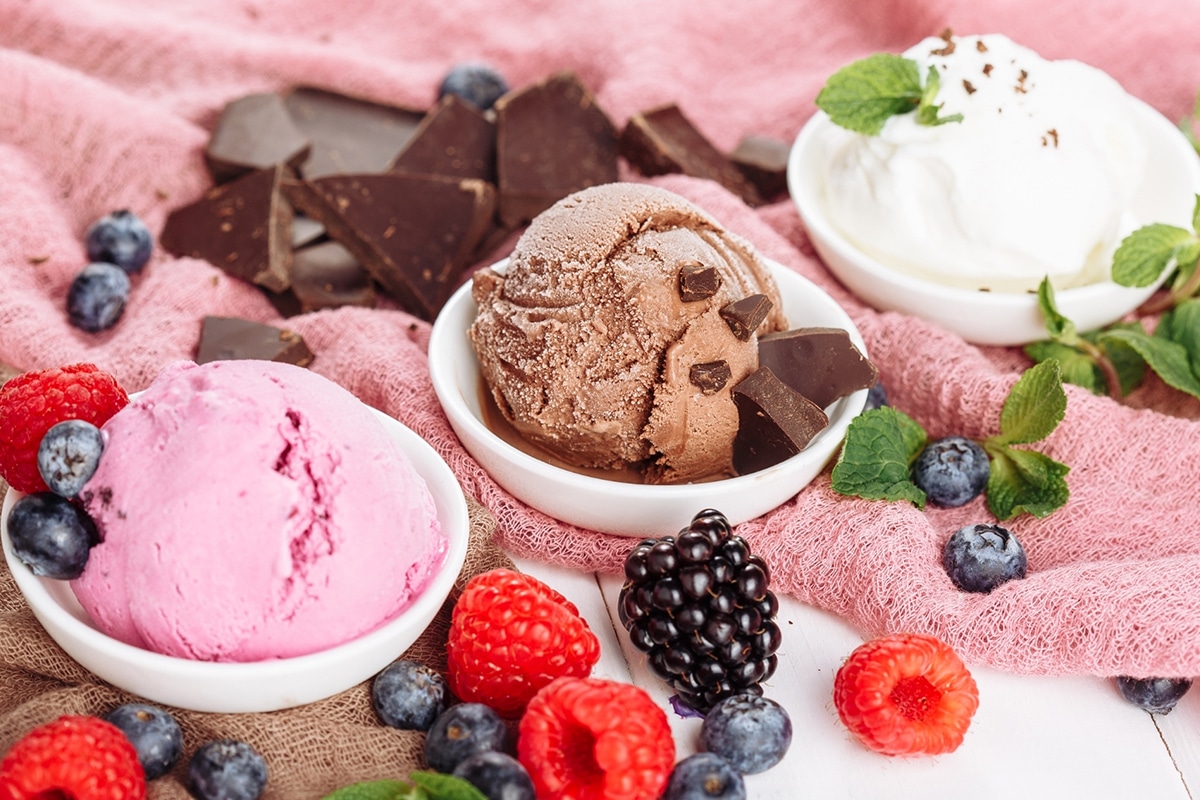 Unilever's American gelato and sorbet brand, Talenti, started as a little gelateria in downtown Dallas, Texas in 2003 but relaunched in full effect in 2014.
Now, Talenti generates $250 million in yearly sales.
Josh Hochschuler, the company's founder, drew inspiration for his recipes from an Argentine gelato-making tradition and named it after the man who invented gelato, Bernardo Buontalenti.
After closing the gelateria in 2005, Hochschuler refocused the firm on producing gelato for restaurants, hotels, and eventually grocery stores.
But of course, Unilever didn't let the classic Talenti go down.
Talenti offers more than 20 flavors in different categories, such as sorbettos, gelatos, seasonals, layers, and organics.
Talenti is known for its wide options and varieties, such as dairy-free, gluten-free, vegan, fat-free, or egg-free. Talenti has you covered.
Best Talenti Flavors
1. Salted Caramel Truffle
Salted caramel truffle gelato, from the layer category, was the clear winner among all Talenti's flavors.
This flavor is a thick, salty-sweet caramel gelato layered with chocolate biscuits and dulce de leche and a floor of chocolate caramel truffles.
2. Vanilla Blueberry Crumble
Blueberry crumble paired with vanilla ice cream is the ultimate summer dessert.
The toasty and aromatic brown sugar oat crumbs that float throughout the pint are complemented by the tart blueberry swirl.
If you're a fan of blueberries, you will love this one.
3. Raspberry Cheesecake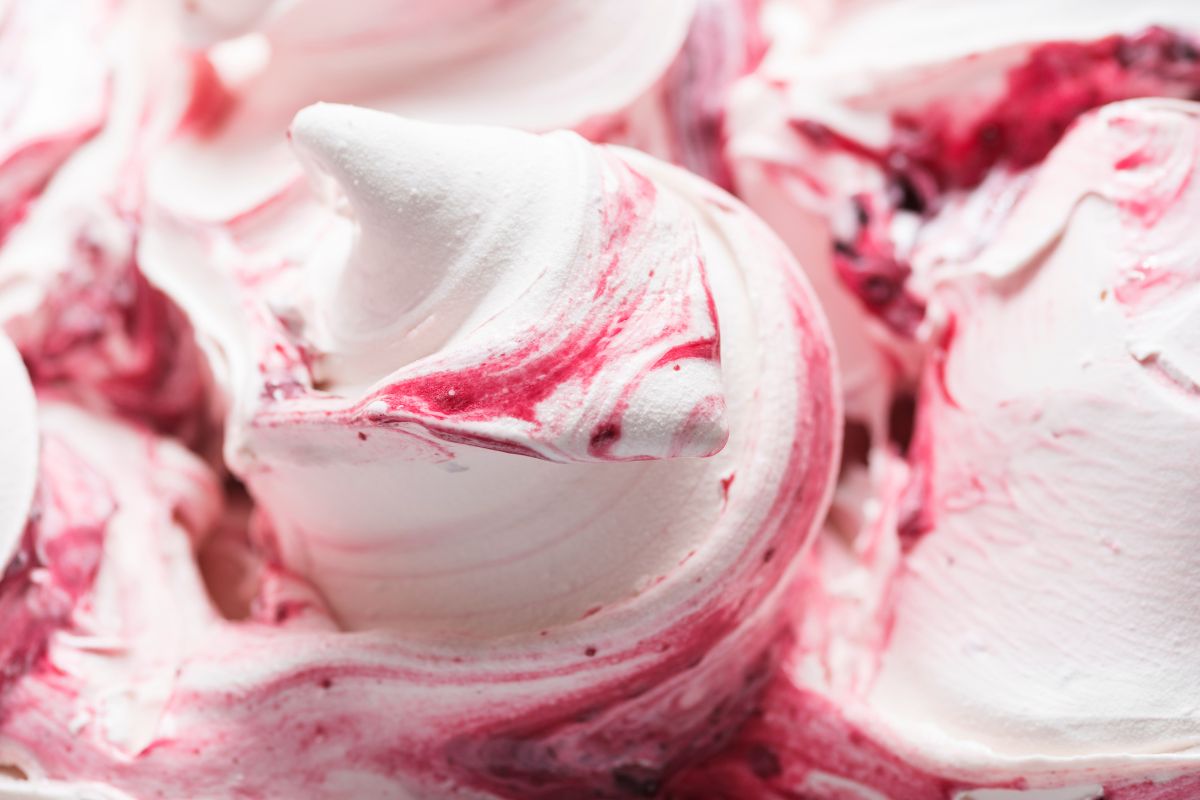 You can clearly taste the cream cheese in Raspberry Cheesecake, which is both sweet and tart.
When it comes to texture, many people love the graham cracker chunks within.
The only thing consumers have to say is that Talenti should increase the raspberry sauce in this flavor.
4. Alphonso Mango Sorbetto
The vivid yellow-orange color of Alphonso Mango Sorbetto will immediately make you drool. Everything about this flavor is delicious if you like mangoes.
You may think that because this is a sorbet, it wouldn't be overly creamy, but the taste and texture of this dairy-free flavor are almost identical to that of regular ice cream.
It is, of course, sweeter than a fresh mango because of the addition of sugar.
Lemon, on the other hand, adds a little nuance to the flavor.
That being said, this is a really straightforward dish that most people find appetizing.
5. Chocolate Cherry Cheesecake
Chocolate Cherry Cheesecake
is among the most popular Talenti flavors.
This cheesecake gelato has a black cherry sauce covering the top with the addition of chocolate flakes and graham cracker crumbs, capturing the hearts of many consumers.
As a bonus, the gelato and graham cracker bits wonderfully balance the flavor out in terms of texture.
Despite the remainder of the dish is rather sweet, the cherry sauce adds acidity and old-fashioned touch.
6. Confetti Cookie
Multi-colored sprinkles, layers of diverse ingredients, and the addition of confetti make this cookie flavor an eye-popping confection.
Regardless of how you choose to arrange it, Confetti Cookie is a sweet treat that is sure to lift your spirits.
The ice cream is delicious, and the layers of cookie bits with pink cream cheese icing are delightful.
7. Black Raspberry Chocolate Chip Gelato
Black raspberries grown on a family farm in Oregon make up this exciting flavor.
According to consumers, Black Raspberry Chocolate Chip has some chocolate chip pieces for a little additional sweetness and crunch, the dessert is complete.
You get an unquestionably delicious, year-round gelato with this method.
Imagine a scoop of this black raspberry delight in a chocolate cake or a freshly baked cookie. That would be perfect!
8. Organic Brown Butter Caramel
Organic Brown Butter Caramel has a buttery and sweet flavor that's not overwhelming.
The taste of brown butter and burned sugar really shows through, and the gelato has a velvety, smooth texture that is ideal for gelato.
Adding brown butter caramel swirls makes this an excellent caramel-flavored ice cream.
Takeaway
Talenti, aside from its origin and success story, offered us many fantastic flavors from the standard ones like chocolate, vanilla, cookies, etc. to extra-ordinary ones like coconut, brown butter, and more.
We hope this list of the best Talenti flavors helps you decide what flavor to try next.
Print
8 Best Talenti Flavors
Check out this list of the best Talenti flavors to try!
Instructions
Pick your favorite flavor
Click on the link to visit Pinterest
Buy items from your local store or online
Enjoy and share on social media!
Keywords: Best Talenti Flavors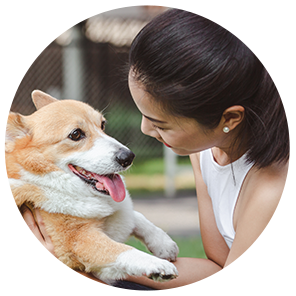 Hi, I'm Linda thanks for stopping by! We're so happy you're here. If you're a foodie and love to cook from home - you're in the right place..
LEARN MORE
Join the mailing list and receive our free newsletter!
Recipe Marker provides you with the best information about home cooking tips, recipes, ingredient substitutes and more. Check out our blog to see the latest articles.