10 Best Sides To Serve With Red Beans and Rice (Updated 2023)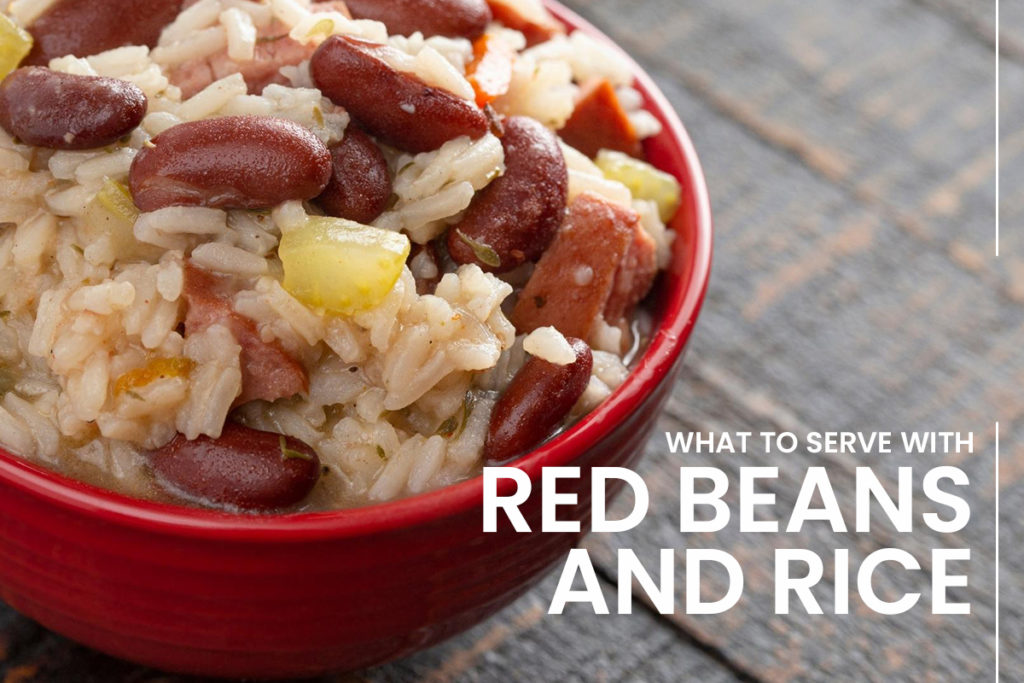 When served with the right accompaniment, red beans, and rice transforms into a filling and tasty supper. Let's find out what to serve with red beans and rice.
Comfort food in the South often includes red beans and rice. This meal is known for its rich flavor and thick texture, which will have you going back for more.
If you're going to offer this traditional dish, you might be stumped as to what to serve alongside it.
What To Serve With Red Beans and Rice
1. Ribs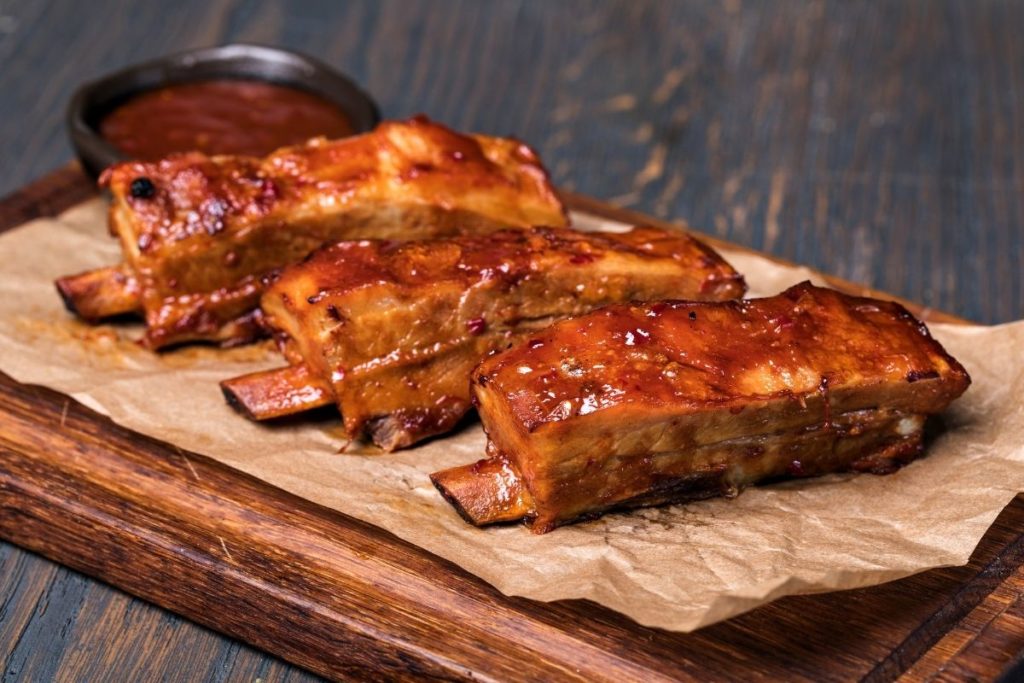 Soft and supple ribs go perfectly with red beans and rice since they're so flavorful. Red beans and rice make a full meal when served with juicy meat.
When it comes to mastering the art of rib cooking, there are several variables to take into consideration.
The secret is to cook them for two hours at a low temperature in the oven after boiling them for thirty minutes.
2. Steak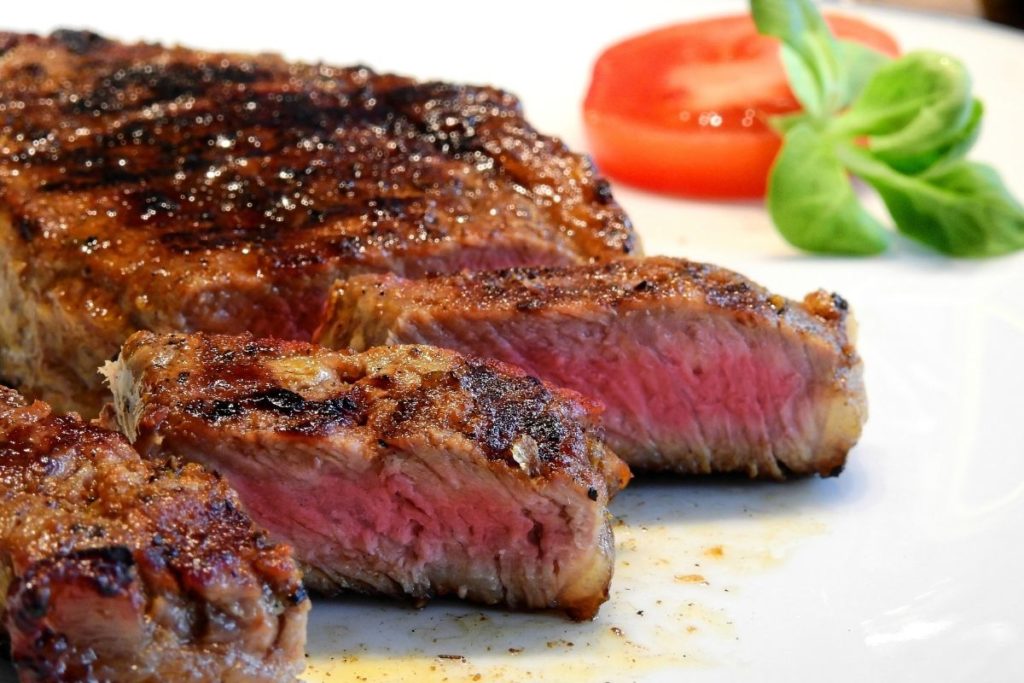 Steak is the perfect accompaniment to red beans and rice since you can never have too much meat. Many people like to bake their steaks in the oven when preparing them at home.
In certain cases, the meat is stuffed with mushrooms and onions before being wrapped in foil and baked.
3. Mashed Potatoes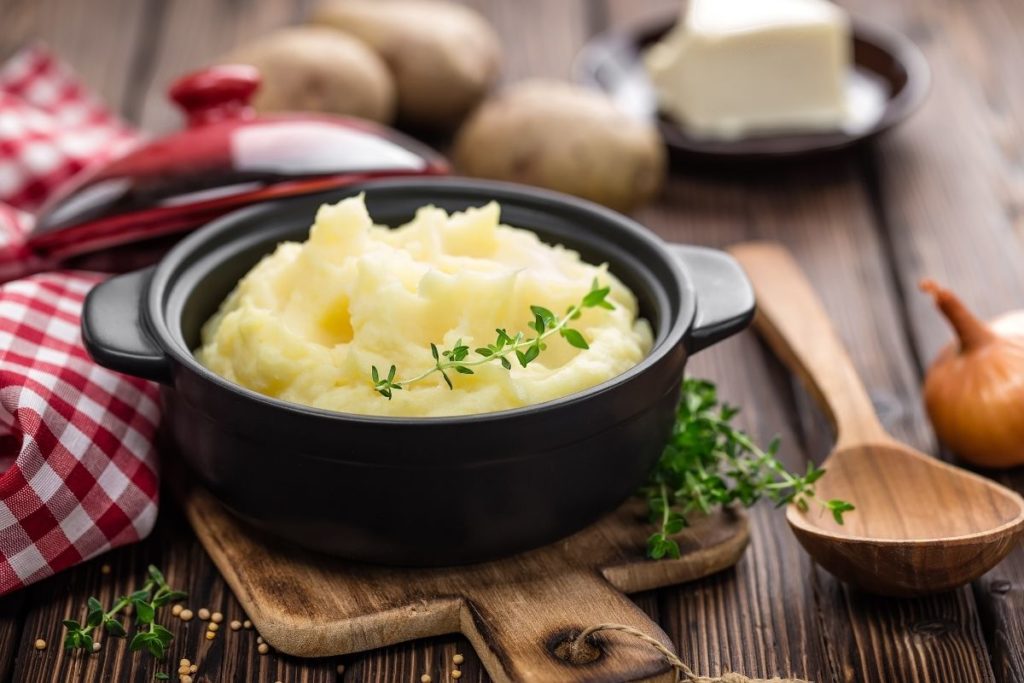 With their creamy texture and bold flavor, red beans and mashed potatoes make an excellent pairing.
A lot of cheese is a common addition to mashed potatoes. And many use fat-free milk and cheese to cut back on calories.
4. Fish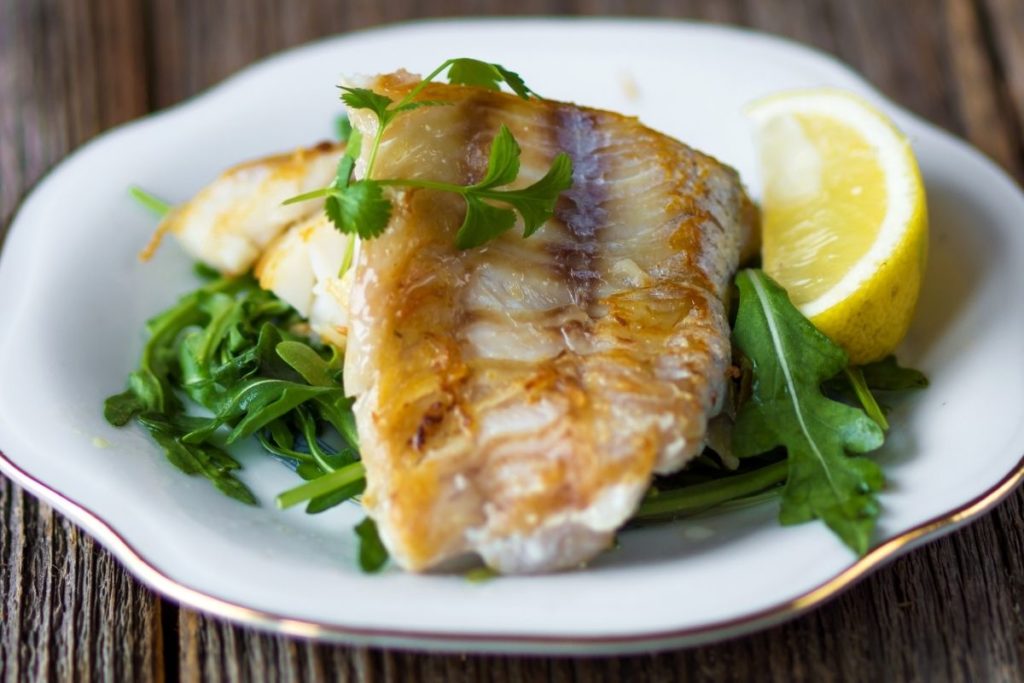 Red beans and rice complement seafood wonderfully because of their powerful flavor, and fish is the ideal seafood choice.
If you want your fish to taste wonderful, you can prepare it any way you choose. That said, many prefer fried fish.
5. Andouille Sausage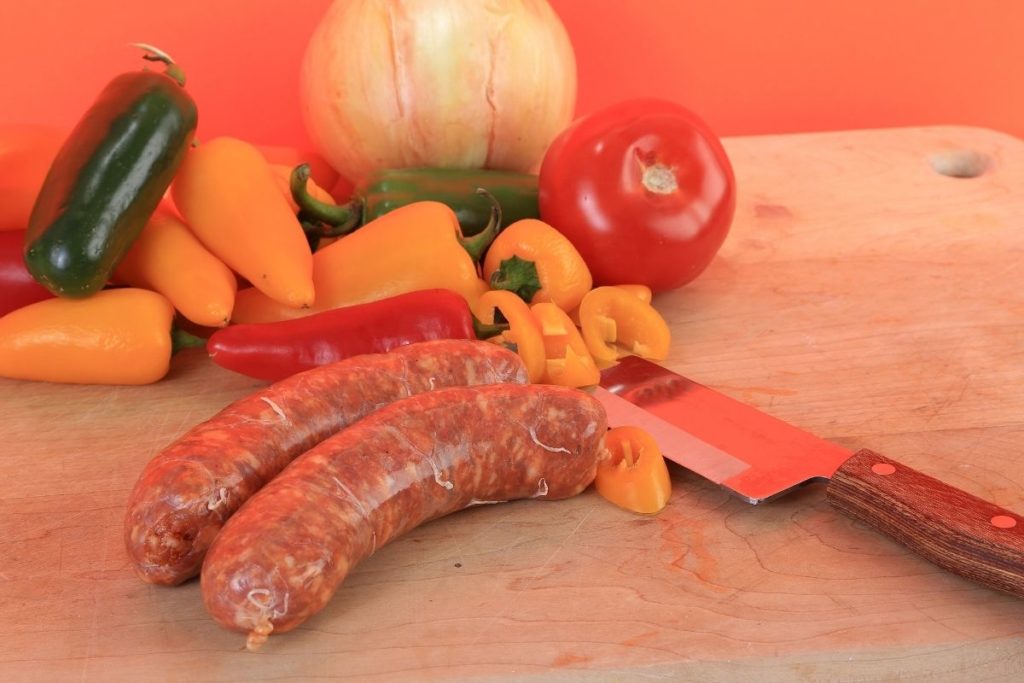 Andouille sausage will always be the meat of choice for red beans and rice. Cook it with the beans or serve it as a side dish.
Incorporating sausage's smokey and garlicky aromas into the meal is easy. Simply add it to the rice to cook thoroughly.
If you can't get your hands on Andouille sausage, you can always use Kielbasa! It has comparable spiciness and a robust flavor.
6. Cornbread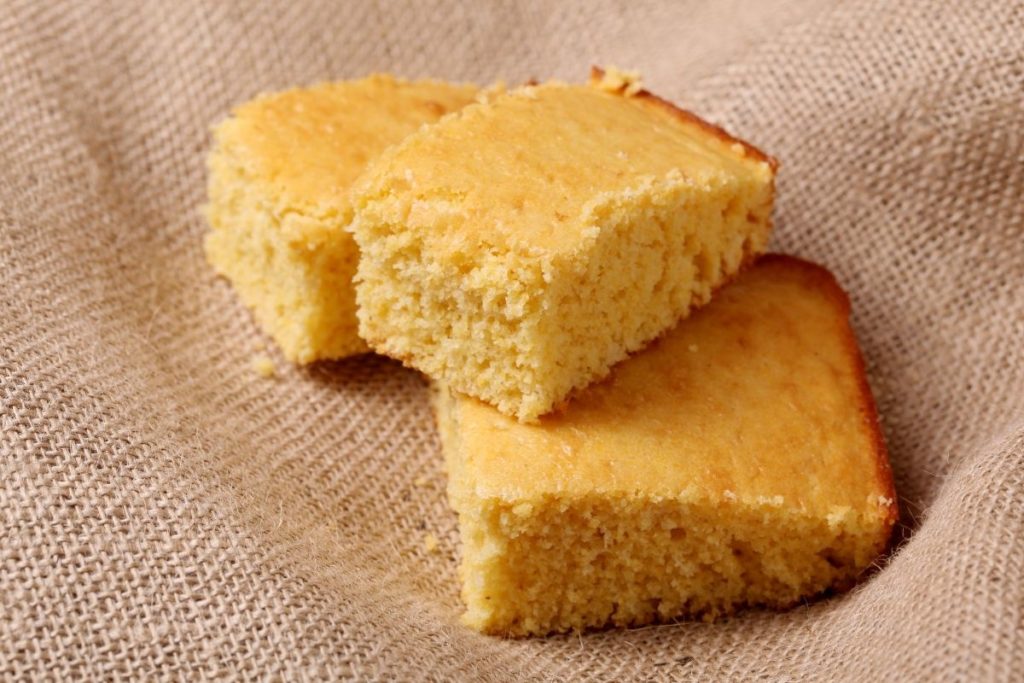 For a truly authentic Louisiana experience, serve your red beans and rice with cornbread! If you add sausage to your red beans and rice, the dish will burst with flavor.
Cornbread is the ideal side for this dish. With its buttermilk-rich flavor, it's a great accompaniment to red beans and rice.
7. Coleslaw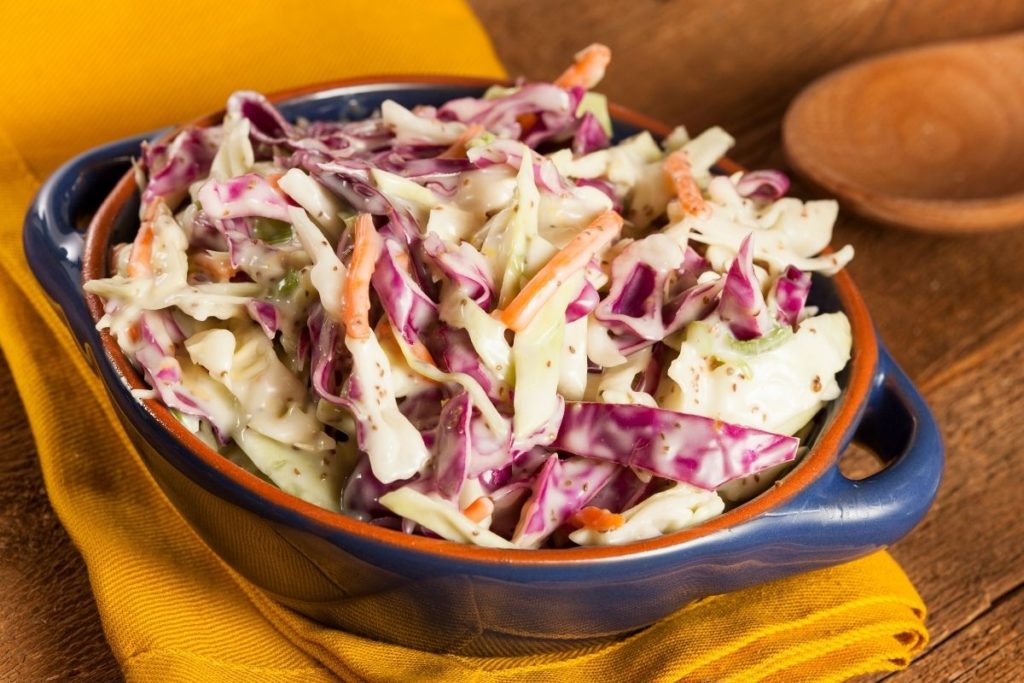 With red beans and rice, coleslaw is your best bet. Use sour cream or Greek yogurt instead of vinegar to make a rich and creamy coleslaw.
Your slaw will have just the right amount of tanginess without overpowering the red beans once you add in the crisp shredded cabbage.
It's going to be a hit with you and your entire family.
8. Pulled Pork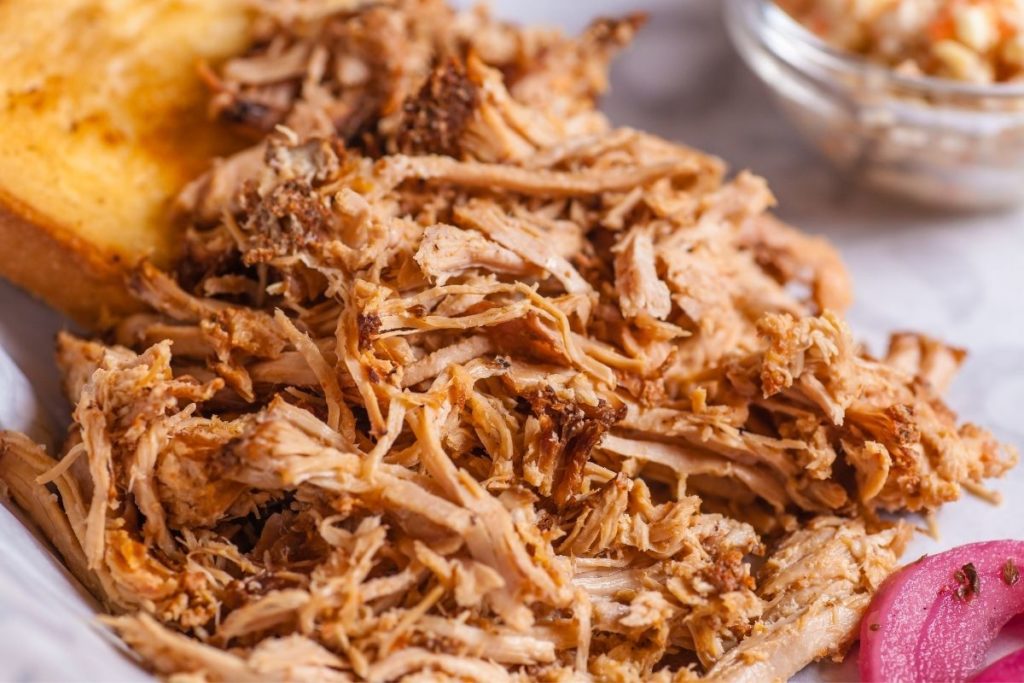 For a winning variant of pork and beans, use a sweet and tangy sauce for your pulled pork. You can even cook the pulled pork alongside the beans to ensure all the delicious tastes combine.
Many people like to use a slow cooker to make their pork nice and soft before adding it to their beans for the best results.
9. Fried Pork Chops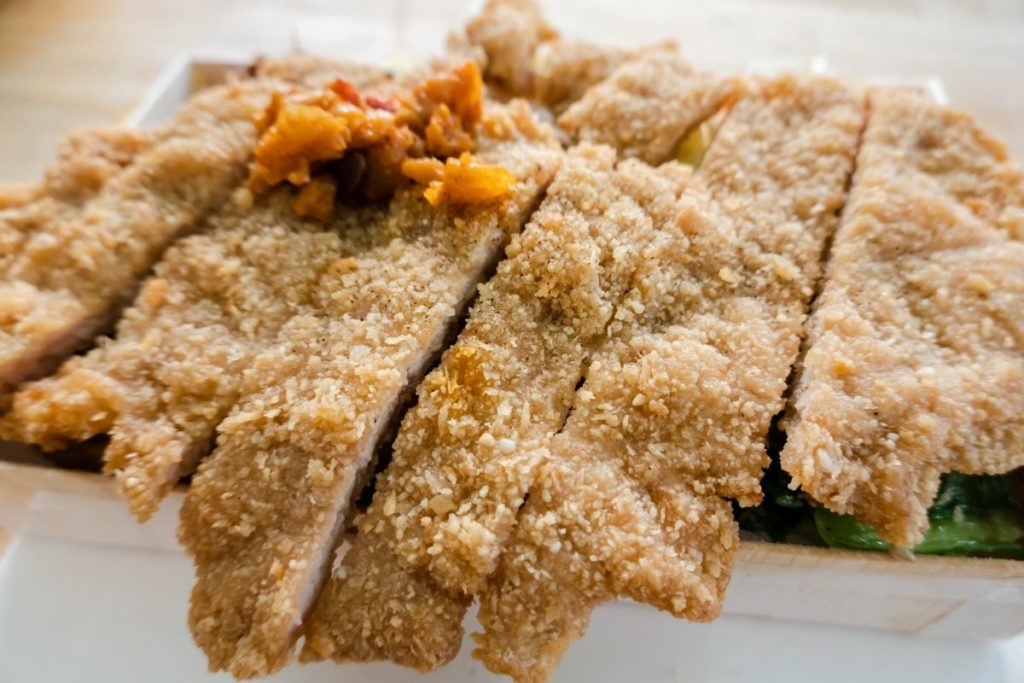 It's important to season your fried pork chops correctly when serving them with red beans and rice.
Never overcook pork chops while frying them to ensure the meat remains moist and soft.
Be careful to fry your chops for no more than six minutes in extra-hot oil.
10. Brisket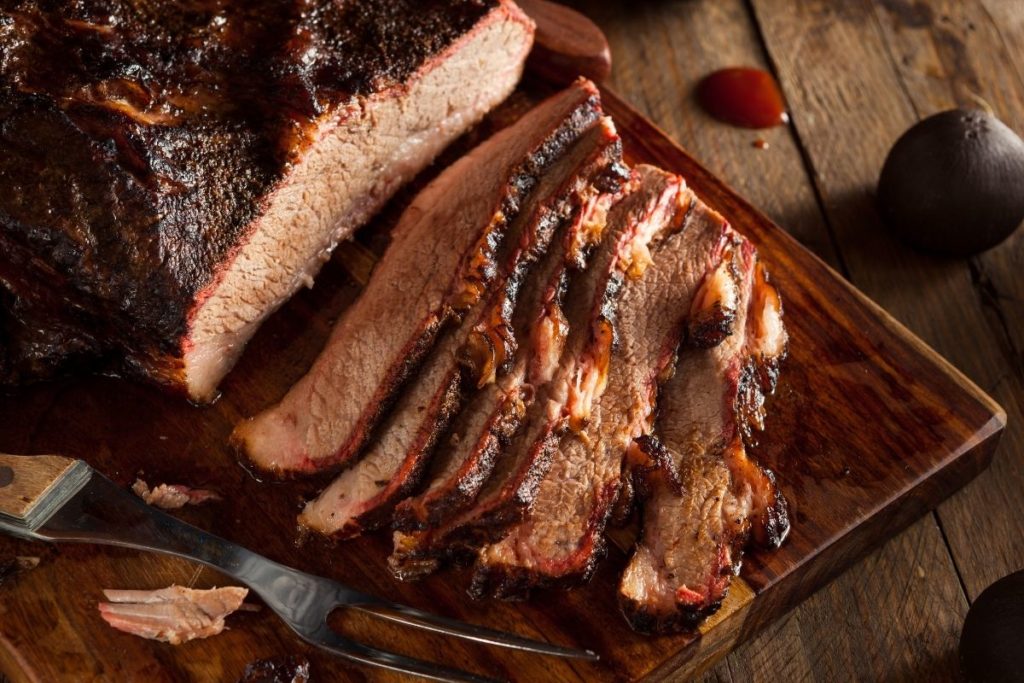 This is a fantastic way to use up any leftover brisket you may have in your refrigerator. Red beans and rice are a great match for beef brisket.
With or without the beans, your taste buds will be delighted by this!
Veggies like collard greens, coleslaw, or grilled corn on the cob can help soften the meal's more intense savory notes.
Takeaway
We hope that the list provided above can help you find the best side dishes to pair with your red beans and rice!
Print
10 Best Red Beans and Rice Side Dishes
Check out these great Side Dish Recipes for Red Beans and Rice that have been shared on Pinterest.
Instructions
Click on each link above to view the pin and recipe.
Obtain all the necessary ingredients to make the recipe.
Follow the steps to create your side dish.
Enjoy your delicious meal =)
Keywords: Best Red Beans and Rice Side Dishes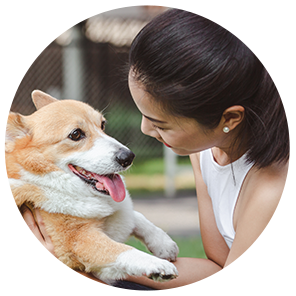 Hi, I'm Linda thanks for stopping by! We're so happy you're here. If you're a foodie and love to cook from home - you're in the right place..
LEARN MORE
Join the mailing list and receive our free newsletter!
Recipe Marker provides you with the best information about home cooking tips, recipes, ingredient substitutes and more. Check out our blog to see the latest articles.