4 Best Chili Paste Substitutes (Updated 2023)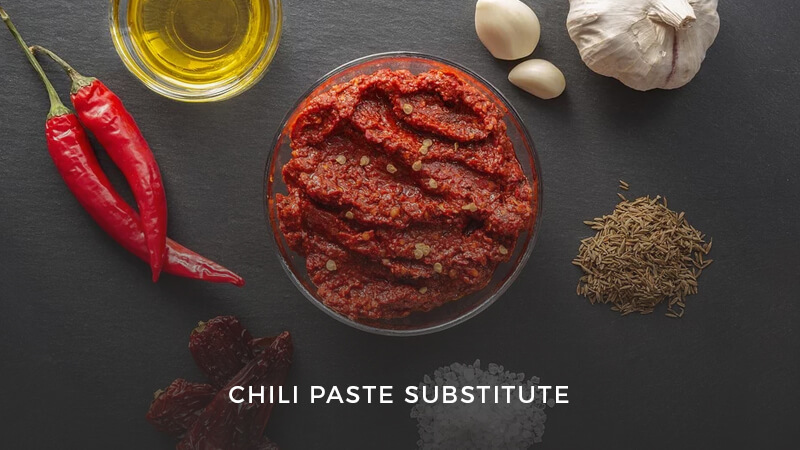 Are you curious about what you can substitute for chili paste? We share some great alternatives to chili paste in this article.
Spices such as chili paste add a strong pepper flavor to a dish. Because there are people who love everything with a strong chili kick, having chili paste in your kitchen is important.
However, what should you do if you run out in the middle of cooking a dish? Simply find or make the best chili paste substitute.
Fortunately, there are a number of ingredients that can replicate the taste of chili paste. From spices to condiments, you can choose from several food items available in your home.
The most important thing to consider is how the substitute complements the dish you are making.
Here are some of the most common substitutes for chili paste.
You can find these at home, or if your grocery store runs out of chili paste, simply use any of these ingredients.
Best Chili Paste Substitutes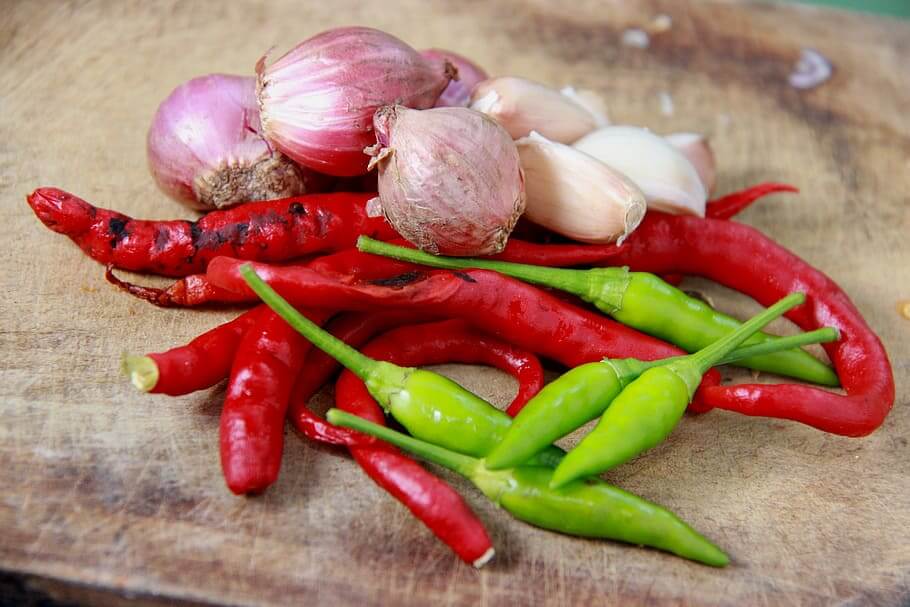 Now that you know more about chili paste, let's move on to the best substitutes for this condiment.
1. Ketchup With Ground Cayenne Pepper
Check if you have ketchup and cayenne pepper. Ketchup has the same texture as chili paste, making it your best substitute.
You simply need to add a dash of spice to replicate the strong flavor of the chili paste.
Take two teaspoons of cayenne pepper and combine them with plain ketchup. Mix evenly and add pepper to taste.
2. Crushed Pepper Flakes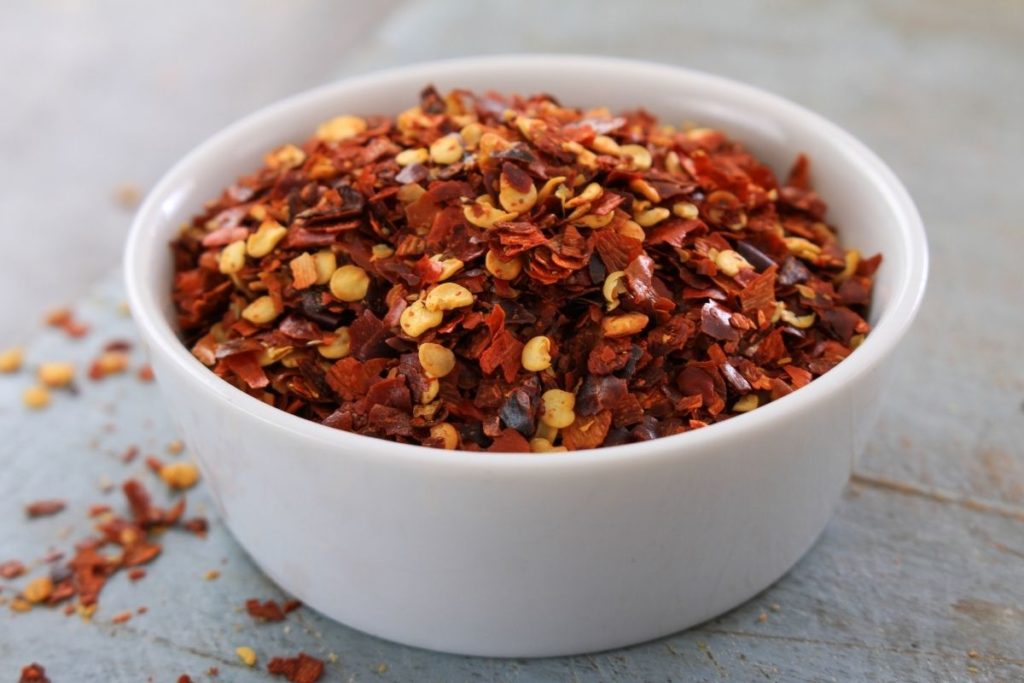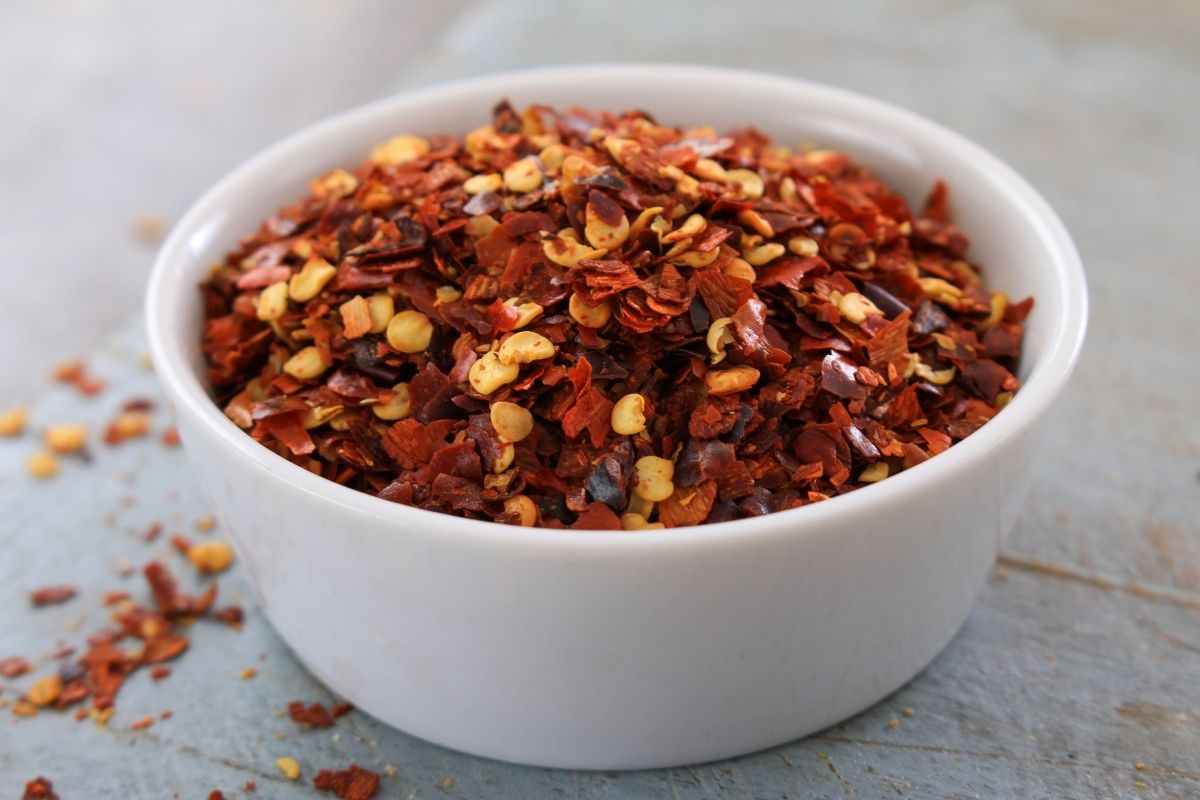 Pepper flakes are dried cayenne peppers that have been crushed. These flakes contain a huge number of small seeds that bring out a very hot and peppery flavor.
If a certain dish simply needs a spicy flavor, then go for crushed pepper flakes. For the perfect consistency, you can find tomato paste and mix it with pepper flakes.
3. Sriracha Hot Sauce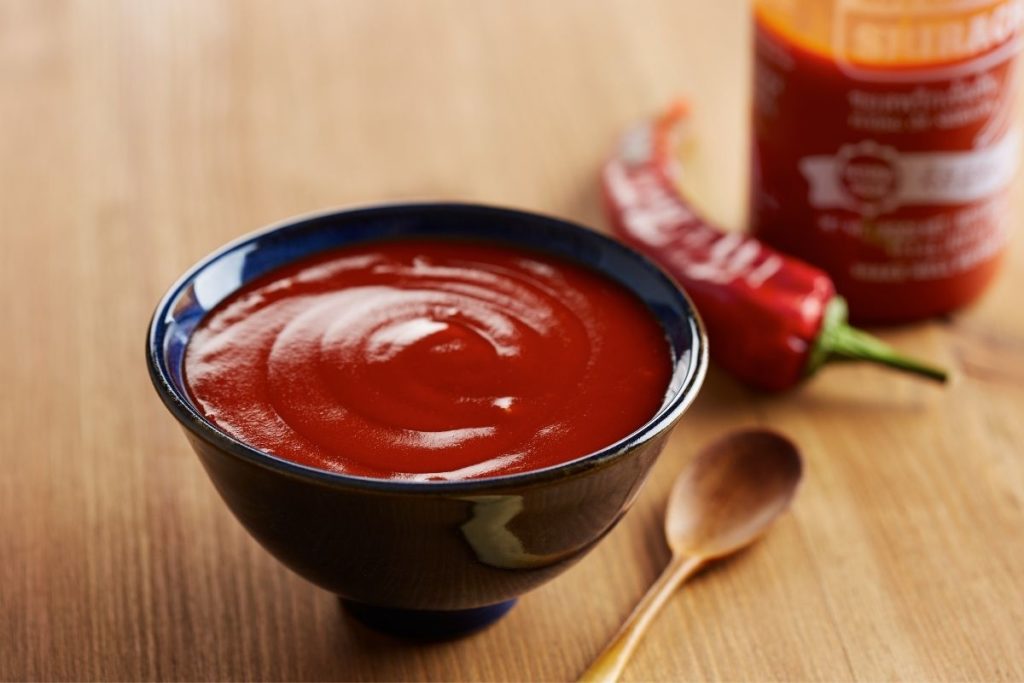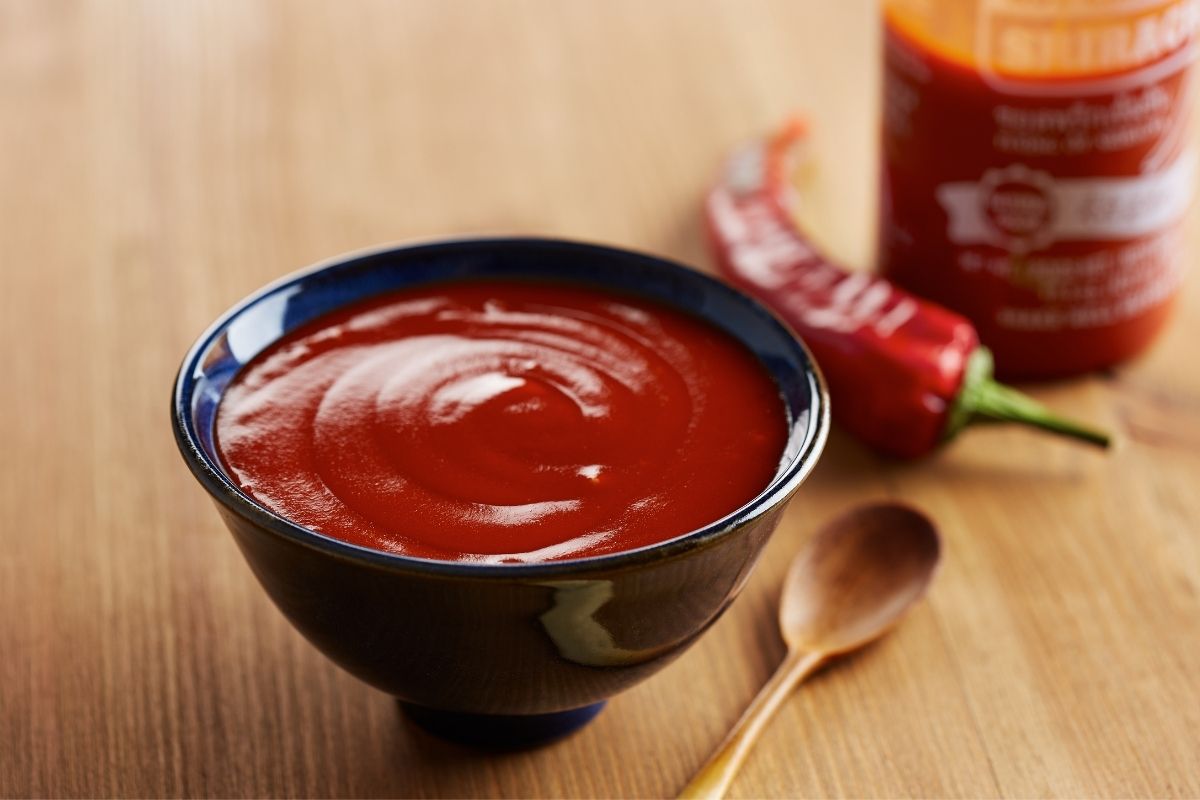 Hot sauces don't have the distinct texture of pastes. But if you are only looking for something to replicate the taste of chili paste, then the best hot sauce to use is Sriracha.
It has a thicker consistency compared to other hot sauces on the market. Additionally, Sriracha is rich in chili pepper flavor, making it one of the best substitutes for chili paste.
Tip: to thicken the sauce, try adding paprika.
4. Spicy Tomato Paste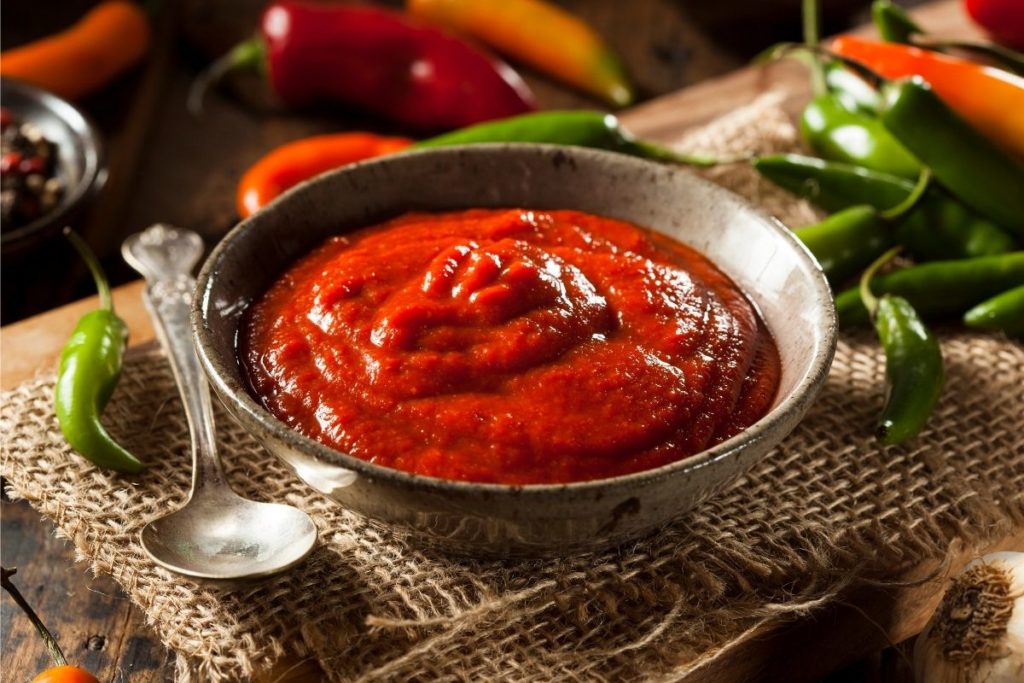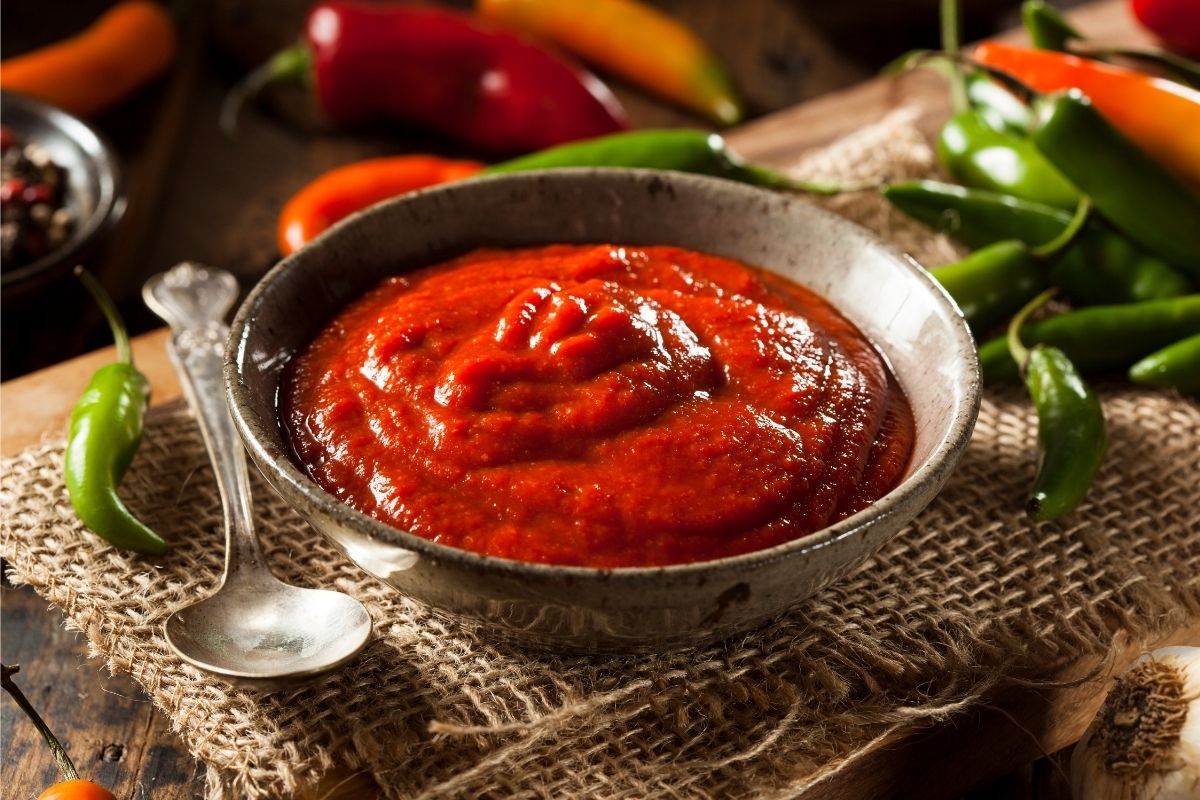 Looking for a paste-like texture with spice? Go for spicy tomato paste with red pepper flakes or chili powder.
Although there will be a different spice flavor, as tomatoes are acidic, you can always add chili flakes and pepper for that distinct spice.
Spicy tomato paste can be your last resort if you can't find any other substitute.
What Is Chili Paste?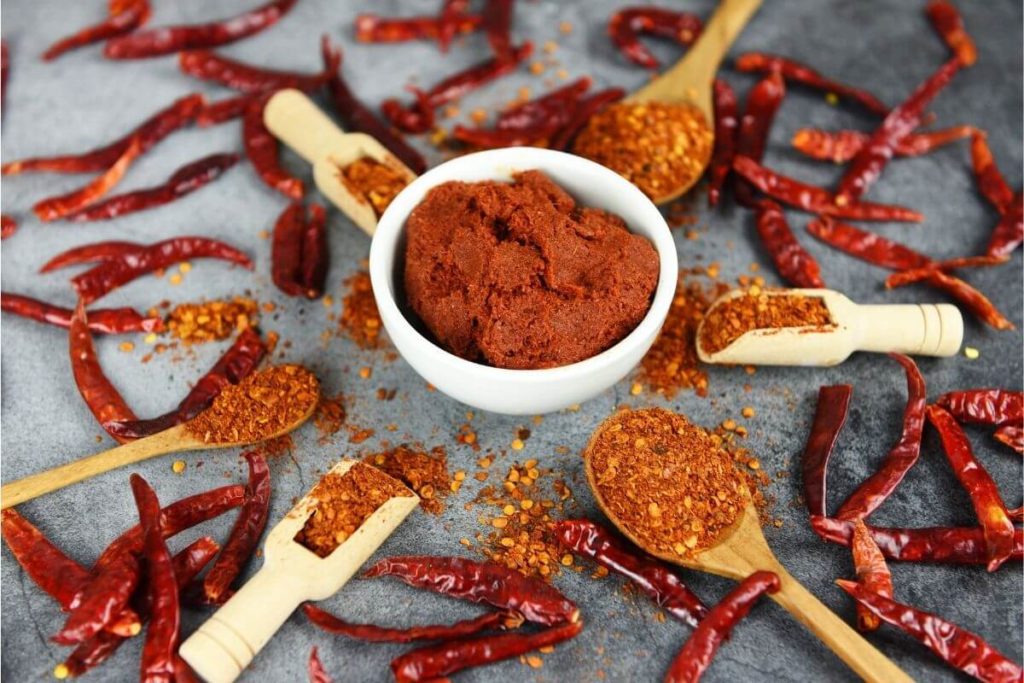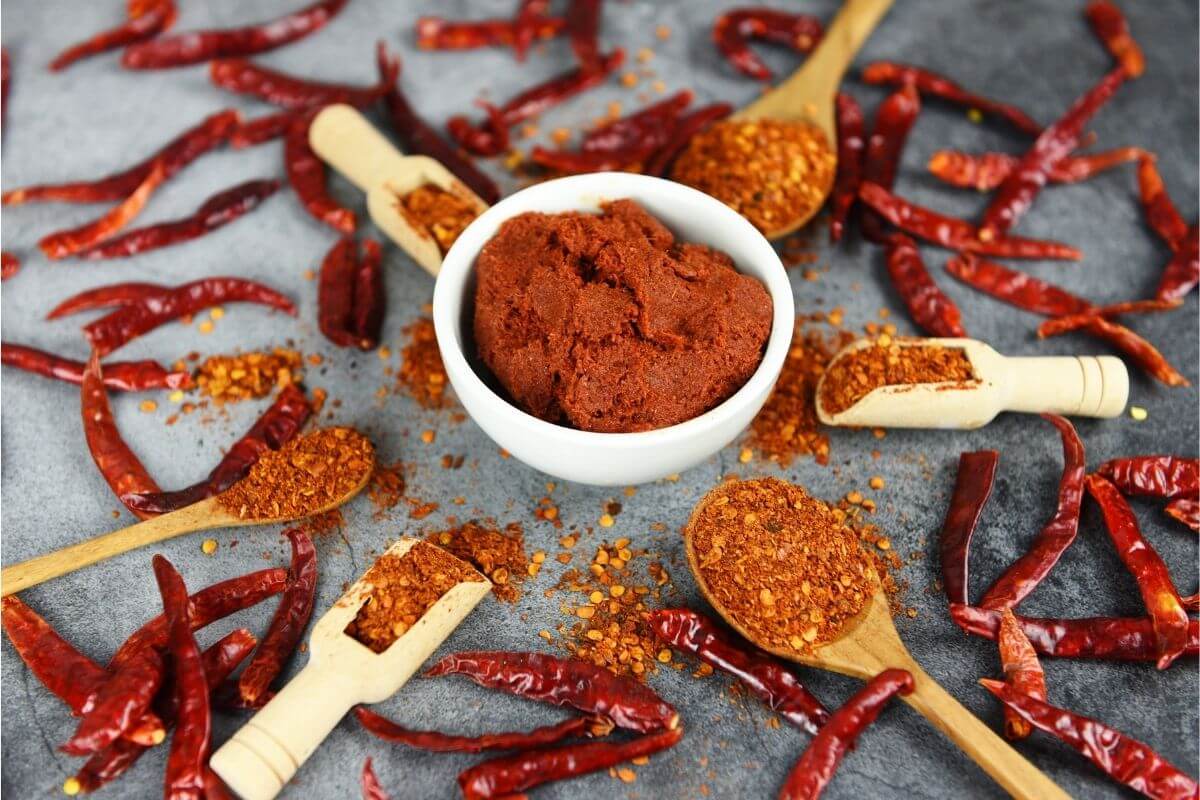 Chili peppers are the main ingredient of chili paste, which belongs to the condiment category.
There are a number of varieties that exist, from Thai chili paste to Indonesian and green chili paste. In Asia, particularly, you can find different types of this condiment, from an added hint of sweetness to intense flavors.
Usually, the paste contains a mixture of salt, spices, oil, shrimp paste, or fish sauce. Green chili paste is common in the United States but the red variety is also frequently used.
How Does Chili Paste Affect a Dish?
Chili paste makes dishes flavorful and enjoyable. Salt and pepper sometimes just won't do the trick to make food taste wonderful. Aside from spice, it can also make a great base for spicy soups.
How to Make Chili Paste at Home?
In case you really need to use chili paste, you can make it at home. It uses basic ingredients and takes very little time to prepare.
Ingredients vary depending on the paste you are going for. Mexican hot chilies are usually used for making chili paste in the United States.
These chilies are dried first before simmering in a base of vinegar and tomatoes.
In Asia, hot red chilies are used: blended and then formed into a paste while adding other ingredients like sugar, shrimp paste, and soy sauce.
Ingredients:
Chili peppers
Onion (optional)
Salt
Sugar
Shrimp paste (optional)
Directions:
In a food processor, combine chili peppers and onion until finely chopped.
Transfer the mixture to a pot with a little bit of olive oil. Cook for about 15 to 20 minutes, stirring occasionally.
Add more olive oil if needed.
Add other seasonings and stir.
Transfer again to the food processor and blend until the mixture is smooth.
Bottom Line
When looking for the best chili paste substitute, you can be creative and find ingredients at home to replicate its taste and texture. If you have more time to spare, simply create your own using fresh ingredients like chili peppers and onions.
Print
4 Best Chili Paste Substitutes
Check out these great substitutes for Chili Paste that have been shared on Pinterest.
Instructions
Click on each link above to view the pin.
Learn more about the ingredient.
Purchase the ingredient.
Add a substitute to your recipe =)
Keywords: Best Chili Paste Substitutes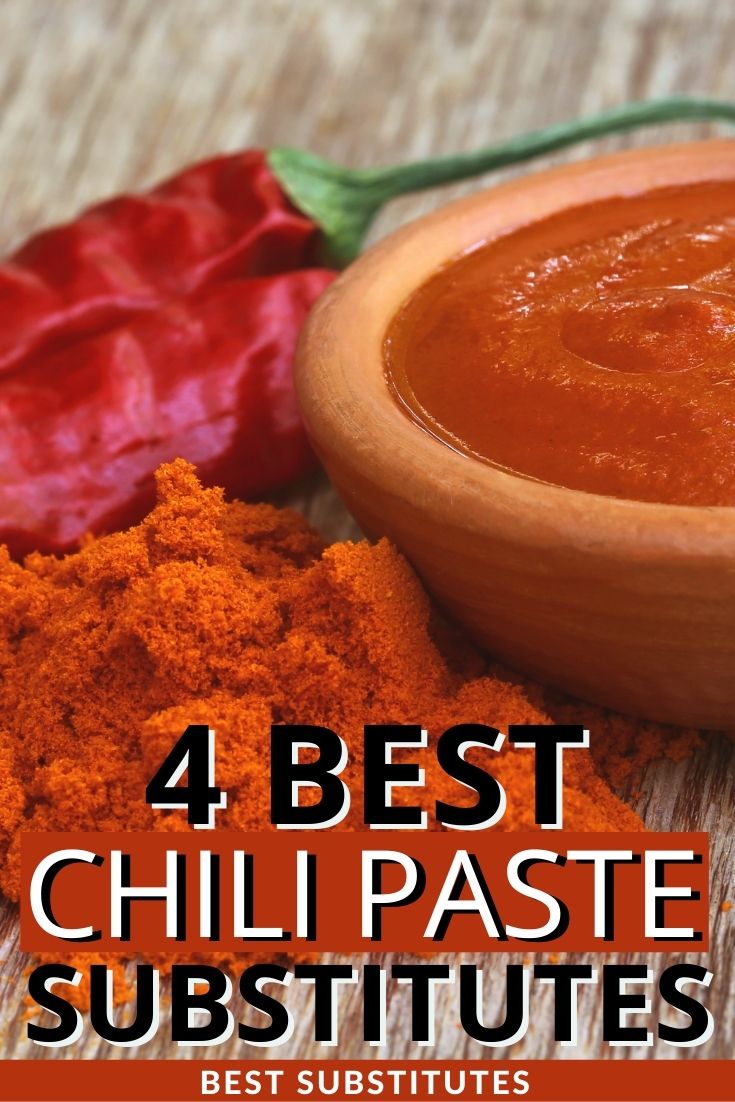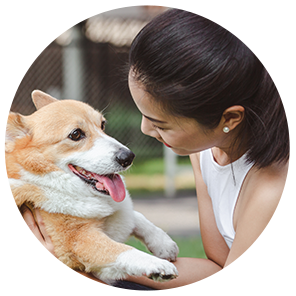 Hi, I'm Linda thanks for stopping by! We're so happy you're here. If you're a foodie and love to cook from home - you're in the right place..
LEARN MORE
Join the mailing list and receive our free newsletter!
Recipe Marker provides you with the best information about home cooking tips, recipes, ingredient substitutes and more. Check out our blog to see the latest articles.