5 Best Cayenne Pepper Substitutes (Updated 2023)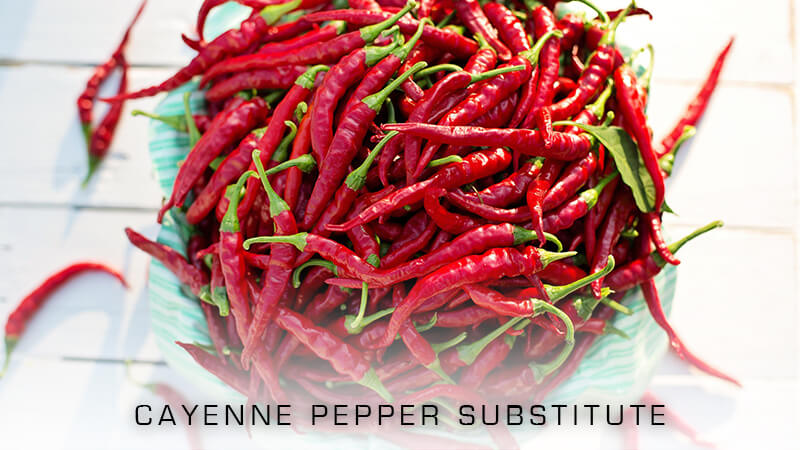 Looking for the best Cayenne Pepper substitute? Stick around as we share some great alternatives for this spice.
Cayenne pepper has become a star in the culinary world. Apart from being used for savory dishes, this particular ingredient gained celebrity status after Beyoncé revealed it was part of her diet.
Additionally, it has claimed notoriety for the numerous benefits it possesses. Associated with heat and spiciness, spice lovers often have a stash of this ingredient in their kitchen.
In the event you can't find it in your pantry, you might be tempted to head to the grocery store.
But, there's no need to go through the trouble. By knowing which substitutes you can use, you can easily achieve the same level of heat and flavor that cayenne pepper gives – without having to leave your house.
Best Cayenne Pepper Substitutes
1. Tabasco Sauce/Hot Sauce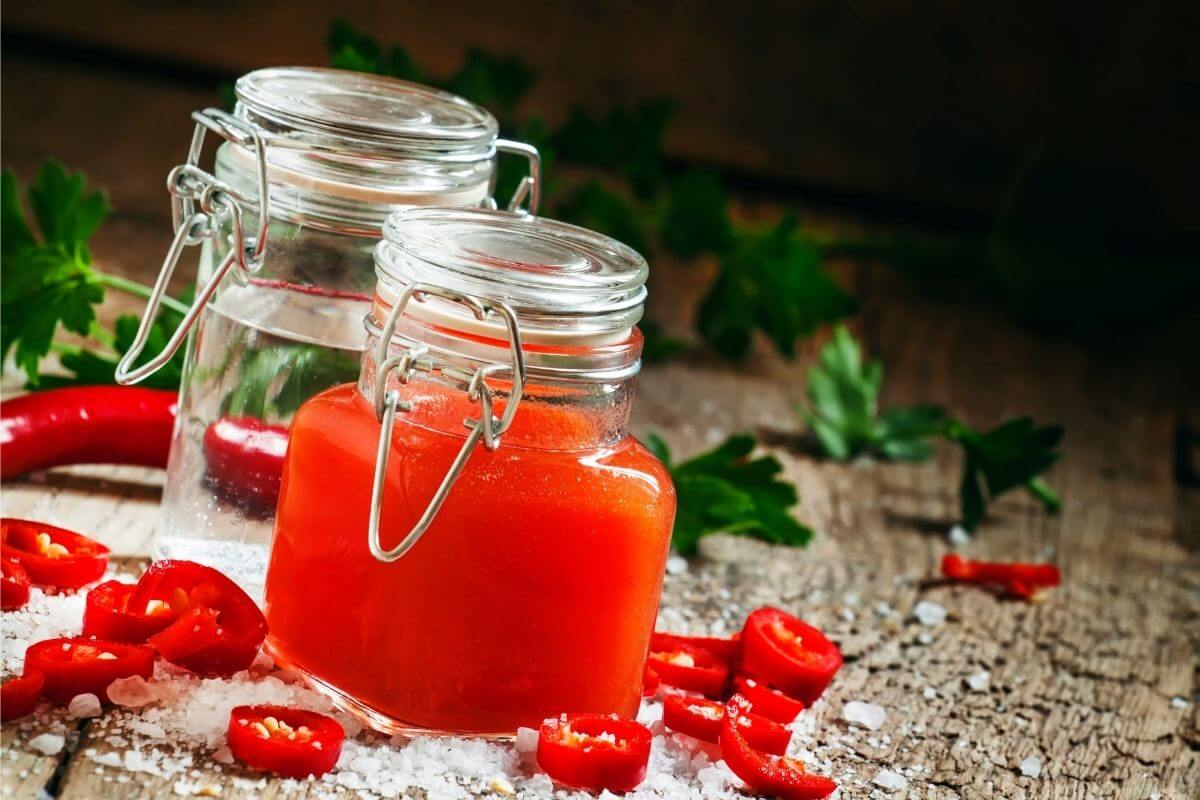 For recipes that call for pureed cayenne pepper or those that require liquid mixes, go with Tabasco sauce, hot sauce, or anything similar in taste and texture. For 1/8 teaspoon of cayenne pepper, you would need approximately 4 drops of Tabasco sauce.
Fresh tabasco peppers are difficult to find, so if you do happen upon them, make sure to grab some. Bearing a similar heat profile to cayenne peppers, fresh tabasco also mirrors the taste of cayenne so you can use them interchangeably.
2. Fresh Thai Peppers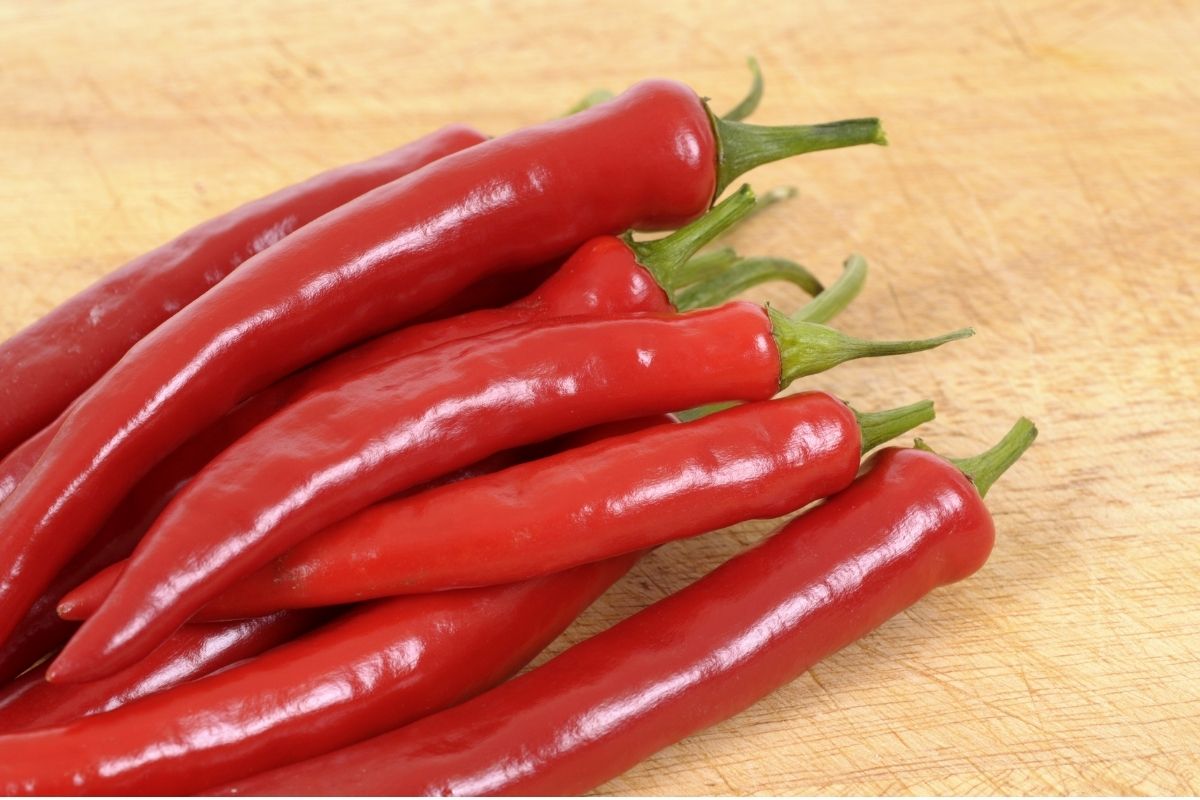 Since you are already taking the fresh and vibrant route, you might as well consider Thai peppers. Smaller in size, these unassuming ingredients may surprise you – and not in a good way.
With Scoville heat units amounting anywhere from 50,000 to 100,000, Thai chili peppers are no joke. Since they pack double the heat compared to cayenne, toning down your use would be a great idea.
3. Serrano or Jalapeño Peppers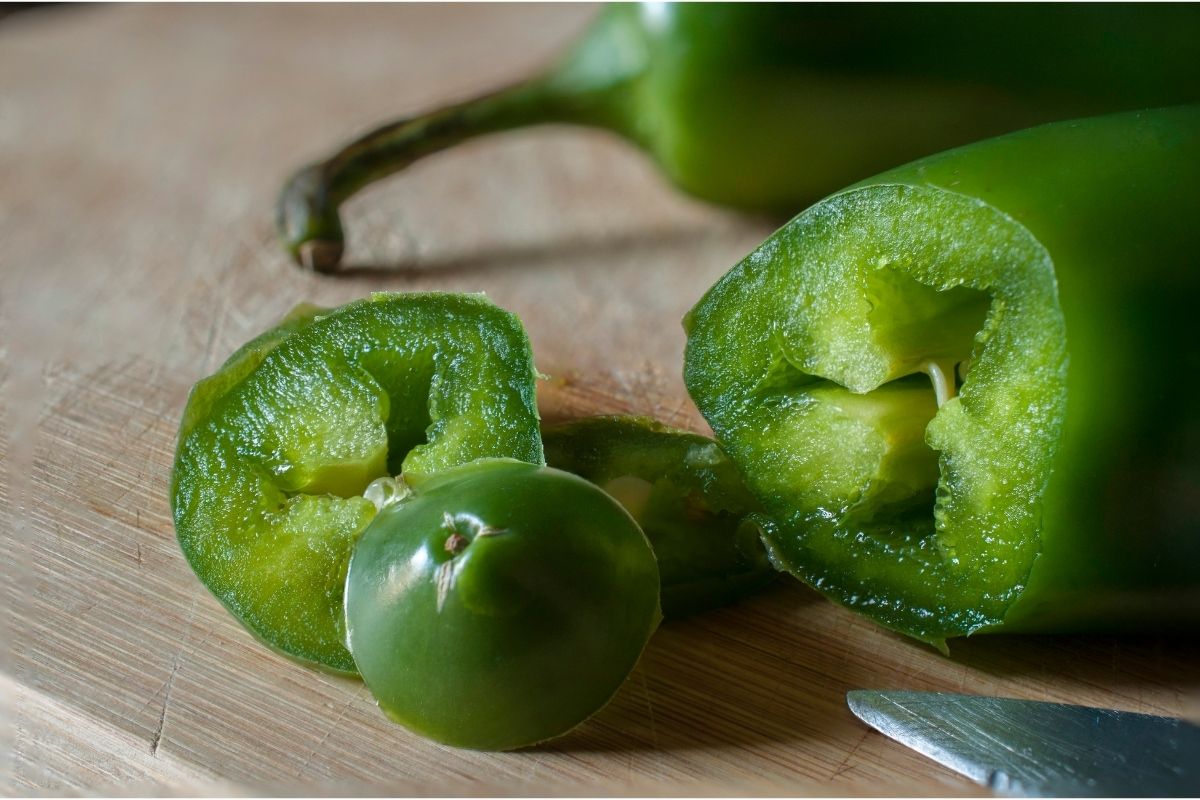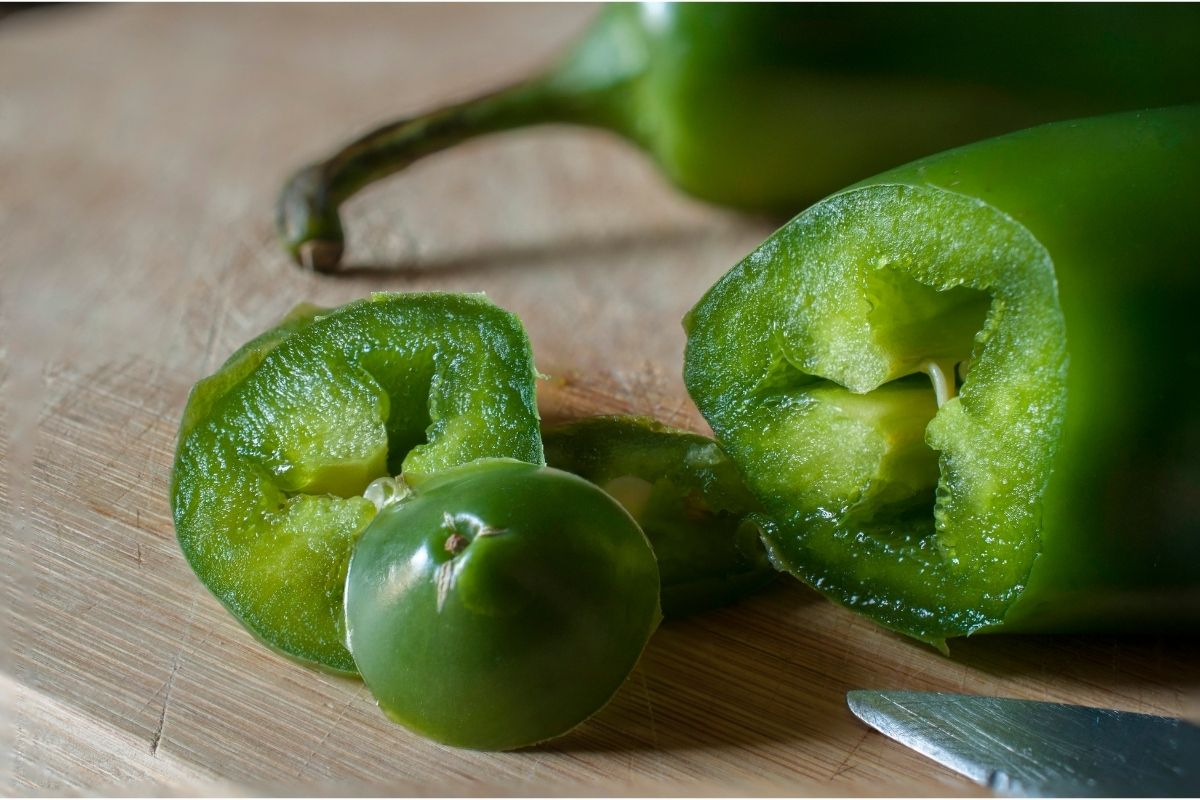 Other options available are serrano peppers or jalapeños. Serranos reportedly have a closer heat index, while jalapeños are much milder in comparison.
Though the latter has a slightly different mouthfeel, both are good alternatives, especially if you are looking for milder options.
4. Chili Flakes/Powder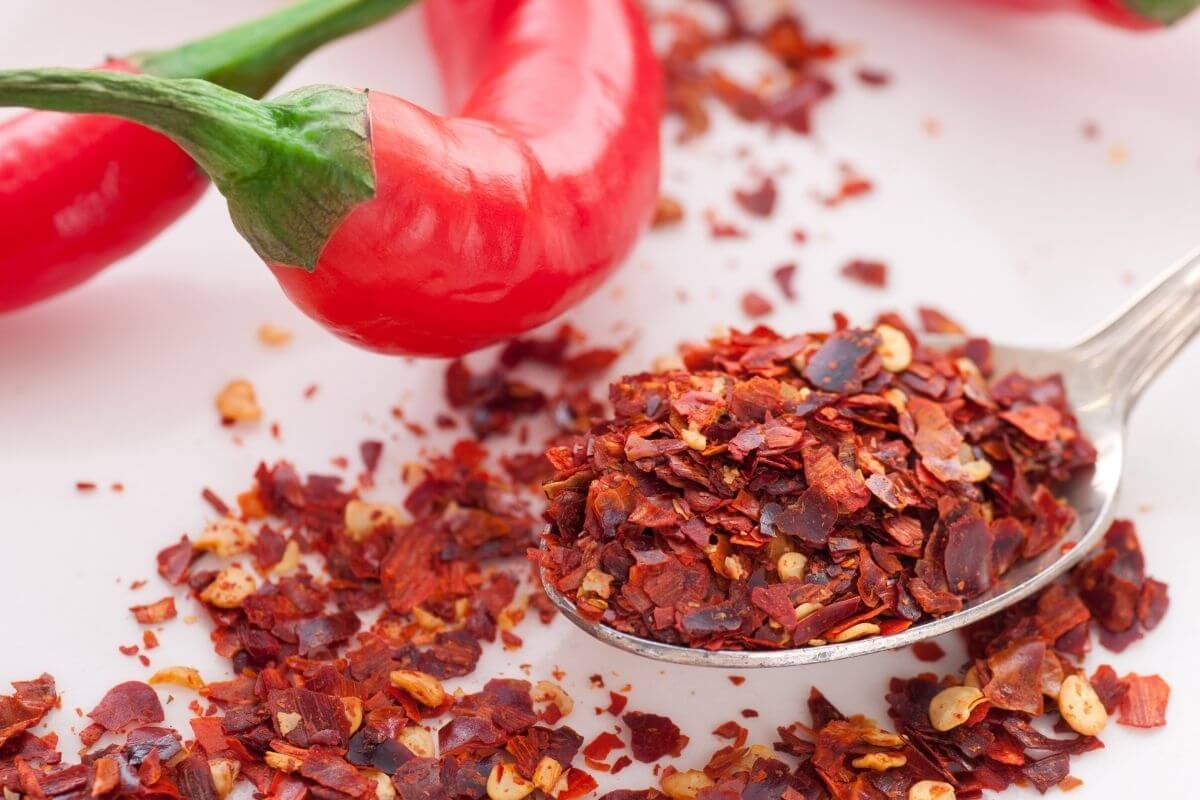 A quick fix would be using chili flakes or powder. Though similar in taste, be aware of which recipes you use this substitute in as they may already call for chili flakes or powder.
Since cayenne pepper is normally found and used in recipes in its powder form, you can also grind the chili flakes until they take on a fine, powdery texture.
5. Paprika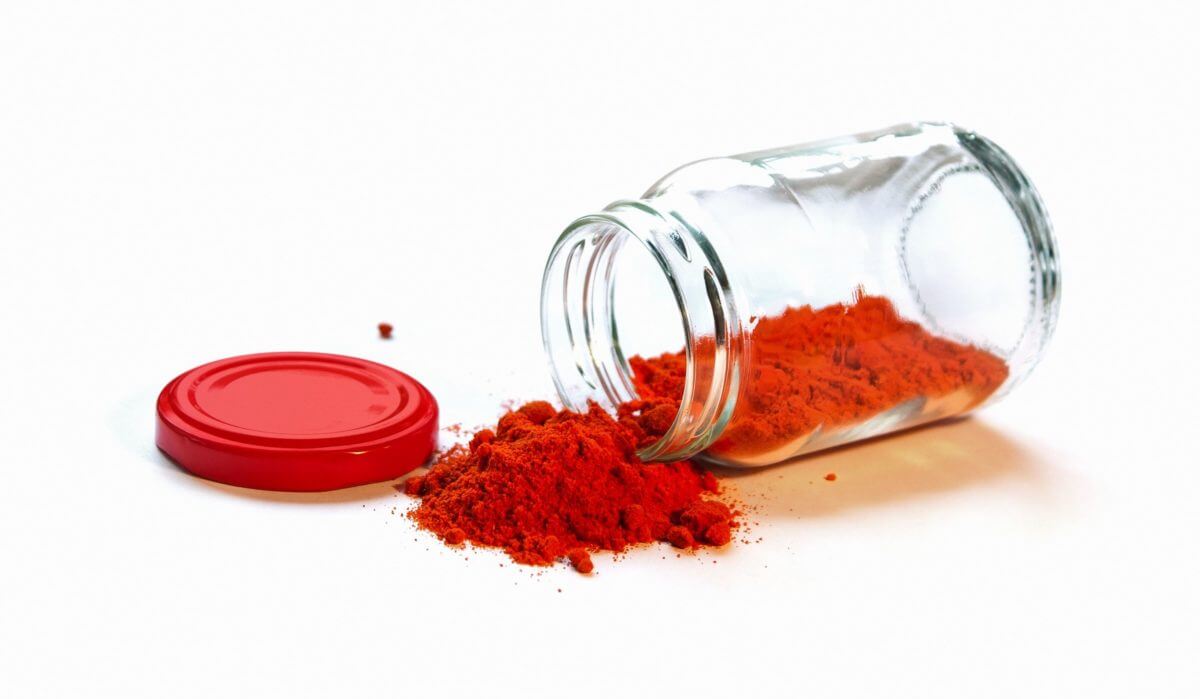 Of all these options, the one that bears the most similarities to cayenne powder is paprika powder. Although paprika tends to have a smokier flavor profile, it will get you close to the real thing.
The only caveat is that paprika's heat level greatly differs from cayenne, with the former bordering on light to medium heat compared to the bold flavor of cayenne pepper.
To remedy this, make sure to use at least double the amount and you might just achieve the heat you are looking for.
Cayenne Pepper and Its Flavor Profile
You might easily dismiss cayenne pepper as one of the more common types of chili peppers you see on the market.
While you are technically right, you should know that this food varies greatly in taste and flavor.
In its fresh state, it bears close similarities to normal chili peppers such as bell peppers and jalapeños.
However, in its dried and crushed form, it takes on a finely-ground appearance and packs a punch.
Because of the active ingredient capsaicin, cayenne tends to be hotter and spicier compared to its counterparts.
Recipes That Call for Cayenne Pepper
If you are wondering why this recipe is tagged with a la Beyoncé,' you must not know that the Queen Bee greatly relied on this particular ingredient for her Master Cleanse to shed pounds for her role in Dreamgirls.
This juice cleanses, or lemonade of sorts, calls for easy ingredients you can find in your pantry. These include water, cayenne pepper, pure maple syrup, and freshly-squeezed lemon.
You can also try the above-mentioned substitutes should you run out of cayenne pepper.
Cayenne-Spice Roasted Potatoes
There's nothing more comforting than eating roasted potatoes that are coated with cayenne pepper, especially on a cold winter night.
Make this by mixing cayenne, paprika, ground black pepper, salt, garlic powder, and olive oil. Cover your potato wedges and bake until done.
Serve this with a dip or eat it on its own.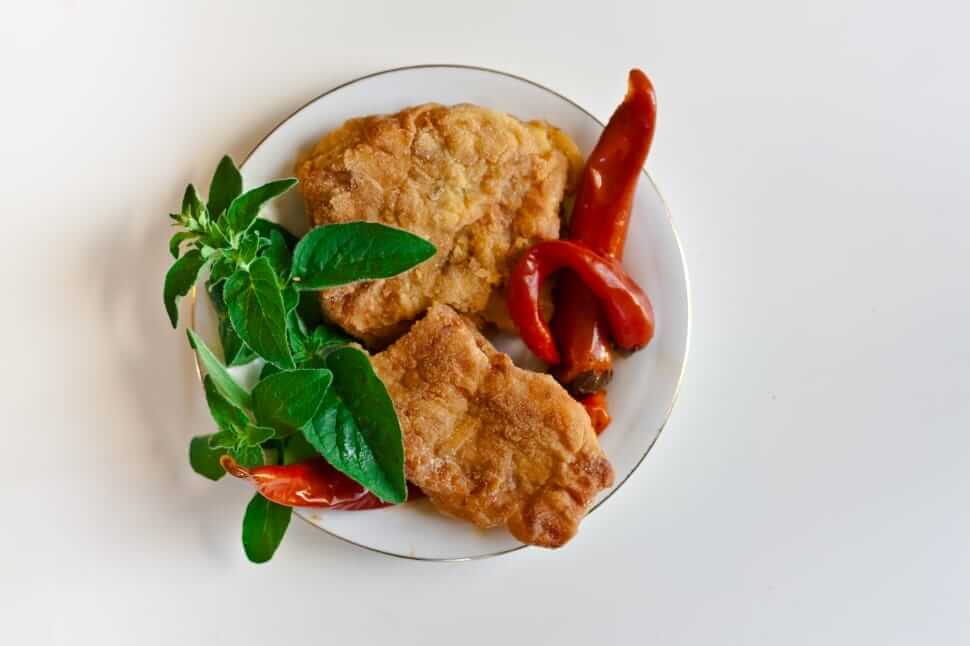 Other recipes you can try that highlight cayenne and its heat include fish fillets in spicy and citrusy sauce, cayenne-spiced chili con carne, and many more.
The Bottom Line
With this guide, you finally know which substitutes to use when you don't have cayenne pepper on hand.
Now that you know which alternatives work best, start working your magic in the kitchen and cook up a storm for you and your guests.
Print
5 Best Cayenne Pepper Substitutes
Check out these great substitutes for Cayenne Pepper that have been shared on Pinterest.
Instructions
Click on each link above to view the pin.
Learn more about the ingredient.
Purchase the ingredient.
Add a substitute to your recipe =)
Keywords: Best Cayenne Pepper Substitutes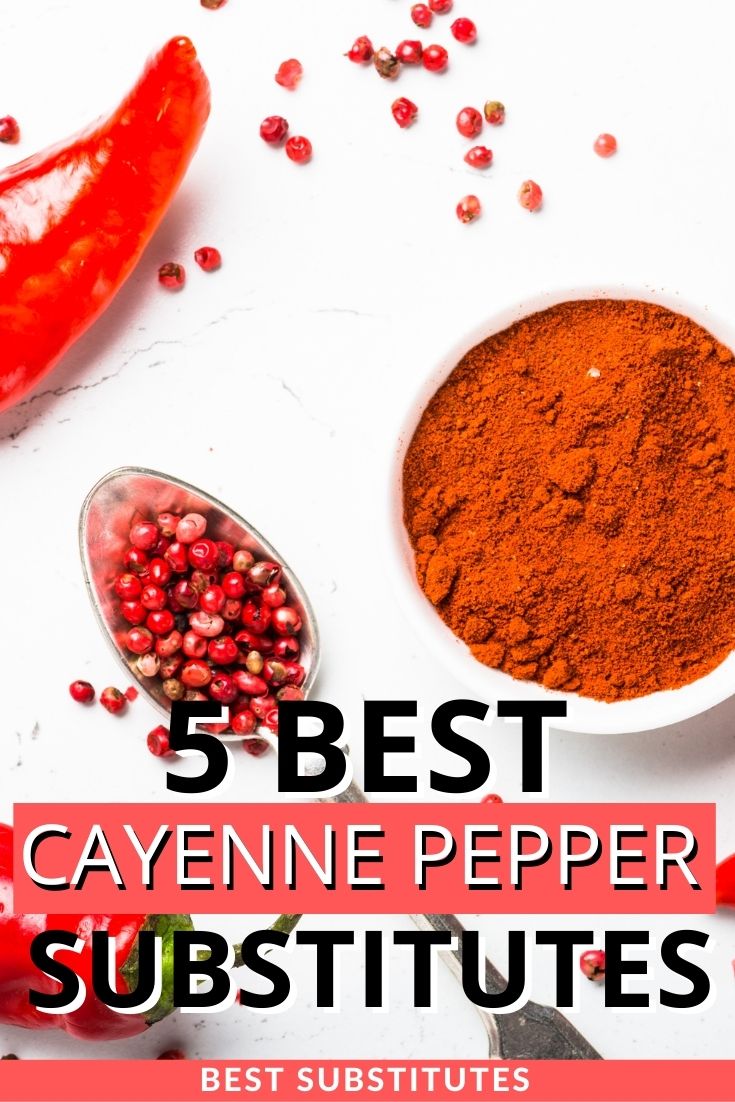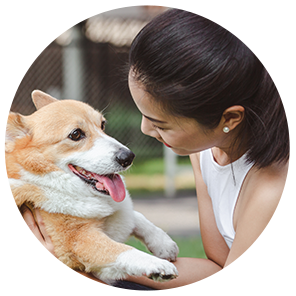 Hi, I'm Linda thanks for stopping by! We're so happy you're here. If you're a foodie and love to cook from home - you're in the right place..
LEARN MORE
Join the mailing list and receive our free newsletter!
Recipe Marker provides you with the best information about home cooking tips, recipes, ingredient substitutes and more. Check out our blog to see the latest articles.