Dutch Bros Kicker Irish Creme Breve (Updated 2023)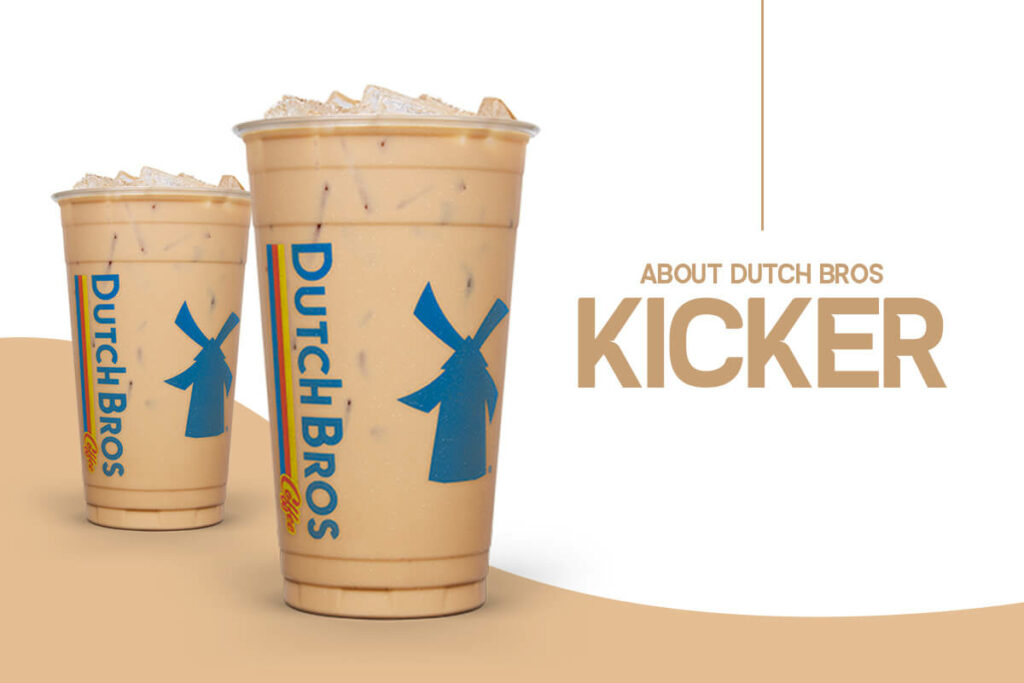 Are you curious about the Dutch Bros Kicker drink? Stick around as we share information about this popular coffee drink.
Have you ever tried an Irish Cream breve on your coffee? Or have you ever heard of an Irish Creme?
If your answer to both of these questions is no, then this article will give you more ideas on the famous Dutch Bros Kicker. Read on for more details.
What is a Dutch Bros Kicker?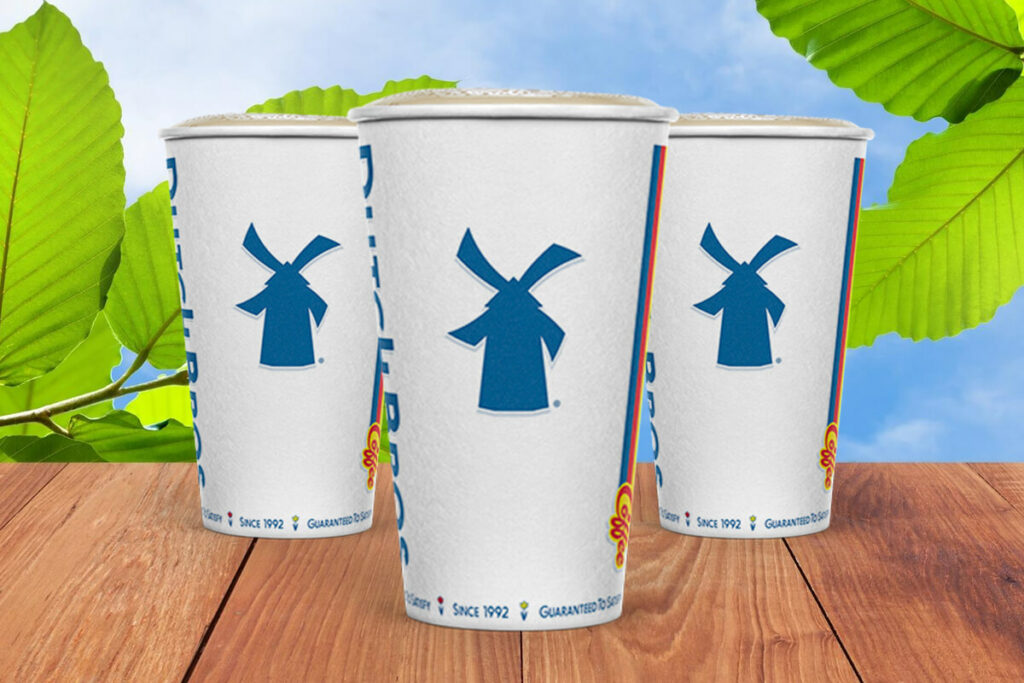 Dutch Bros coffee company, a famous American coffee shop, offers a popular drink on their Dutch Classics menu called the "Kicker", which is essentially an Irish Creme Breve.
The Kicker drink is also offered as a nitro-infused cold brew if you're looking for a stronger caffeinated coffee.
Now that you know that the Kicker is an Irish creme breve, you're probably wondering what is an Irish creme breve. Let's learn more.
Let's check out the meaning of "Irish Creme" and "Breve" to unveil the secret of Dutch Bros Kicker.
So first, the Irish creme. Basically, Irish cream is a whiskey-based cream liquor. In most cases, it is served as a stand-alone beverage or as a component of a cocktail, such as Irish coffee.
The United Kingdom, Canada, and the United States are its three major markets. It is not a traditional Irish staple, as the initial version of Baileys was created in 1973 by creative companies to remain for the Dublin headquarters of International Distillers & Vintners.
In the European Union, Irish cream is a registered geographical indication product that must be made in Ireland.
Irish cream is commonly used with Kahla in Irish coffee or hot chocolate, but it can also be sipped plain, on the rocks, or in a mixed cocktail.
In White Russians, it's a frequent ingredient as well. Desserts and other sweet delicacies can benefit from the use of Irish cream as a flavoring agent.
On the other hand, breve is an Italian word that means "short," "brief," "small," or "concise," all of which describe the purpose of a breve.
Alternatively, the term "breve" might refer to a coffee or latte that has been brewed. You can order any of these beverages and get a deliciously creamy drink of espresso and milk without any additional sugar.
In terms of caloric content and cholesterol levels, the calorie and fat content of a breve can be out of this world due to its composition, which is half whole milk and half-light or, let's be honest, heavy cream.
Then there's the fact that half-and-half doesn't froth as much as whole milk when it's frothed, as whole milk does.
What Does the Dutch Bros Kicker Taste Like?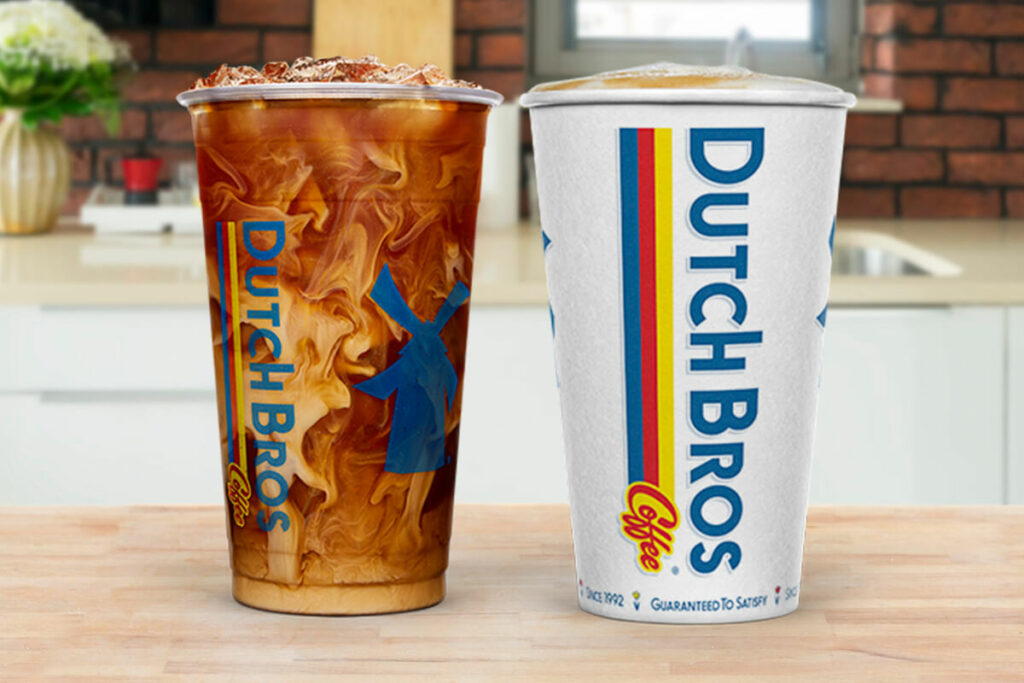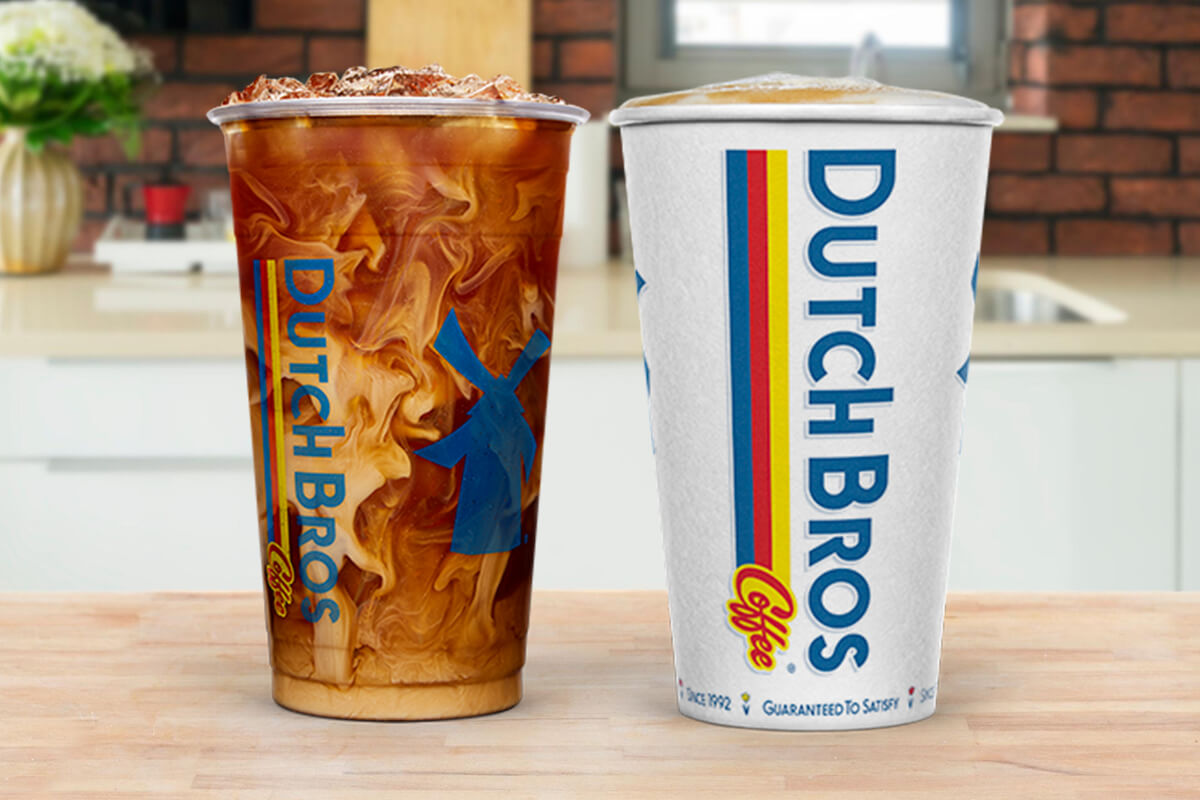 Dutch Bros Kicker is basically a combination of breve with a blend of signature espresso, half-and-half, and Irish creme. This flavor is said to be an instant energy refresher that quickly elevates a customer's mood.
The Kicker flavor is available in different Dutch Bros drink categories. You can see it in their Classics and Cold Brew menu.
Basically, in each of these drink categories, the Kicker flavor is sub-labeled as "Irish Creme Breve."
According to their site, this Kicker flavor is a next-level delicious beverage ready to amp up your energy. You can also get this Kicker flavor in iced, toasted, hot, or blended.
On the other hand, as mentioned, Dutch Bros has this Kicker flavor on their Cold Brew menu. You can actually expect the same combination with their other menu categories.
However, the only difference is in this menu category, Dutch Bros uses their signature bold cold brew than the exclusive espresso.
Nevertheless, you can still differentiate the taste of the coffee company's Kicker from their other similar-flavored drinks, such as 9-1-1, a 6-shot Irish Creme Breve. Kicker, despite being an "energy booster," has a smooth and well-balanced rich taste.
What's more exciting is, that you can always customize your Kicker depending on your wants.
Dutch Bros Kicker Nutrition Facts
It's usually a good idea to check the nutritional information on any food you plan on eating. In this scenario, we're talking about the classic iced Dutch Bros Kicker.
Transparency is essential to the Dutch Bros company to retain client faith. This value is unquestionably incorporated into the nutrition data of every beverage they sell.
The small size of the Dutch Bros Kicker has 380 calories including 14 grams of total fat; 50mg of cholesterol; 80mg of sodium; 53 grams of total carbohydrates; 52 grams of sugar; and 5 grams of protein.
On the other hand, the medium-sized cup of Irish Creme Breve Kicker contains 540 calories, 28g of total fat, 100mg of cholesterol, 160mg of sodium, 59g of total carbs, 57g of sugar, and 9 grams of protein.
In the large size, you can expect to consume about 640 calories, 35 grams of total fat, 125 mg of cholesterol, 200 mg of sodium, 63 grams of total carbohydrates, 60 grams of sugar, and 11 grams of protein may be found in the large cup.
Conclusion
Hope you enjoyed learning about the Dutch Bros Kicker Irish Creme Breve. Now you can feel confident knowing what it tastes like, what's in it, and how many calories it contains.
Try the Dutch Bros Kicker the next time you visit this popular coffee drive-thru.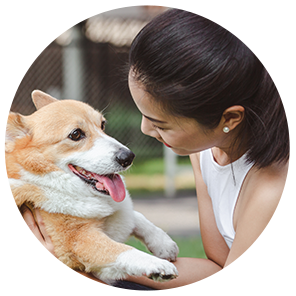 Hi, I'm Linda thanks for stopping by! We're so happy you're here. If you're a foodie and love to cook from home - you're in the right place..
LEARN MORE
Join the mailing list and receive our free newsletter!
Recipe Marker provides you with the best information about home cooking tips, recipes, ingredient substitutes and more. Check out our blog to see the latest articles.