4 Best Fava Bean Substitutes for Cooking (updated 2023)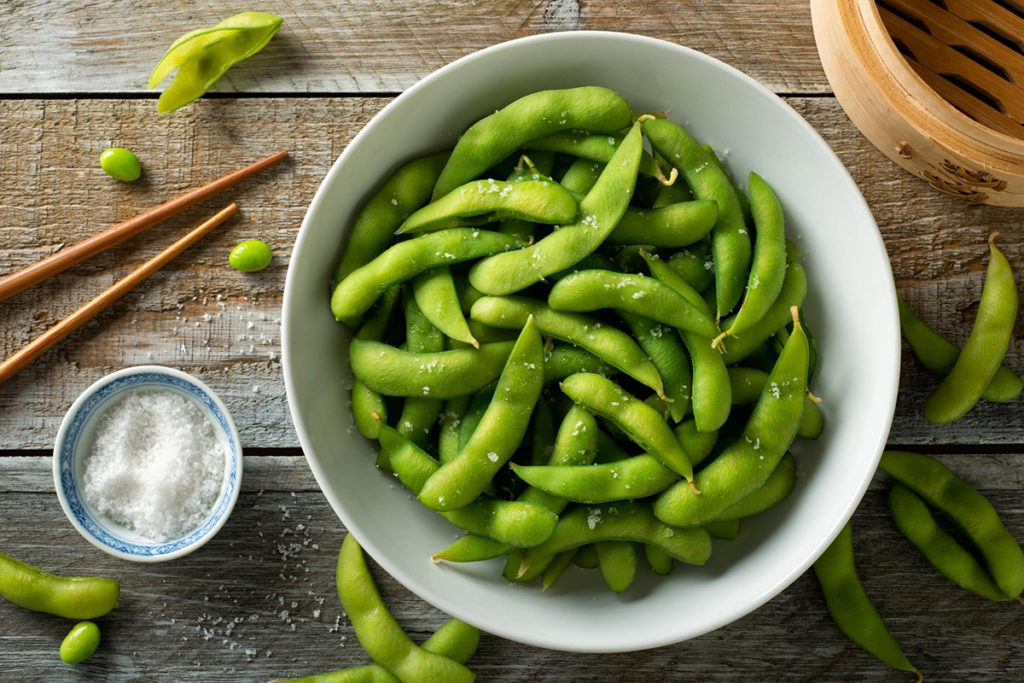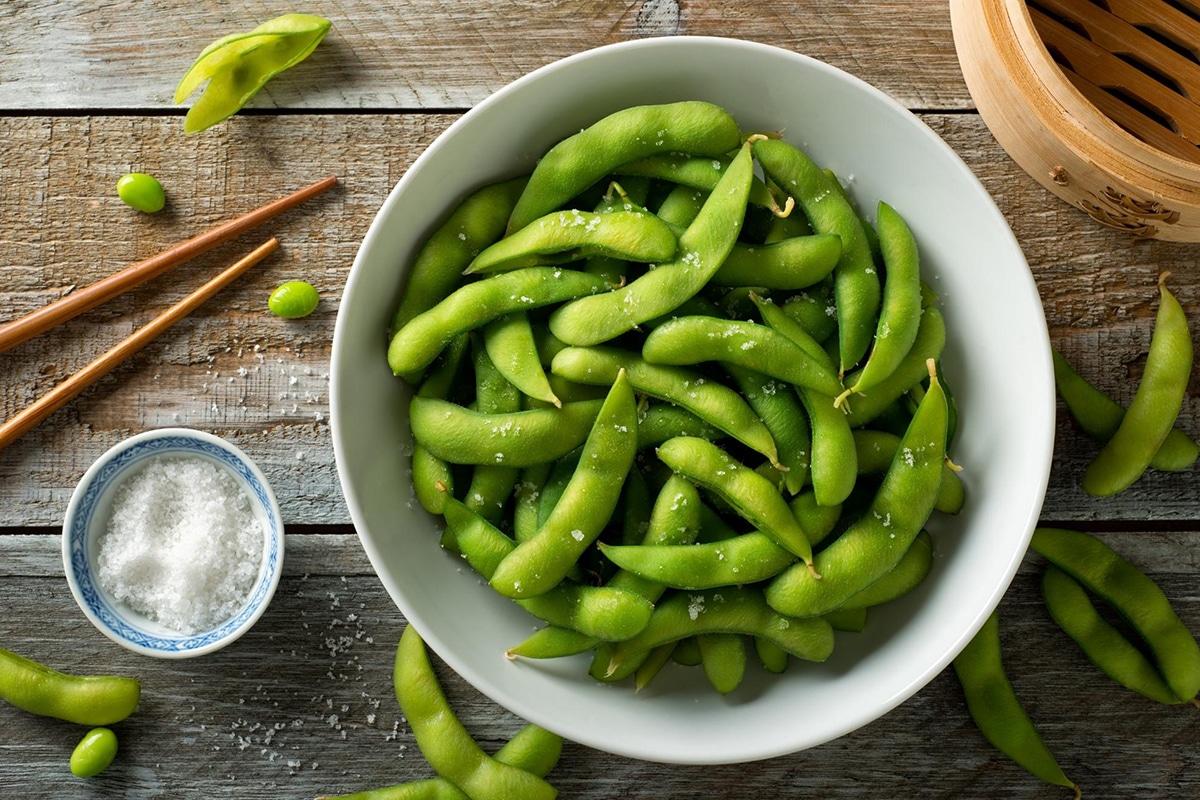 Are you looking for a good substitute for fava beans? Stick around as we share the best fava bean alternatives you can use for your cooking recipe.
Beans are some of the healthiest foods in the world. If you love them, you have to enjoy fava beans. These unique beans are legumes that come in pods and have to be pried open to get to the good stuff.
With these fava bean substitutes, you can hopefully recreate your intended dish without sacrificing the flavor. Or simply have options for when you run out of your favorite fava beans.
What Are Fava Beans?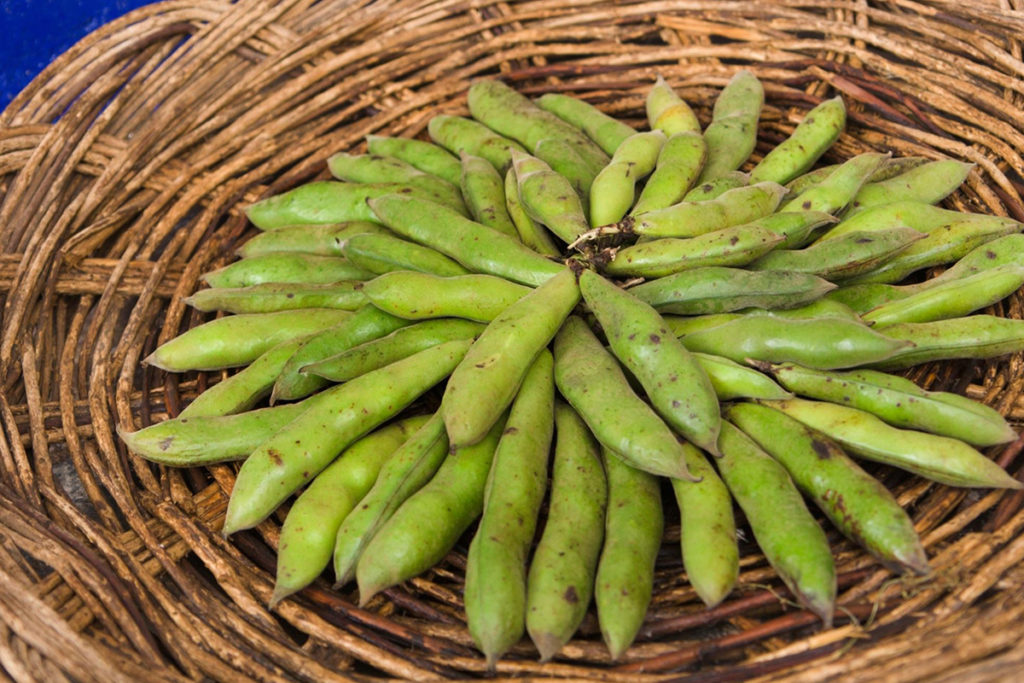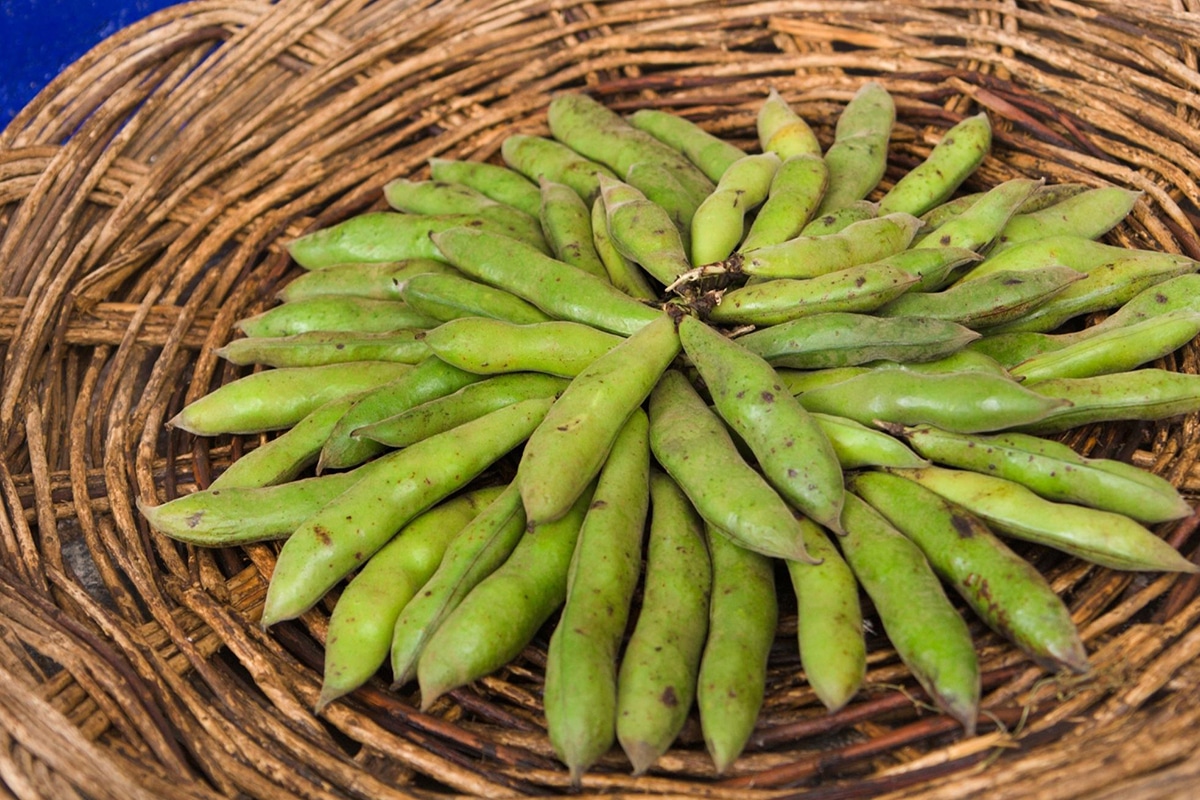 Fava beans also go by the name broad beans. They are green legumes that come in pods that hold the beans themselves.
The beans are light green in hue and have a wide, flat, and tough exterior. They are much larger and broader compared to green peas.
These beans rank as the principal bean throughout Europe and are found most often in the Mediterranean and the Middle East.
However, they are also widely popular in African and South American cuisines, and less popular in the United States.
Fava beans are some of the oldest legumes ever cultivated, dating back to 6000 BCE. Farmers usually harvest this legume in spring.
What Do Fava Beans Taste Like?
Fava beans have quite a complex taste. They present an earthy flavor profile that also bears a slightly bitter taste. However, they can also have a certain sweetness and nuttiness to them once cooked.
In fact, they can also take on a buttery and creamy texture that beautifully complements their flavor. While they are best cooked, you can also eat them raw and placed them in salads, stews, and other similar dishes.
Broad beans are nutritious and rich in protein. What's more, they also provide vitamins and minerals such as fiber, folate, iron, thiamin, riboflavin, magnesium, potassium, thiamine (vitamin B1), zinc, and many others.
Best Fava Bean Substitutes
1. Lima Beans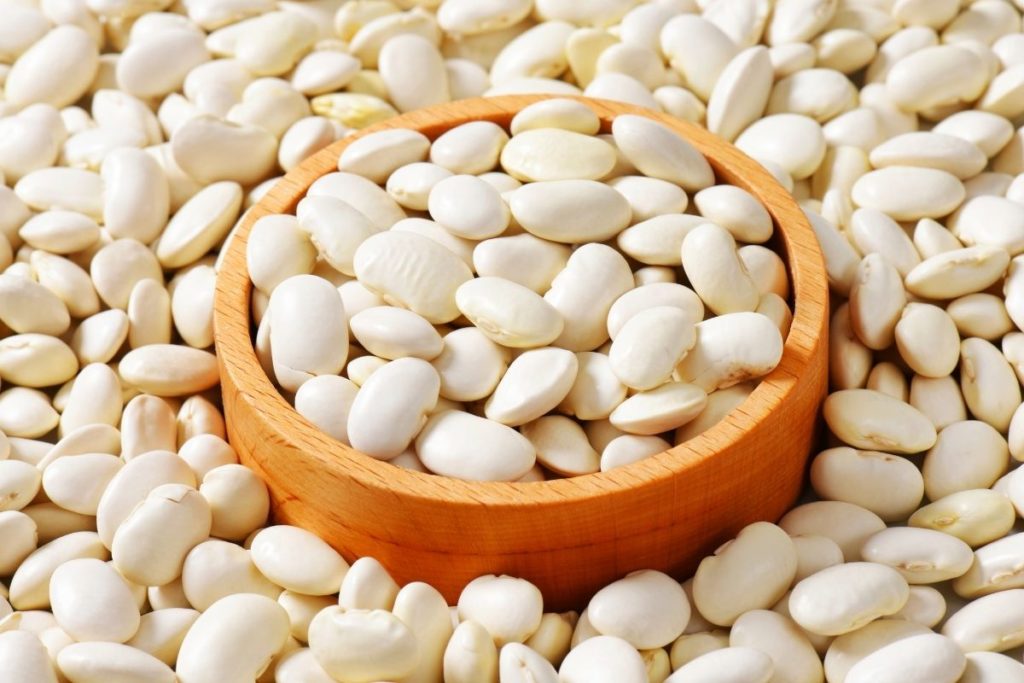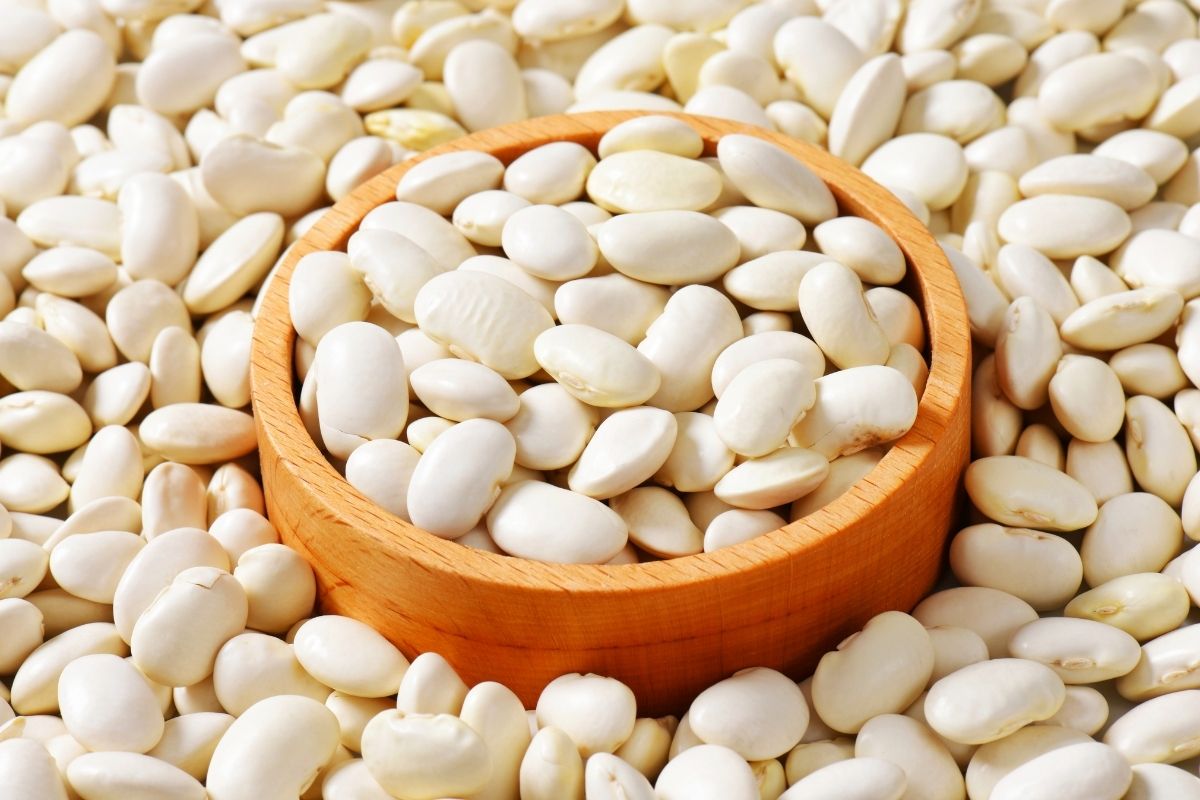 The substitute that comes closest to fava beans is probably lima beans. Also known as butter beans, these legumes bear similarities not only in appearance but also in their texture and flavor, making them the perfect option for you.
When cooked, these butter beans also churn out the most beautiful play-on textures, silky and creamy with a slight hint of crispness thanks to their exterior. Bear in mind, though, that they are somewhat starchier than fava beans.
What makes lima beans a great substitute is they are much easier to find compared to the seasonal broad beans, depending on where you live, of course. Even better, the cooking time and ways of cooking are the same, so you won't have a hard time when substituting.
2. Edamame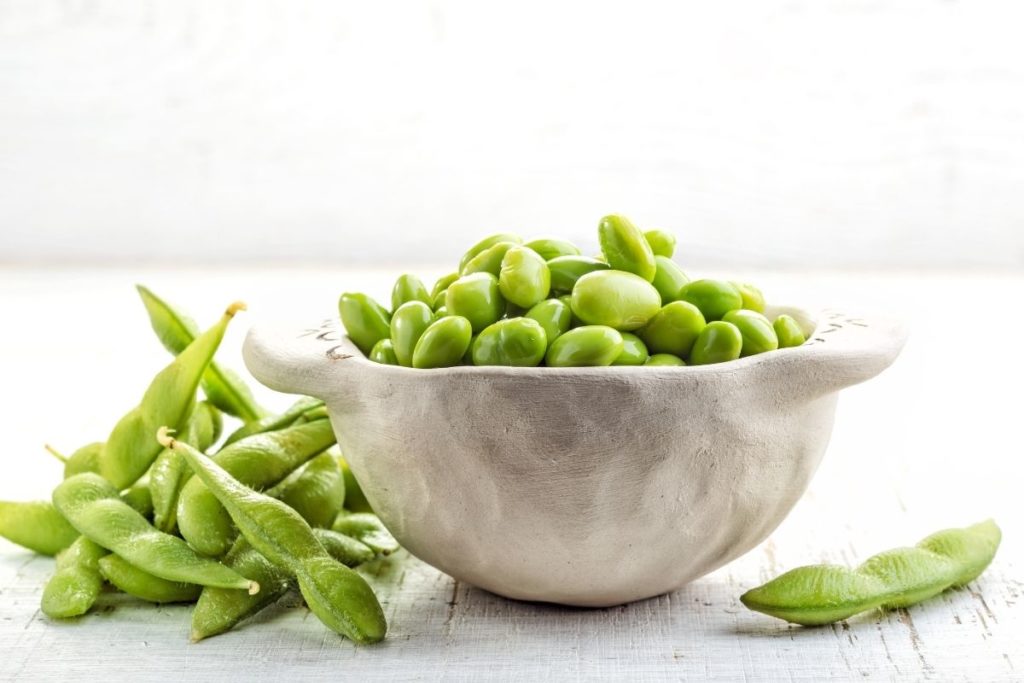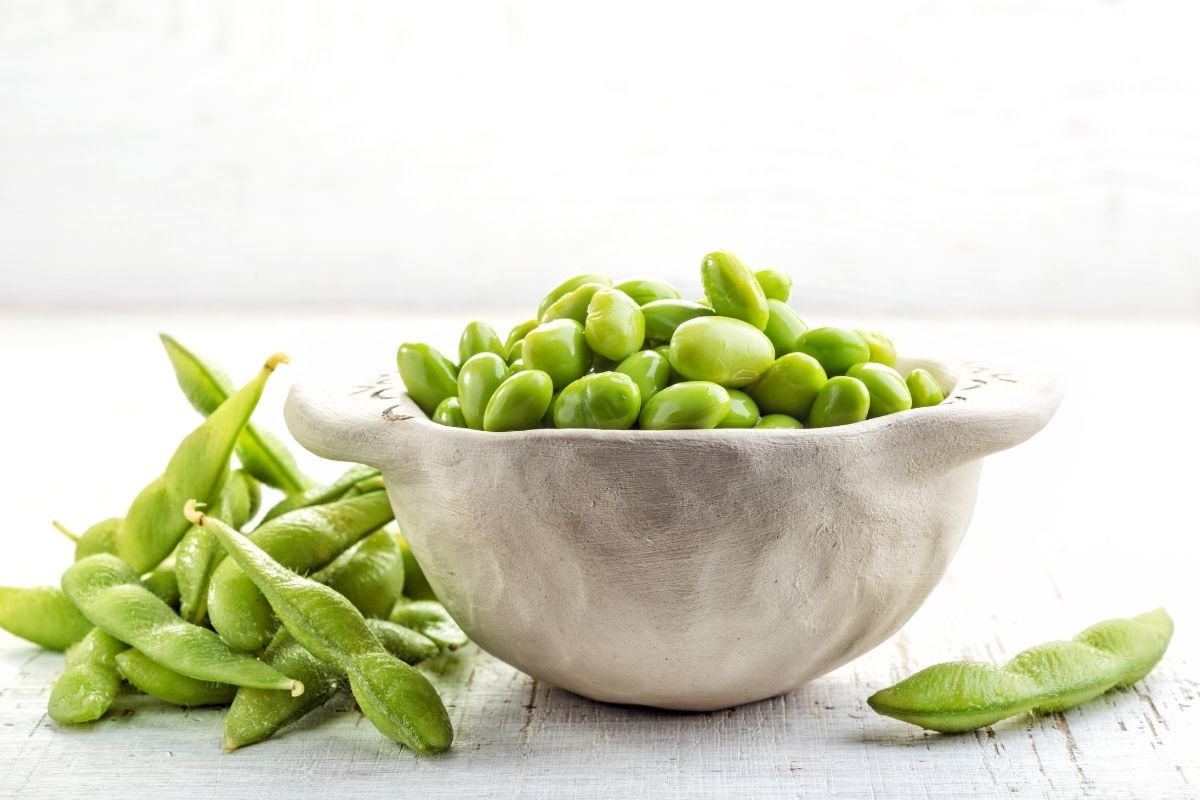 Edamame also bears a similar appearance to fava beans, even when they have not been shelled. They are a type of popular soybean commonly consumed in Japan, primarily as an appetizer.
However, they can also be mixed and made as a topping on rice and other dishes.
This soybean takes on a buttery taste with hints of nuttiness and sweetness, similar to the flavor profile of fava beans. Because of this, edamame makes for a nice substitute for broad beans.
You can find them in the frozen section of local and Asian supermarkets.
While you can boil them shelled for 8 to 12 minutes, just as you would shell fava beans, you can also go for the traditional route when cooking edamame. Put them in lightly salted boiling water and blanch them.
Afterward, squeeze the beans out and watch them pop directly into your mouth.
3. Cannellini Beans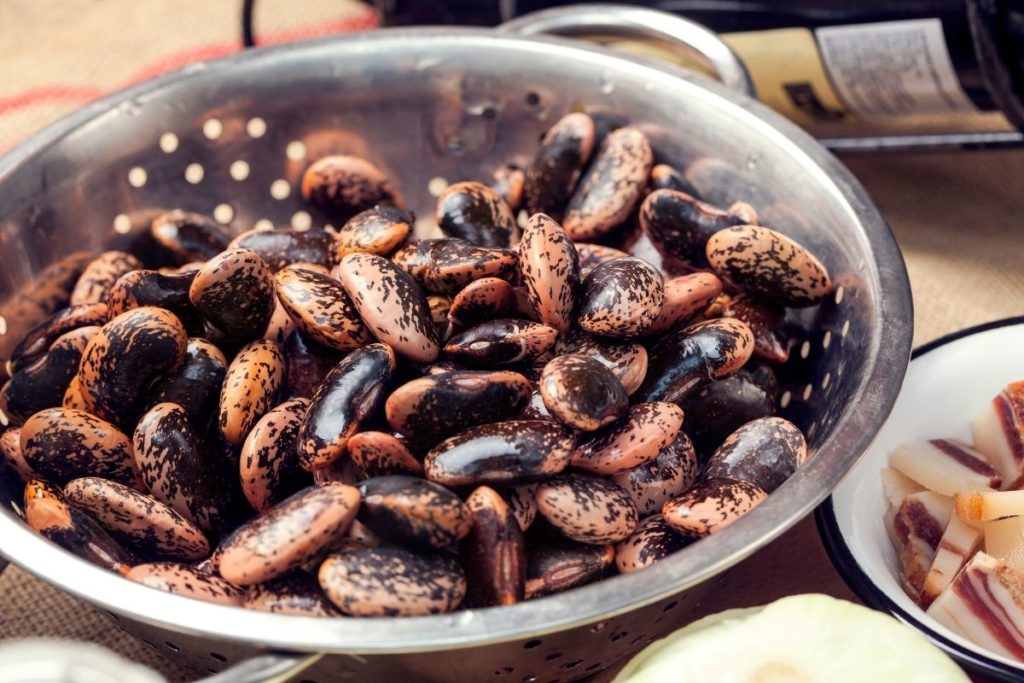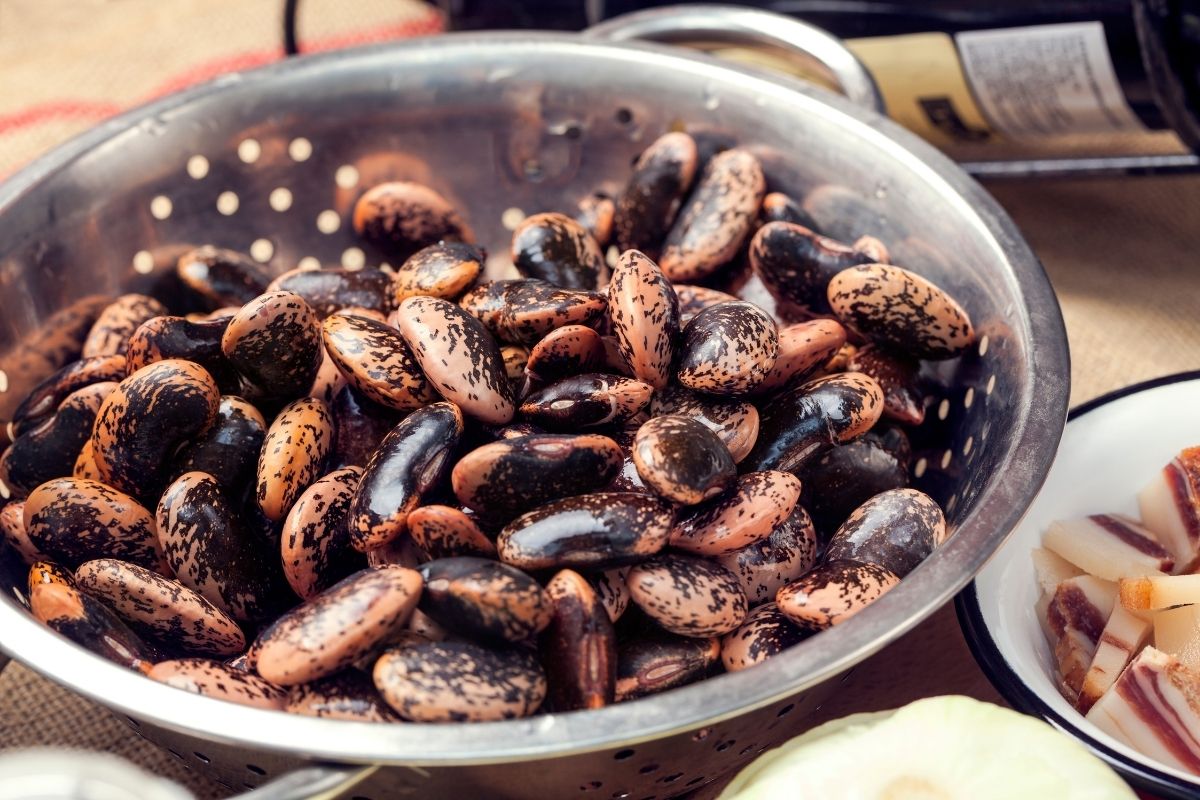 Cannellini beans, also called white kidney beans, are also a great alternative to fava beans. If you are making stews or soups that call for broad beans, using canned cannellini beans is your best bet.
Cannellini beans are much different in looks compared to fava beans as they are white in appearance. They have a soft and creamy texture and slightly nutty flavor, yet mild overall.
You can find cannellini beans in dried or canned varieties. The dried option gives you more freedom to work with, but needs more cooking and soaking time to soften up.
On the other hand, the canned variety will be much softer in texture.
4. Chickpeas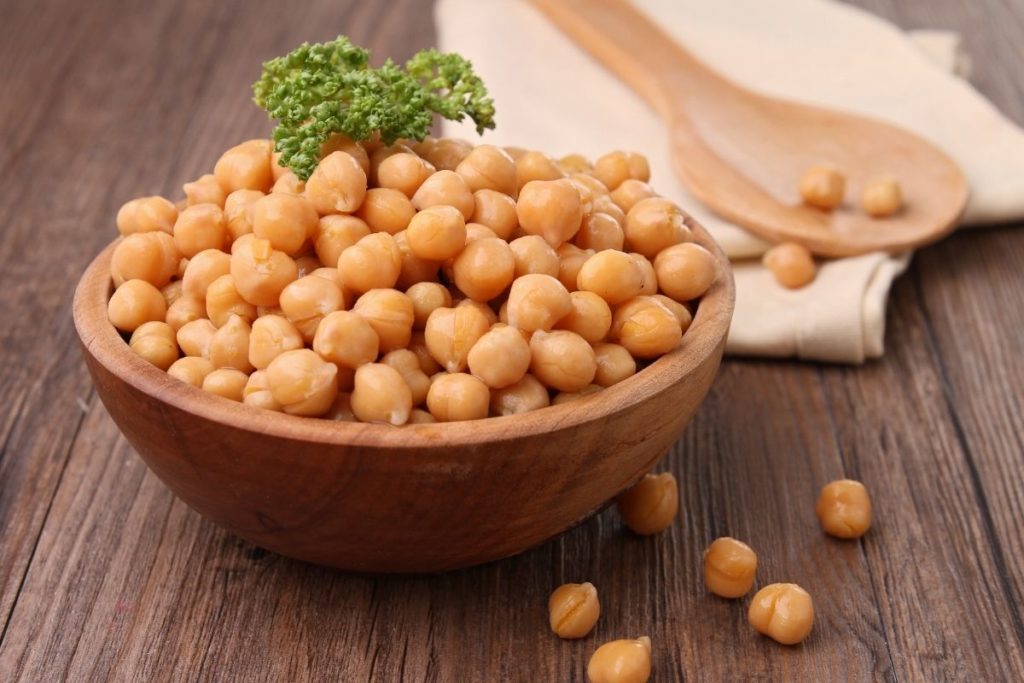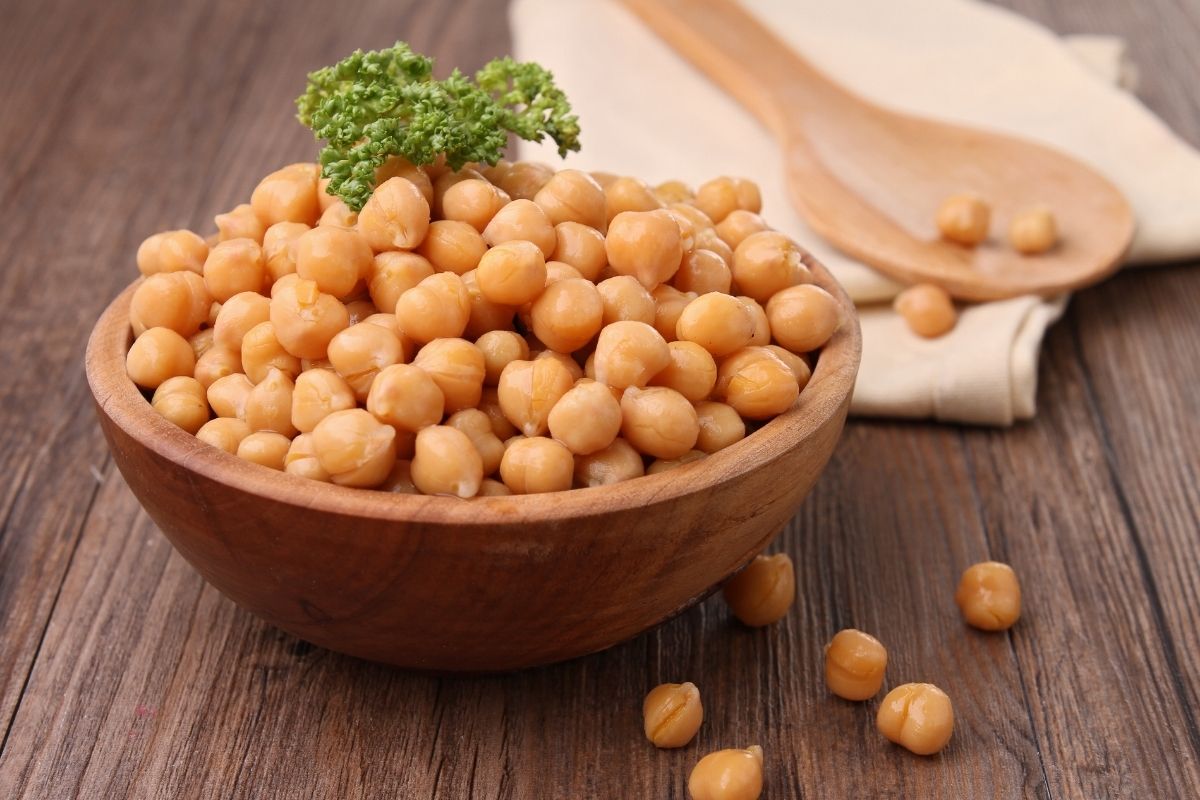 Almost everybody has chickpeas or garbanzo beans in their pantry, so it makes sense to use them as a quick and equally healthy alternative to fava beans.
While they have a rounded appearance, they closely resemble the meaty and somewhat earthy flavor that's associated with fava beans.
The only consideration you have to make when using chickpeas is that you may have to double the water content when cooking with dried garbanzos.
Dried options will take around two hours to cook, while canned chickpeas will be ready for use anytime, so be sure to take this into account.
The Takeaway
Fava beans are delectable options to add great nutrition to the table. However, if you cannot find them, you can easily use these fava bean substitutes in a pinch.
Print
4 Best Fava Bean Substitutes
Check out these great substitutes for Fava Bean that have been shared on Pinterest.
Instructions
Click on each link above to view the pin.
Learn more about the ingredient.
Purchase the ingredient.
Add substitute to your recipe =)
Keywords: Best Fava Bean Substitutes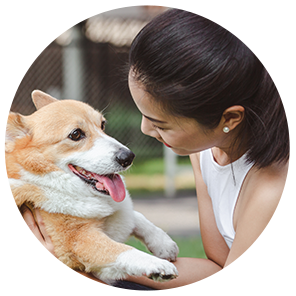 Hi, I'm Linda thanks for stopping by! We're so happy you're here. If you're a foodie and love to cook from home - you're in the right place..
LEARN MORE
Join the mailing list and receive our free newsletter!
Recipe Marker provides you with the best information about home cooking tips, recipes, ingredient substitutes and more. Check out our blog to see the latest articles.