6 Best Substitutes for Peanut Oil (Updated 2023)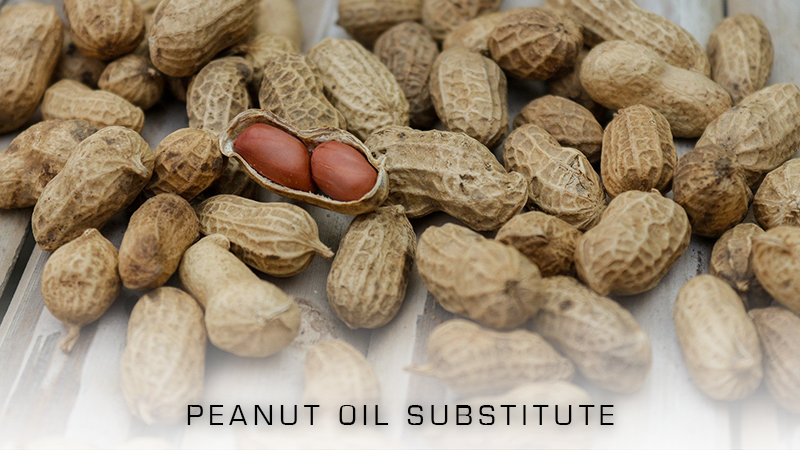 Running out of peanut oil? What is a good substitute for peanut oil you ask?
Undeniably, this oil derived from peanuts holds a significant role in the kitchen. Given its rich nutty flavor and strong aroma, it is often used for frying and sautéing a variety of dishes.
Fortunately, we've compiled a list of substitutes for your consideration. Without further ado, here are a few of the best peanut oil alternatives that you can choose from.
Best Substitutes for Peanut Oil
1. Almond Oil
Offering a delicate, nutty flavor, almond oil comes as a worthy substitute for peanut oil.
Although pricier, its nutritional promises may compensate for the additional cost; especially since it's packed with monounsaturated fats and provides a great source of vitamin E.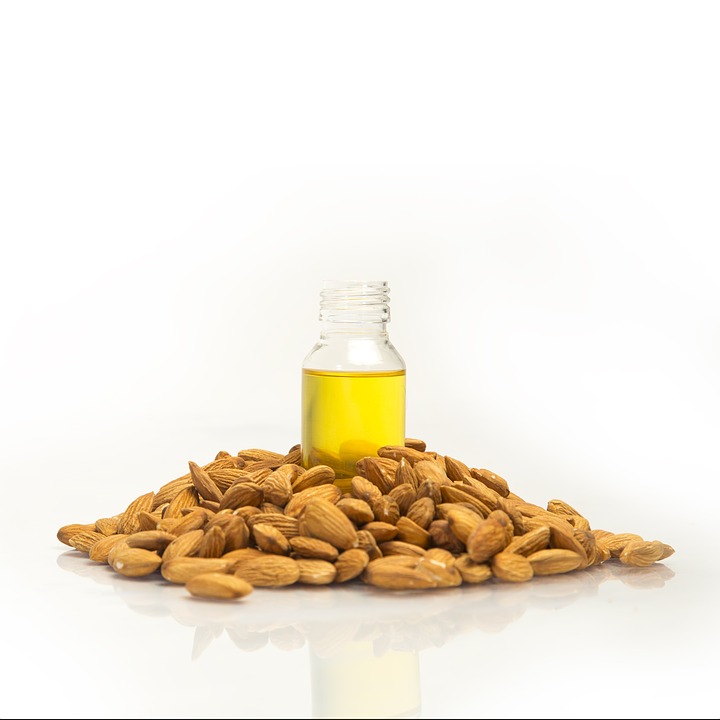 However, almond oil comes in two different varieties: cold-pressed and refined. So, let's see which to use depending on your dish.
Generally, cold-pressed almond oil performs best when preparing sauces and dressings. On the other hand, experts recommend using refined almond oil when frying something.
2. Canola Oil
Another effective peanut oil replacement you should check out is none other than canola oil.
Although derived from the rapeseed plant, canola offers almost the same nutritional value as peanut oil – with both having low trans-fat and high monounsaturated fats.
This makes canola oil a great substitute for peanut oil if you're allergic to peanuts but still want to experience its heart-healthy benefits.
Moreover, canola's light flavor, smooth texture, and high smoke point (up to 204 degrees Celsius) make it a nice option for deep-frying, pan-frying, stir-frying, salad dressing, and grilling.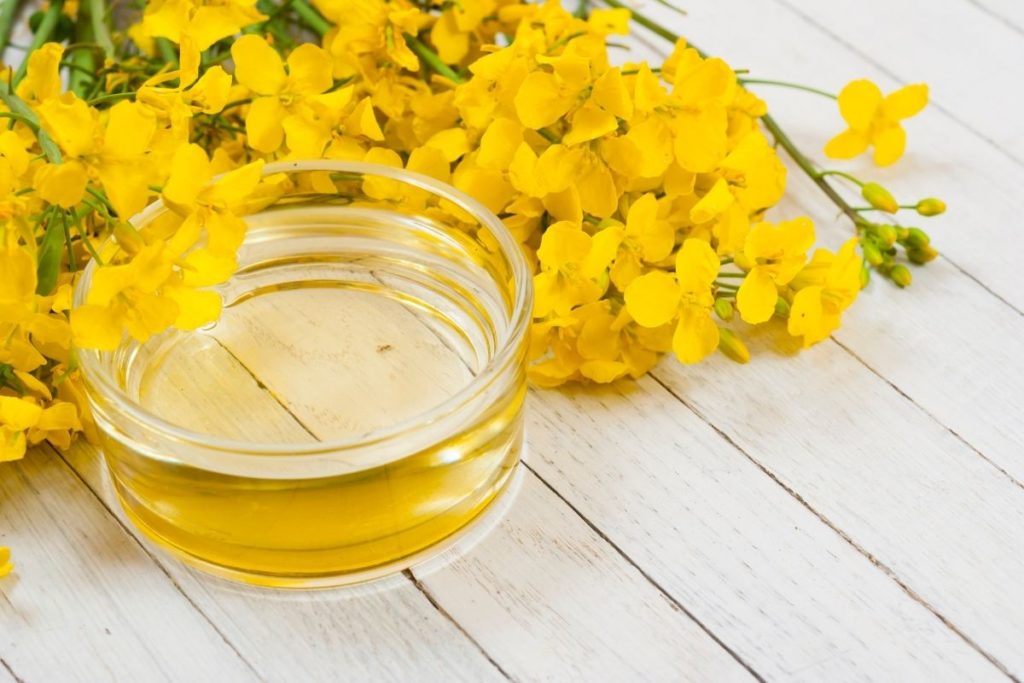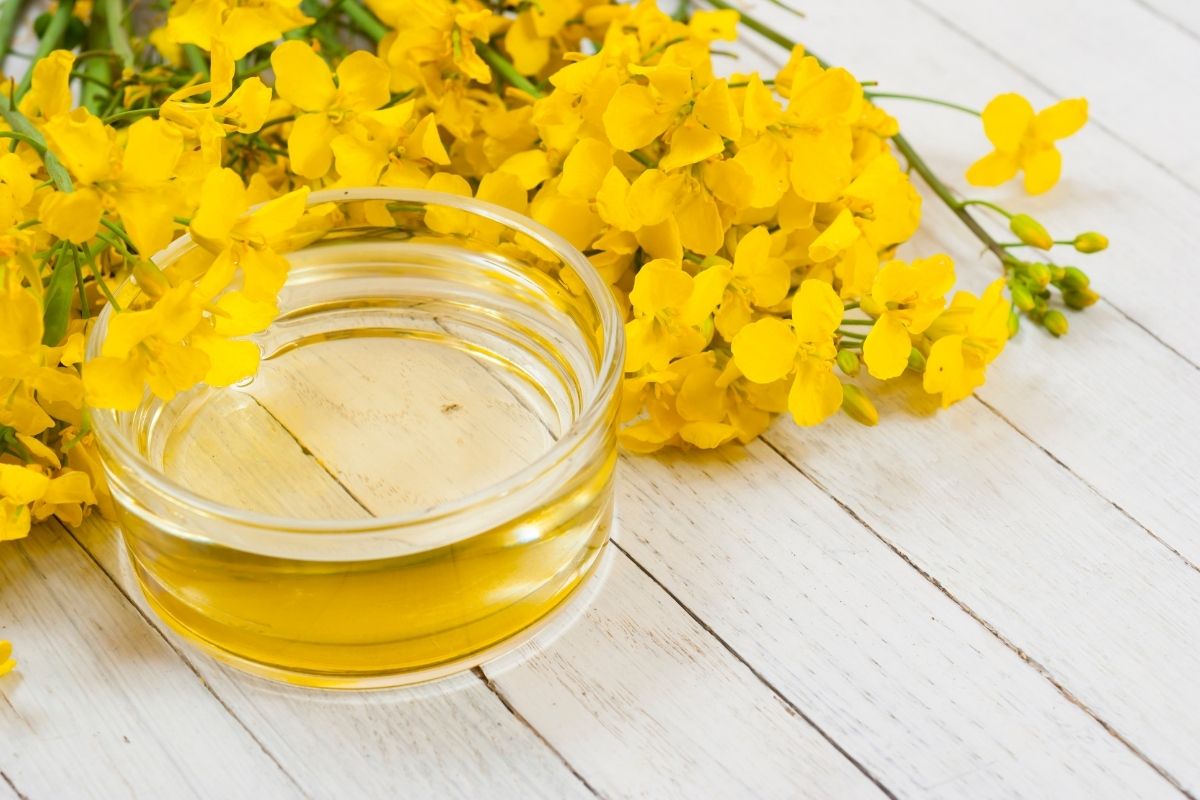 3. Sunflower Oil
Sunflower oil can also replace peanut oil. Considered by many to be one of the healthiest substitutes on the list, this light amber-colored oil is packed with oleic acid, vitamins K & E, phytosterols, and monounsaturated fatty acids.
Similar to canola oil, this ingredient also has a high smoke point of 450 degrees, making it suitable for frying and deep-frying.
However, as a nut-based oil, it may be a no-go if you've decided to skip peanut oil due to allergies.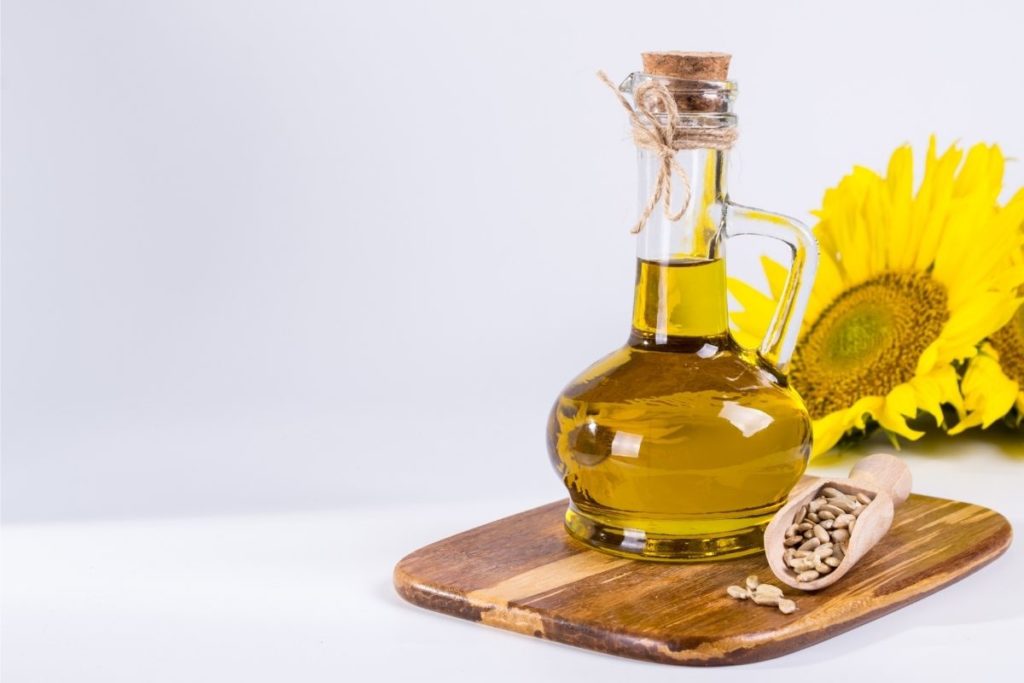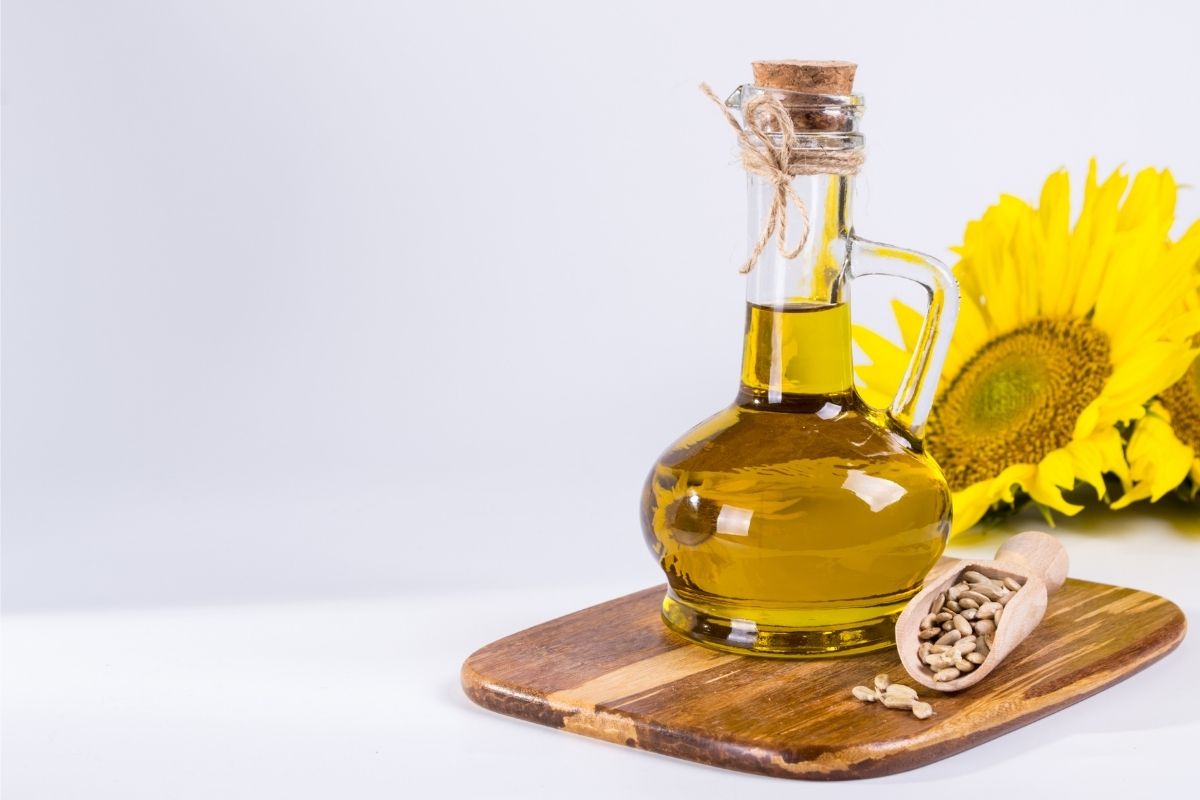 4. Grapeseed Oil
As the name suggests, this type of oil is pressed from the seeds of grapes and is a by-product of wine-making.
Given its bland, neutral flavor, using it in your cooking promises a clean taste that won't add any unusual flavor to your dish.
This feature makes it a common substitute for many types of oil, including peanut oil.
In terms of its nutritional value, this ingredient is rich in vitamin E antioxidants, omega-6, and omega-9. It also offers a moderately high smoke point of 205°C, making it suitable for frying and sautéing.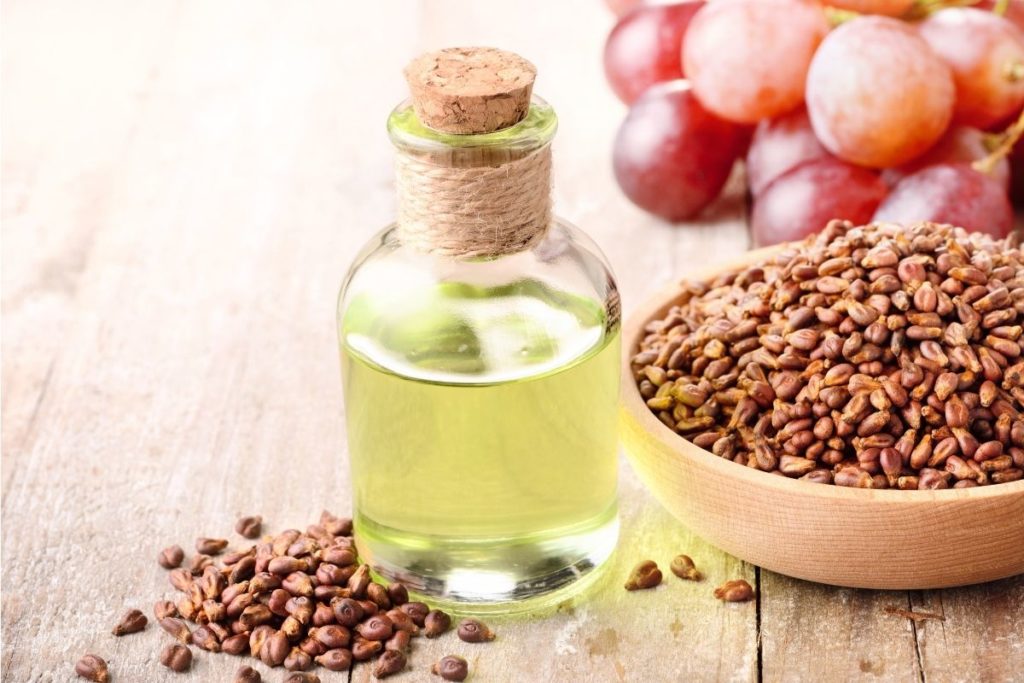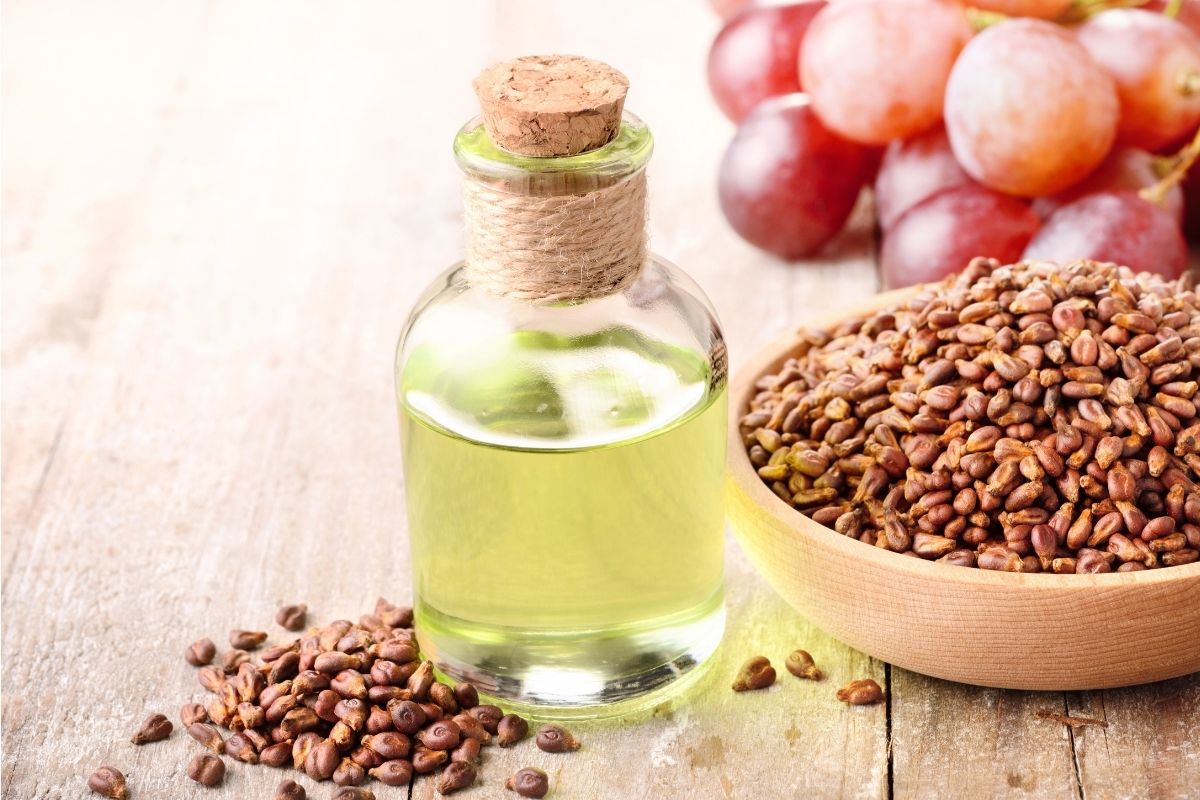 5. Safflower Oil
Derived from safflower plant seeds, safflower oil closely resembles sunflower oil with many similar attributes.
Although bland tasting compared to peanut oil, this ingredient still comes as a worthy alternative due to its high smoke point of 266 degrees Celsius which is perfect for frying, sautéing, and searing.
Moreover, in terms of its nutritional value, safflower oil's high unsaturated fat content makes it a friendly alternative for people who want to regulate their blood sugar levels and reduce bad cholesterol.
6. Vegetable Oil
If you're looking for a budget-friendly substitute for peanut oil, try turning to vegetable oil.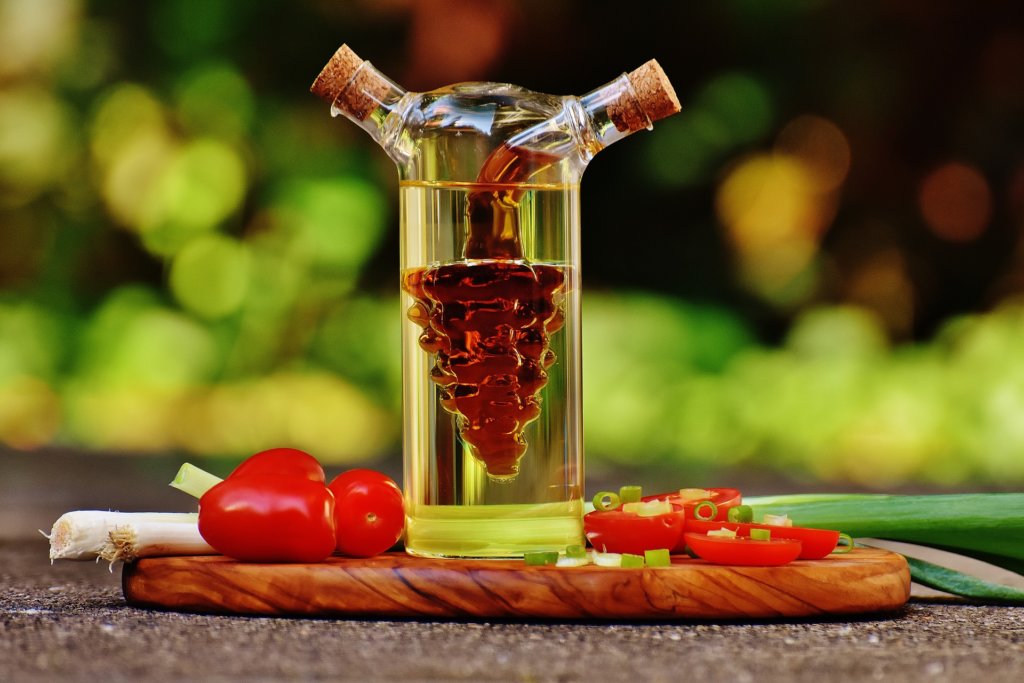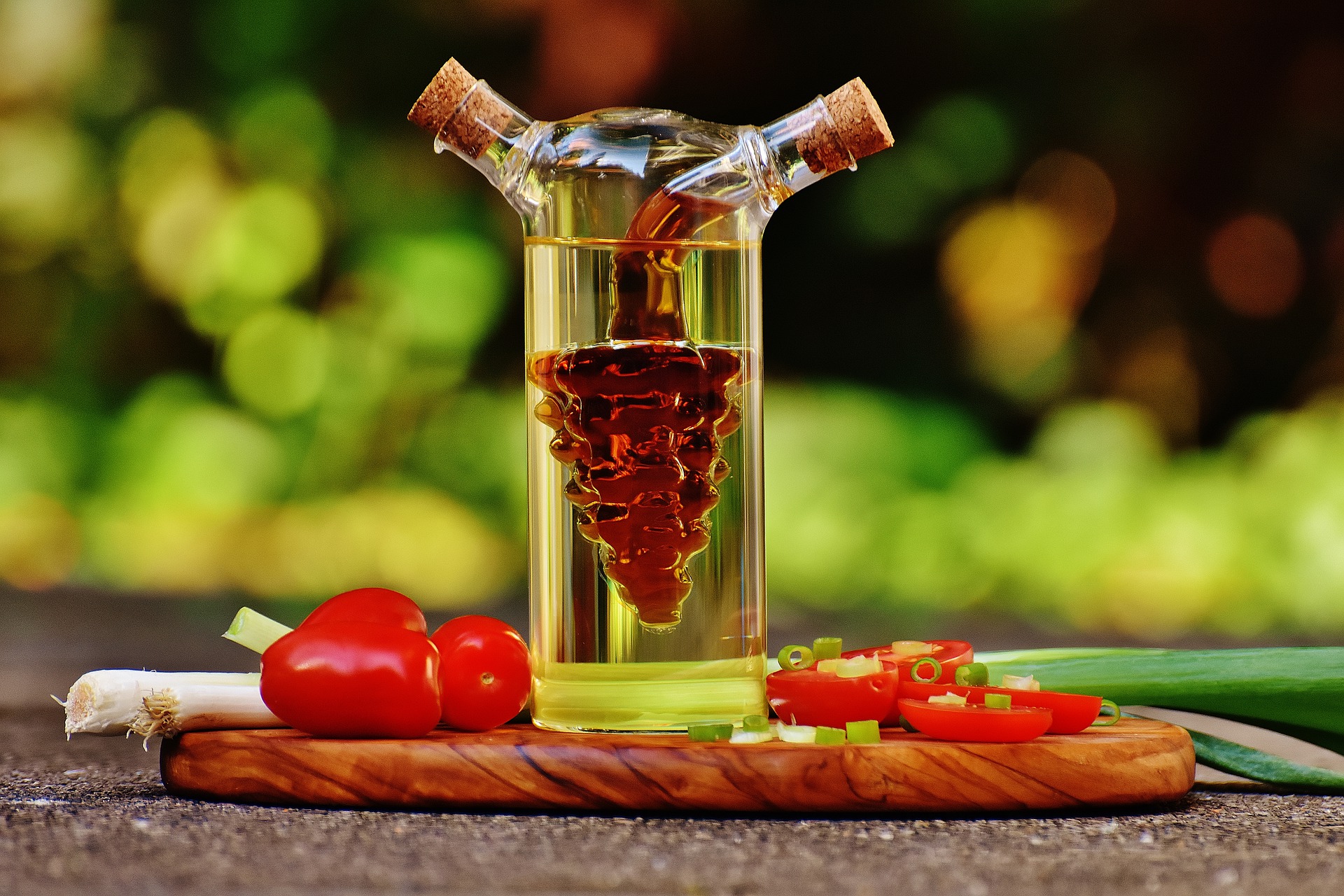 Since vegetable oil isn't as nutritious as the other substitutes, it's best to check the nutrition label first to see the level of saturated fats.
Generally, there should only be around 20 grams of saturated fat per 100 grams of oil.
The Bottom Line
Who says you need to delay your pre-planned dish just because you've run out of peanut oil? With these six alternatives, you can continue your cooking venture and prepare a delectable dish that is sure to add some happiness to the family table.
Print
6 Best Peanut Oil Substitutes
Check out these great substitutes for Peanut Oil that have been shared on Pinterest.
Instructions
Click on each link above to view the pin.
Learn more about the ingredient.
Purchase the ingredient.
Add a substitute to your recipe =)
Keywords: Best Peanut Oil Substitutes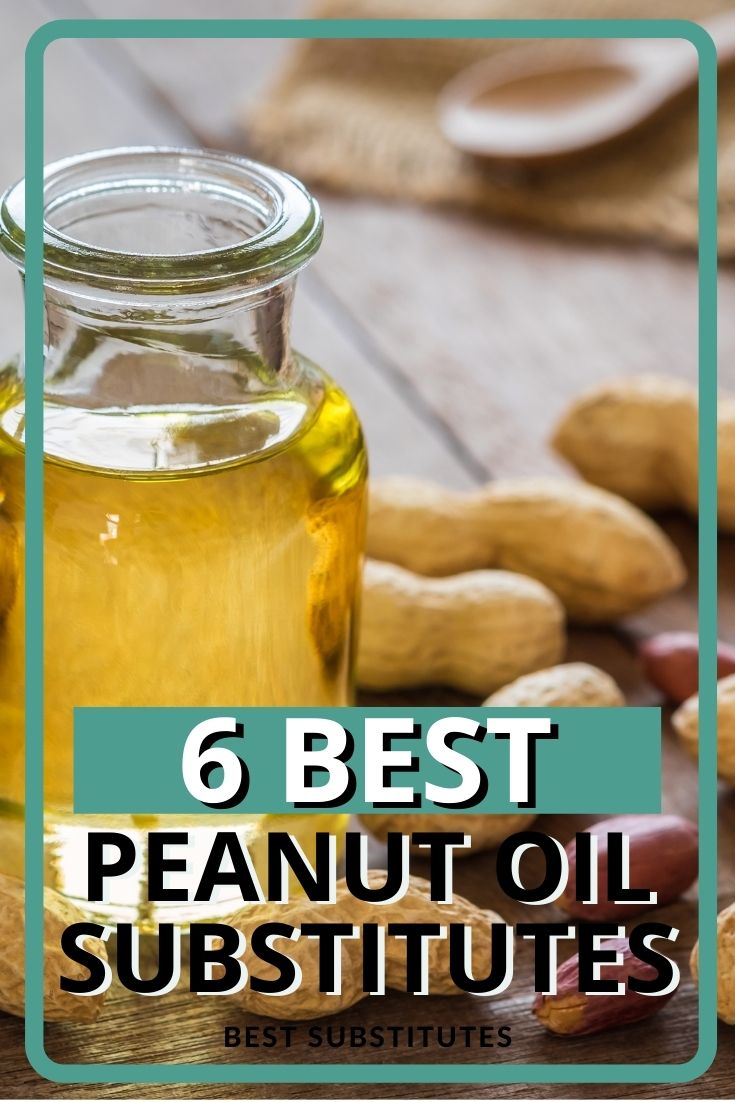 Hi, I'm Linda thanks for stopping by! We're so happy you're here. If you're a foodie and love to cook from home - you're in the right place..
LEARN MORE
Join the mailing list and receive our free newsletter!
Recipe Marker provides you with the best information about home cooking tips, recipes, ingredient substitutes and more. Check out our blog to see the latest articles.