Top 5 Best Lemon Zest Substitutes for Cooking (updated 2023)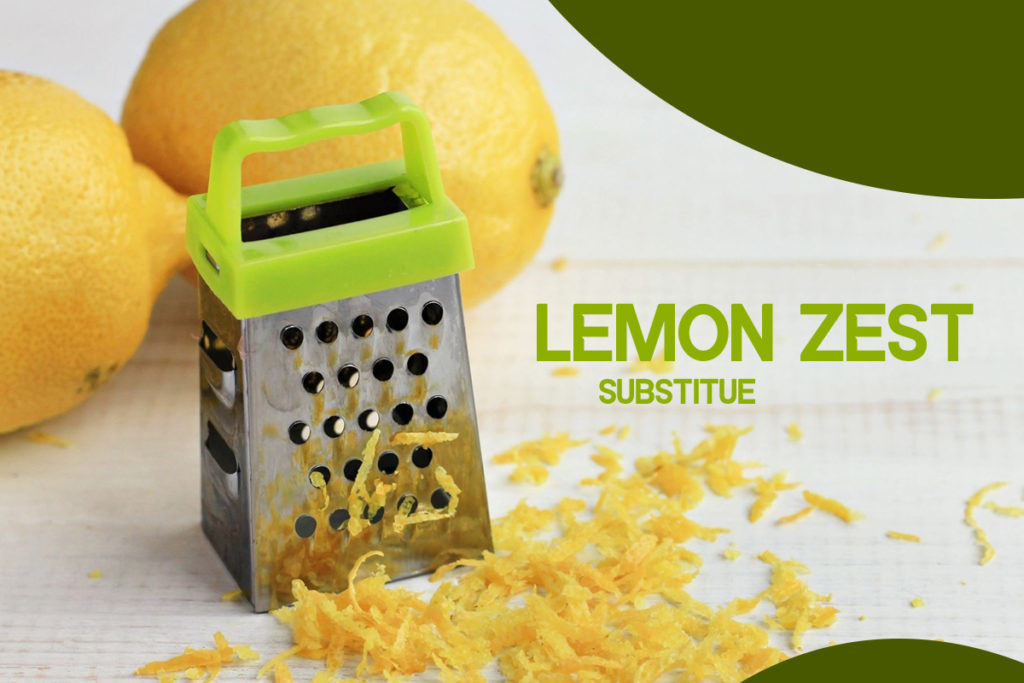 Are you looking for some great substitutes for lemon zest? Stick around as we share a list of the best lemon zest substitutes you can use for your cooking recipe.
Lemon zest brings a zing and brightness when topped on a dish. Lemon zest is the outermost part of the lemon. You can extract the zest from the peel by using a grating or zesting tool.
The zest is all of the bright citrusy essential oils that are present in the lemon. In order to get the most out of this citrusy fruit, it is best to use its zest as well.
It's also a good ingredient in making different kinds of dishes. But, what if you don't have enough lemon zest?
Let's find out what are the best alternatives to lemon zest.
Best Lemon Zest Substitutes
1. Lemon Juice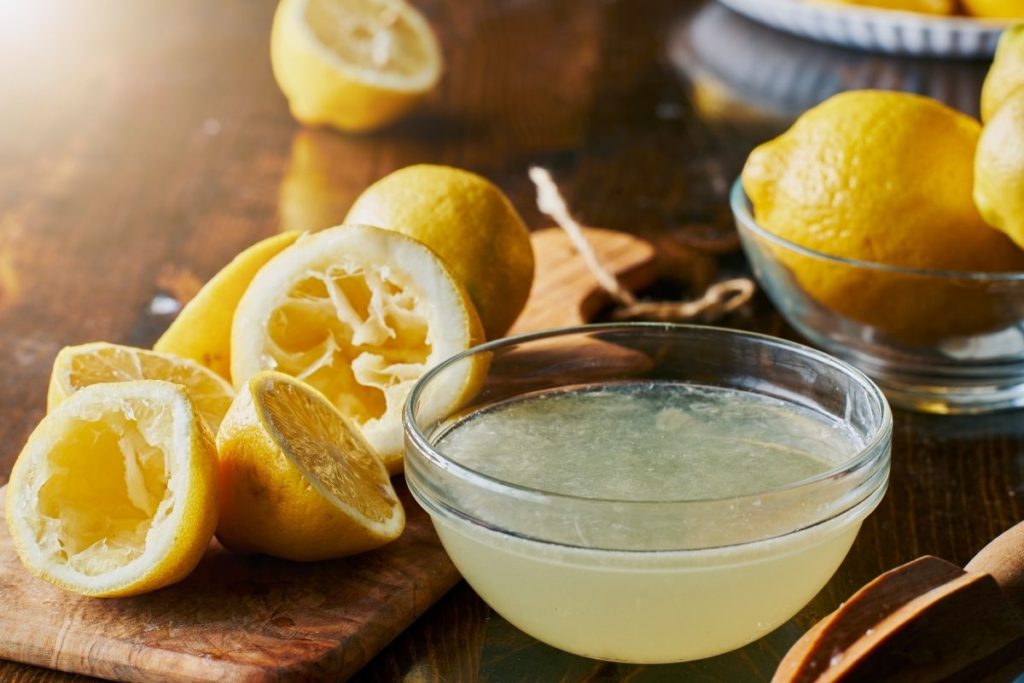 For dishes that call for a tangy flavor, lemon juice is an excellent replacement. Lemon juice has a similar flavor to lemon zest but is more concentrated, therefore a little sugar may be necessary to counteract the acidity.
When it comes to the lemon flavor, you'll want to keep this recipe in your back pocket.
For savory dishes like Steamed Lemon Broccoli, the added lemon juice can add brightness to the dish. Only use lemon juice as a replacement in modest amounts while baking.
2. Dried Lemon Peel
Like lemon zest, the outside layer of a lemon rind is used to make dried citrus peel. It's a dried zest, so it'll keep for a long time in your pantry.
Because the flavor is more concentrated you should only use around two-thirds of the amount of dried lemon peel recommended in the recipe's directions.
A tablespoon of fresh lemon zest equals 1/3 of a tablespoon of dried lemon peel.
3. Lemon Extract
To make lemon extract, the peels of lemons are soaked in alcohol. Lemon extract has a similar taste, but it's a lot stronger, so you don't want to overdo it. Lemon zest is equal to half a teaspoon of extract.
It's common in baking to use lemon extract to provide a lemony taste without acidity.
Because they are both made from lemon peel and don't include any acidic liquid. Baked goods such as lemon crumb muffins and pound cake pair well with the rich flavors in these pastries.
Lemon Extract may also be used in savory marinades, such as grilled lemon chicken, and lemon garlic shrimp pasta.
4. Lemon Pepper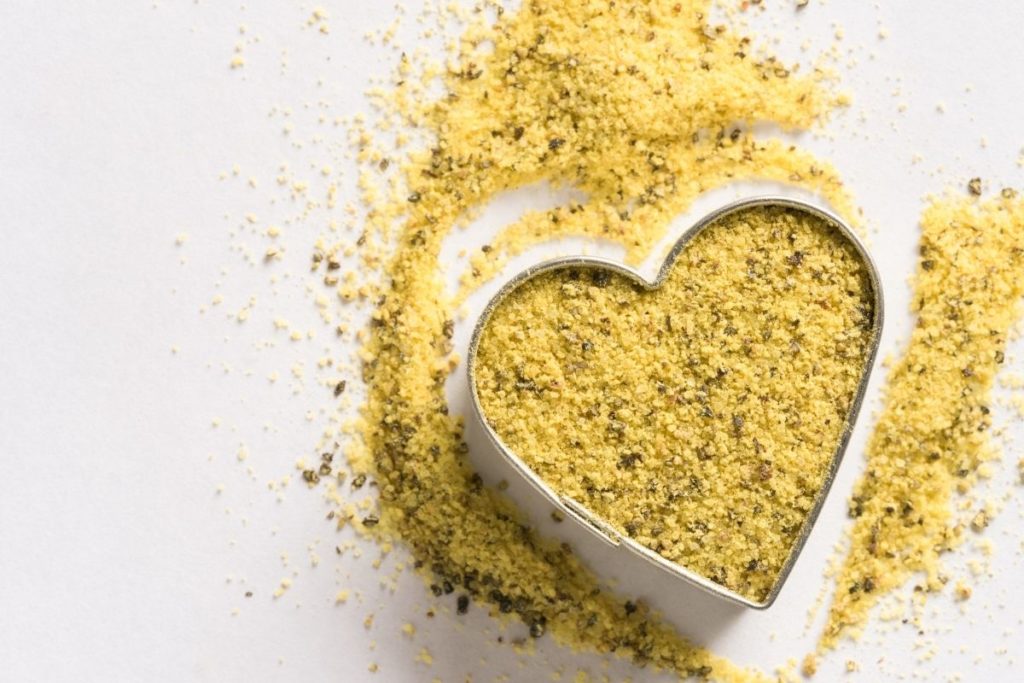 You may already have a jar of lemon pepper in your spice cabinet. It's a common seasoning that can be found on the shelves of most grocery stores.
Lemon pepper seasoning is dried ground lemon peel, ground peppercorns, and salt. This seasoning is best for savory recipes.
Lemon oil may be added to the seasoning to give it a more intense lemony flavor, Additional flavorings to consider would be sugar or a combination of aromatics like onion and garlic.
5. Other Citrus Zest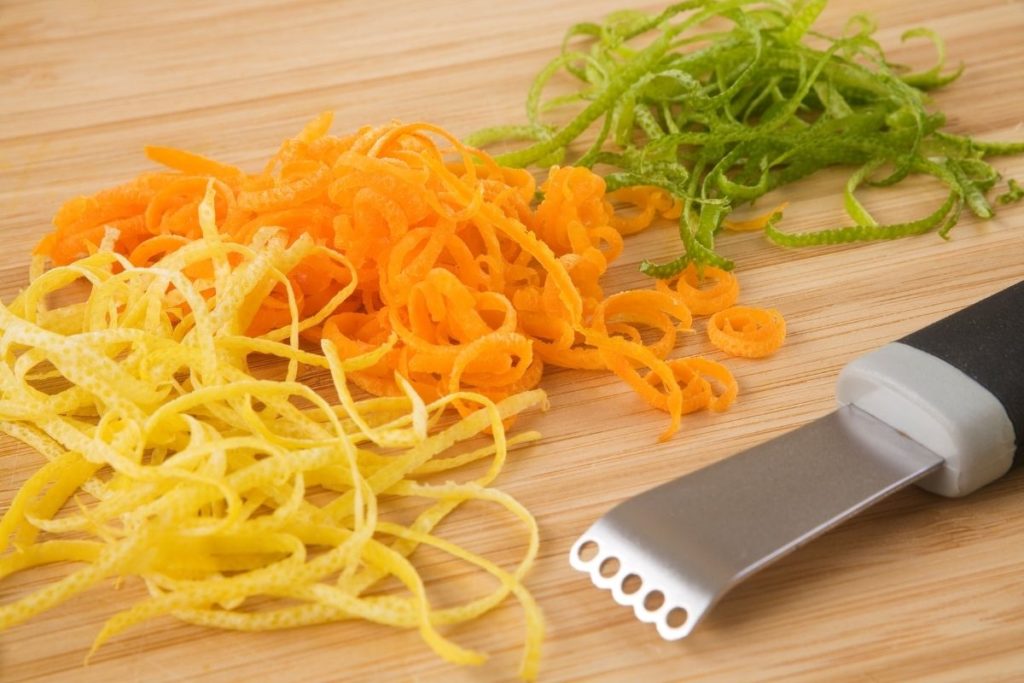 Lemon is one of the most adaptable culinary fruits, appearing in savory and sweet recipes alike, as well as several drinks.
If you don't have any lemons on hand, you may substitute orange or lime zest in place of the lemon zest.
The texture and appearance of lemon zest may be achieved using oranges and lemons, but the flavor profile is slightly different.
The finished product will have a different hue if you use more than a teaspoon of zest in your recipe.
Print
5 Best Lemon Zest Substitutes
Check out these great substitutes for Lemon Zest that have been shared on Pinterest.
Instructions
Click on each link above to view the pin.
Learn more about the ingredient.
Purchase the ingredient.
Add substitute to your recipe =)
Keywords: Best Lemon Zest Substitutes
Conclusion
If you're looking to enhance your dish, but don't exactly have lemon zest on hand there are tons of options to perfect your dish.
Choosing any one of the mentioned lemon zest substitutes is bound to elevate your dish. Savory recipes benefit most from lemon pepper seasoning and dried lemon peel.
While lemon extract and lemon juice might fair better in your baked recipes.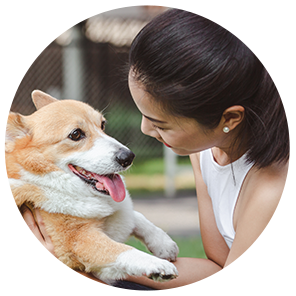 Hi, I'm Linda thanks for stopping by! We're so happy you're here. If you're a foodie and love to cook from home - you're in the right place..
LEARN MORE
Join the mailing list and receive our free newsletter!
Recipe Marker provides you with the best information about home cooking tips, recipes, ingredient substitutes and more. Check out our blog to see the latest articles.