3 Best Ways to Reheat McDonald's Fries (2023)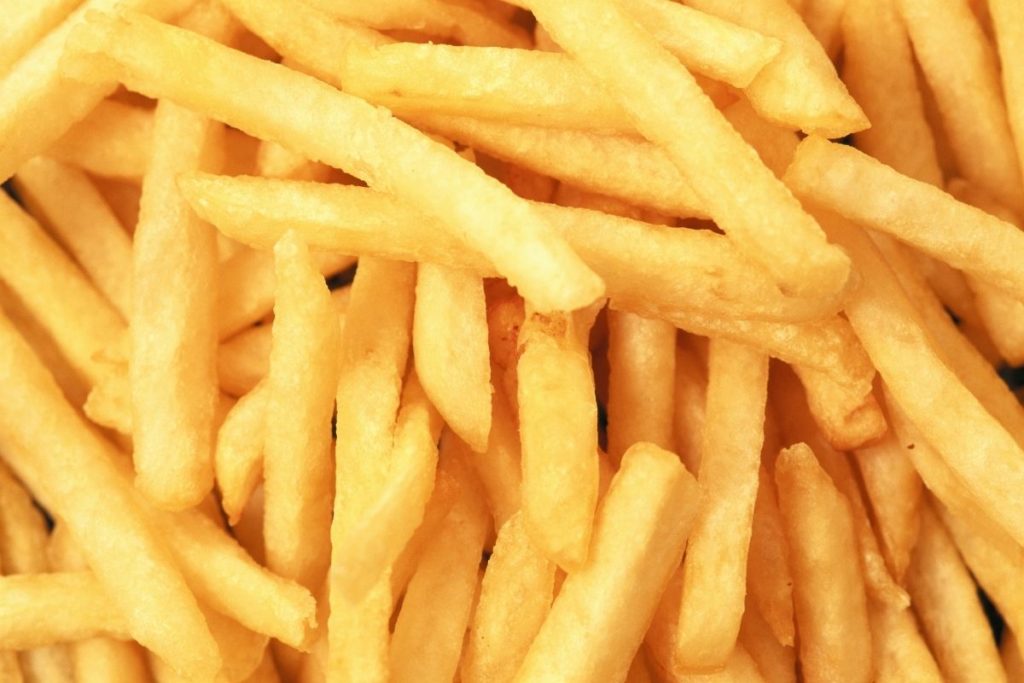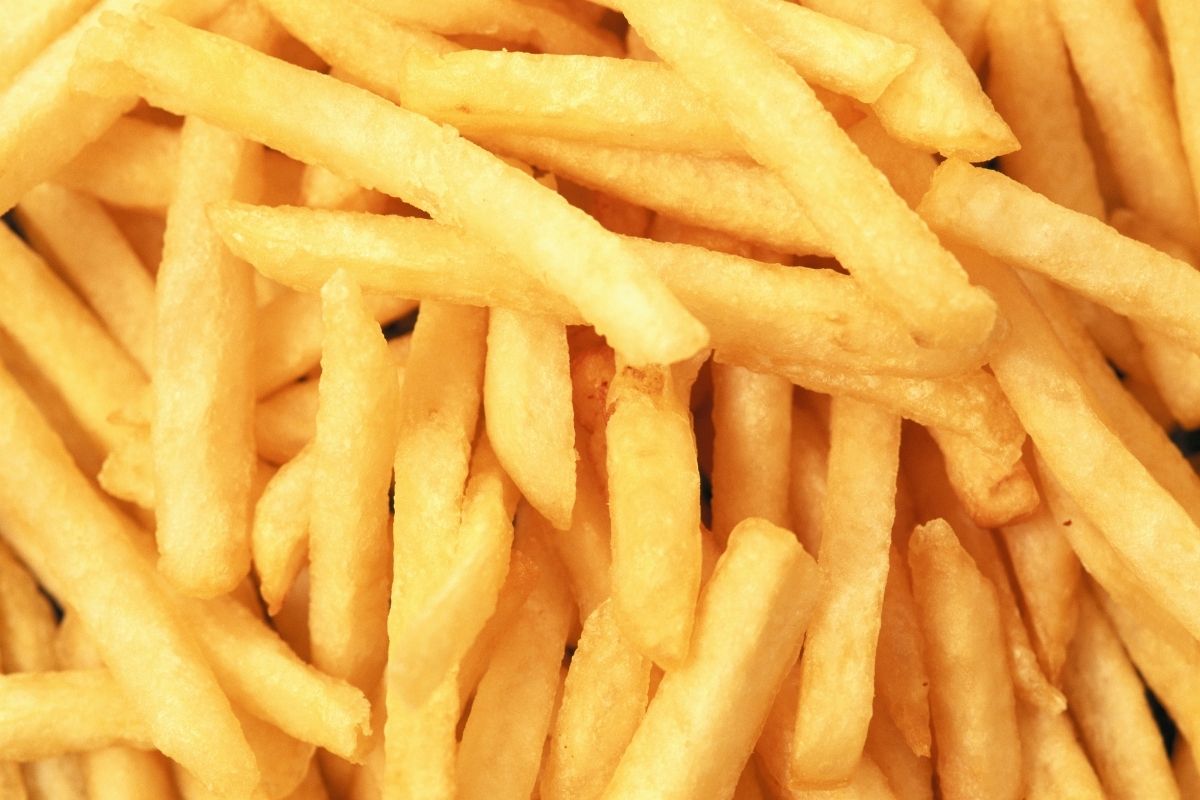 Want to learn how to reheat McDonald's fries? Stick around as we share different methods you can do from home.
Eating fast food has to be one of the most indulgent and downright comforting experiences in our lives. One of the most classic and undoubtedly iconic parts of growing up is eating McDonald's with our friends and family.
Of course, it already goes without saying that the perennial order by many includes none other than McDonald's French fries. There's something about McDonald's French fries that makes them truly one-of-a-kind.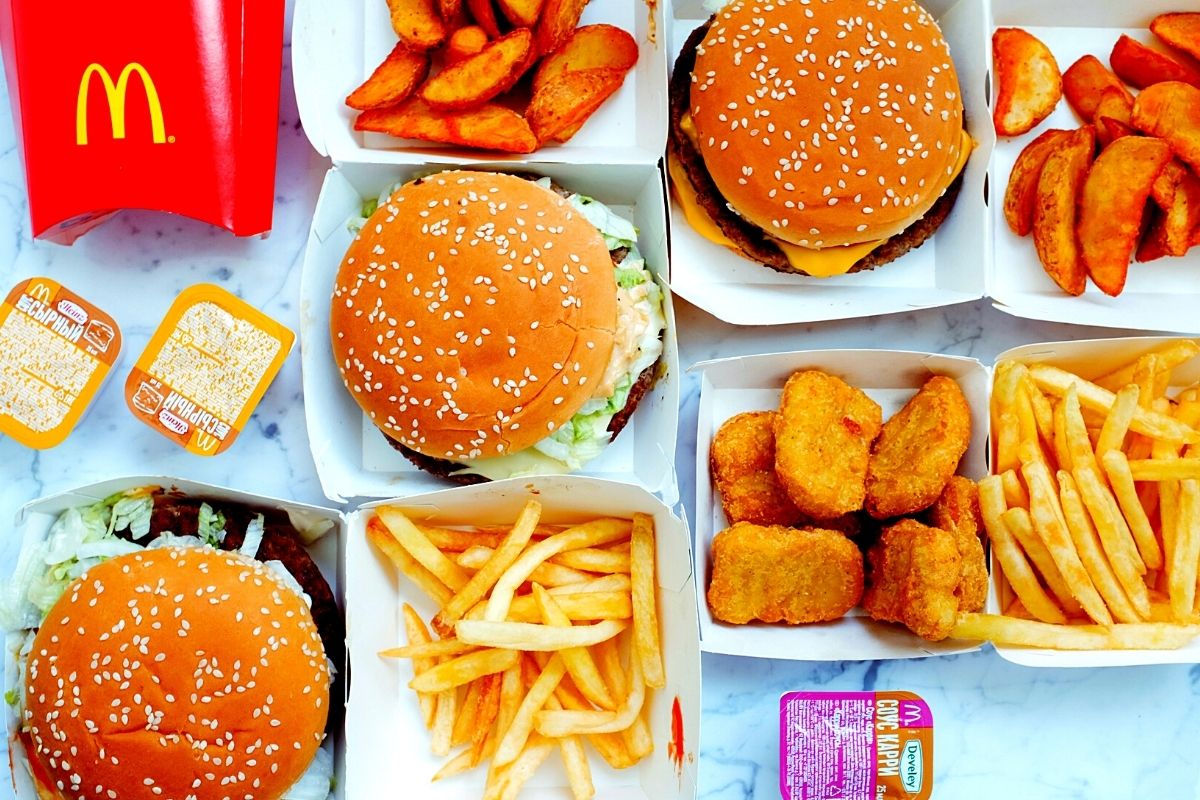 Whether it's the perfect light, yet crunchy texture or the soft, pillowy surprise waiting underneath (or perhaps the salt-to-fries ratio), it's no surprise they remain one of the best fast food fries on the market.
Despite their popularity and demand, however, McDonald's fries just aren't that good when they're not piping hot (or even served warm).
Their texture changes to soggy or even overly hard. Because of this, many throw away their leftover fries.
To avoid food waste and help you enjoy your McDonald's fries, we're here to give you some tips and tricks to revive your French fries back to their original glory.
How to Reheat McDonald's Fries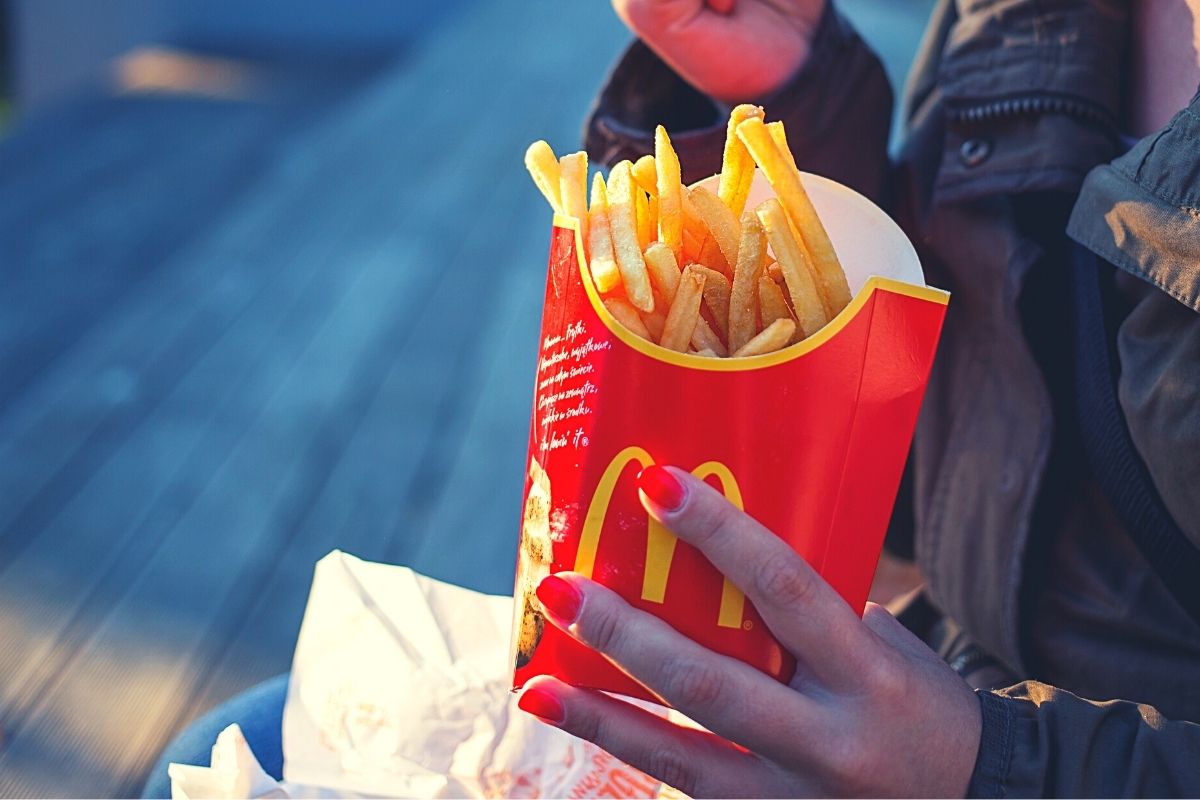 Because sad and soggy fries (or tired, dehydrated ones) are a big no-no, reheating this fast food item is essential.
Not only will this help bring back much of the texture and flavor, but it will also ensure you consume them in a much safer food environment.
Below are some ways to properly reheat McDonald's fries:
1. Reheat McDonald's Fries Using a Microwave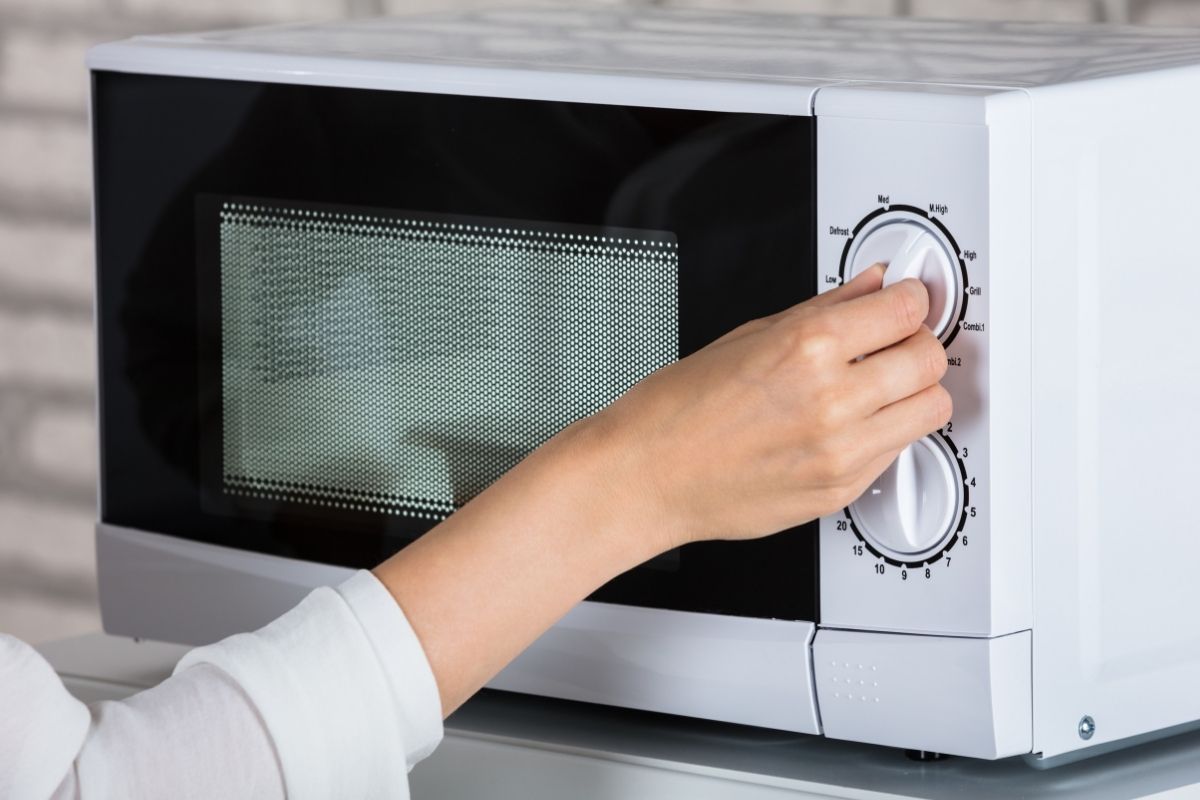 Perhaps the easiest and most time-efficient option is reheating fries in the microwave. This is particularly helpful for those who are already pressed for time and need their fries in a pinch.
Bear in mind, however, that reheating fries using the microwave won't necessarily help you achieve that crunch and texture you're looking for.
In fact, this method may produce fries that err on the softer side, so if this is something that's all right with you, go ahead with this option.
To do this, start by lightly drizzling a thin layer of oil on top and ensuring the fries have been lightly coated. Dab any excess oil and place the fries on top of a strong, microwaveable paper towel.
Set them on a microwave-safe plate and heat them for 20 seconds at a time until you've achieved your desired outcome.
2. Reheat McDonald's Fries Using a Stove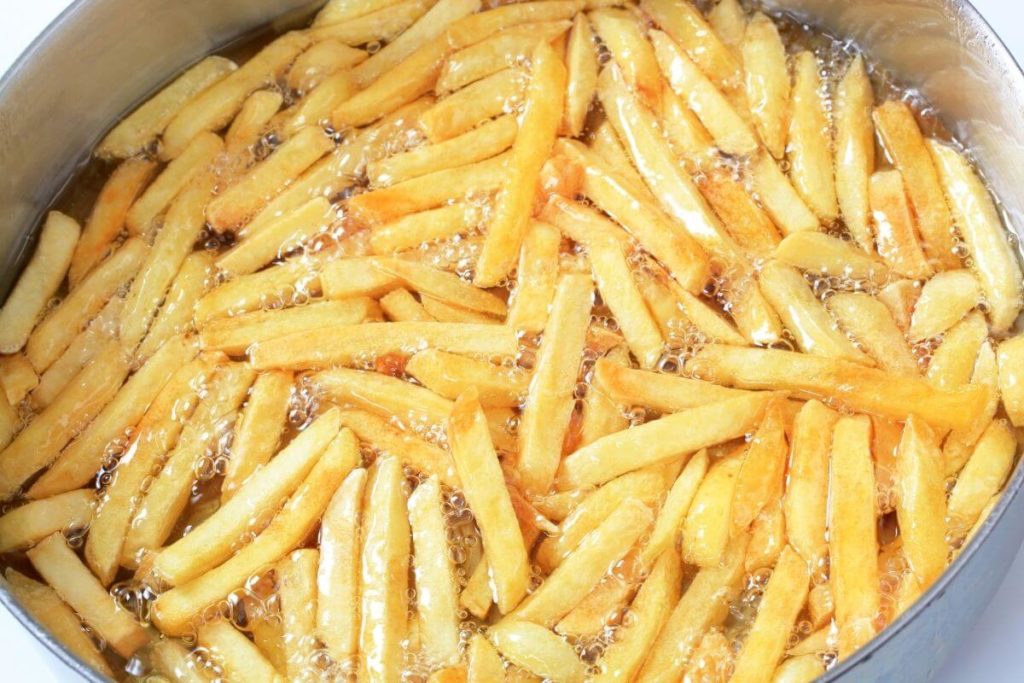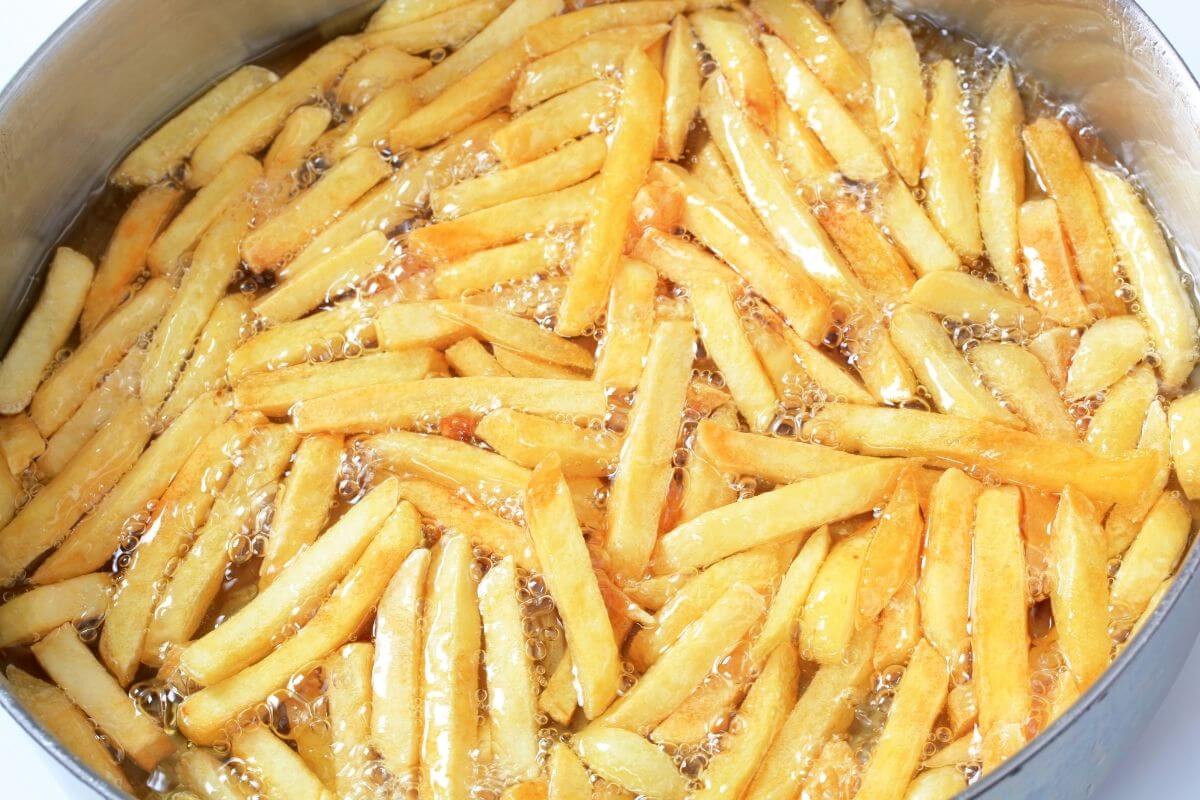 Since using the microwave might not yield satisfactory results, you can certainly opt for something more traditional: using the good ol' fryer.
While you can use just about any type of pan, some say using a heavy skillet is best on top of a stove. Not only will it help retain heat, but it will also make for crispier fries.
Start by adding some oil to your pan and get it going over medium heat. In this case, mild oils such as canola, vegetable, or grapeseed work well as they generally have a higher smoke point compared to olive oil.
Once the pan is hot, place the leftover McDonald's fries in the pan and allow them to cook in one even layer.
Ensure that there is enough space to prevent crowding, lest you want a soggy outcome. Flip every 30 seconds or so to get all the sides to crisp up. Drain them on a paper towel and serve.
3. Reheat McDonald's Fries Using an Oven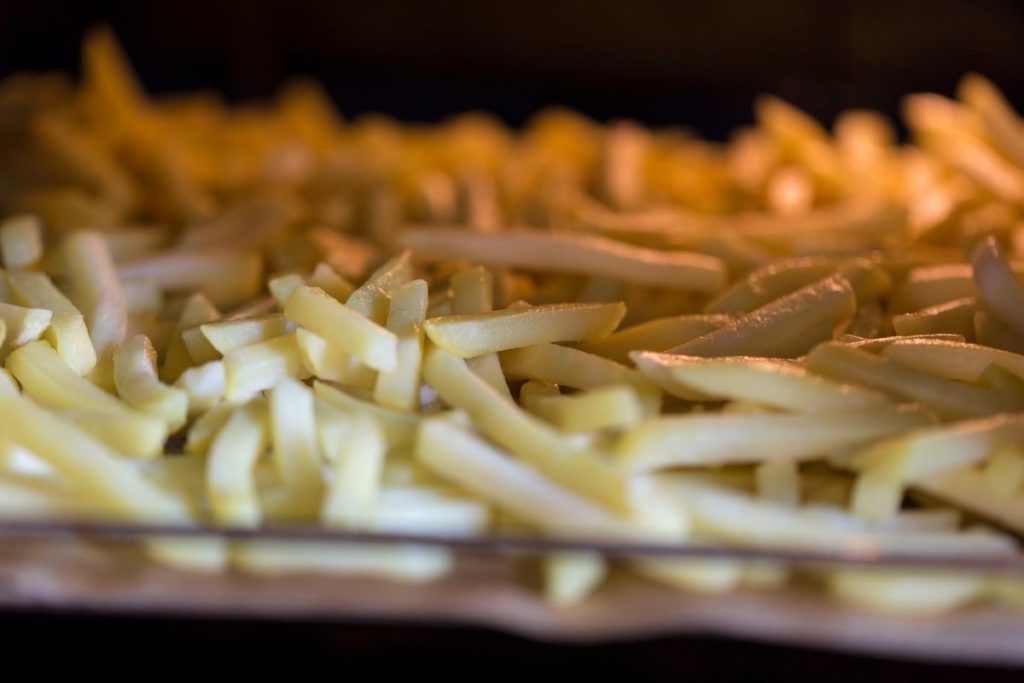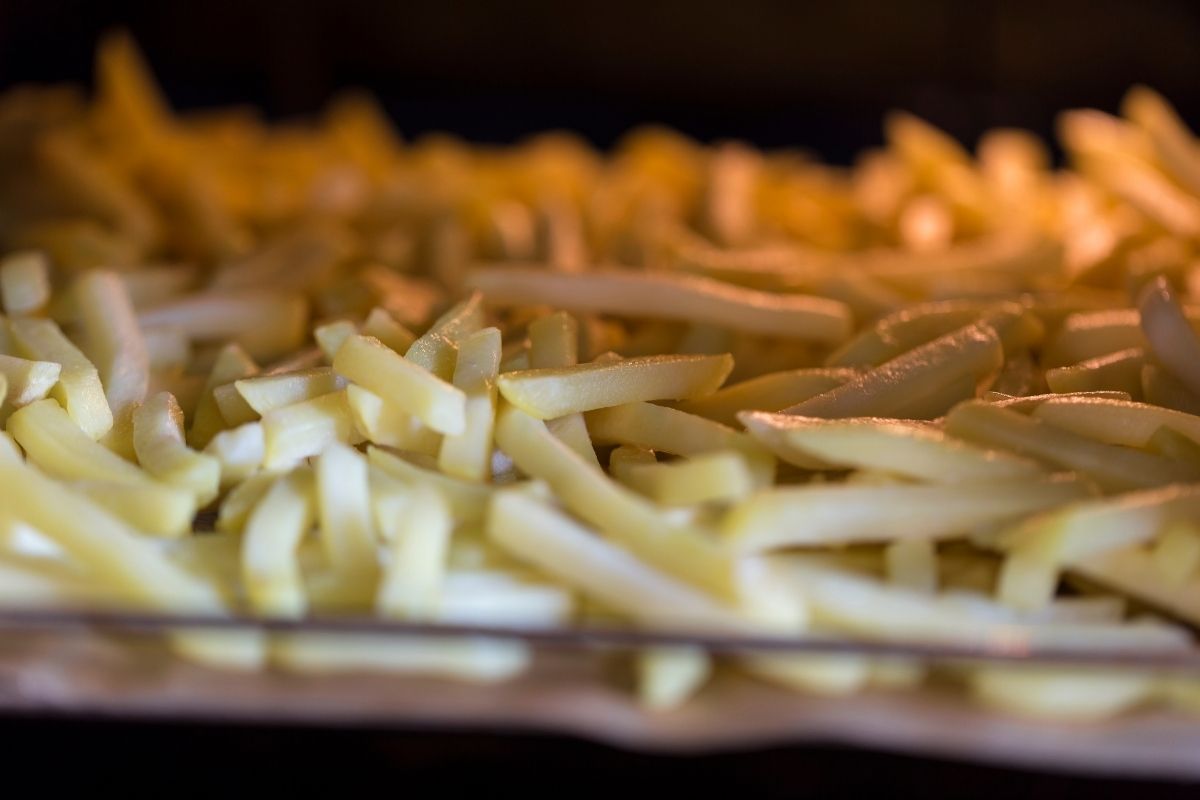 Last but certainly not least is using the oven. Whether you have a traditional oven, a convection oven, or even a toaster oven, this method will make for a less messy approach.
To do this, start by preheating the oven to 400 to 425 degrees Fahrenheit. While your oven preheats, simply spray a baking sheet with cooking spray or cover it with aluminum foil or even parchment paper.
This allows the fries to easily be lifted off later on. Afterward, place the fries on the tray, making sure that they are all evenly spread out.
Pour a bit of oil on top and allow them to cook in the oven for at least five to 10 minutes. If you are seeing uneven spots or fries starting to burn, simply shake or move the tray.
Getting to Know the Iconic McDonald's Fries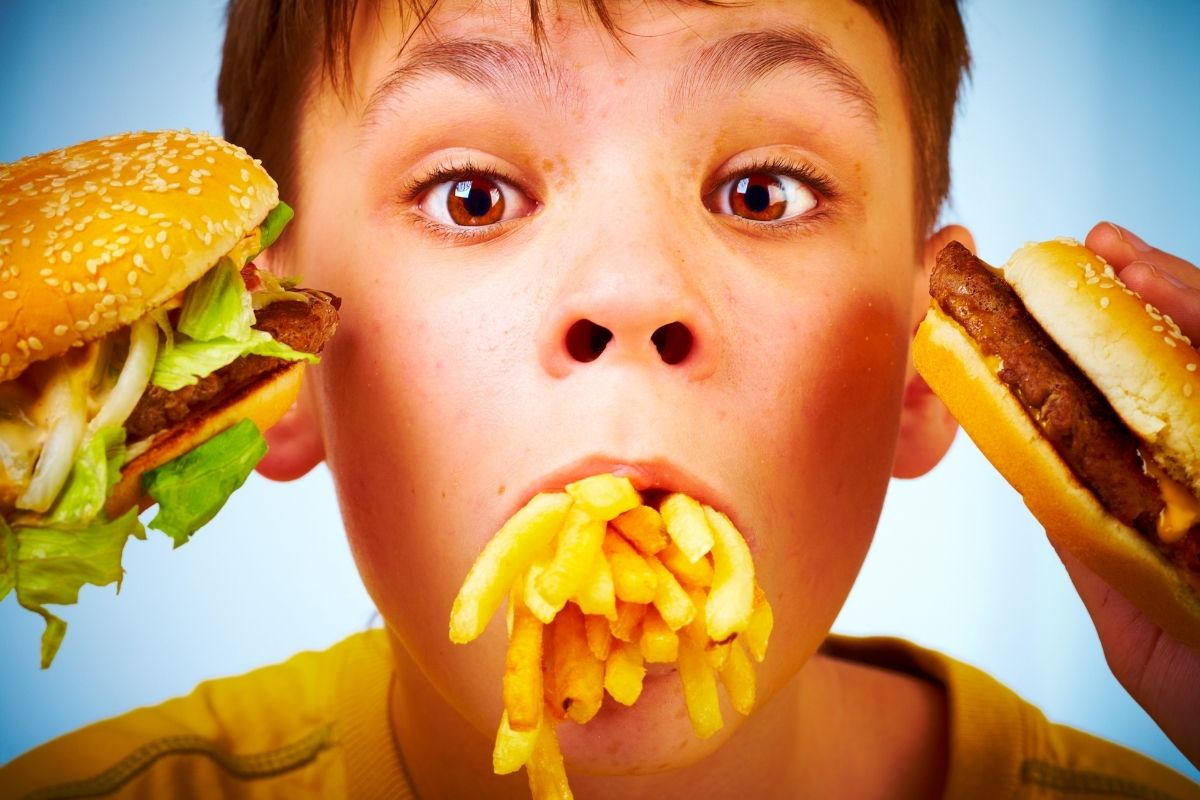 Touted as World Famous Fries, McDonald's French fries are surprisingly made up of 19 ingredients. While most chalk these up as fake, the brand maintains that they make use of real potatoes to make their highly popular fries.
The addition of other ingredients, such as chemicals and preservatives, helps prevent the potatoes from getting that unwanted gray color. Meanwhile, other ingredients on the list lend more flavor and prevent oil from splattering.
Others serve to help crisp up the French fries on the outside while maintaining a smooth and soft texture on the inside. Whatever they may be, these additives used by McDonald's certainly help the flavor.
The Bottom Line
McDonald's fries are iconic for a reason. With these ideas on how to reheat McDonald's Fries, you can finally enjoy them in the comforts of your own home.
Print
How to Reheat McDonald's Fries
Want to learn how to reheat McDonald's fries from home? The best way to do this is by using an air fryer as this method will produce a crispy outer shell and a light, fluffy inside.
An air fryer also is a healthier alternative to deep-frying the traditional way.
Learn how to reheat McDonald's fries with an air fryer by following these steps:
Author:
Prep Time:

5 minutes

Cook Time:

6 minutes

Total Time:

7 minutes

Yield:

1 Serving

Category:

Reheat

Method:

Air Fryer

Cuisine:

Meal
Air Fryer
McDonald's fries
Instructions
Prepare the air fryer by preheating it at 360 degrees Fahrenheit.
Place the McDonald's fries in the basket of the air fryer.
Reheat in the air fryer for 6 minutes.
Carefully remove fries from the basket
Serve and enjoy with your favorite sauce!
Keywords: How to Reheat McDonald's Fries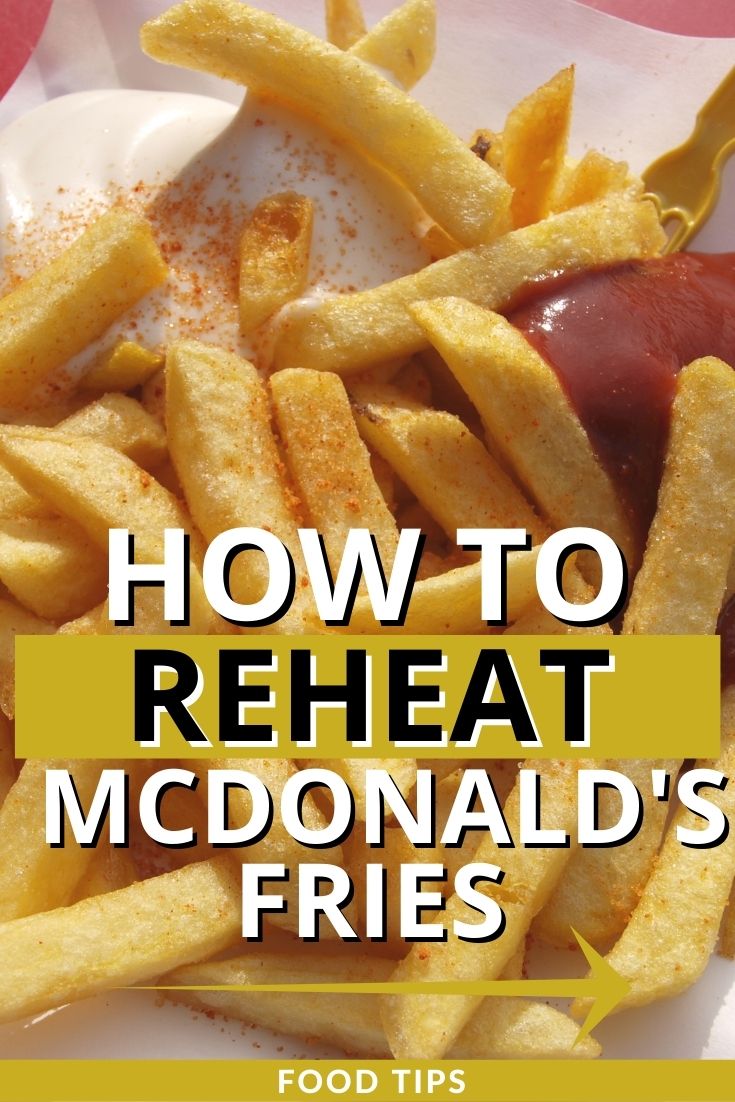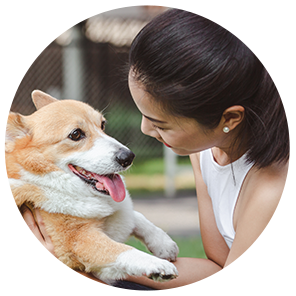 Hi, I'm Linda thanks for stopping by! We're so happy you're here. If you're a foodie and love to cook from home - you're in the right place..
LEARN MORE
Join the mailing list and receive our free newsletter!
Recipe Marker provides you with the best information about home cooking tips, recipes, ingredient substitutes and more. Check out our blog to see the latest articles.