List of Foods That Start With E (updated 2023)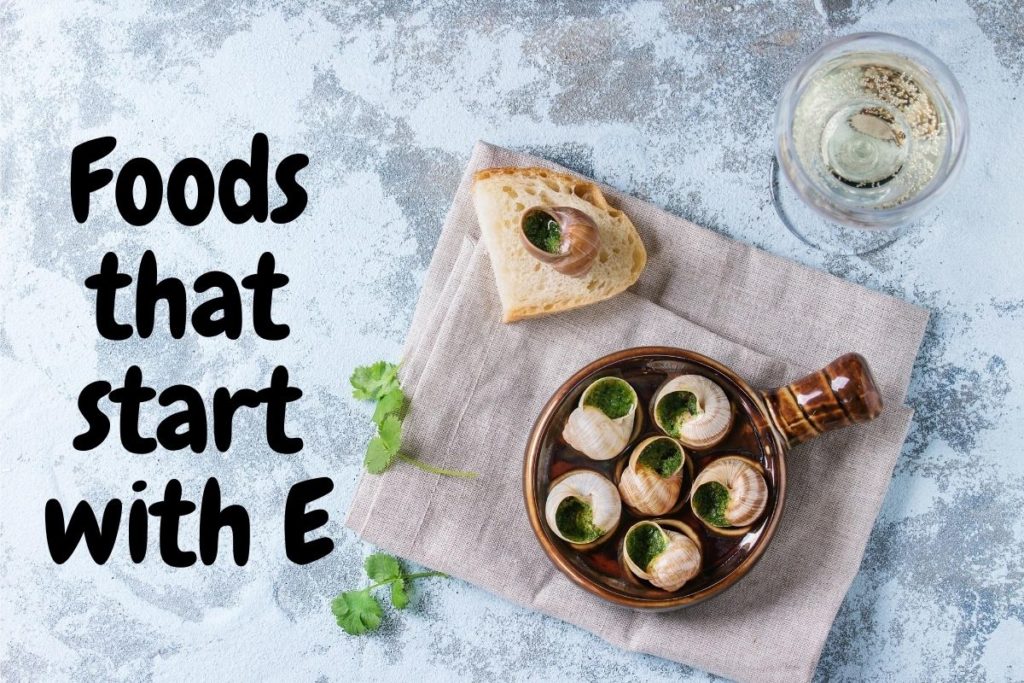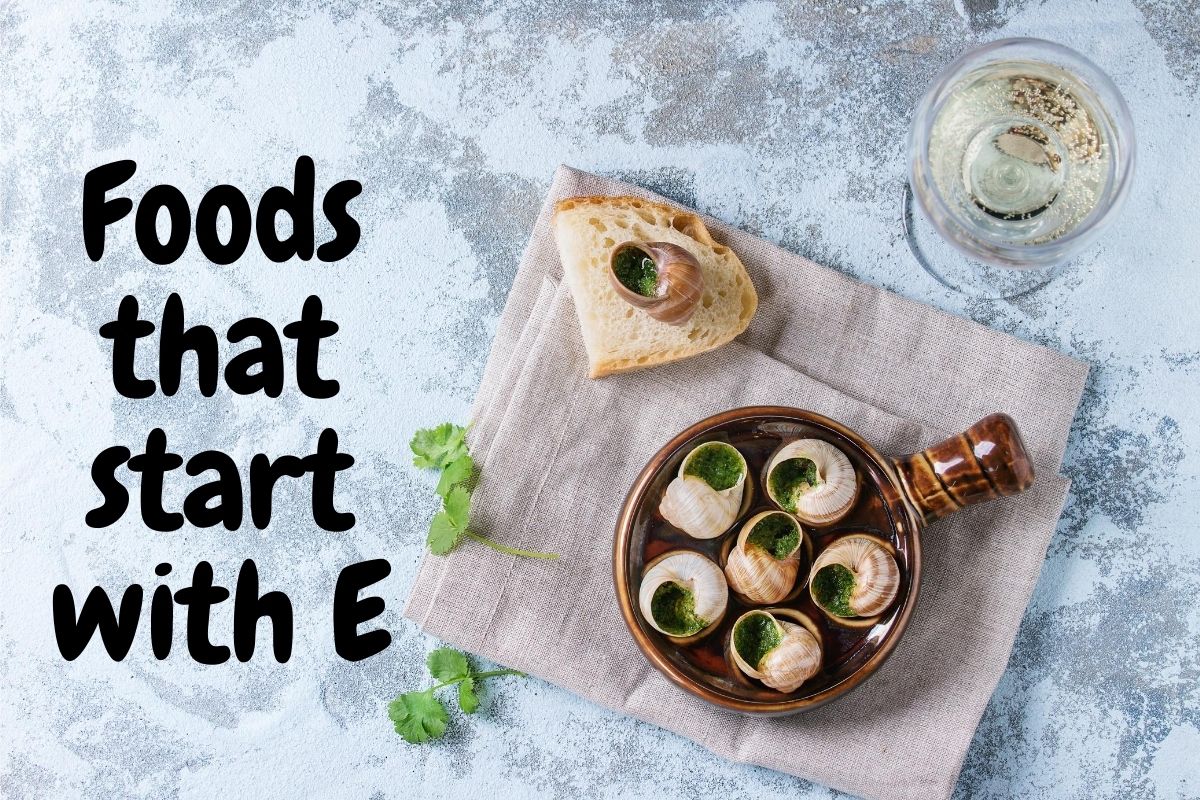 If you are looking to jumpstart your food journey today with foods that start with E, look no further.
This guide will help you learn about some different types of food that start with this letter and the history that goes with them.
There are countless food options available to us all over the world.
Because of this, it's quite hard to familiarize yourself with everything all at once.
To slowly ease you into the culinary world, why not check foods out letter by letter?
Doing so is a surefire way to acquaint yourself with many food items without feeling overwhelmed.
We've listed some of the more obscure food options you might not hear about on a daily basis. Ready to start your journey?
Sink your teeth into this list and you might just find yourself craving some of these by the end.
To learn more, read on.
Foods That Start With E
1. Escargot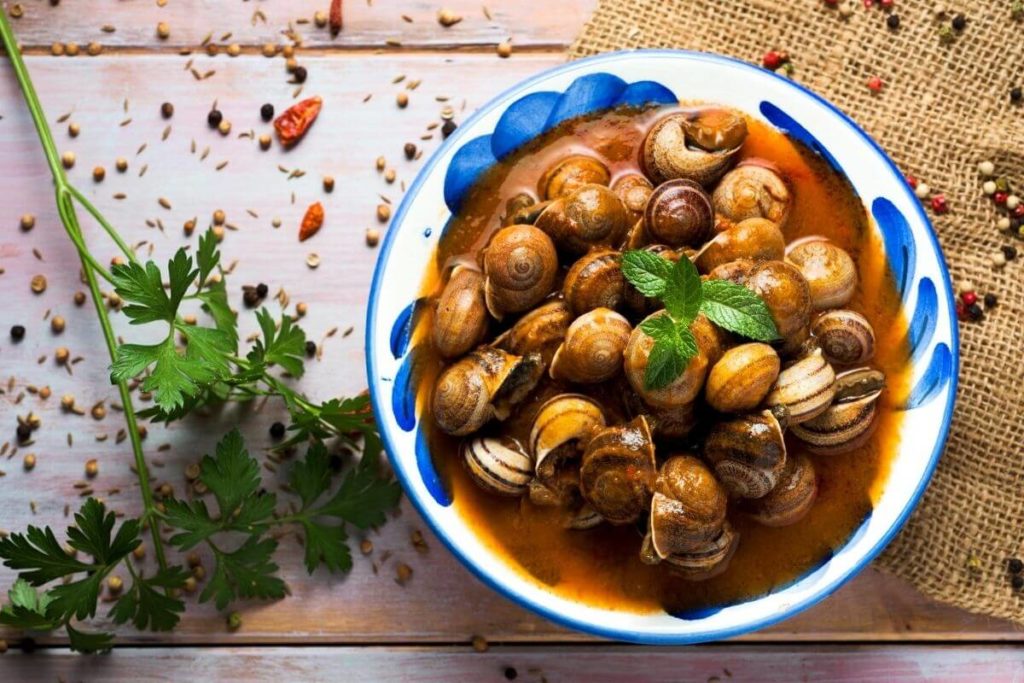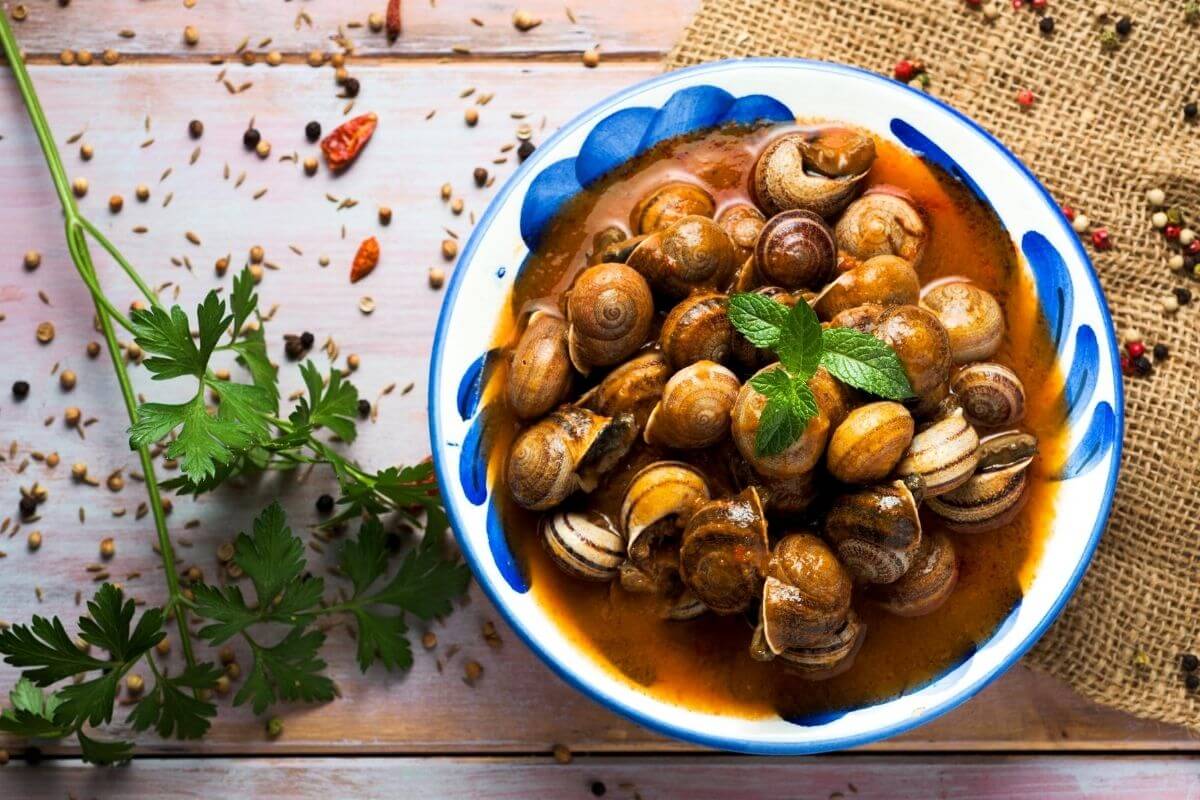 When it comes to French cuisine, nothing is more classic or traditional than this appetizer.
Escargot, or cooked snails, are a perennial French favorite and are found in some of the most expensive and top-tier restaurants throughout the whole of France.
While some may balk at the very idea of eating snails, escargot is considered quite a delicacy in the country.
They are normally cleaned prior to being served with the delectable combination of garlic and butter.
However, they can also be served with wine or brandy, with their juices mopped up with crusty bread.
2. Empanada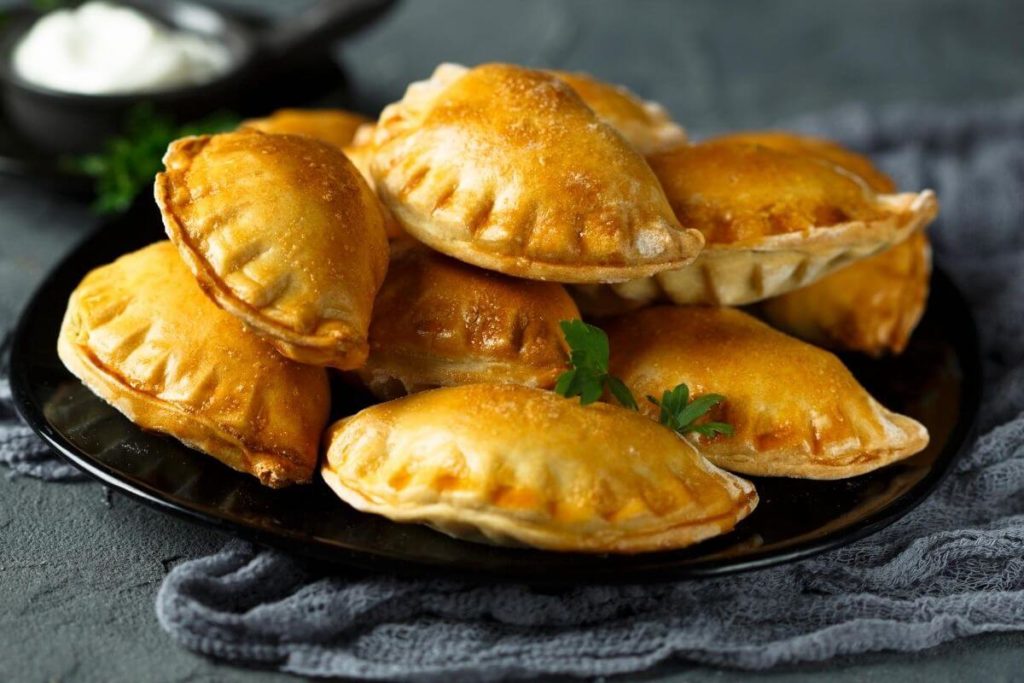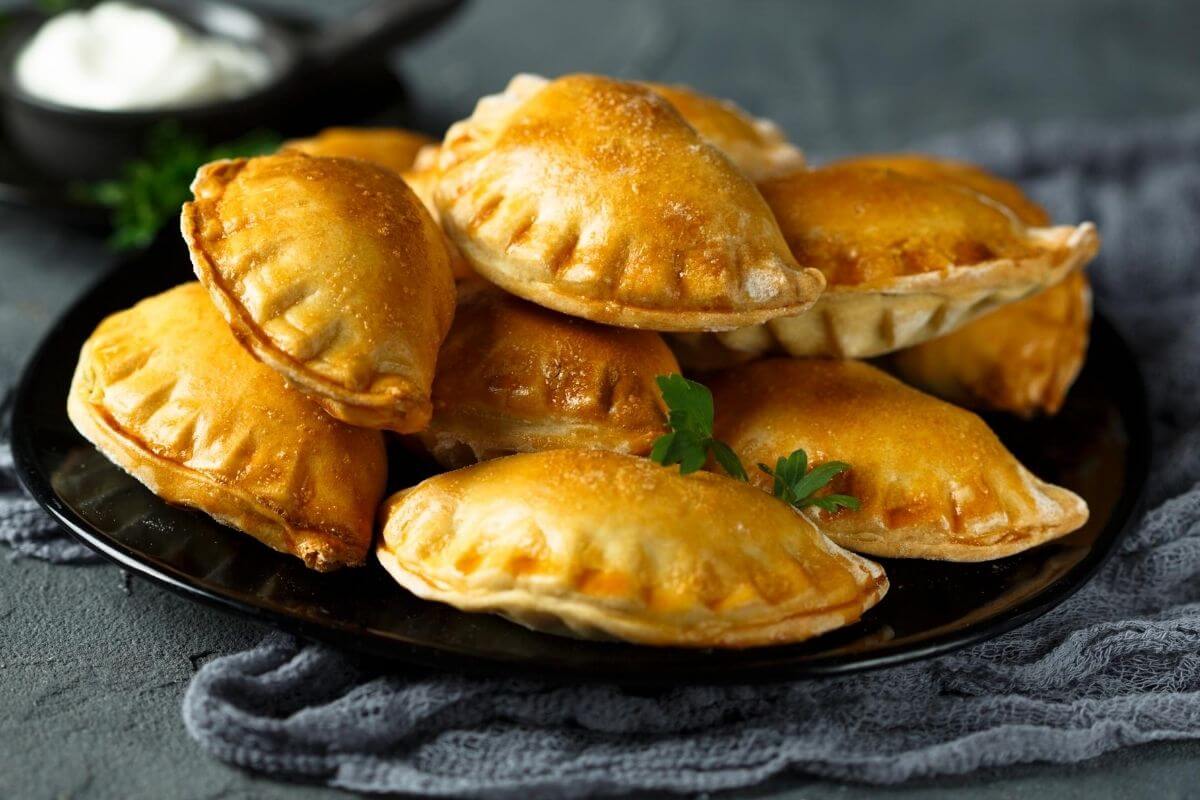 Fans of Latin American dishes will surely delight in empanadas.
They are a type of dense yet flaky pastry made from fried or baked dough stuffed with an assortment of meat, cheese, vegetables, fruits, and many other ingredients.
Apart from Latin America, this food is also prevalent in Spain and Portugal.
The name empanada comes from the Spanish word empanar which translates to "roll or cover."
There are different types of empanadas depending on the country or region.
However, some of the most famous ones are Argentinian empanadas which are filled with minced ground beef, together with boiled eggs, raisins, olives, and more.
3. Enchiladas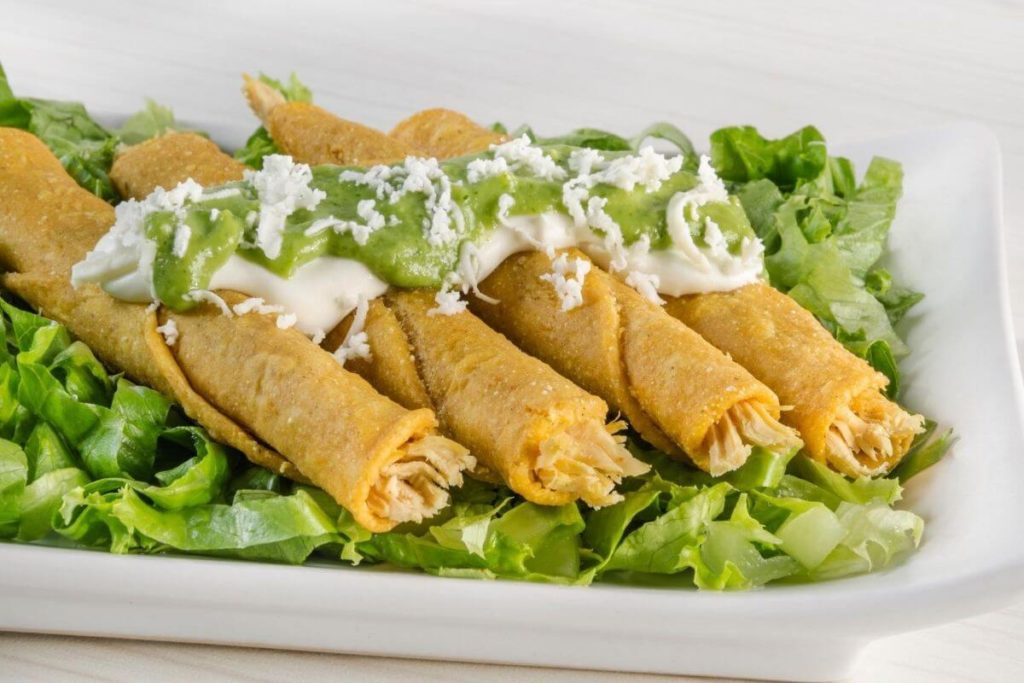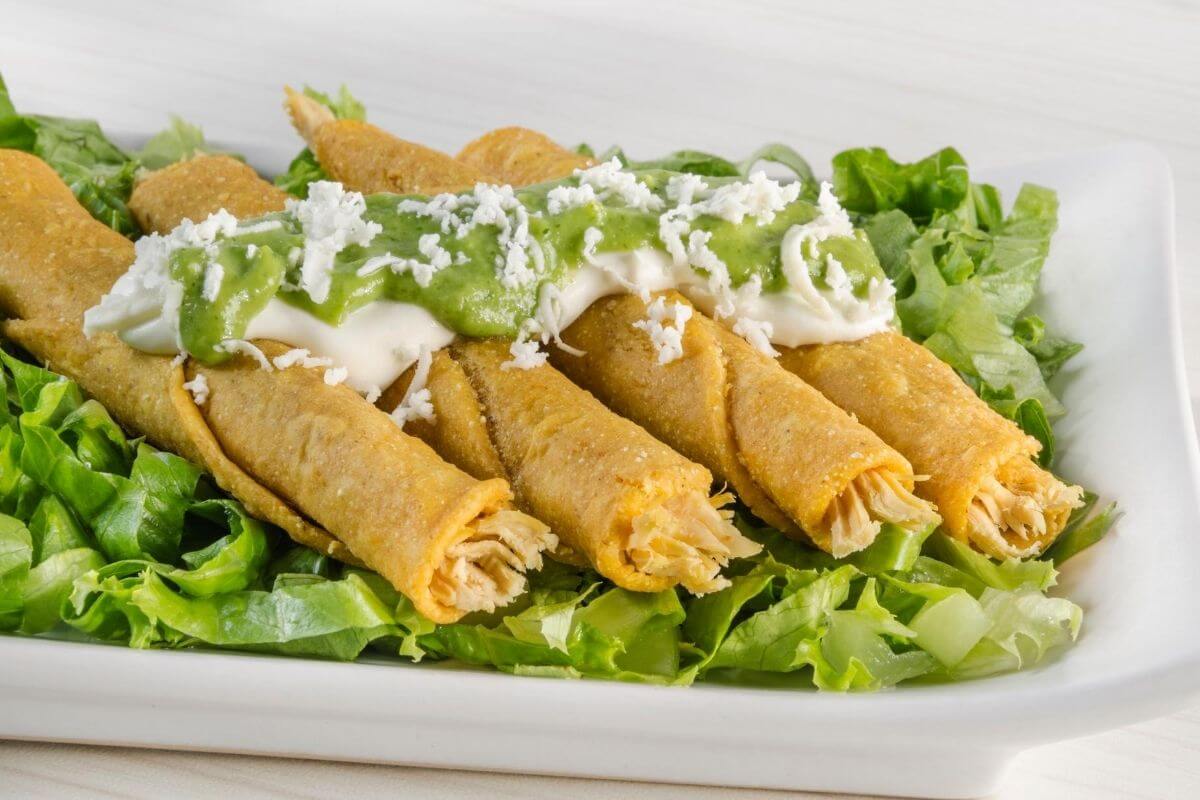 Enchiladas are made out of rolled corn tortillas enclosing a filling made of meat and served with a sauce over the top.
The sauce served over them is made from a mixture of tomatoes and chili peppers, and aptly so since the dish is named after the Spanish word enchilar, which translates to "season with chili."
Some of the most classic Mexican enchiladas you will come across are those filled with minced meat, pulled pork, chicken, and even black beans.
4. Edamame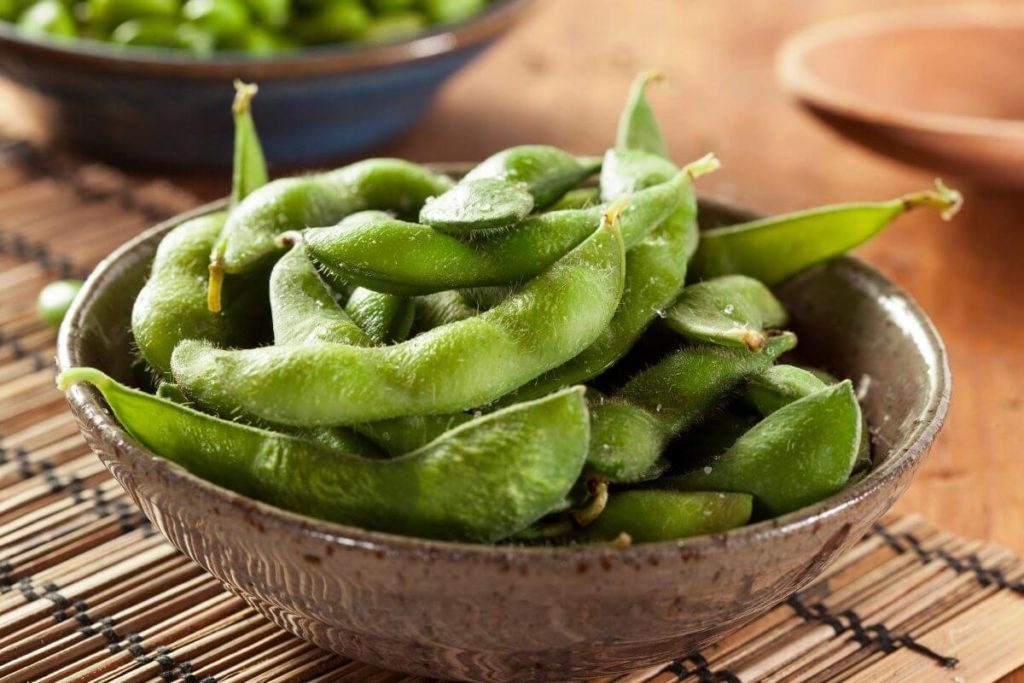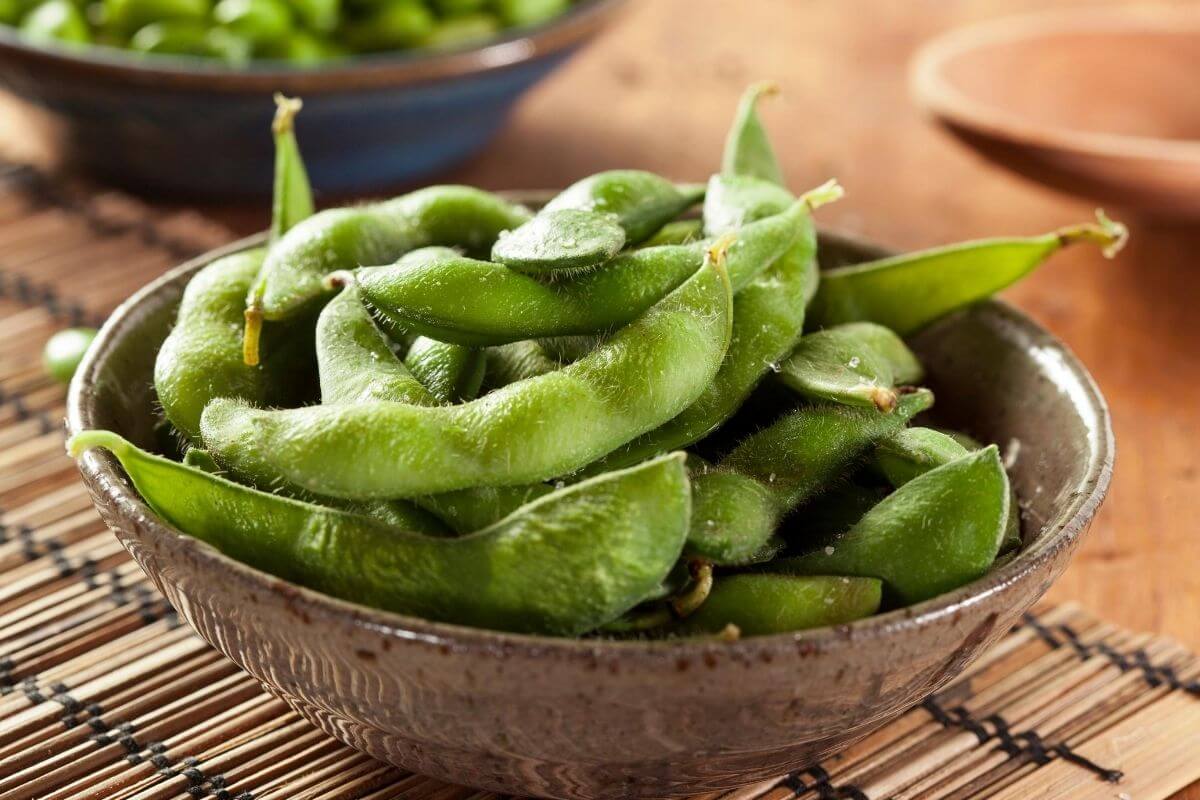 Edamame is a type of green soybean.
They are typically found in Japanese restaurants and served as an appetizer, but they are also largely popular in other Asian countries and recently in Western parts of the world as well.
While soybeans can be eaten whole, edamame that is still inside their pods is not meant to be consumed.
Instead, individuals are urged to 'pop' them directly into their mouths or open the pods with their hands.
Perfect eaten as a snack or appetizer, edamame can be consumed by pan-frying, steaming, or boiling and seasoning them with a pinch of salt.
They are said to be high in protein and rich in vitamin K and folate.
5. Elderberries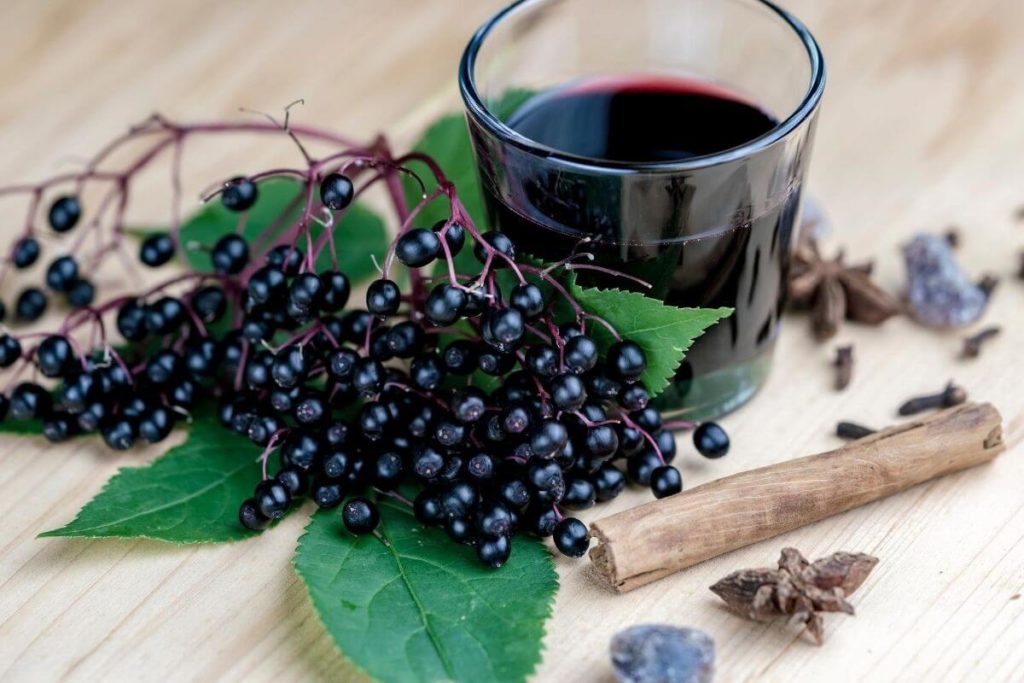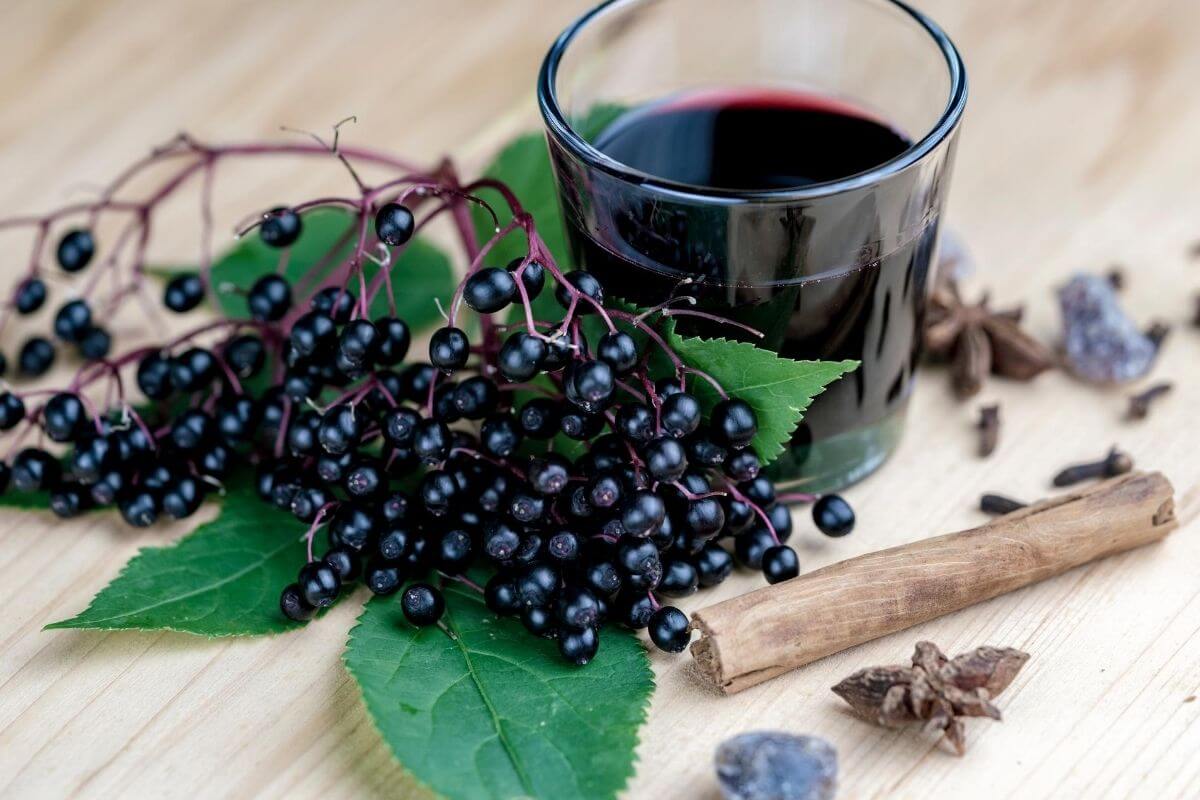 If you have been arming yourself against the pandemic and other viruses, chances are you've already heard of elderberries.
As you might know, there is much buzz surrounding this fruit and its healing properties.
Coming from the medicinal plant called Sambucus nigra or black elderberry, there are studies that show that this fruit exhibits antiviral and antibacterial properties, perfect for supporting the immune system.
It is also packed with vitamin C, so it can help reduce or ward off colds or flu.
Its high level of antioxidants also helps reduce inflammation within the body.
6. Eggos
Fans of the hit Netflix series Stranger Things will certainly be familiar with Eggos.
After all, this is a favorite dish by none other than the star herself, Eleven.
Initially introduced to her by Mike, Eggo waffles have become El's favorite as they became a comfort food of sorts.
Even Hopper made a special Triple-Decker Eggo Extravaganza for her when they were living together. How sweet!
While technically a type of waffle, the frozen waffle brand Eggos makes this popular breakfast dish more accessible to people in North America.
There are numerous Eggo variants, including homestyle, blueberry, strawberry, apple cinnamon, miniature, and many others.
The Bottom Line
As you can tell, there are many foods that start with the letter E.
We hope you found this list helpful in expanding your culinary knowledge.
Print
Foods That Start With E
Check out these great foods that start with E that has been shared on Pinterest.
Instructions
Click on each link above to view the pin.
Learn more about the ingredient.
Purchase the ingredient.
Add it to your recipe =)
Keywords: Foods That Starts With E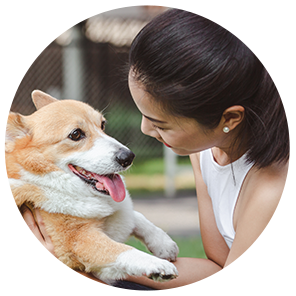 Hi, I'm Linda thanks for stopping by! We're so happy you're here. If you're a foodie and love to cook from home - you're in the right place..
LEARN MORE
Join the mailing list and receive our free newsletter!
Recipe Marker provides you with the best information about home cooking tips, recipes, ingredient substitutes and more. Check out our blog to see the latest articles.