Top 10 Substitutes for Basil for Cooking (updated 2023)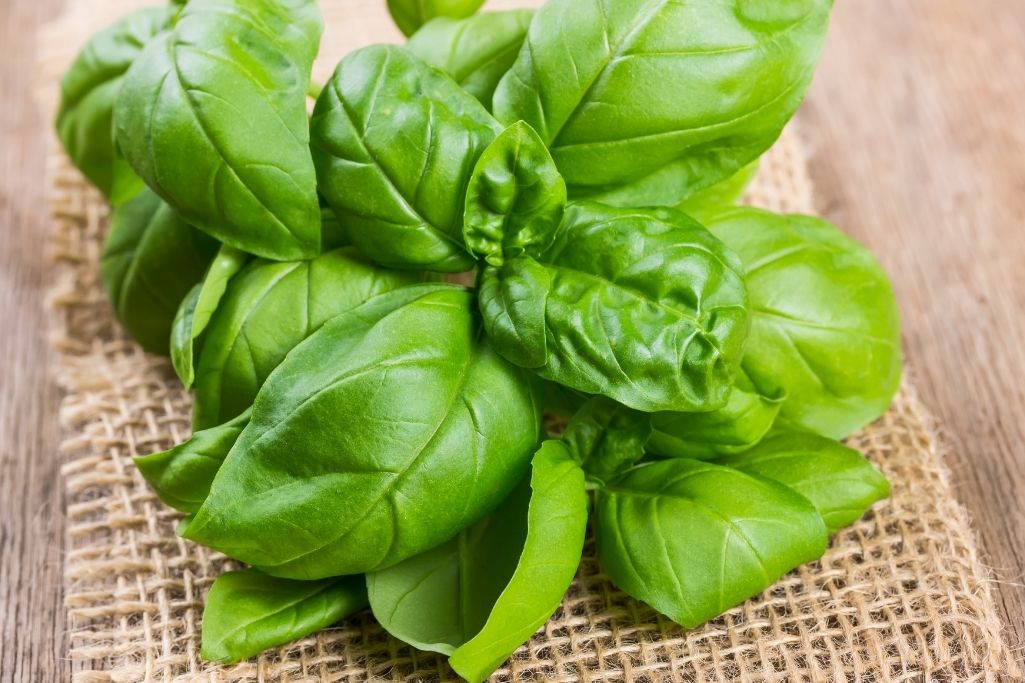 Basil leaf is a vital ingredient in Mediterranean cuisine. But what if you dislike basil or can't find any? Then you will need substitutes for basil that are appropriate for your dish.
We have put together a list of recommended options to help you complete your recipe.
This well-known herb plays an important part in recipes, whether you are making pasta sauce, adding toppings to the pizza, or preparing many other dishes.
10 Top Substitutes for Basil
1. Thyme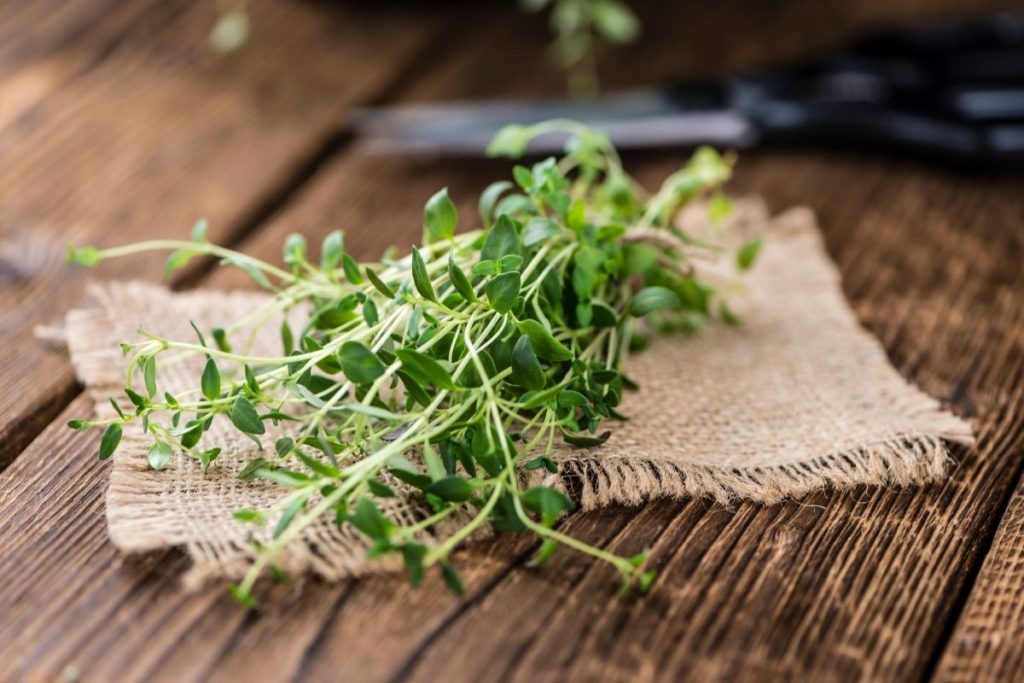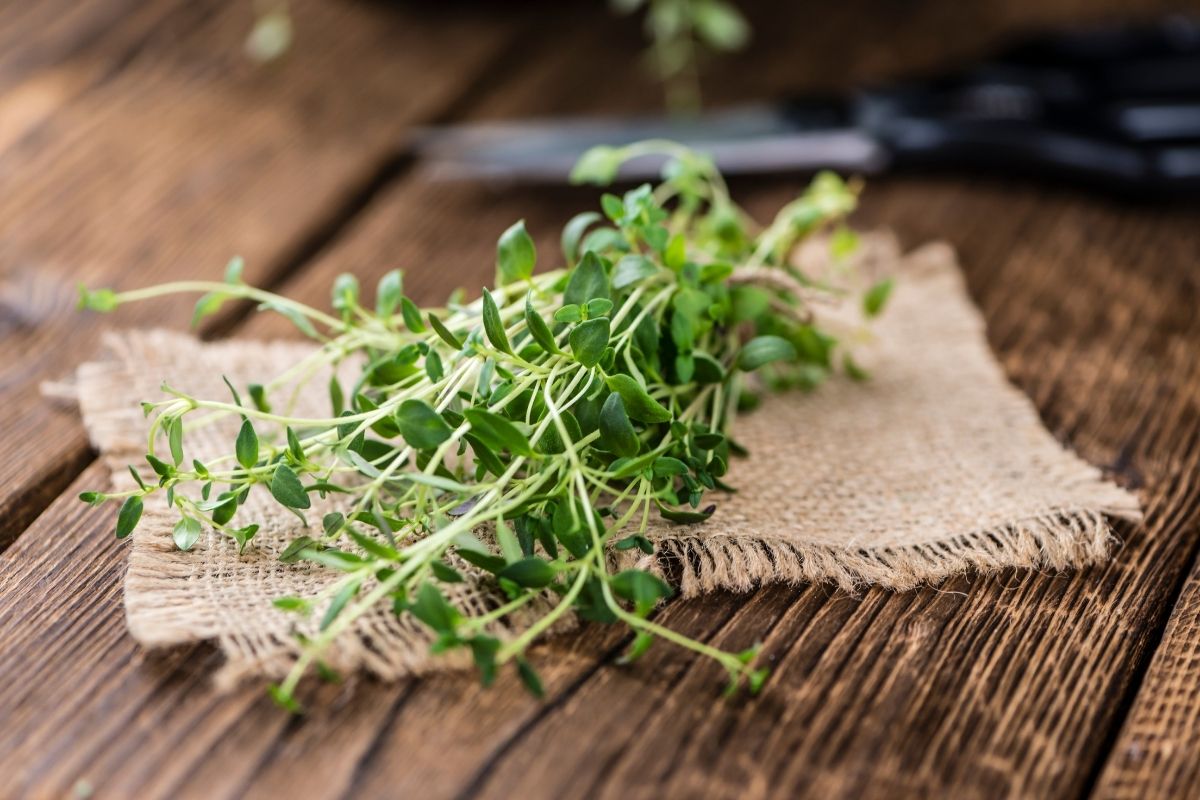 Thyme is another herb that is used as a basil alternative. Its flavor is close to basil, but it is a little sharper. You can get strong mint and peppery notes in your dish using this herb.
Many recipes combine thyme and basil. Thus, it makes an effective replacement for your dish.
This herb will taste great in pasta, sauces, and meat dishes. Because of the intense taste of thyme, you will probably want to use less than you would with basil.
2. Mint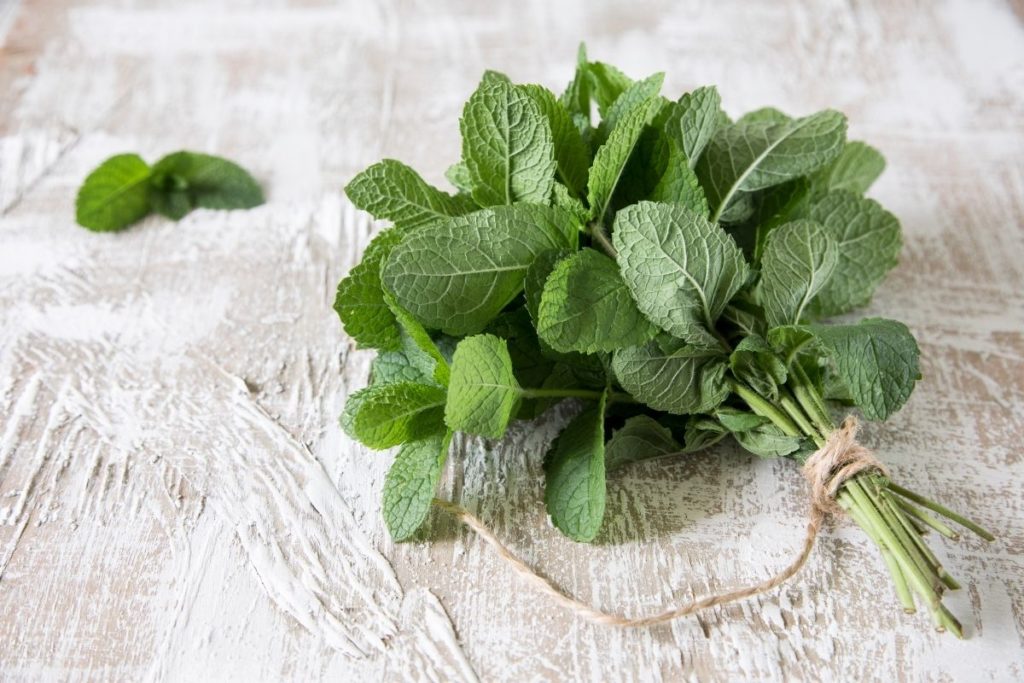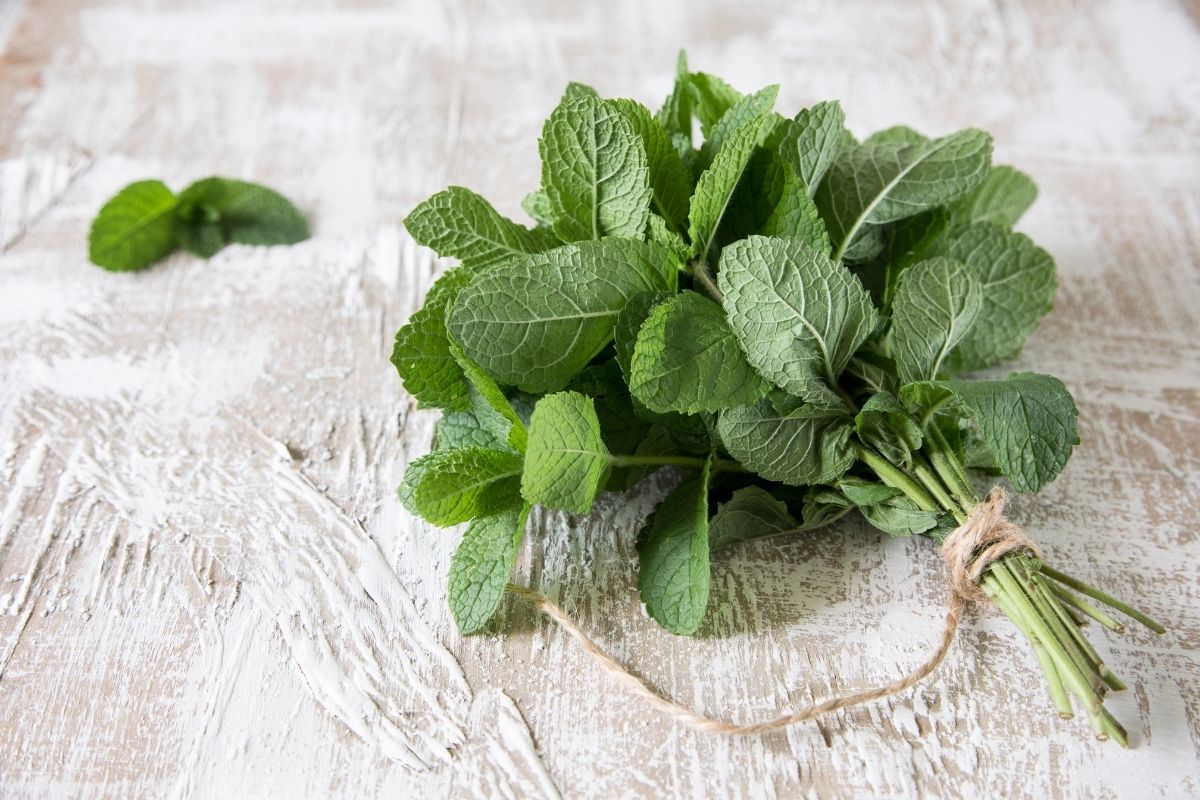 How about mint? Basil is part of the mint family of herbs, so that makes mint a natural alternative in a variety of cases. Mint has a richer flavor and a rougher texture than basil.
It is unlikely to be a suitable match for fresh basil. However, when used in moderation, mint can offer a delicious taste for a variety of dishes, dips, and sauces.
Be careful using mint, though, because it has a deeper taste than other herbs.
3. Spinach Leaves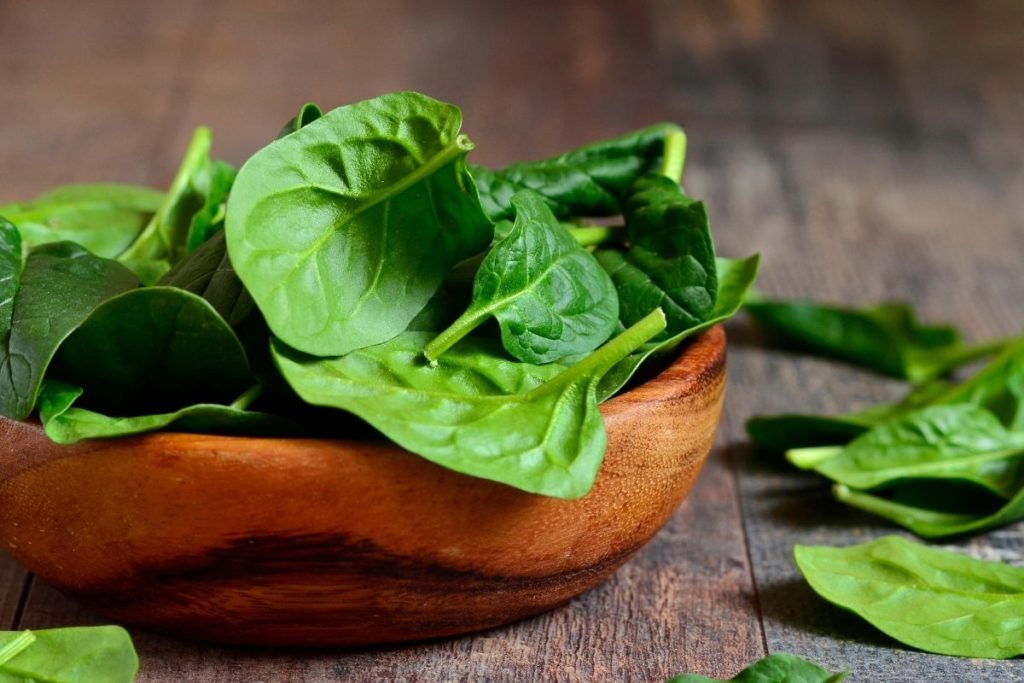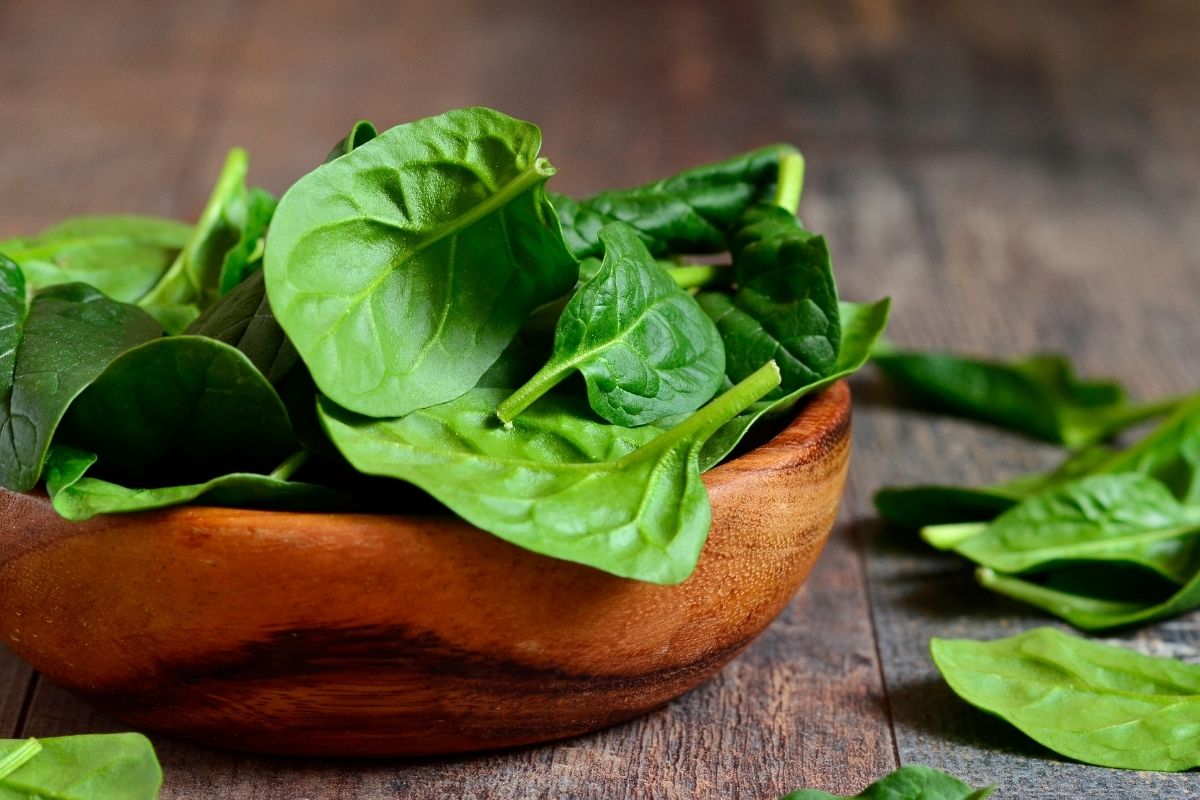 Do you need a fresh basil replacement? Spinach leaves might be your top choice.
Spinach has a fresh leafy flavor. Take note, it has a mellower and sweeter flavor than basil.
In many foods, such as casseroles, pizzas, omelets, and more, you can use spinach instead of fresh basil. You can even make pesto with spinach. Try it out!
4. Oregano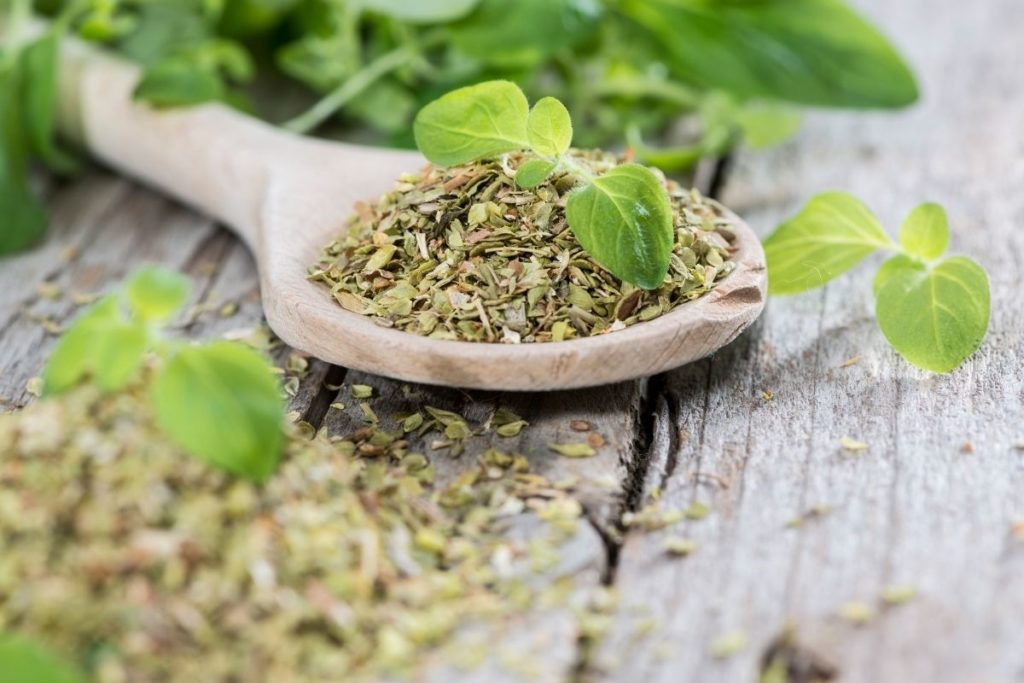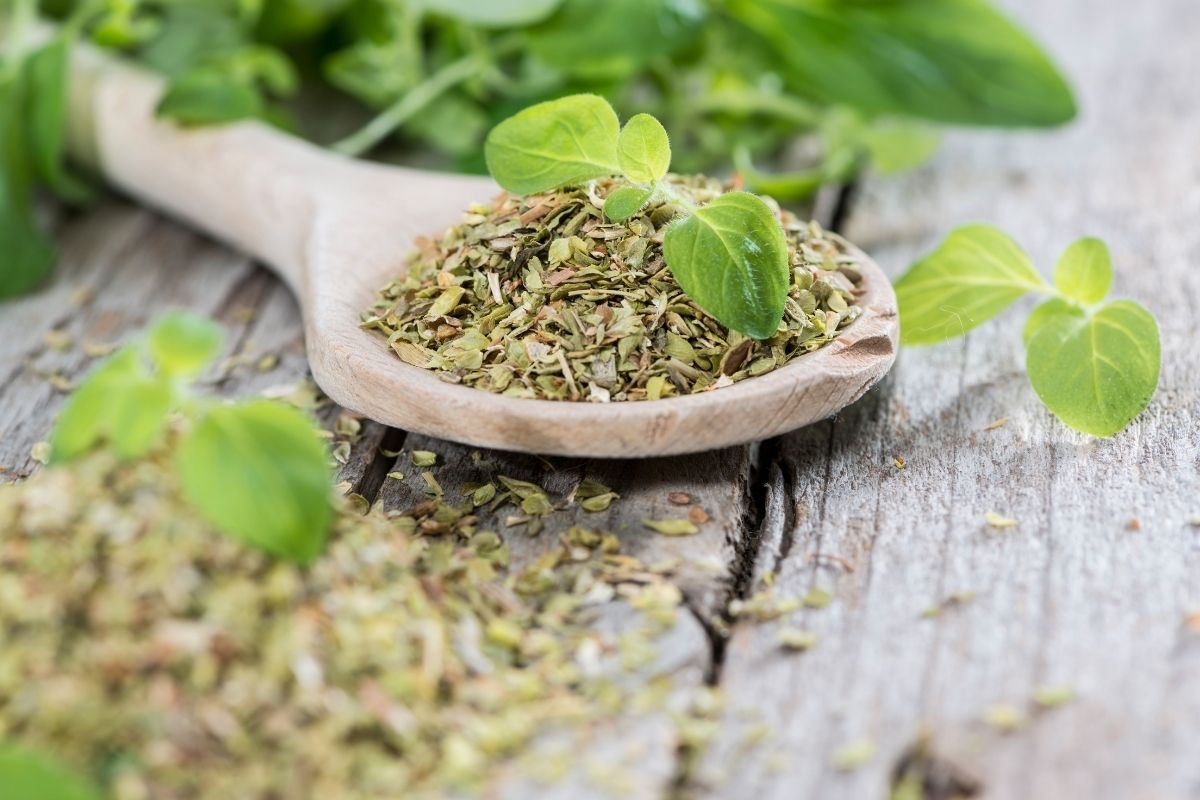 Oregano has a flavor profile that is comparable to basil. This popular herb is a possible basil substitute. It is more distinct, though, because of its stronger peppery taste.
You can use this substitution when cooking pasta sauces or casseroles, and also as a pizza topping.
5. Cilantro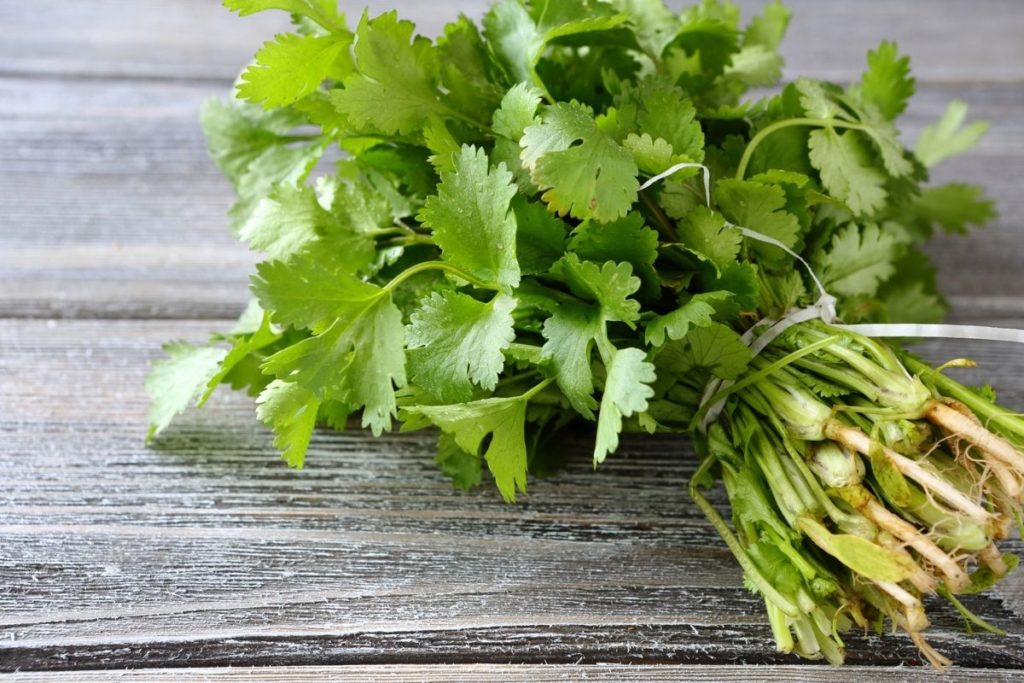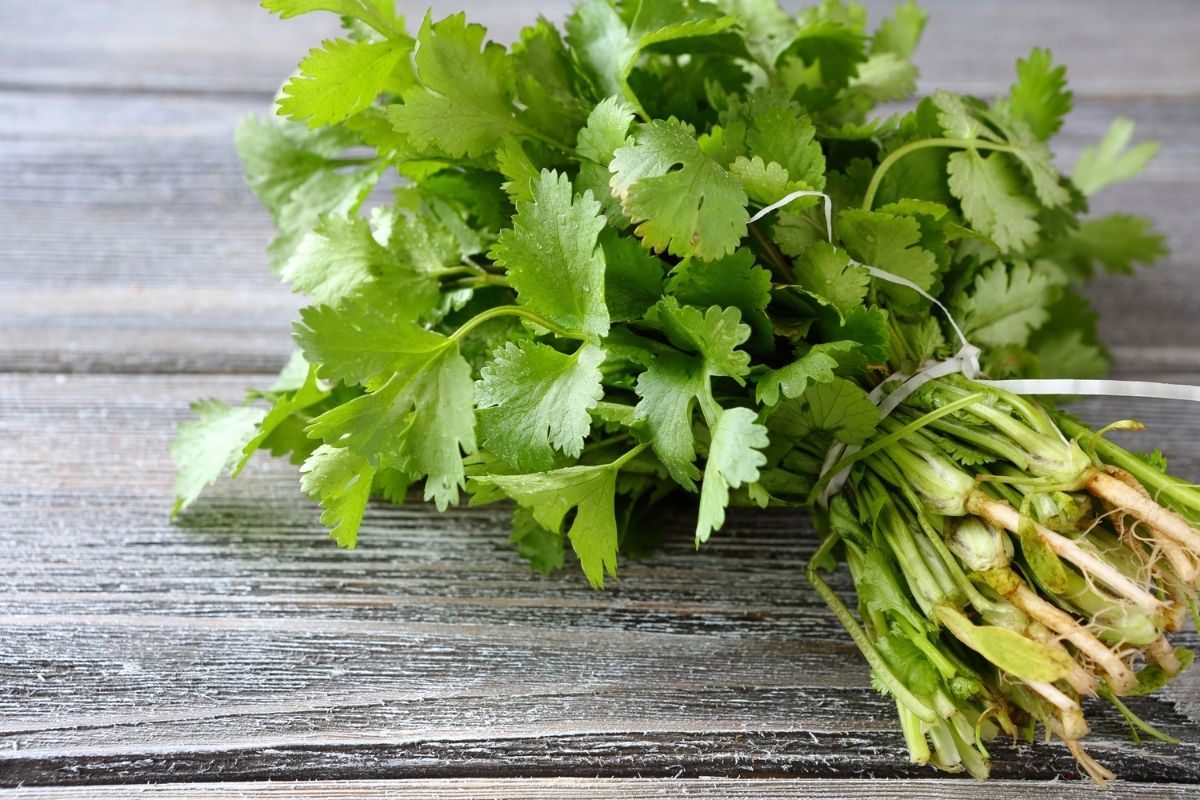 Do you want distinct citrus, mint, and peppery flavors? Cilantro has them all. Consider using it as a backup for basil.
It does not taste similar to basil, but sauces and dressings can gain a certain vibrant, green richness from it.
It will work well in Thai dishes, like curries.
6. Celery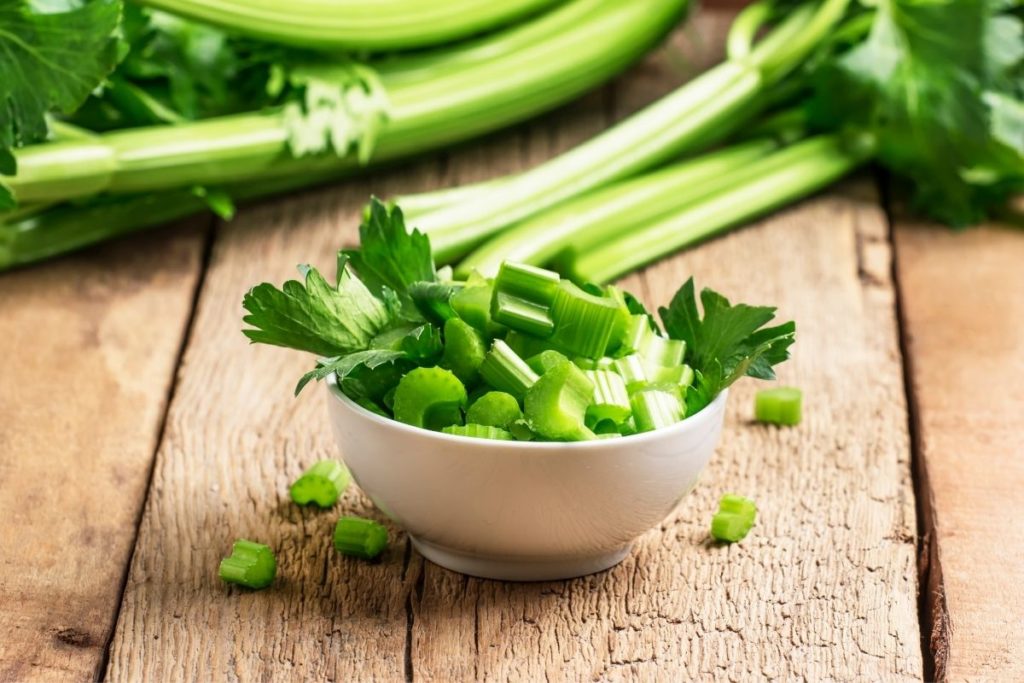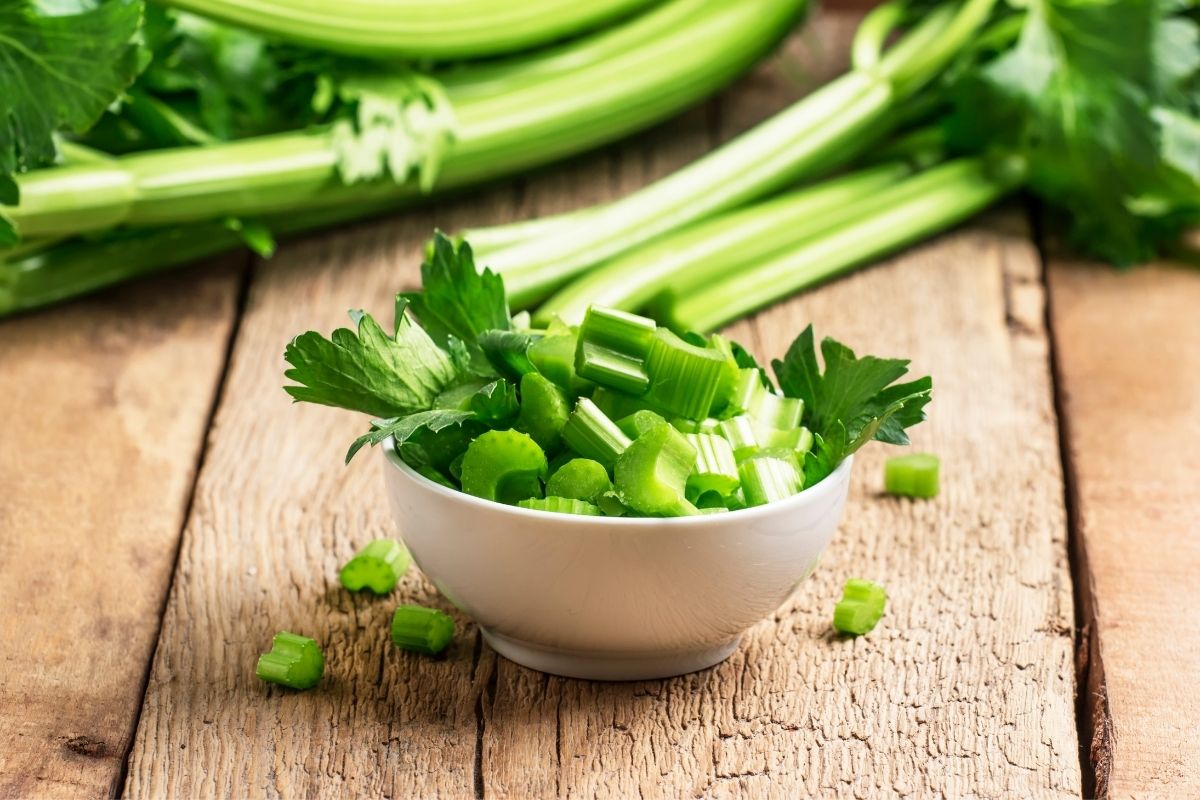 Is basil not your favorite flavor? Celery leaf is also a great choice for your dish instead of basil. To keep the green color and reduce the strong flavor of basil, use the same amount of celery leaves called for basil in the recipe.
If you are making a pasta dish like pesto, celery can provide similar results as basil in your recipe.
This is an ideal choice for someone who likes to save food, as most people discard celery leaves when using the stalk.
7. Parsley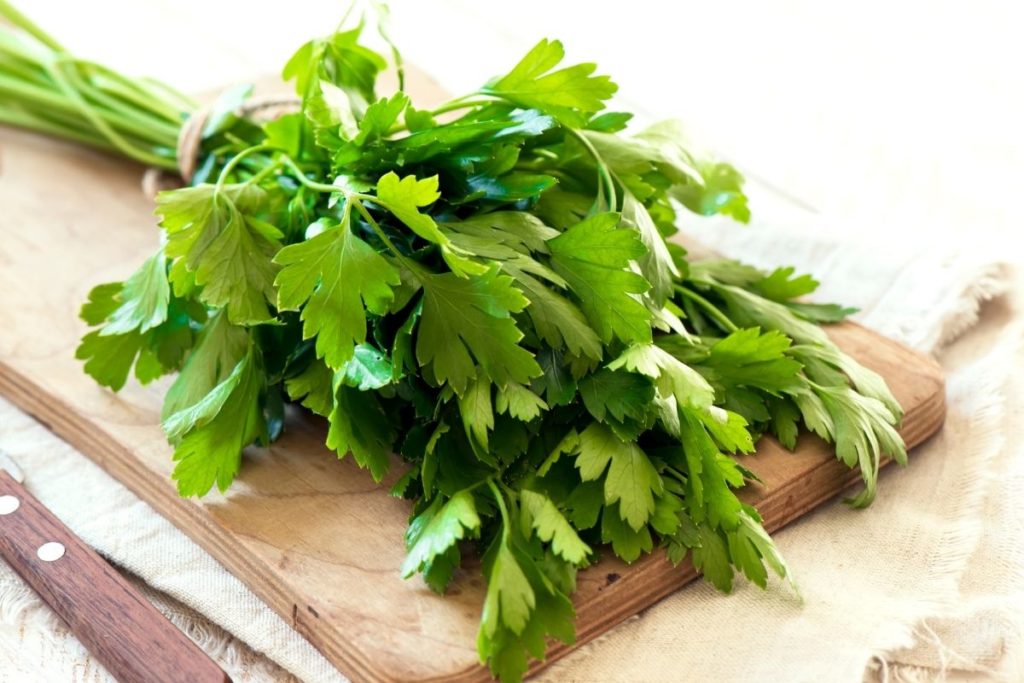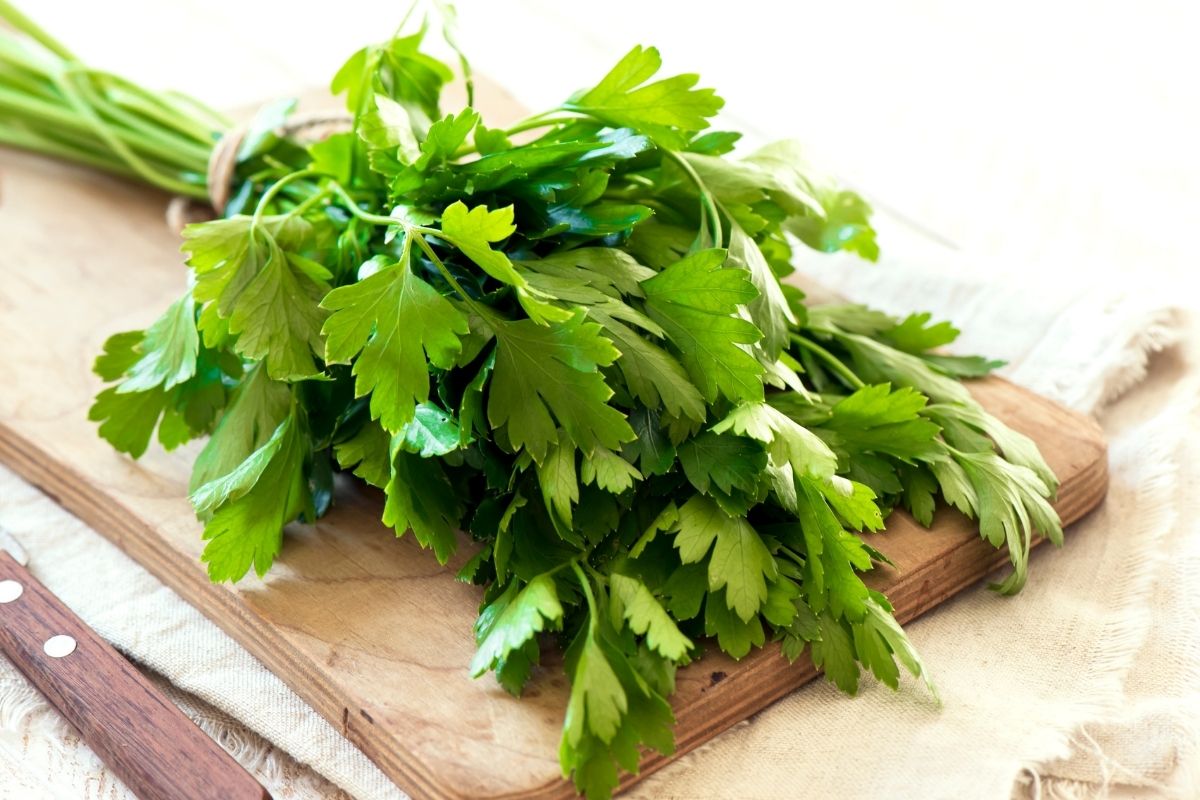 Are you garnishing your meal? Why not add some parsley? Parsley performs just as well as basil for decorative purposes.
If you use it in salads, there won't be much of a difference in flavor. While you won't get the same intensity of taste, it will be a fine substitute for basil.
You can also use it to add a green touch to pasta or pizza toppings.
8. Arugula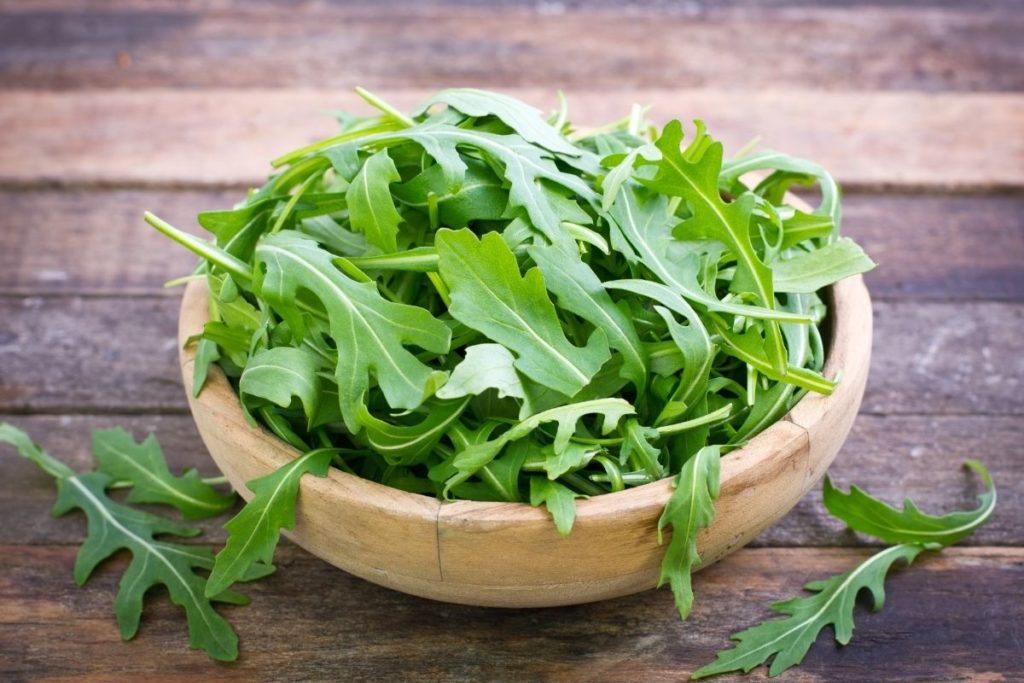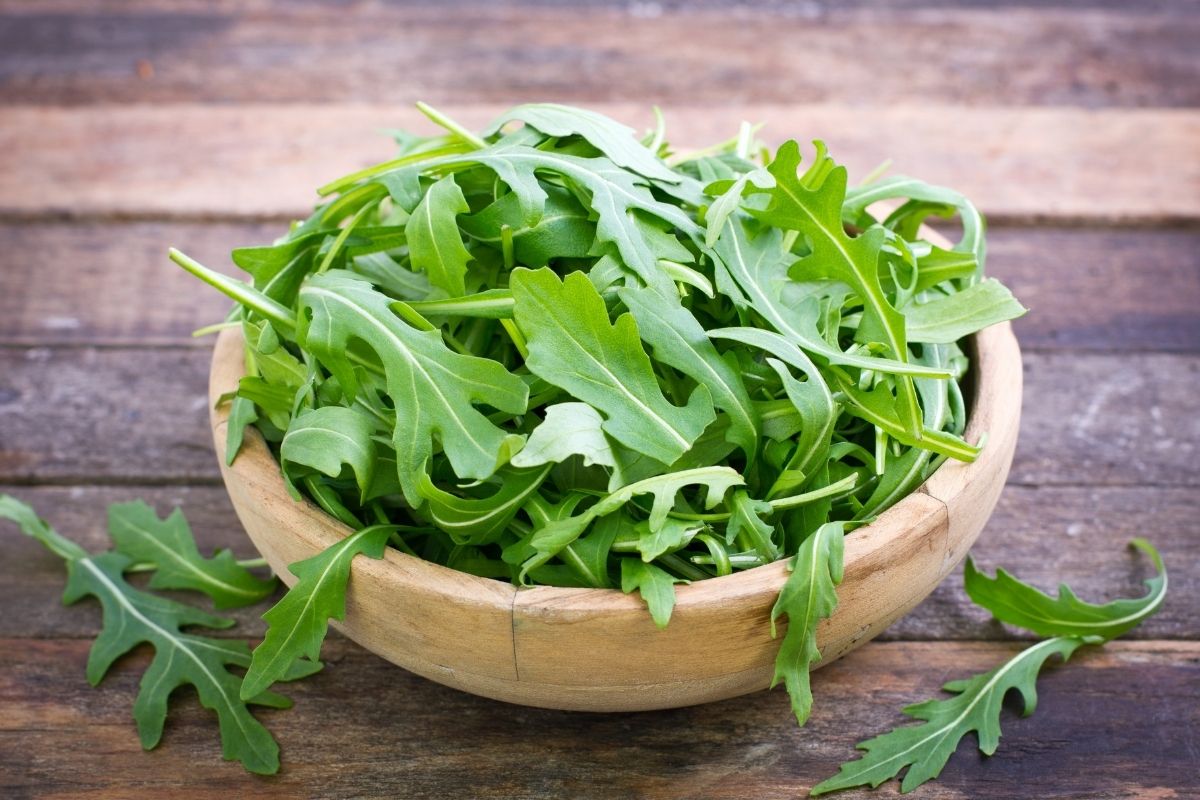 A nutritious substitute you can opt to use is arugula. This vegetable is also a common stand-in for basil leaves.
Its leaves are tender and go well with a variety of dishes. If you use it in your recipe, you will taste its peppery kick from the first bite.
9. Kale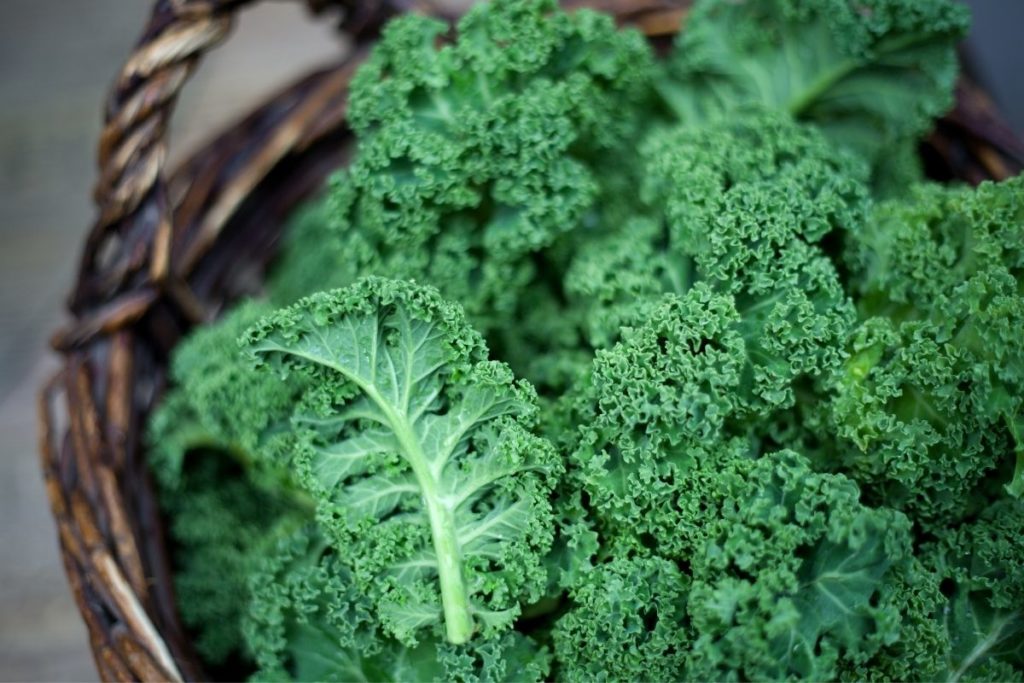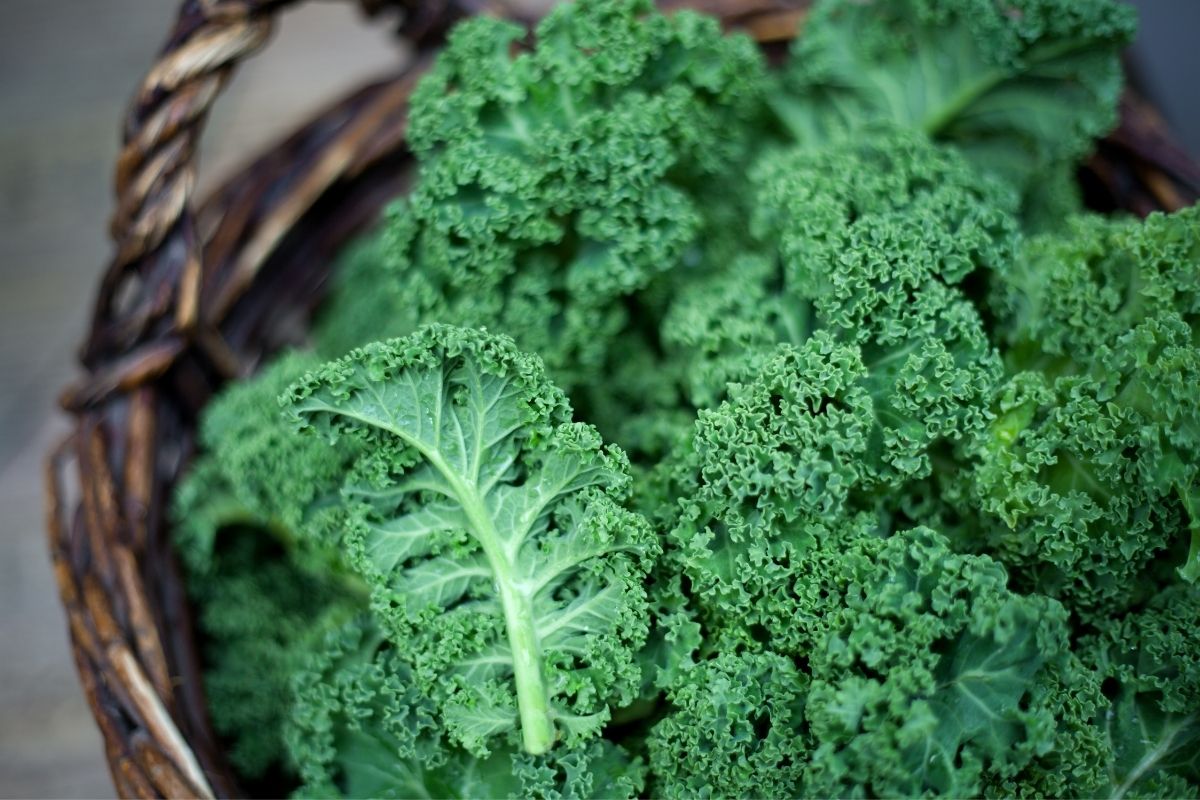 Kale is a decent choice as a substitute for basil leaves. It goes well in almost every recipe, and it will work well with pesto, nuts, pureed cheese, and olive oil.
The final flavor would be unique, and you may be shocked when you eat the dish. Don't worry as it will undoubtedly be delicious and will not disappoint.
10. Italian Seasoning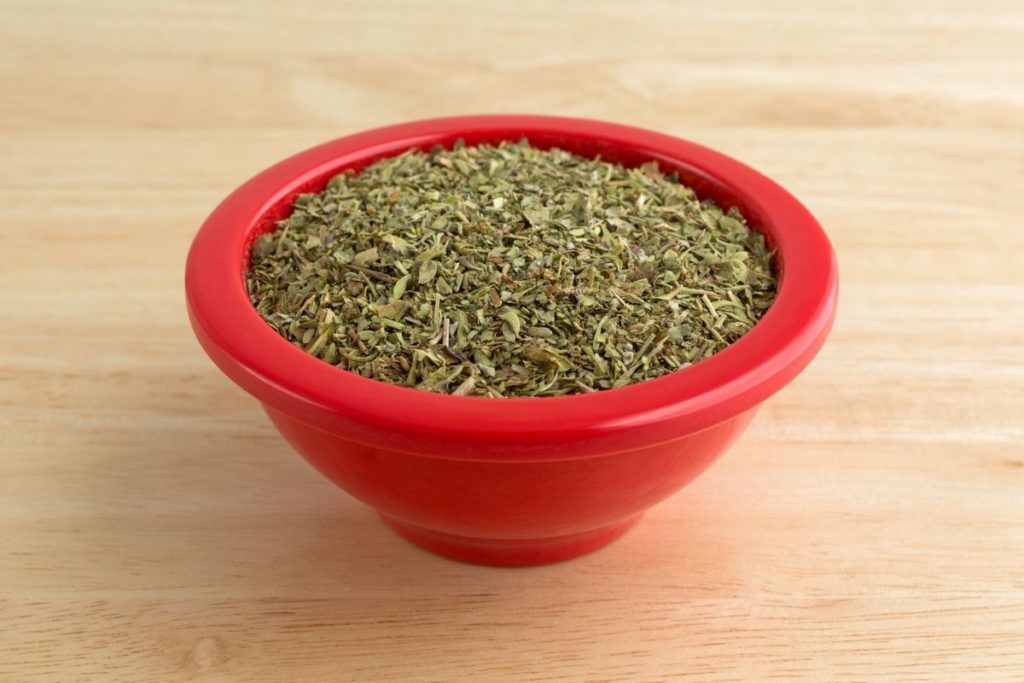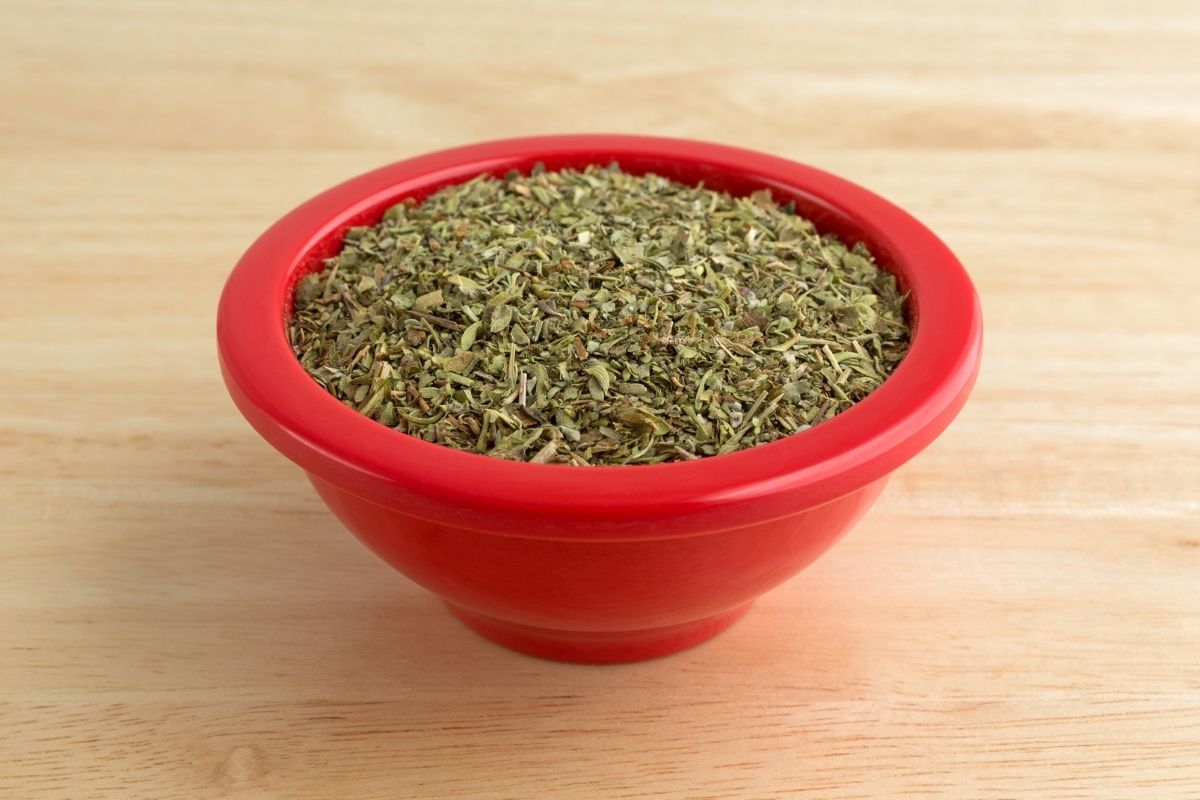 Check out Italian seasoning; if you use it in place of basil, your Italian dishes will taste great. Basil, oregano, thyme, parsley, rosemary, and pepper are all used in this seasoning. If you are making pasta sauce, Italian seasoning will surely give it an amazing flavor.
Keep in mind that if you choose this option, you have to check the included herbs and spices in your recipe.
For example, if the recipe has thyme, you will need to reduce the amount because it is present in Italian seasoning.
In Conclusion
For cooking, you can use some substitutes for basil. Selecting the best one for your dish is easy.
Experiment with them to see which one suits you best. Have fun cooking your meal!
Print
Top 10 Basil Substitutes
Check out these great substitutes for Basil that have been shared on Pinterest.
Instructions
Click on each link above to view the pin.
Learn more about the ingredient.
Purchase the ingredient.
Add a substitute to your recipe =)
Keywords: Top Basil Substitutes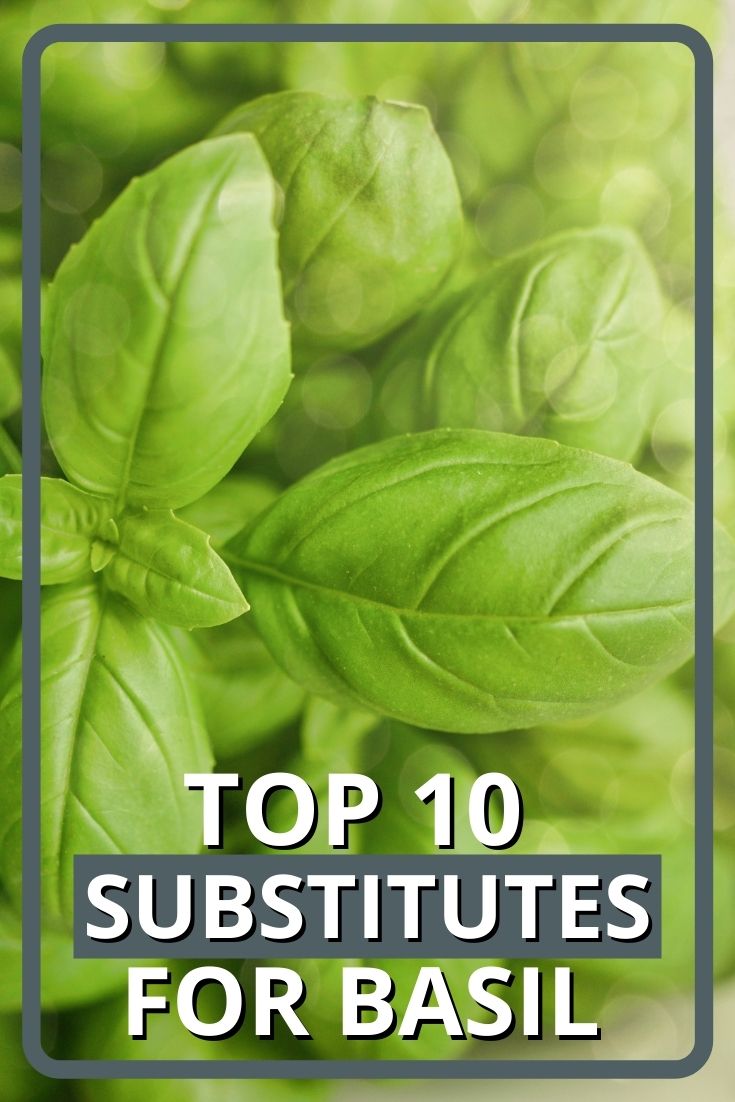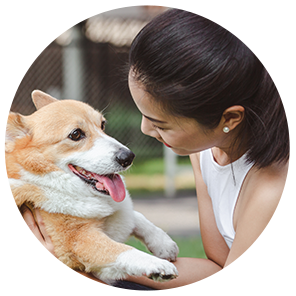 Hi, I'm Linda thanks for stopping by! We're so happy you're here. If you're a foodie and love to cook from home - you're in the right place..
LEARN MORE
Join the mailing list and receive our free newsletter!
Recipe Marker provides you with the best information about home cooking tips, recipes, ingredient substitutes and more. Check out our blog to see the latest articles.