6 Best Celery Substitutes (Updated 2023)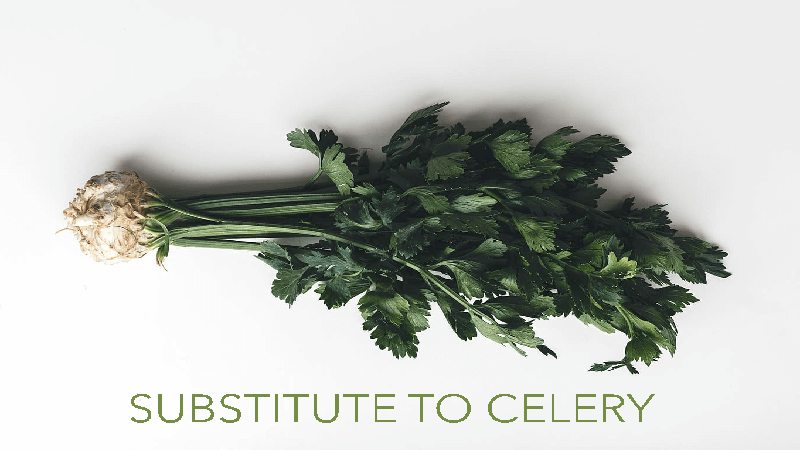 Do you enjoy cooking or does the entire idea stress you out? If you've ever struggled to come up with what to make for dinner only to realize you're missing a key ingredient like celery. Curious what is a good substitute for celery? This article is for you.
Celery is one of the most used herbs in everyone's kitchen. So, do you have to scrap your recipe if you don't have any on hand? Not with a clever celery substitute in your back pocket.
If you frequently find yourself without celery, you will be interested to learn what ingredients can serve as the perfect replacements. Ready to find out? Read on.
Best Substitutes for Celery
Knowing what celery contributes to recipes, it's time to learn what ingredients you can use instead of these stalks. Here are some of the best replacements you are likely to find in your kitchen.
1. Fennel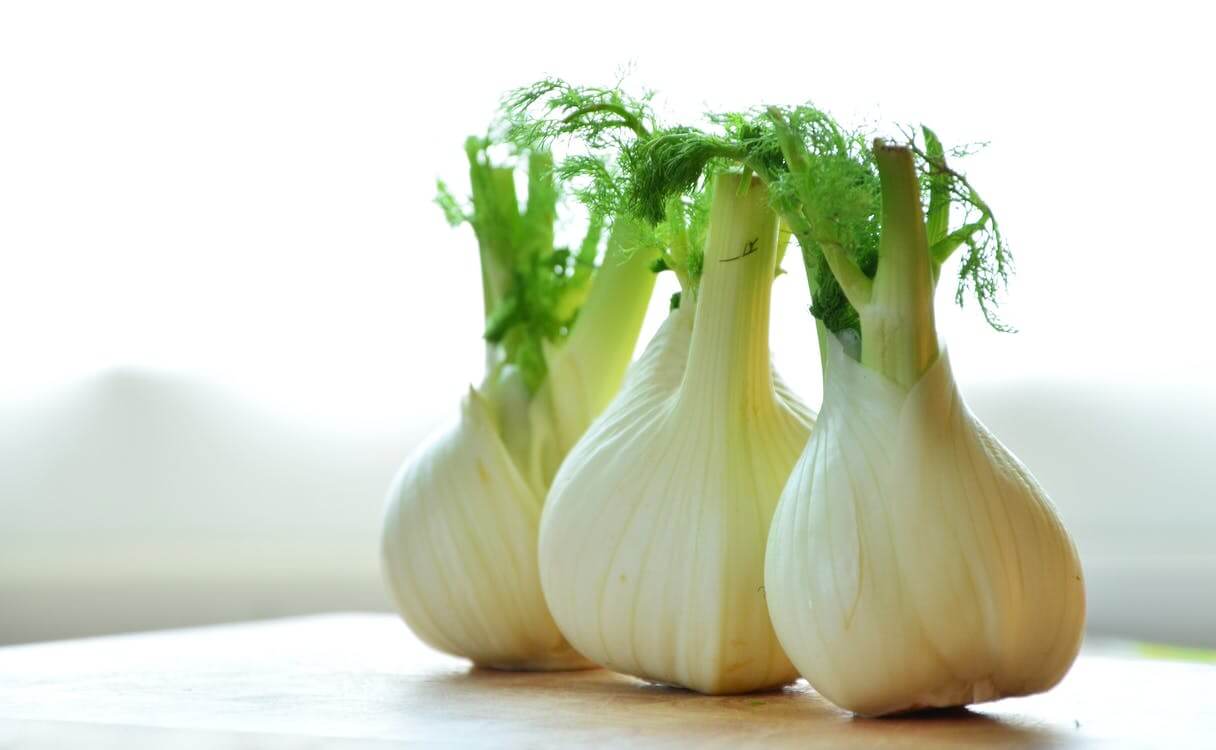 One of the best alternatives for celery stalks is fennel bulbs and stalks. This fibrous ingredient can offer the same texture as celery. So, if you are going for crispiness, then this is a great alternative.
On the other hand, if you want the flavor of the vegetable, fennel will also be able to satisfy your needs. The flavor of fennel is slightly stronger than celery, but with cooking, you can create a milder taste.
Just keep in mind that you might lose the crunchiness in doing so.
2. Celeriac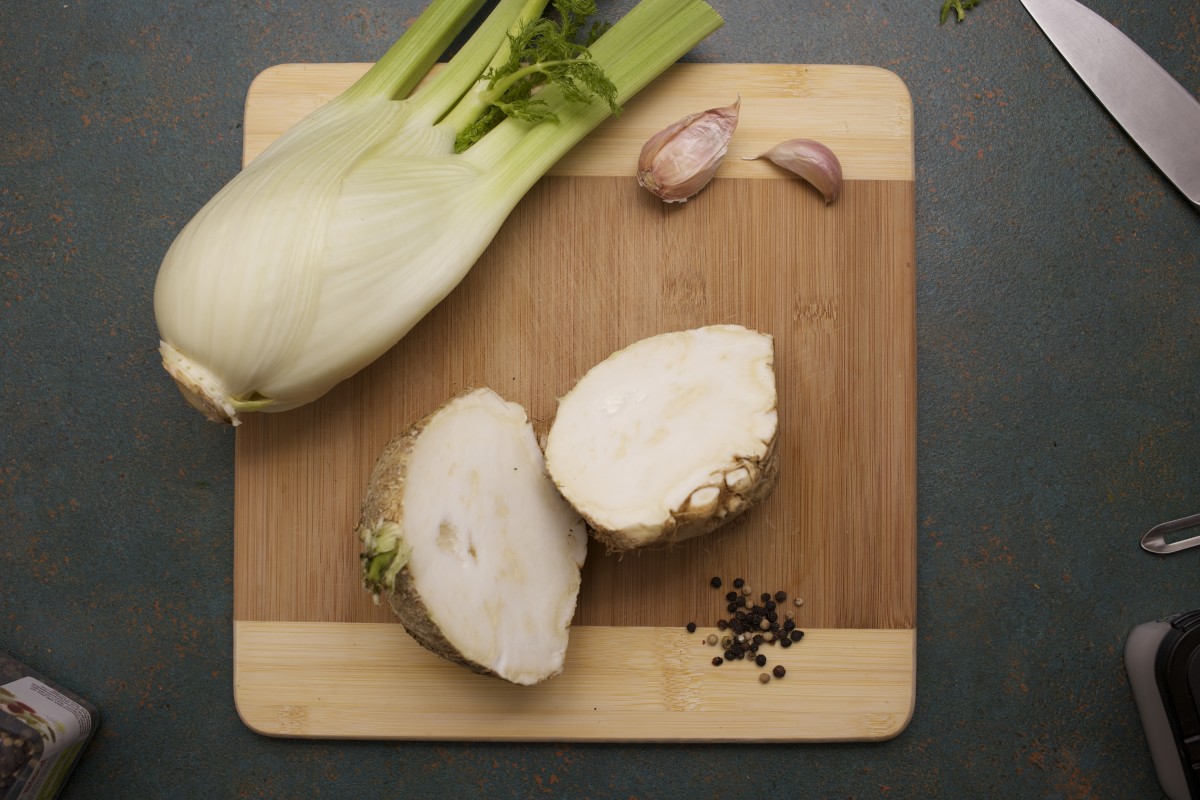 Just like fennel, celeriac is a great substitute for celery, especially if you want to recreate its taste. It has a similar flavor and aroma. When using this ingredient, keep in mind that this is a perfect replacement for cooked celery.
However, you can also try using it to replace raw stalks by cutting it up into thin pieces to give that crispy texture.
3. Celery seeds
Those who use stalks for stuffing can get a very similar taste by adding celery seeds or celery salt. These offer the same taste as the original ingredient.
However, keep in mind that seeds can have a stronger flavor than stalks, so make sure to use them in moderation. For your stuffing, you can use fennel to recreate the texture.
4. Bok choy or Chinese cabbage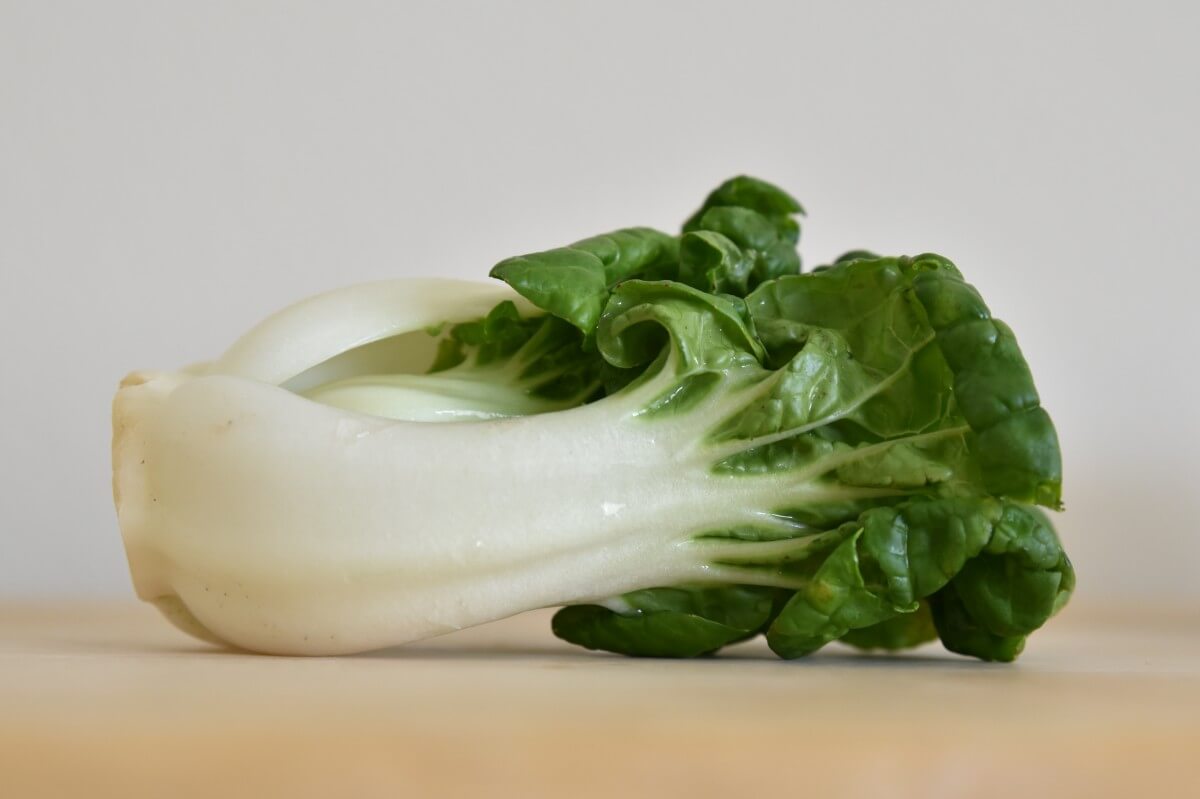 Celery is often used alongside bok choy, especially in Asian recipes. When cooking such dishes you can simply use more bok choy in place of celery. The best thing about this type of cabbage is that it bears the same nutritional content as celery, making it a great choice for diet-friendly meals.
5. Jicama
Jicamas are white in color, but they make a great celery alternative because of their crunch. These bulbous root vegetables have a sweet taste, so make sure to tone down the use as it can affect the flavor of the dish. Otherwise, its crunchiness and fiber make a good replacement.
6. Carrots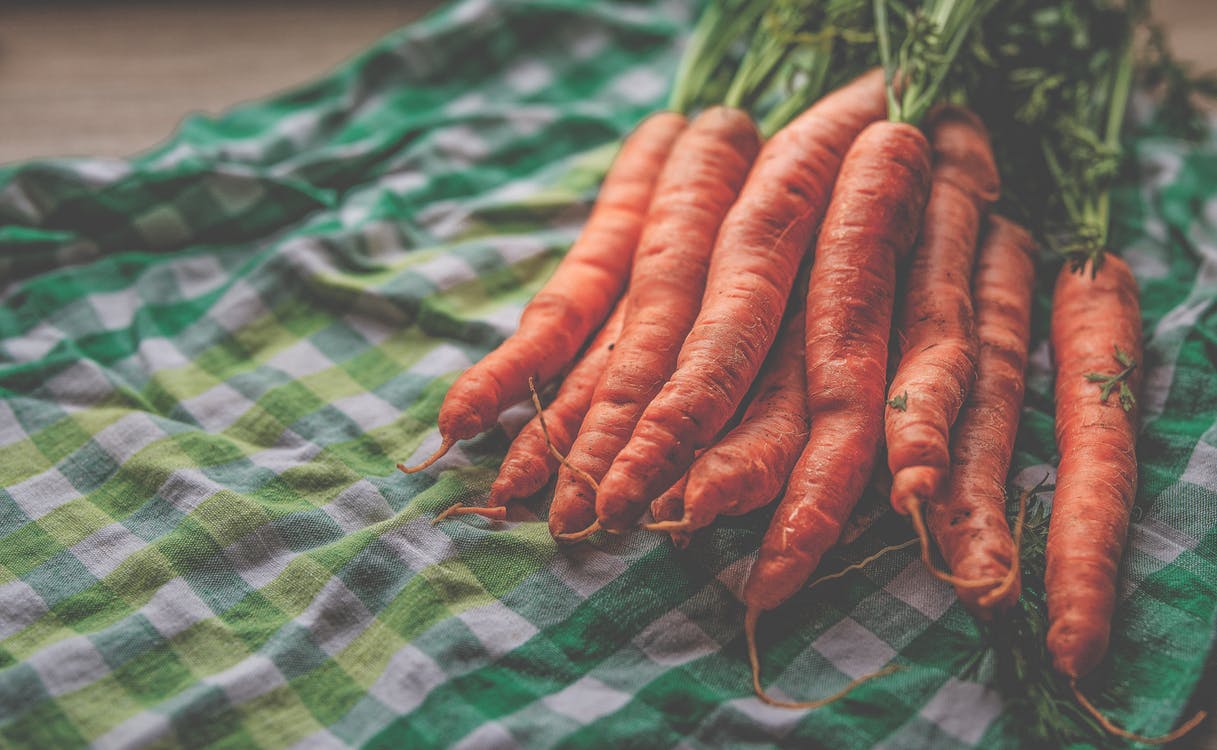 Just like jicamas, carrots have a distinct taste but they perfectly recreate the crunchiness of celery. Use in small amounts as the taste can alter your dish.
What Makes Celery Unique?
Before we talk about the best replacements for celery, you might be wondering why so many recipes specifically require celery. Here is a simple profile for this ingredient.
One primary reason for using this ingredient is the crispiness it gives a dish, especially when used as a garnish. Raw celery definitely has the crunch to make your meals more exciting. When incorporated into the dish, celery offers a dynamic texture. Moreover, it offers a fresh taste, as it is usually mixed in without compromising its freshness.
As a garnish, celery works wonders when it comes to giving the dish a pop of color. Its light green stalks can definitely brighten up the meal. Depending on the dish, other components such as red and yellow bell peppers, and carrots can make your cooking more colorful.
Lastly, celery is known for its nutritional value. In fact, many people are into vegan diets and consume celery because of its low-calorie content. The best thing about this is that it does not result in negative calories as it still contains calories, albeit low.
Celery is also high in fiber, making it perfect for improving digestion. Other vitamins, minerals, and phytonutrients it contains include vitamins C, A, B, and K, antioxidants, and calcium. This makes it great for weight loss, anti-inflammation, hydration, heartburn prevention, and cholesterol control.
Conclusion
Cooking does not need to be stressful when you find yourself missing some ingredients. For celery, these alternatives can definitely help you continue with your meal plan for the day without hassle. These ingredients will surely give your dish a more exciting yet satisfying twist.
Print
6 Best Celery Substitutes
Check out these great substitutes for Celery that have been shared on Pinterest.
Instructions
Click on each link above to view the pin.
Learn more about the ingredient.
Purchase the ingredient.
Add a substitute to your recipe =)
Keywords: Amazing Celery Substitutes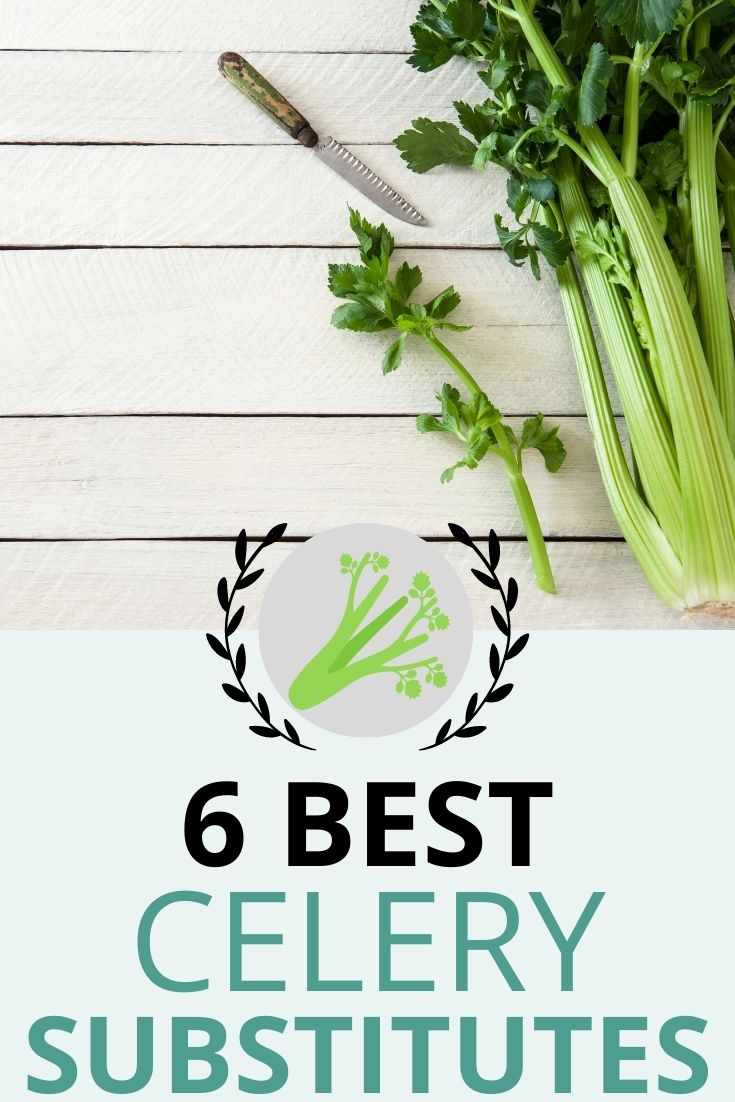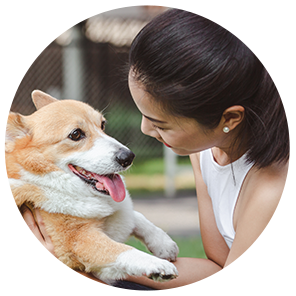 Hi, I'm Linda thanks for stopping by! We're so happy you're here. If you're a foodie and love to cook from home - you're in the right place..
LEARN MORE
Join the mailing list and receive our free newsletter!
Recipe Marker provides you with the best information about home cooking tips, recipes, ingredient substitutes and more. Check out our blog to see the latest articles.