Top 10 Best Zaxby's Sauce Flavors (Ranked in 2023)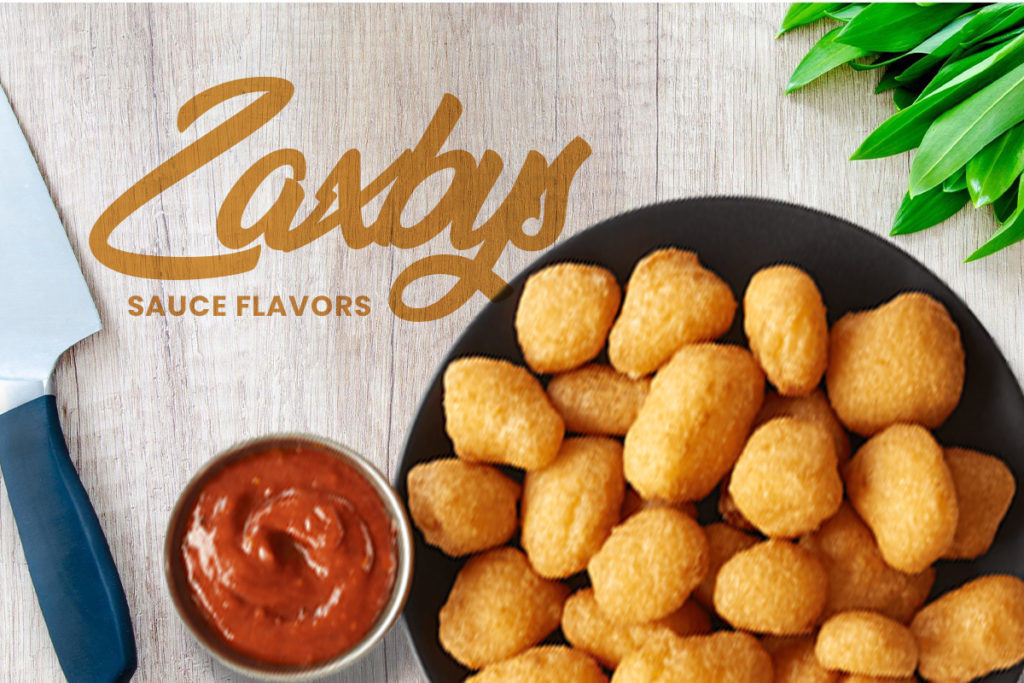 Are you looking for the best Zaxby's sauce flavors? Stick around as we share the most popular Zaxby's sauce flavors below.
Crispy on the outside and juicy on the inside. Unctuous fried chicken tenders' partner in crime is a rich dipping sauce. Even the best chicken tenders will taste even better when served with a tasty ranch or blue cheese dressing.
When you're in the mood for some mouthwatering Southern-style fried chicken wings, head to Zaxby's.
A Zaxby's meal hinges entirely on your preference for wing sauce. Let's find out the best Zaxby sauces here.
Best Zaxby's Sauce Flavors Ranked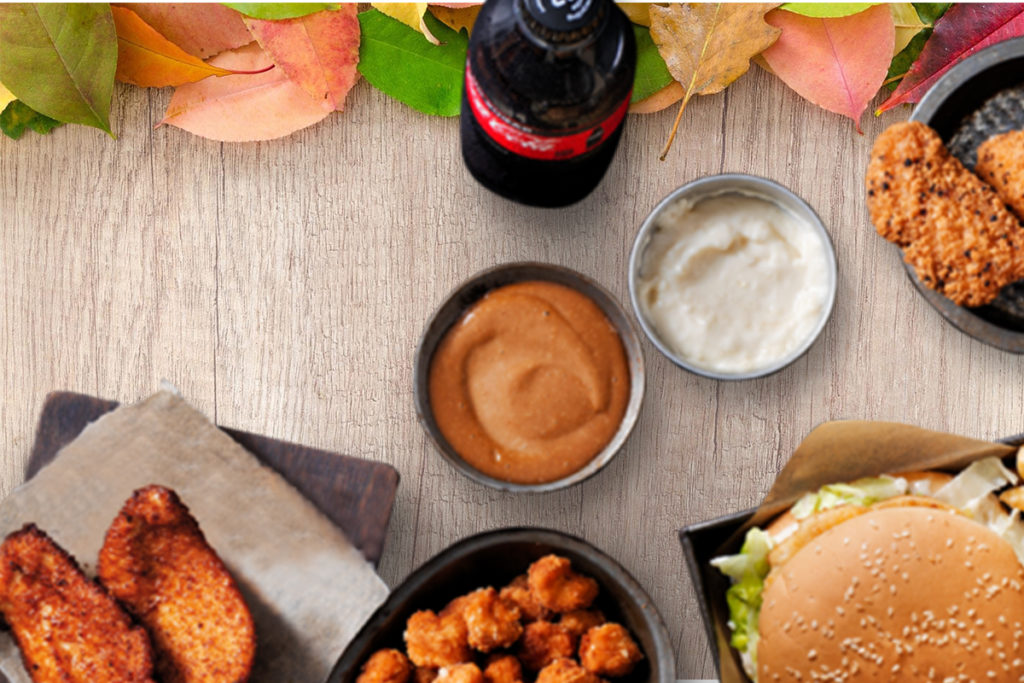 1. Wimpy
Wimpy is a fan favorite because of its unique flavor profile and mild heat. It has a flavorful combination of garlic, butter, and vinegar.
A flavor combination that the entire family will appreciate. Overall, it's an option that will appeal to a wide range of people.
Zaxby's provides a wide variety of sauces to choose from, ranging from spicy to sweet and savory.
2. Tongue Torch
Although the sauce's name may make you cautious, it is actually rather tasty.
It has a forward vinegar flavor, which provides some relief from the fried chicken. Your tastebuds will be delighted by this sauce.
3. Sweet and Spicy
Zaxby's sweet and spicy sauce is a terrific choice because of the pungent aroma of citrus, ginger, and red chili pepper.
This sauce has a moderate level of heat, and the ginger and citrus bring a new level of complexity to the sauce. The flavors are vibrant and tantalizing.
Because the sweet and spicy flavors are so well-balanced, this sauce could complement a wide range of cuisines.
4. Original Zax Sauce
The original Zax sauce is the go-to sauce at Zaxby's. It resembles a spicy mayo with a special blend of warm spices.
It pairs perfectly with chicken fingers. If you're looking for a sauce, that's both spicy and creamy.
The original sauce is your best bet!
5. Hot Honey Mustard
Calling all the honey mustard lovers! Zaxby's version of the honey mustard sauce is spicy, sweet, and perfectly tangy.
Mustard has a distinct flavor that complements fried chicken.
If you enjoy the tartness of mustard, and that subtle sweetness of honey with a little heat, you should give this sauce a shot.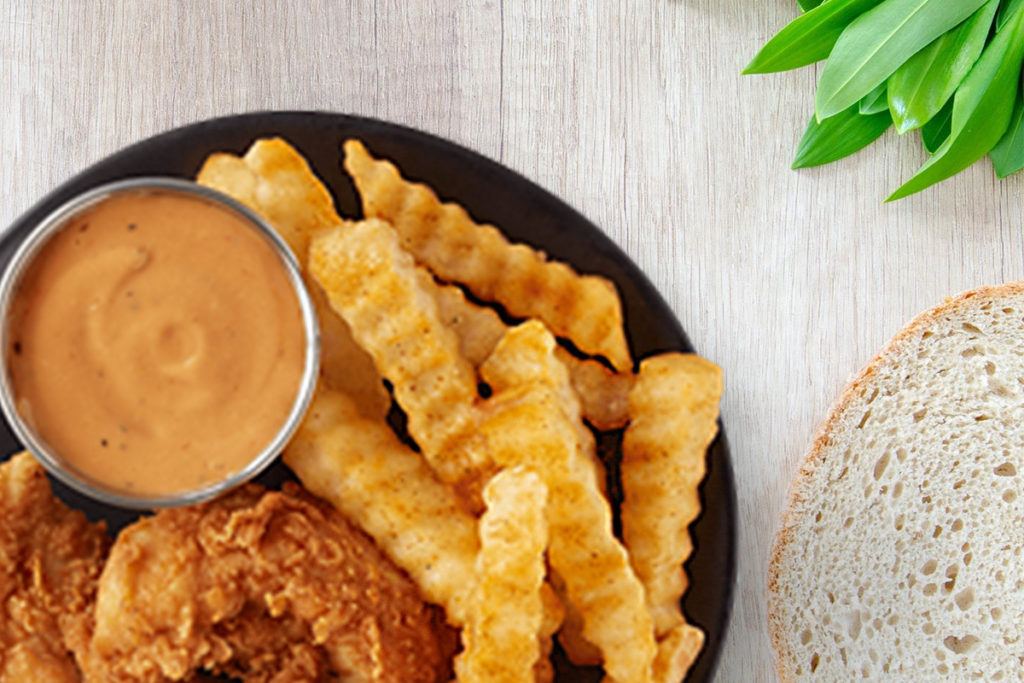 6. Insane
In terms of heat, Zaxby's Insane sauce is ruthless! The amount of heat might be too much to handle for most.
For those who love their tastebuds melted, look no further.
They used habanero peppers in this sauce for an out-of-this-world spiciness. This sauce definitely caters to customers who love the heat!
7. Teriyaki
Zaxby's Teriyaki dipping sauce is on the milder side. It has a delicious sweet and sour flavor that pairs well with chicken.
A dipping sauce influenced by Asian ingredients like soy, ginger, and garlic.
A great option for those who crave Asian flavors with their fried chicken.
8. Buffalo Garlic Blaze
Attention all garlic lovers! Buffalo Garlic Blaze is a buffalo sauce with a bit of a twist.
It's more garlicky rather than spicy. But still holds true to the spicy flavor of buffalo sauce.
Whether you dip your chicken wings or fries it's a delicious accompaniment.
9. Spicy Zax Sauce
Try dipping your wings in Zaxby's newest dipping sauce, spicy zax sauce. All the familiar flavors of the original with a bit of heat.
It's perfect for those who love to try the newest items on the menu. It's a great choice for dipping everything from chicken strips to french fries.
Anyone who hasn't had the opportunity to taste this hot new menu item is missing out.
10. Nuclear
Nuclear isn't an exaggeration, this sauce is hot! The spice level of this sauce ranks 3/5. Just a step down from the Insane.
If you're up for a challenge, try the nuclear sauce. It has just the right amount of heat for your fried chicken.
Takeaway
Zaxby's is a well-known and coveted fast-food restaurant. Their various sauce choices give customers endless possibilities to customize their meals.
Their chicken tenders are crispy and succulent, best served with their trademark dipping sauces.
We hope that the list provided above can help you choose what sauce to try next.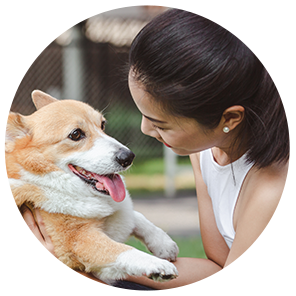 Hi, I'm Linda thanks for stopping by! We're so happy you're here. If you're a foodie and love to cook from home - you're in the right place..
LEARN MORE
Join the mailing list and receive our free newsletter!
Recipe Marker provides you with the best information about home cooking tips, recipes, ingredient substitutes and more. Check out our blog to see the latest articles.