6 Best Sides to Serve With Lentil Soup (Updated 2023)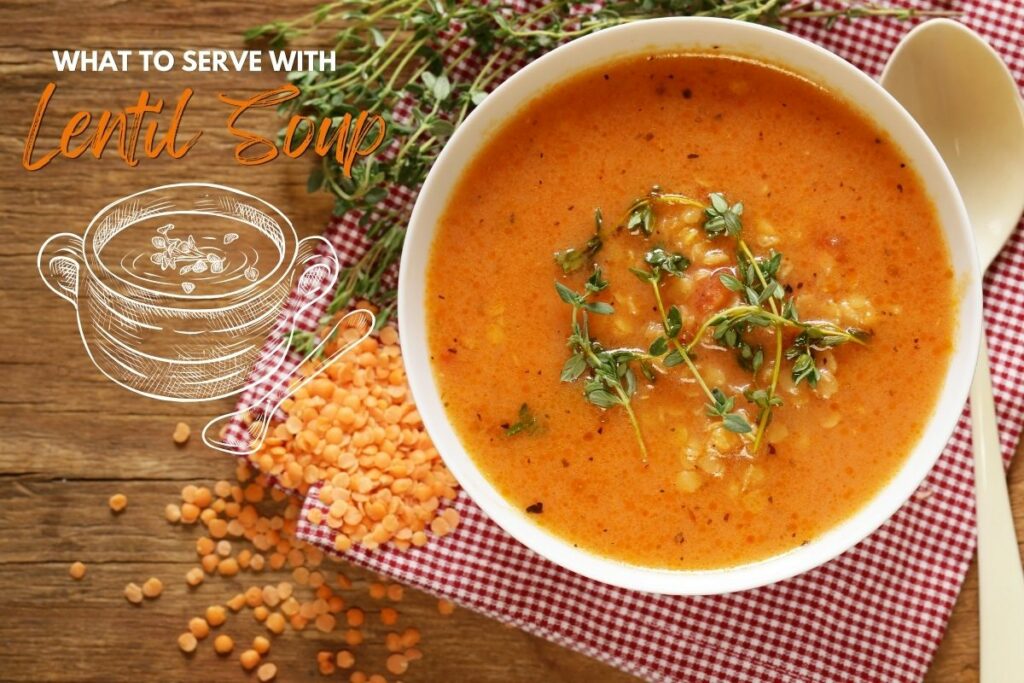 Are you trying to decide what to serve with lentil soup? Stick around as we share a list of the best side dishes that go well with lentil soup.
Lentil soup is one of the most comforting dishes out there, especially with its rich taste and thick texture. It can be easy to make if you have all the right ingredients.
Whether you are entertaining guests or cooking for your family, you should come up with the right siding for the dish. Here are some ideas.
What to Serve with Lentil Soup
1. Classic Grilled Cheese Sandwich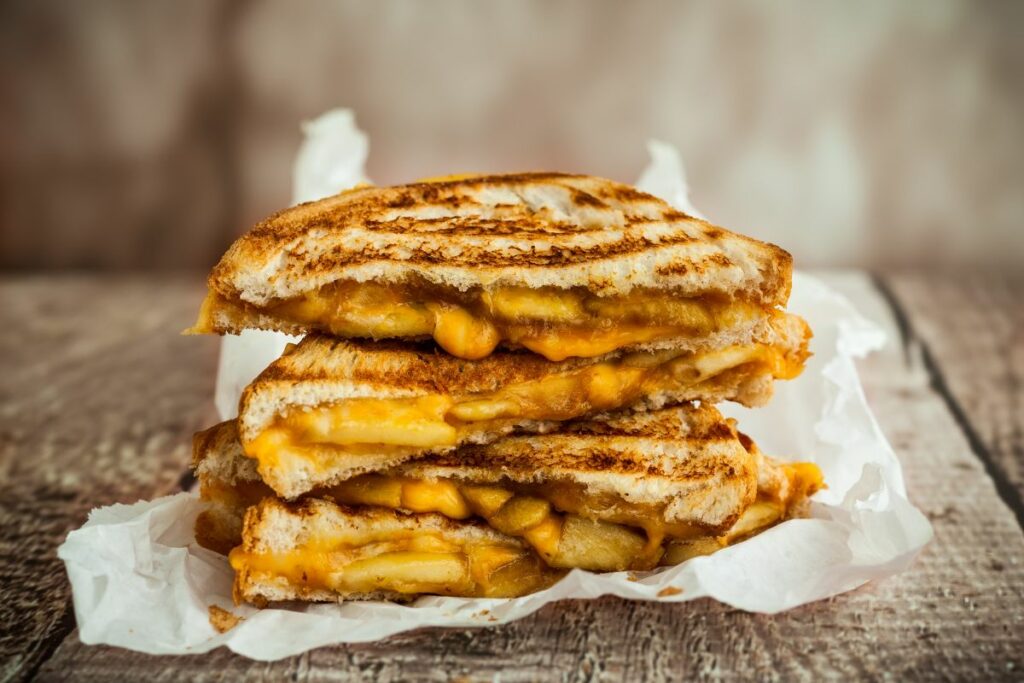 The main thing about this dish is that it is a hearty one, which means eating it by itself can be overwhelming. You want to pair it with something that can help absorb the fullness of the soup. A great choice would be something with carbohydrates.
A classic grilled cheese sandwich is another comfort food to add to your meal. It is familiar, easy to make, and is a good side dish for something so warm and filling.
To make this, you just need to butter some bread slices, place one on a hot pan, place some cheese of your choosing, then top it off with another slice.
Some like adding a touch of mayo or other additional ingredients, and you can have it done in less than 10 minutes.
2. Cornbread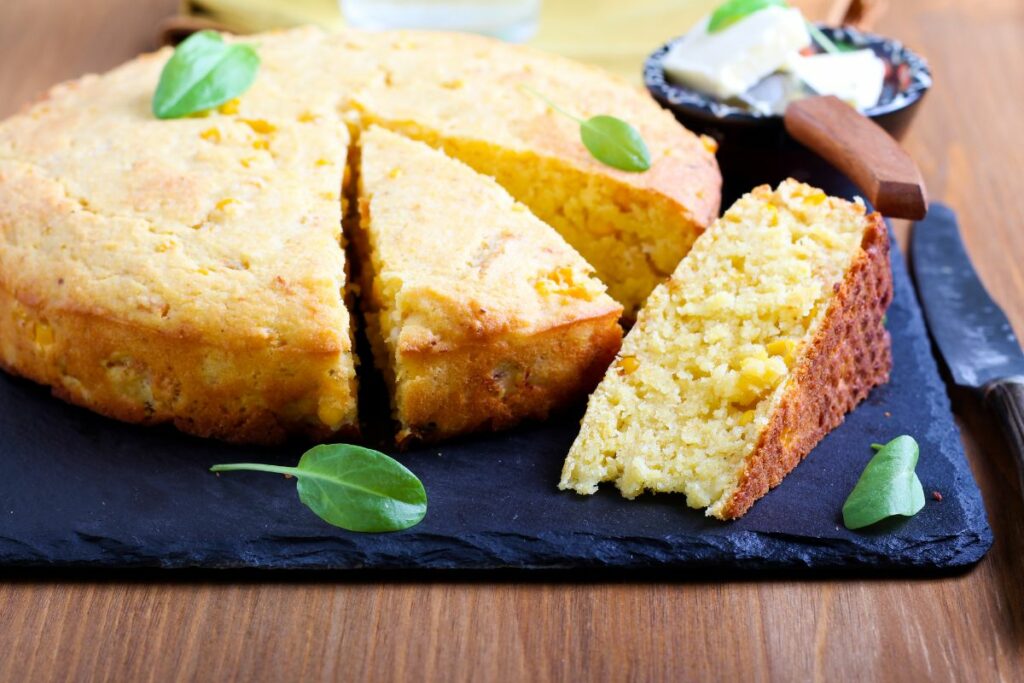 Another carbohydrate option you can make for your lentil soup is cornbread. Just like the sandwich, it is soft and absorbent, making it easy to sop up some of that rich soup.
Plus, it comes with a sweet taste to balance the flavor.
One thing that makes this a great companion to lentil soup is its added texture. This bread is made with cornmeal, giving it a grainy quality that makes it more delicious.
Unlike a grilled cheese sandwich, this bread is more complicated. You need several ingredients including flour, cornmeal, sugar, salt, baking powder, butter, egg, and milk.
Nevertheless, the payoff is worth it because of how well this goes with lentil soup.
3. Grilled Vegetables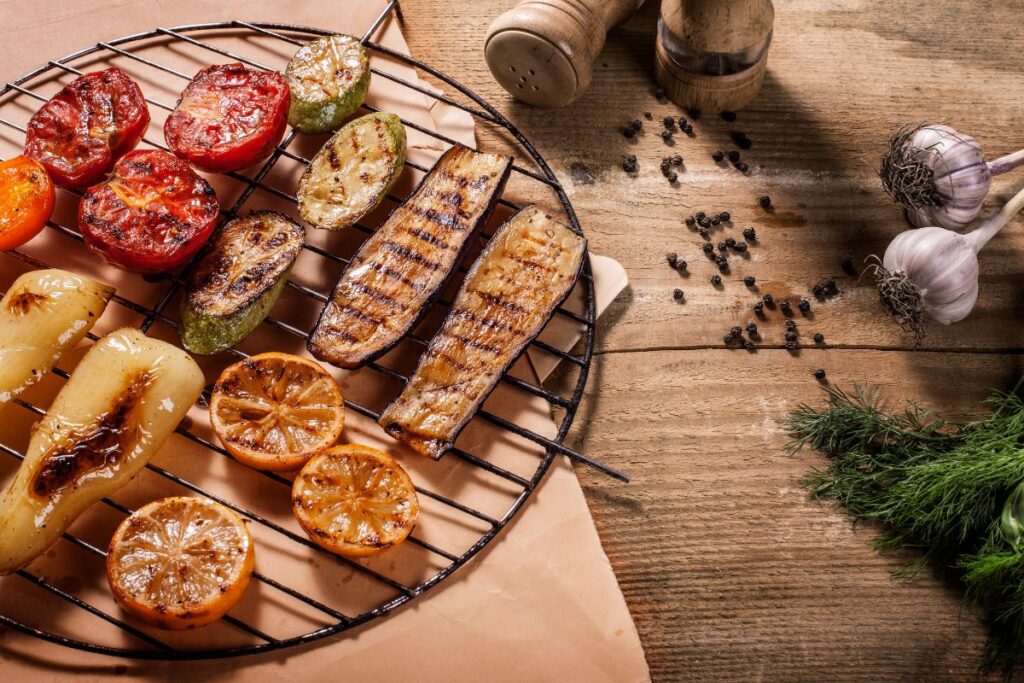 Grilled vegetables are one of the most versatile side dishes and the perfect choice if you are thinking of what to serve with lentil soup.
It can go well with carbohydrate-filled dishes like pasta, and protein-rich ones like lentil soup. It adds a layer of dynamics to the meal because of how healthy and flexible it is.
You can rest assured that it is a good choice because it can offset the richness of the soup by adding a hint of freshness and smokiness to the meal.
What you need to do is pick some veggies like broccoli, asparagus, carrots, peppers, and onions. Place them over the grill and season, and you are good to go.
4. Fresh Veggie Salad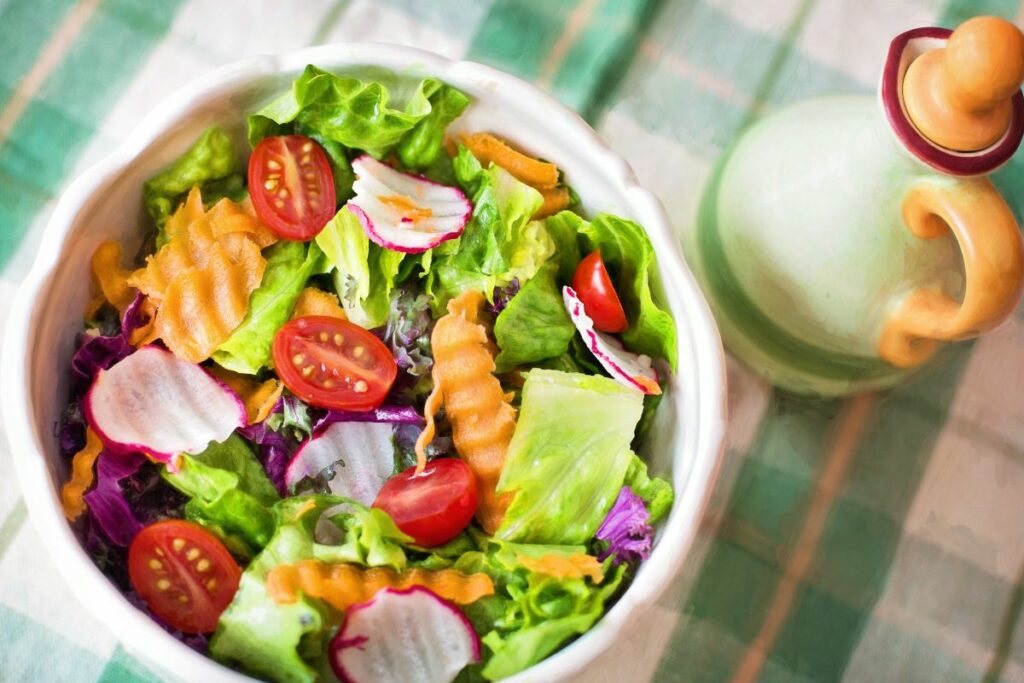 If you want something fresh with minimal preparation, then you should go for a vegetable salad. You can go with the classic lettuce, carrots, and tomatoes, which go well with most dressings like vinaigrettes or creamy ones.
You can make a simple vinaigrette by mixing a kind of oil or a type of vinegar or acid like citrus juice. You can also add seasonings, like salt and pepper. Mix them all by whisking or blending, and you have a basic vinaigrette.
If you do not have the time, you can go for store-bought dressings, which can taste as good as homemade ones.
5. Mashed Potatoes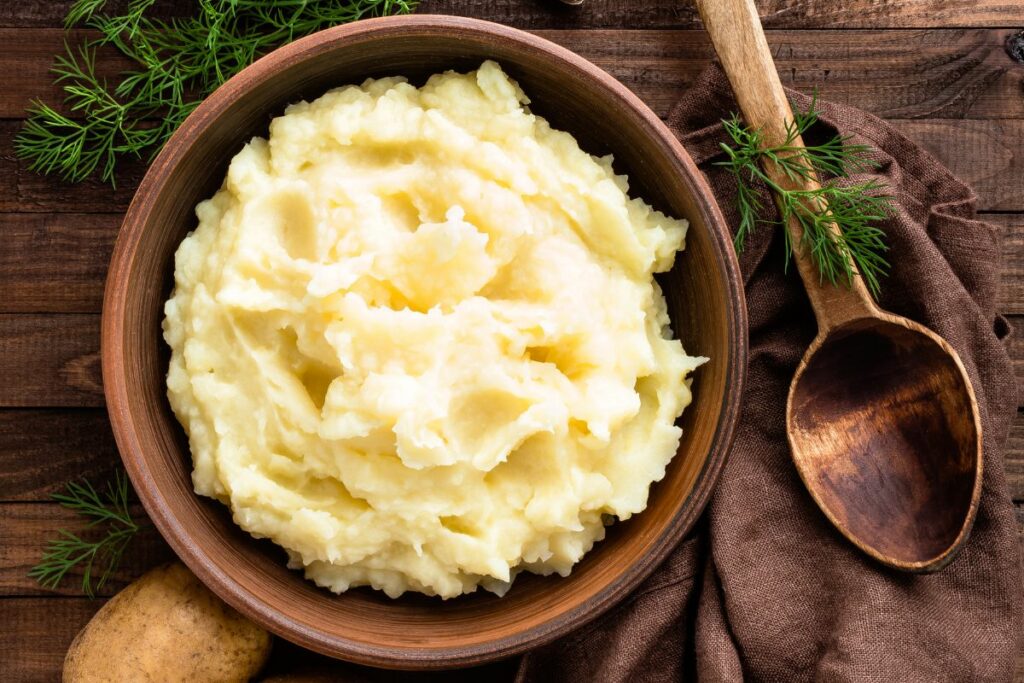 Something that can give your meal a more filling quality is mashed potatoes. This is easy to make, satisfying, and compliment the soup very well. This is because mashed potatoes can have more and less flavor as you want.
Pairing it with something as rich as lentil soup can make it take on the hearty flavor of the main dish. Plus, it can stand on its own if you have some leftovers.
To make a basic mashed potato, you just need to boil some of the tubers, mash them, and mix them with butter, salt, and pepper.
Some even add milk for additional creaminess. The best part is, you can make it bland for pairing with the soup, then add more seasonings if you want to eat it by itself.
6. Spaghetti Squash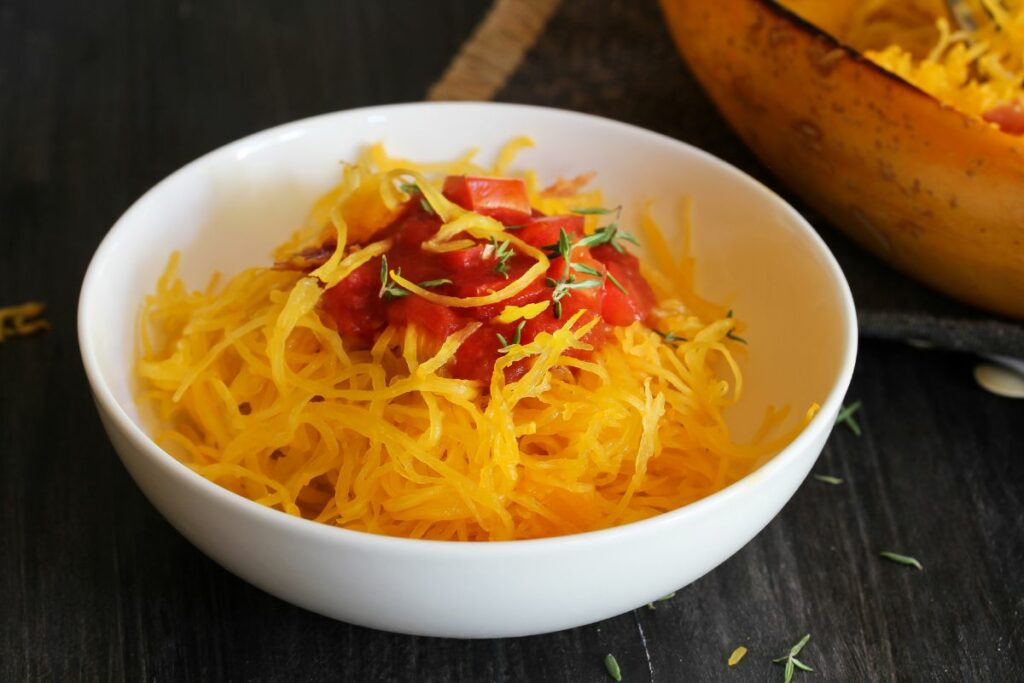 If you want something that resembles pasta, but with the freshness of a vegetable then you should go for spaghetti squash. It is meant to be made as pasta but in a healthy way.
What you need to do is bake your spaghetti squash and when done, use a spoon to scrape off the flesh and form pasta-like strips.
Then, you can cook it in a lemon pesto sauce to make refreshing pasta. You can also go for other types of sauces that capture your fancy.
Conclusion
Knowing what to serve with lentil soup should not be hard thanks to these easy yet delicious options. You can make your guests and loved ones feel more at home with the help of the refreshing and complementary taste of these dishes.
Print
6 Best Sides for Lentil Soup
Check out these great Side Dish Recipes for Lentil Soup that have been shared on Pinterest.
Author:
Prep Time:

5 minutes

Cook Time:

10 minutes

Total Time:

15 minutes

Yield:

1 serving

Category:

Sides

Method:

Cooking

Cuisine:

Side Dish
Instructions
Click on each link above to view the pin and recipe.
Obtain all the necessary ingredients to make the recipe.
Follow the steps to create your side dish.
Enjoy your delicious meal =)
Nutrition
Serving Size:

1 serving

Calories:

27

Sodium:

2281.82 mg

Fat:

66.74 g

Saturated Fat:

0.06 g

Unsaturated Fat:

0.13 g

Trans Fat:

0 g

Carbohydrates:

6.52 g

Fiber:

1.41 g

Protein:

0.67 g

Cholesterol:

0 mg
Keywords: Best Sides for Lentil Soup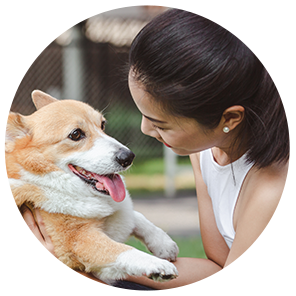 Hi, I'm Linda thanks for stopping by! We're so happy you're here. If you're a foodie and love to cook from home - you're in the right place..
LEARN MORE
Join the mailing list and receive our free newsletter!
Recipe Marker provides you with the best information about home cooking tips, recipes, ingredient substitutes and more. Check out our blog to see the latest articles.