What to Serve with Meatloaf: 4 Best Side Dishes to Make with Meatloaf (updated 2023)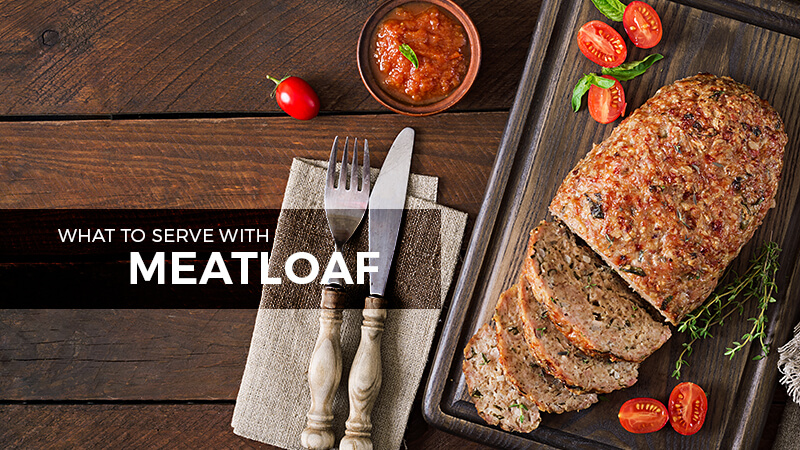 In this article, we are going to share some great side dishes that you can serve with your meatloaf recipe. Stick around…
Meatloaf is a staple in American households, usually baked or smoked to goodness. It tastes like regular meat but is very satisfying because it's tender and has a lot of flavors.
The savory meat, paired with sweet and spicy seasonings makes this dish a classic and comfort food for many.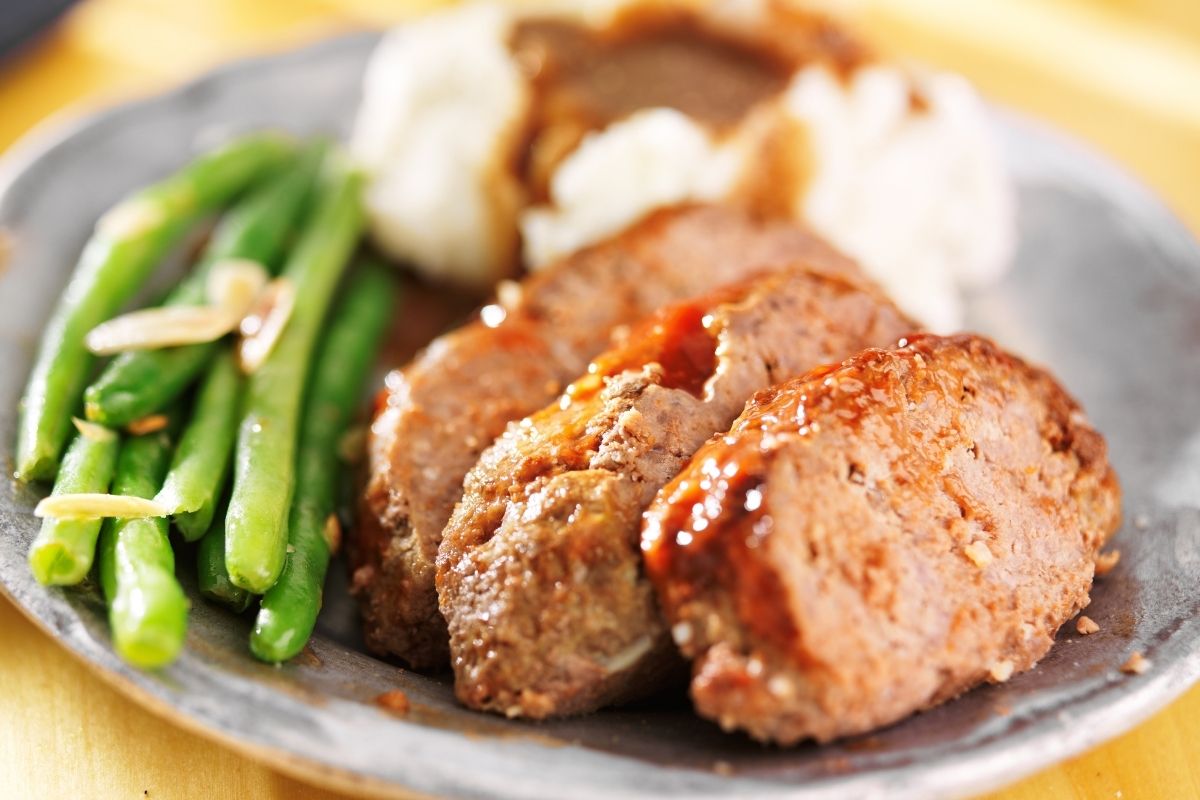 If your family loves meatloaf, you'll want the best side dishes to complement the taste of your main dish.
From mashed potatoes, cornbread, roasted veggies, or honey-glazed carrots, there are many side dishes to choose from.
Read on to discover the best-tasting sides that are easy to prepare and pair well with meatloaf. With these combinations, you'll never look at meatloaf sides the way same again.
What to Serve with Meatloaf
While you may typically opt for roasted asparagus or sautéed veggies, there are sides that are even better than these ordinary ones.
To make the entire meal more filling and tastier, here are the best sides to make.
1. Coleslaw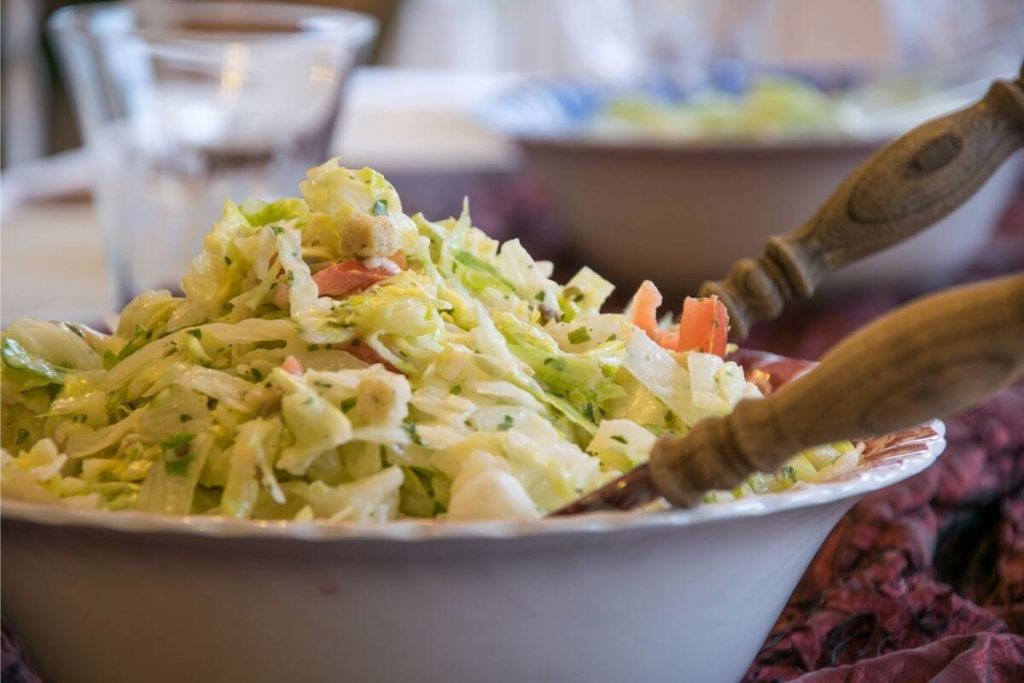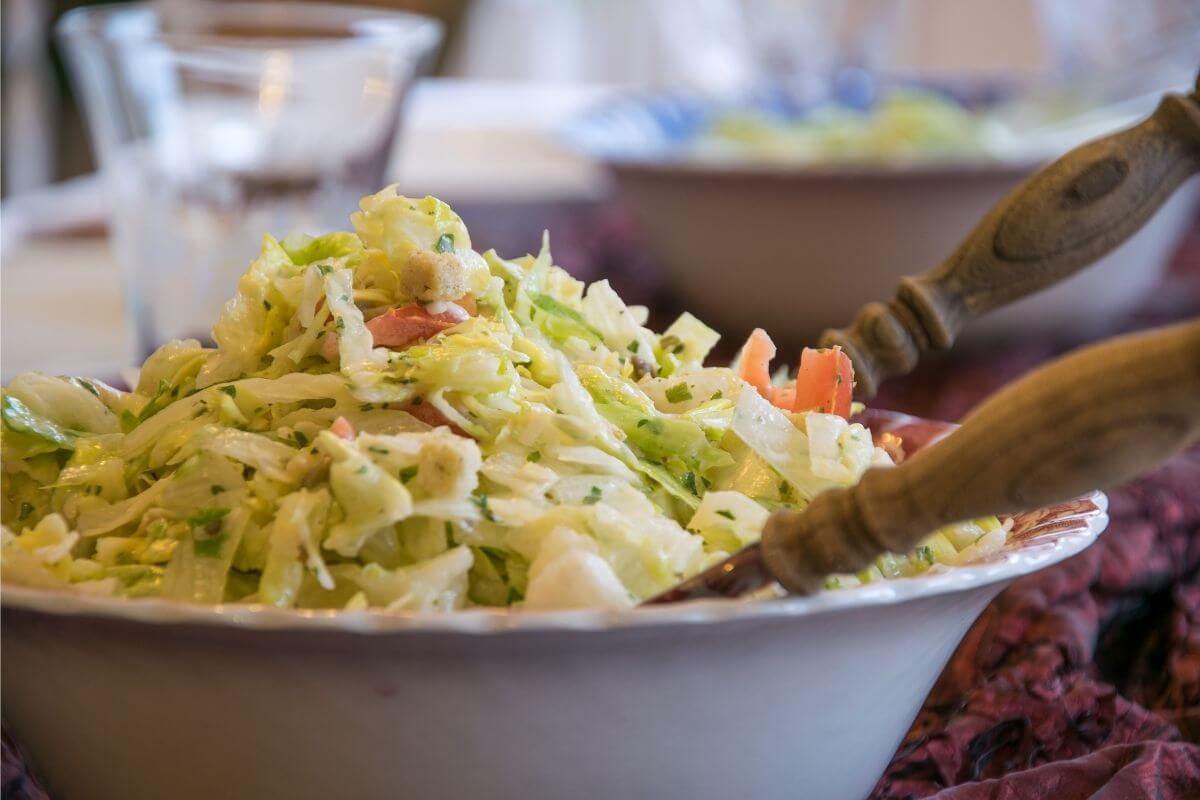 For a sweet and tangy side that works well with meatloaf, you can make coleslaw. This is perfect if the meat is not juicy and somewhat dry. The magic here is the mayonnaise in the coleslaw.
Additionally, you only need minimal ingredients for this side, including carrots, onions, cabbage, and yogurt.
To finish off a juicy coleslaw, you can add a few tablespoons of lime or lemon juice. Mustard is also a great twist, plus honey, to balance the taste.
Make sure that veggies are shredded into bite-sized strips for easy serving. Some people also like to ditch the mayonnaise and use only Dijon mustard with a dash of organic honey.
Coleslaw acts as a salad that can lighten the meal, and is perfect for baked and barbecued meat. It is healthy, tastes really good, and is easy to make, so give it a try.
2. Creamy Mashed Potatoes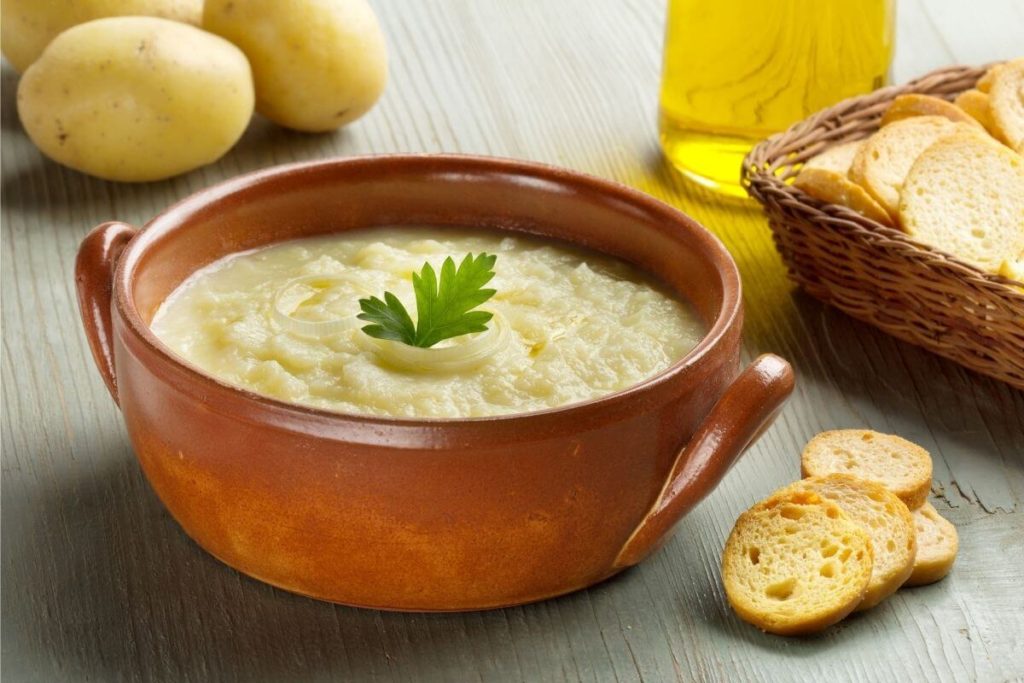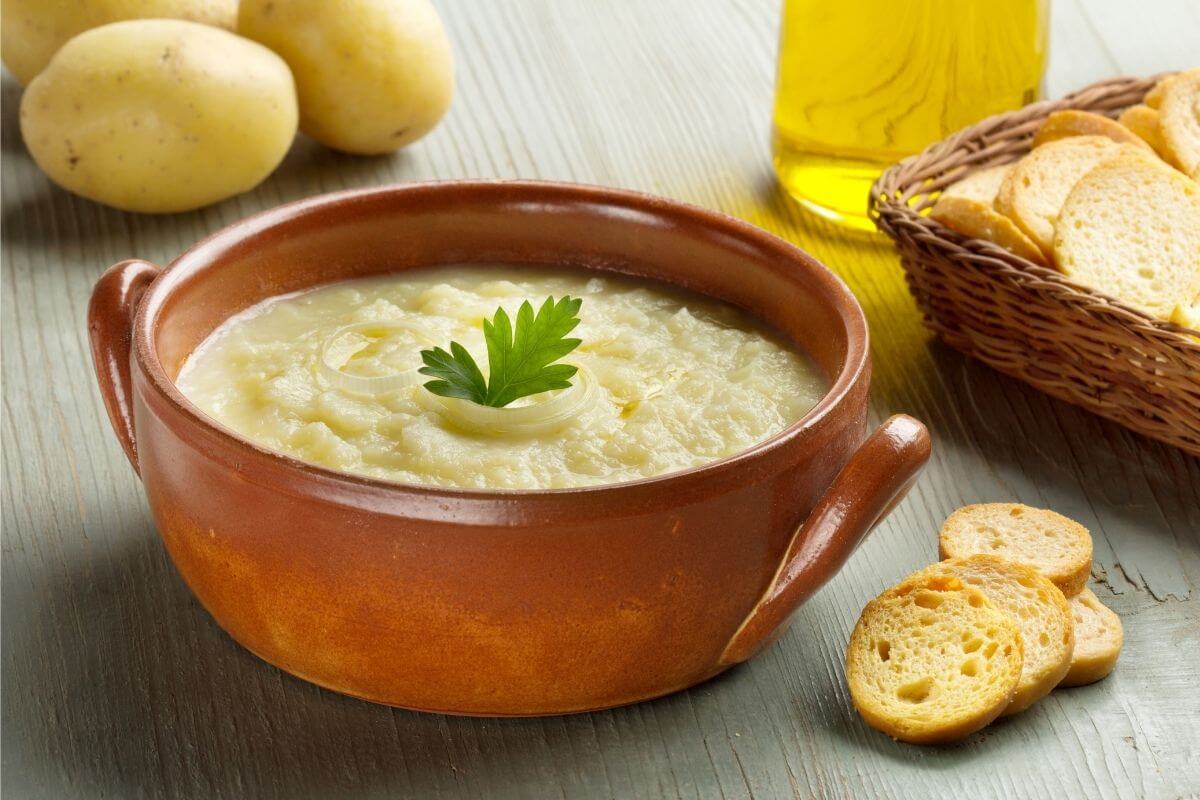 Mashed potatoes are always the standby when it comes to meat dishes. They work with steak, roasted turkey, barbecue, and deep-fried meat.
A meatloaf's long baking time would help you prepare side dishes like creamy mashed potatoes.
To make them, you only need potatoes, milk, butter, salt, and pepper. Simply boil the potatoes, mash them, and then add milk and butter. Some people prefer cream over milk for creamier mashed potatoes.
Add salt and pepper to taste, and it is ready to serve. To make it even more appealing, try adding chives and parsley, or cayenne pepper and garlic powder.
3. Mac-n-Cheese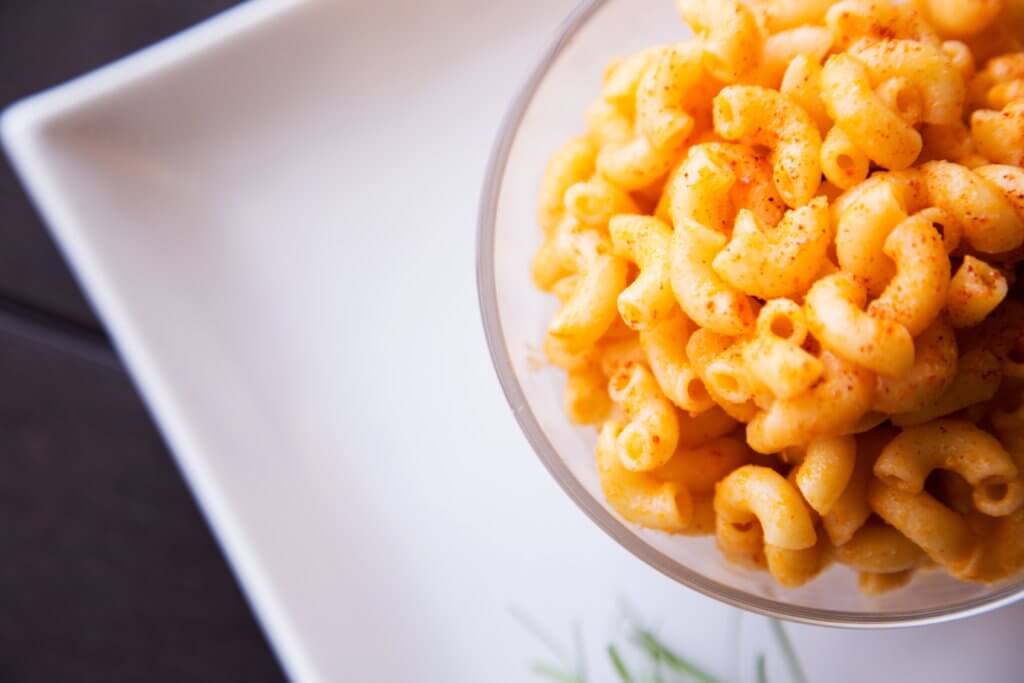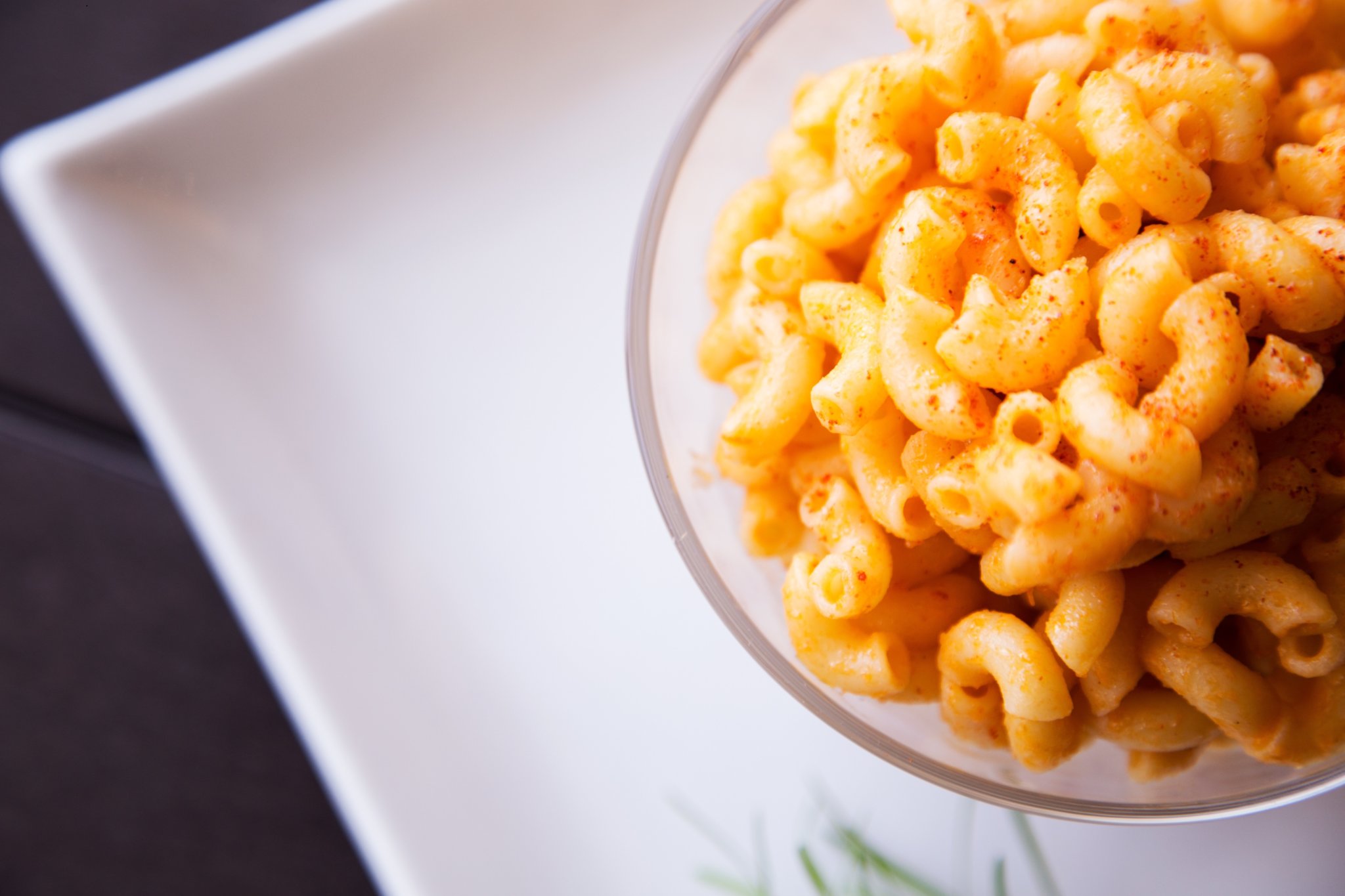 If kids are on the guest list, maybe add a side that they can enjoy. Mac-n-cheese definitely hits the spot because it is tasty, cheesy, and fun to eat.
The cheese sauce will complement the meatloaf, plus it is also filling. Instead of regular cheddar cheese, you can substitute Gruyere cheese for a sharp yet surprising twist.
Adding a little bit of sour cream will also give it an exciting sour taste, a far cry from your typical mac-n-cheese.
Some people even add breadcrumbs as toppings to their mac-n-cheese, to add a crunch. Other toppings to add are butter crackers, crushed potato chips, and old bay.
4. Seasoned Rice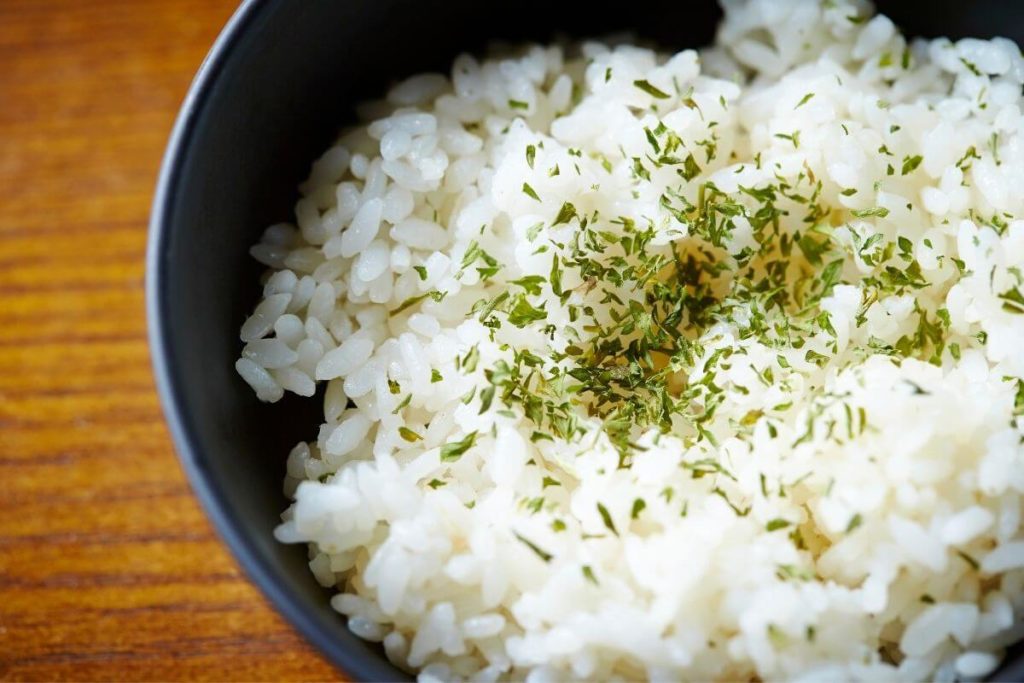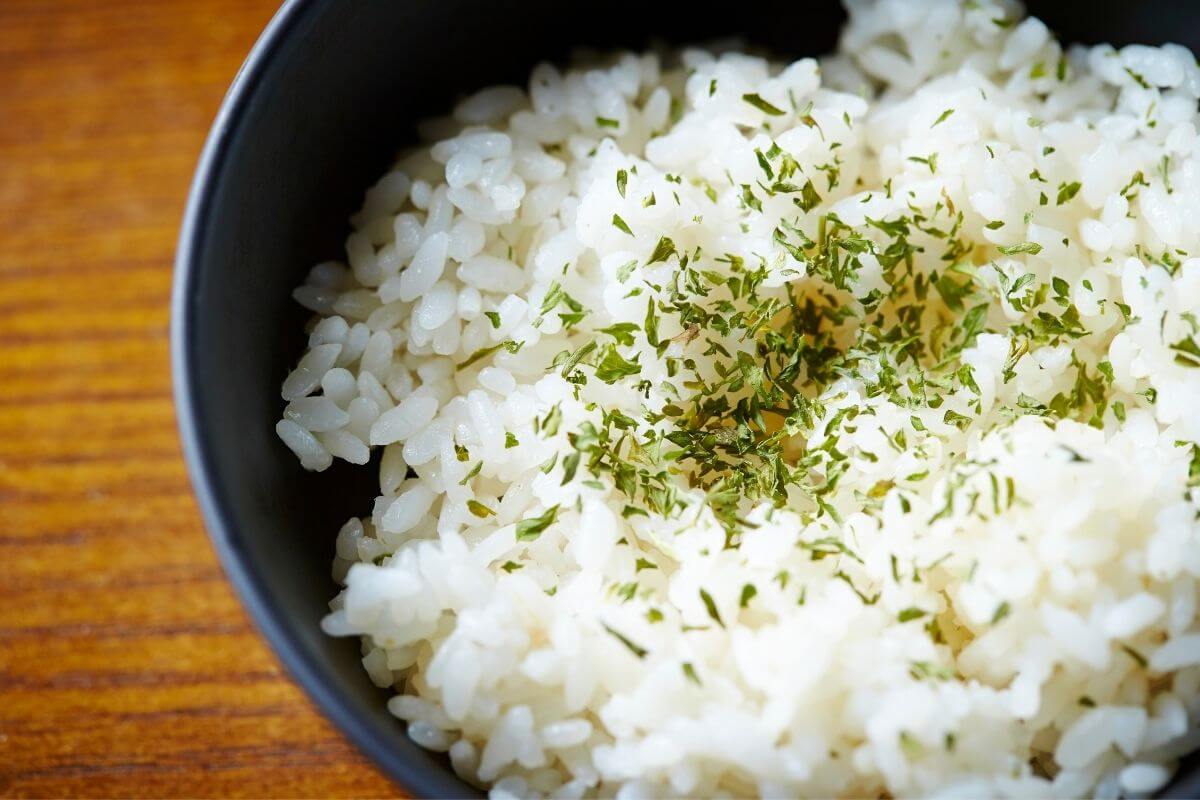 Perhaps the best side dish to make with meatloaf is seasoned rice. By far, it is the perfect side because it is equally delicious and very filling.
All you need is steamed rice, garlic powder, red pepper, salt, and green onions. Simply combine everything and serve it hot alongside the meatloaf.
You can also add butter to the seasoned rice for a sweet treat. Adding eggs is also delicious, and healthy.
Why You Need Sides for Meatloaf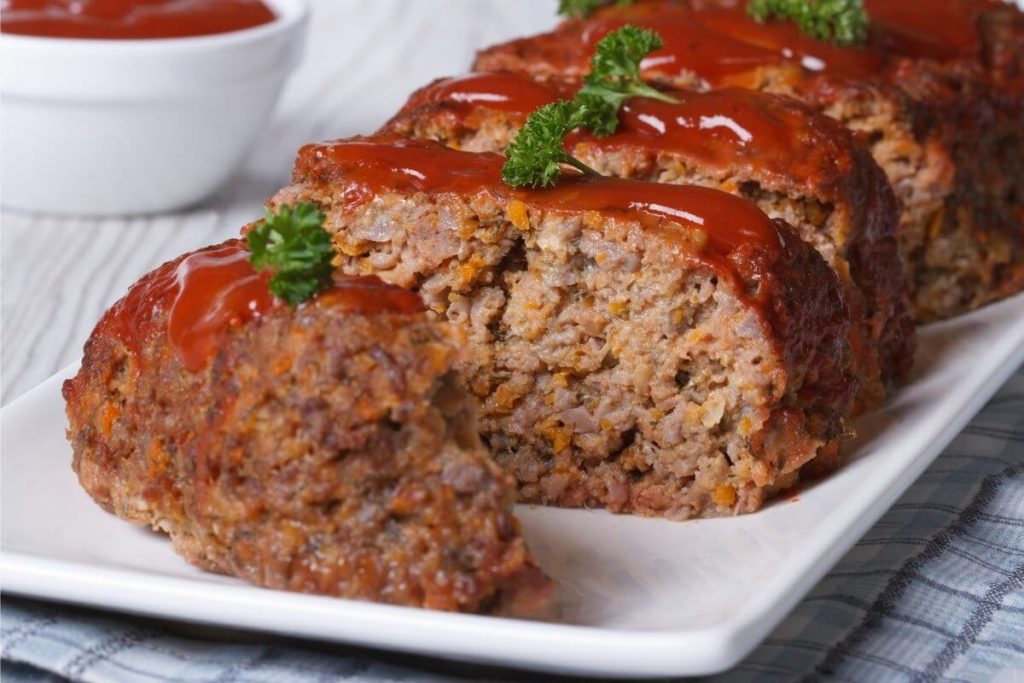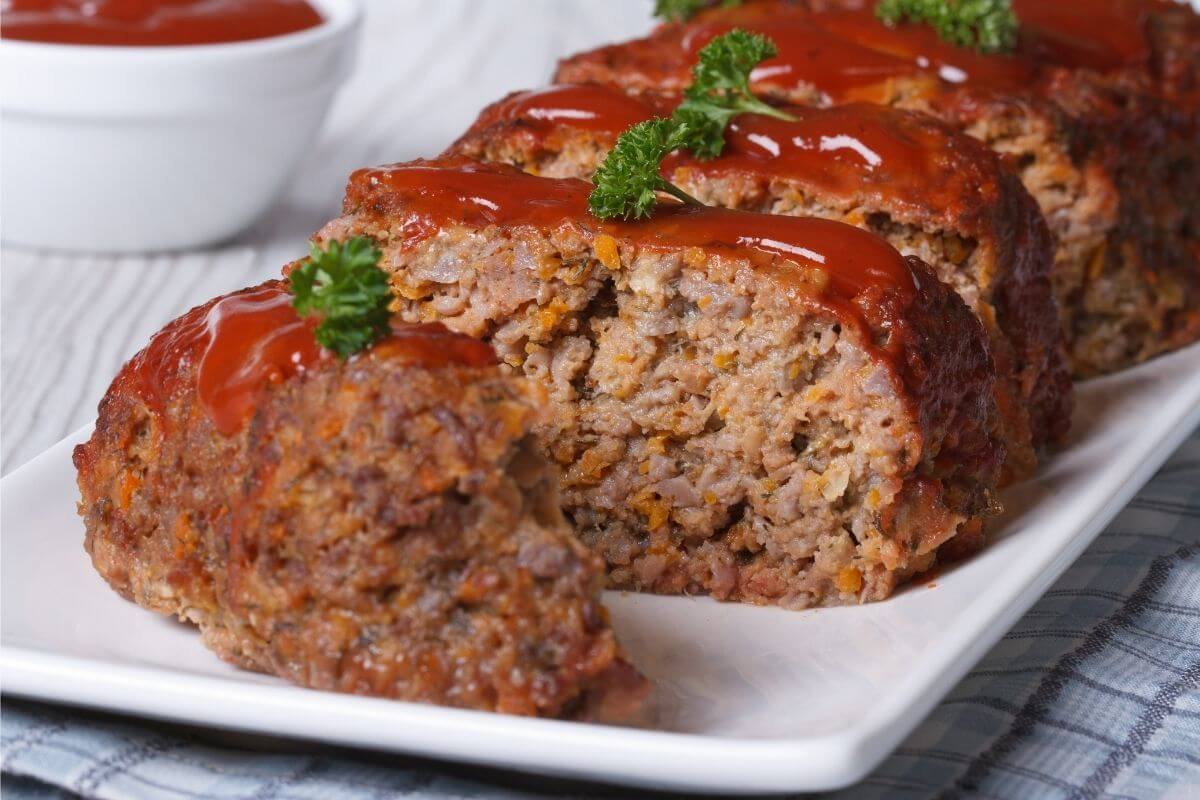 Homemade meatloaf is filling and satisfying in itself, but serving it with nothing else is quite plain.
You can add sides to make the meal more filling, and to balance out the main dish. The accompaniments are smaller in portions but go well with the main entrée, your meatloaf.
Take note that some meatloaf is dry, which means it tastes bland. Saliva has an effect on the ability to taste the food, so if the meatloaf is dry, one cannot fully appreciate the flavor.
To counter this, you need to serve side dishes that are creamy, moist, and very filling.
You may also have meatloaves with varying amounts of fat depending on the leanness of the meat used. Consider this when thinking of the best side dishes to serve alongside it.
Conclusion
Meatloaf is a classic American dish that can be served on regular days and special occasions. It is easy to make, and fill, and works well with many sides.
In case you want to be creative, make sure to serve the mentioned side dishes with your meatloaf.
Print
4 Best Meatloaf Sides
Check out these great Side Dish Recipes for Meatloaf that have been shared on Pinterest.
Instructions
Click on each link above to view the pin and recipe.
Obtain all the necessary ingredients to make the recipe.
Follow the steps to create your side dish.
Enjoy your delicious meal =)
Keywords: Best Meatloaf Sides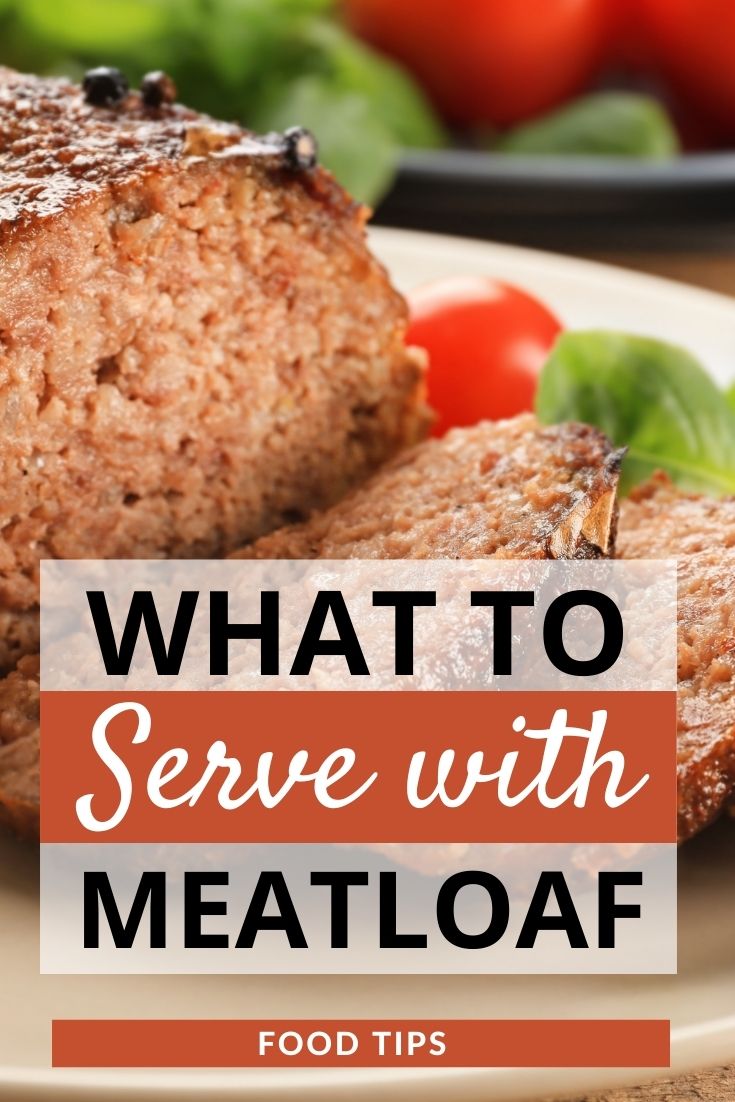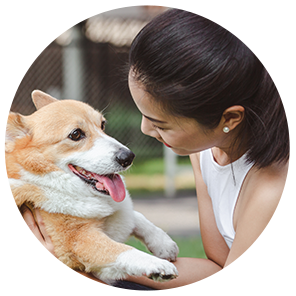 Hi, I'm Linda thanks for stopping by! We're so happy you're here. If you're a foodie and love to cook from home - you're in the right place..
LEARN MORE
Join the mailing list and receive our free newsletter!
Recipe Marker provides you with the best information about home cooking tips, recipes, ingredient substitutes and more. Check out our blog to see the latest articles.