What To Serve with Pizza at a Birthday Party: 6 Best Side Dishes (2023)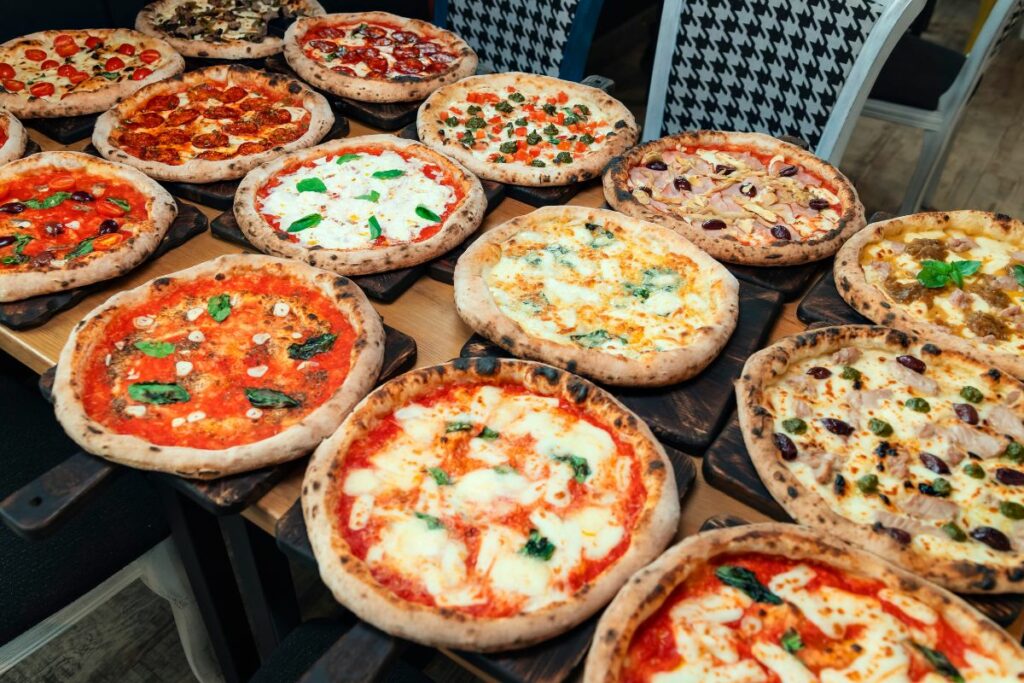 Are you trying to decide what to serve with Pizza at a Birthday Party? Stick around as we share a list of the most popular side dishes that go well with Pizza at a Birthday Party.
Birthday parties can be very chaotic because they are typically full of kids.
Because of this, most parents choose to serve pizza as they are easy to eat and makes a minimal mess.
It is important to serve an equally uncomplicated side dish. Here are your choices.
What to Serve with Pizza at a Birthday Party
1. Onion Rings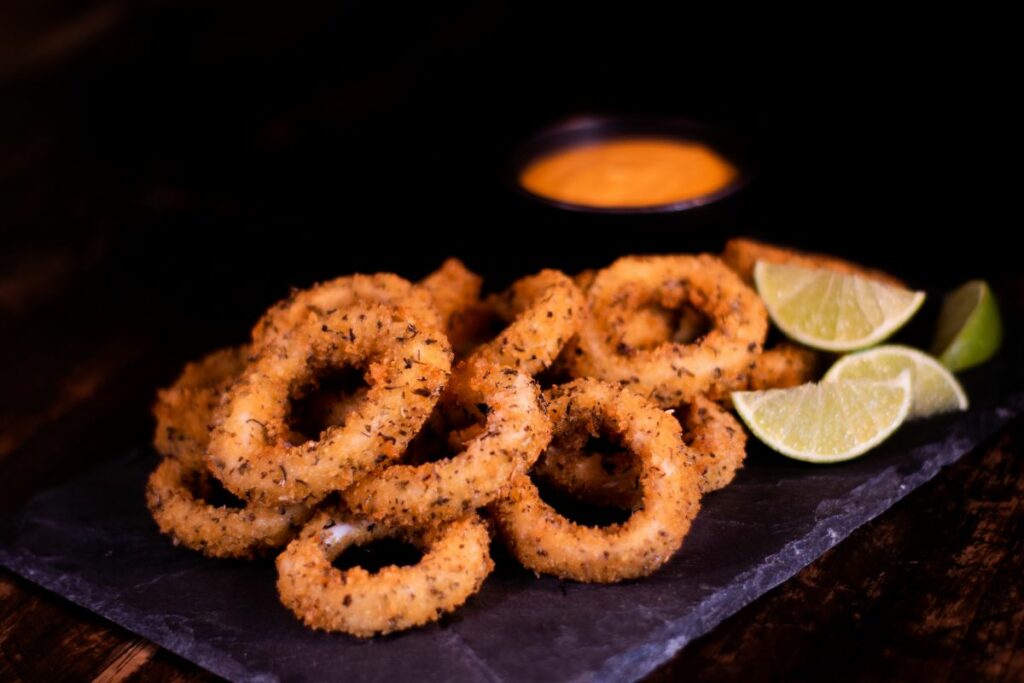 Onion rings are one of the most popular choices for children because it is appealing to a child because it is fried food.
What they do not know is that they are consuming something rich in antioxidants, making it a pretty good choice to serve alongside pizza at a birthday party.
This finger food is easy to eat and does not result in a ton of mess. Plus, its recipe is very simple, so you can make it with minimal effort.
You just need some big yellow onions, coat them in batter, then fry until golden brown.
You can make onion rings with thin and crunchy onion rings with just some flour and seasoning.
If you want a cracklier and puffier snack, then you should add beer or baking soda to your batter.
2. Chicken Lollipops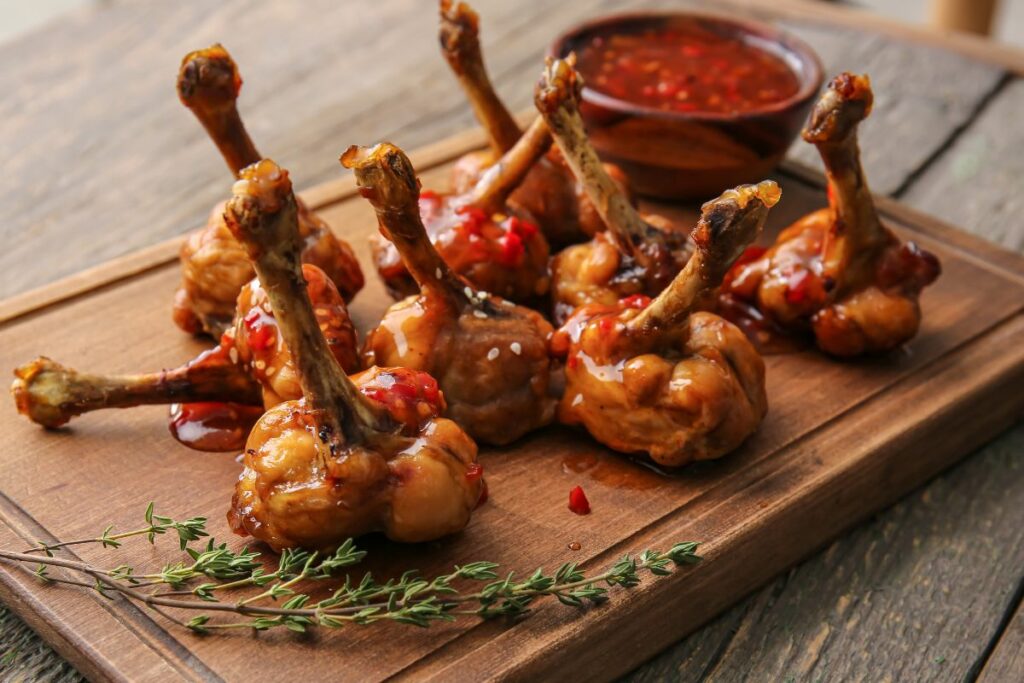 If there are two things children like to eat, it is fried food and chicken. Combine these two and you have something your kid's guests will love.
If you want to give them something easy to eat, go might want to go with chicken lollipops
These are easy to eat using hands, especially as they have some sort of built-in handle. There are many ways to serve chicken lollipops.
You can dip it in batter and fry it, or you can stick it into an oven and you are good to go.
Aside from this, you can also choose the flavor of the marinade and dip, so you have a lot of options.
3. Sweet Potato Mash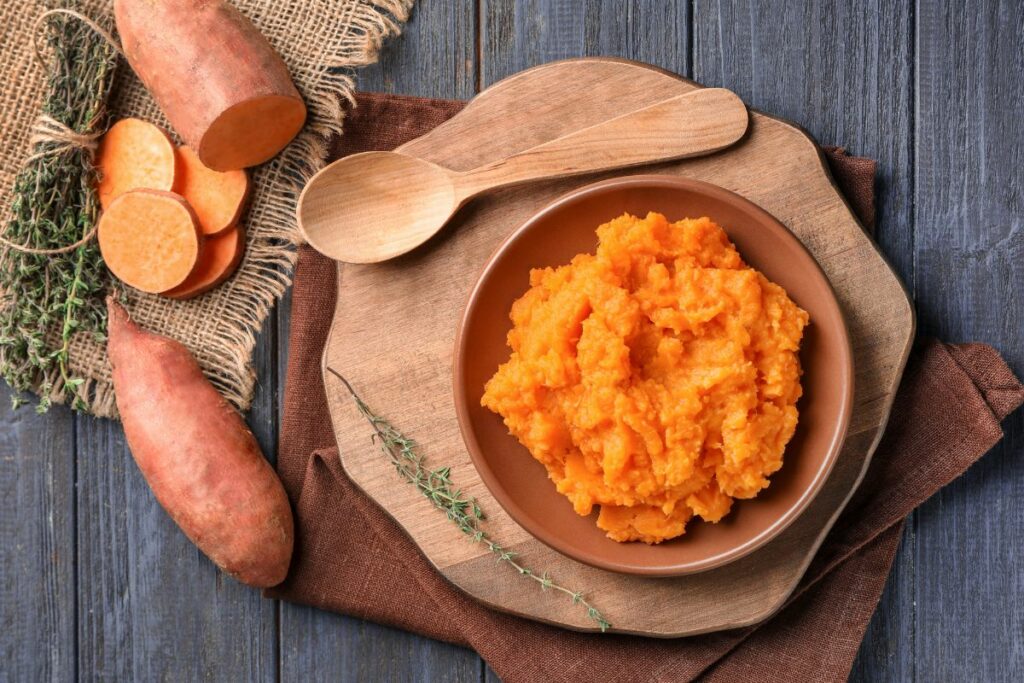 Mashed potato is a common siding that goes well with many dishes.
If you want to serve something similar but different, your best bet is to make a sweet potato mash. This has the same texture as mashed potatoes but offers a sweetness that kids will love.
This dish offers a deviation from the doughy and aromatic qualities of pizza with its creamy and slightly sweet potential.
You can make this by boiling sweet potatoes, mashing them, and mixing them with milk and butter.
If the sweetness is not enough for you, then you might want to add some maple syrup.
You can make it savory by using salt, parsley, green onion, garlic, sour cream, black pepper, and olive oil.
4. Roasted Vegetables with Cheese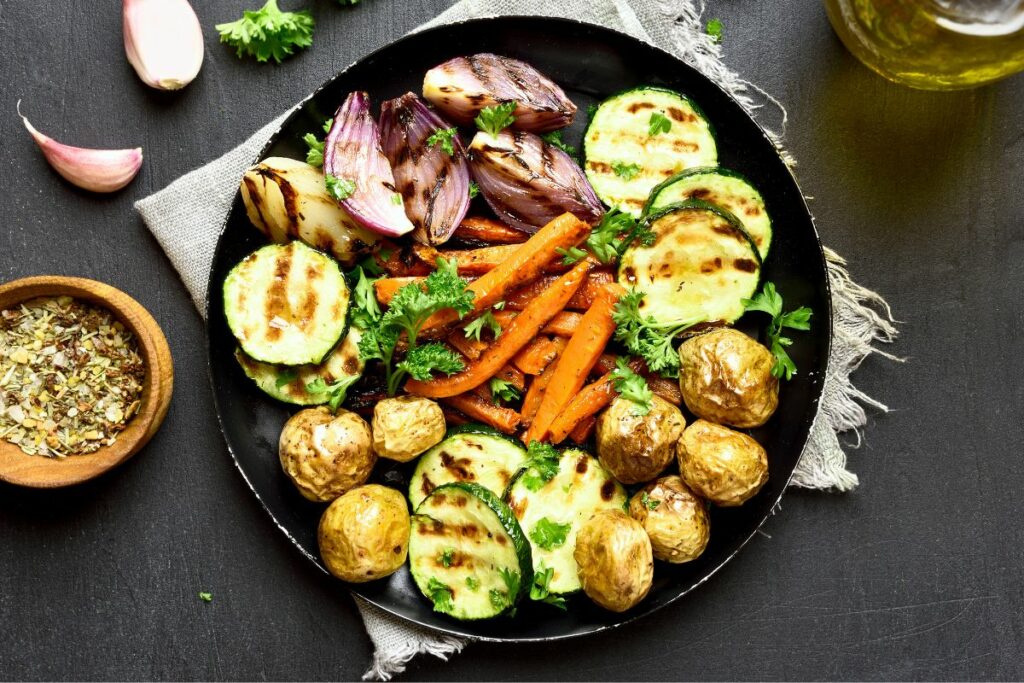 One of the best things to serve with pizza is those that are not only delicious but nutritious, as well.
This is why most parents try to sneak in some vegetables or serve them in ways that are palatable for children.
You might want to go the more straightforward way and serve roasted vegetables covered with something most kids love: cheese.
There are lots of different vegetables and cheese to choose from.
What you need to do is choose those that your child likes. You might want to go with French beans, potatoes, and tomatoes.
Cheese, parmesan, and mozzarella are some of the best candidates.
5. Zucchini Fries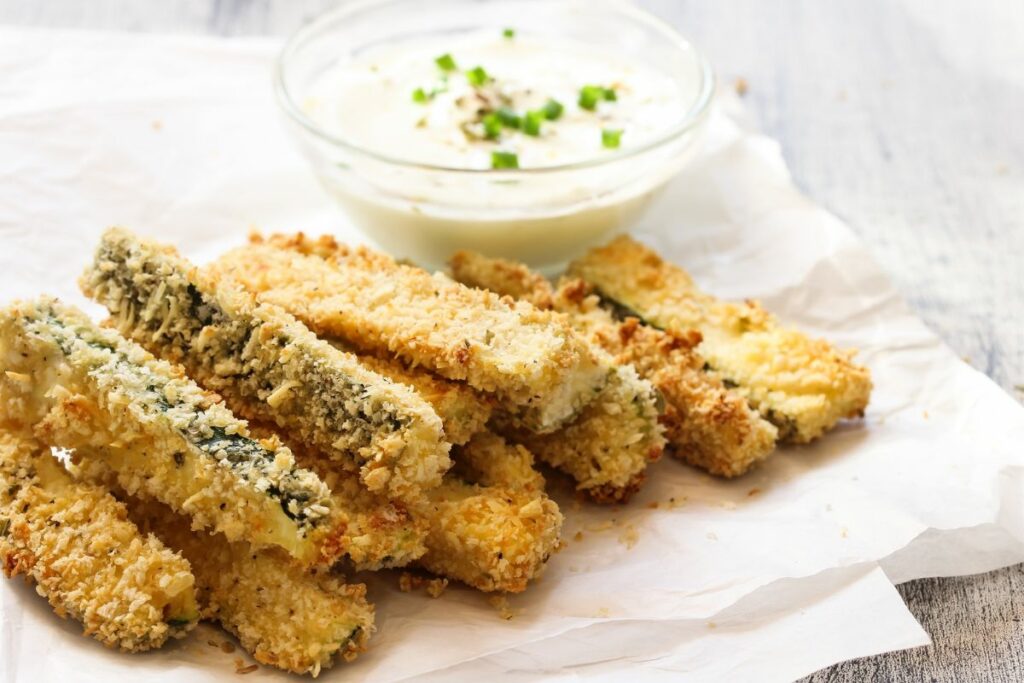 If you want to capitalize on the fact that children typically love fried food, then you might want to go with zucchini fritters.
These have the best qualities of fried food, which is its crispiness, but with the nutrients offered by zucchini.
The thing about this vegetable is that it tastes fresh, but also takes on a more savory flavor when fried.
Plus, you can provide several options for dips to give the guests selections that suit their palate.
Cheese is definitely one of your best choices, but you can also go for sour cream and mustard mix.
Ketchup should also be a great pick.
6. Mixed Fruit Salad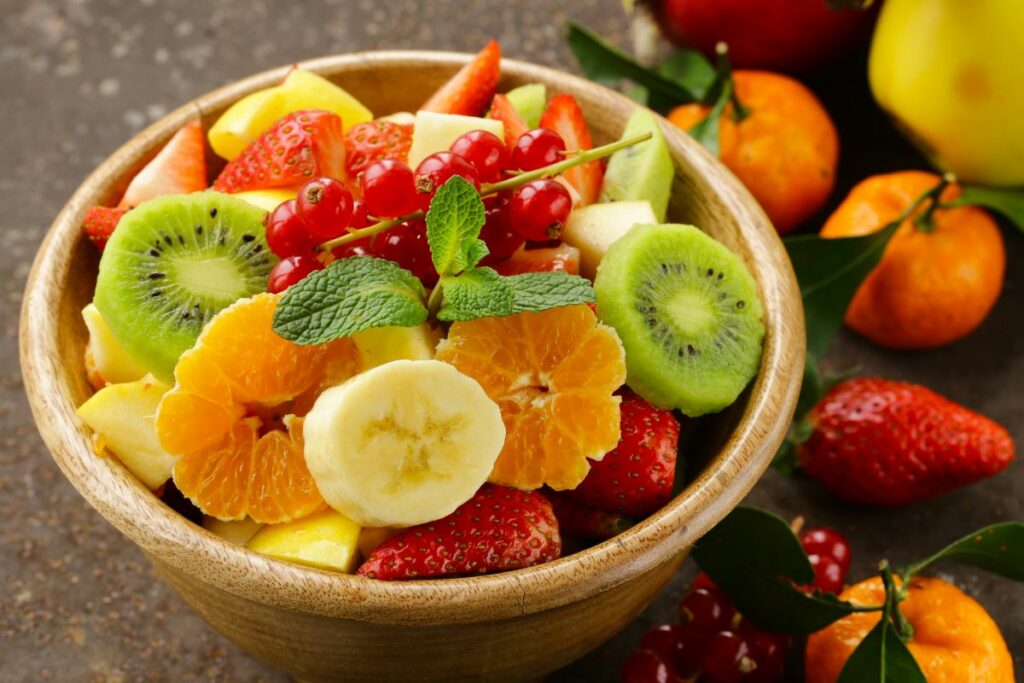 Aside from actual side dishes, you should also go for something that can pass as a dessert.
A bowl of mixed fruit can be a treat, especially if they are fresh and ripe. You can go with a mix of apples, pineapples, cherries, peaches, and mangoes.
The thing is, they go from fresh to the opposite if left unrefrigerated for a long time.
Your best bet is to cover them in a sweet syrup made from water, lemon juice, and a bit of sugar.
This can make it retain the color and flavor, but keep in mind that this does not prevent spoilage.
The Bottom Line
Serving pizza for a birthday party is always a great thing because it is tasty, easy to eat, and loved by kids.
To make the meal more dynamic, you should consider adding one of these side dishes and make the event much more fun and exciting.
Print
6 Best Sides for Pizza at a Birthday Party
Check out these great Side Dish Recipes for Pizza at a Birthday Party that have been shared on Pinterest.
Author:
Prep Time:

5 minutes

Cook Time:

10 minutes

Total Time:

15 minutes

Yield:

1 serving

Category:

Sides

Method:

Cooking

Cuisine:

Side Dish
Instructions
Click on each link above to view the pin and recipe.
Obtain all the necessary ingredients to make the recipe.
Follow the steps to create your side dish.
Enjoy your delicious meal =)
Nutrition
Serving Size:

1 serving

Calories:

140

Sugar:

0 g

Sodium:

1878 mg

Fat:

17 g

Saturated Fat:

0 g

Unsaturated Fat:

0 g

Trans Fat:

0 g

Carbohydrates:

0 g

Fiber:

0 g

Protein:

31 g

Cholesterol:

75 mg
Keywords: Best Sides for Pizza at a Birthday Party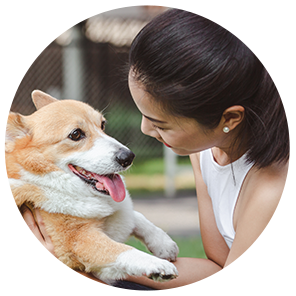 Hi, I'm Linda thanks for stopping by! We're so happy you're here. If you're a foodie and love to cook from home - you're in the right place..
LEARN MORE
Join the mailing list and receive our free newsletter!
Recipe Marker provides you with the best information about home cooking tips, recipes, ingredient substitutes and more. Check out our blog to see the latest articles.