14 Best Most Popular Latte Flavors (Updated 2023)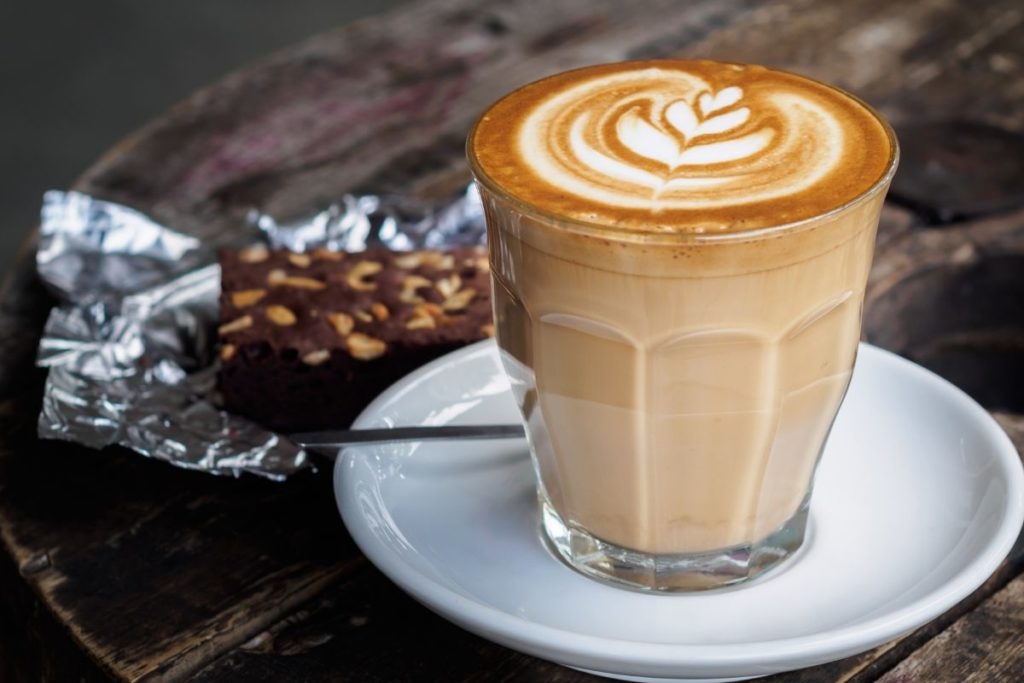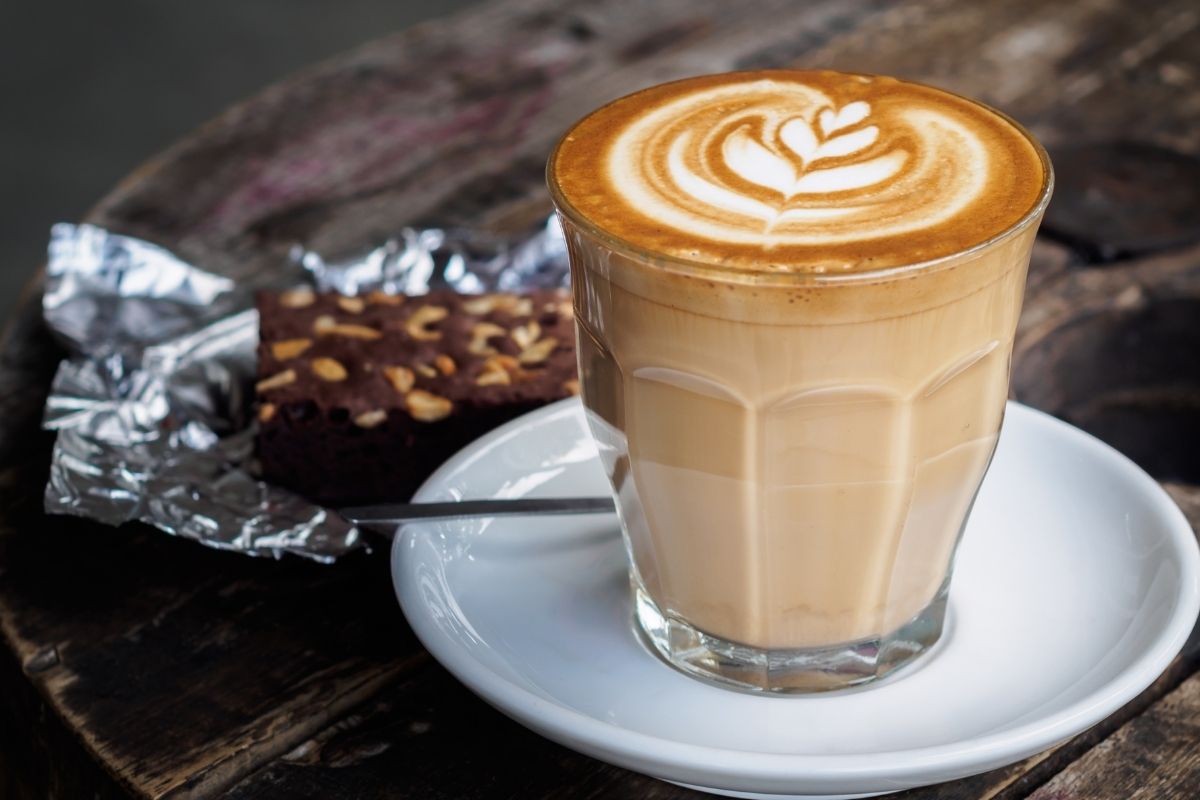 Discover the best latte flavors to pique your curiosity. This article has collected a wide range of options for everyone's taste preferences. Some ideas may already be familiar to you, while some of them might be new.
Lattes are popular among coffee drinkers worldwide because of their creaminess. Simply mixing a flavor into a regular latte can dramatically improve the drink's quality.
What Is a Latte?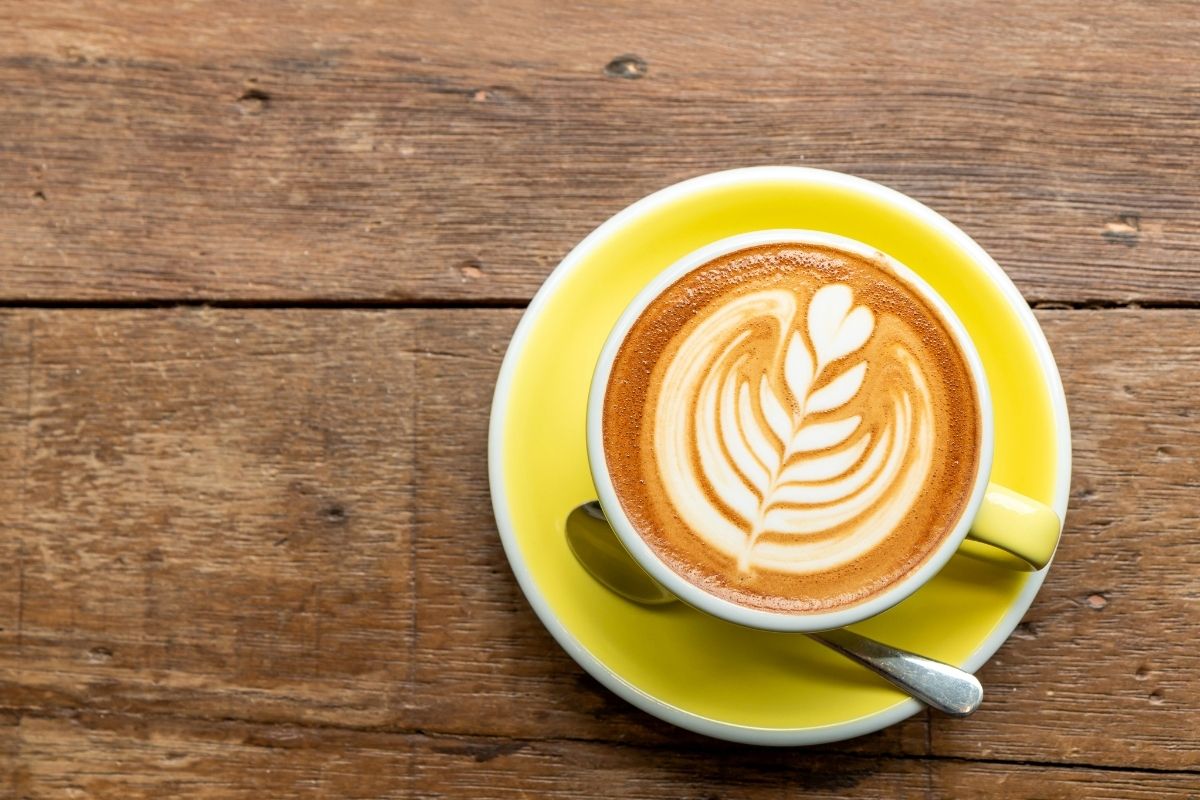 A latte, also known as a caffè latte, is a type of coffee made with one or two shots of espresso and plenty of steamed milk. It also has a thin silky layer of foamed milk on top.
All the ingredients blended together create a drink with a milky coffee flavor that is nicely balanced. A latte also has a pleasant appearance and enticing texture.
14 Best Latte Flavors
1. Mocha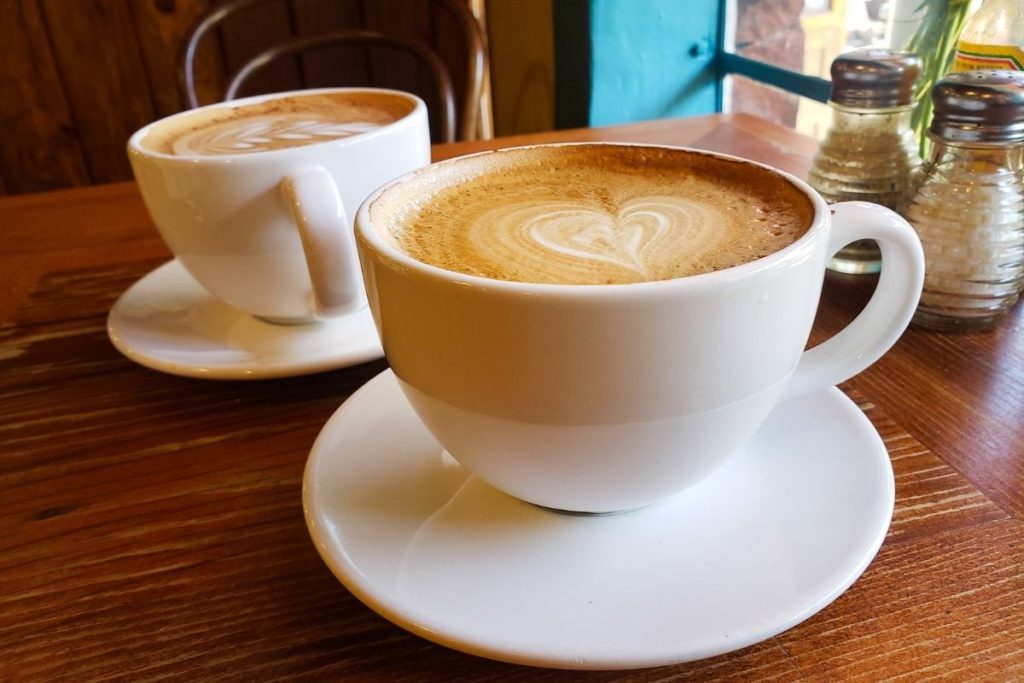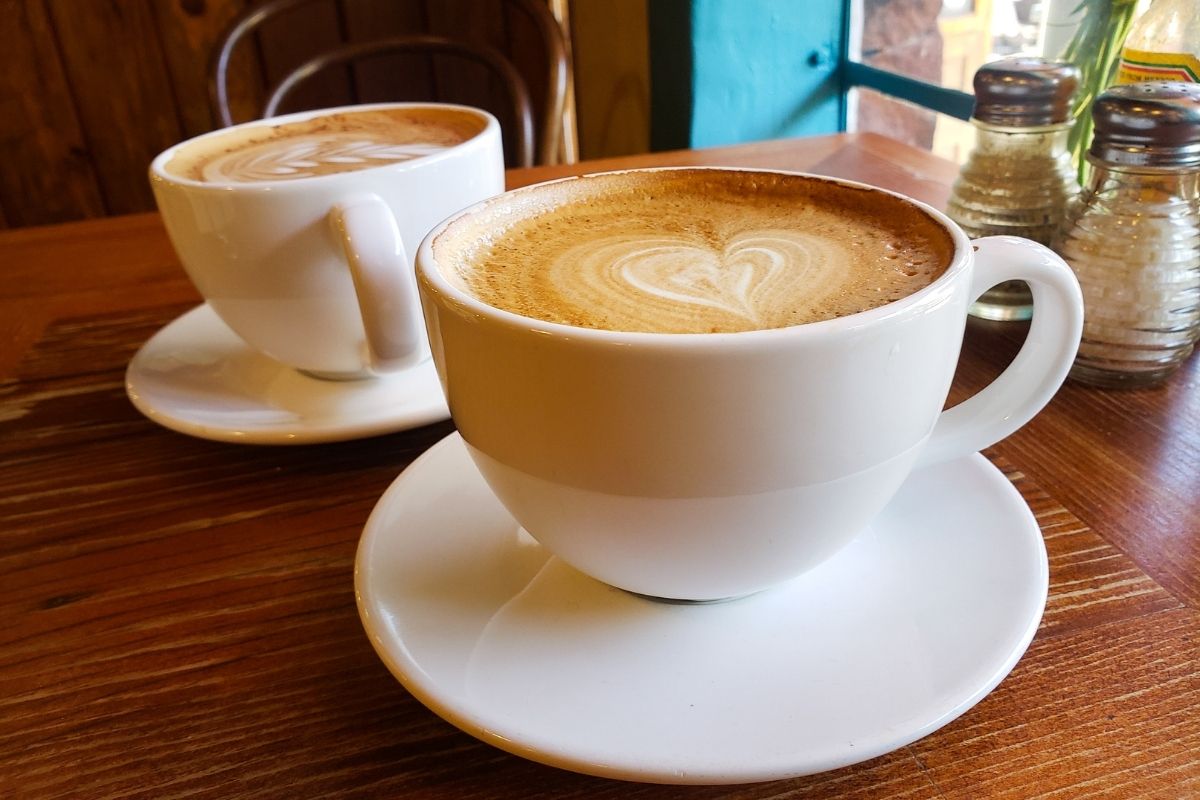 Chocolate lovers, this one is for you. Mocha flavor is among the top picks of coffee drinkers in many countries.
Coffee, chocolate, and milk make up the mocha latte, and it is a creamier version of the original mocha.
2. Vanilla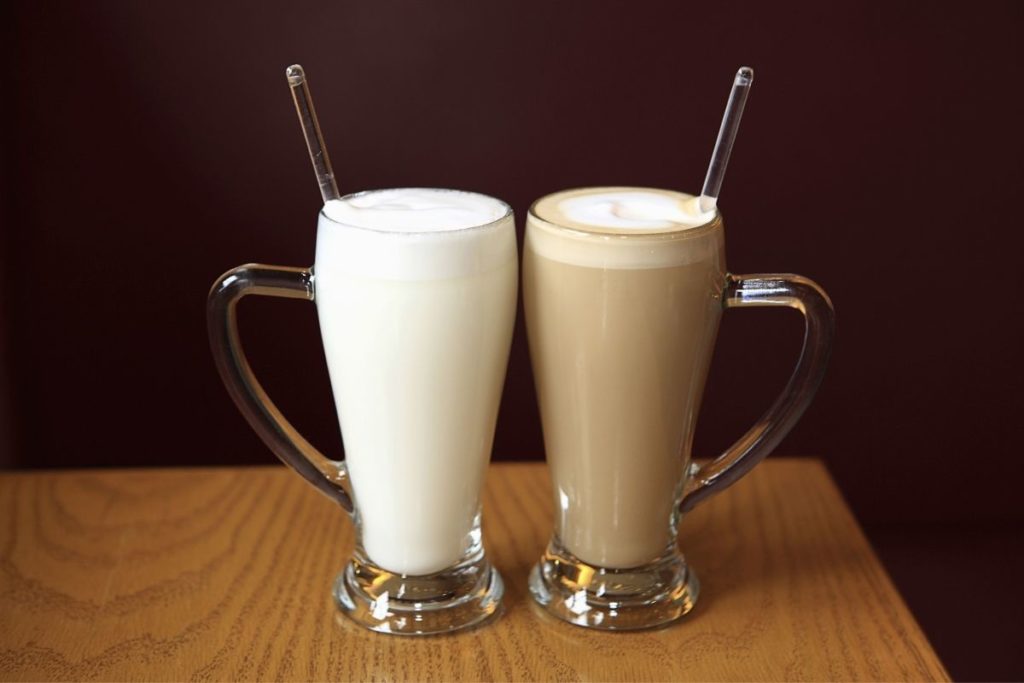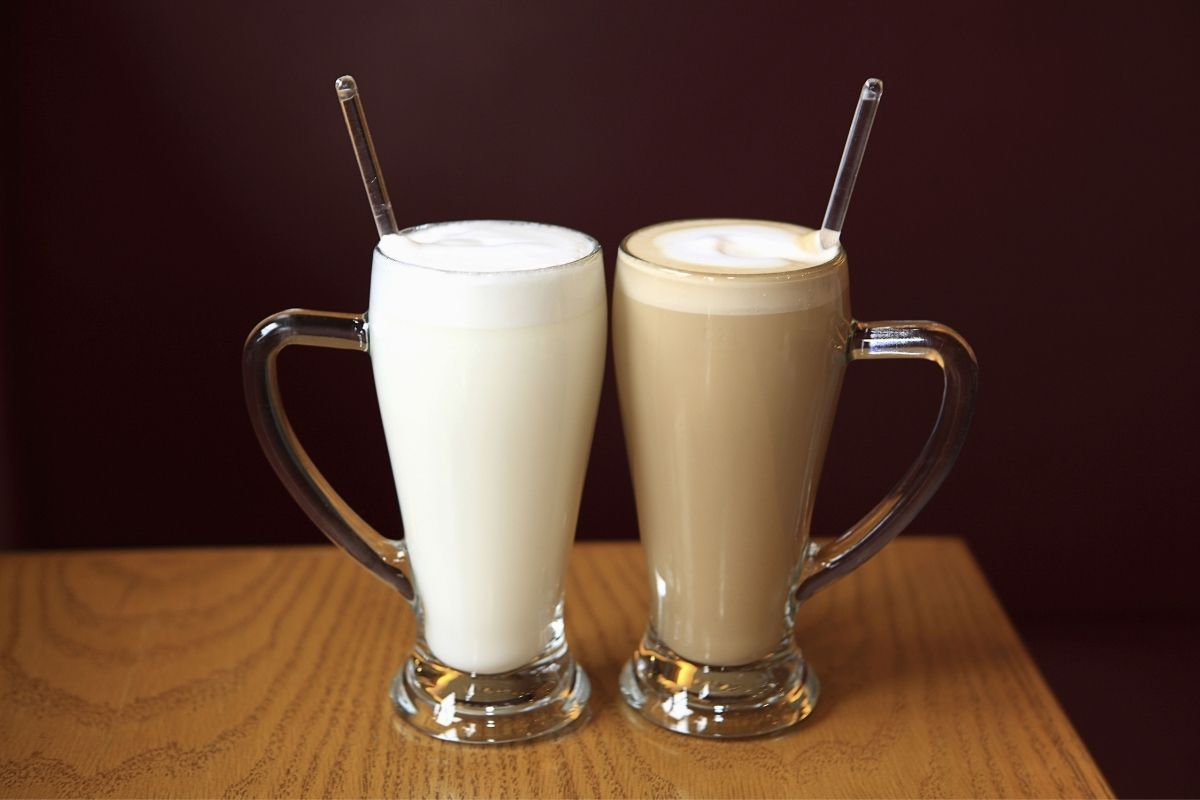 Vanilla is one of the most popular latte flavors. This classic flavor is well-liked in cafes, so you can easily order a cup whether iced or hot.
You can also create your own vanilla latte by using vanilla beans or adding syrup or extract to your coffee.
3. Caramel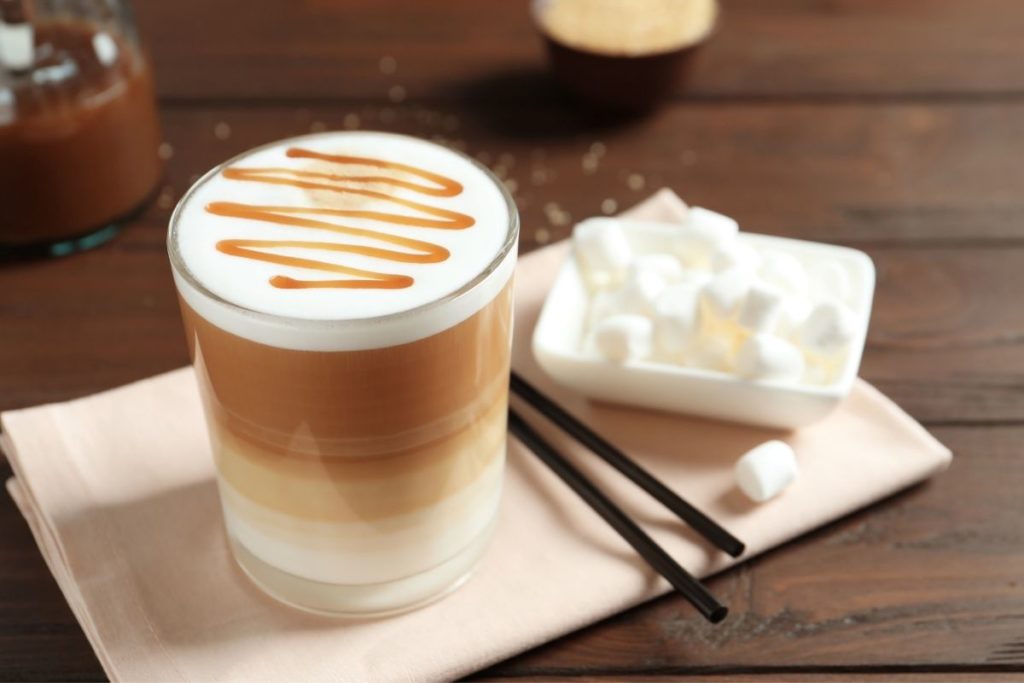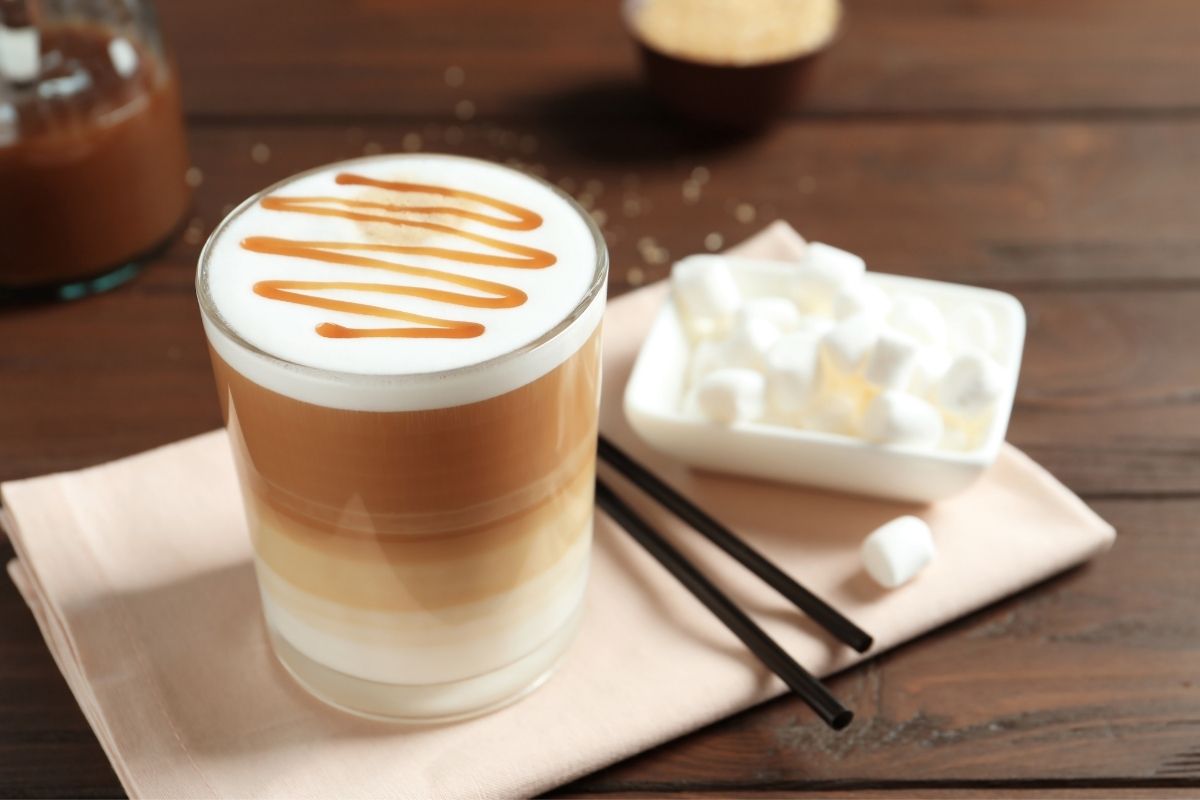 Coffee and caramel are a perfect pairing because caramel's sweet creaminess nicely complements coffee's powerful bitter taste. When you combine the two with your favorite milk, you've got yourself a classic latte.
It is also incredibly easy and quick to make. Just add some caramel syrup to your latte.
4. Hazelnut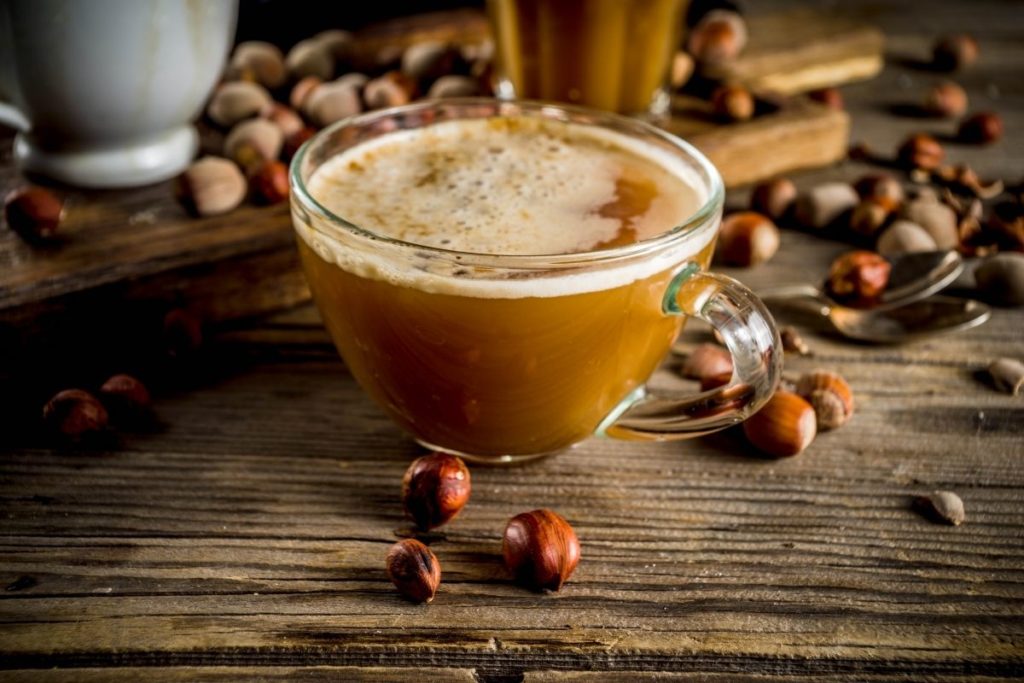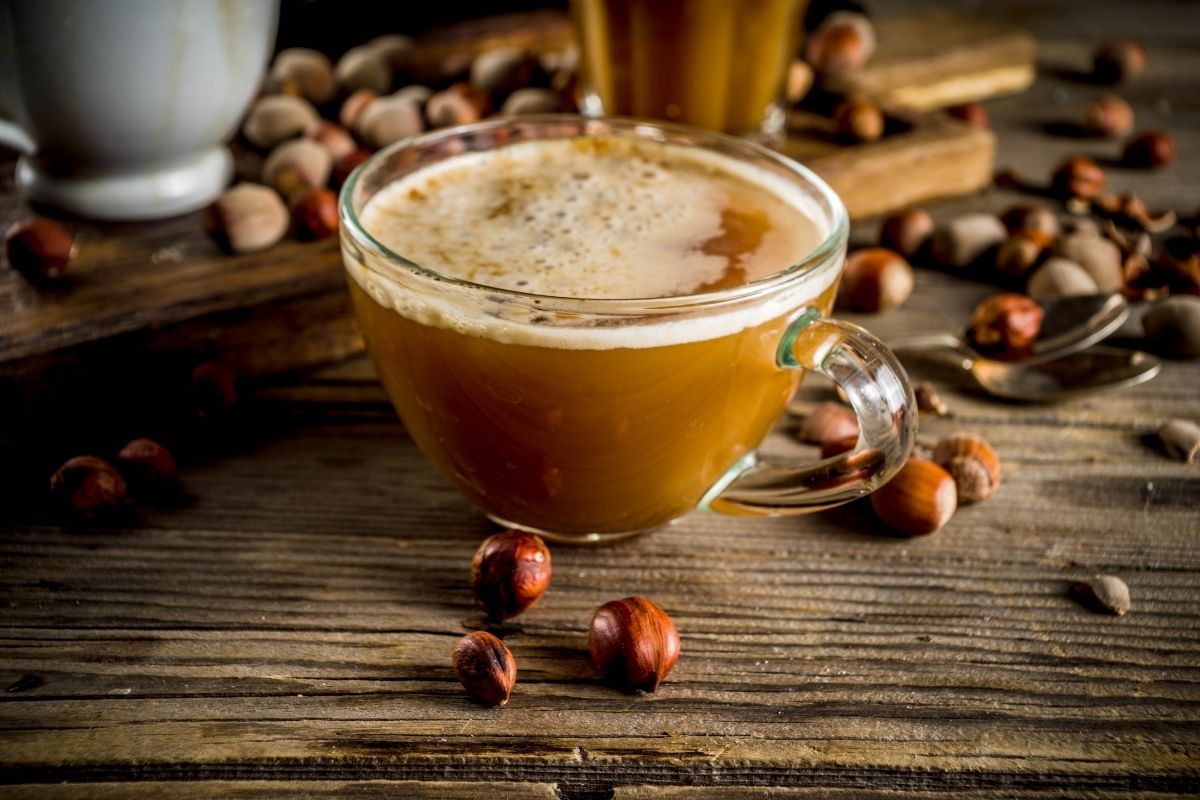 Coffee and hazelnut flavors complement each other. You commonly see hazelnut lattes on café menus and it is one of the most loved options by many.
It is easy to prepare your own hazelnut latte. Pour hazelnut milk instead of regular milk into your latte.
You can take it to the next level and get a rich hazelnut syrup to add even more nutty goodness.
5. Cinnamon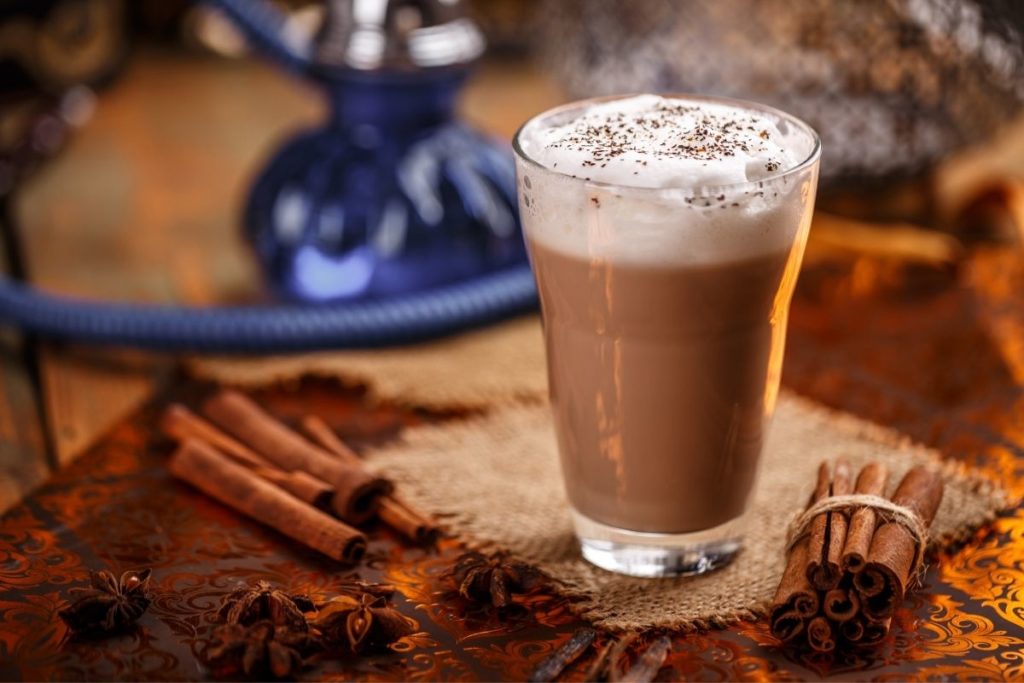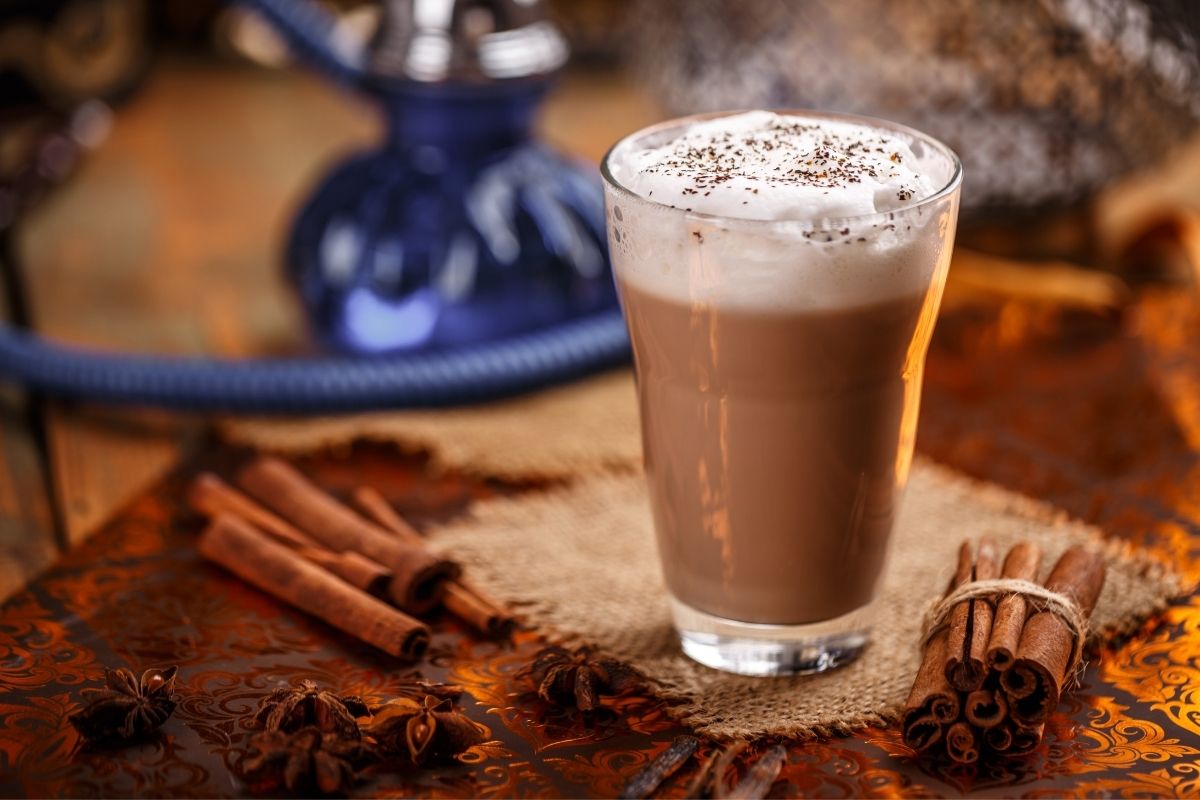 Cinnamon is another favorite latte flavor. Its deep earthy notes blend beautifully with creamy milk and coffee for a well-rounded and delightful peppery drink.
Additionally, cinnamon is a spice that can offer health advantages.
6. Chai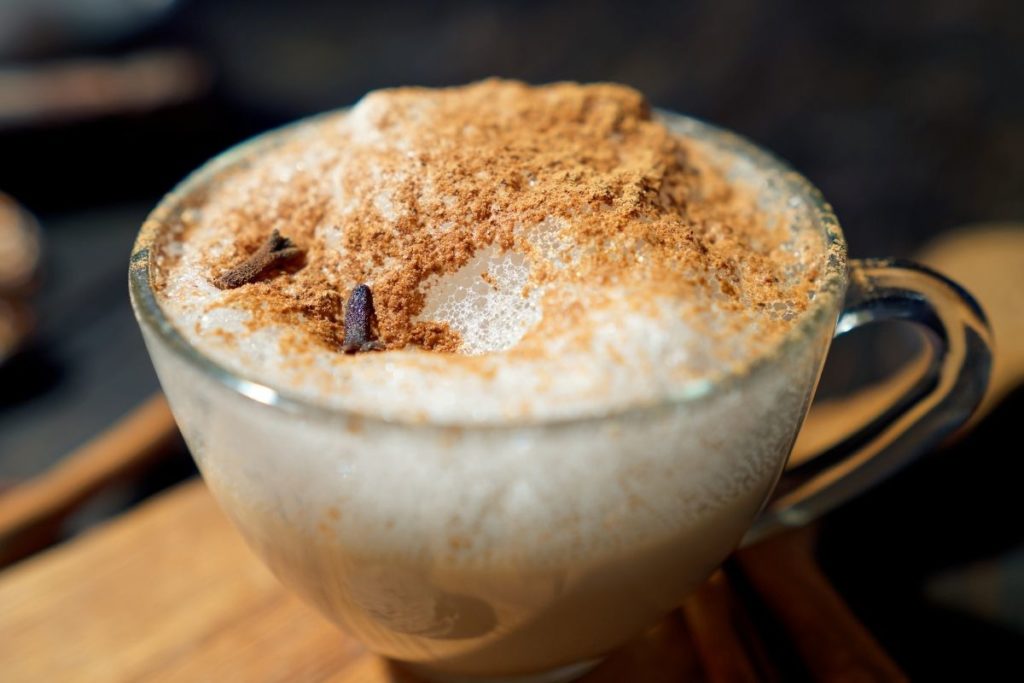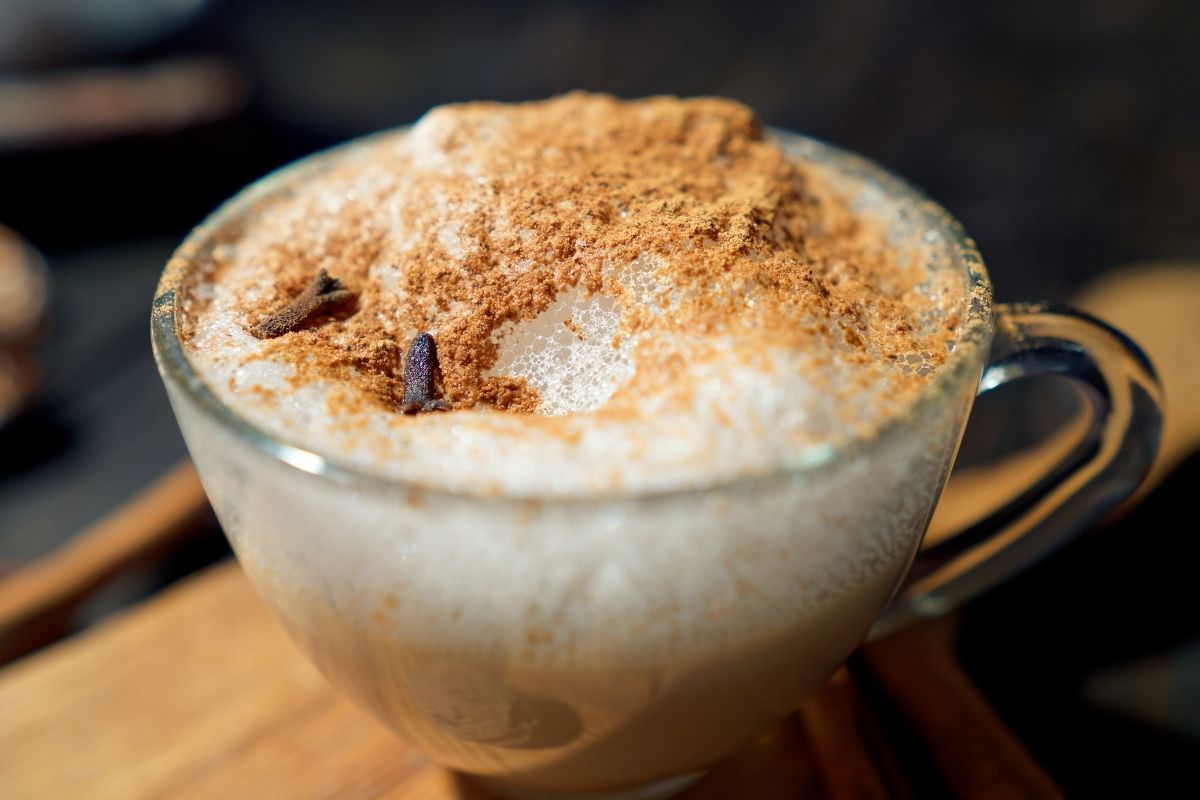 Chai is a comforting drink that contains black tea, milk, and a mix of cinnamon, cardamom, and ginger.
Many coffee shops carry chai lattes, whether hot, iced, or blended. But you can also make it your own.
A decent chai blend will let you prepare a chai latte in no time!
7. White Chocolate Latte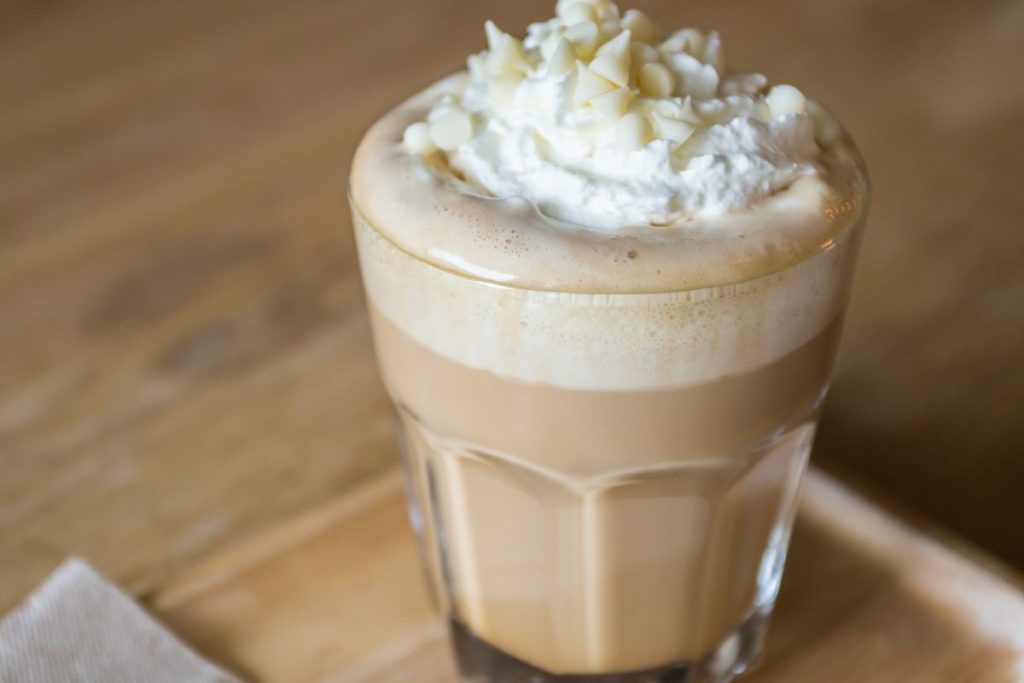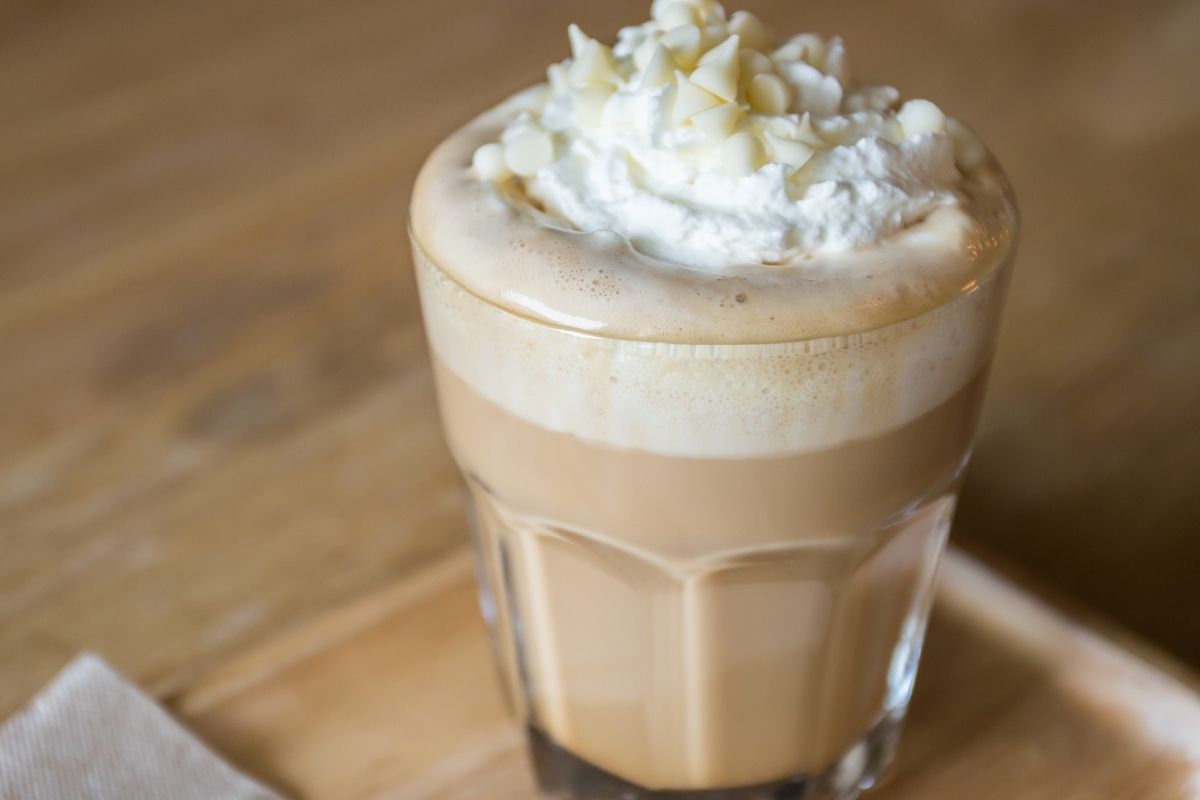 Get the rich flavor of white chocolate for an added twist to your latte.
To create a sweet delight, mix in a shot of white chocolate syrup with your latte. The syrups are readily available in shops.
8. Pumpkin Spice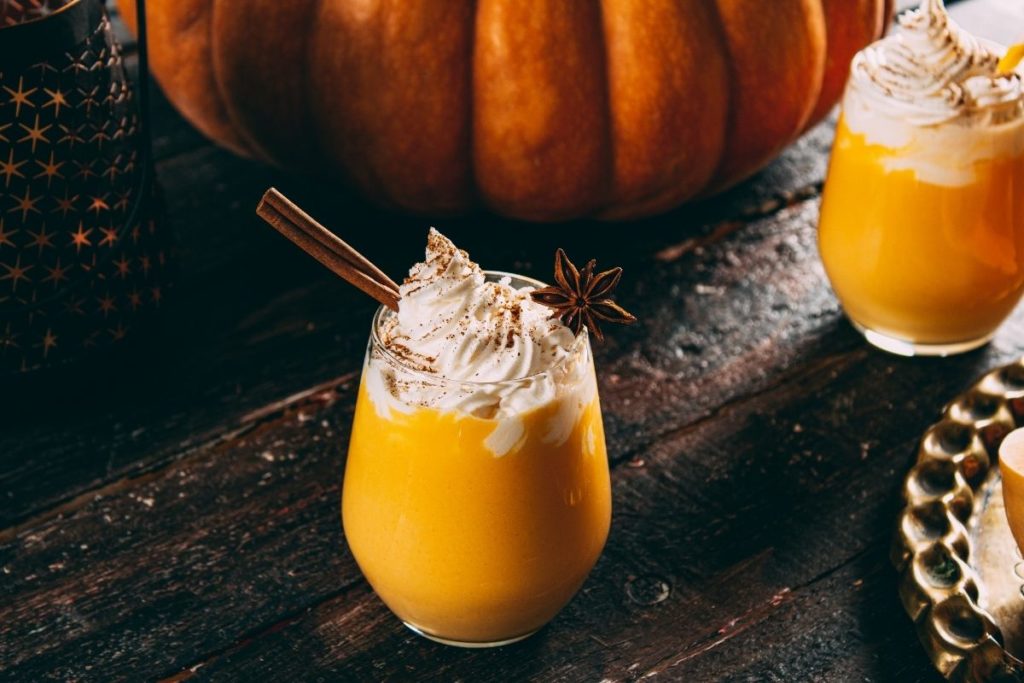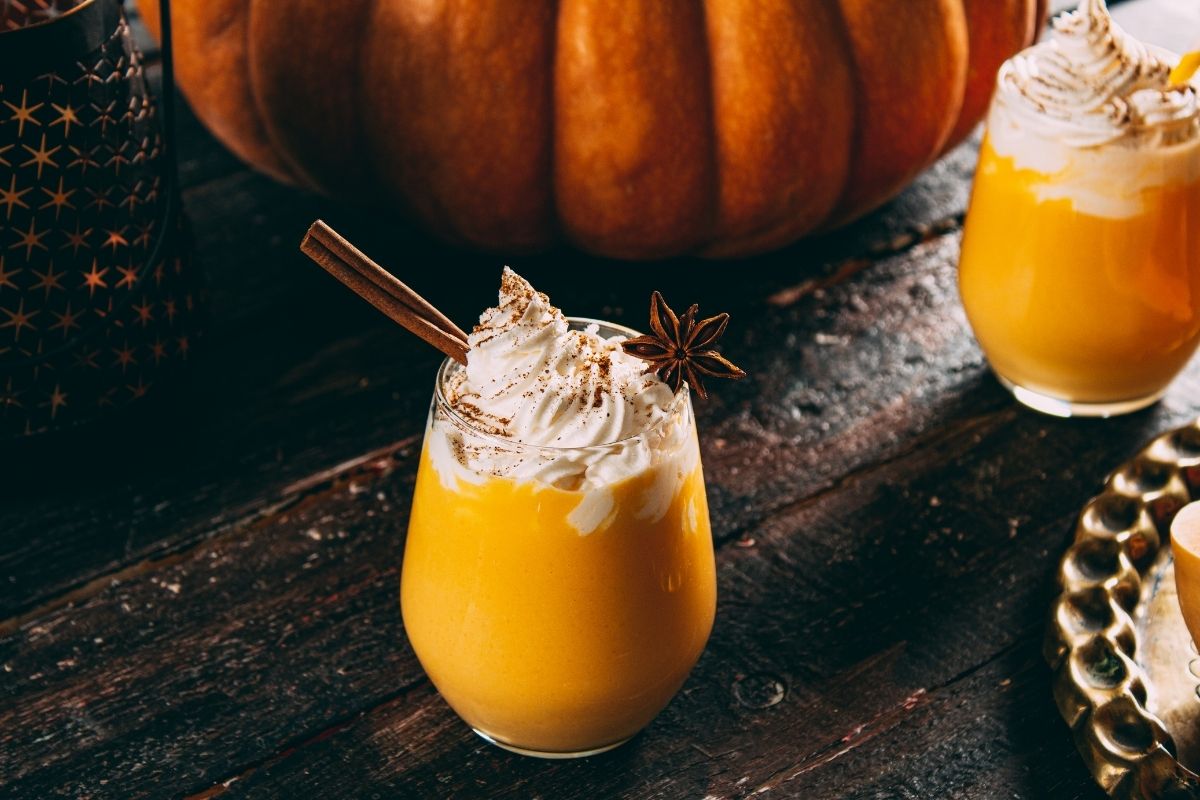 Pumpkin spice lattes deliver an autumn feel in a cup. Many coffee fans consider this flavor one of the best.
If you're into a sweet treat, this option is for you.
9. Matcha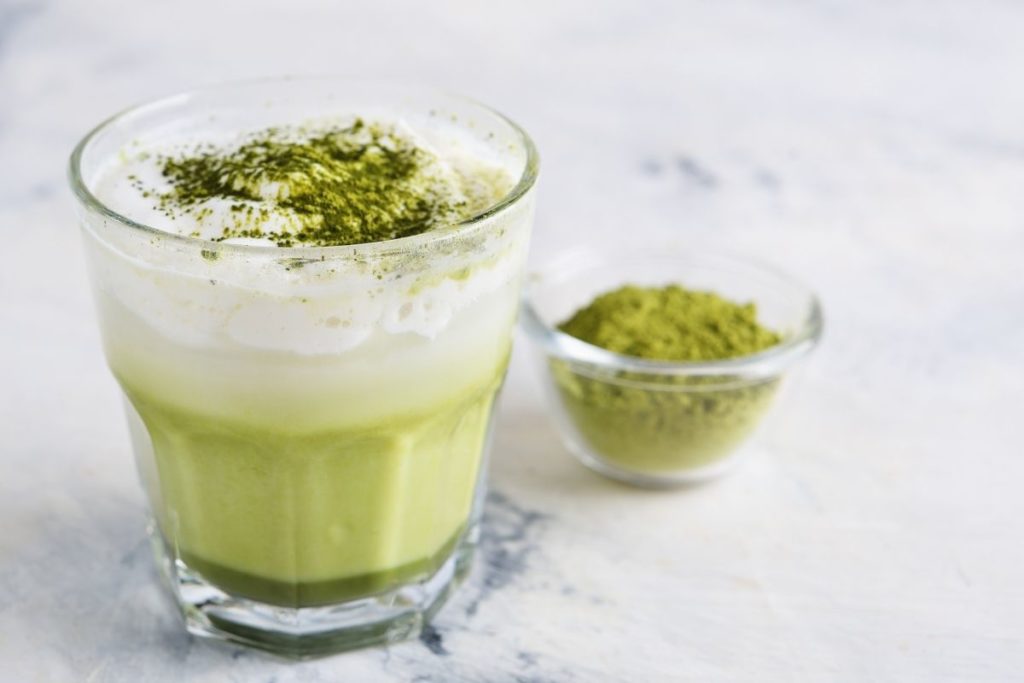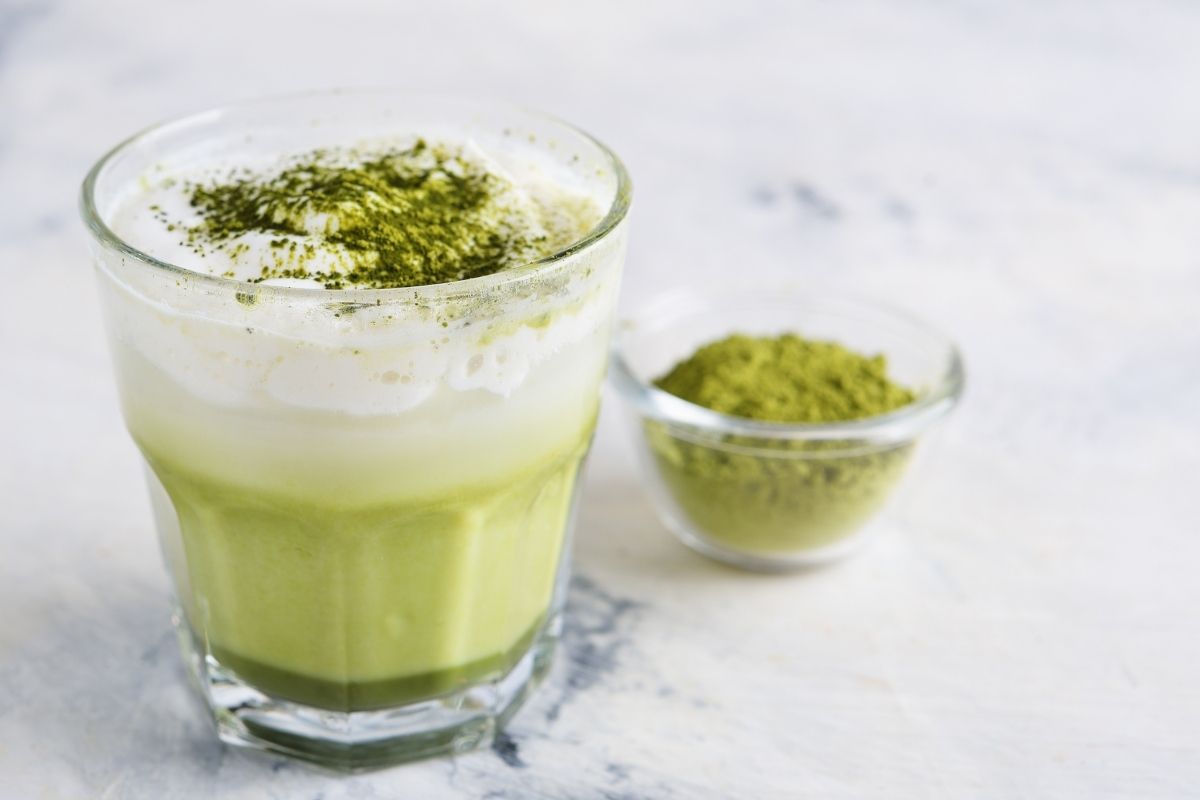 Matcha is famous for its distinct flavor. It is a healthy and delicious green tea powder from Japan.
It is an excellent addition to lattes when sweetened.
10. Pistachio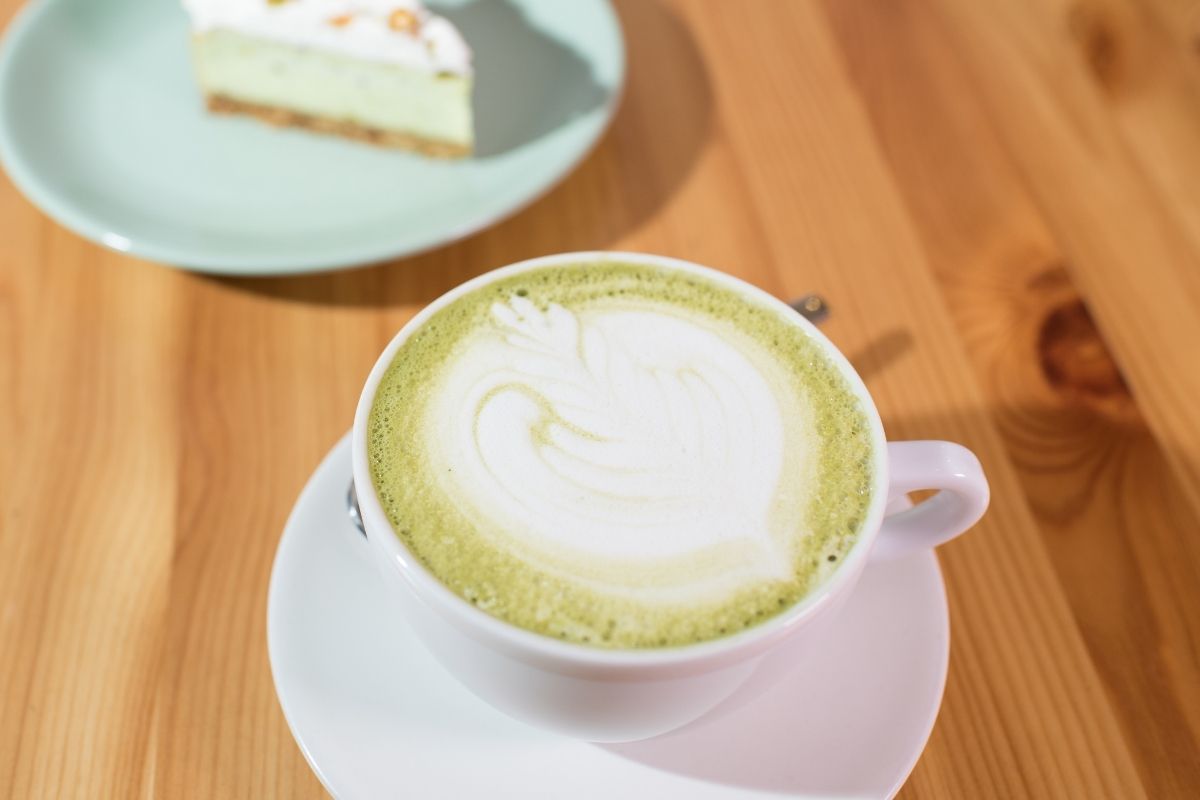 A pistachio latte has such a cozy flavor that it is perfect for cold weather. But, of course, you can also enjoy it whenever you like.
If you want a vegan version, it is very simple to make by simply replacing the milk with a vegan option.
11. Gingerbread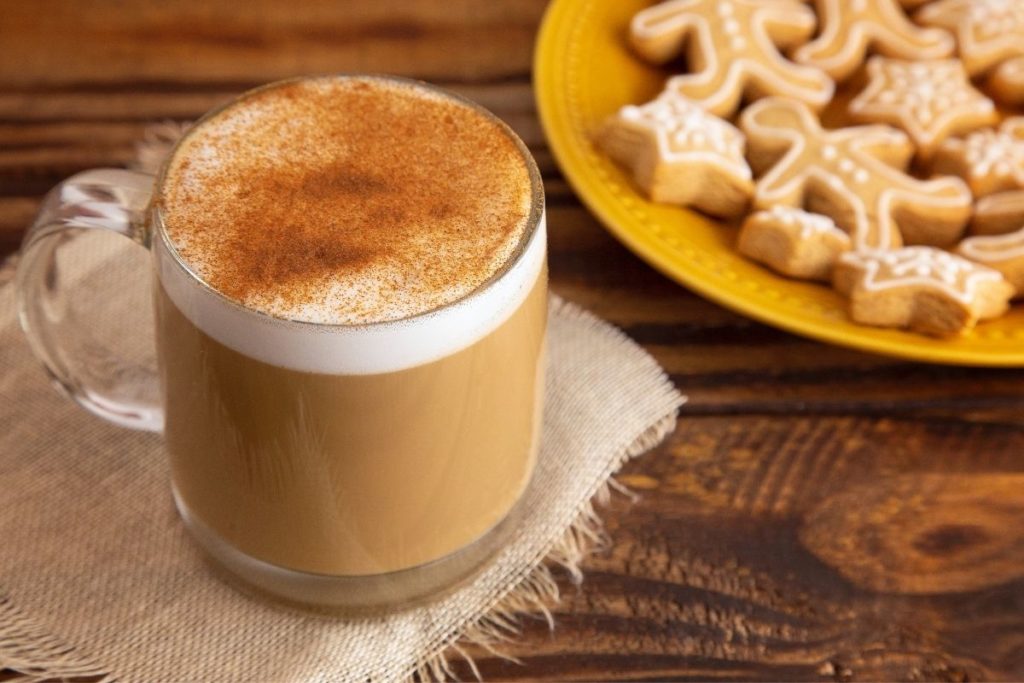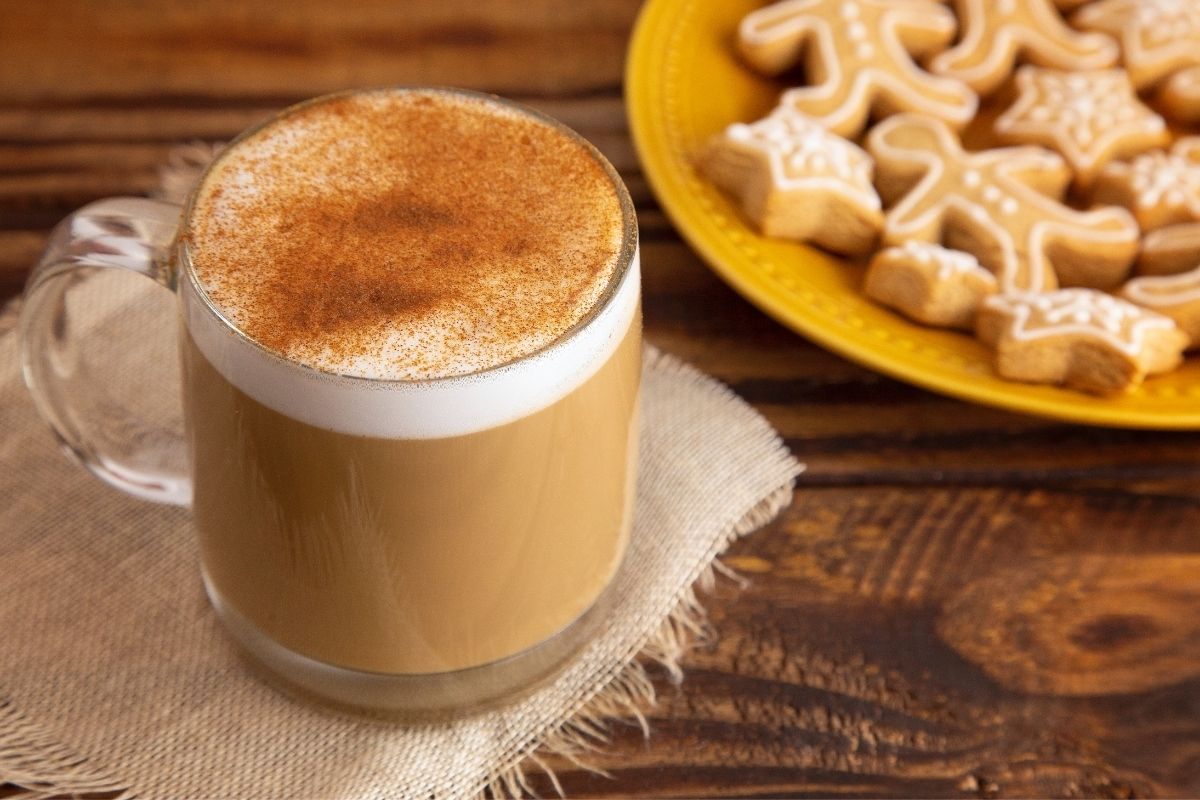 Do you like gingerbread cookies? Their delicious taste and lovely fragrance can enhance your coffee, too.
You only need the following ingredients – ginger, cinnamon, and molasses – and add them to your coffee.
12. Smoky Butterscotch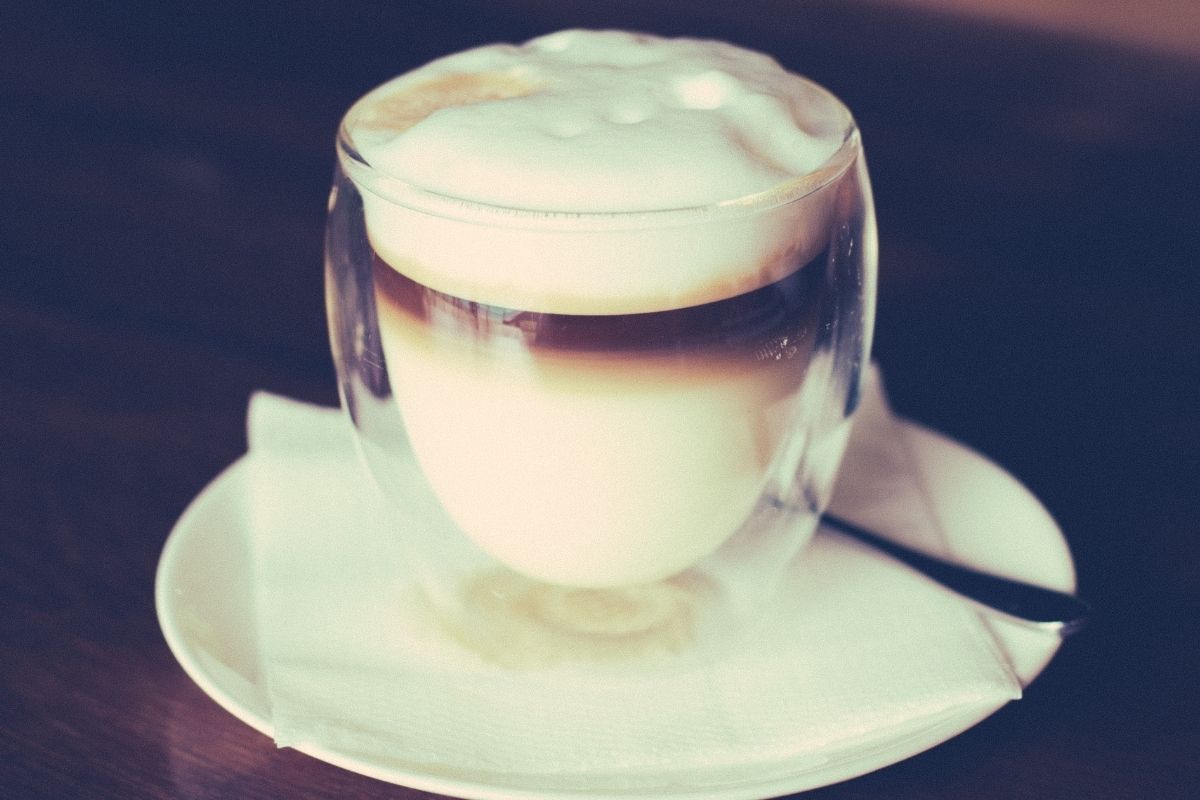 Try a smokey butterscotch latte. It has a rich and sweet taste, just like hard candy.
It is a must-have for sweet-toothed coffee drinkers who want more indulgence from their drinks.
13. Coconut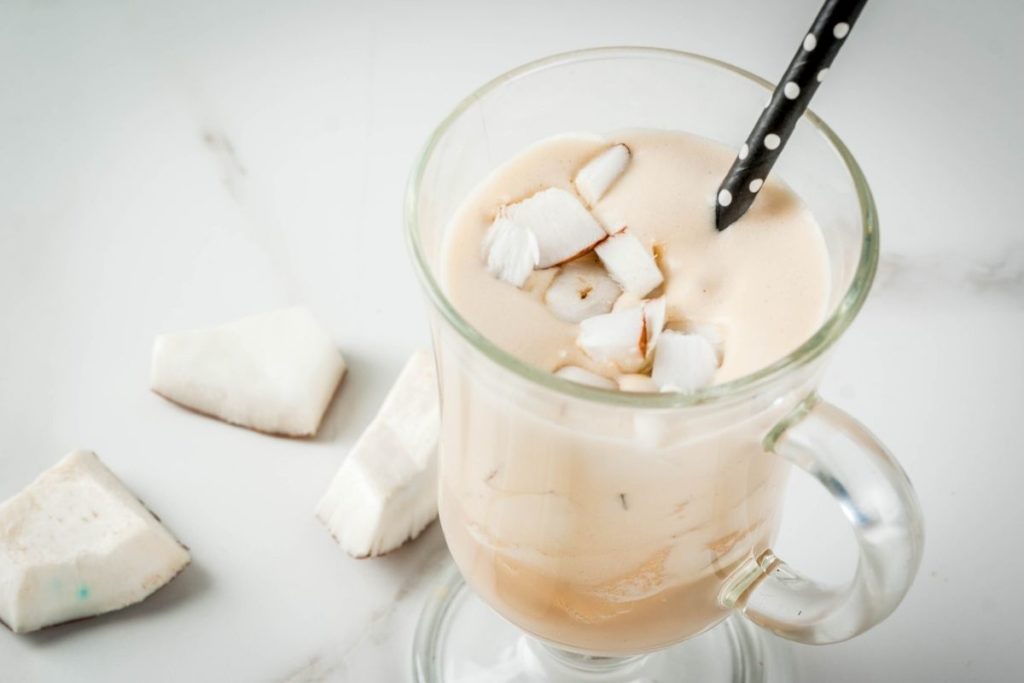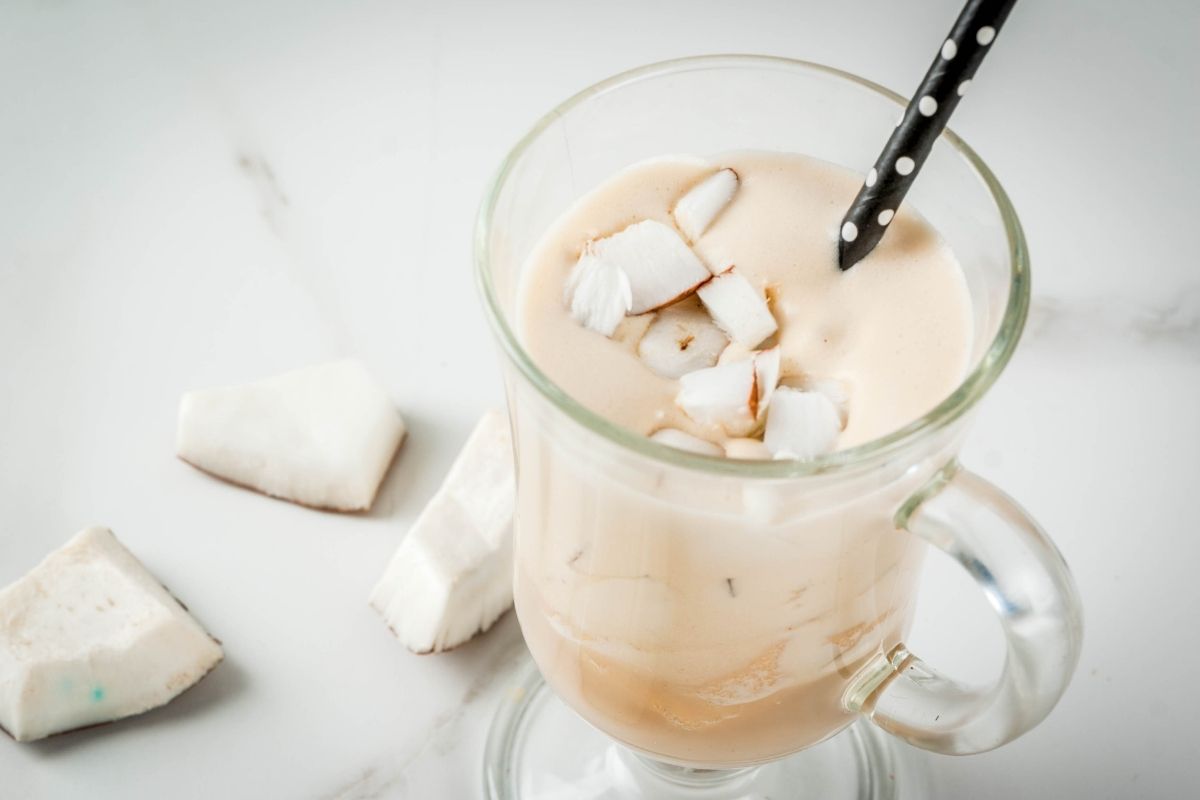 How about tropical goodness in your latte? Coconut has a refreshing fruit flavor that reminds you of summer.
Whether iced or hot, a coconut latte can bring you a comforting drinking experience.
14. Lavender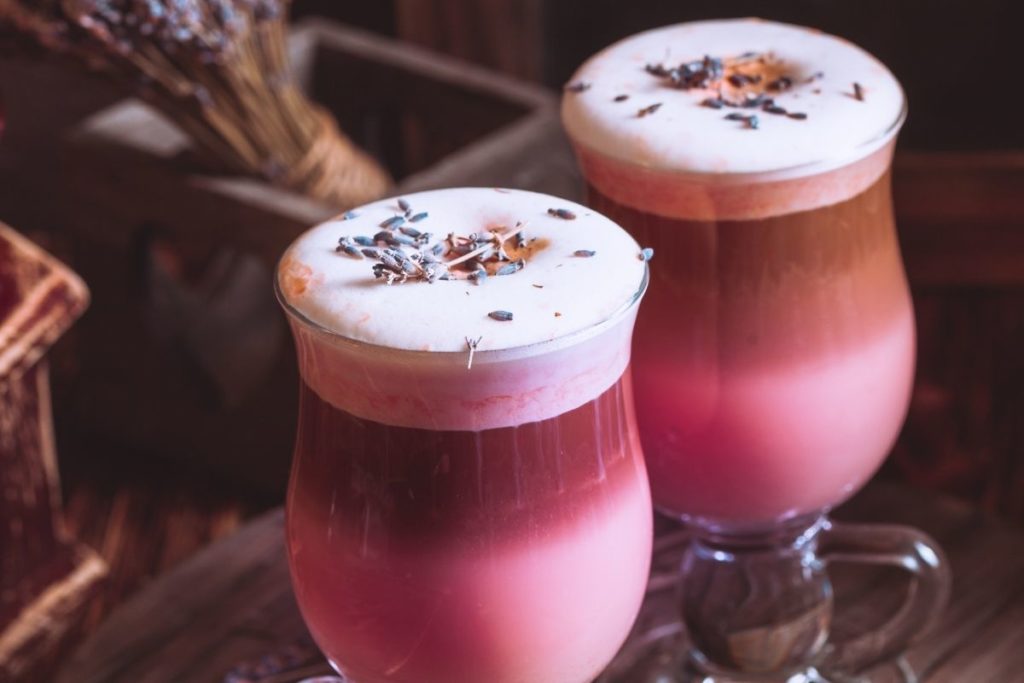 How about a floral flavor for your coffee? You can enjoy a lovely lavender latte by adding lavender syrup to your latte. Moreover, lavender adds a relaxing scent to your drink.
You can even garnish your drink with dried flowers for a beautiful look. Other flowers, such as chamomile, can also be used.
Wrapping Up
Flavored lattes will make your usual coffee drink a lot more exciting. We hope this article helped you find the one that suits your taste.
The best flavors of latte mentioned above are all sure to please you. Go ahead and try them out on your next latte!
Print
14 Most Popular Latte Flavors
Try these delicious coffee-flavor recipes from Pinterest. These are the most popular latte flavors to try.
Instructions
Click on each link above to view the pin and recipe.
Obtain all the necessary ingredients to make the recipe.
Follow the steps to create your latte.
Enjoy your delicious drink =)
Keywords: Most Popular Latte Flavors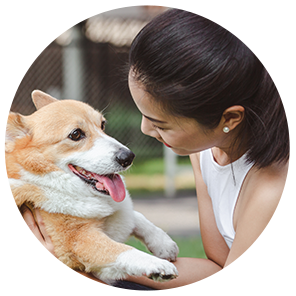 Hi, I'm Linda thanks for stopping by! We're so happy you're here. If you're a foodie and love to cook from home - you're in the right place..
LEARN MORE
Join the mailing list and receive our free newsletter!
Recipe Marker provides you with the best information about home cooking tips, recipes, ingredient substitutes and more. Check out our blog to see the latest articles.