8 Best Most Popular Coffee Flavors (updated 2023)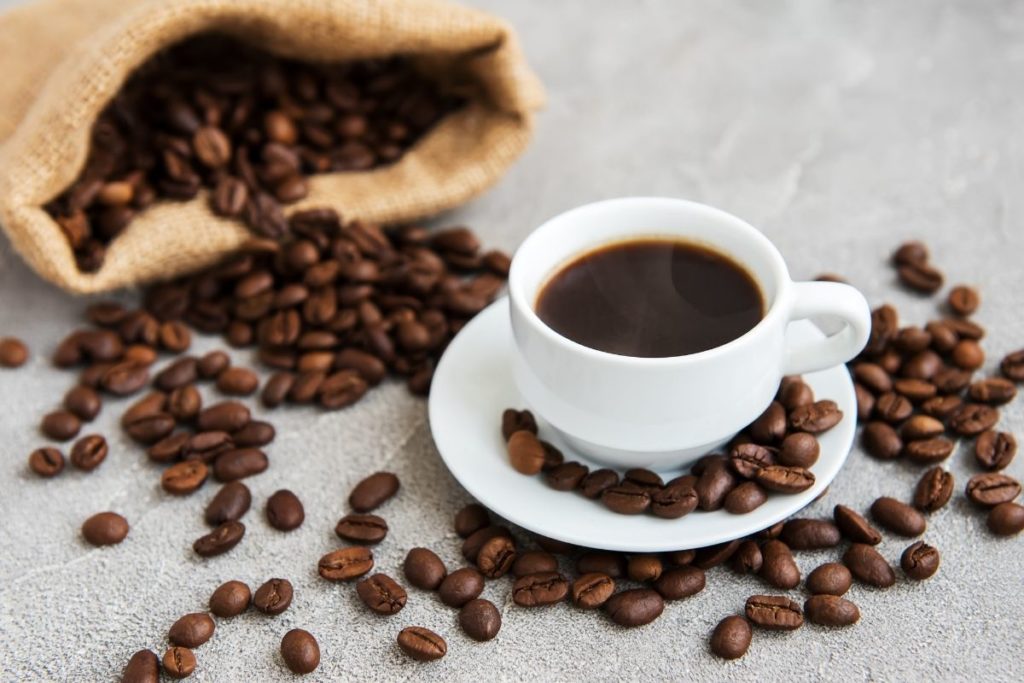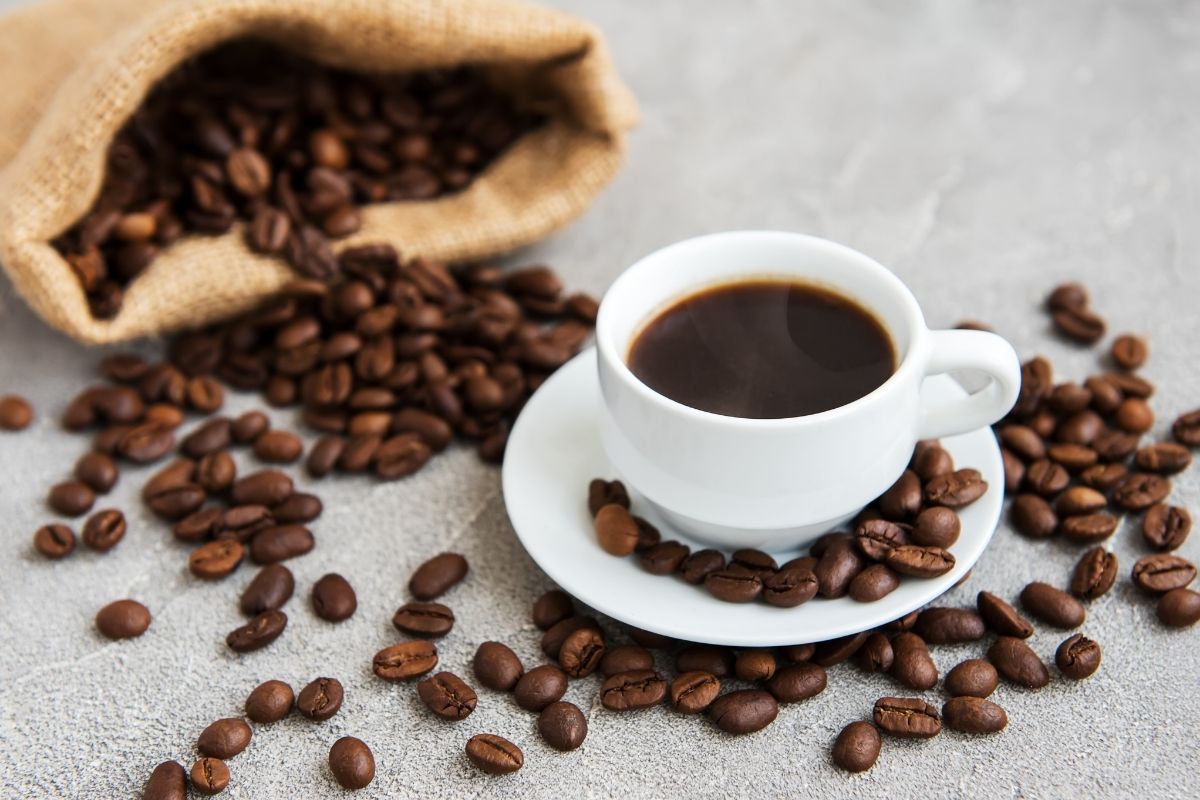 Do you have a favorite flavor of coffee? This article presents the best coffee flavors you can try. There are several flavors to select from, all will surely bring your regular black coffee to the next level.
Continue reading to learn more about the various coffee tastes and what places them among the most popular coffee lovers.
Best Coffee Flavors
1. Vanilla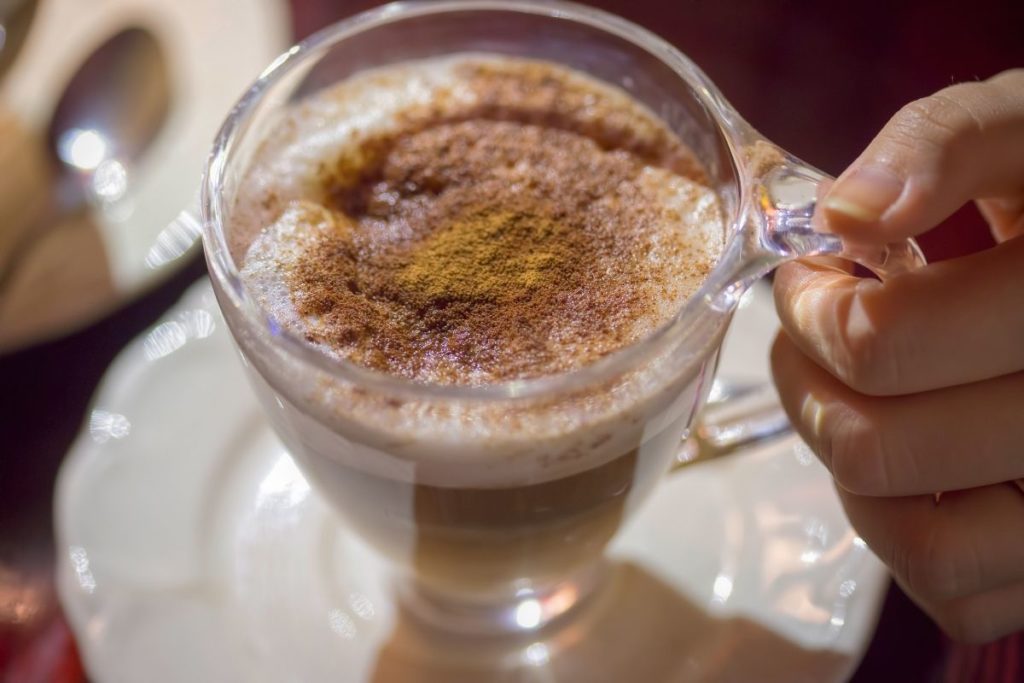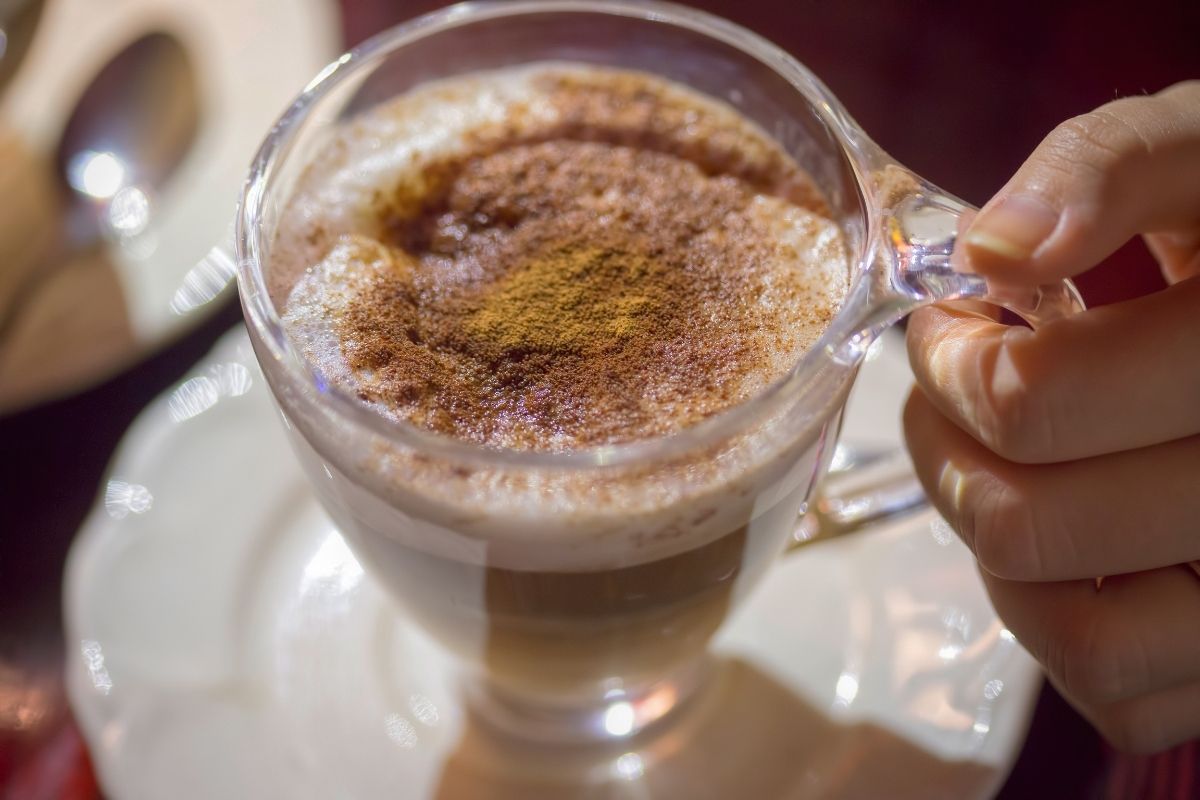 Vanilla is a go-to flavor in almost everything. It is subtle, comforting, and fragrant, so it makes a brilliant contrast to dark coffee's robust flavor. It also works well with light or medium-roasted beans.
In fact, French vanilla is considered best suited for coffee. Because of the difference in production, this flavor is deeper and more caramelized than plain vanilla.
A variety of products, including instant coffee and creamers, offer this flavor.
To enhance its flavor, add French vanilla to your coffee, whether plain black coffee, a latte, or a cappuccino.
2. Mocha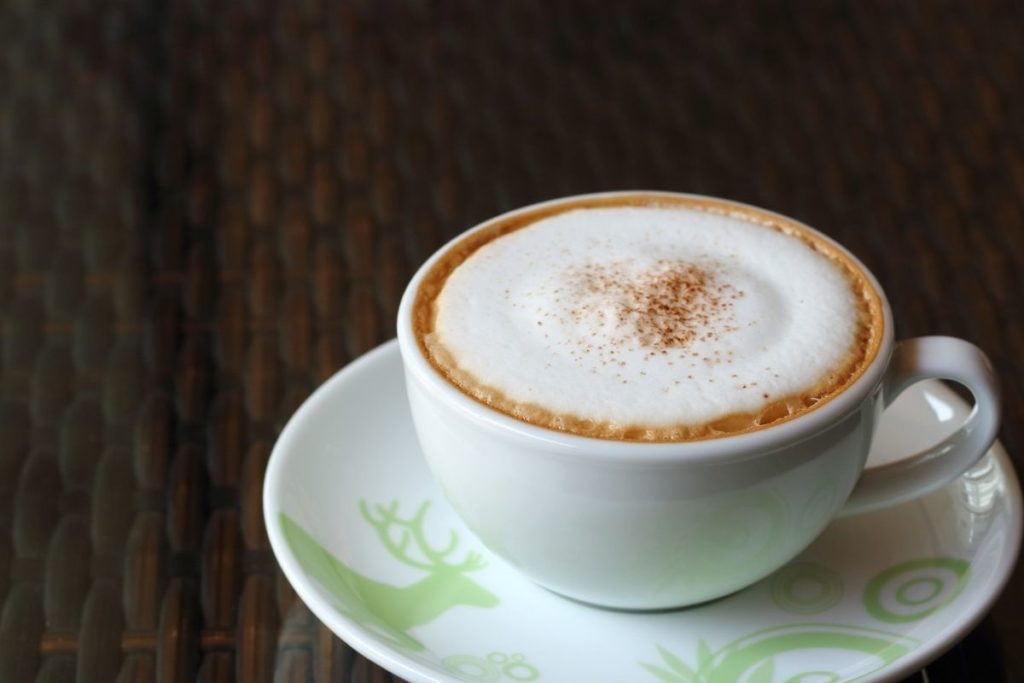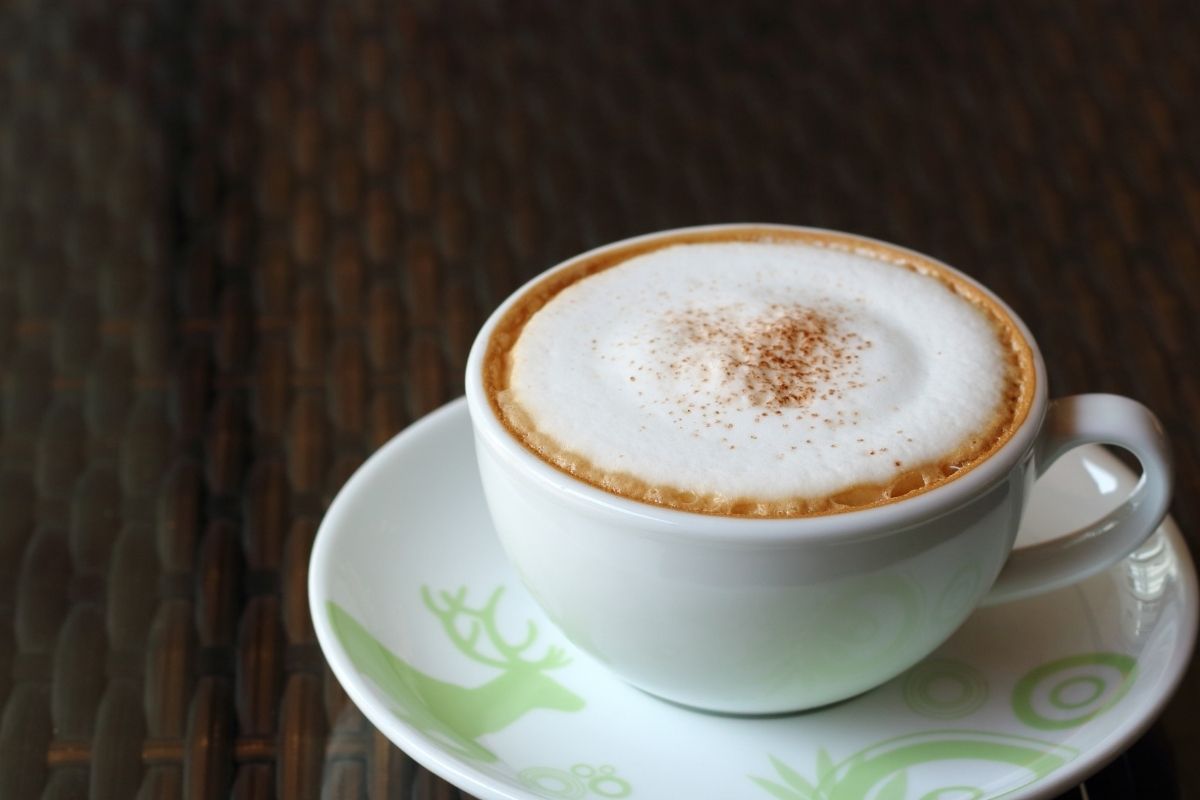 Don't miss out on mocha. It is a coffee, chocolate, and milk concoction. You will get the perfect amount of sweetness and chocolaty flavor without overpowering your coffee.
It is the perfect combo of coffee and chocolate. The coffee's strong, bitter notes match the dark chocolate's rich and semi-sweet flavor.
To add mocha flavor to your cup of coffee, mix in some milk and dark chocolate syrup. Or, you can order a café mochaccino or an iced cafe mocha.
3. Hazelnut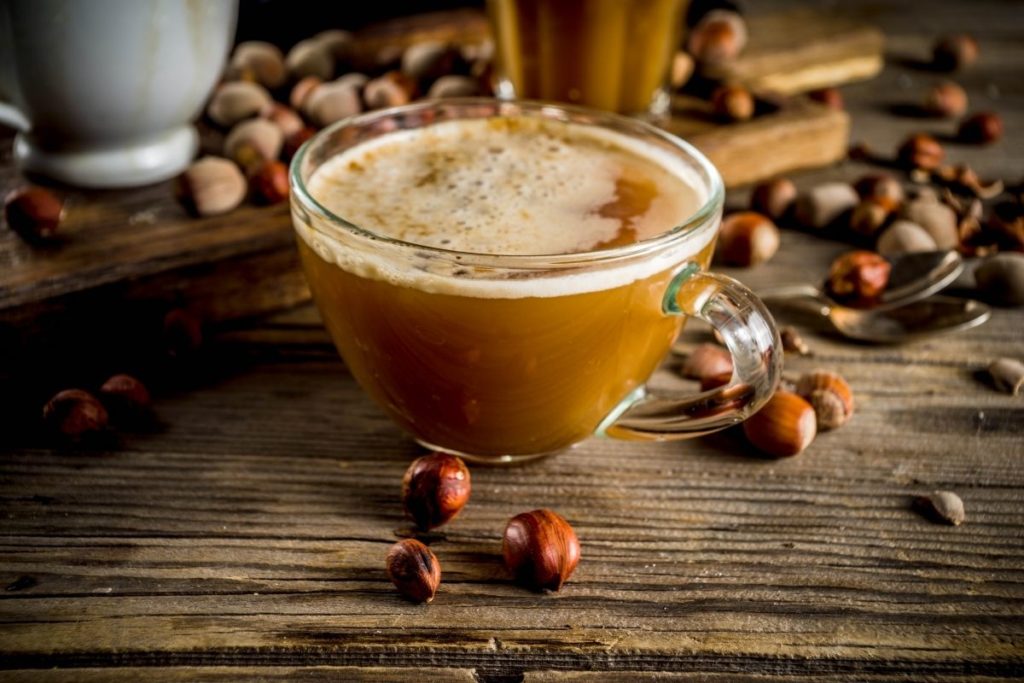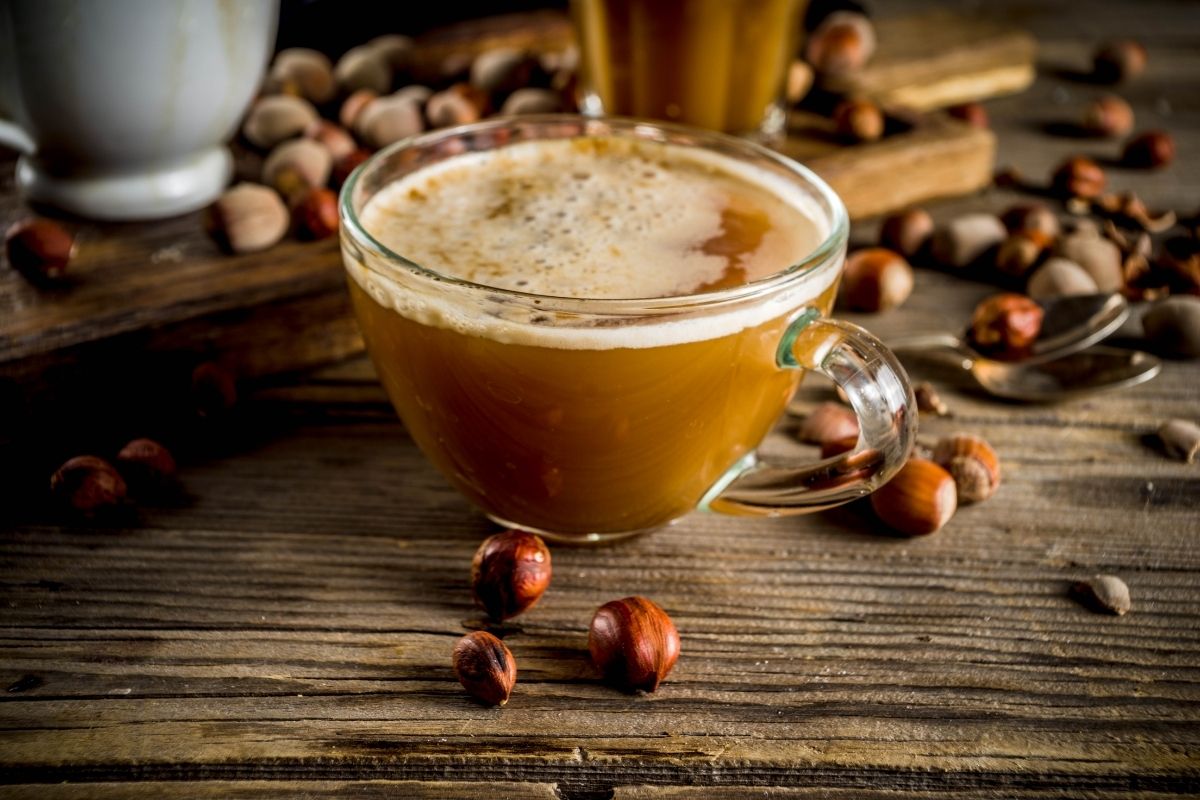 Another popular coffee flavor all across the world is hazelnut. You will enjoy its sweetness with a buttery hint in every sip of your coffee. Plus, you will experience a unique and nutty aroma.
Hazelnut is commonly blended in a drink with both vanilla and chocolate, as it pairs nicely with each flavor.
4. Caramel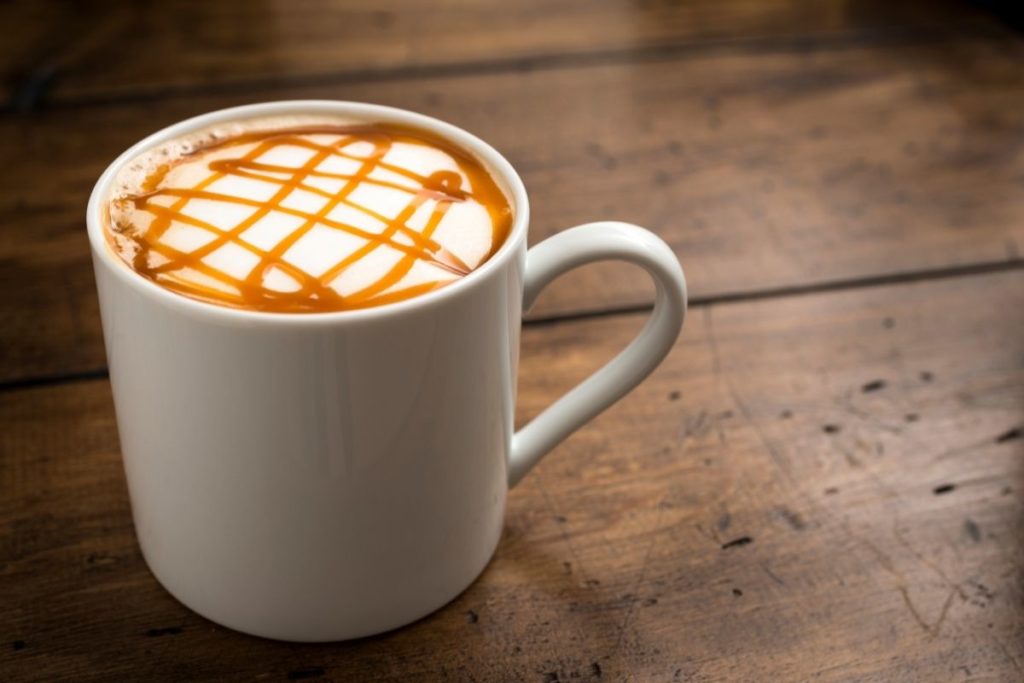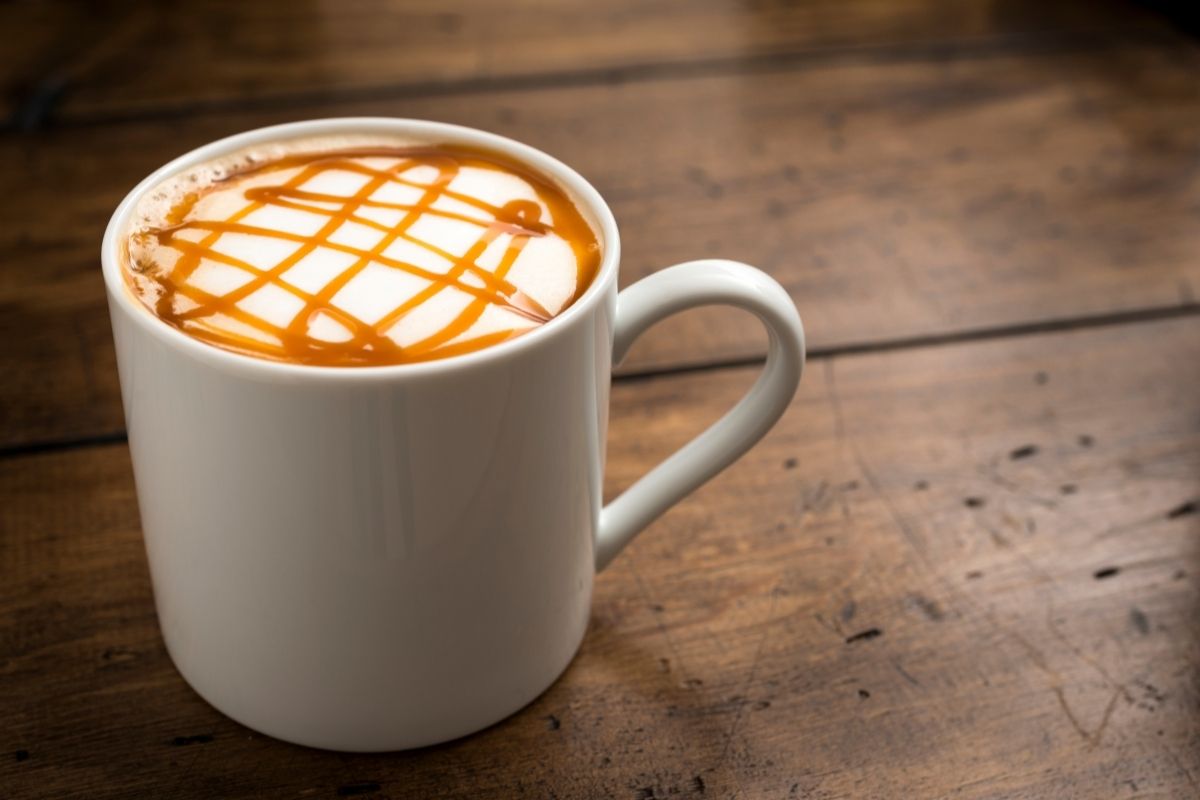 Caramel coffee is the top choice of many. The luscious richness of caramel is gaining popularity simply because it is delicious. This flavor has a pleasant, sweet taste to it. Caramel generally has a smooth and strong taste profile and provides a rich, gratifying experience.
Caramel is a great way to spice up your coffee. The toasted notes of the coffee and caramel combine beautifully with the sweetness in the syrup to create an ideal homemade caramel macchiato.
Because the caramel flavor complements the coffee so well, you can drink it with or without milk.
5. Butterscotch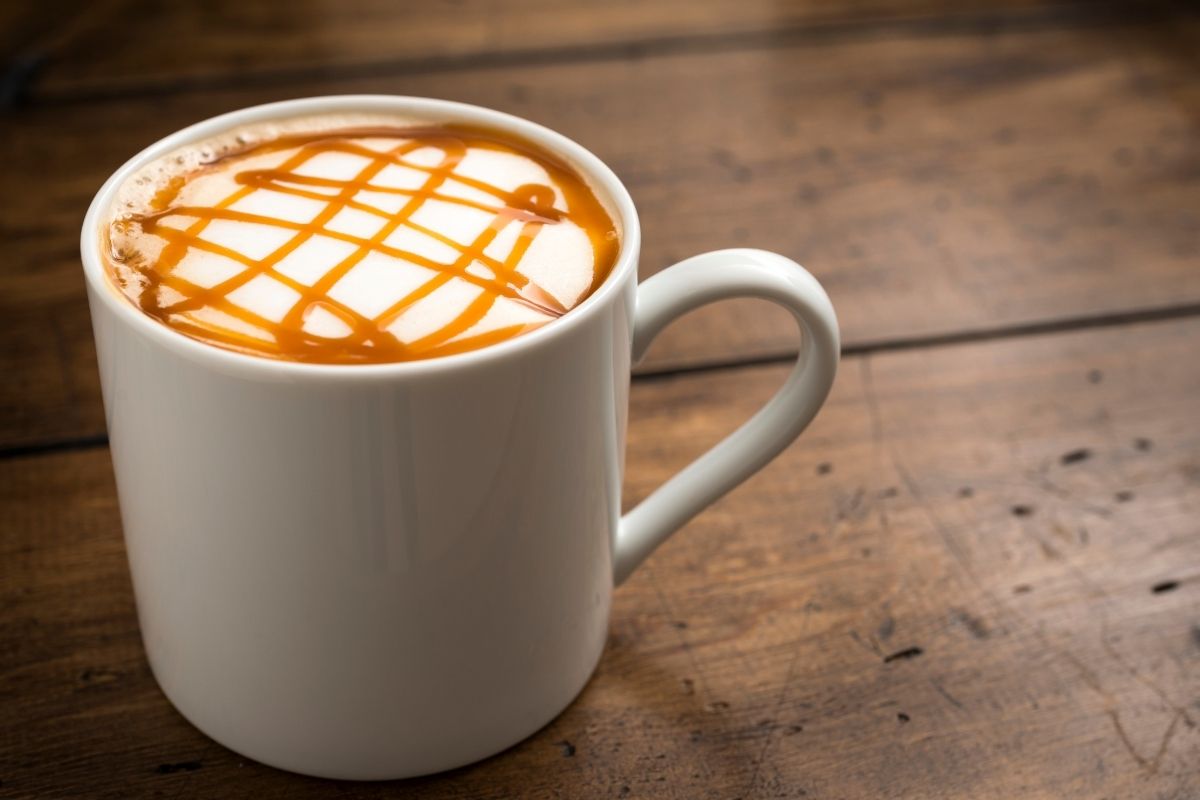 For coffee fans, butterscotch is a famous pick to add to coffee. This flavor is a mix of melted butter and brown sugar. It is a delicious combination that is irresistible. It tastes like caramel but with a molasses tinge.
Moreover, butterscotch can reduce strong coffee acidity. Try it with lightly roasted coffee beans if they are overly bitter for you.
If you have fresh black espresso, you can add butterscotch syrup for a fantastic taste. Or you can opt to add it to a caramel macchiato for a unique twist.
6. Pumpkin Spice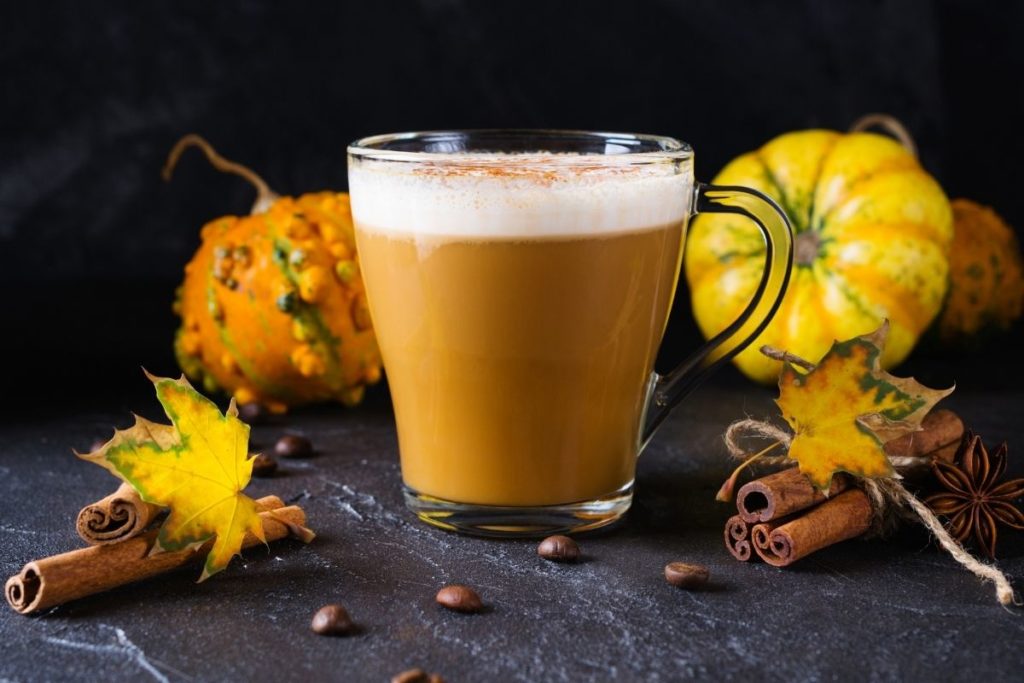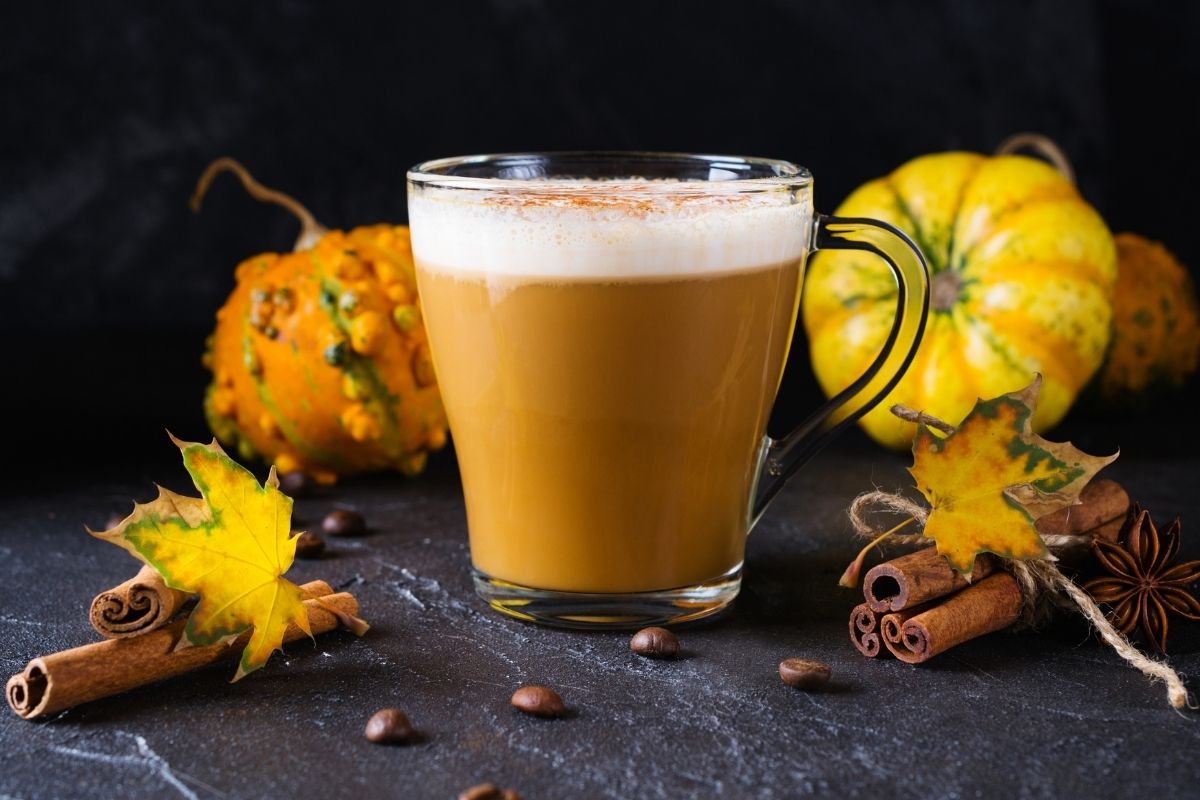 Do you love pumpkin spice? This flavor has cloves, ginger, nutmeg, and cinnamon, all blended together. It is among the most loved flavors, particularly in fall.
Praised by many coffee drinkers, pumpkin spice is a must-have option on cool autumn days.
You can make this coffee flavor in a variety of ways, but the finest recipes will include natural ingredients.
7. Peppermint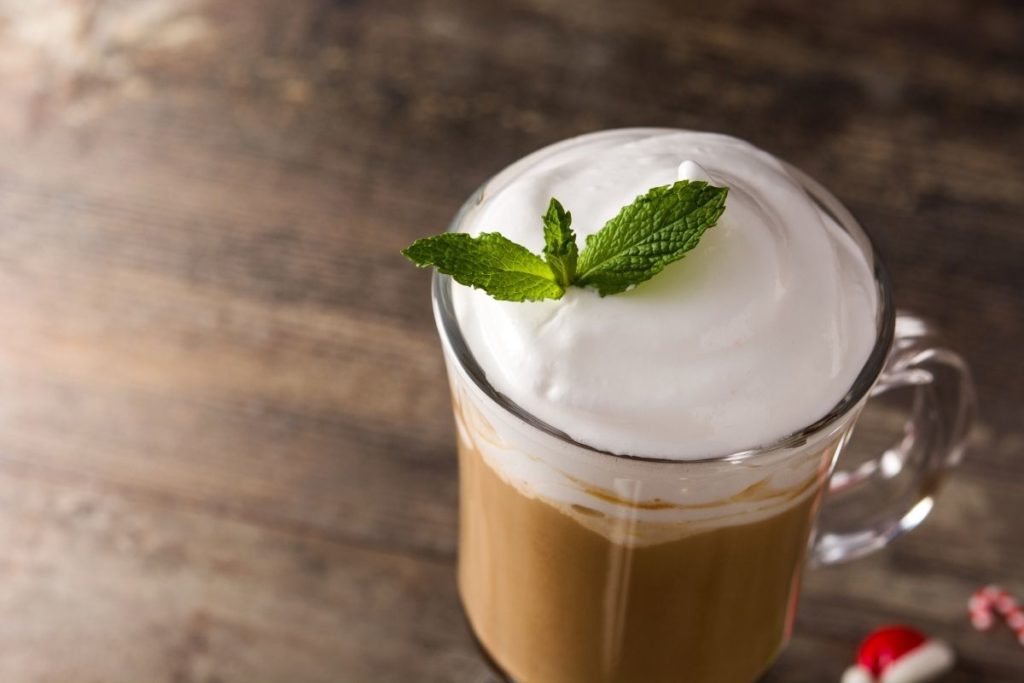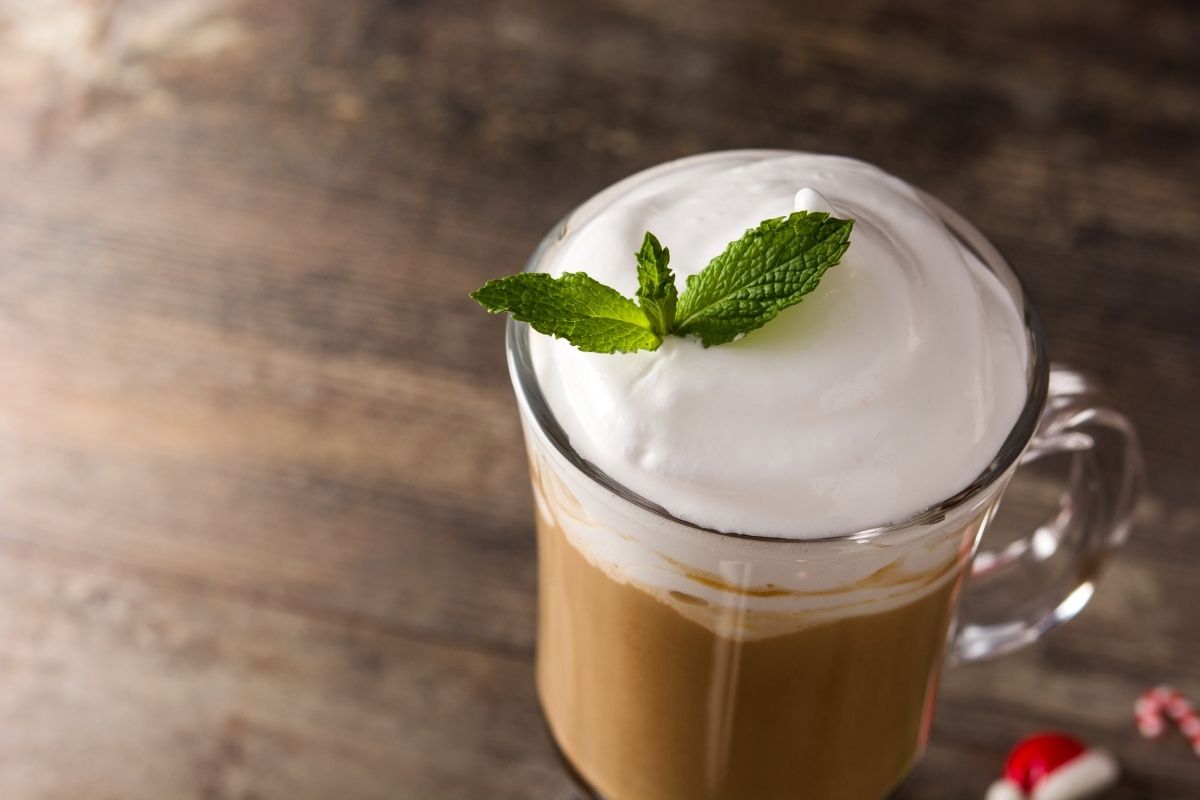 How about a peppermint-flavored coffee? It has a cool, green taste profile with a menthol aroma. Peppermint is a wonderful flavor to drink throughout the holiday season in December.
This flavor may be used in lattes for a fresh spin in winter or added to cold brew coffee for a refreshing summer treat.
8. Amaretto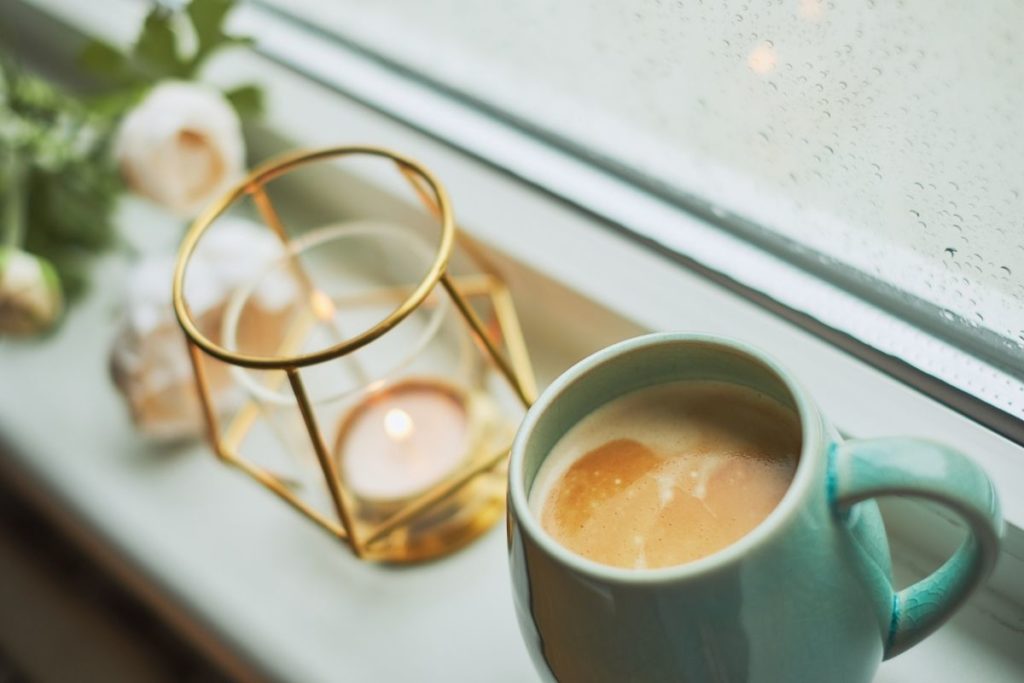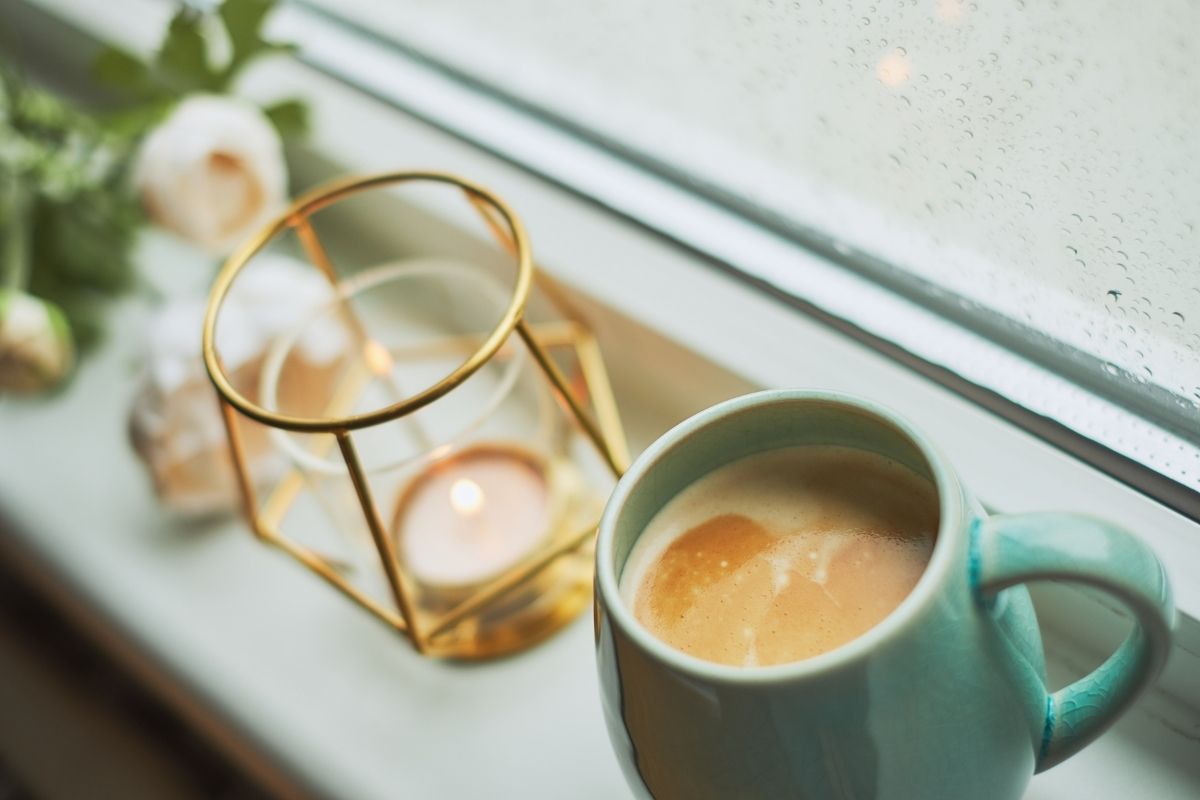 Originally, Amaretto is a sweet almond-flavored Italian liquor. Later, however, it gained a reputation as a flavor that can be found in anything from drinks to desserts.
A decent amaretto flavoring should have a sweet, toasted taste with a trace of bitterness.
Amaretto is best served as a crème that you add to your coffee. To make this flavor, mix equal amounts of Amaretto liquor, evaporated milk, and condensed milk. Then, cook the mixture until reduced.
Finally, refrigerate until you're ready to use it.
The Bottom Line
The best coffee flavors are certainly worth a try, whether you want an additional kick in your cup of coffee or just to jazz up a dark coffee.
Explore different and intriguing flavors while brewing your next coffee or purchasing a cup at the café.
Print
8 Most Popular Coffee Flavors
Try these delicious coffee-flavor recipes from Pinterest. These are the most popular coffee flavors to try.
Instructions
Click on each link above to view the pin and recipe.
Obtain all the necessary ingredients to make the recipe.
Follow the steps to create your coffee.
Enjoy your delicious drink =)
Keywords: Most Popular Coffee Flavors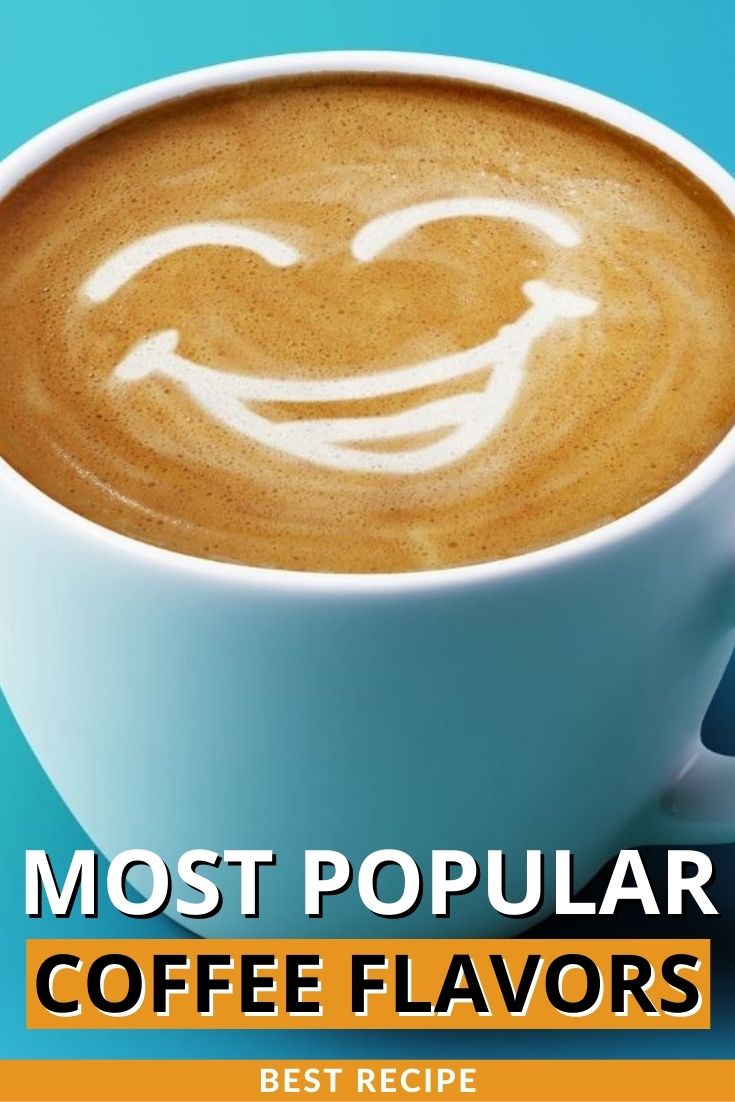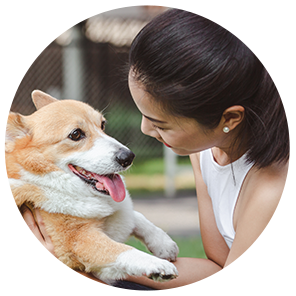 Hi, I'm Linda thanks for stopping by! We're so happy you're here. If you're a foodie and love to cook from home - you're in the right place..
LEARN MORE
Join the mailing list and receive our free newsletter!
Recipe Marker provides you with the best information about home cooking tips, recipes, ingredient substitutes and more. Check out our blog to see the latest articles.