5 Best Almond Extract Substitutes (updated 2023)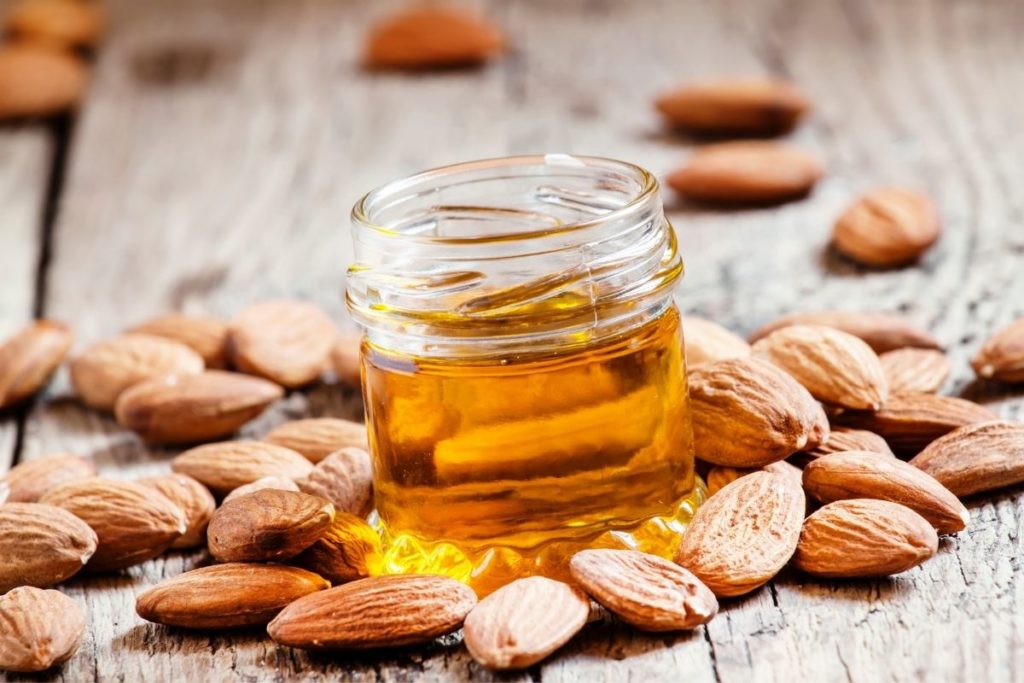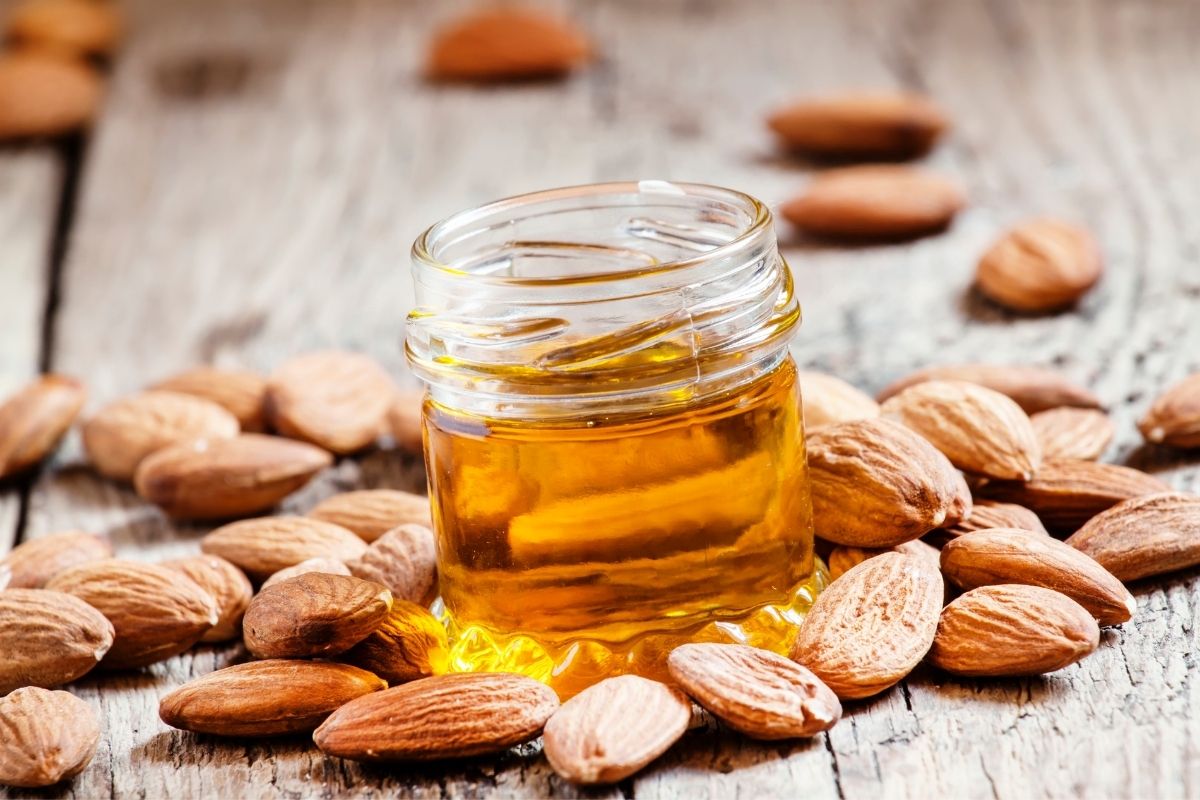 Are you out of almond extract, have a nut allergy, or just don't like how it tastes? Here, we will help you find a solution. This article will provide the top substitutes for the almond extract to complete your recipe.
Almond extract is a common flavoring with a rich, nutty taste. You will find it in a wide variety of recipes, especially when baking cookies, cakes, brownies, and pastries. You can also add it to salad dressings and sauces.
Almond Extract Substitutes
1. Vanilla Extract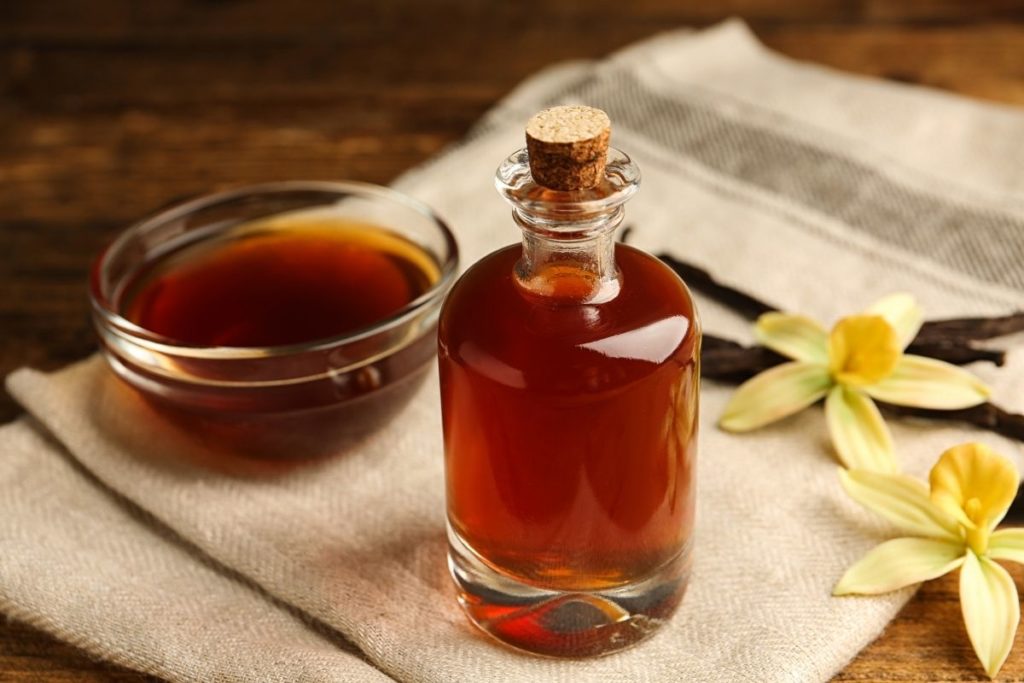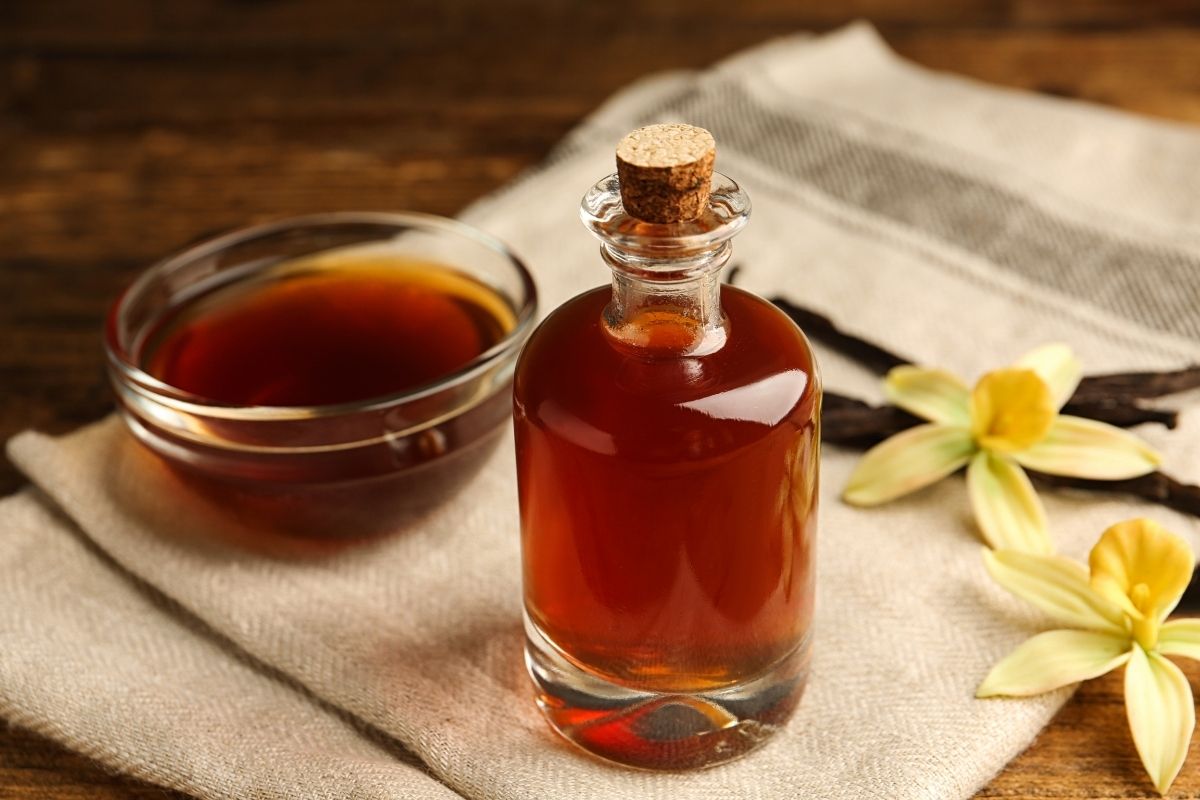 Vanilla extract is made by steeping vanilla beans in a mixture of water and alcohol. If you do not have almond extract in stock, this is the most popular substitute.
Many recipes that require almond extract will come out great flavored with vanilla extract. It may not have the same intense nuttiness as almond extract, but it tastes sweet and blends well with many ingredients.
When substituting vanilla extract for almond extract, remember certain factors, like the taste intensity gap between the two.
Since almond extract has a stronger taste and fragrance than vanilla extract, you will need to use more vanilla in your recipes. If you plan to swap almond extract with vanilla extract, use a 1:2 ratio.
Instead of using an imitation vanilla extract made with vanillin, you can use a vanilla extract produced with actual vanilla beans. This will have a slightly more intense flavor when cooked.
2. Imitation Almond Extract
Check out imitation almond extract. It has similar ingredients used to make the pure almond extract.
The pure almond extract contains bitter almond oil, water, and alcohol. The flavor of almond extract comes from a chemical called benzaldehyde, which is found in almond oil.
In a laboratory, they can make benzaldehyde. And this is what imitation vanilla extract comes from. They flavor it with synthetic benzaldehyde mixed with alcohol and water.
It is safe to use if you have a nut allergy because it does not contain any nuts. People have been assessed to see if they can tell the difference between the pure version and the imitation one. Results show that they seldom can.
3. Mint and Chocolate Extract
Want a minty or chocolate-y touch to your recipe? Mint extract and chocolate extract are suitable choices for replacements.
You can make your own mint extract by soaking mint leaves in vodka. It will store for about two months. This extract tastes great in cakes and pastries.
You can also soak cocoa beans in alcohol to make your own chocolate extract. The result has a dark brown color and pungent liquid. If your recipe, whether a dessert, cookies, cake, or ice cream, requires chocolate as an ingredient it will definitely improve the taste.
You can, of course, purchase artificial extracts from most grocery stores. To make a particularly great substitution for almond extract, combine 2 teaspoons of mint extract and 2 teaspoons of chocolate extract.
4. Amaretto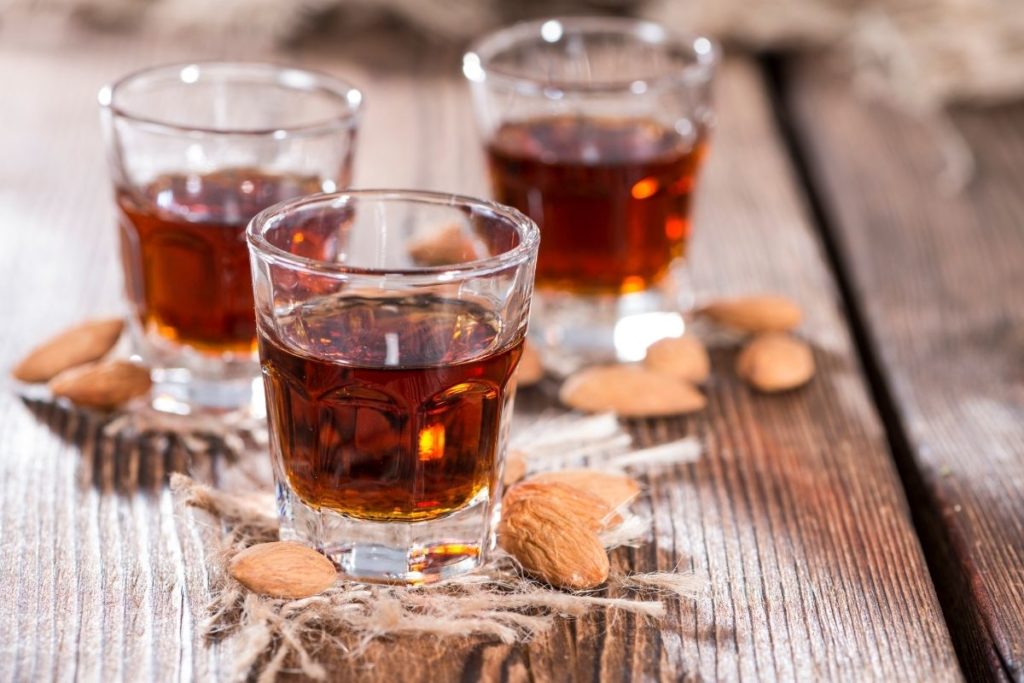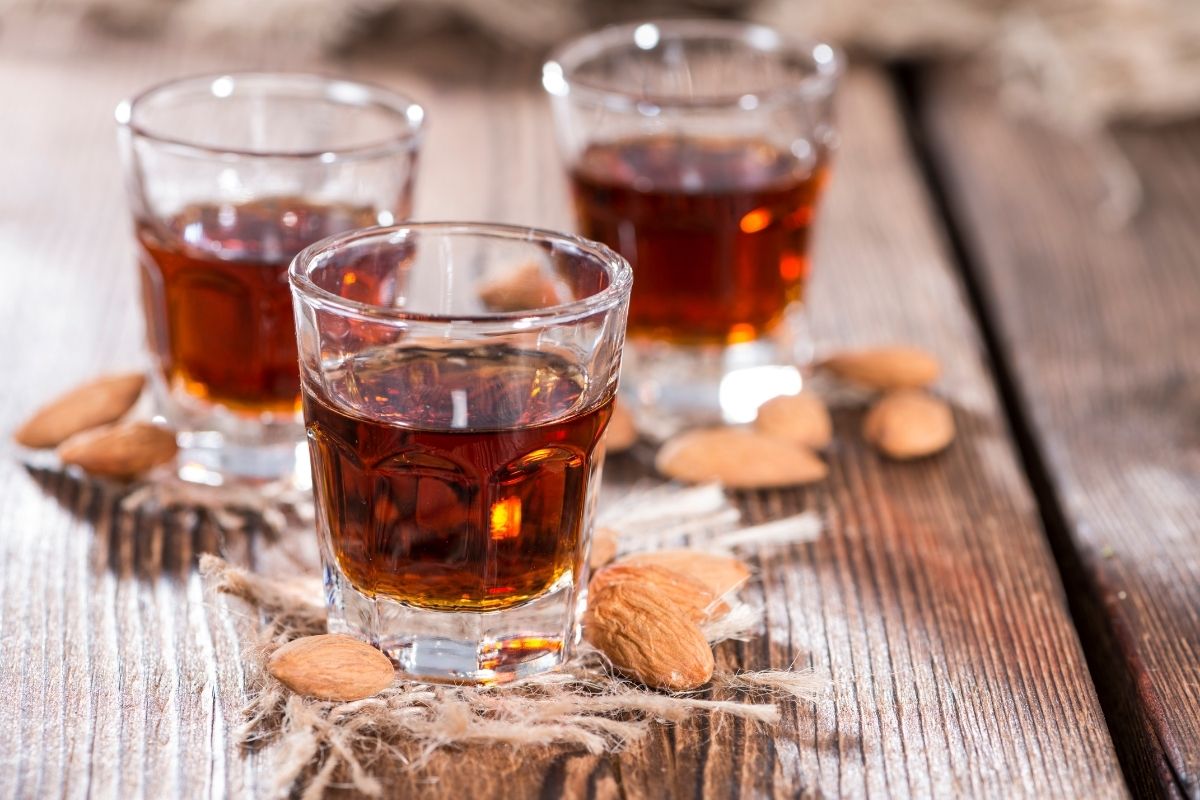 This almond-flavored liqueur is another option for getting an almond taste in your recipe. Amaretto is Italian for "a little bitter." It has a really sweet, almond taste with a hint of bitterness.
Despite having an intense taste, amaretto is a beverage, so the concentration is less than an extract used to enhance pastries, cakes, and other desserts.
You will need to use amaretto to substitute part or all of the recipe's liquid ingredients. If you use amaretto in an equal amount as almond extract, you will not get any almond flavor.
Remember that substituting amaretto for almond extract will greatly raise the amount of alcohol in your recipe, too.
5. Homemade Almond Extract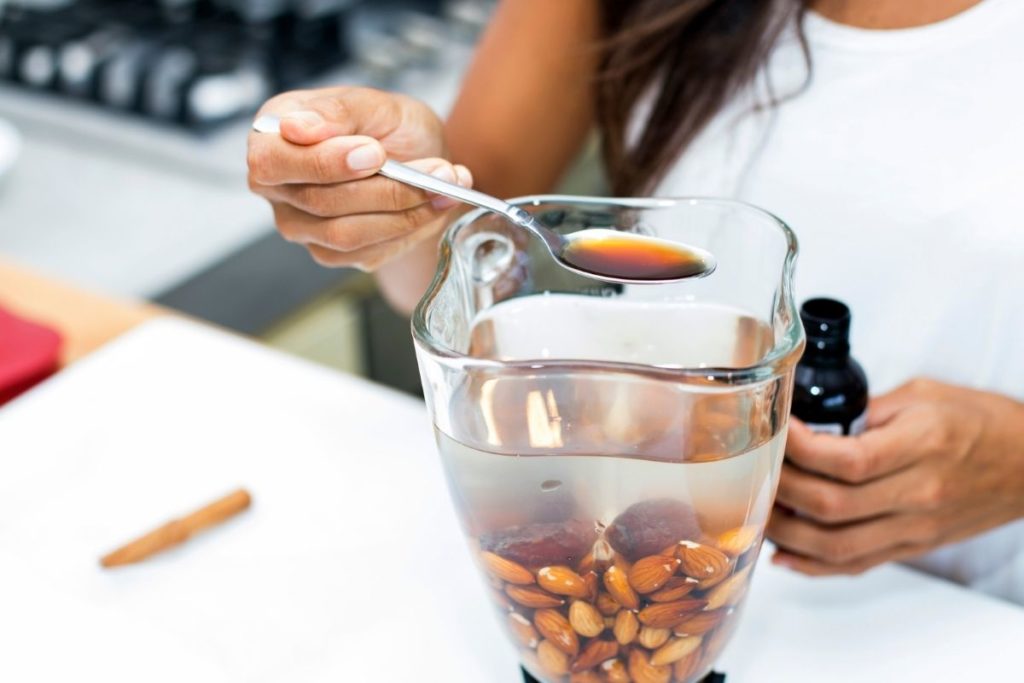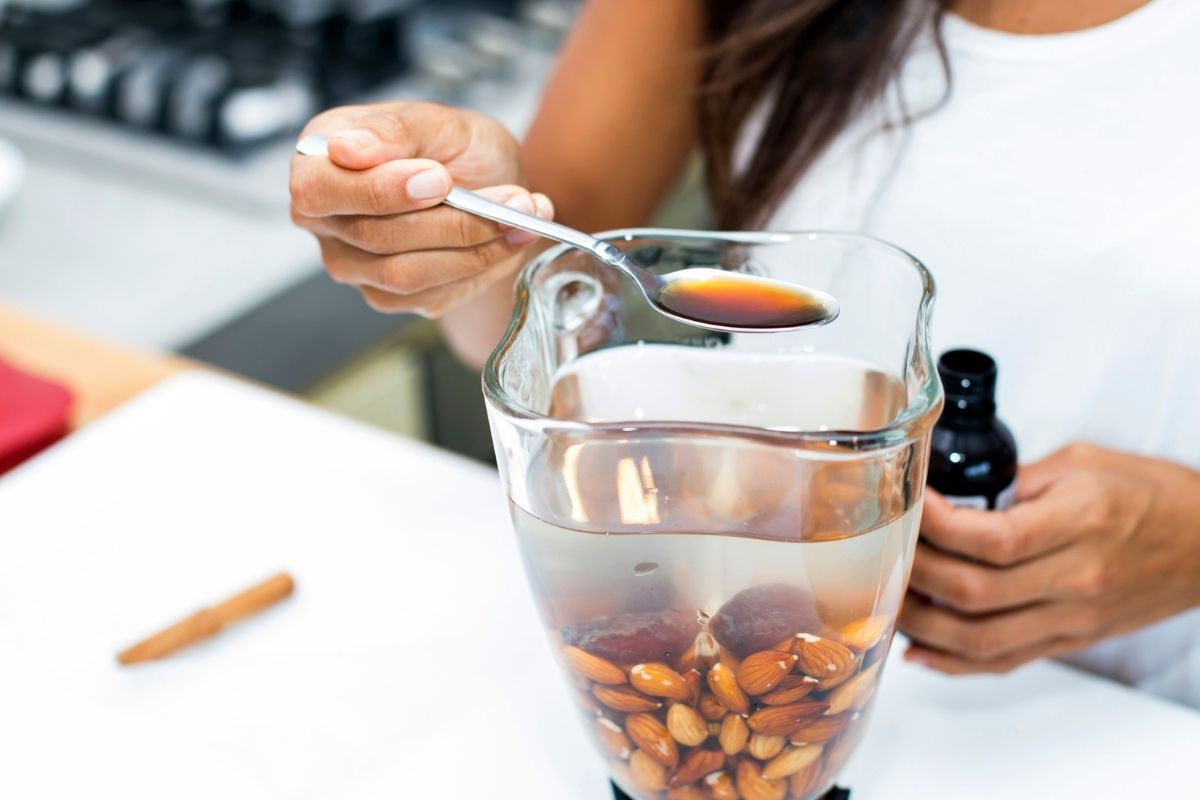 How about DIY almond extract? In the convenience of your own home, you can create your own almond extract.
You will only need a dozen chopped and lightly toasted almonds. Put all the almonds in a container. If you want an alcoholic extract, use vodka, but if you want a non-alcoholic extract, use food-grade Glycerin. Add your liquid to the container and set it aside for a few months.
This procedure takes a long time and may not be practical if you need an urgent solution to your situation. You should, however, save it for future use. You may need it at another time.
Wrapping Up
Almond extract adds a nutty flavor to different recipes. You can substitute it with imitation almond extract, vanilla extract, amaretto, chocolate, or mint extracts.
You can also make your own version of the ingredient at home. Now, you won't miss that robust flavor in your recipes.
Print
5 Best Almond Extract Substitutes
Check out these great substitutes for Almond Extract that have been shared on Pinterest.
Instructions
Click on each link above to view the pin.
Learn more about the ingredient.
Purchase the ingredient.
Add a substitute to your recipe =)
Keywords: Best Almond Extract Substitutes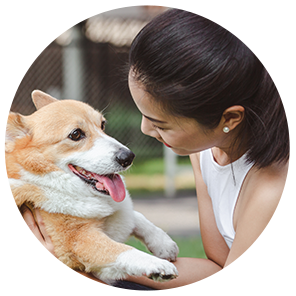 Hi, I'm Linda thanks for stopping by! We're so happy you're here. If you're a foodie and love to cook from home - you're in the right place..
LEARN MORE
Join the mailing list and receive our free newsletter!
Recipe Marker provides you with the best information about home cooking tips, recipes, ingredient substitutes and more. Check out our blog to see the latest articles.